Mommies always get super excited when it comes to their kids' clothing and they tend to buy lots of clothes because they always want them to look nice and polished. The latest trend that all moms copy is the mother and daughter matching outfits. Have you tried it with your daughter? If she is still young, you have a couple of more years to dress her according to your taste, so now it's the perfect time to get some twinning outfit ideas. We have to admit that they look super cute and it's hard not to notice a mom and a daughter dressed in the same clothes. If you are looking for some ideas to try, the photos below will get your imagination going. Scroll down and see the Stunning Mother And Daughter Matching Outfits That Are Perfect For Winter. You can still look fashionable on the freezing temperatures and become fashion icons with your own daughters. Show off your style in team and impress everyone with your gorgeous combinations!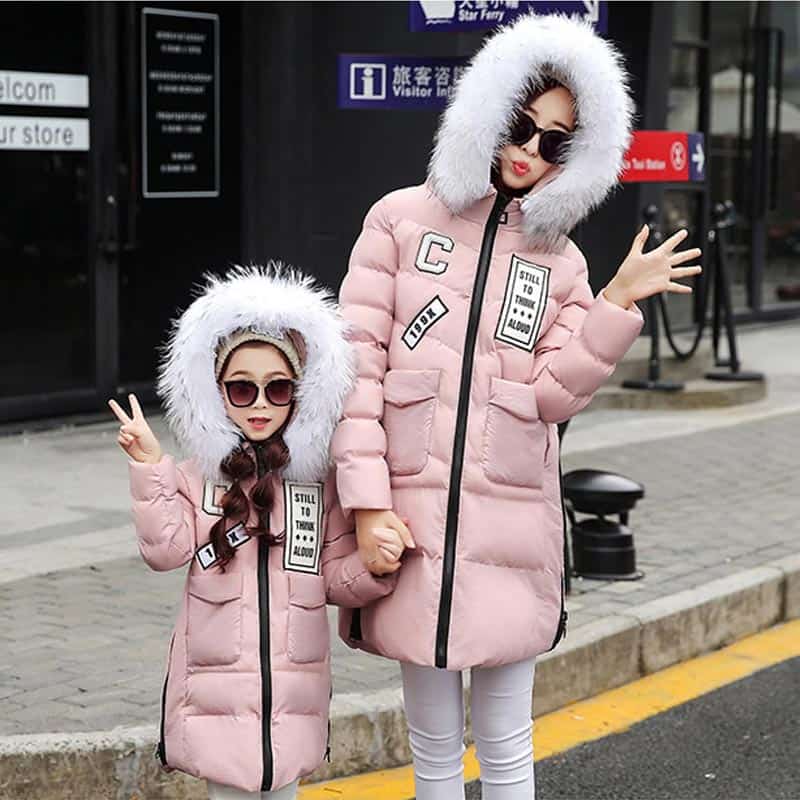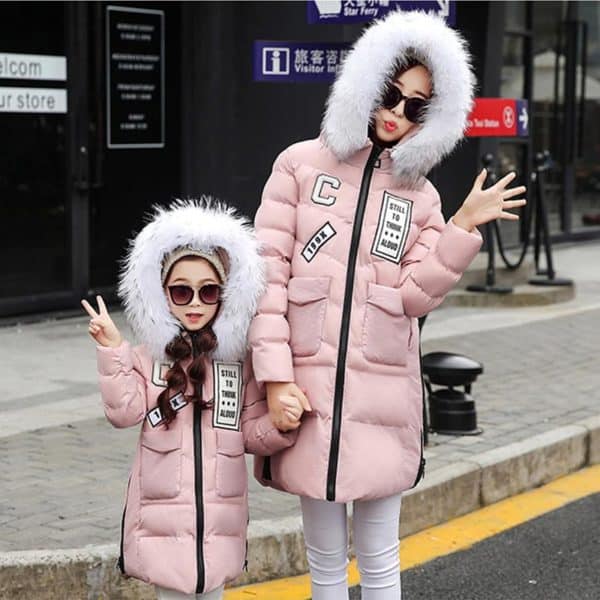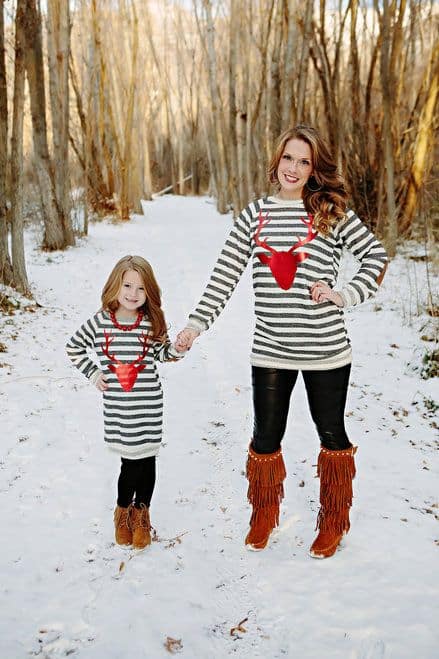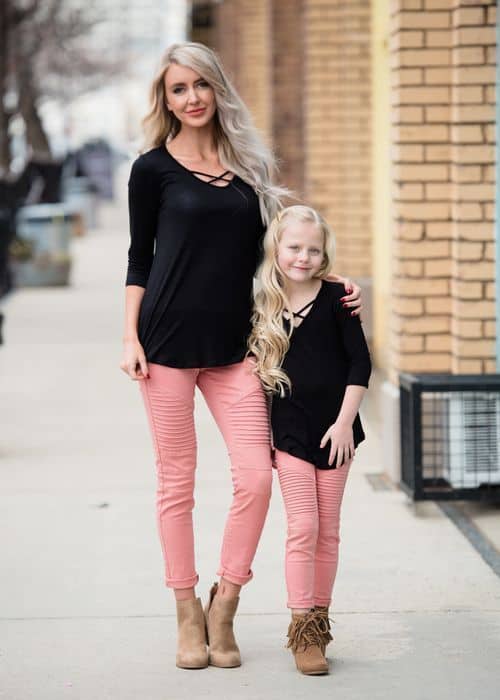 Find the nearest store that has matching clothes both for mothers and daughters cause this is the easiest way to have exactly the same clothes without having to visit lots of clothes shops in the town and try to find similar clothing pieces. When you find one, everything is as easy as a pie!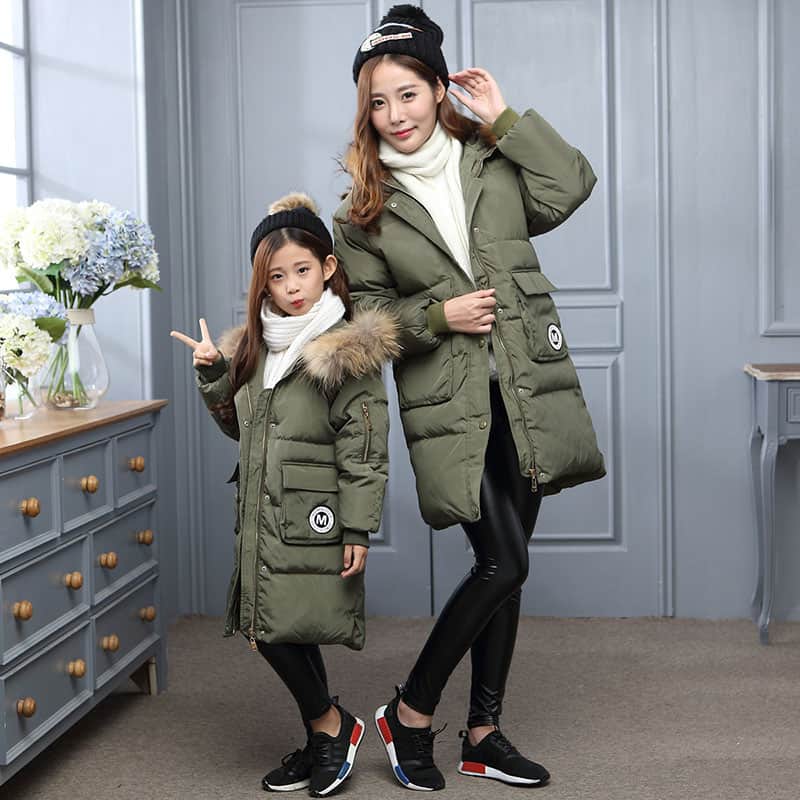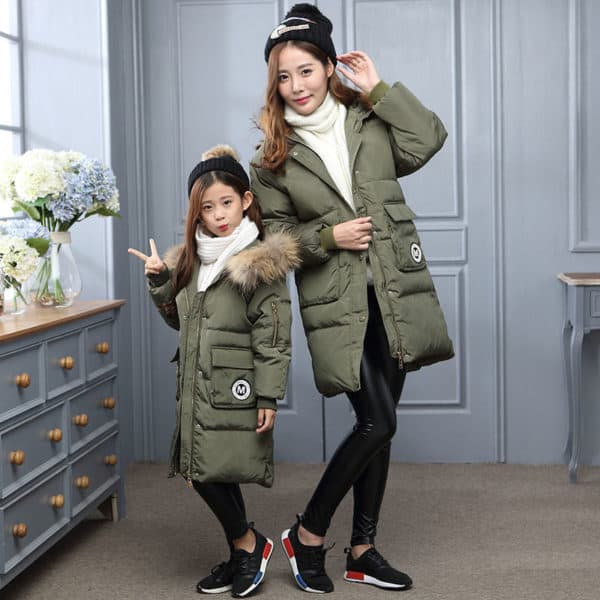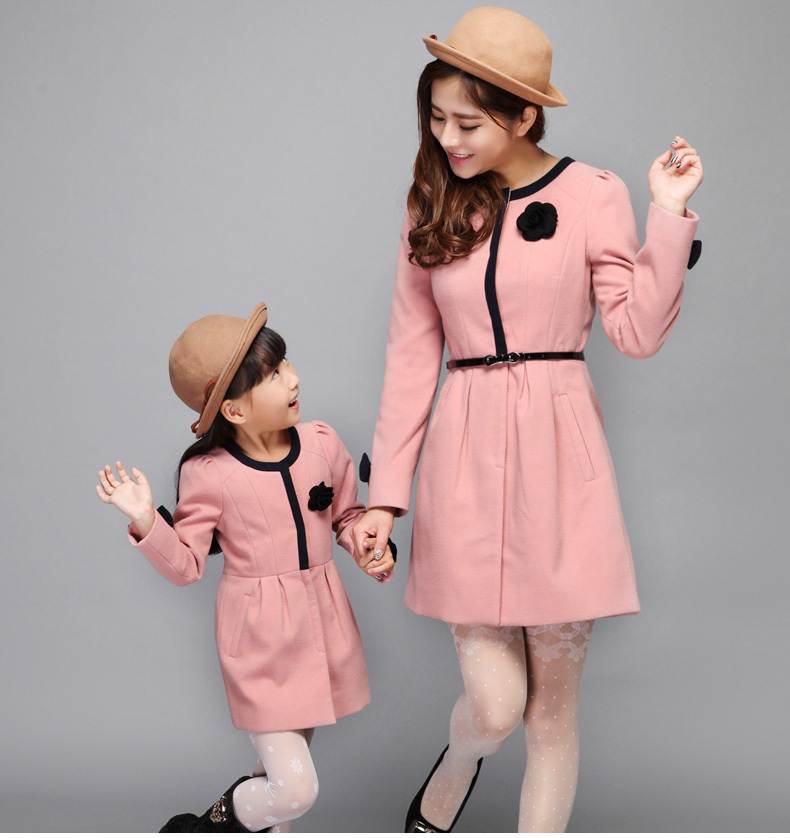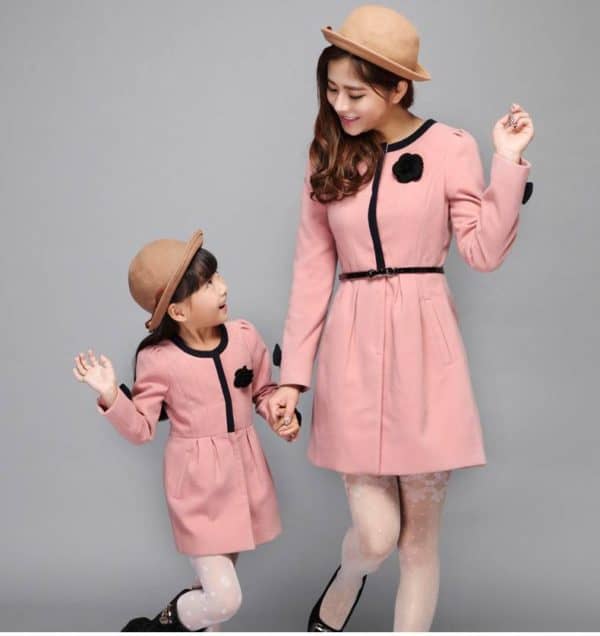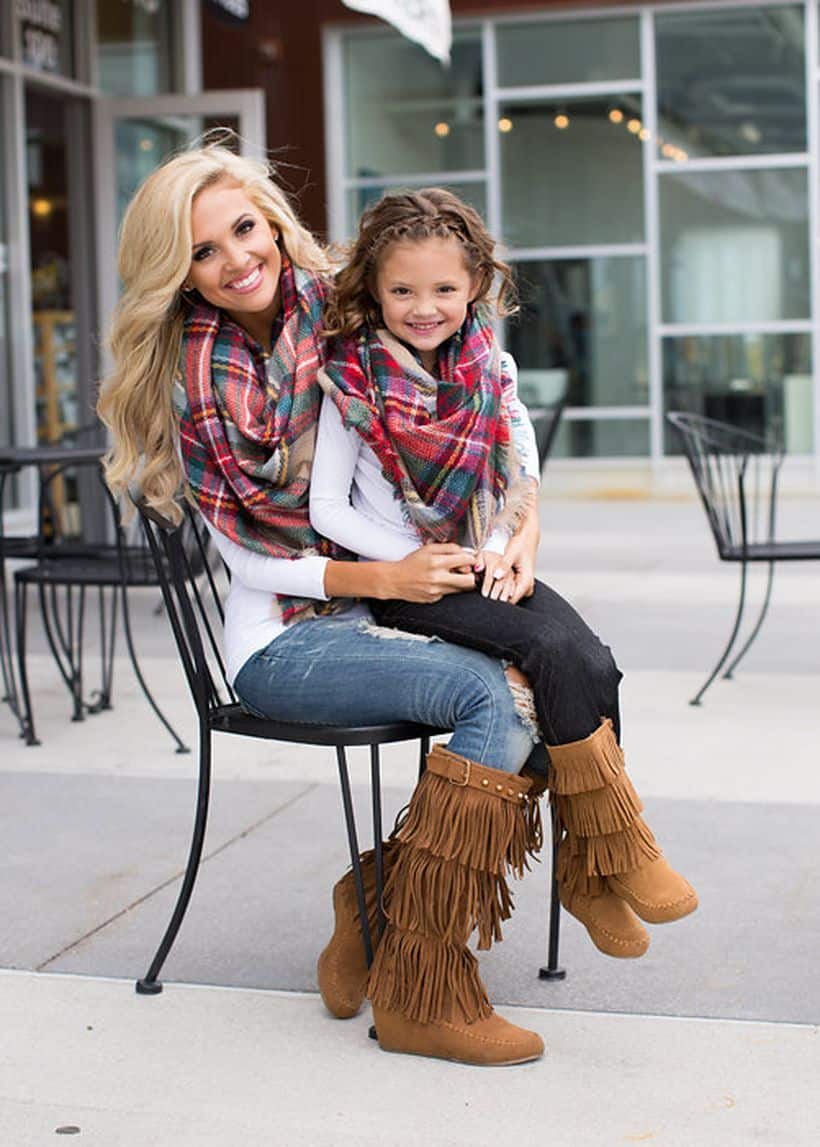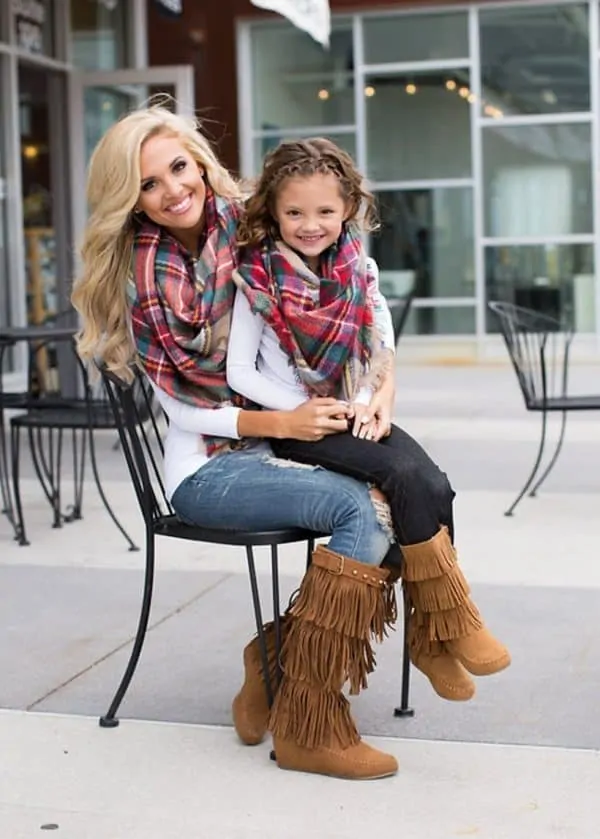 The twinning outfits are not only great for the casual occasions but they are perfect for some more formal events as well. They will get you in the center of attention and everyone will be asking you where you have got them from!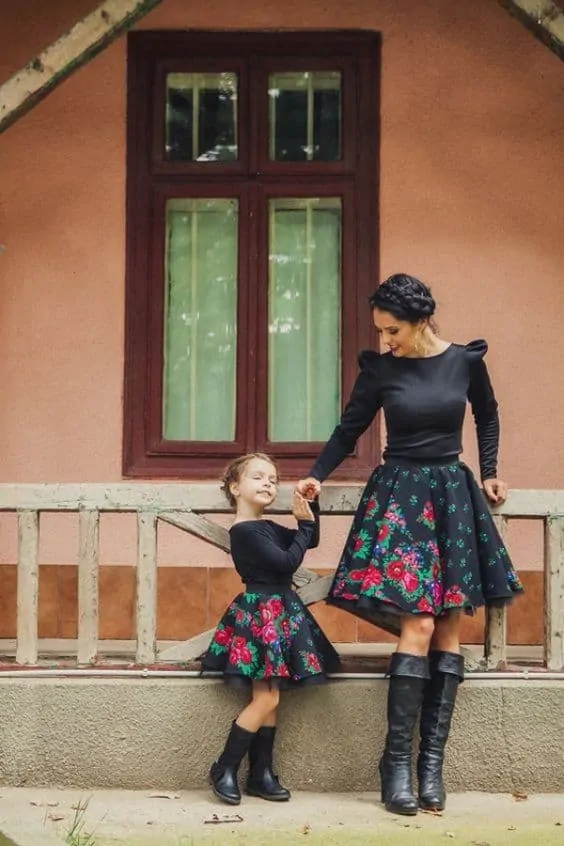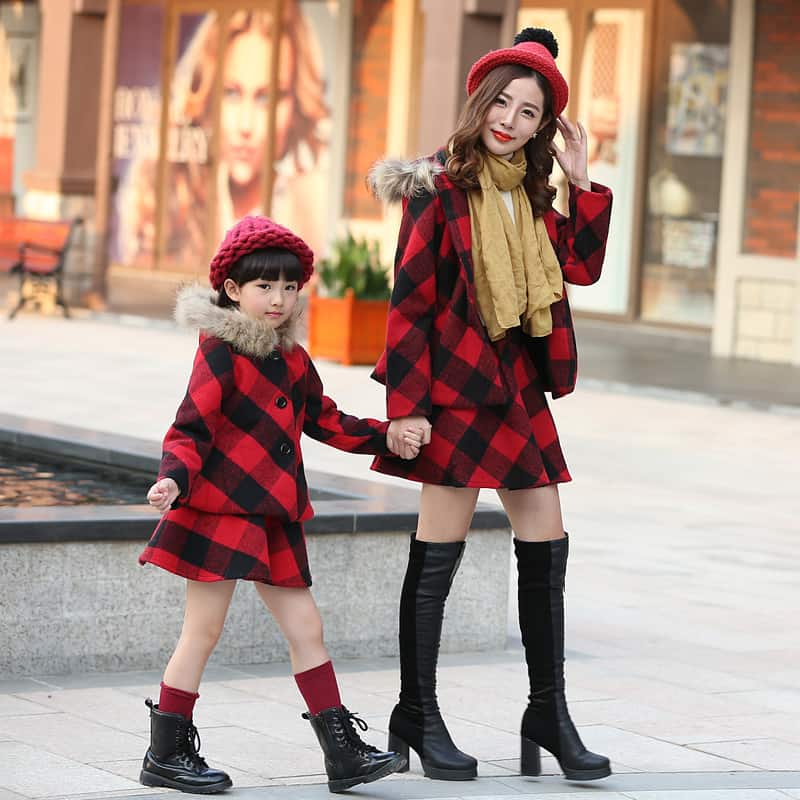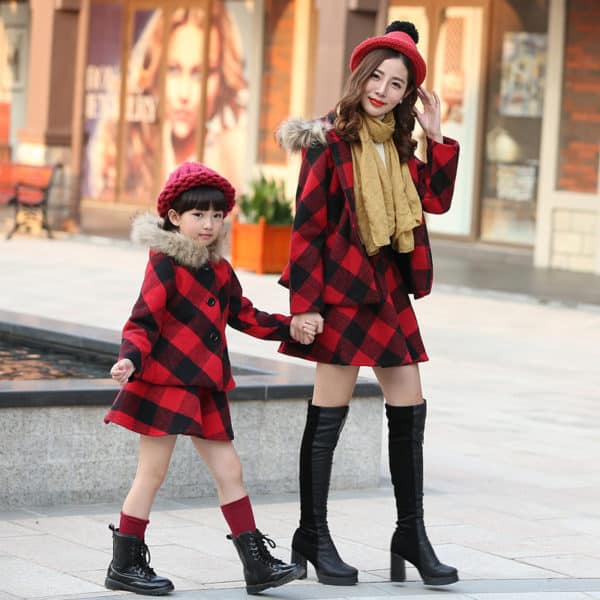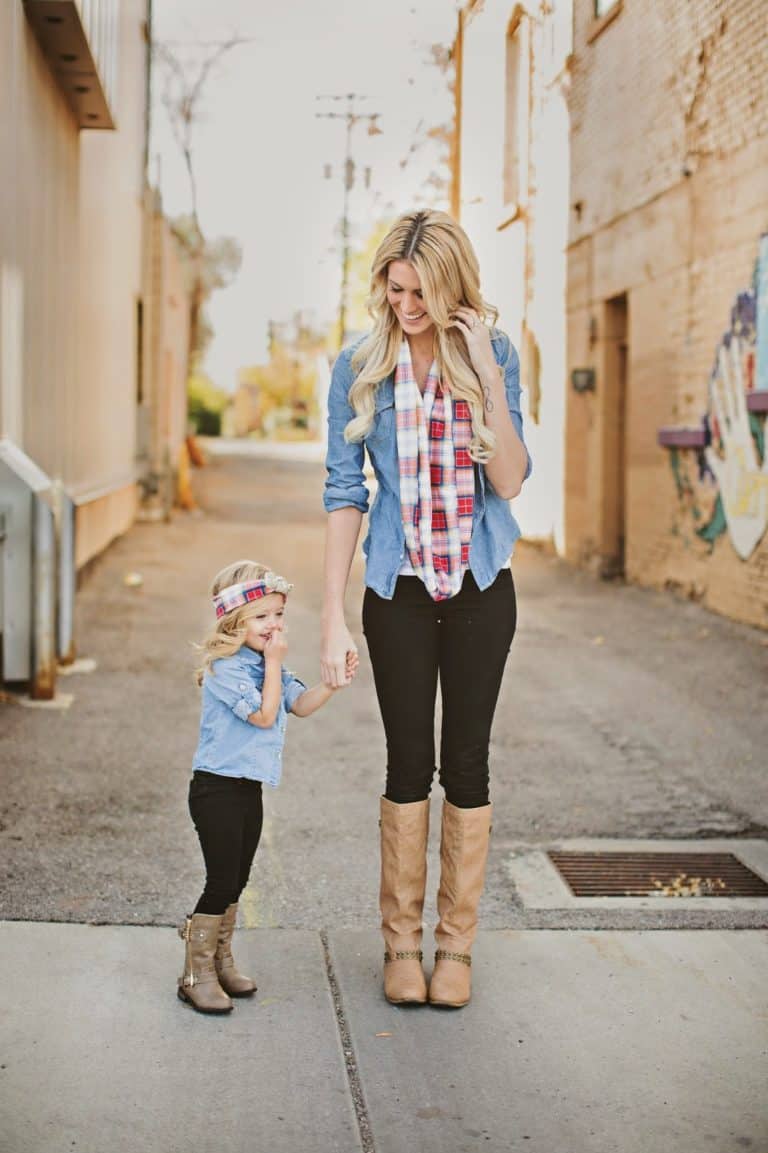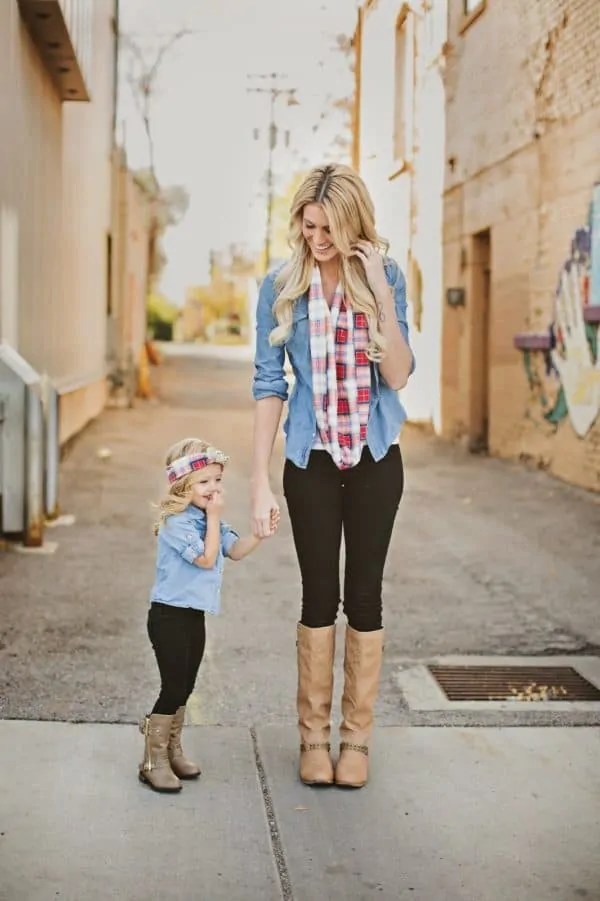 Your daughter is going to be very happy when she sees you that you are wearing the same clothes as her, and she may even want to take part in the shopping the next time, and help you choose your next matching outfit.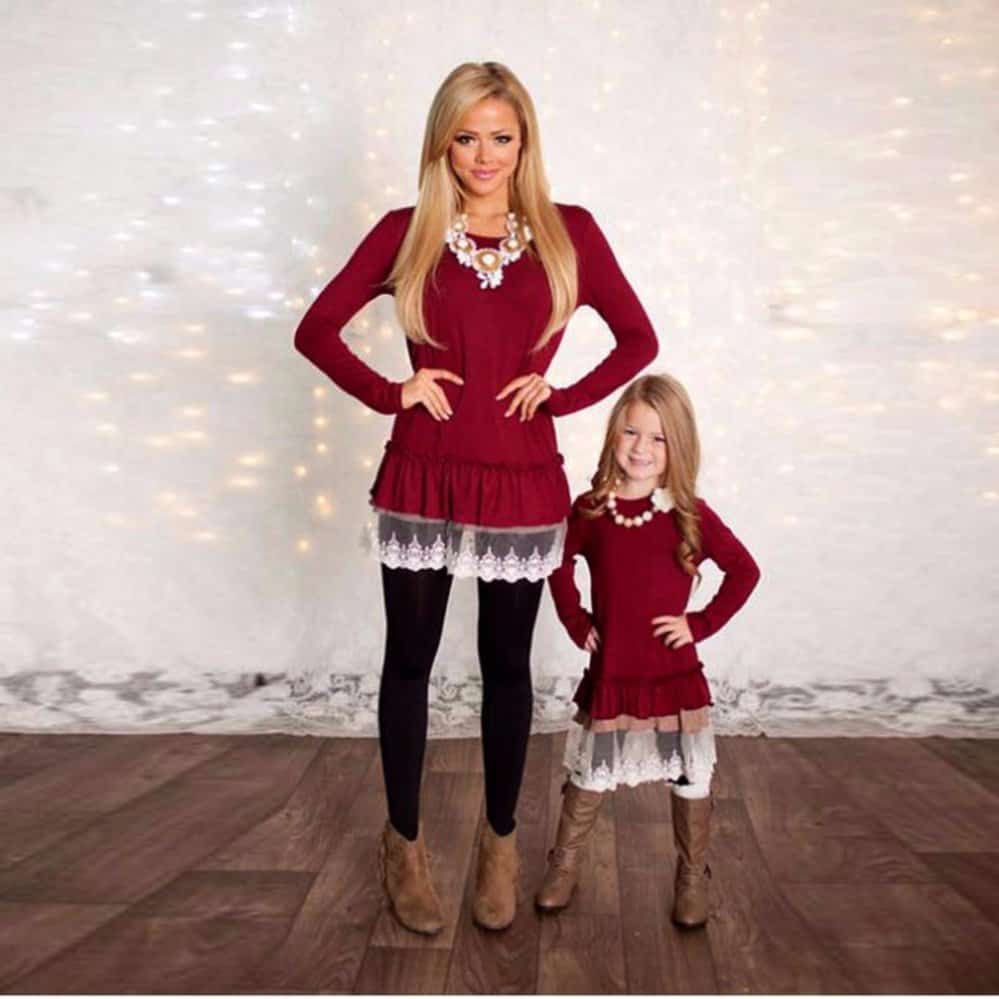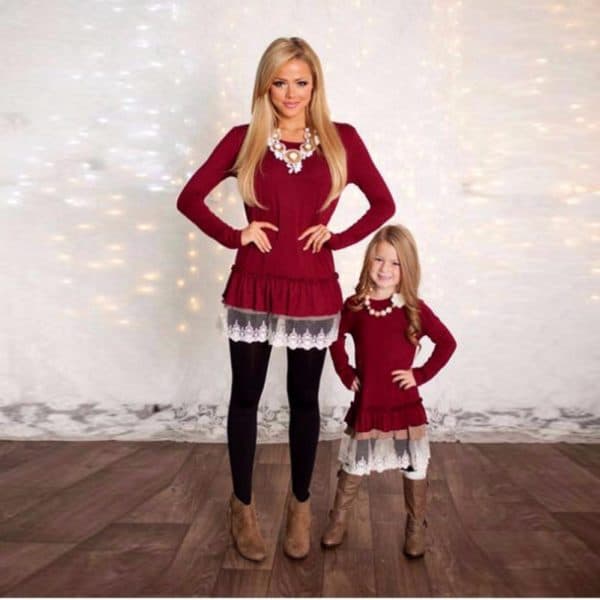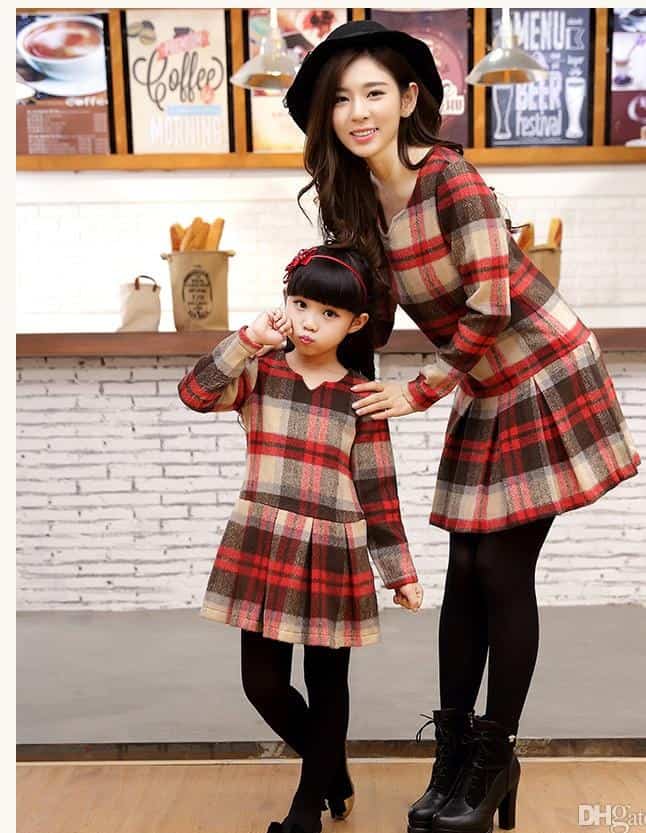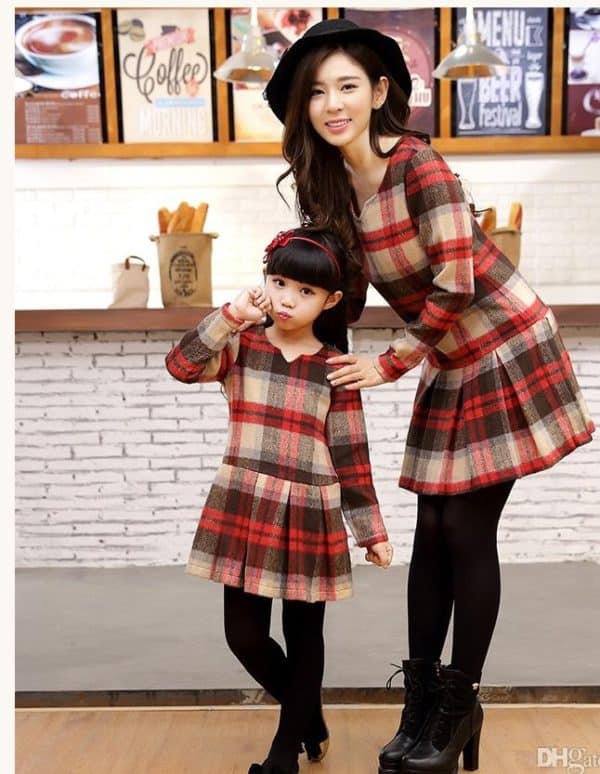 If you don't have patience to try to match the whole outfit, then there is one amazing shortcut for you. Get at least matching coats and you will look like twins on your winter walks with ease!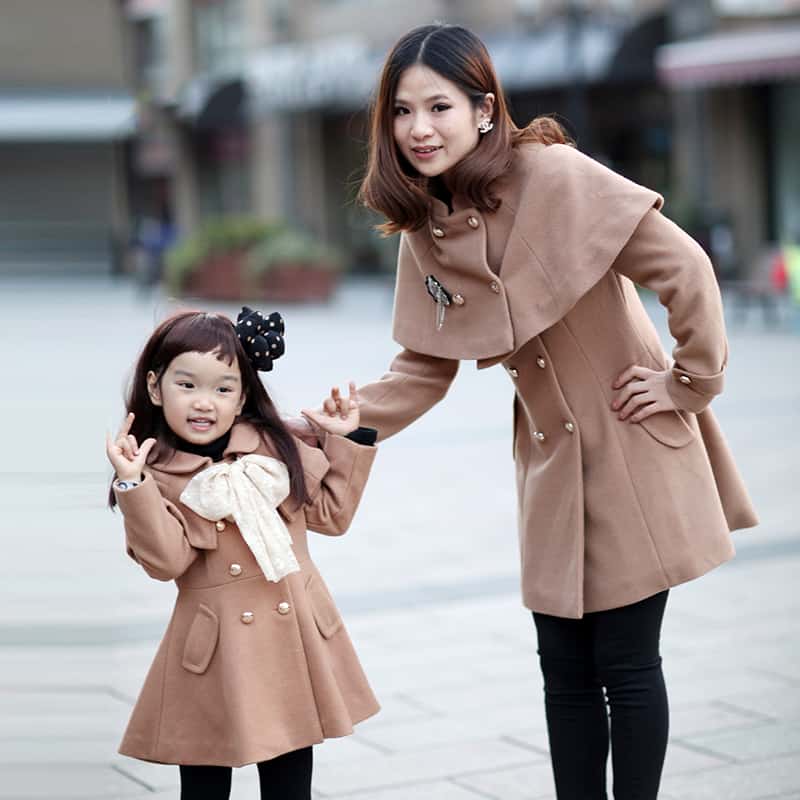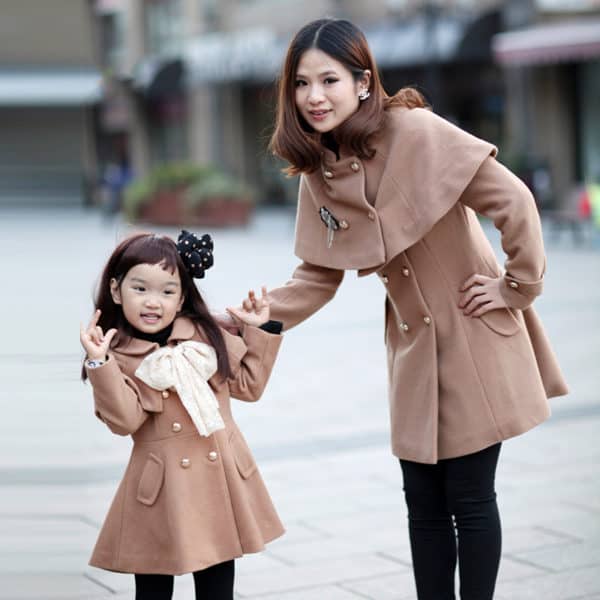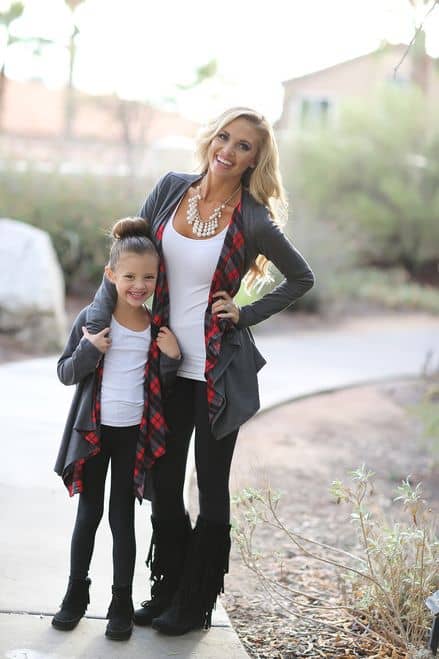 The mother and daughter matching outfits will help you bond with your daughter more easily, so take her shopping and have fun while you are choosing the adorable combinations. How do you like the ideas in this article? I hope that they have given you some great guidelines!