Lots of people all over the world are troubled with cellulite, and here I'm going to show you how to make some Effective Homemade Anti-Cellulite Creams That You Can Make At Home. They are super affordable and easy to make. Check them out!
DIY All-Natural Anti-Cellulite Body Cream
To make this cream you will need some shea butter, coconut oil, almond oil, grapeseed oil, Eden's garden cellulite essential oil, Frankincense essential oil, carrot seed oil, lavender essential oil and tea tree essential oil. This recipe is super simple. You will have to melt the shea butter on a double boiler and then add the rest of the ingredients. Keep in mind the oil to be on a room temperature, neither hard nor melted.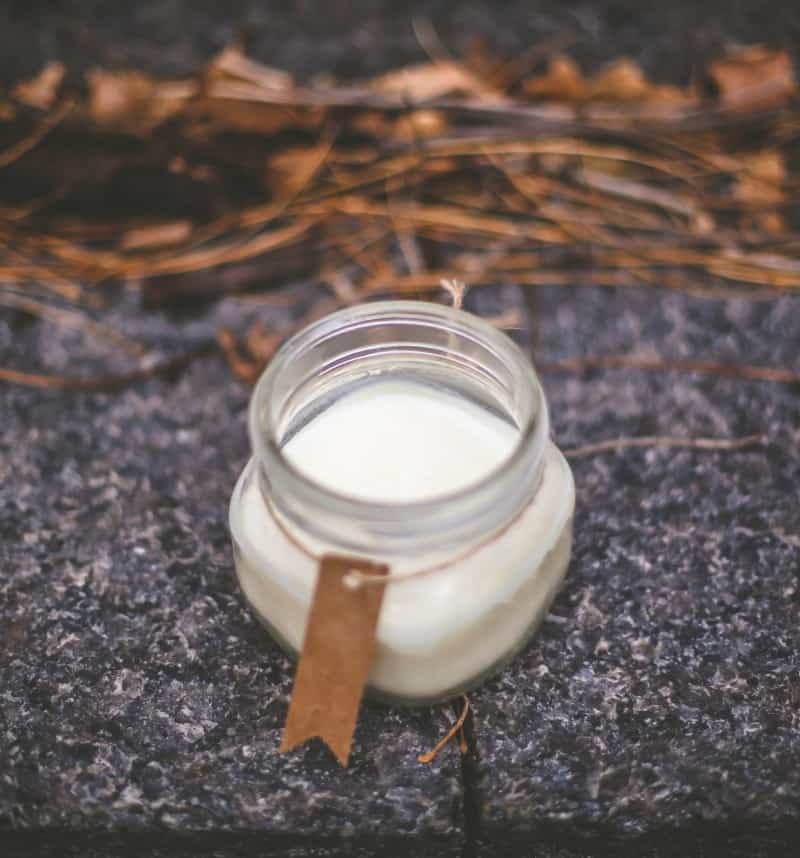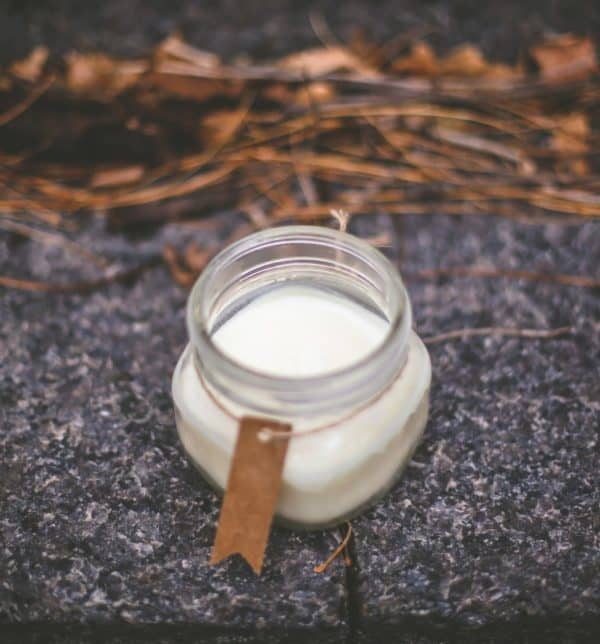 DIY Intensive Cellulite Cream
For this cream you will need some coconut oil, witch hazel, juniper oil, rosemary oil, grapefruit oil, cypress oil and base lotion. Mix all of the ingredients together if you want to get intensive treatment. This cream is best effective when you are using it through a deep massage.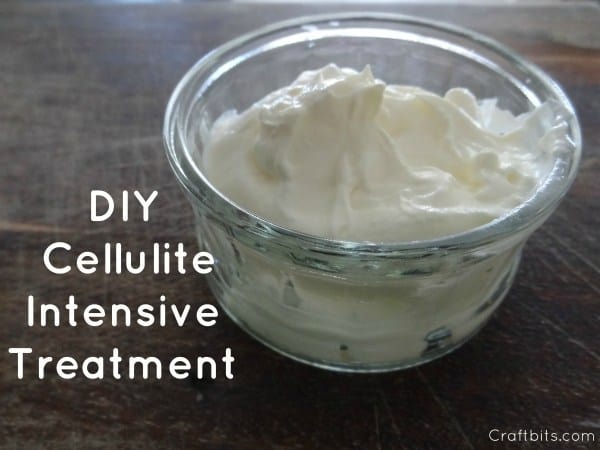 Coffee Grounds Cellulite Cream
We all know how coffee grounds can work miracles on our cellulite, so here's a recipe that you should all make at home and try to get rid of the boring and ugly cellulite. Get some coffee grounds, coconut oil and castor oil. Depending on the amount of coffee grounds you are using, mix equal parts of the two oils together and create a paste. As easy as that. Store it in a jar and when you are using it remember to scrub the wanted area in circular motions. Let the cream sit on your skin while you are showering for best results.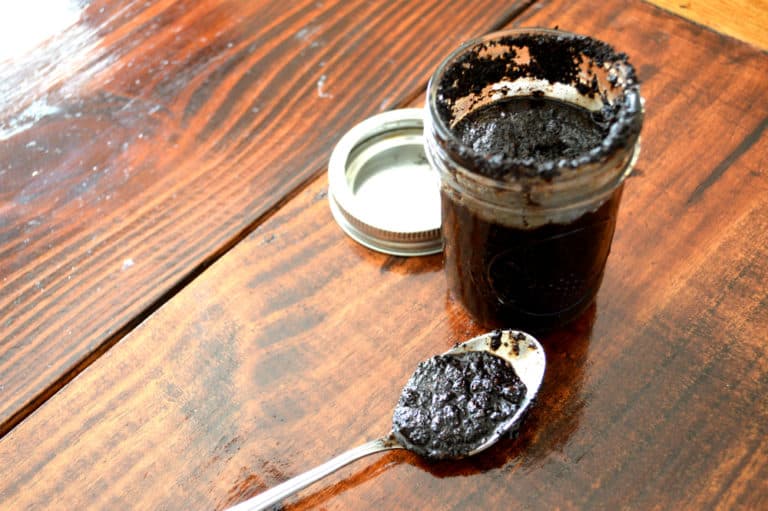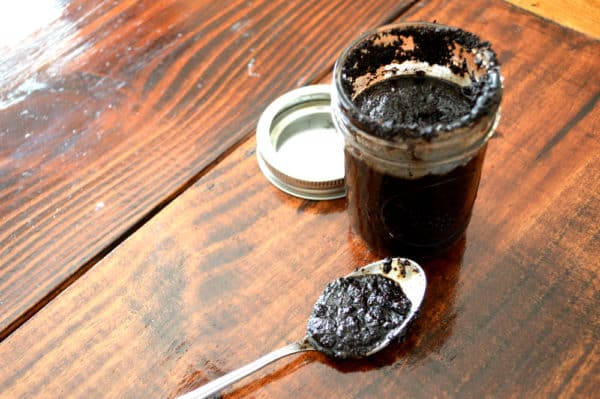 Homemade Natural Cellulite Cream
The ingredients necessary for this awesome and effective cellulite cream are the following: coconut oil, beeswax, witch hazel and lemon and grapefruit essential oils. First you need to combine the witch hazel and the essential oils together and stir them well in a small bowl. Then, melt the coconut oil and the beeswax on a double boiler. At the end combine the two mixtures in a glass jar until they are fully combined and your cream is ready to use. The essential oils will increase the circulation of blood and cellulite is less likely to appear after using the cream. Plus, it will smooth your skin and you are going to feel great. Try it out!