When it comes to prom everything has to be just right starting from the dress, the nails, the makeup and the hair, and we are here to keep you inspired and in trend with the latest fashions. In order to look amazing you have to pay attention to pretty much everything that I mentioned above. Follow the articles that I have prepared for you since they will be of a great help for completing the full prom look. The hairstyle that you are going to have for your prom depends on the length of your hair, and in this article I have collected hairstyles for various hair lengths, so there will be something for everyone. If you are not very skilled and you can't do your hair on your own, it's the best to visit a hair salon, otherwise I suggest you to try and make the hairstyle some day in advance to see whether you can make it perfectly well. Prom is not the time when you can experiment cause you will never get this day back and have a second chance to look good. So now that you know the basic things to a gorgeous look, scroll down and get inspired with the Stunning Prom Hairstyles That Will Take Your Breath Away. Choosing a favorite may be hard cause all of them are simply extraordinary. Check them out and see what I'm talking about.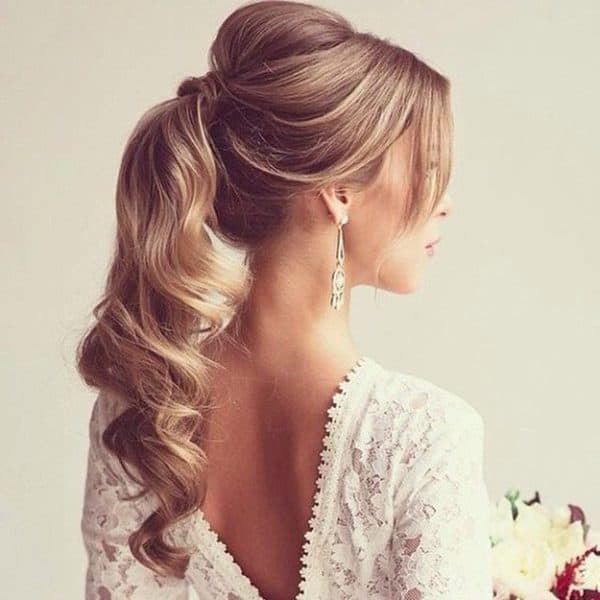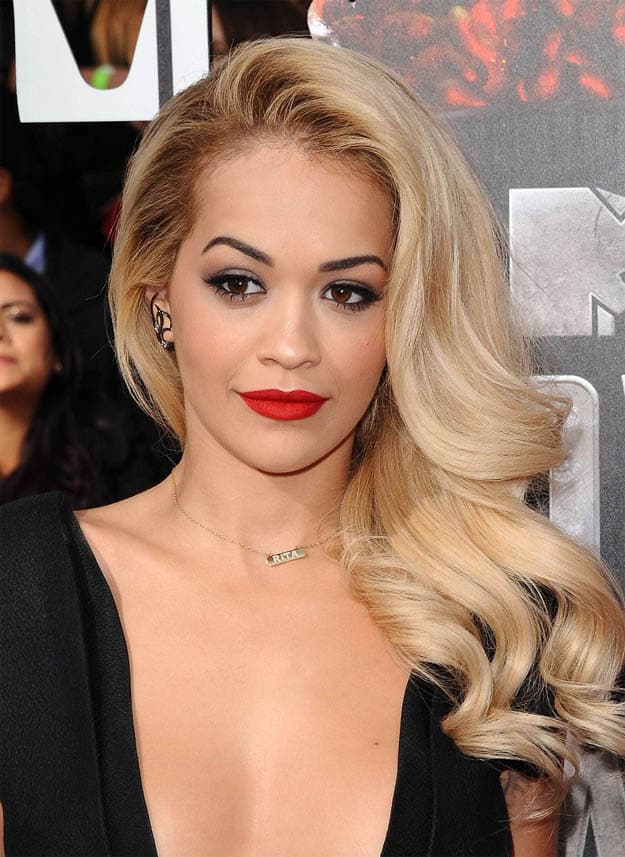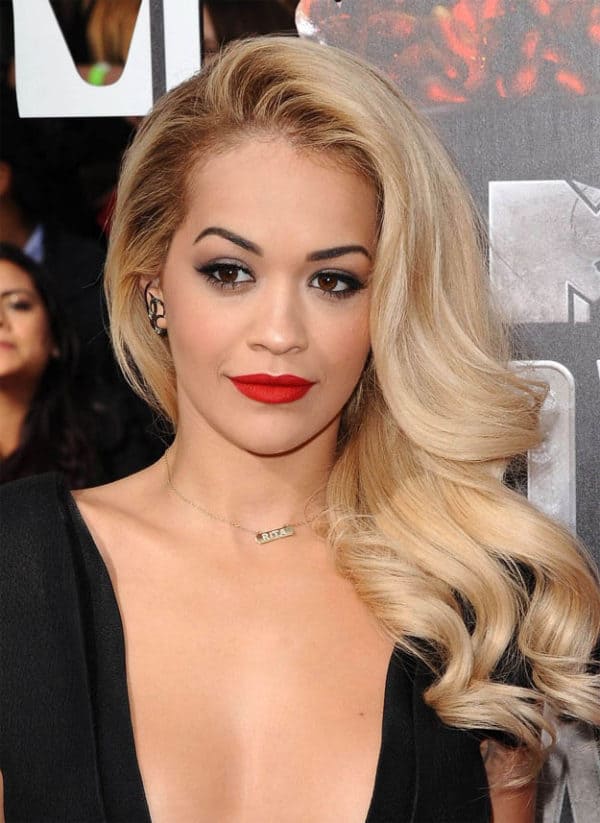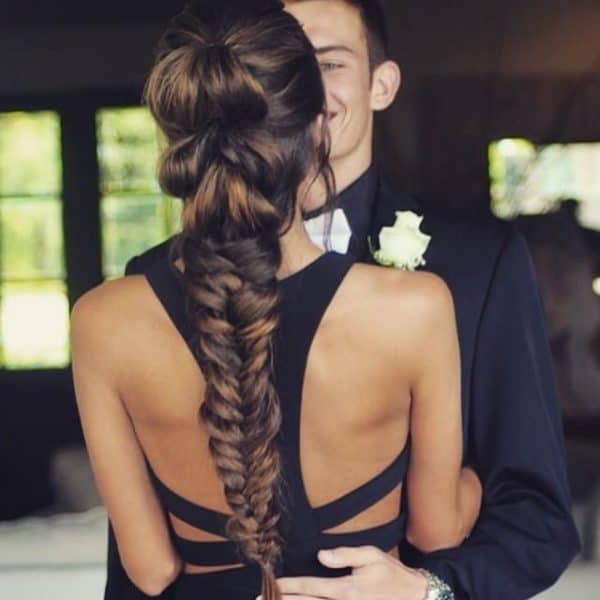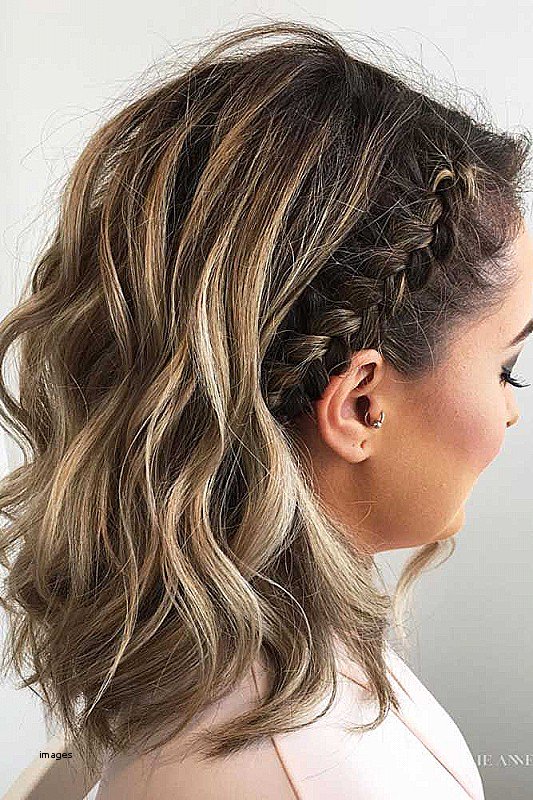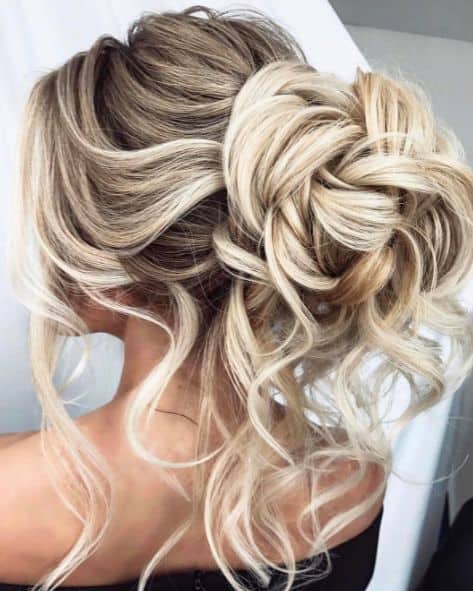 Braids look really flattering, so incorporating them into your prom up-do is a wonderful idea. There are tons of braid types, so choose your favorite one and add it into your prom look.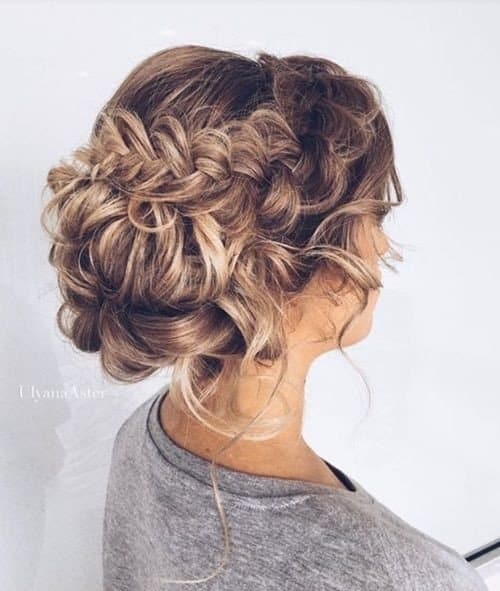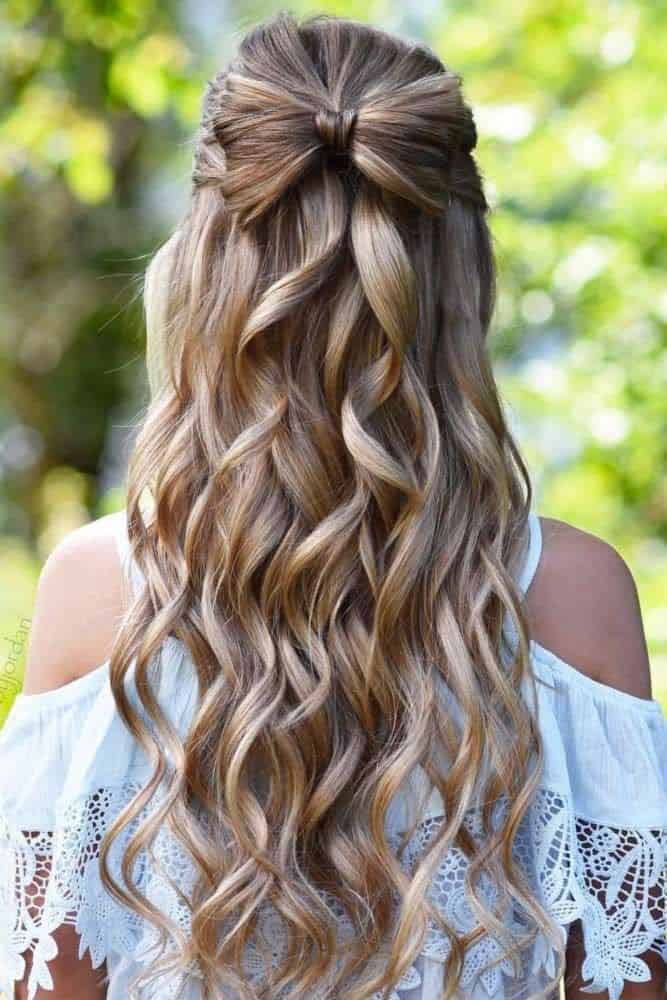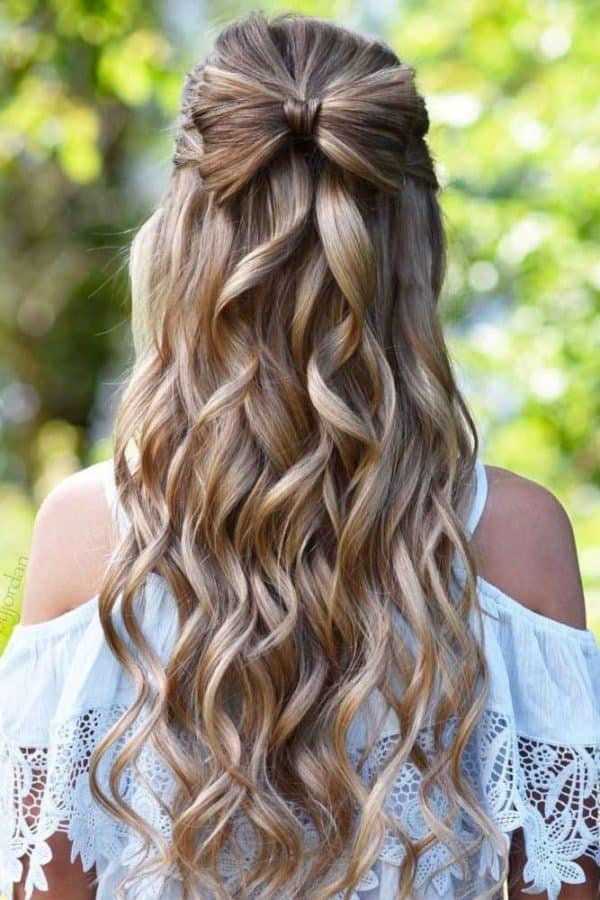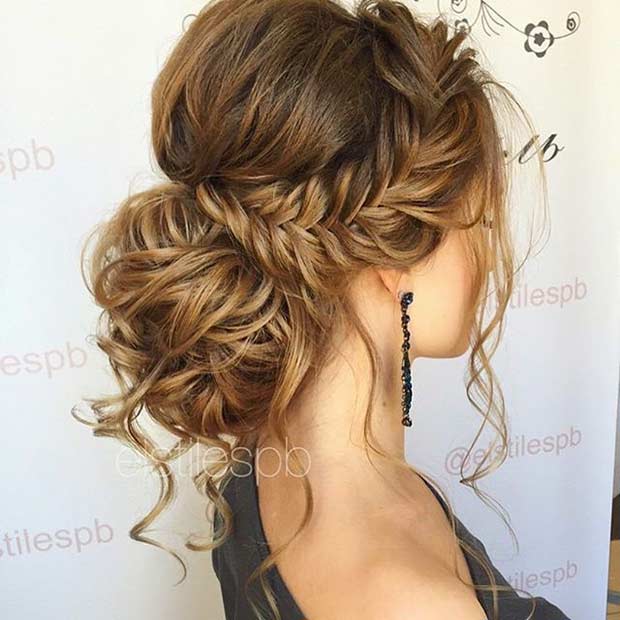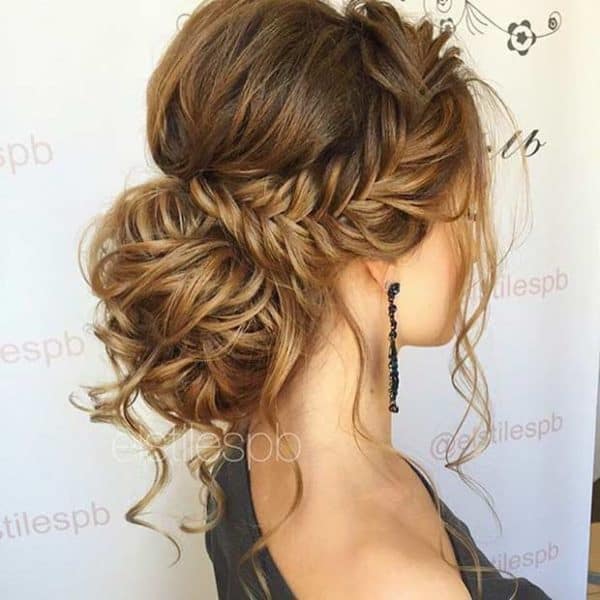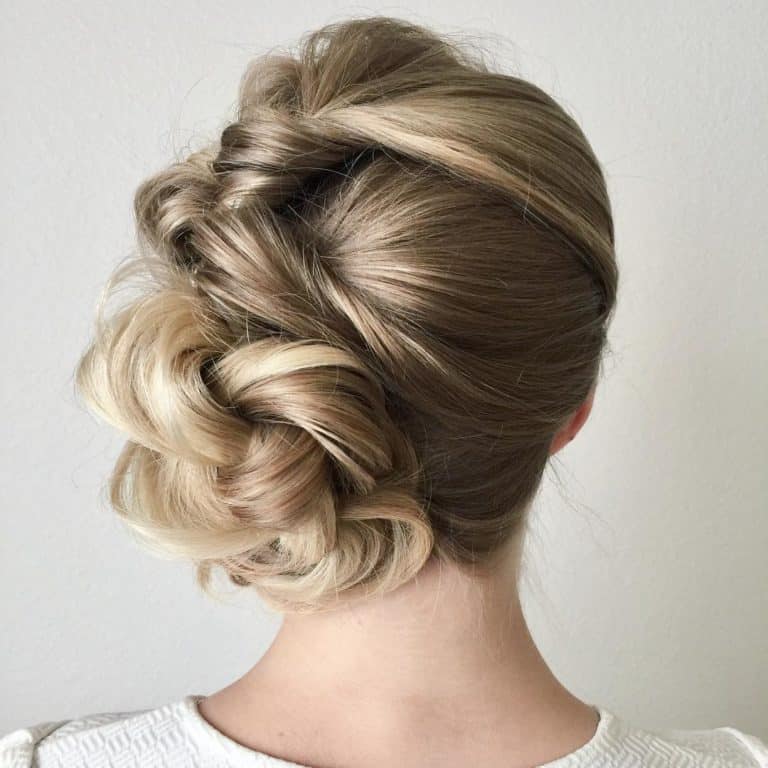 Having prom at the end of the school year means that the weather is super hot, so having your hair in an up-do is a smart way to go. Let's admit it, you will sweat and your hair will stay at place in an up-do when it's not falling down and touching your skin.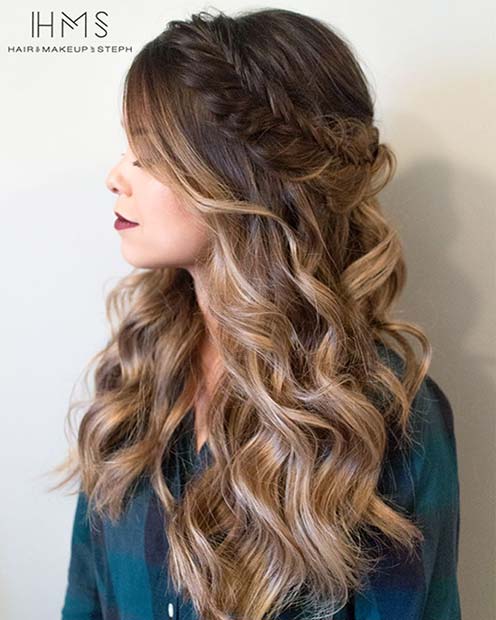 If you are not in the mood for an up-do then you should have your hair half-up half-down. The way you are going to style your hair depends mostly on the dress that you are going to wear, so remember to show it to your hairdresser before you make the pick.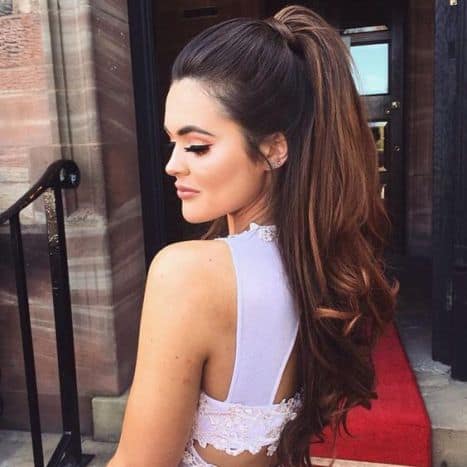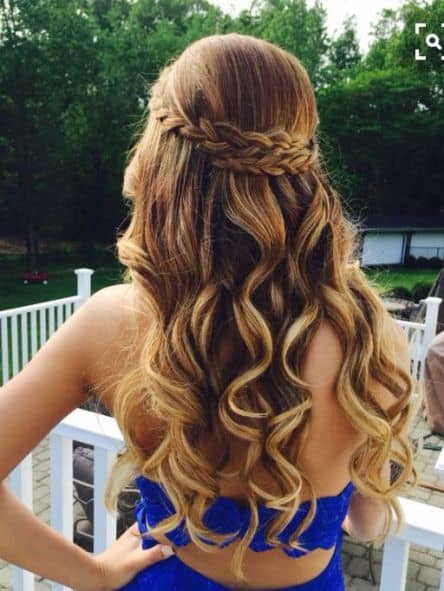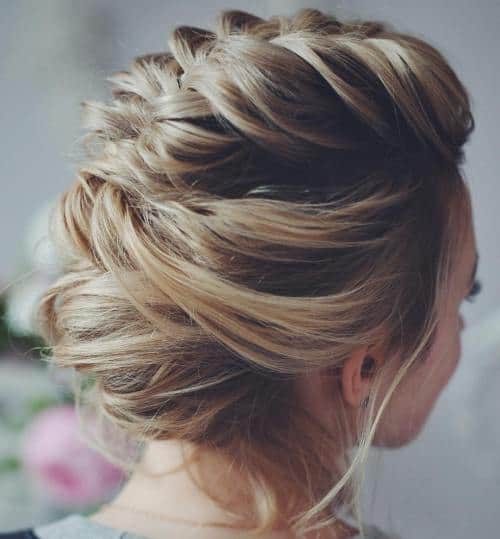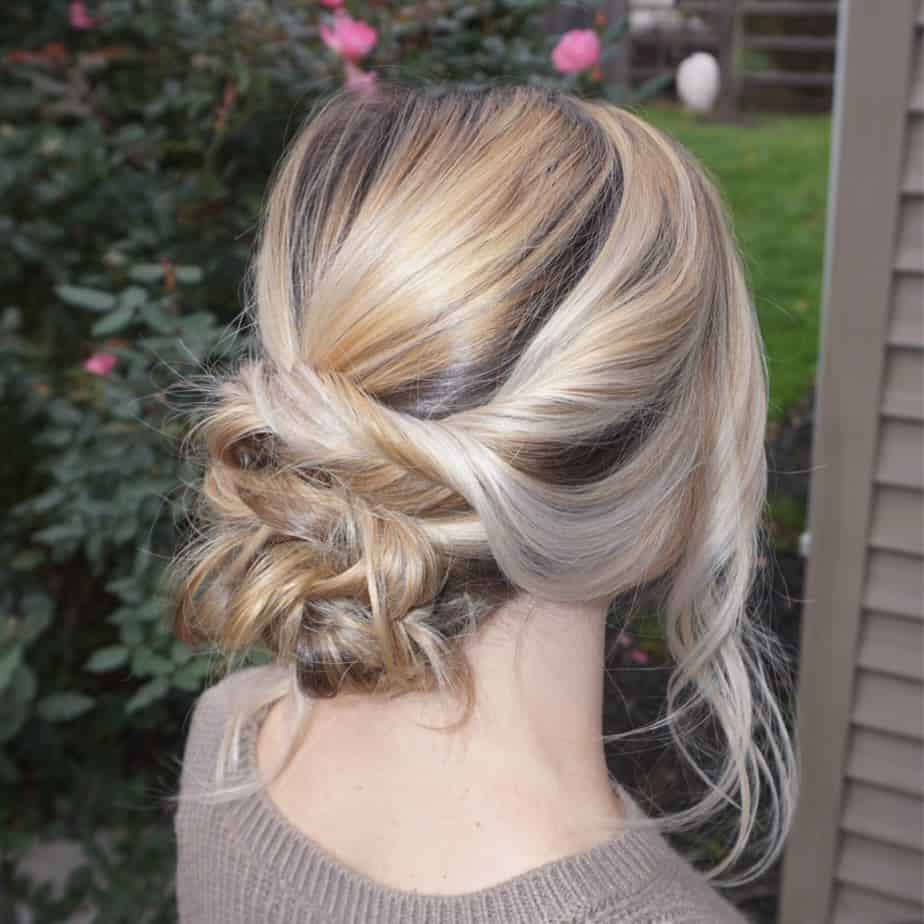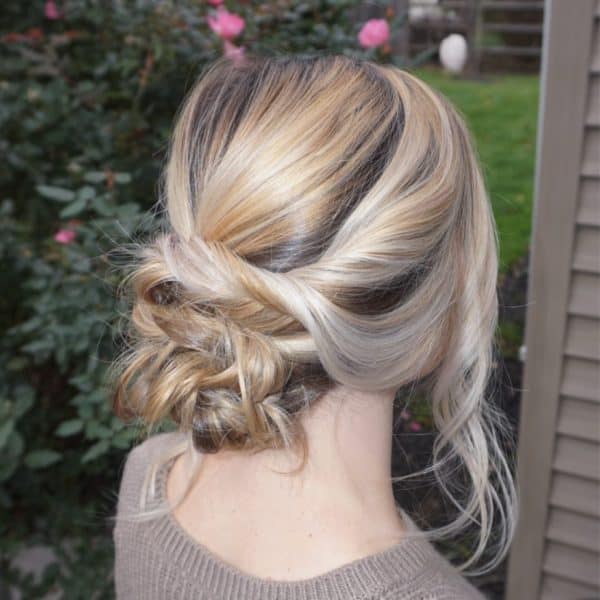 All of these hairstyles are stunning and you will have a remarkable look whichever one you choose!