We are slowly getting you ready for your prom night and sharing with you all kind of tips that will get you looking gorgeous. Today I have decided to focus all of my attention to prom makeup, so I have collected for you how teens all around the world get ready for their big day. Once you choose the dress that you are going to wear, it's time to consider all the other details that will make your look complete. There are hundreds of ways in which you can do your makeup and it all depends on your personal taste and style. Some girls prefer to keep their makeup subtle, while others go bold and dramatic. We have different ideas that will match both worlds, so scroll down and see the Fabulous Prom Makeup Ideas That You Shouldn't Miss. You will be one step closer to the crown with these stunning makeup ideas, so make your pick and recreate your favorite look!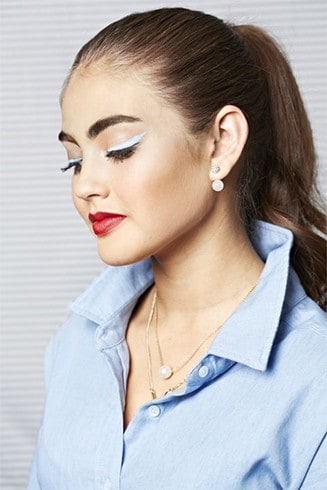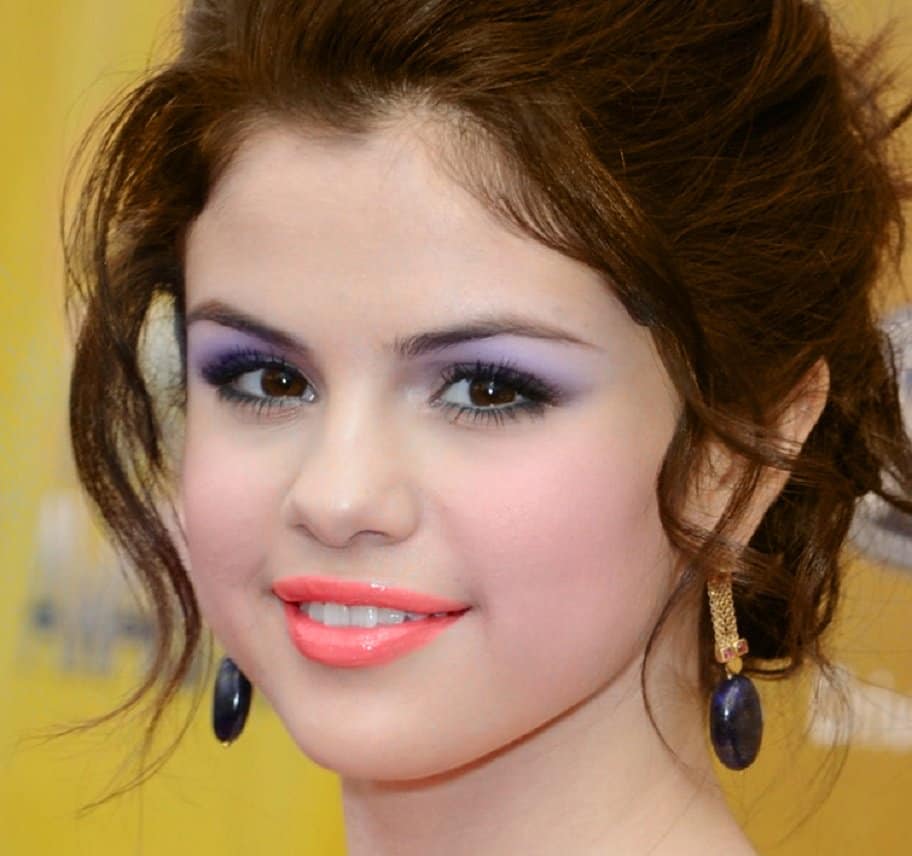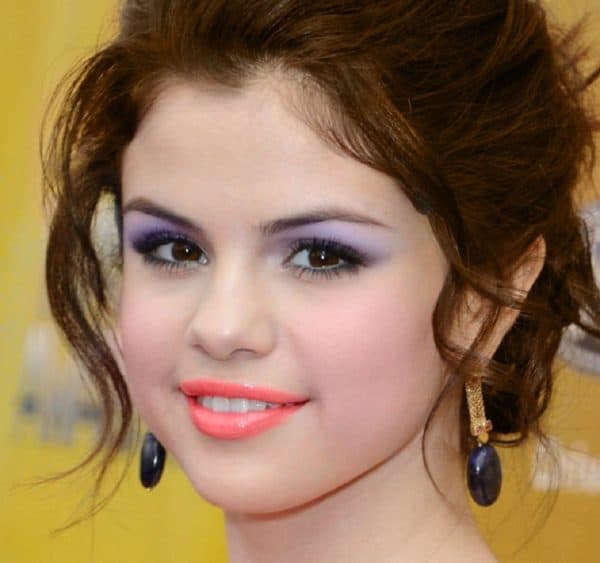 The things that you have to consider before choosing the makeup that you are going to wear on your prom are the color of the dress you are going to wear, the shape of your face and whether you are used to wearing makeup. If you are not a big fan of makeup, we suggest to keep the things to the minimum at prom because you probably want to look like yourself. If you are determined to make a difference, then trying the makeup look at advance is a good idea. See whether it will work for you, so you can feel confident when the day comes.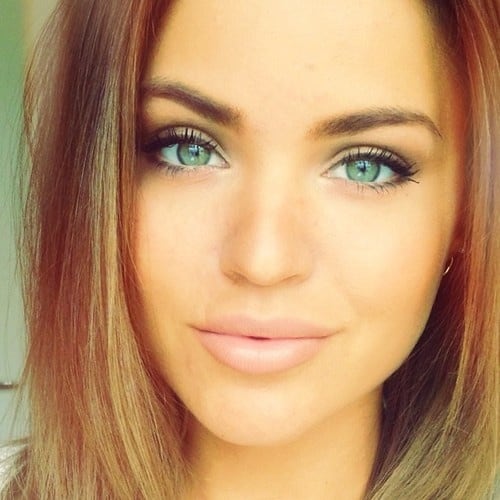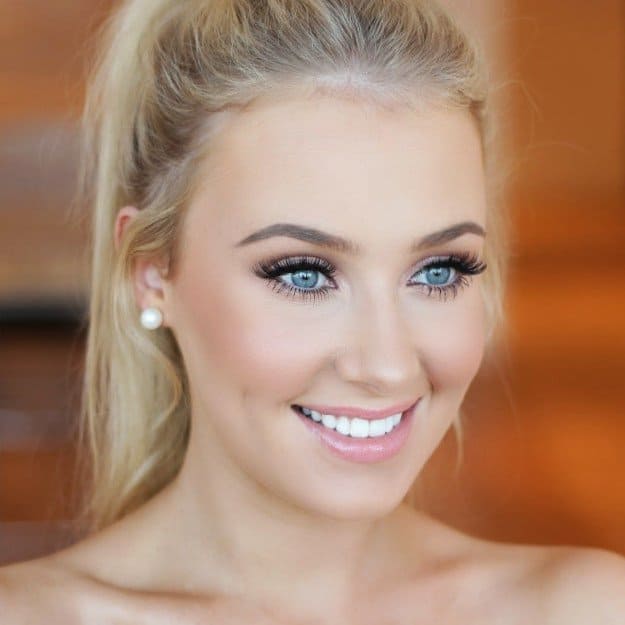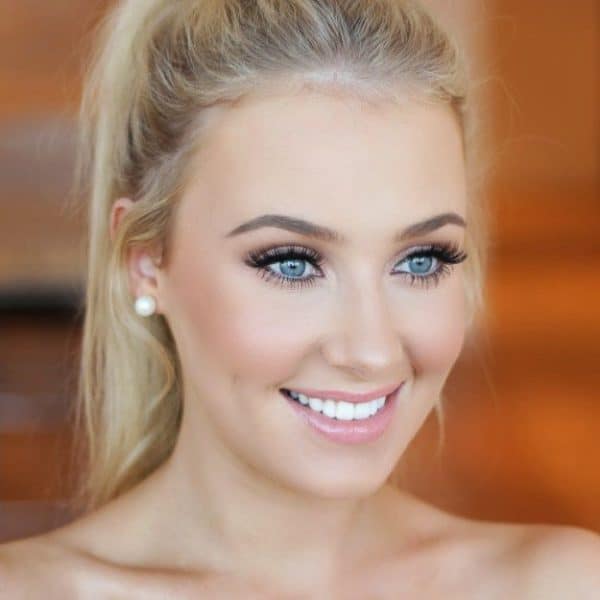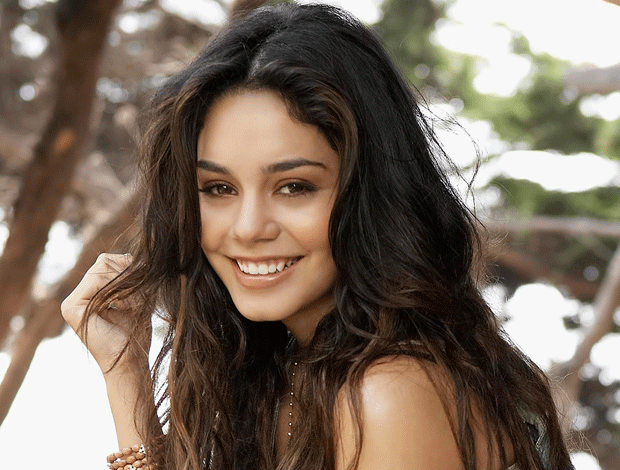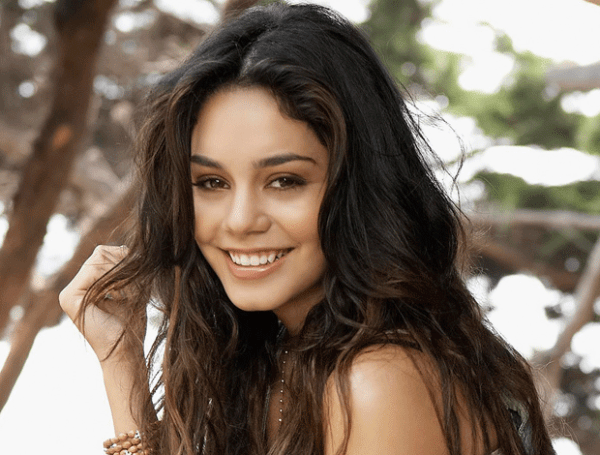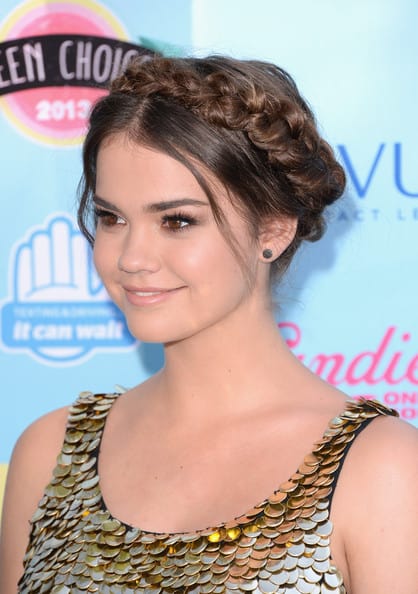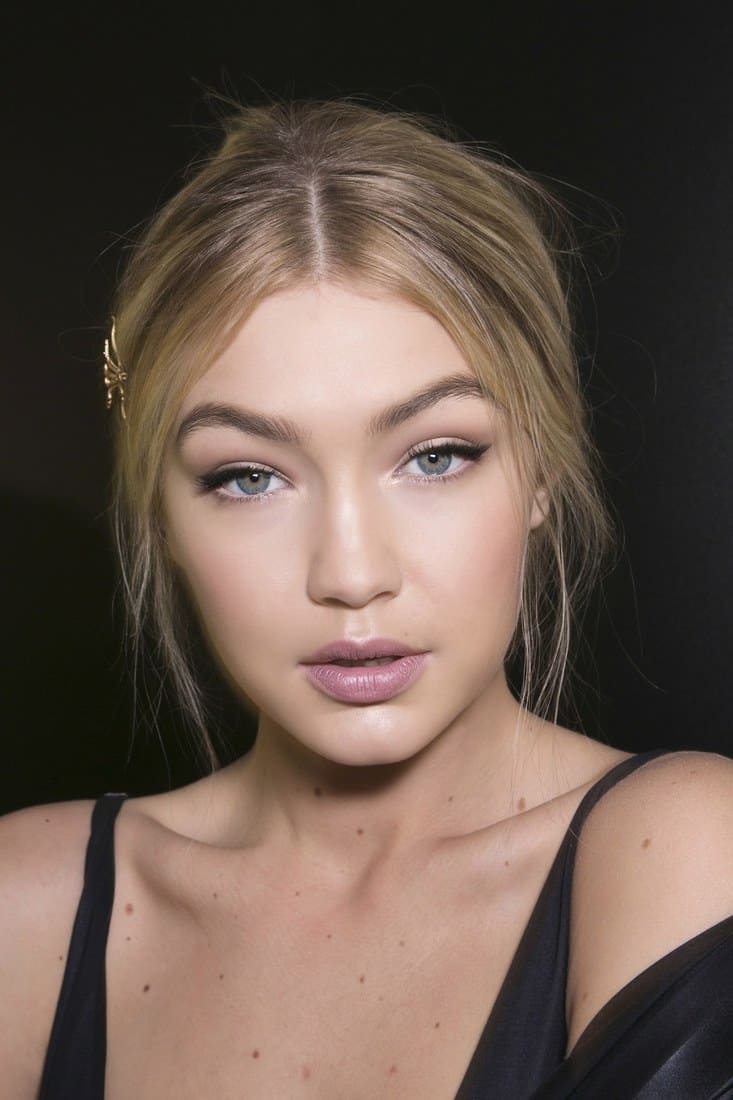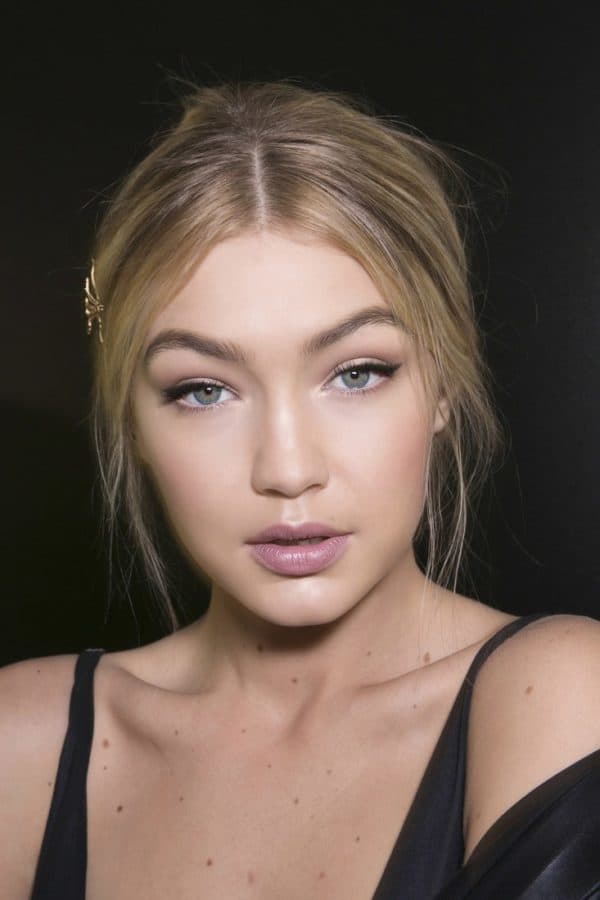 If you want to make an impression on everyone, then I suggest you to go for a bold makeup featuring metallic eye shadow. Choose the hue that will work best with your dress and sparkle for the night!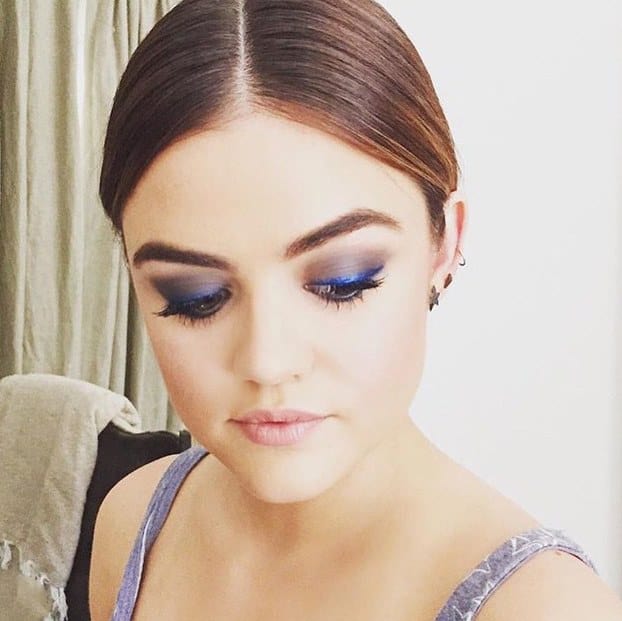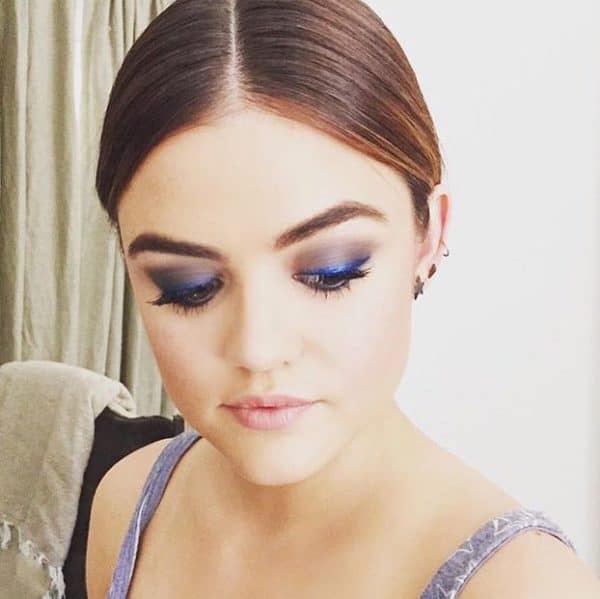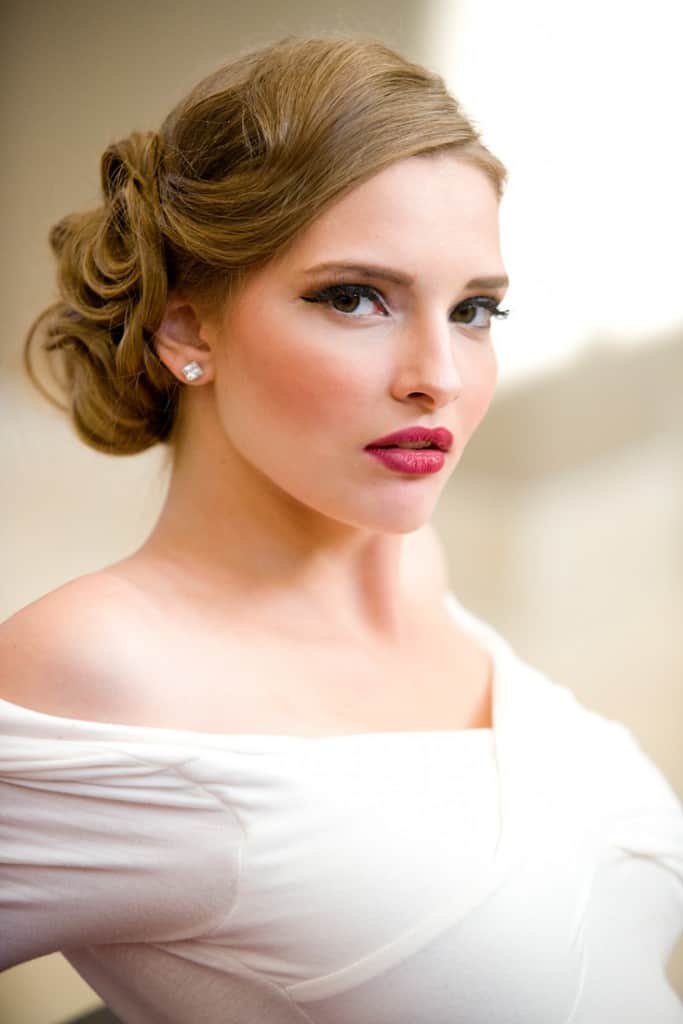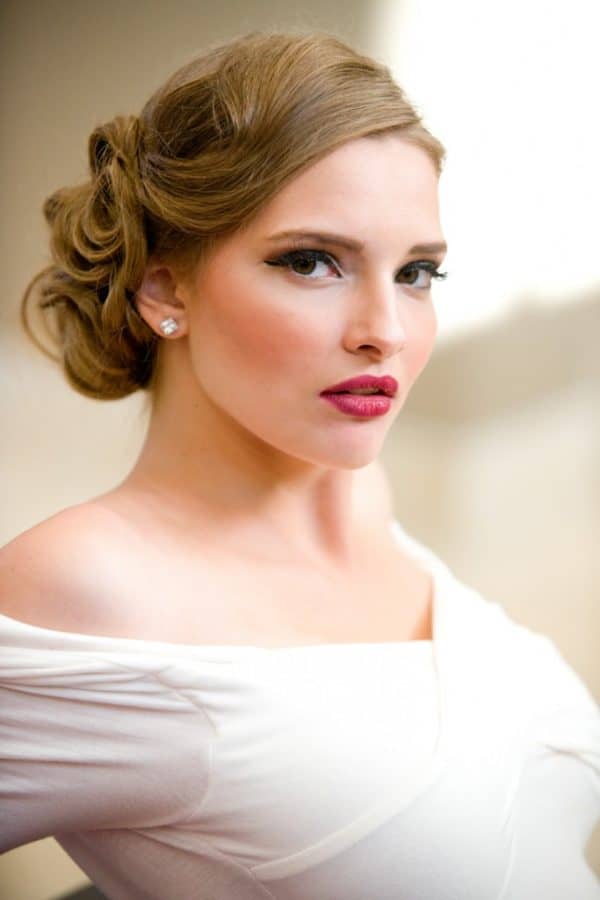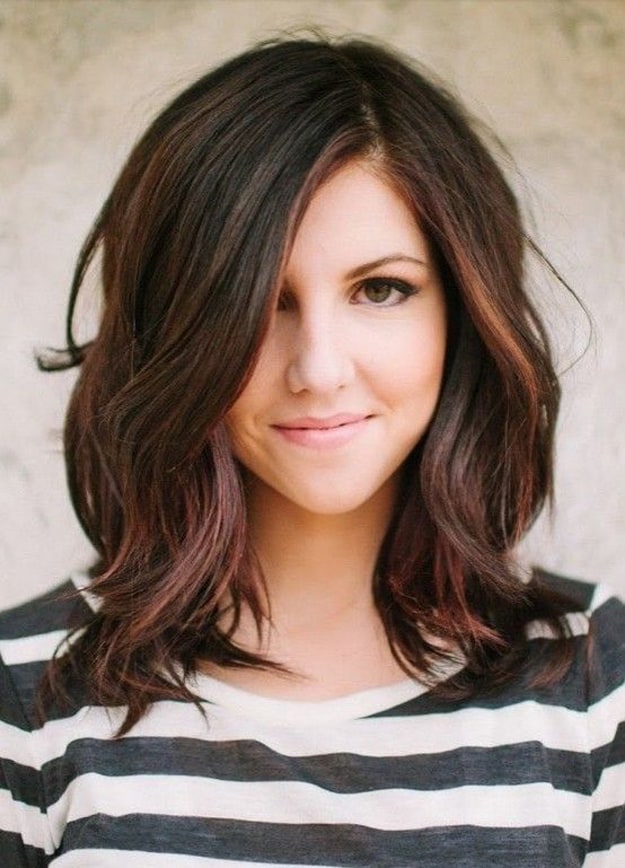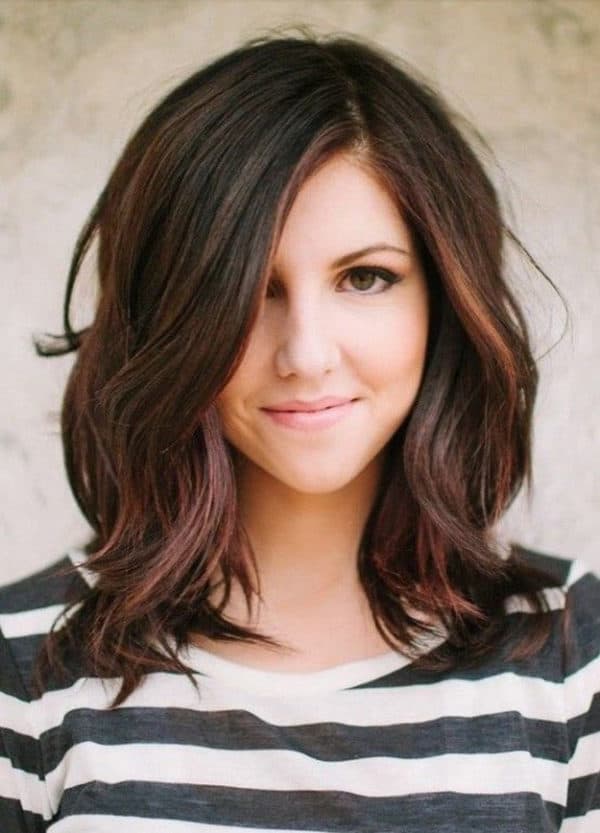 The natural makeup will get you looking girly, gentle and smooth, so go for the pinky tones and enjoy the pinky magic.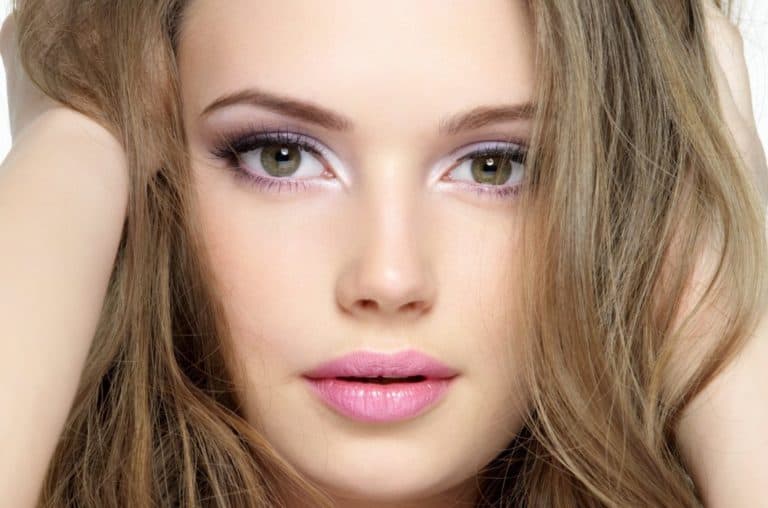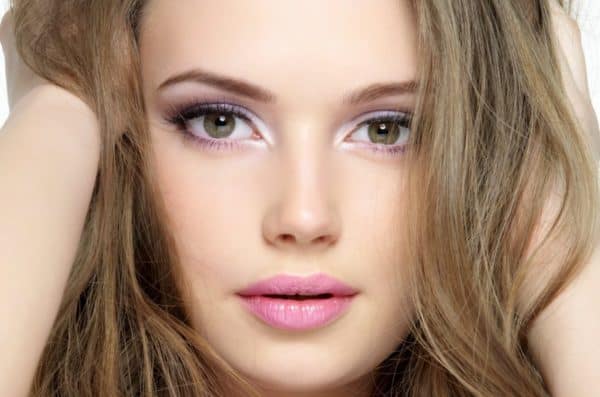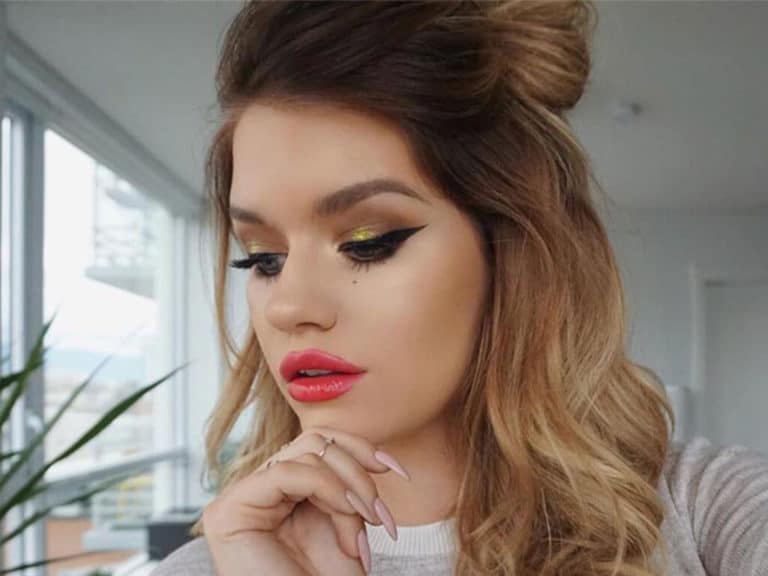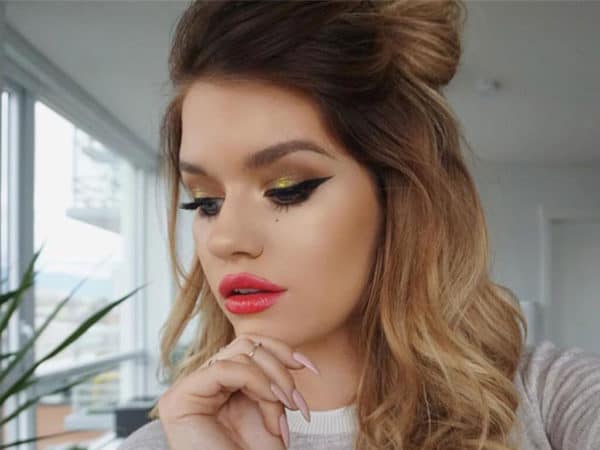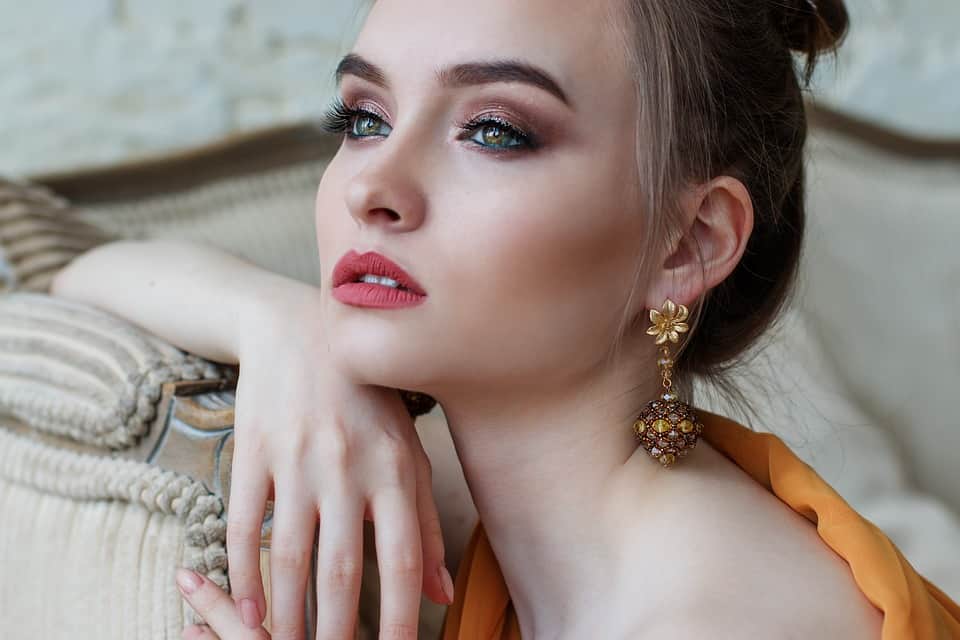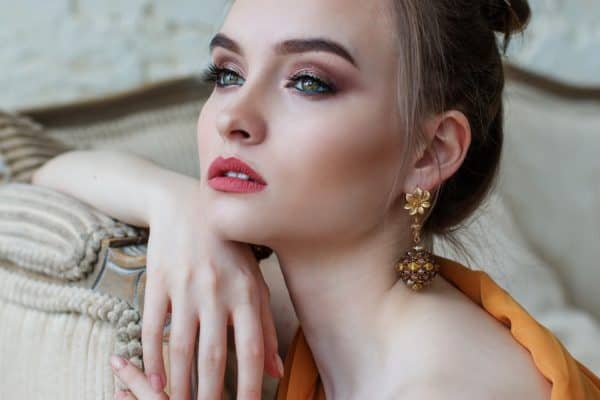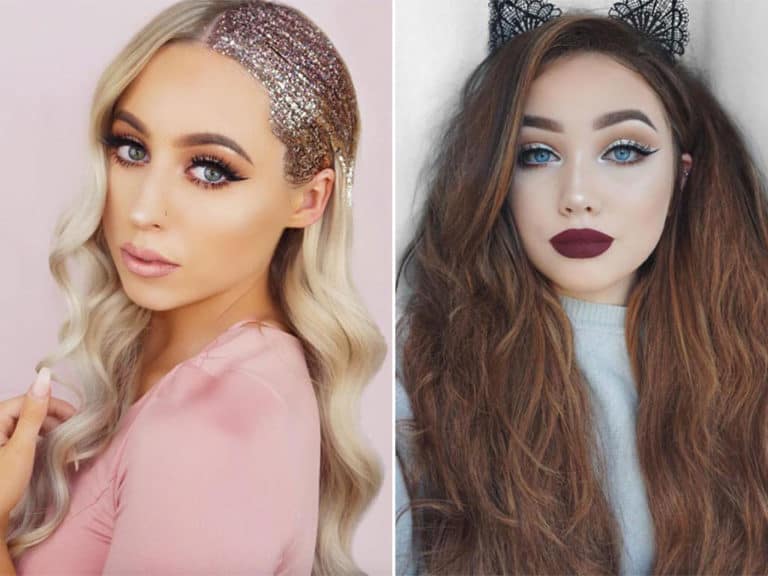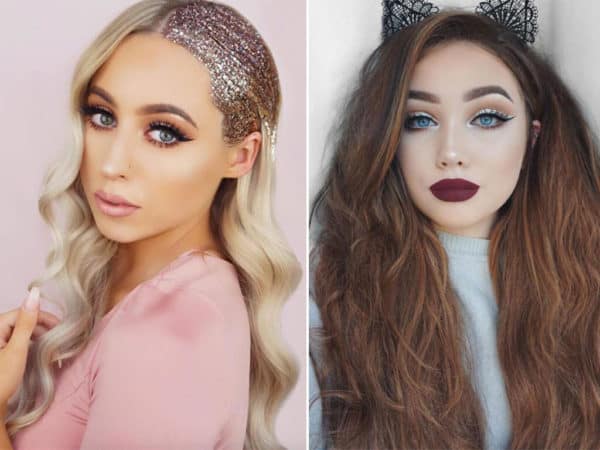 Cat eyes and sparkling eye shadow are the perfect pick fo you if you want to be in the center of attention and a drama queen.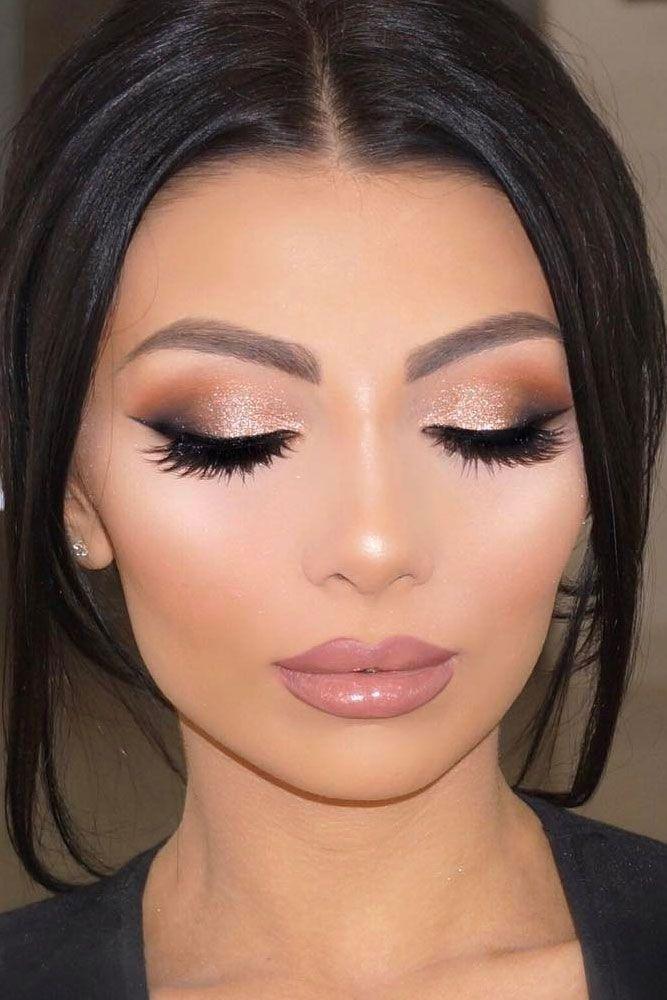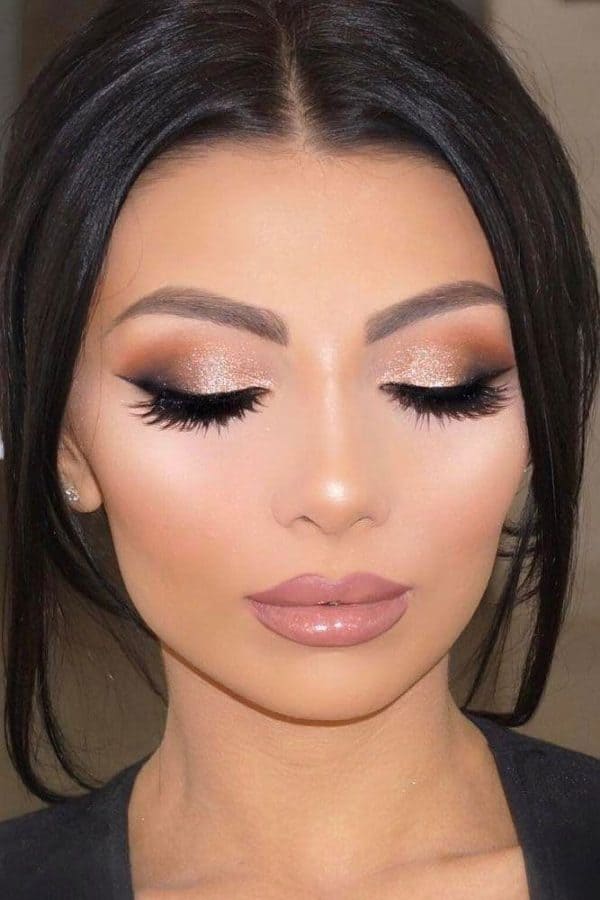 So, what is the makeup look that you would love to wear on your prom this year? I hope that we have inspired you and that helped you with the makeup choice!