Fall is already here, and as we are revamping our wardrobe and making warm and comfy combinations to get as through the changing weather, we need to carefully consider our hat choices and the hairstyles that go with them as well. I bet that most of your time either you put your hair in a ponytail or just leave it as it is when you put your hat on, don't you? There are plenty of ways to style your hair even when you have covered most of it with your hat, and if you are out of ideas you definitely need to check out these ideas and boost your imagination. These Stylish Hat Hairstyles That Are Great For This Fall will get you looking amazing this season, so they are a must see! I have some great tips that you are going to find useful when you are wondering how to style your unwashed hair, and some interesting hairstyles for beginners that you will find interesting too!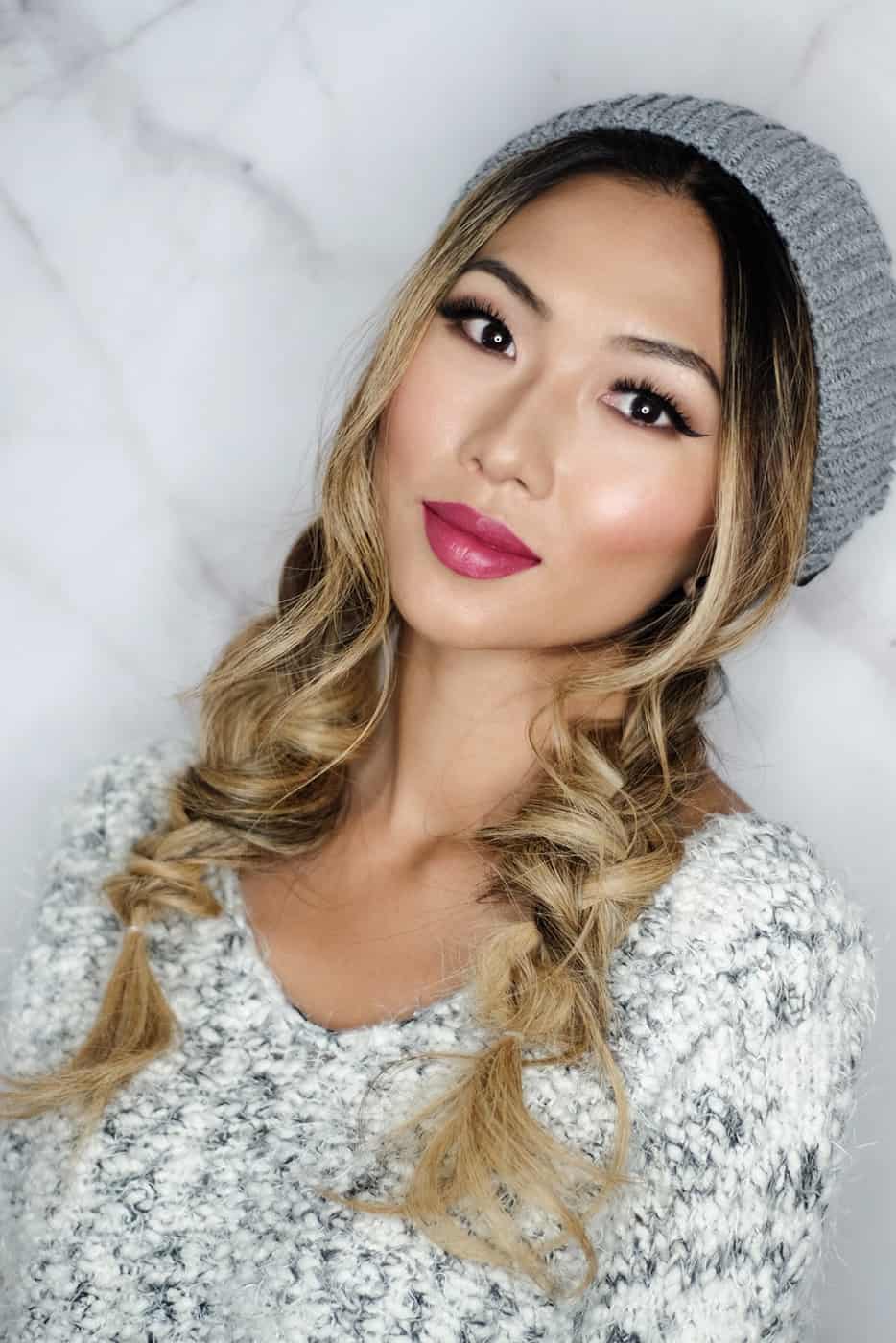 The fedora hat is one of the most common picks when it comes to fall hats. If you have just bought one and you are wondering how to put your hair, I suggest you to do a fishtail braid on the side and leave some hair on the other side to make it look messy.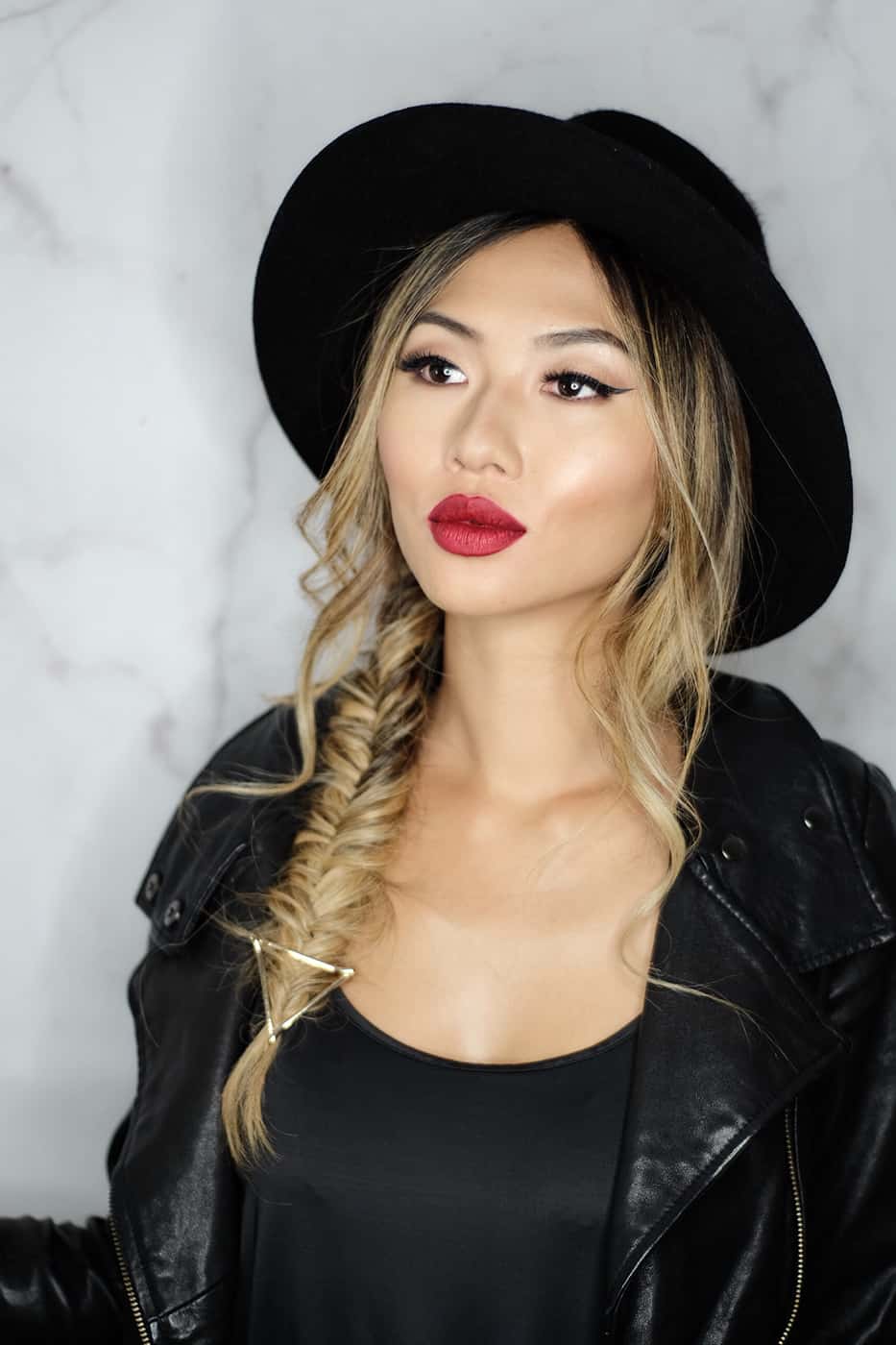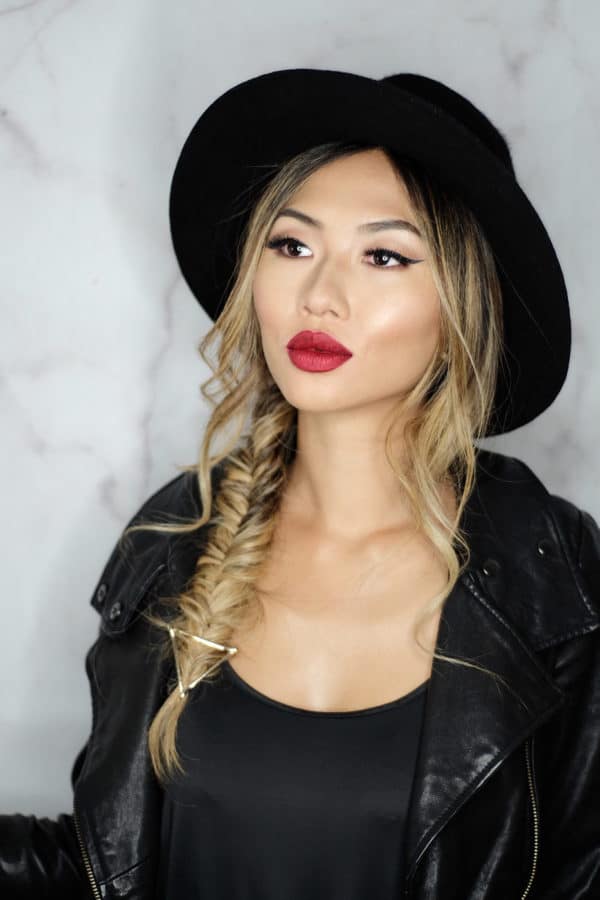 If you are looking for an up-do, make sure it's a lower one cause you won't be able to wear your hat comfortably. I just love this low bun which gives an elegant and sophisticated look. Would you like to give it a try soon?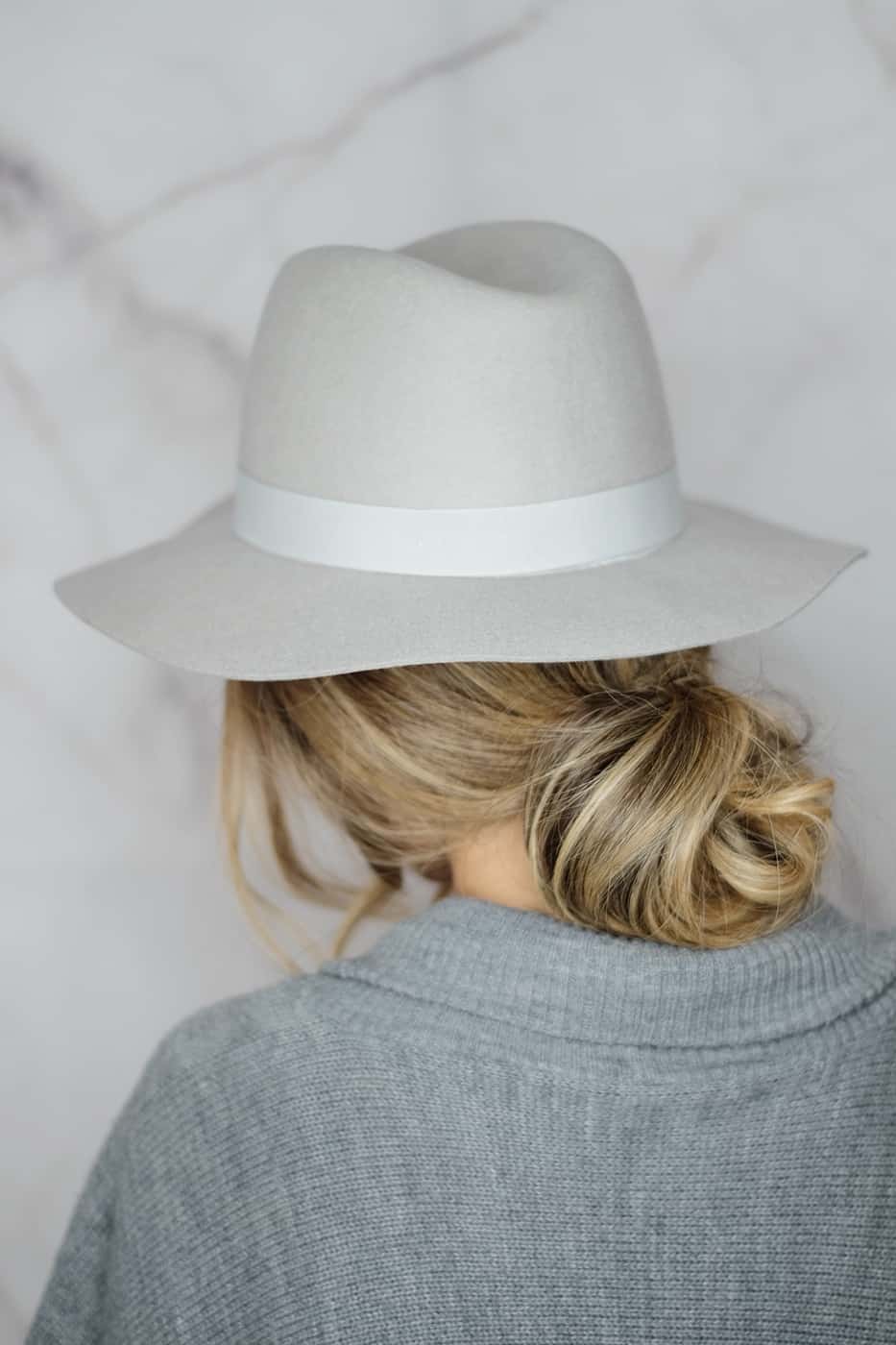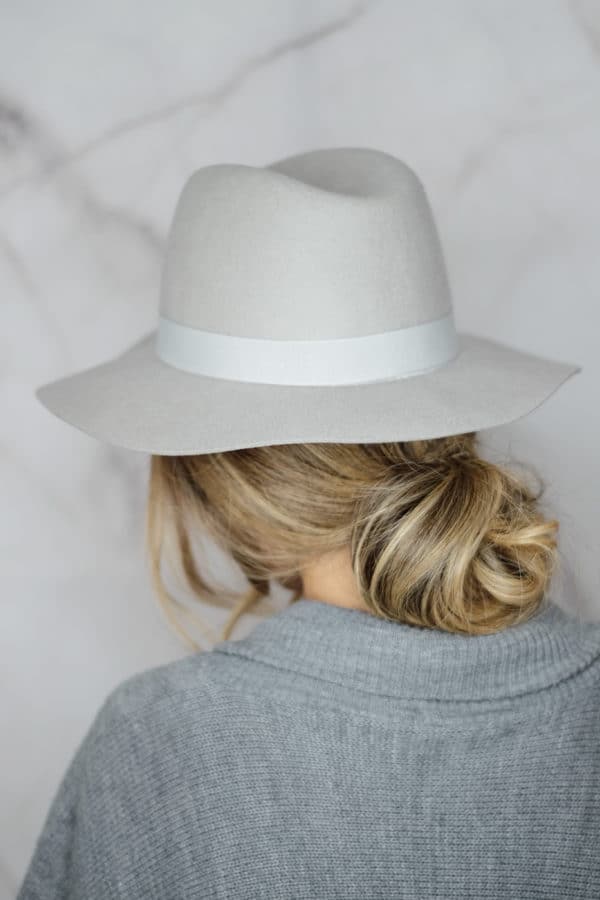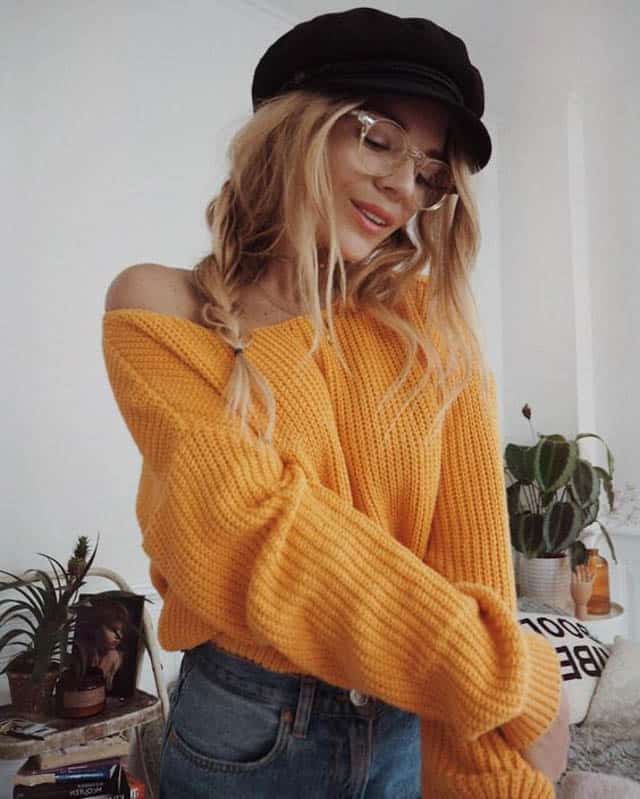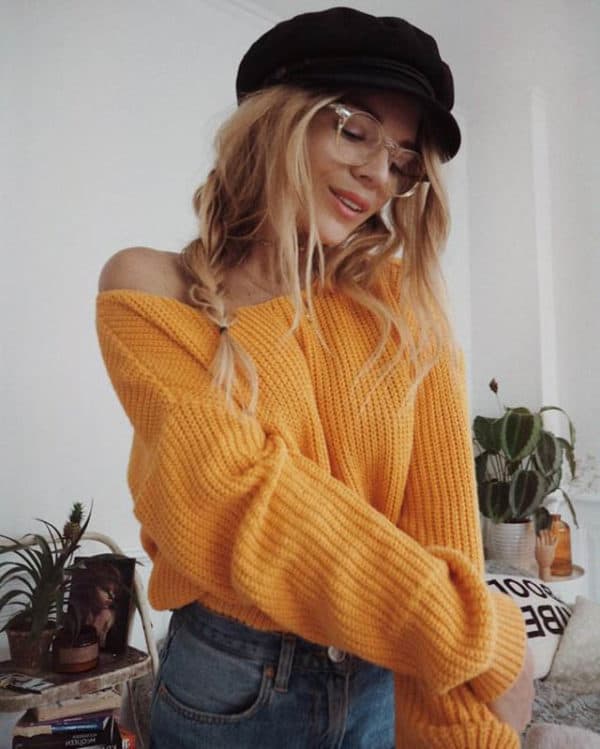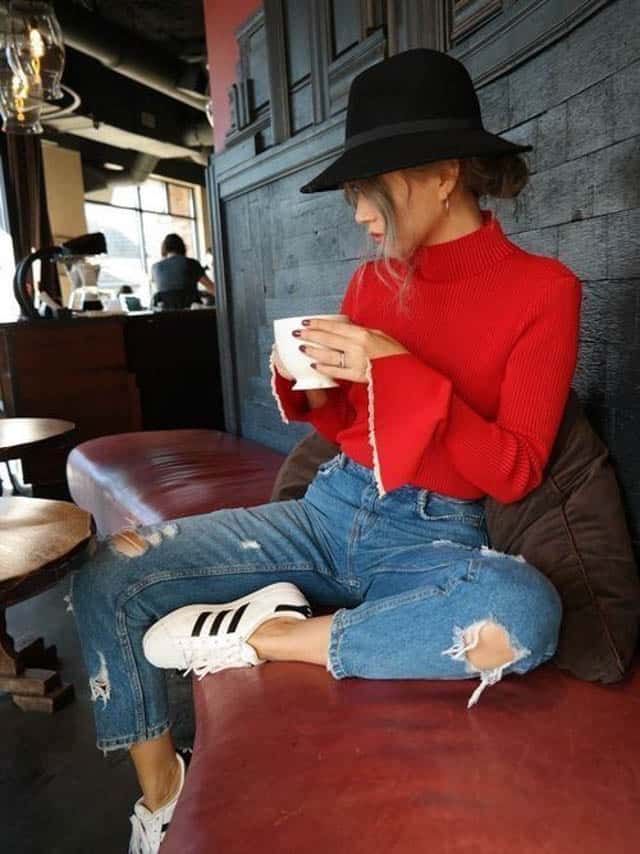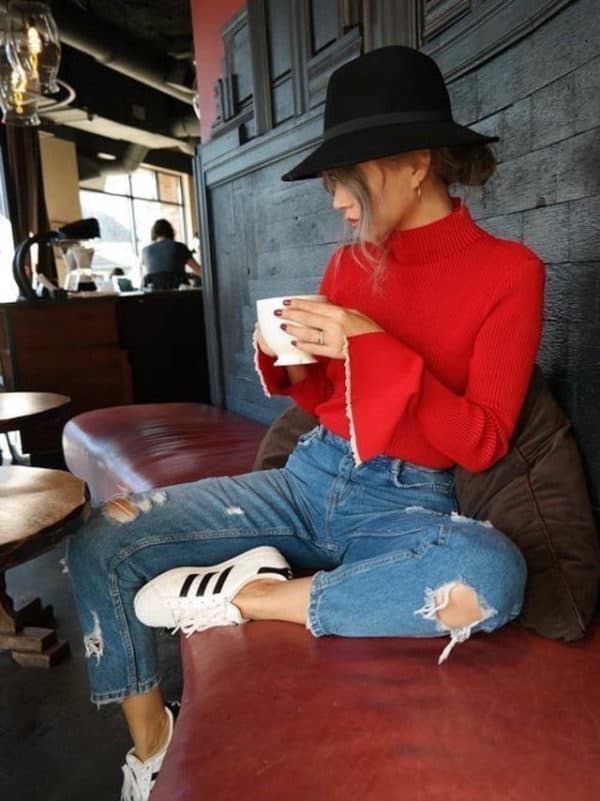 Another popular look that goes well especially with beret hats is the wavy hair.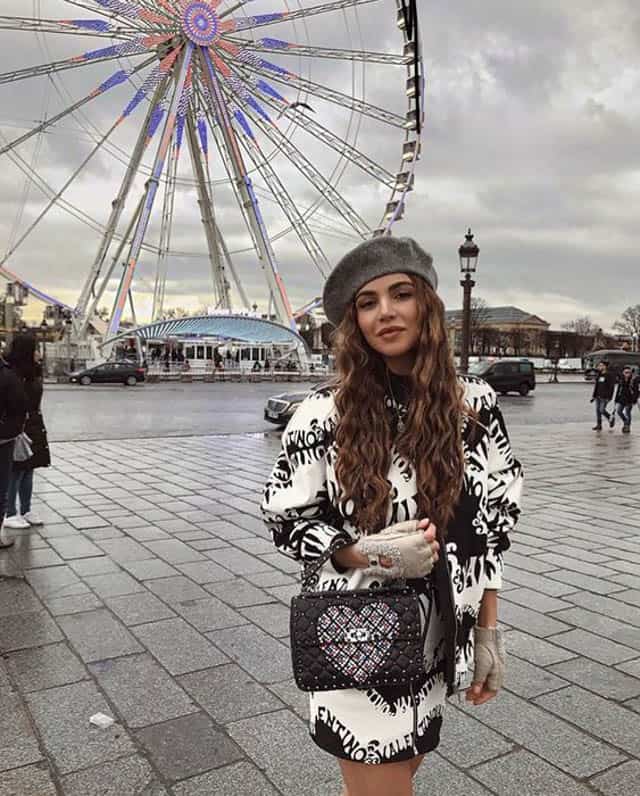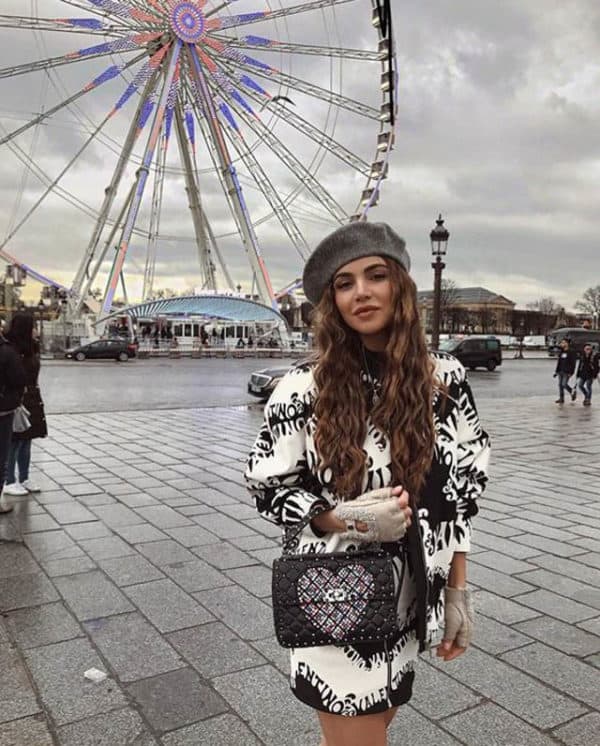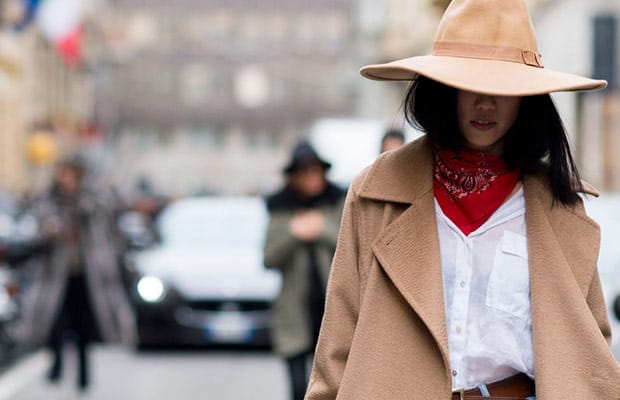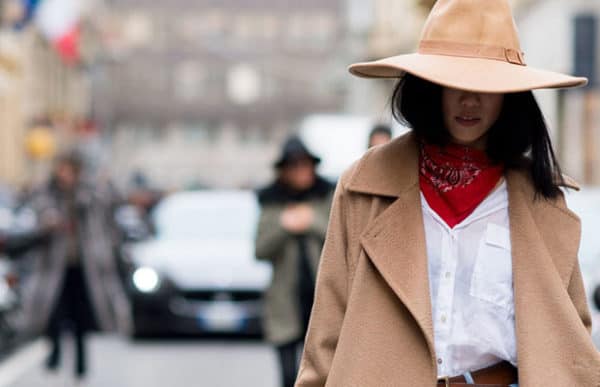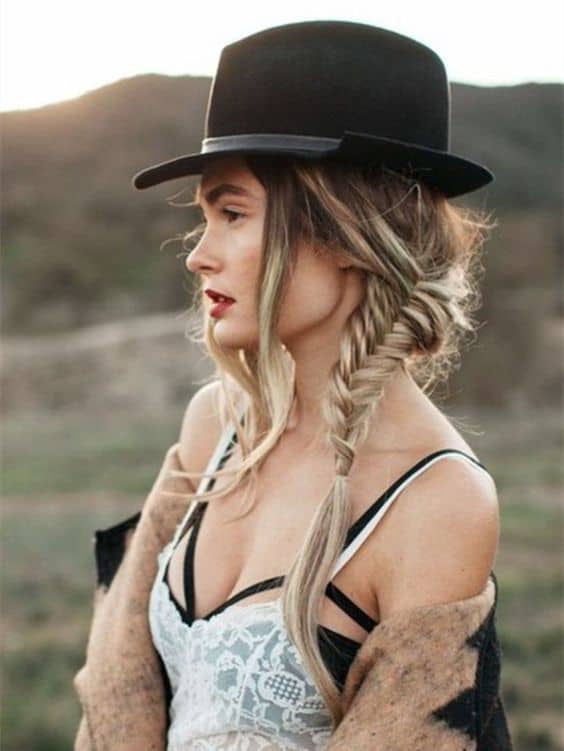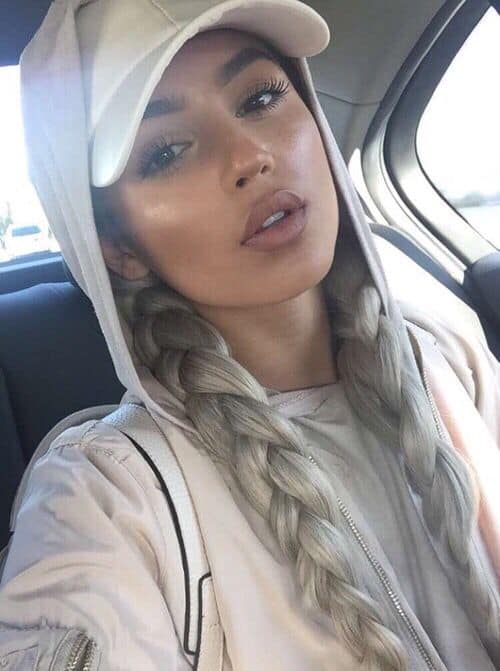 Braids are another common pick when girls choose to wear hats. They are easy and quick to make, and they give an impression like you have spend quite some time to do your hair and look polished from head to toe.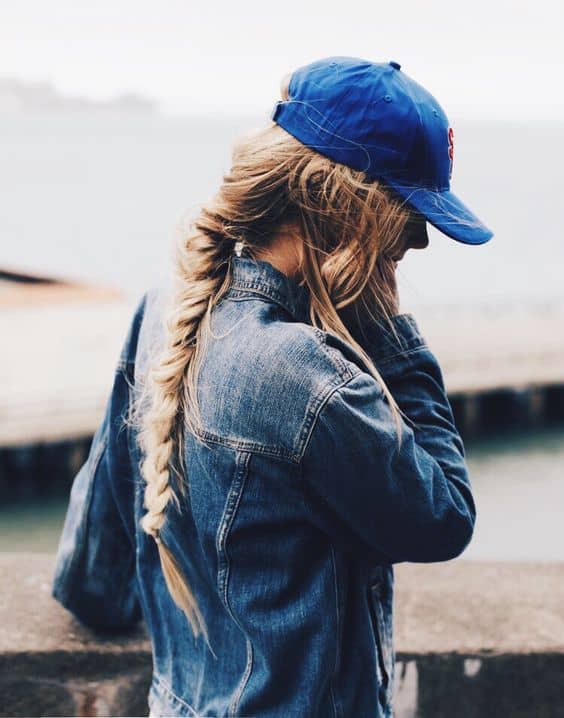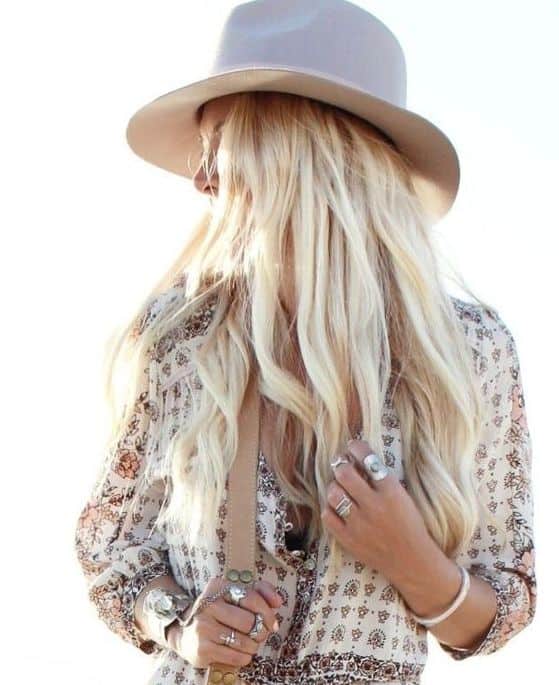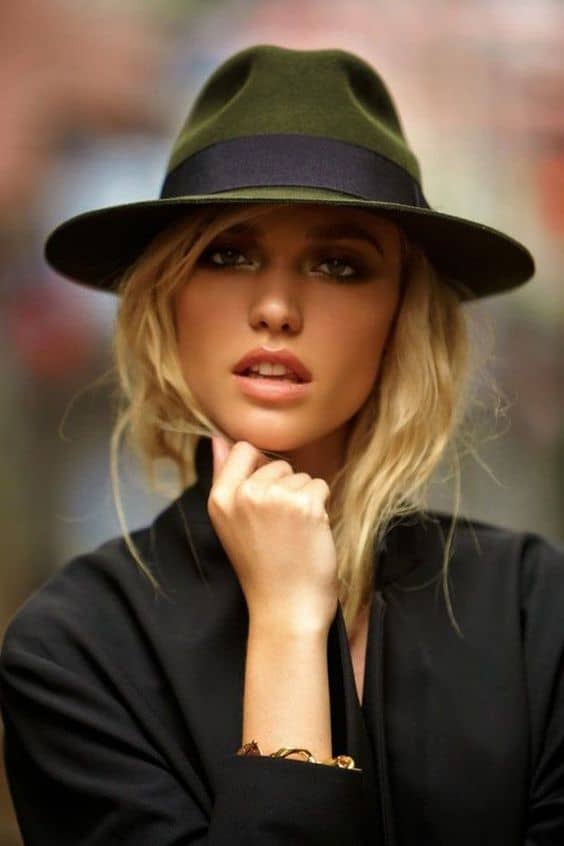 If you are running late, get a hair tie and make a messy ponytail before you put your hat on. As simple and easy as that!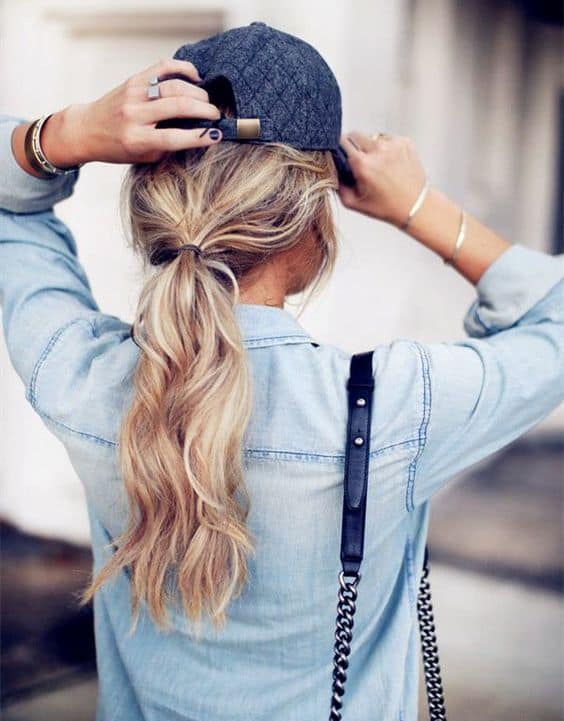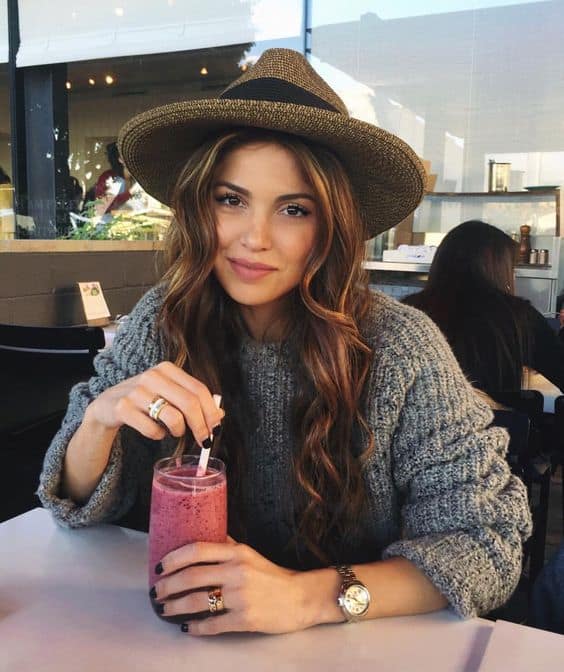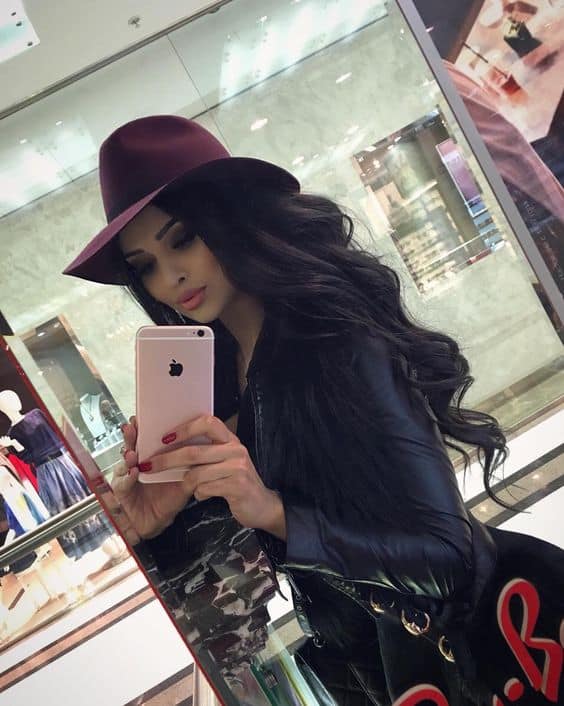 There are tons of different types of fall hats and we have the matching hairstyle for every single one of them. Have you picked your desired look? I bet that you have several of them on your list, don't you? These hat hairstyles are really pretty and stylish!