Hey ladies are you aware that with using a few clever tips and fashion and beauty hacks you could completely change your live and make it easier like never before.
I m using right now only half of this below and According to my experience i save almost 1 hour daily for preparation ,beauty care, fixing fashion emergencies e.t.c. I am sure that you need time and that you will love all these wonderful easy to do tips and hacks for beauty routine that will change your life. Enjoy!
1.QUICK TIP: HOW TO HIDE BRA STRAPS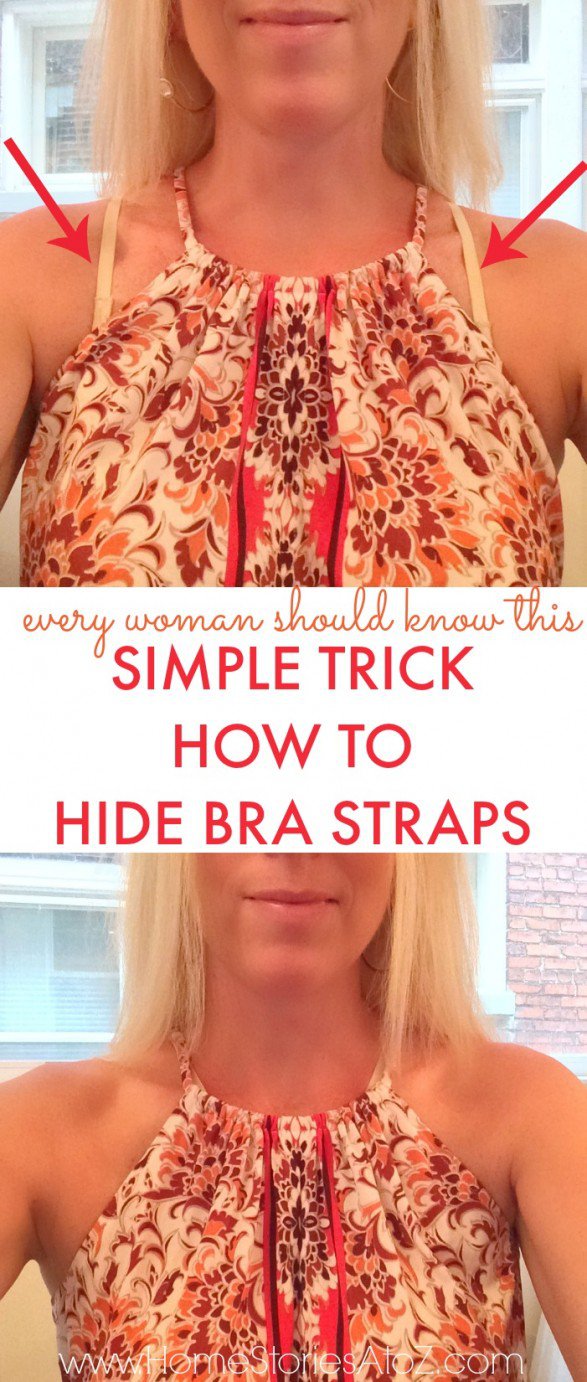 source
2.Repair A Ripped Nail FAST With This Super Simple Trick!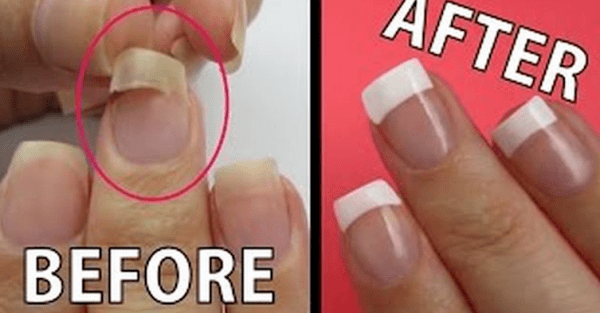 source
3.Clear Up Acne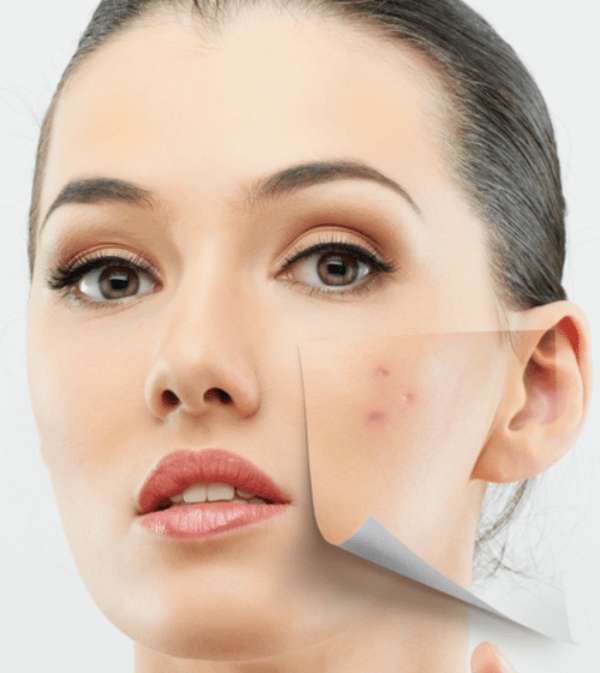 source
4.Dark Circles Treatment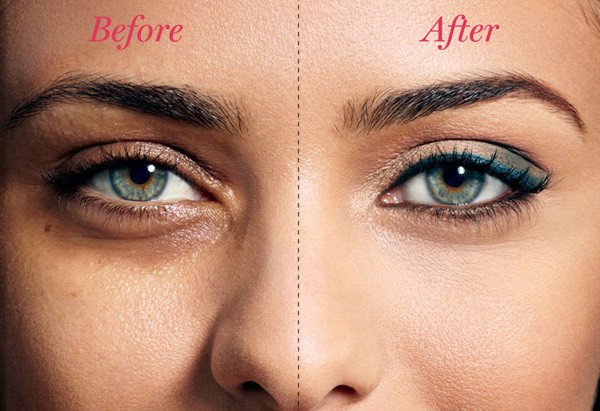 source
5.HOW TO GET PERFECTLY SHAPED EYEBROWS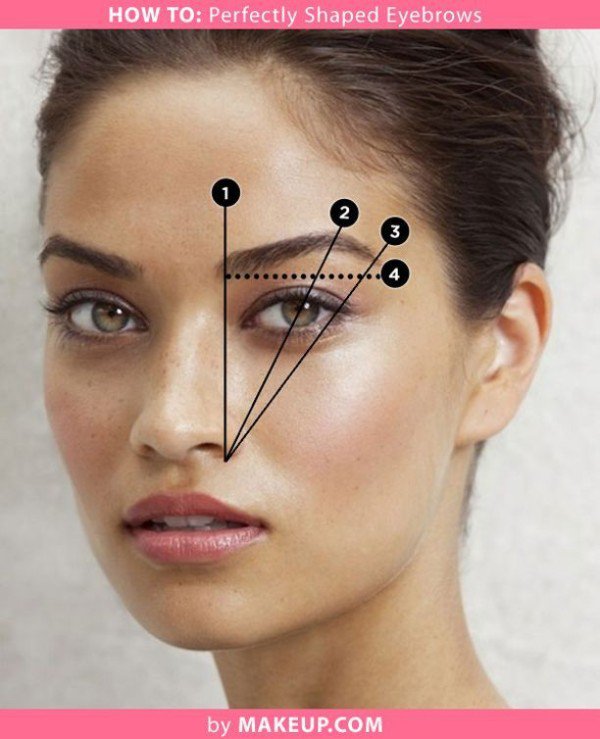 source
6.De-Clump Matted Lashes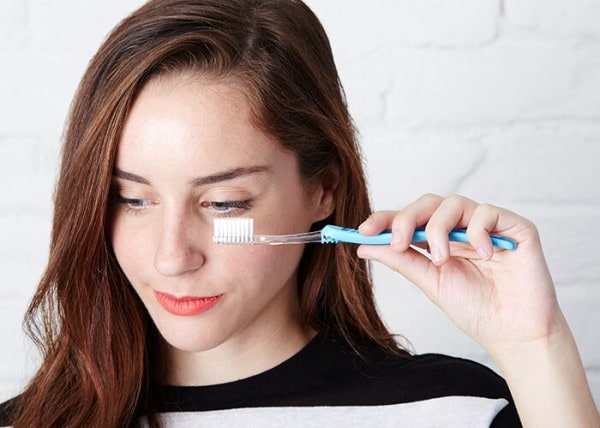 source
7.How to have soft hands in just 1 minute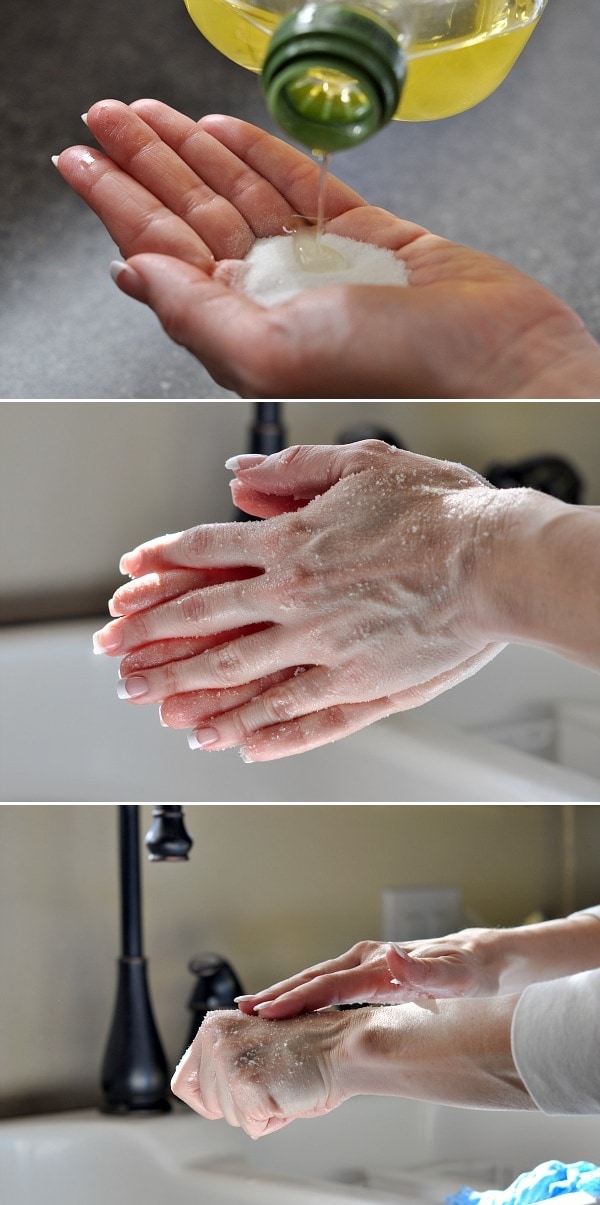 source
8.Mix loose pigments with a salve to make your own custom lip color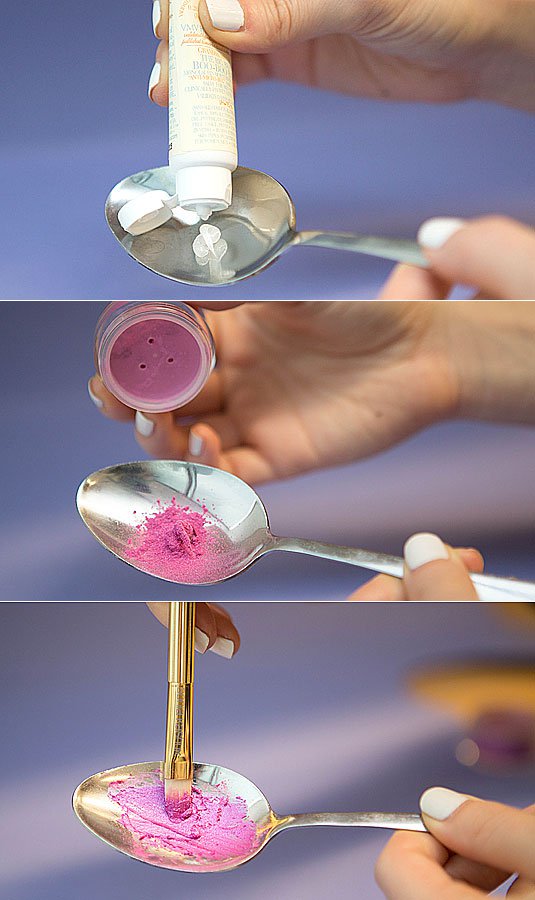 source
9.Use cold green tea bags to decrease puffiness under your eyes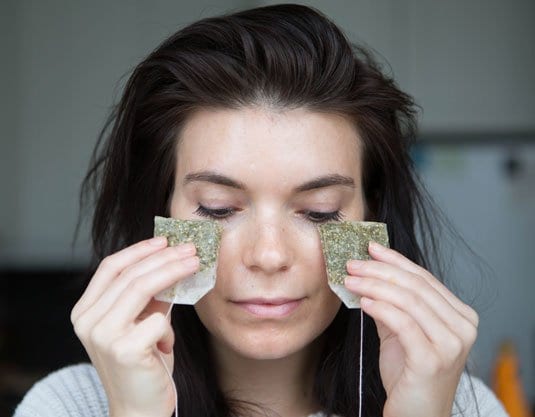 source
10. Make contouring easier by using a spoon to find exactly where the hollows of your cheeks are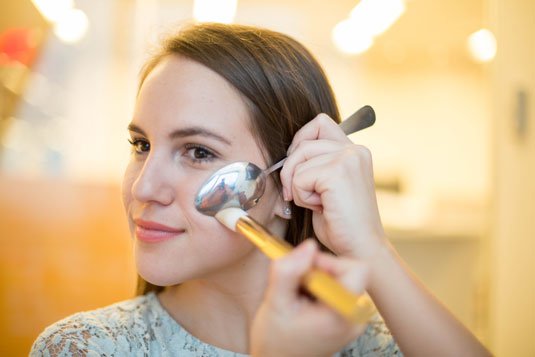 source
11.Reattach a broken lipstick by melting the end with a lighter and affixing it back to the base in the packaging.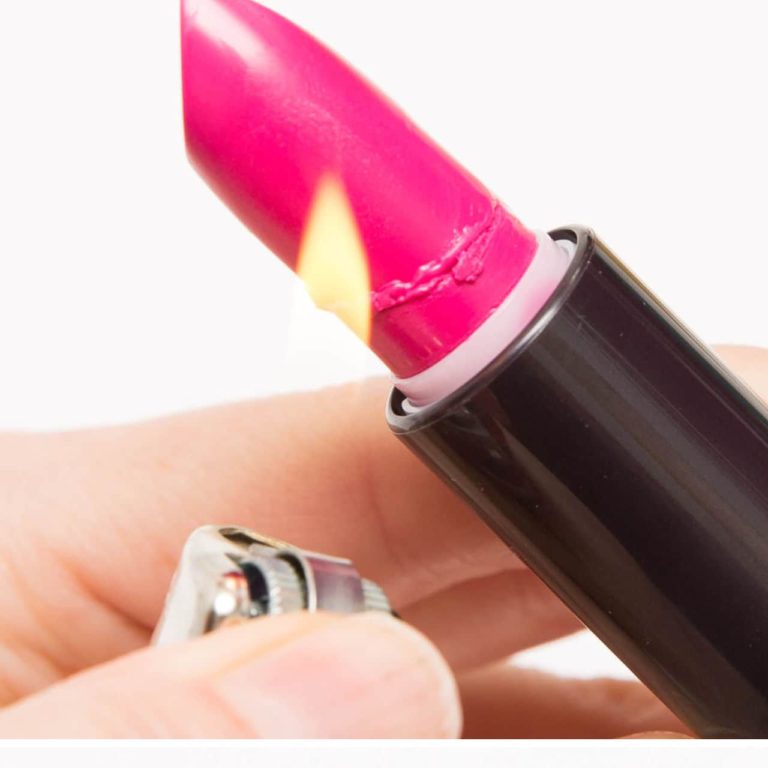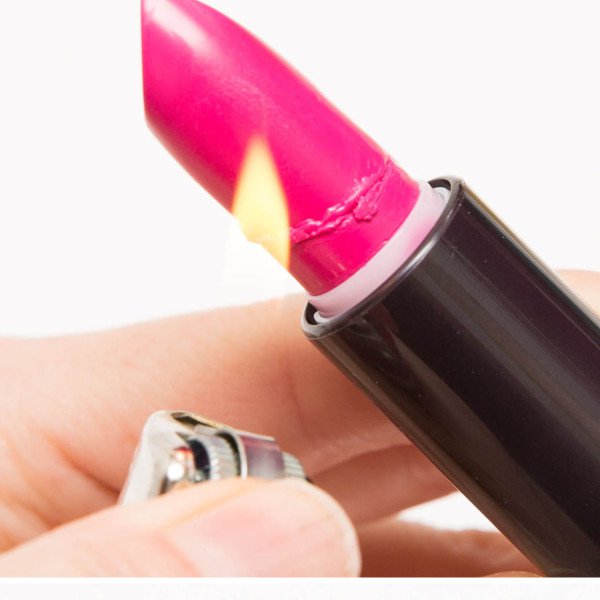 source
12.Prop up your ponytail with bobby pins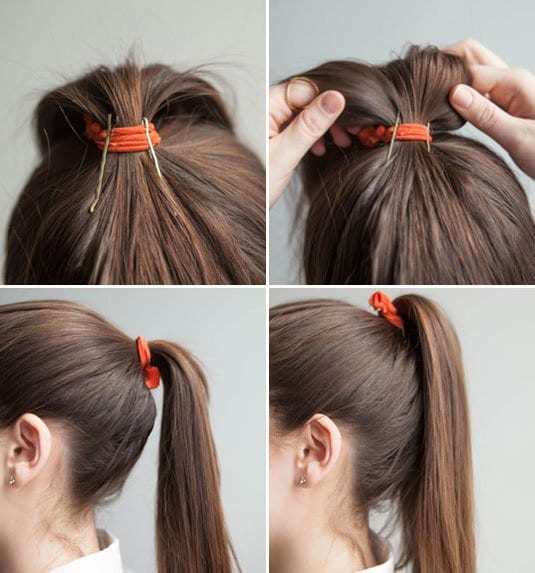 source
13.Texturize milkmaid braids with a teasing brush or toothbrush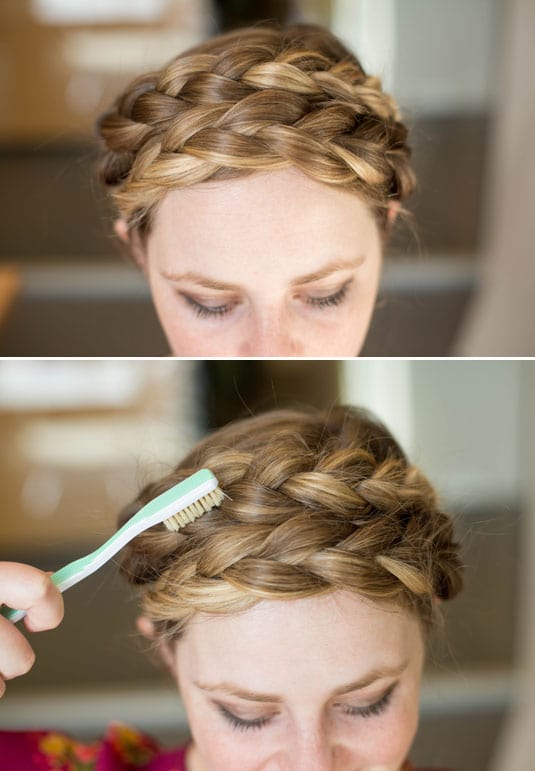 source