Fashion holds many marvels. It is a creative art form that offers multiple functional purposes—weather protection, mobility, occasional practicality—and accentuates a person's personality and identity. One of the biggest marvels of fashion is its vast collection of styles that give you an abundance of looks, identities, and even lifestyles to explore. Depending on your wardrobe, your personal style, your mood, and current fashion trends, there are endless outfits that can blossom from a successful thrifting trip. Here are some benefits of dressing in vintage fashion and what this style offers beyond different wardrobe pieces.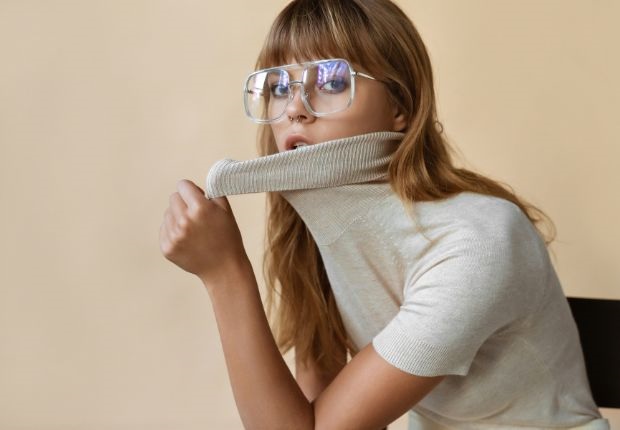 Promotes Secondhand Shopping
Vintage fashion promotes secondhand shopping. Although many designers can recreate garments and looks from the past, many vintage fashion enthusiasts search out pieces that are actually historical rather than just items that look the part.
As the lost and found of old treasures, thrift stores are the go-to boutique for vintage finds. Anyone shopping for clothes that match the vintage style aesthetic prioritizes thrifting over traditional stores. They play a part in reducing fast fashion, lowering the demand for resources and garment manufacturing that generate a substantial environmental impact. Clothing can be a particularly different material to decompose in the environment naturally, so reducing the amount of fabric waste created by fast fashion is imperative. Dressing in authentic vintage fashion encourages greener and more sustainable lifestyles.
Promotes Unique Individuality
To many people, finding your personal style allows you to better connect with your identity and self. Your unique style is an artistic expression and extension of you. However, many style aesthetics lead to similar looks and outfits. VSCO girls all feature an oversized tee, bucket hats, shorts, and sandals with variations in color, textures, and accessories.
Vintage fashion, on the other hand, creates unique looks between each person dressing in that style aesthetic. It incorporates looks and pieces from numerous time periods, featuring a range of trends that emerged throughout history. Vintage fashion offers multiple style options. Plus, secondhand items are one-of-a-kind finds, further adding uniqueness to your looks.
Exudes the Comfort of Nostalgia
Millennials are handling their midlife crises with blasts from the past, especially since the younger generations are adoring and emphasizing items and looks from millennials' prime time. A majority of vintage trends taking over 2023 derive from that nostalgia. Many people also find solace in clothing that holds sentimentality, like memories of their youth. Dressing in vintage styles provides that nostalgic comfort.
Immortalizes Fashion History
Writers, singers, painters, and many other artistic creators aim to curate artwork that outlives them. Wearing vintage clothes preserves the history of fashion, immortalizing particular looks and designers. It makes styles invented in the past live another life in the modern-day era, allowing the designs to adapt, reshape, and generate more art and styles. Vintage fashion is a style that blurs timelines and showcases the power of clothes throughout the years.
There are many benefits to embracing the vintage fashion aesthetic. It encourages you to partake in sustainable fashion, create unique looks, promote your individuality, experience the comforts of nostalgia, and immortalize designers and their designs. Indulging in this one-of-a-kind fashion style allows you to reap one of the many marvels of fashion—the power of an aesthetic. Try your hand at vintage looks and enjoy the benefits of the vintage fashion lifestyle.