The royal wedding is another big moment in the fashion industry and everyone seems to be talking about the guests' outfits and their fashion moments. The guest list consisted of high-profile guest from the British royalty and US cultural royalty and they all paid lots of attention on their attire for the big day. In this article I have made a collection of The Best Dressed Guests At The Royal Wedding Who Stole The Show. They made quite an impression on everyone and we can spot photographs all over the internet. Everyone is discussing who was the best dressed for Prince Harry and Meghan Markle's wedding, and now it's your turn to make a decision.The women wear amazing dresses and the man? Are they wearing tailored suits I made a short list from the ones I liked the best, so let me know what you think!
Carey Mulligan and Marcus Mumford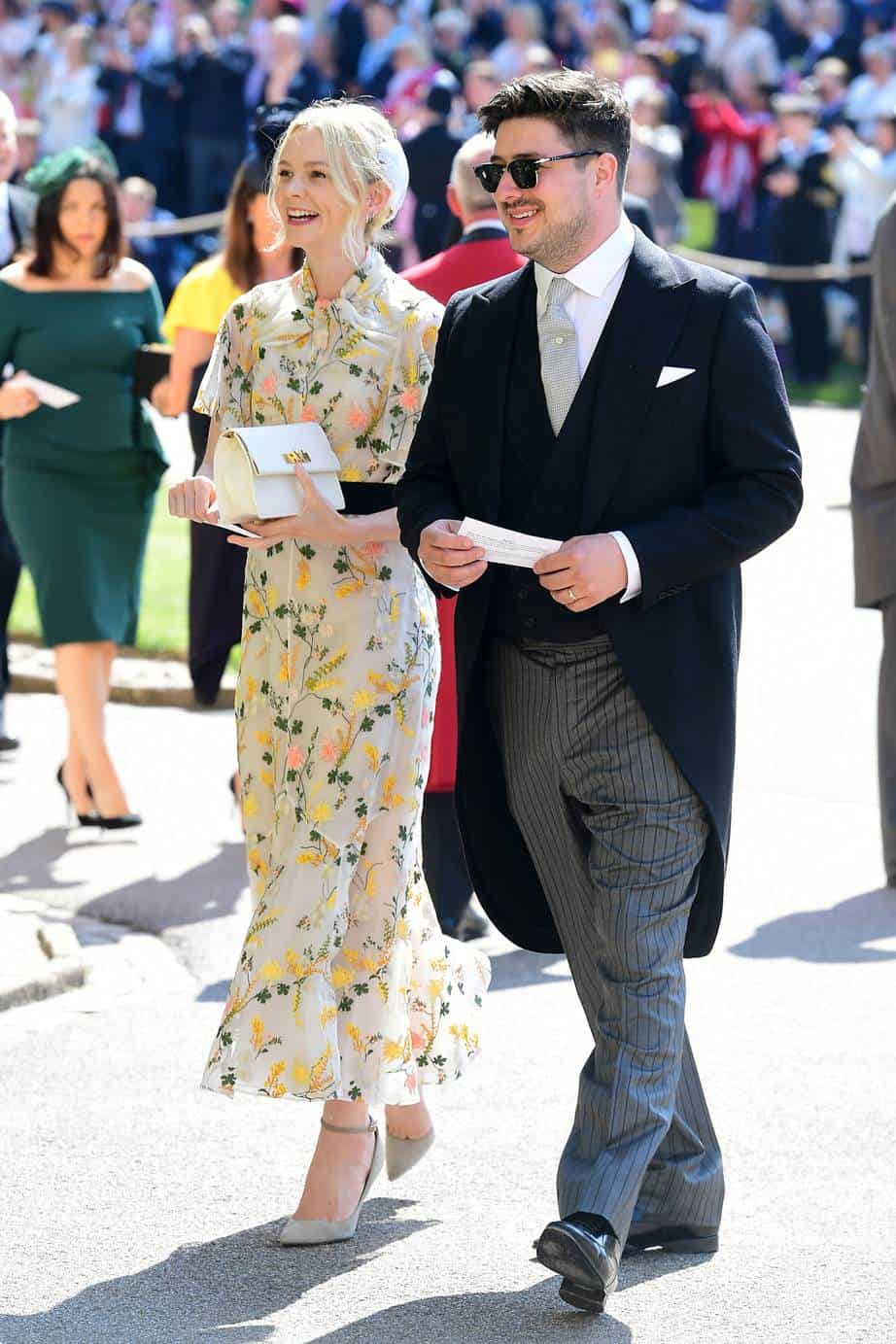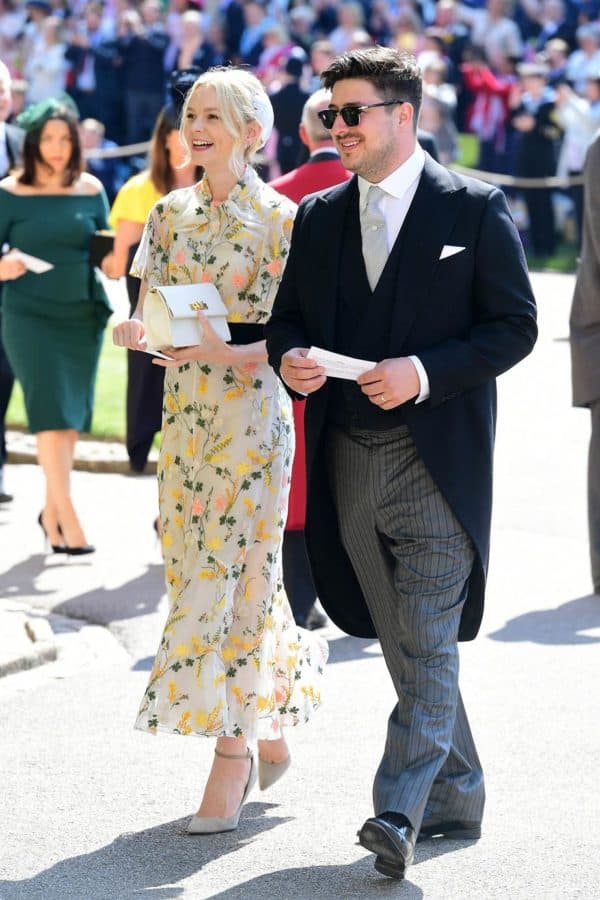 Priyanka Chopra and Abigail Spencer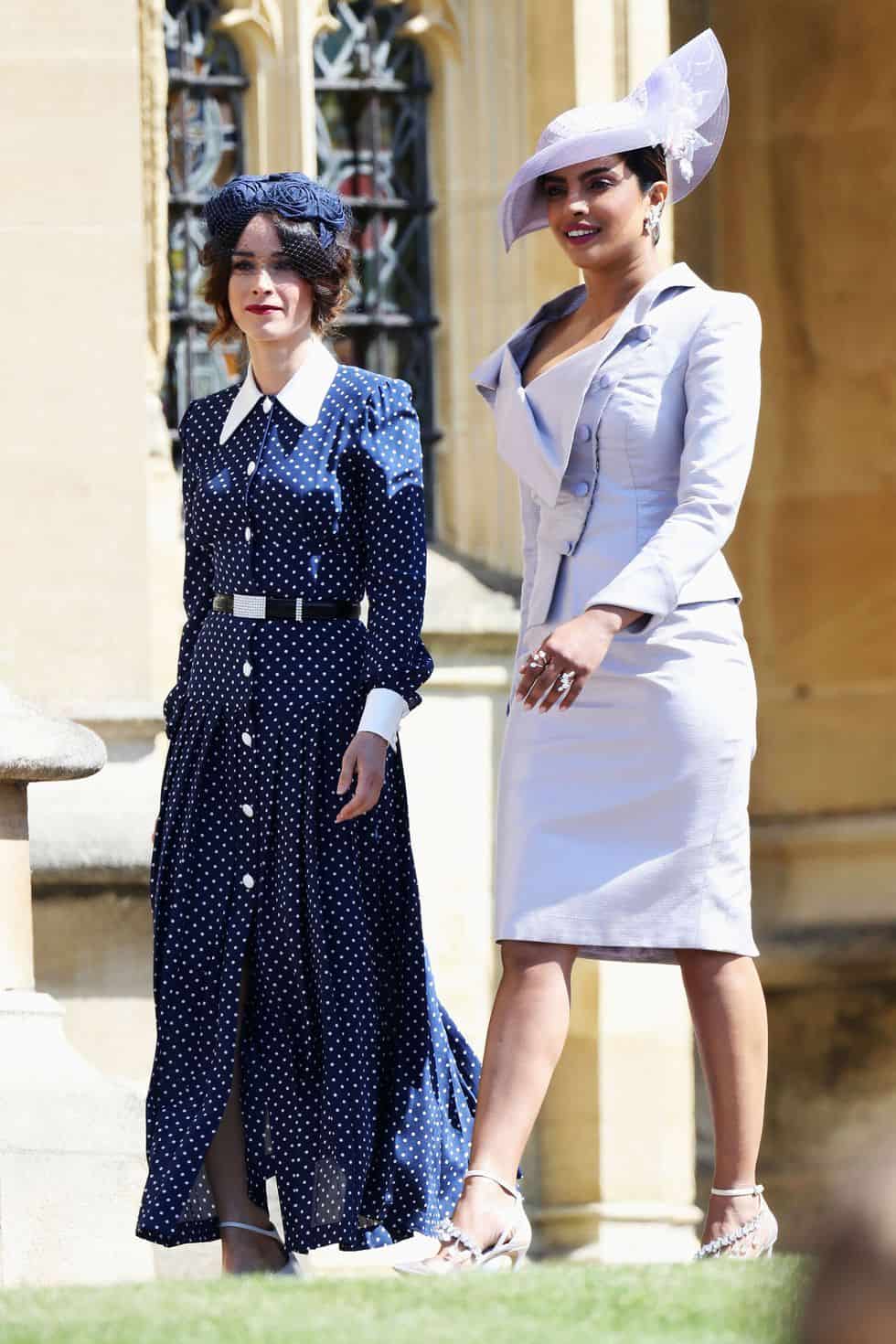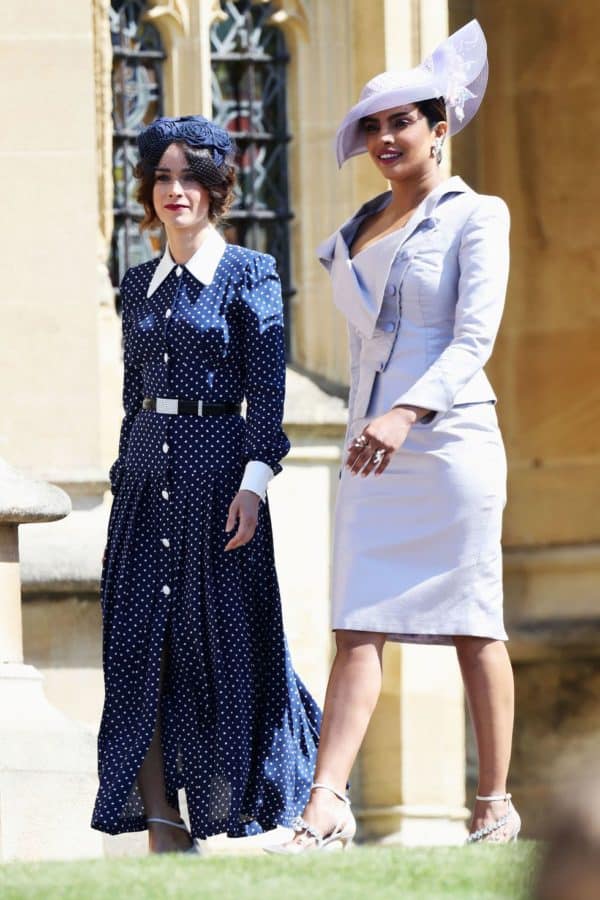 James Blunt and Sofia Wellesley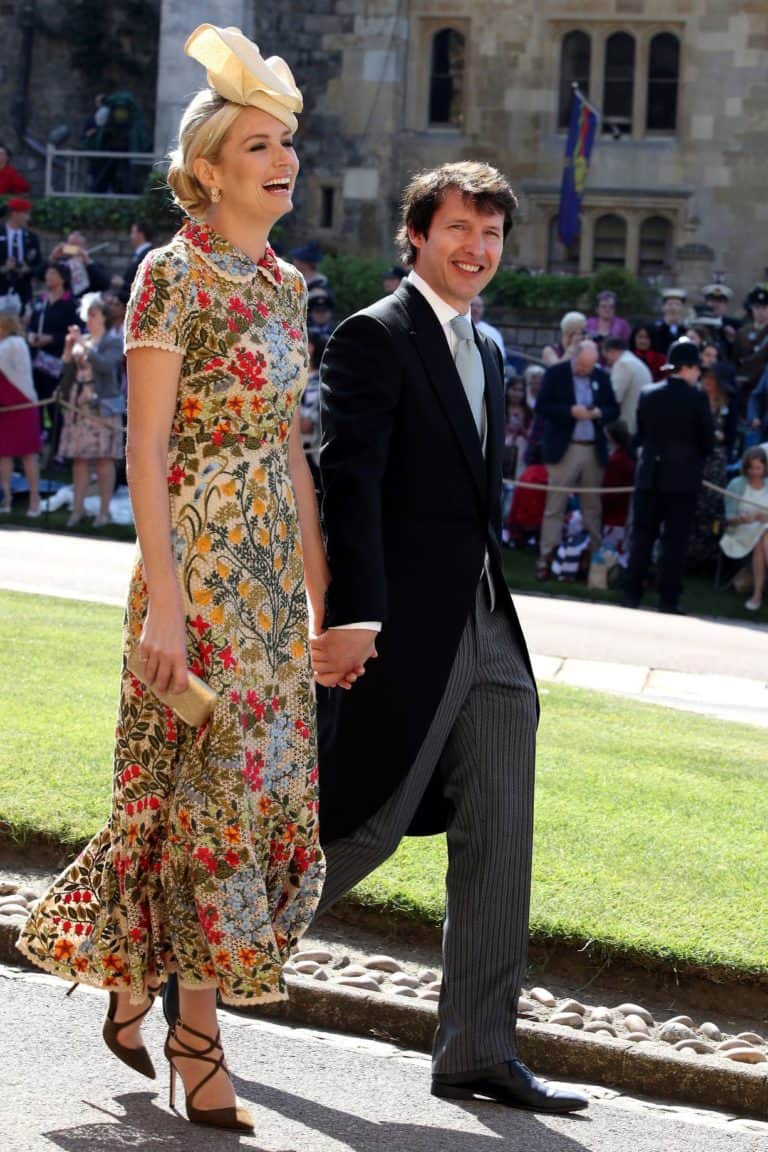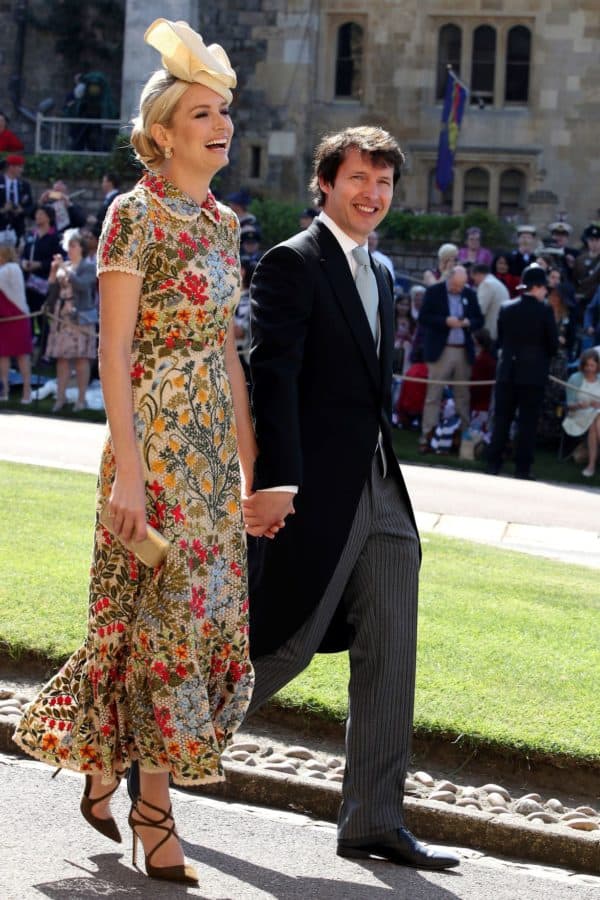 Pippa Middleton and James Matthews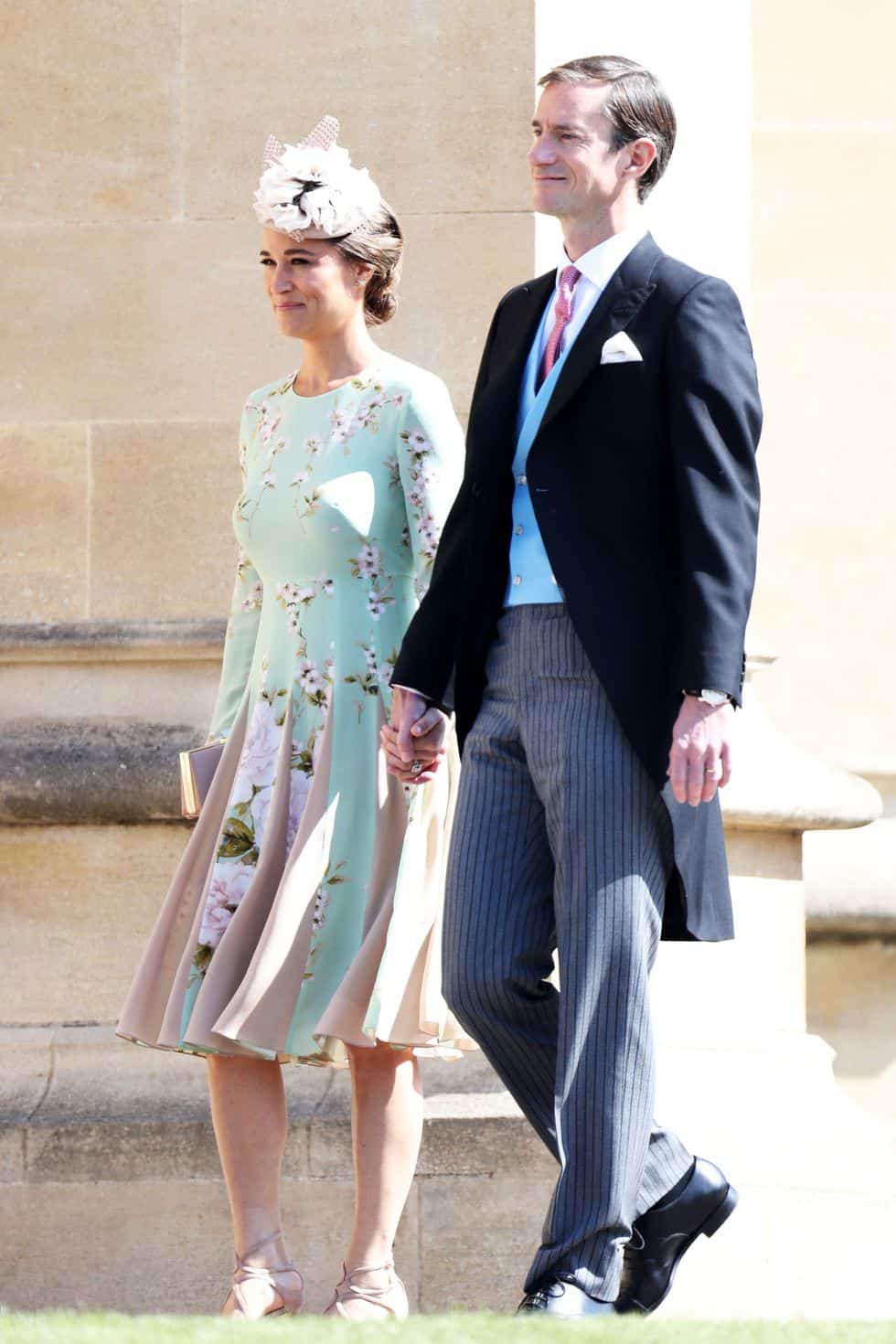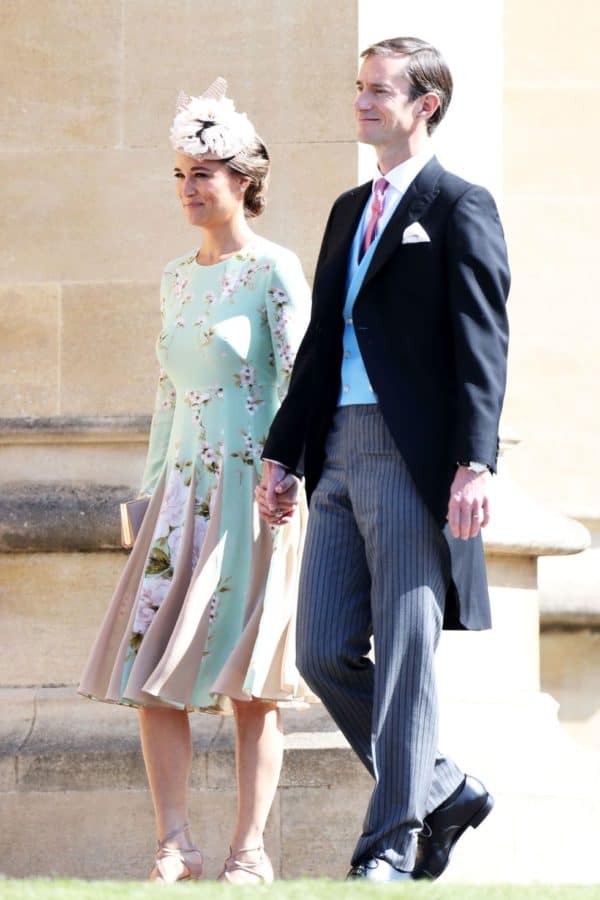 Catherine, Duchess of Cambridge
The duchess decided to make an appearance in Alexander McQueen by Sarah Burton. Although she was criticized that she wore white, we have to admit that she looks gorgeous just in a month after giving birth.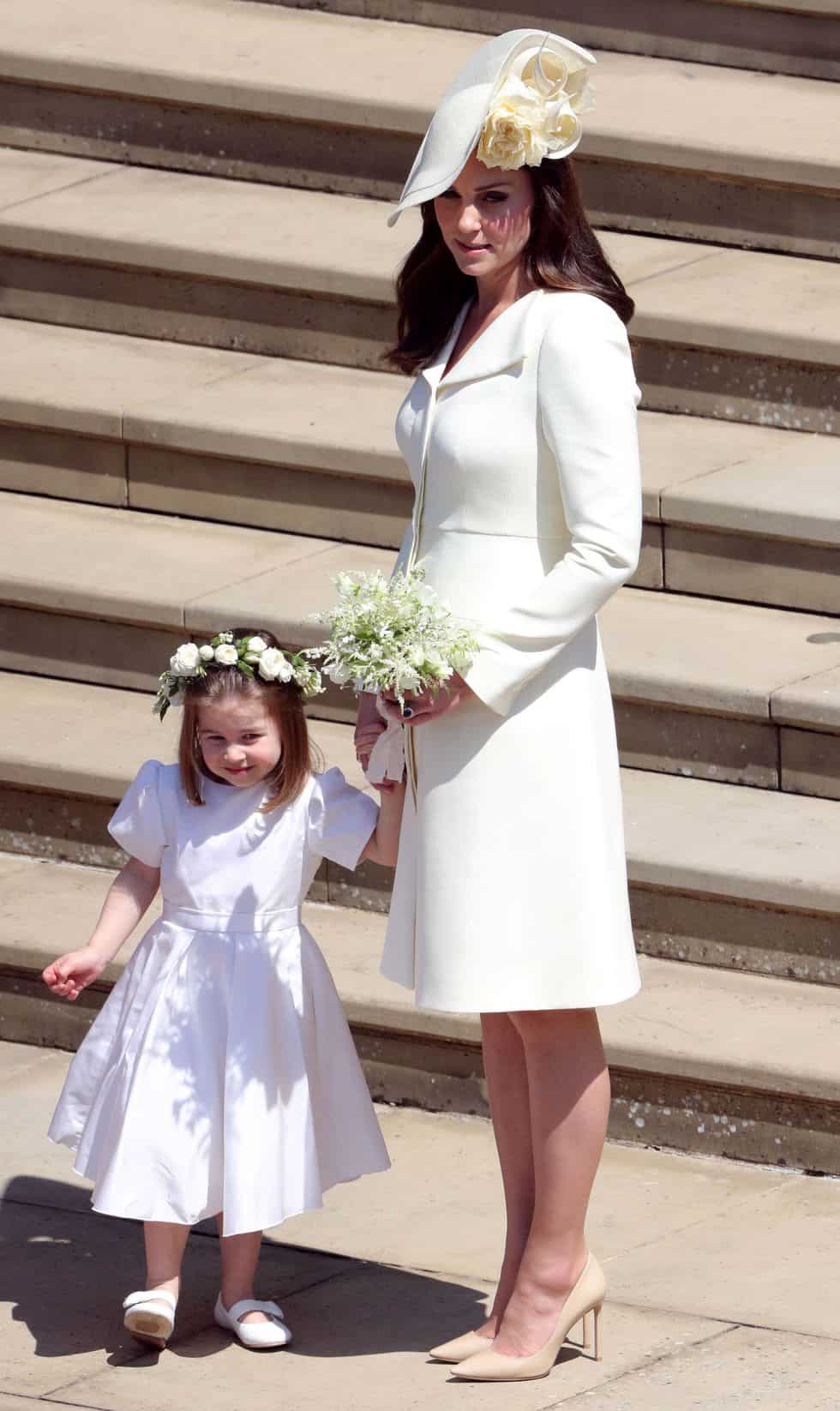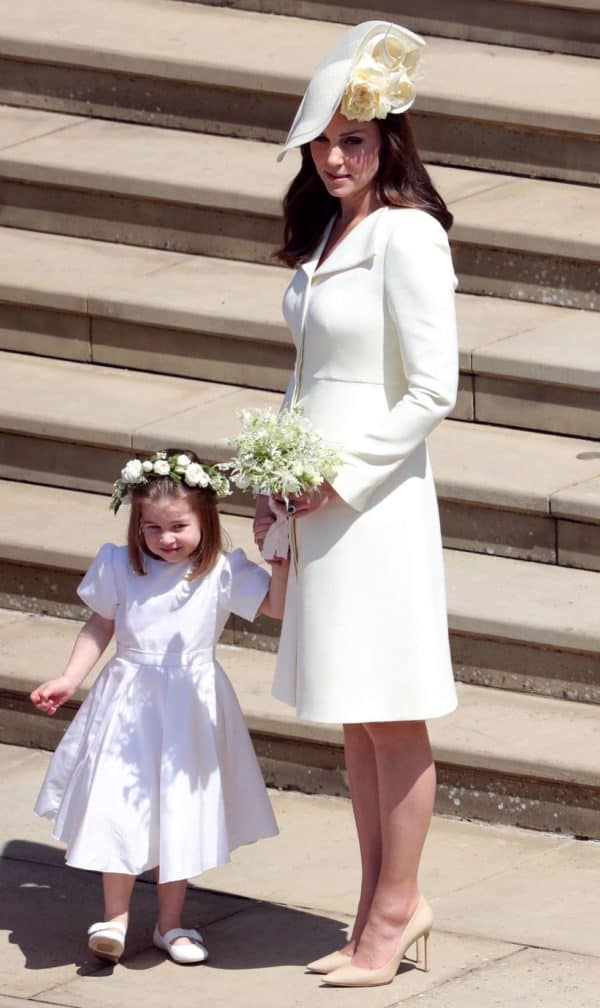 Charles and Karen Spencer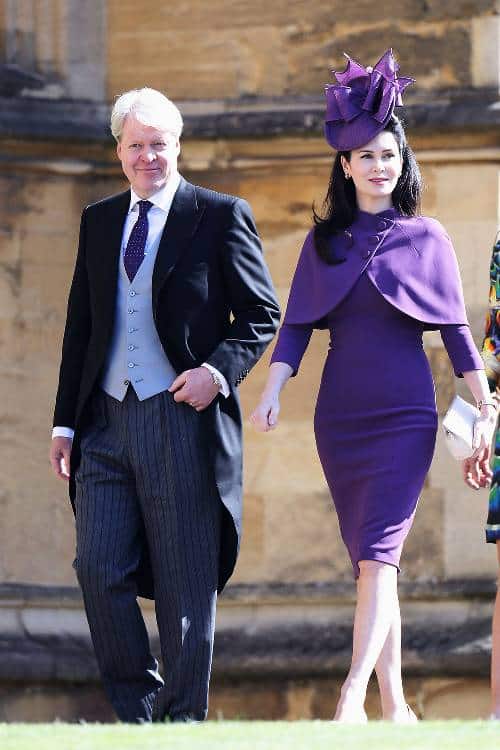 Victoria Beckham and David Beckham
Beckhams are No.1 on every list of best dressed guests at the royal wedding and we share the same opinion. They look totally fabulous! Victoria wore her own design, of course!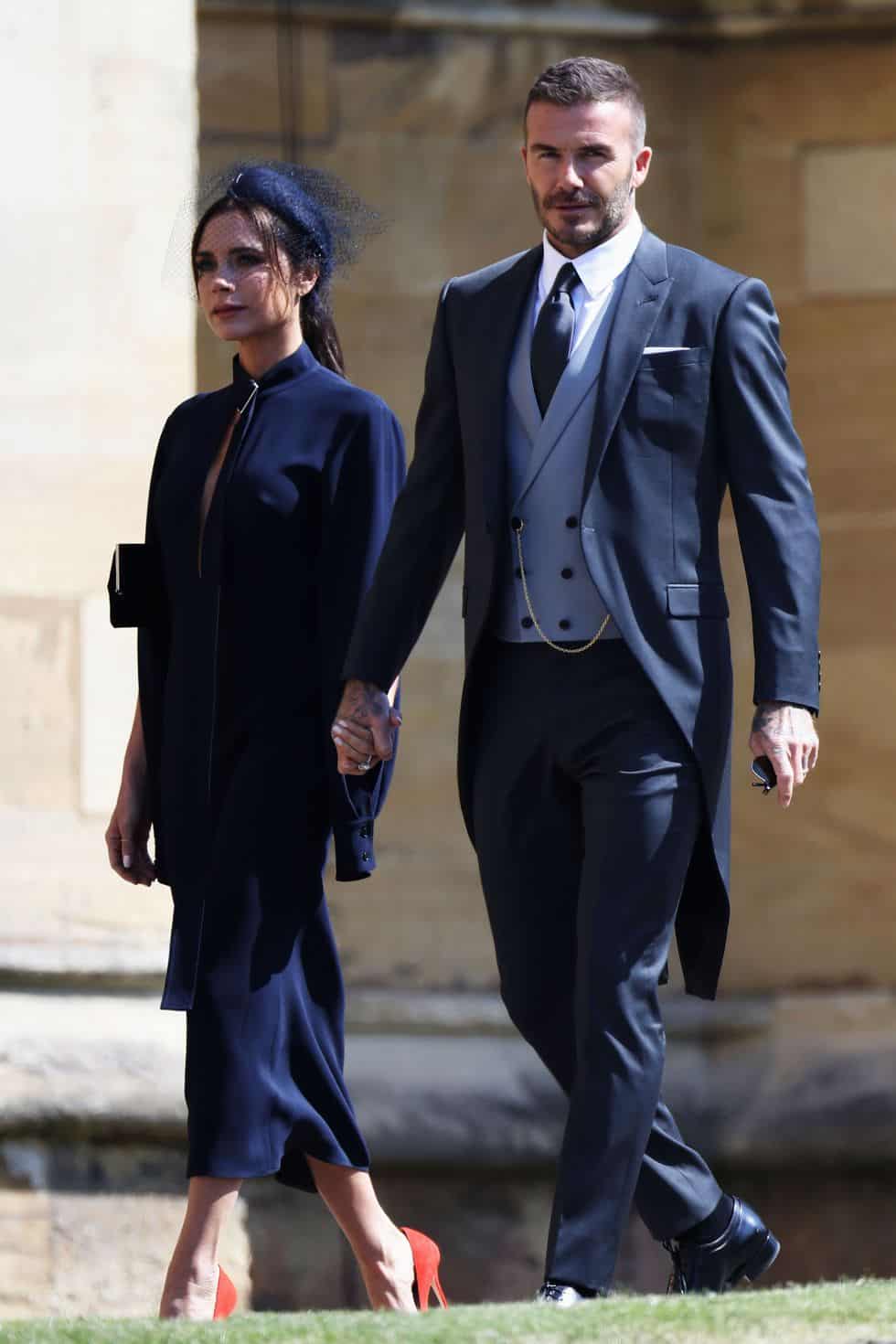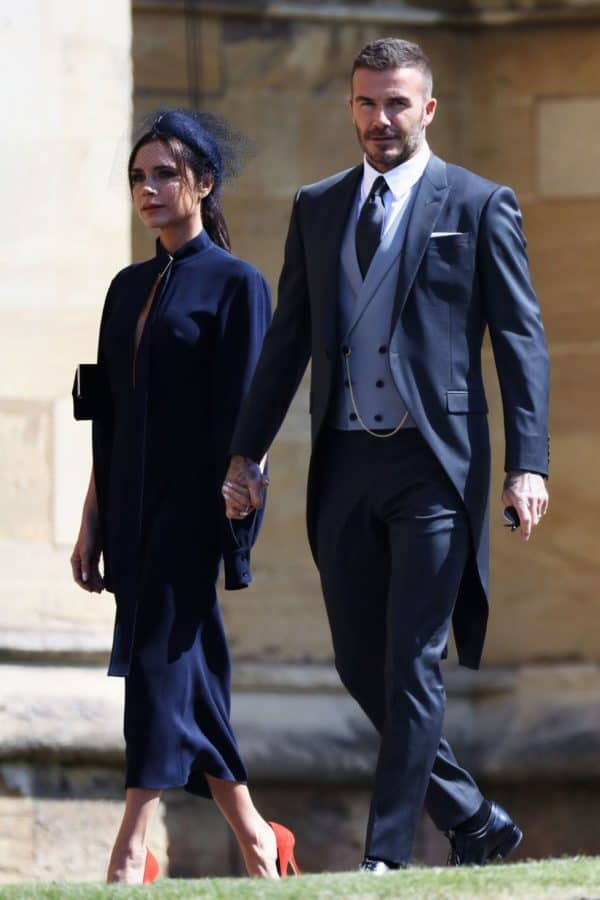 Amal Clooney and George Clooney
Amal is wearing a custom Stella McCartney dress and Gianvito Rossi shoes. George isn't looking bad either! This couple is on every possible list of best dressed, and we have to admit that they have the style and the class!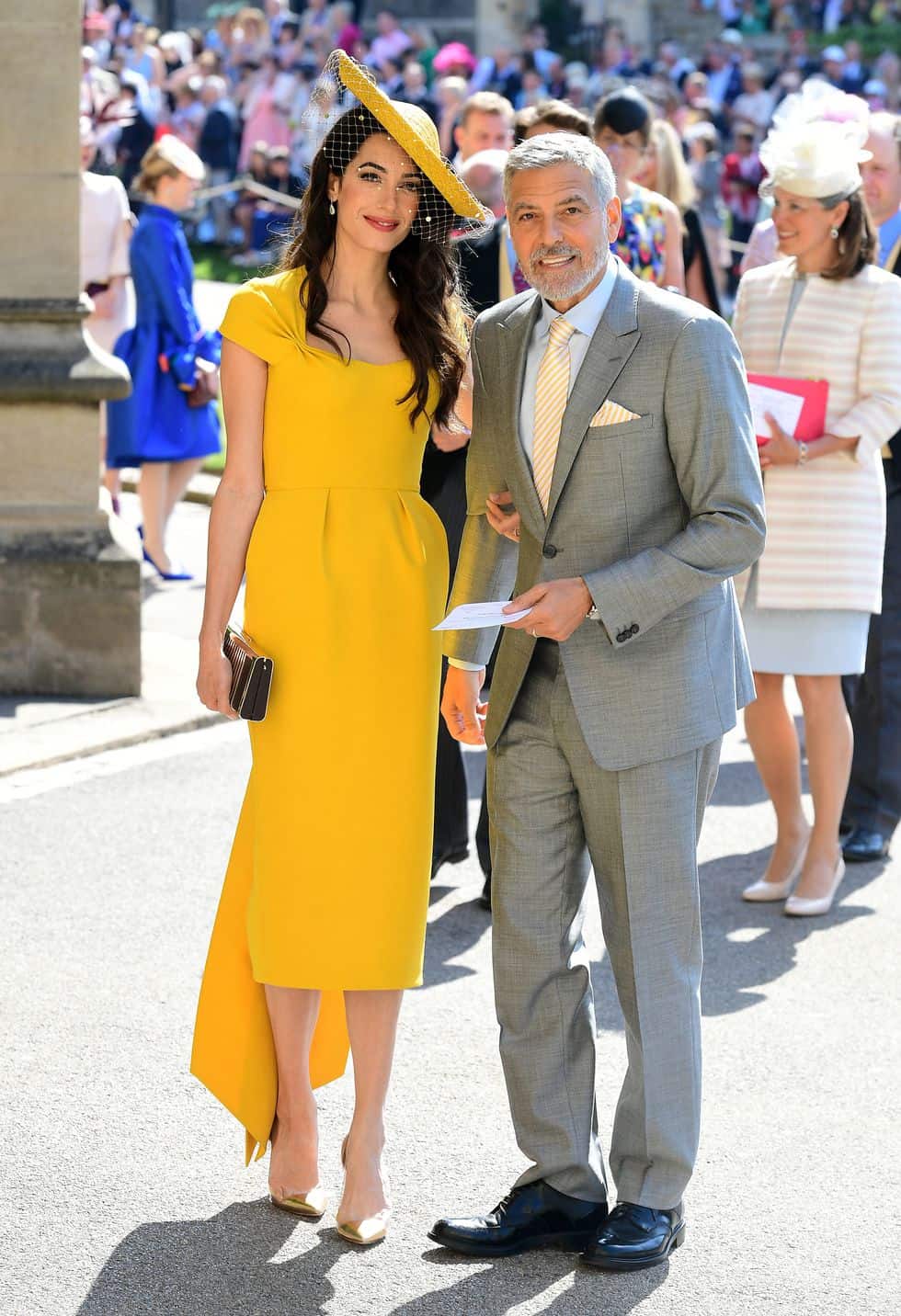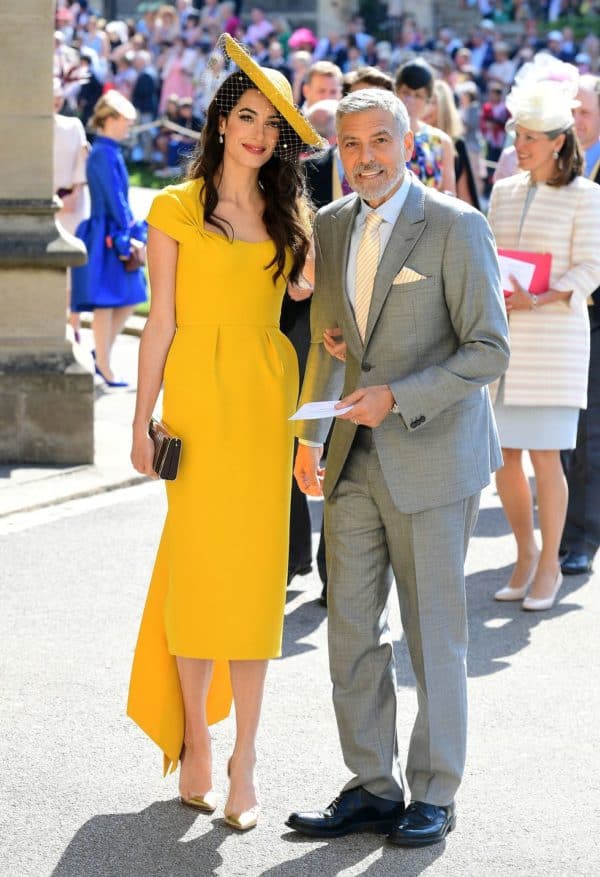 Serena Williams and Alexis Ohanian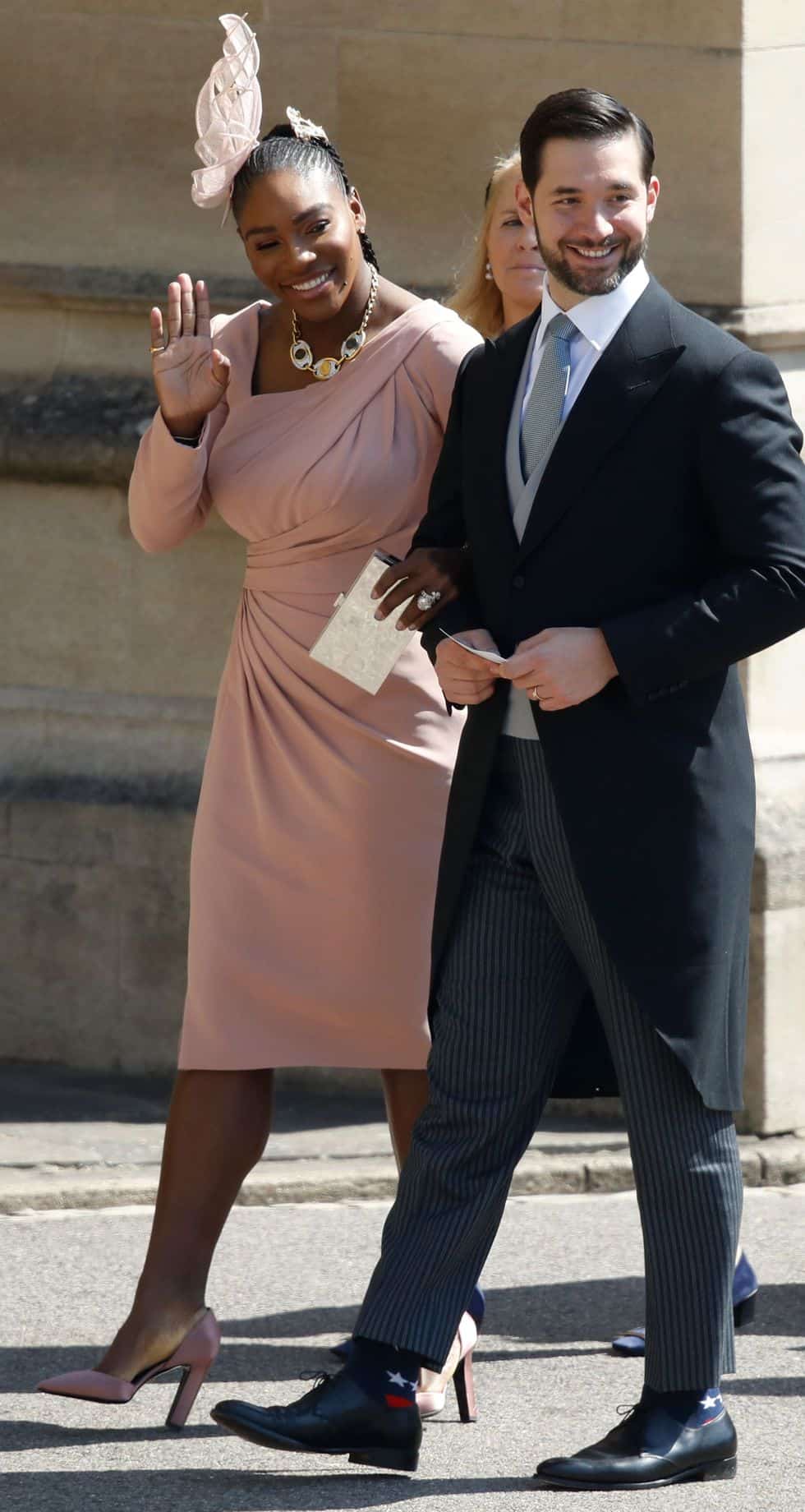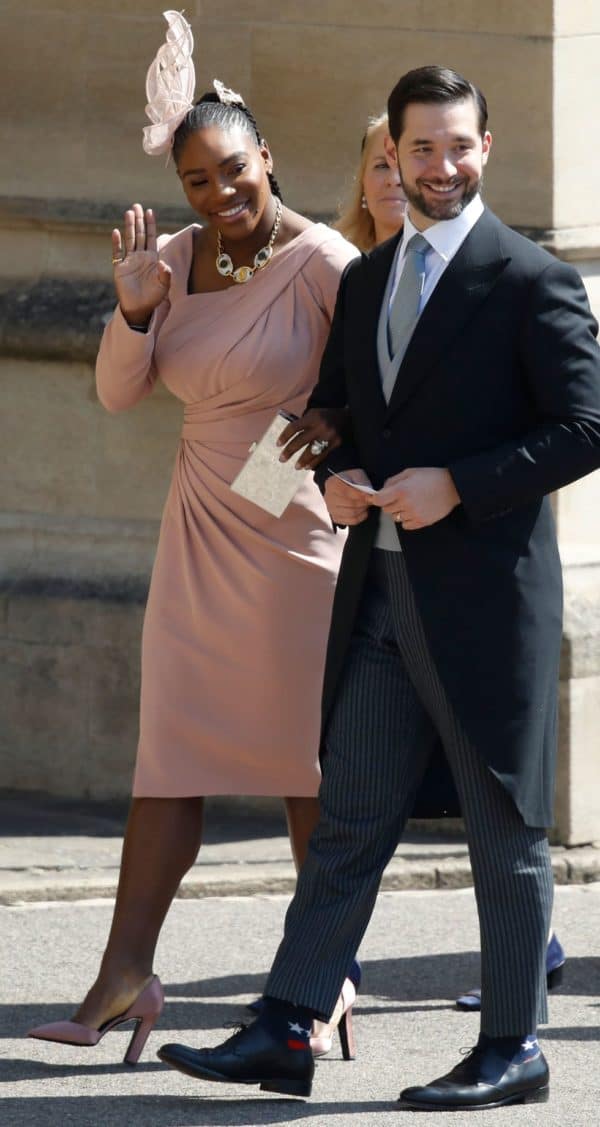 Gina Torres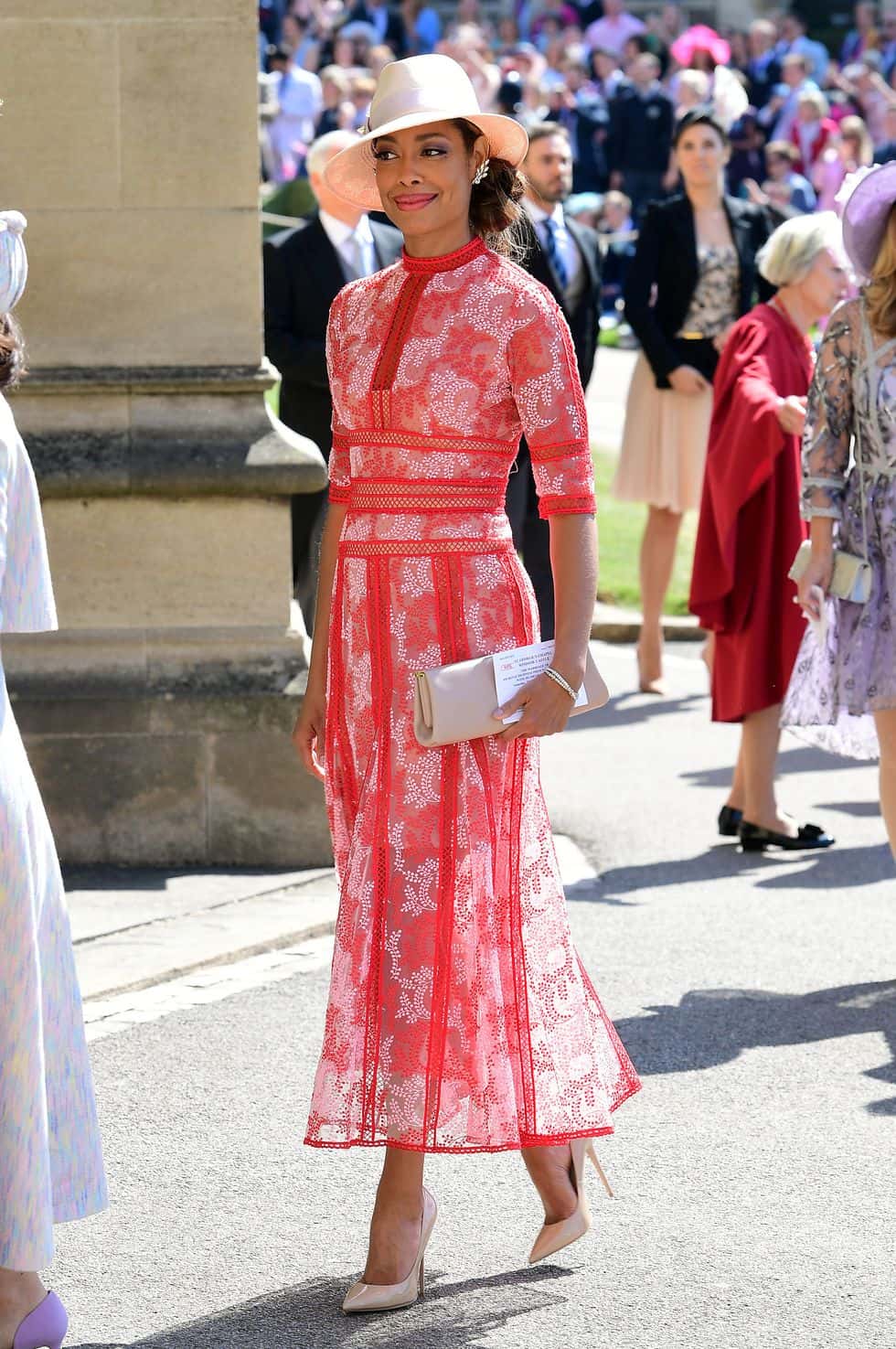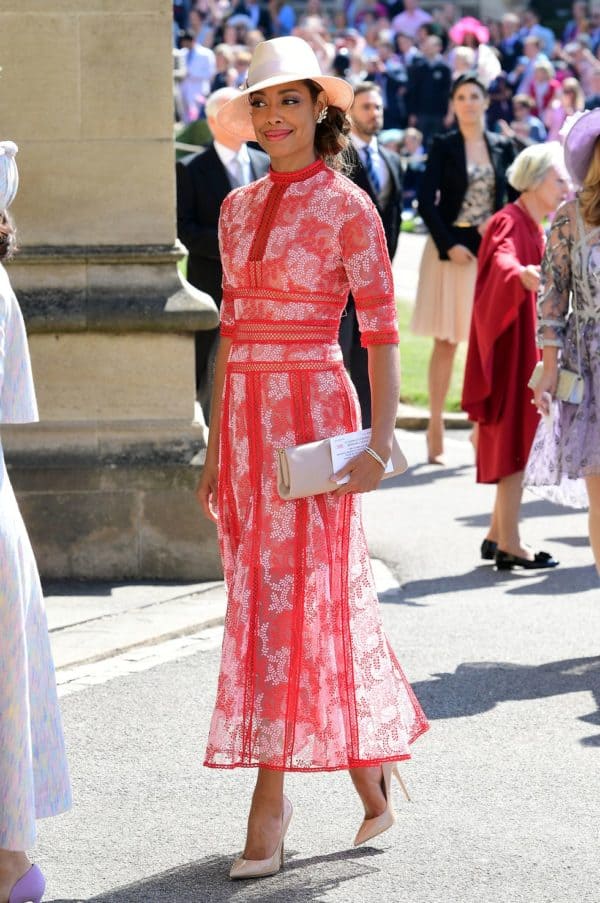 Sarah Rafferty and Santtu Seppala
Sarah is charming us with her outfits in Suits all the time, and she didn't disappoint us this time either! How do you like her sophisticated look?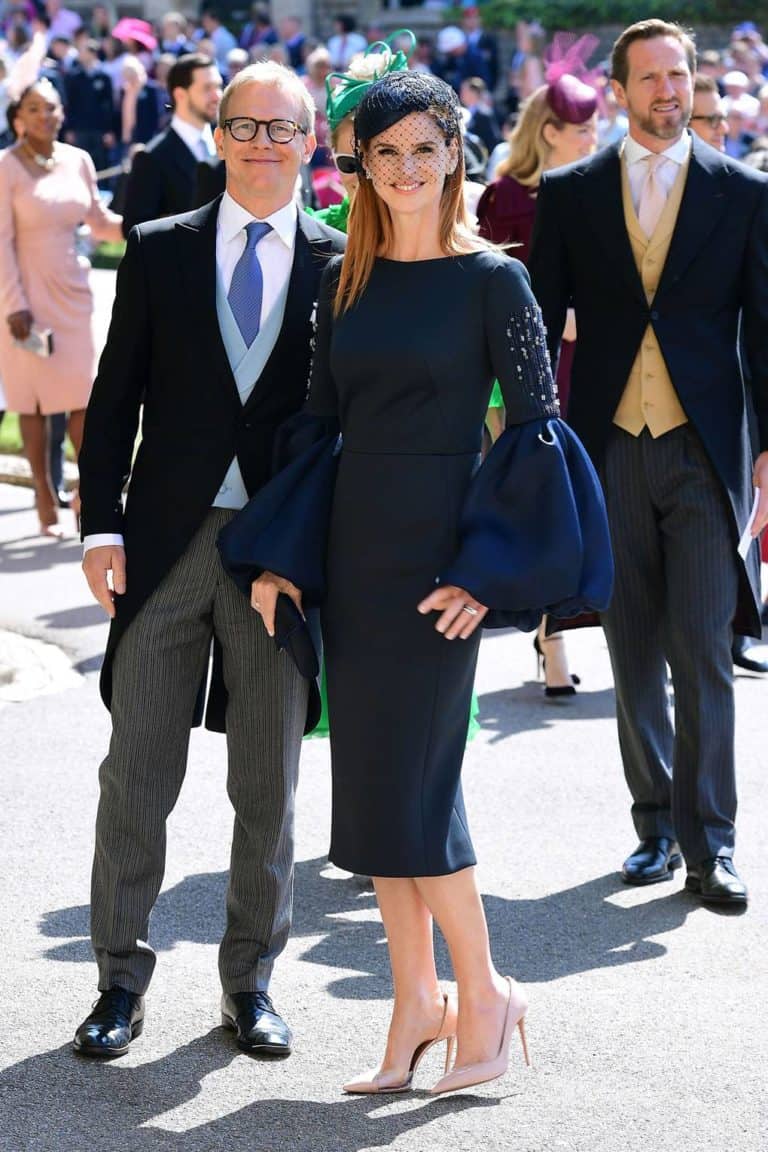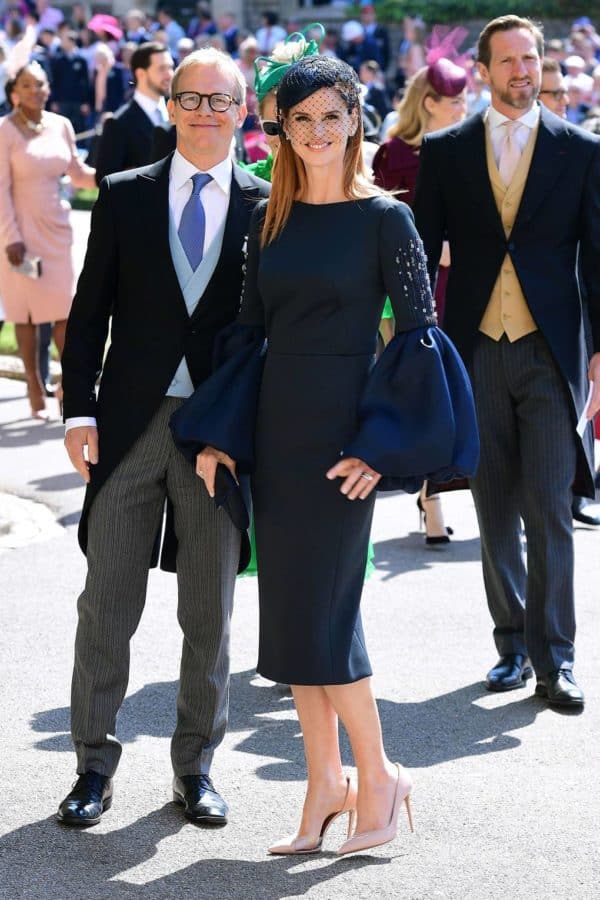 Gabriel Macht and Jacinda Barrett
Gabriel and his wife stole the show too and they are considered to be one of the best dressed couple at the wedding. Personally, they come just after David and Victoria Beckham on my list. What do you think?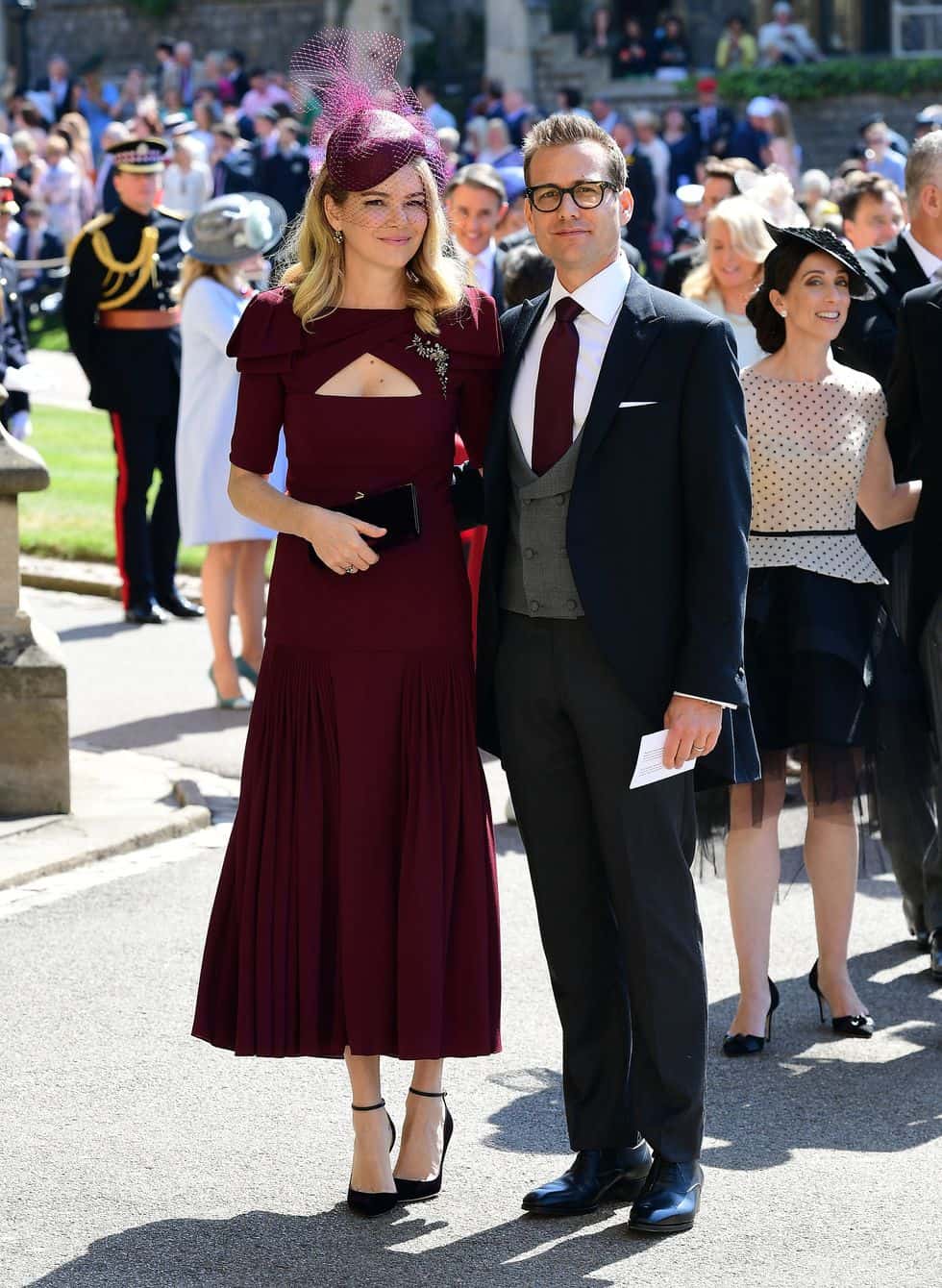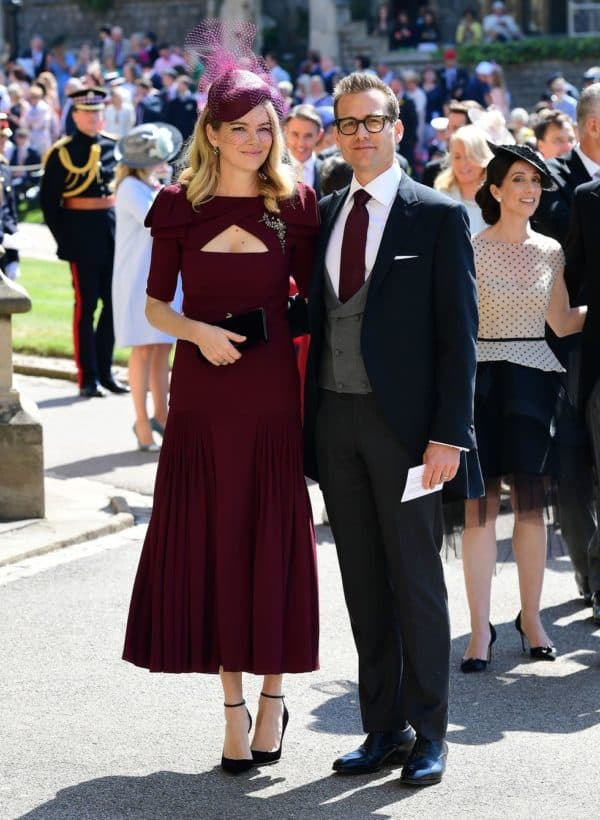 Patrick J. Adams and Troian Bellisario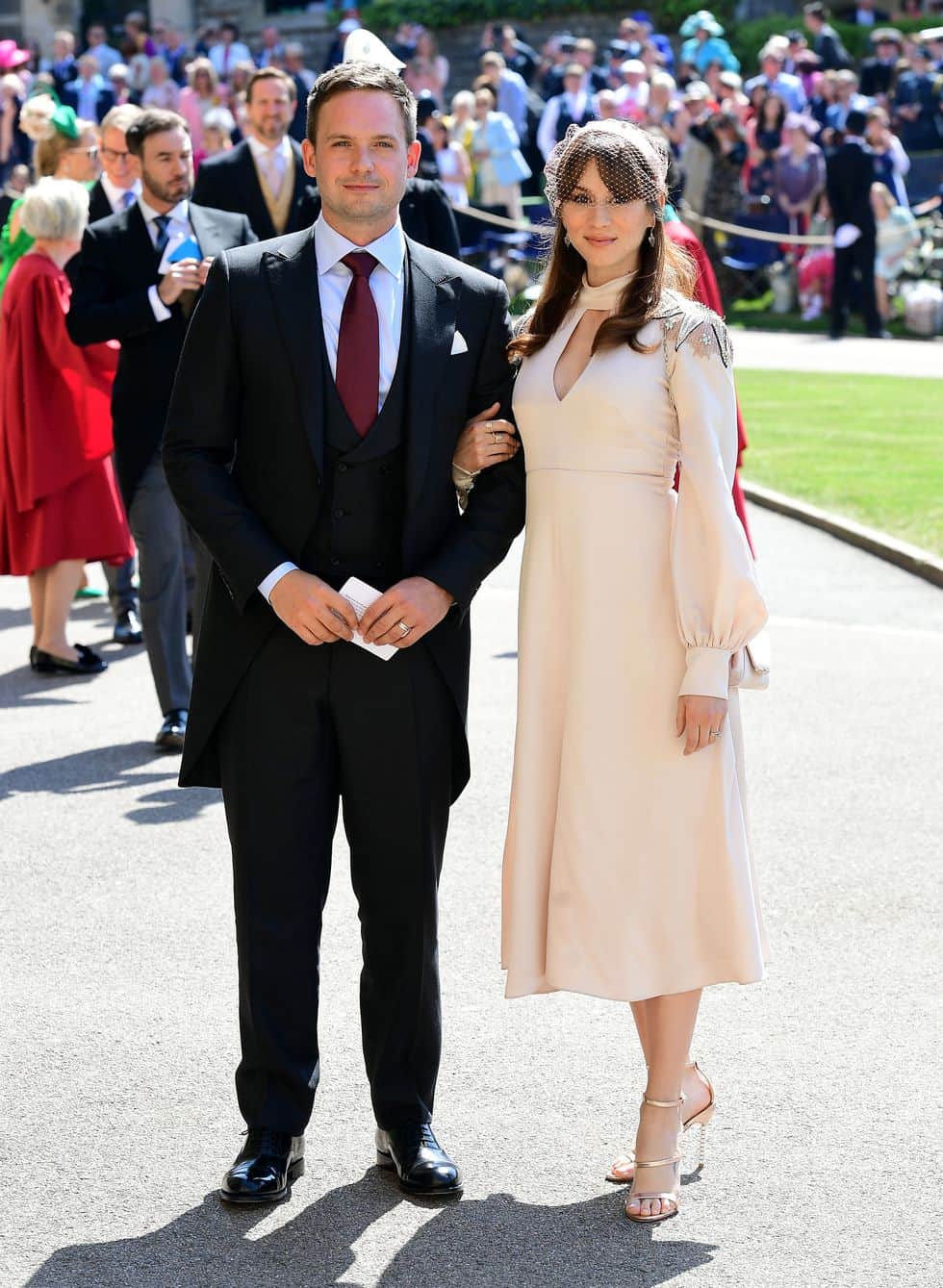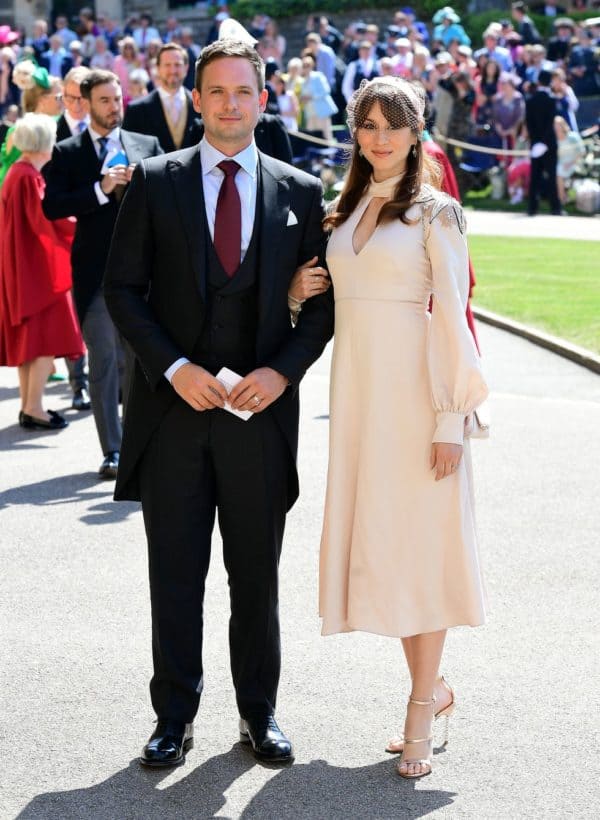 Queen Elizabeth II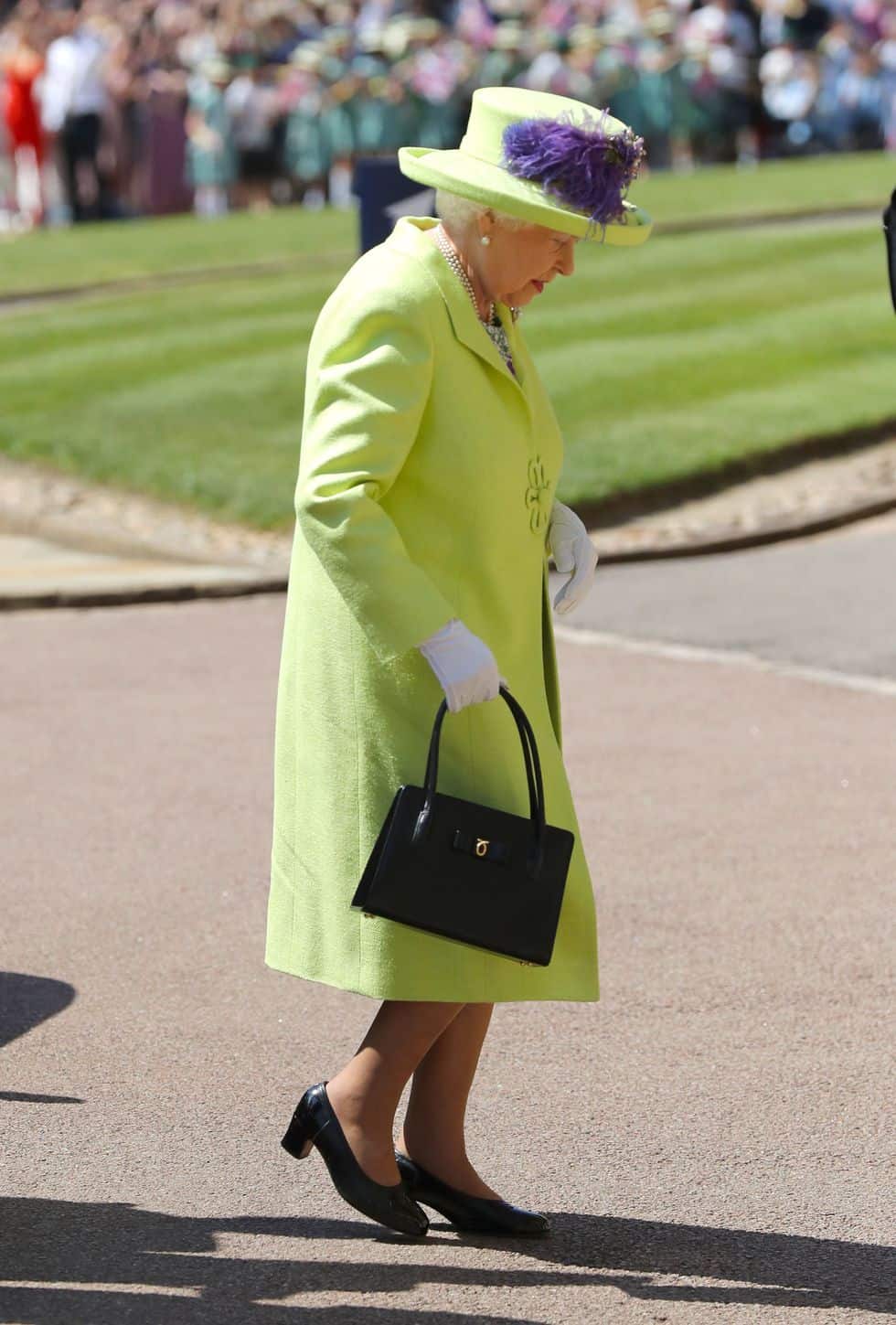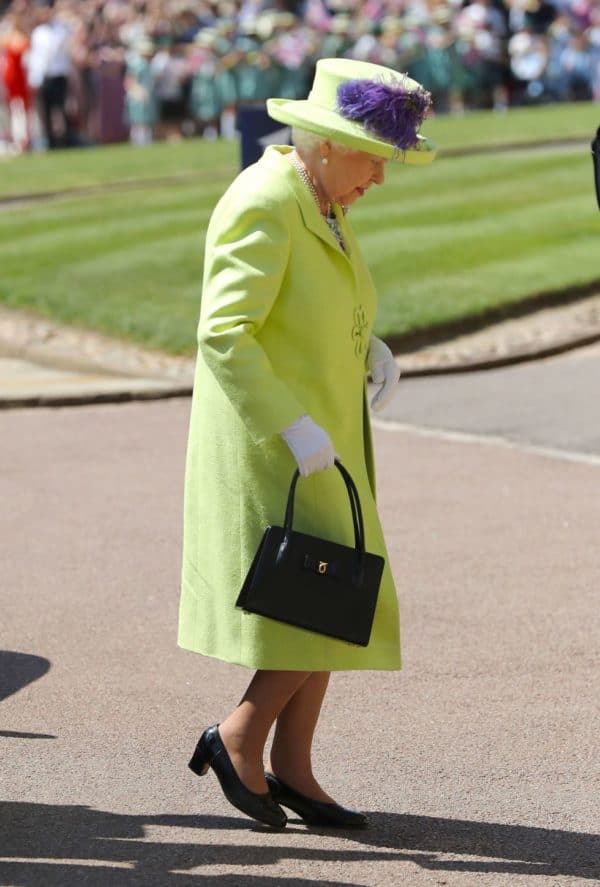 Aren't all of these guests looking super classy? It's hard to make a decision but I have already picked my favorites. Who are yours?