Do you have problems with your skin? Want to remove them without giving much money? Here are some tips to help you do that. Take a look at the post and see for yourself.
1.Get rid of sagging ski
When your skin starts to get older, you will feel uncomfortable. To prevent your skin from getting older, use cucumber and avocado. Cucumber is very good thanks to its anti-aging properties. It also separates and feeds the skin, leaving it always clean and tinted. Avocados moisturize the skin. So the combination of these two ingredients can be beneficial for your skin. All you have to do is put one glass of chopped avocado and a glass of chopped cucumbers. Mix until you get a paste. Apply the paste to the skin and let it work for about 30 minutes. At the end, wash with warm water.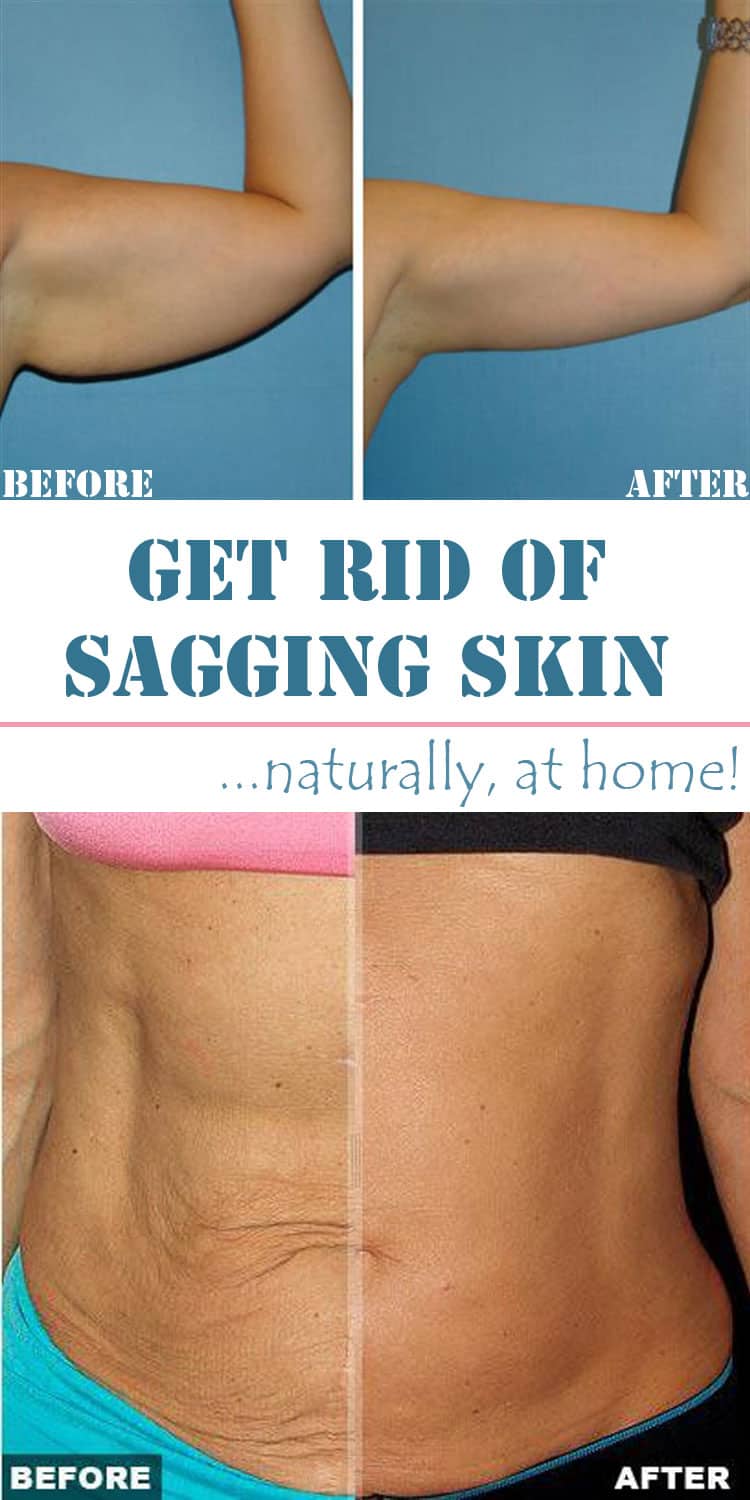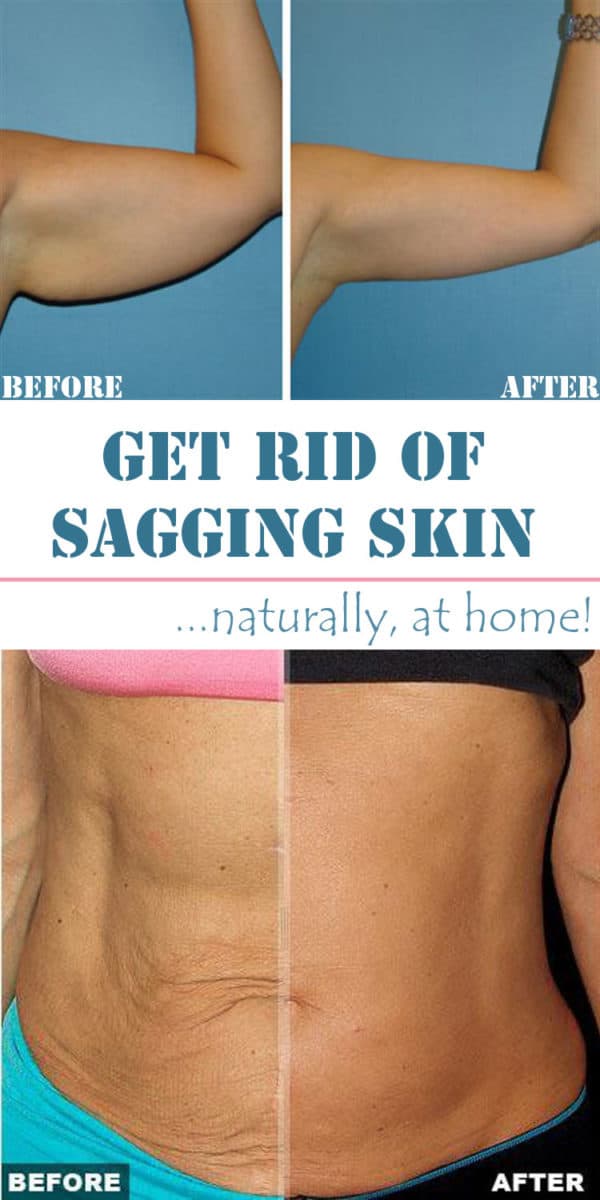 source
2. DIY Body Wrap
For the preparation of this recipe you need 2 cups of water, 2 tbsp. of Olive Oil, 2 tbsp. of Epsom Salt, 1 tbsp. of Coffee Grounds, 3 tsp. of Ground Cinnamon, Ace Bandages, Clear Plastic Wrap and Lotion. Place two glasses of water on the fire and leave them until the water boils, then remove them from heat. In another bowl, place olive oil, coffee grounds, epsom salt and other herbs and essential oils. Allow to boil for about 5 minutes. Apply the mixture to your stomach and wrap it nicely with plastic foil. Relax and enjoy for about 30 minutes, then remove the foil, rinse with warm water and apply lotion.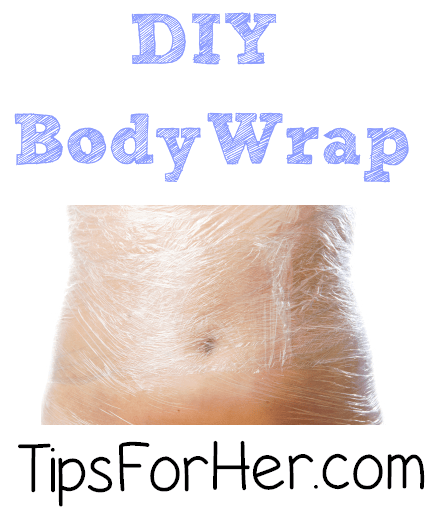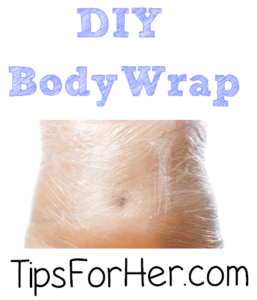 source
3. How to get rid of cracked heels
Your heels are cracked? Want to get rid of the cracked heels? The ingredients that you need to do it are Vaseline and Lemon. Put 2 tablespoons of Vaseline in a plate. Add 1 lemon juice. Mix well until you get cream mixture. Apply this cream on your heels and massage for 10 minutes in circular motion. Repeat the procedure 3-4 times a week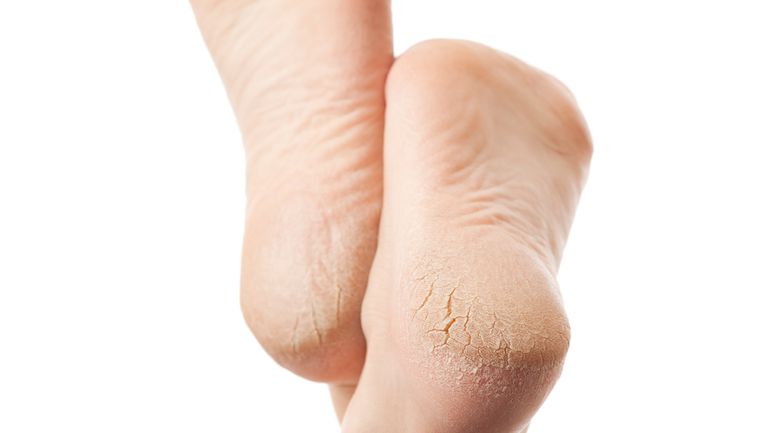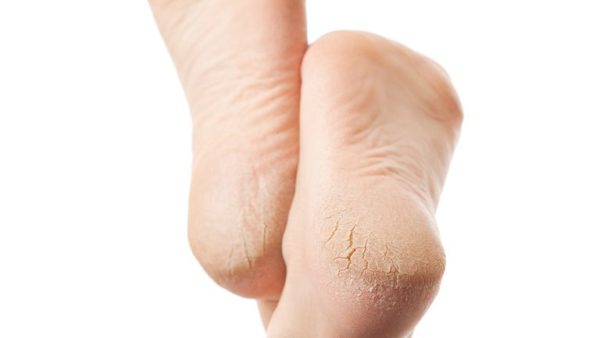 source
4. Get You Rid of Cellulite
To get rid of the cellulite of your body you need a cup of coffee. Mix a glass of coffee with two tablespoons of olive oil and one tablespoon of lemon juice. Heat the mixture to fire for about 30 seconds. Apply from the mixture on problem areas and massage gently. Cover with foil and allow the ingredients to penetrate the skin for about 30 minutes. At the end rinse with warm water.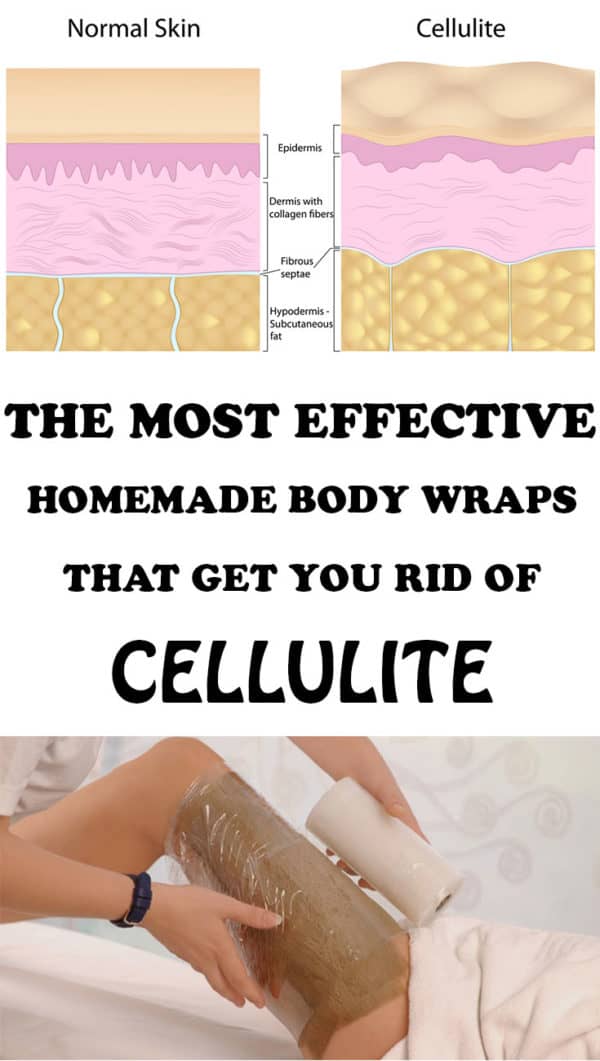 source