Rings are a reflection of your personality as with any accessory or clothing item that you purchase. Rings, since they are only tiny accessories, usually do not go out of style. But the question is, are men's rings still in style? Which mens rings are trending in 2019? What type of rings do men like to wear these days? Read on to develop an idea as to the types of men's rings that are always in style and which ones are the trendiest. Knowing the difference will help you when you go to make an investment in a ring.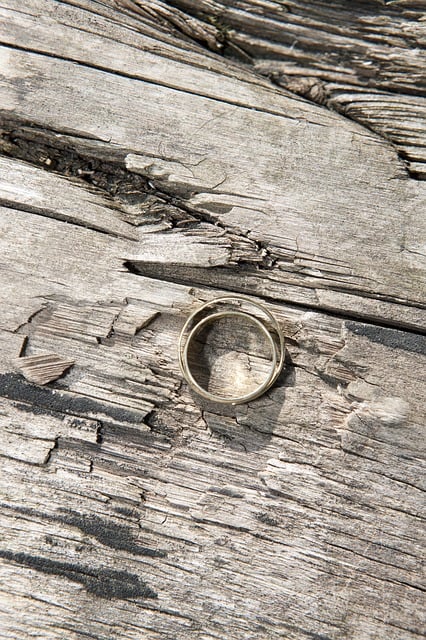 Rings with no pattern
Men, just like women, bring out their personality with the things they wear. More men usually are not comfortable wearing accessories, and if you are one of those, you may want to start off with simple rings with no design. Usually, these types of men's wedding rings usually come in one color such as gold, silver, or black and made of a very durable material such as titanium. Simple rings don't draw much attention but are very classic and can almost go with any outfit.
Large Rings
These rings are a bit large, and so, they are more attractive to the eye. Old designs of large rings usually have intricate designs and look quite over-the-top. Good thing these days, there are large rings that are made without designs and use one type of metal, such as steel or titanium. These large rings with no designs can also be easily paired simply with any outfit.
Rings with Design
Rings are meant to accessorize and so rings with designs are the more attractive ones. Rings with design show more the personality of the wearer. Some of the usual ring designs for men are tribal or chain designs. More intricate designs can be created depending on the character of the wearer. Rings with intricate designs are usually seen worn by rock music or tattoo artists but are not limited to their genre. 
Wood Rings
Wood rings are relatively new in the market. They are quite unique because they are made of a combination of wood and sturdy material such as titanium, tungsten, or ceramic to make it durable and long-lasting, after all, rings are made to be worn daily. Wood rings are a combination of aesthetic value and affordability. They are also long-lasting because the wooden design or ring is embedded in a durable material. Wood rings are eco-friendly when the wood used to make them are reclaimed wood. If you are looking for a ring to put your personal touch, a wood ring would be a great option. Wood rings make great men's wedding rings nowadays. 
Rings, as we now know, also mirrors a person's personality or character. Men, who rarely accessorize as women are probably more critical with their choices. The creation of different designs (or the lack of it) and the variety of materials used to make men's rings give them more options now to show their character not only through their wardrobe but with a small and simple embellishment as a ring.