You never know where you are going to find an inspiration for a new tattoo when you are desperately looking for one cause it can really come in unexpected places and things. If you are in the mood to get more ink onto your body but you don't have a clue what to get, then maybe you will find something that will match your taste right in this article. Even the change of season can be a motif for a new tattoo, and now that winter will be here before we know it I though that it would be nice to share with you some winter designs that will warm your hearts and make you fall in love with the season. These tattoos are truly magical and special. Not many people decide to ink something from the winter scenes on their bodies, so this is what will make you stand out from the rest of the crowd and make your tattoo one of a kind. These Winter Tattoo Ideas That Are Perfect For All The Winter Lovers out there will take you aback and leave you speechless, so don't miss them. If you are still struggling to get your first tattoo, you will definitely need to check them out. These minimalist tattoo designs will amaze you as well!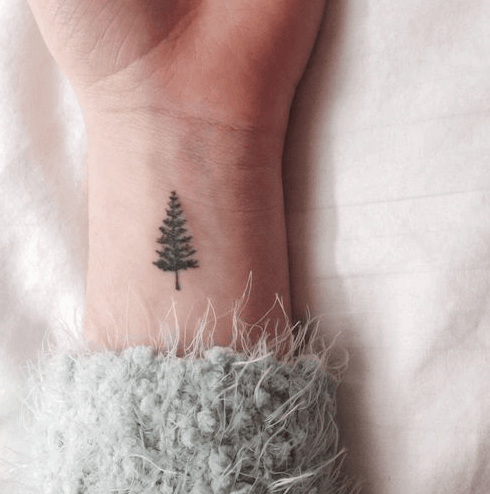 You can see in the photo below a winter landscape through a tattoo. Do you think it looks magical as well as I do?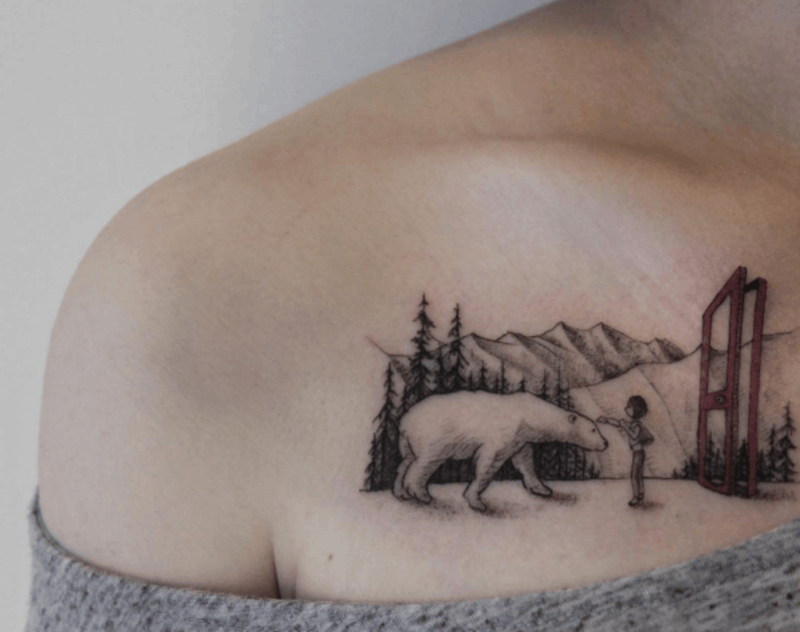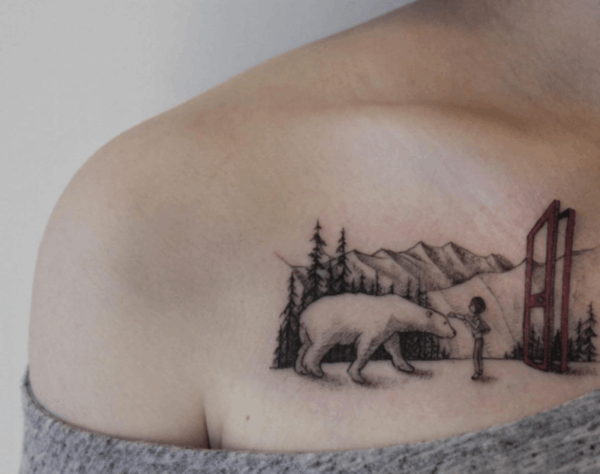 Don't you think that this snowman looks amazing? It's one of my favorite designs here!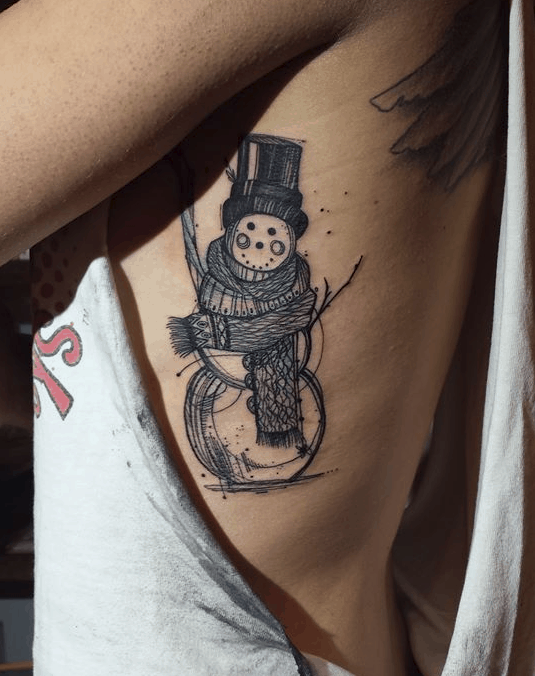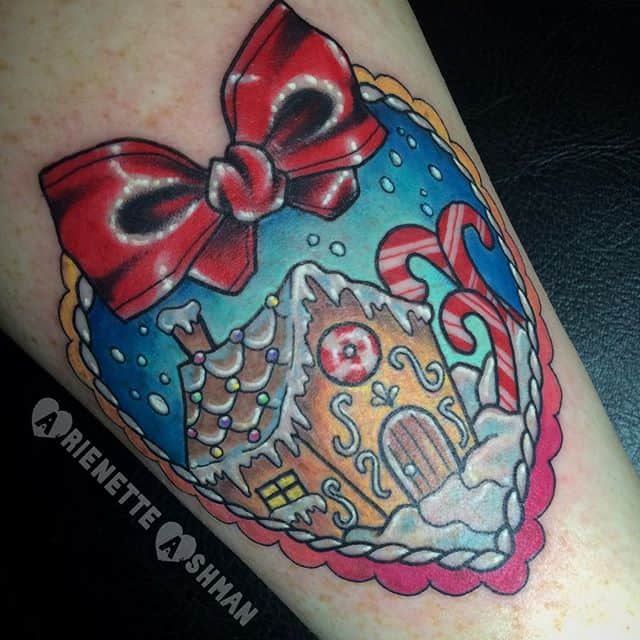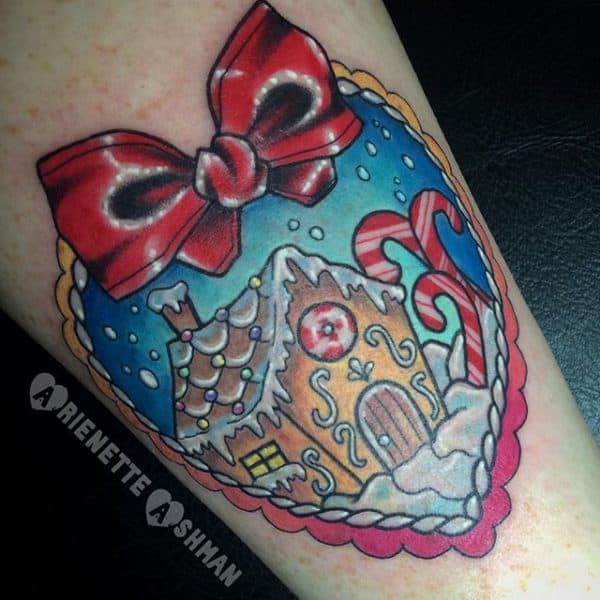 Do you have a cold heart and you want everyone to see it through a tattoo? If yes, this is the perfect design for you!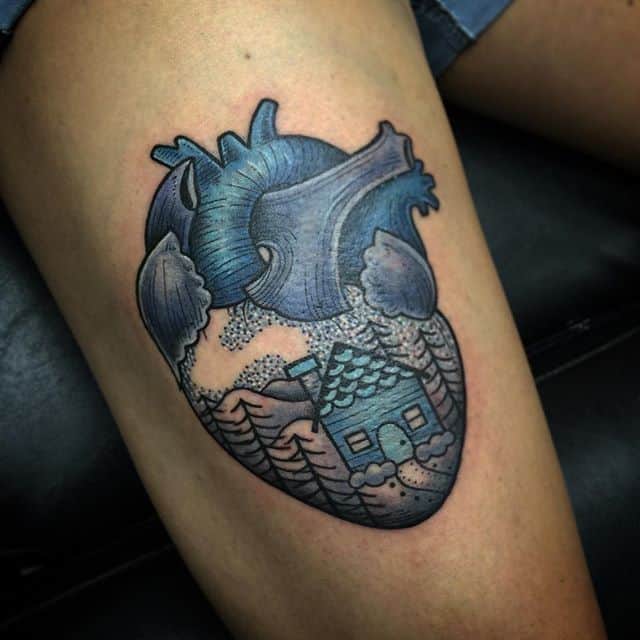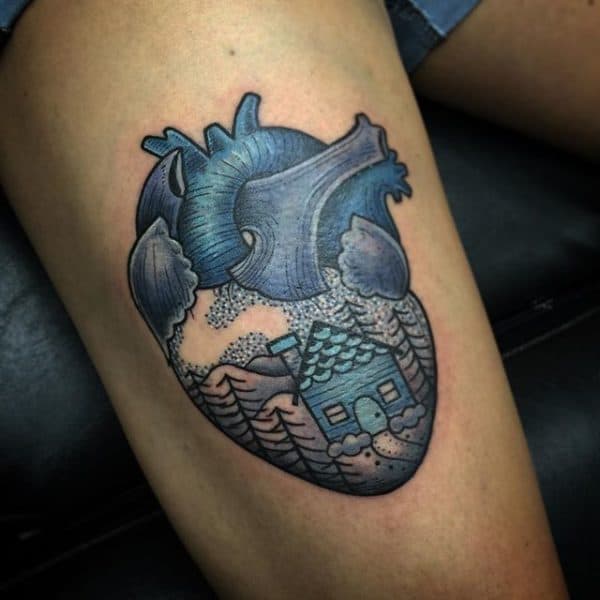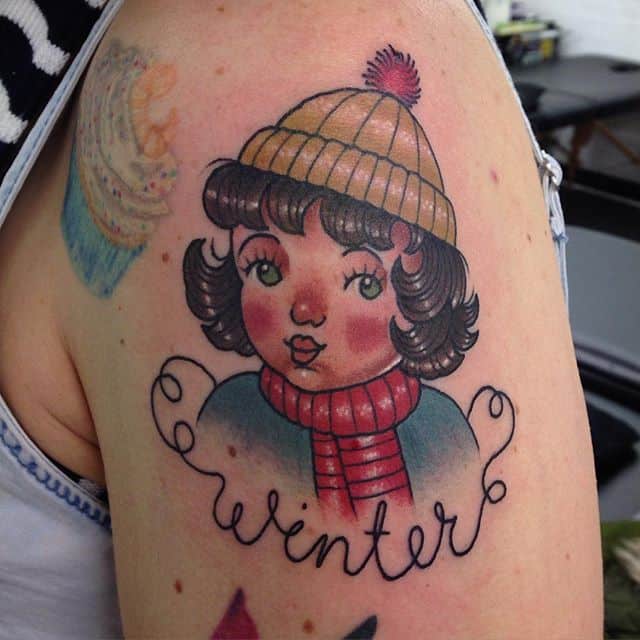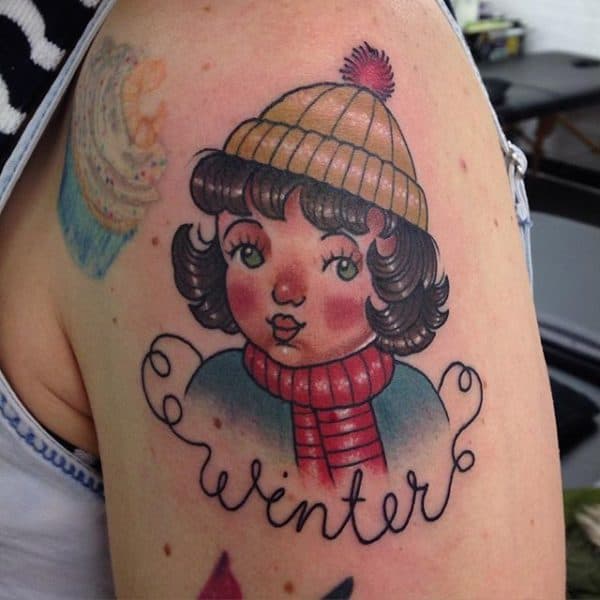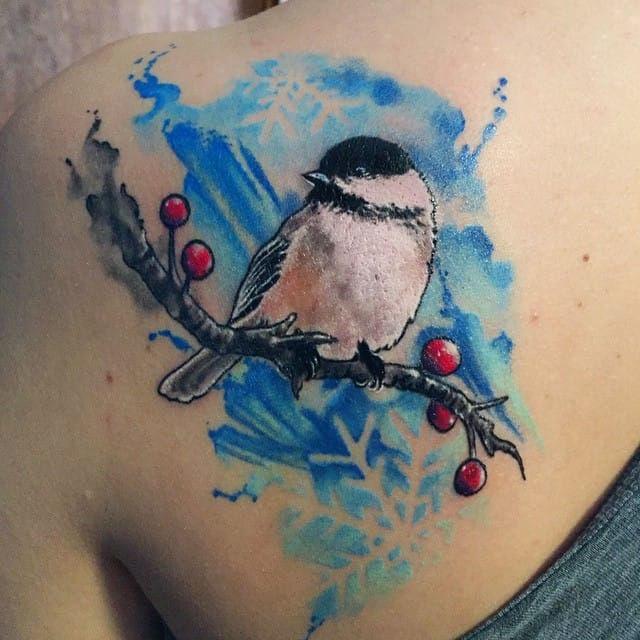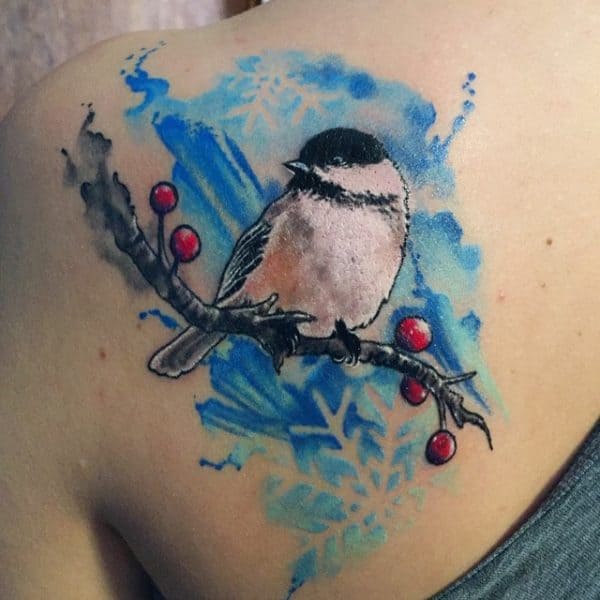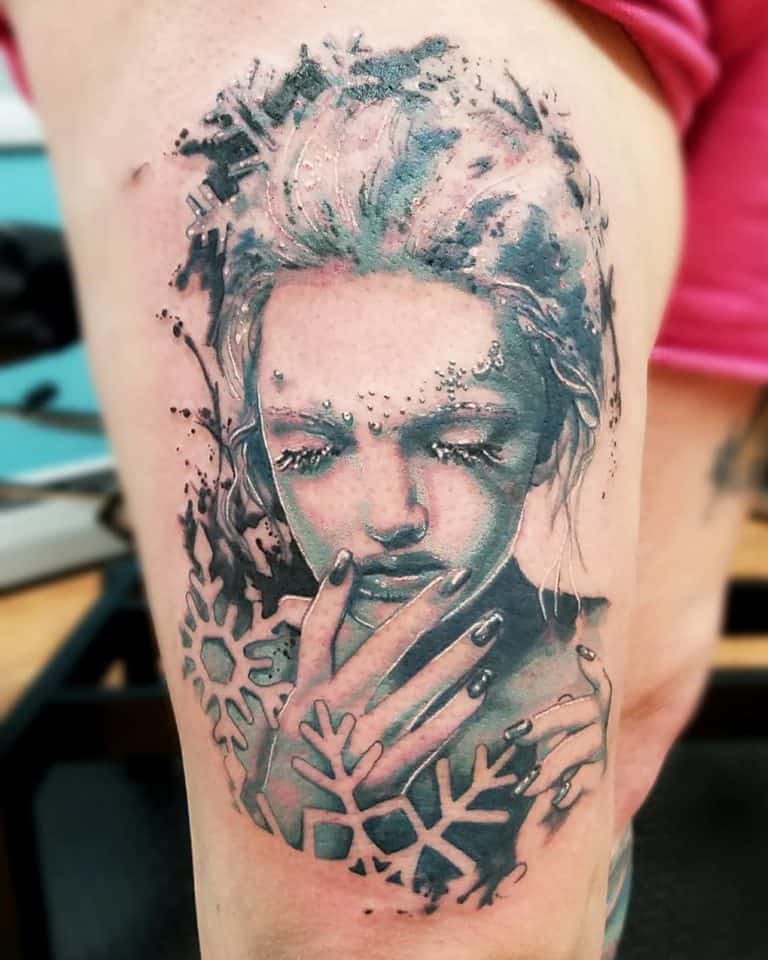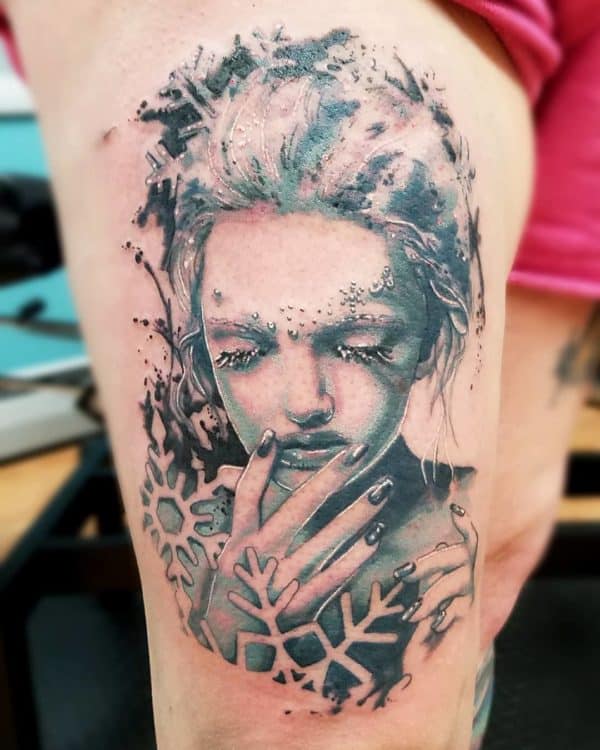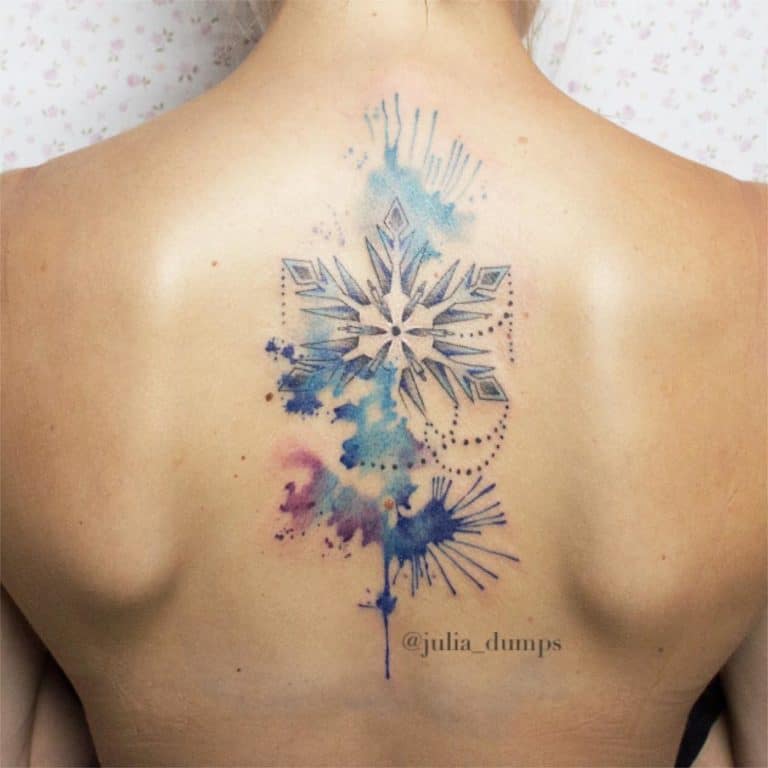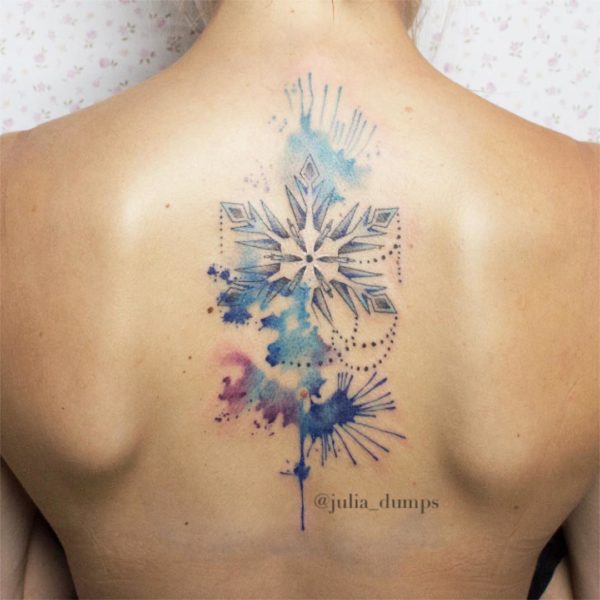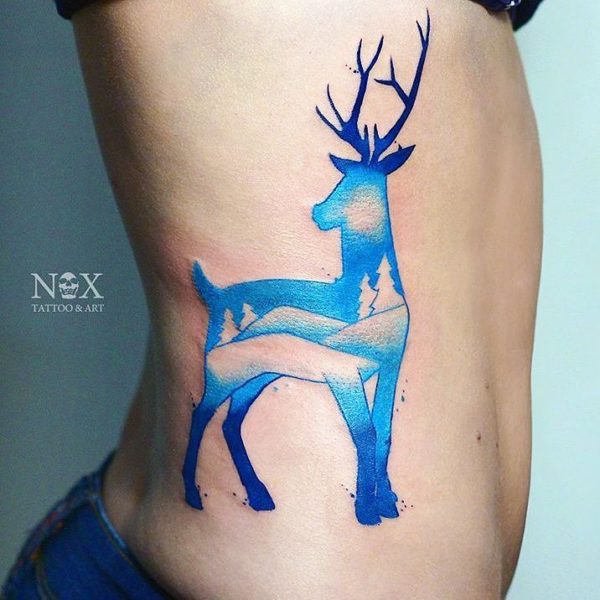 Has it ever occurred to you to ink Santa Clause on your skin? It's such a cool design that reminds me of Coca Cola.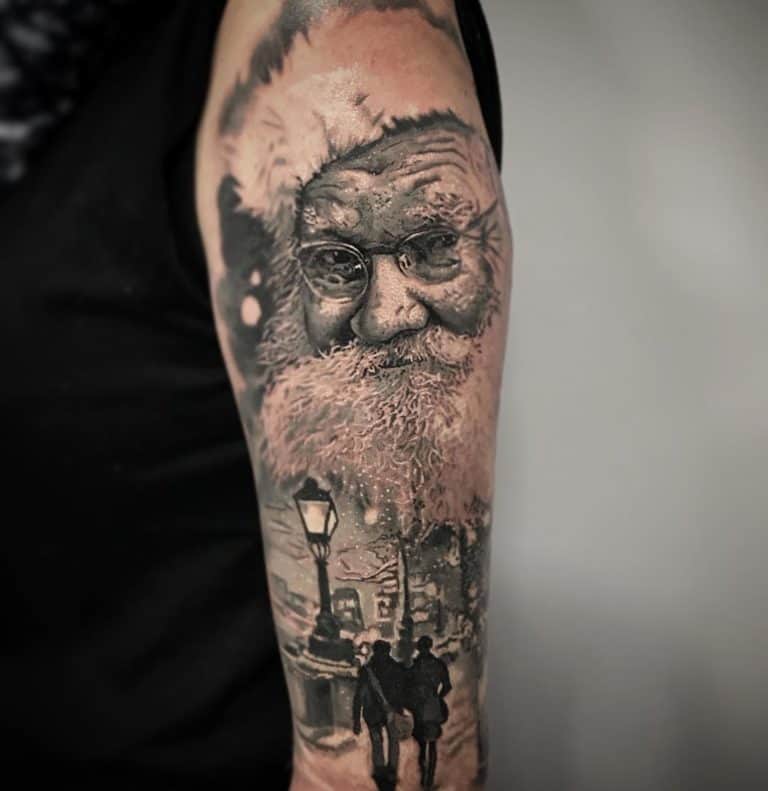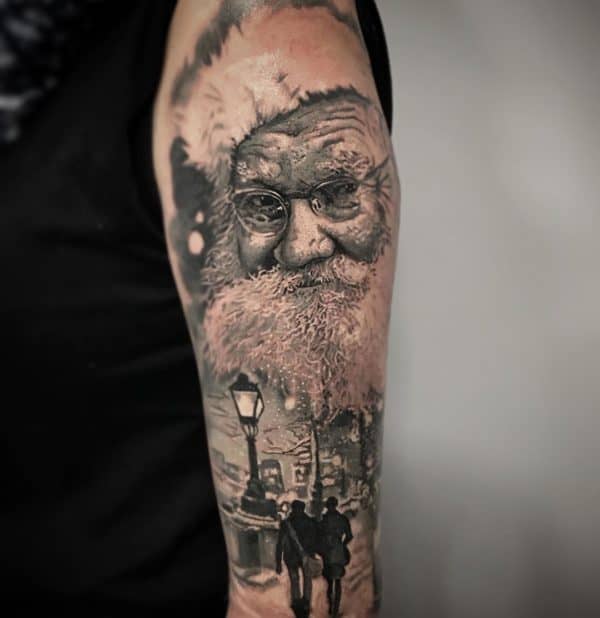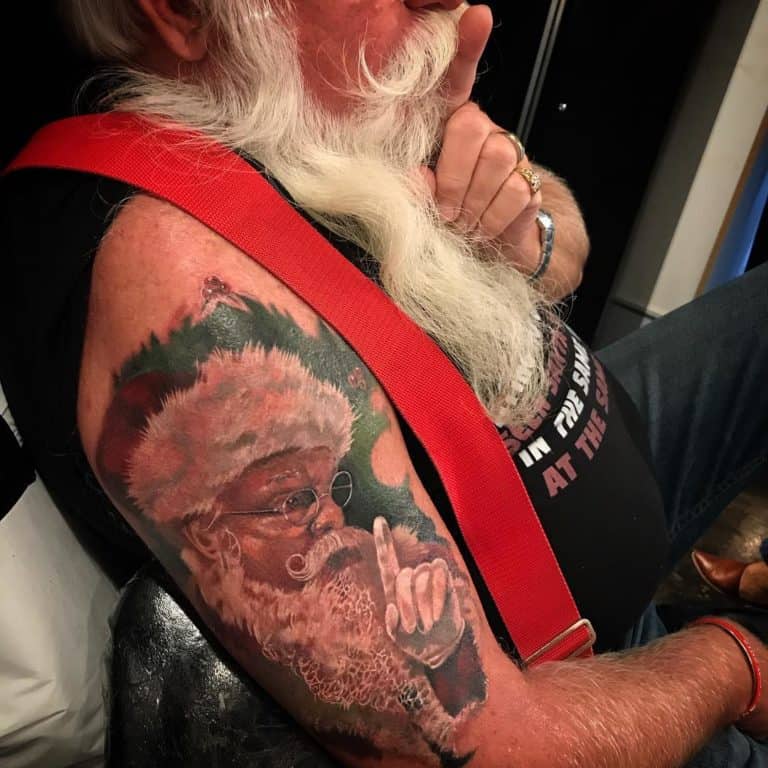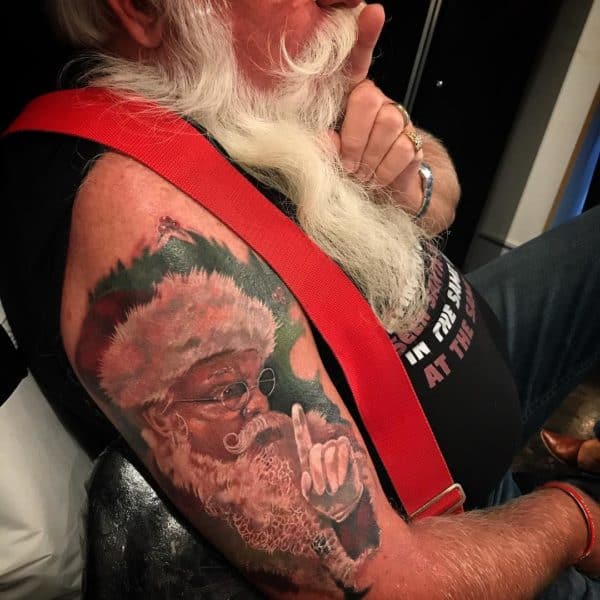 Do you love the spectacular and unique beauty of each snowflake that you would love to get them on your body forever? You can get such a playful design when you combine different sizes and shapes together!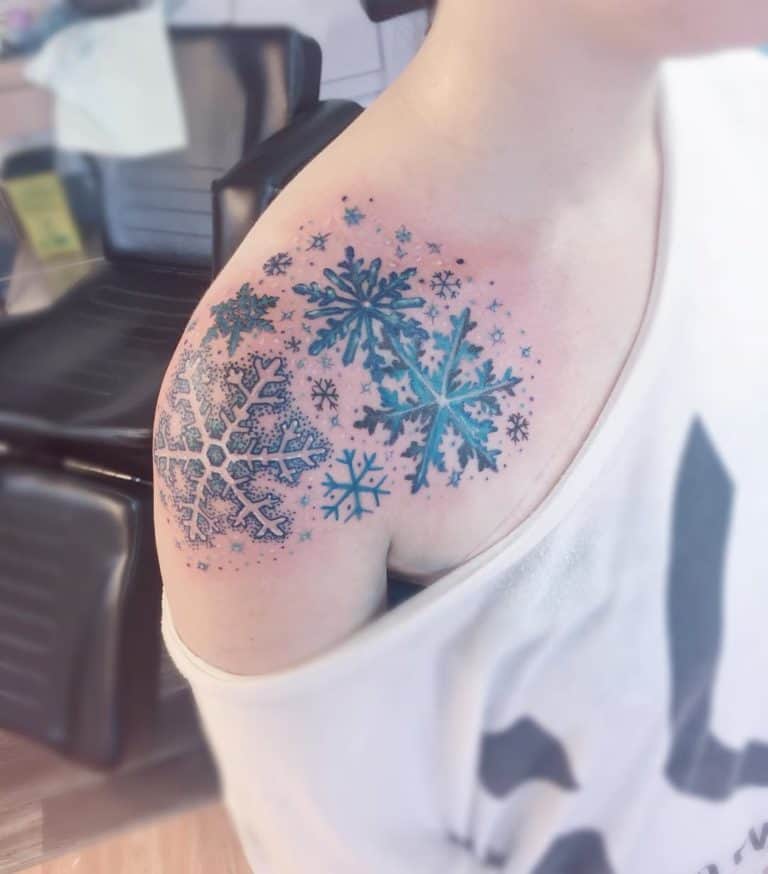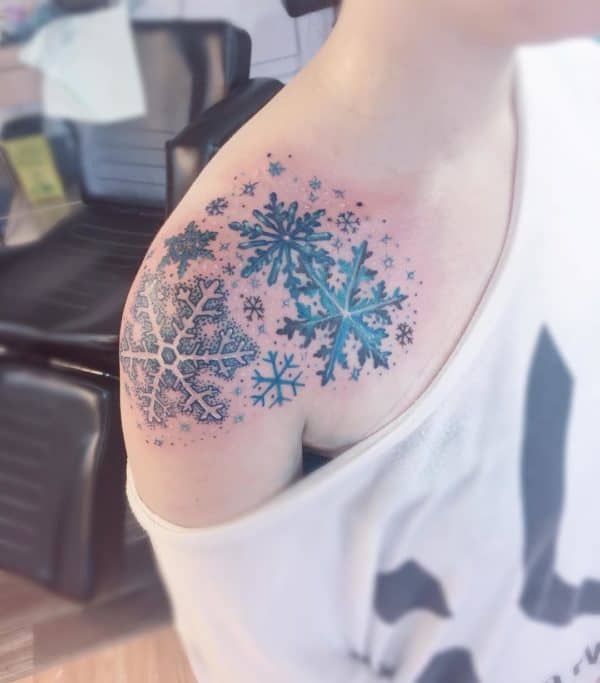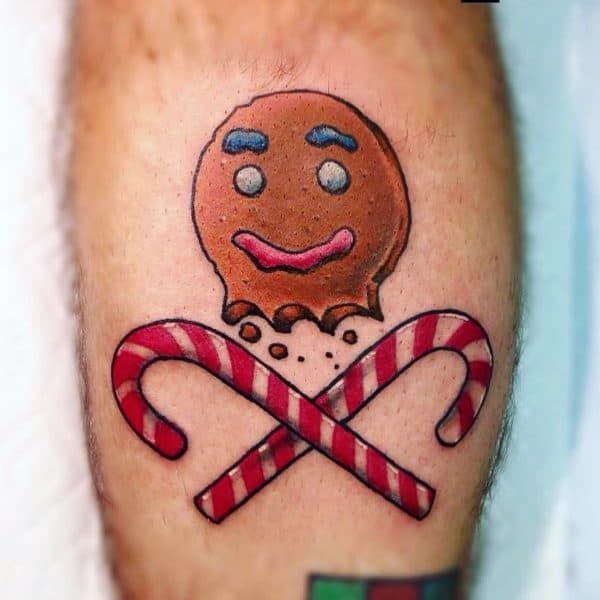 The designs of the winter tattoos can vary, and you can find them either minimal or more elaborate and complicate. It's up to you what you are going to choose! Have you already set you eyes on a certain design? Let me know in the comments below!