For the most of us women the struggles with makeup could be also related with another bizarre but important thing. It is a low on surface area or drawer space. Do you agree with us?
How many times it has happened to you to spent a lot of time to find your brush, or powder just because you have not space to declutter all these makeup products.
These struggle should not be ignored and it could save a lot of time especially if you are in hurry. We have found one super smart solution and we are happy to share it with you. Bright and lovely magnetic make-up board. You can see how to make it in these video below and i m sure that you will love it. Take a look and enjoy!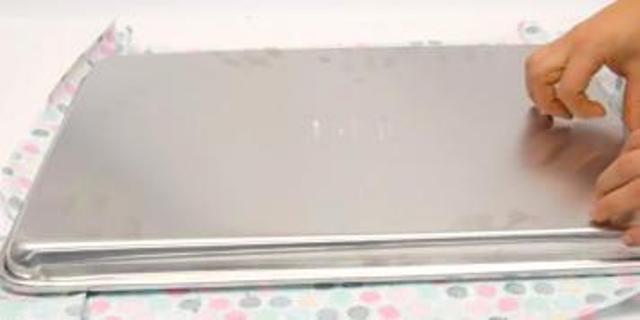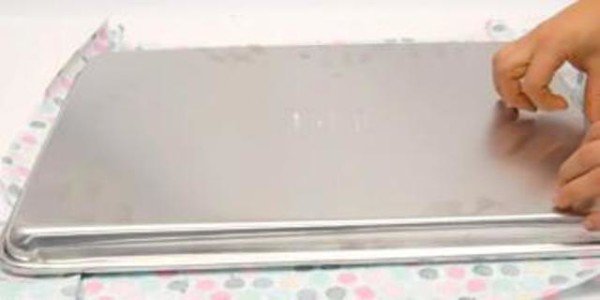 Source: Create your own magnetic makeup board by littlethings on Rumble