Every woman has a bunch of struggles when it comes about make up but we are women and our effort for flawless look has no limits and we always succeed.
it is really cool when we share these struggles with others so this is a good sign when we need to watch out next time.
So with sharing these not-so-perfect moments with each other and take comfort in knowing that we're not alone in our quest to look flawless. Are you ready to see what has happened? Take a look below and enjoy!
1.When your foundation cakes and it looks like a smear of dried anus droppings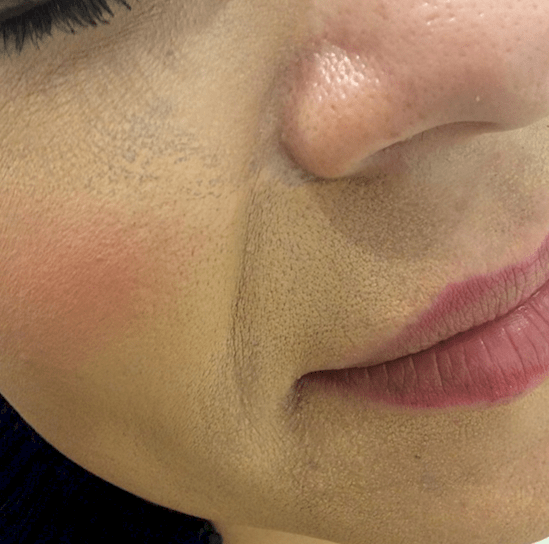 source
2. When your face doesn't match your neck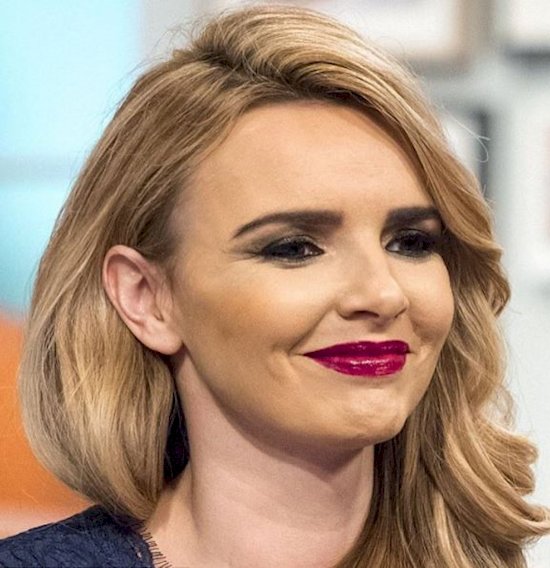 source
3.When you try all the brown lipsticks, and it looks like you wiped your butt with the back of your hand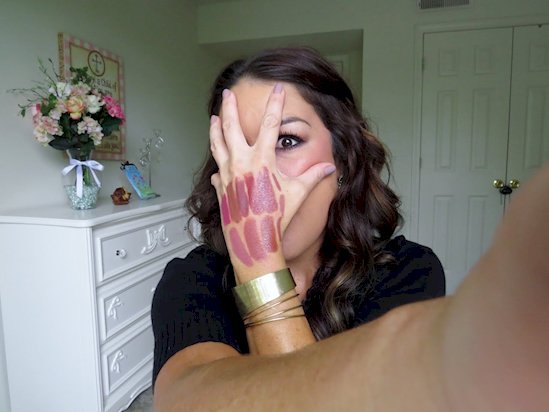 source
4.RIP Blender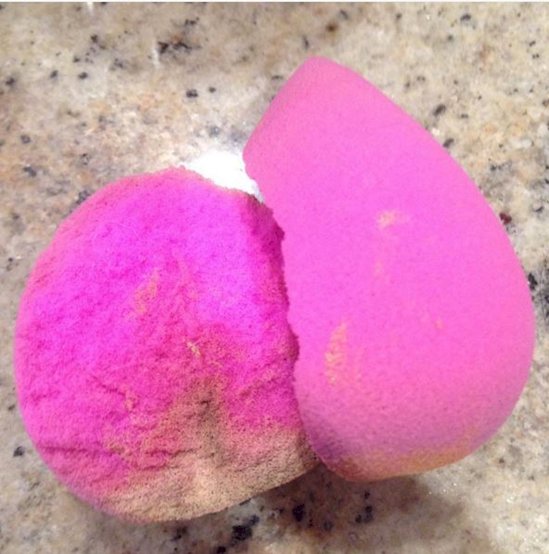 source
5.When you drop a big peanut butter deuce nugget on the floor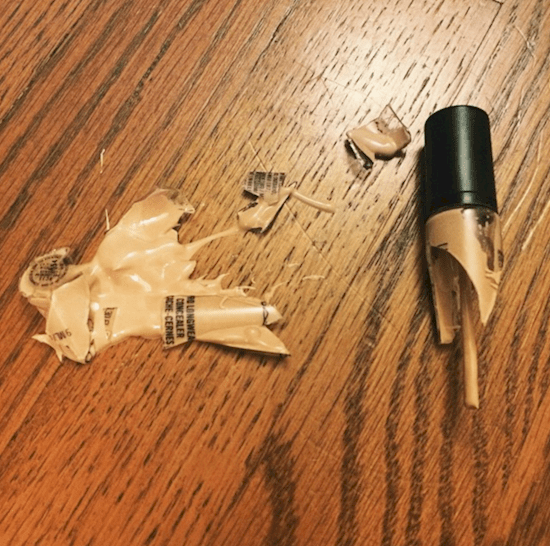 source
6.These are the kinds of things that just make you question life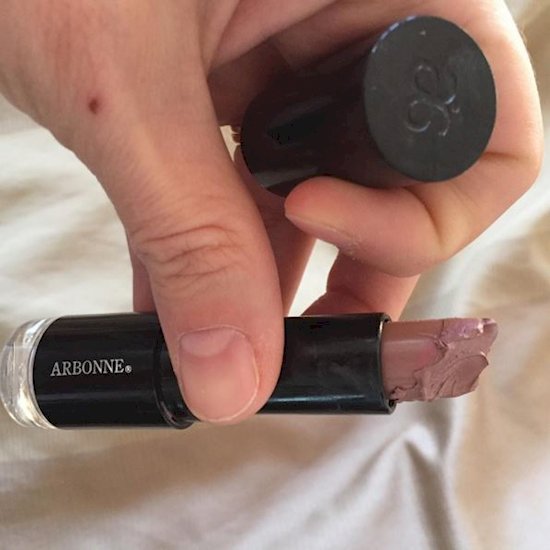 source
7.When hot weather, rain, sweat, or humidity meets your makeup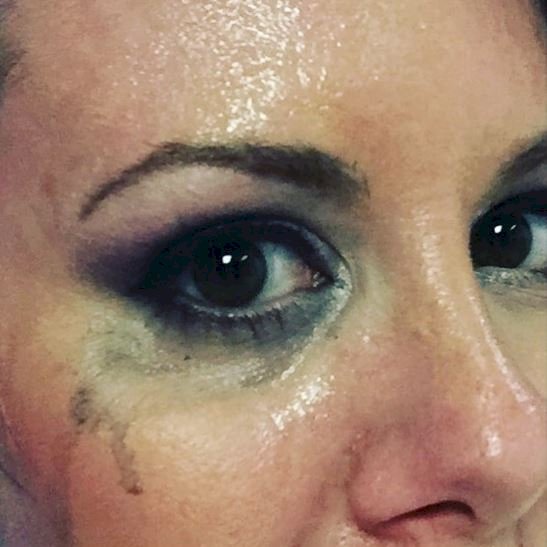 source
8.Can't… look…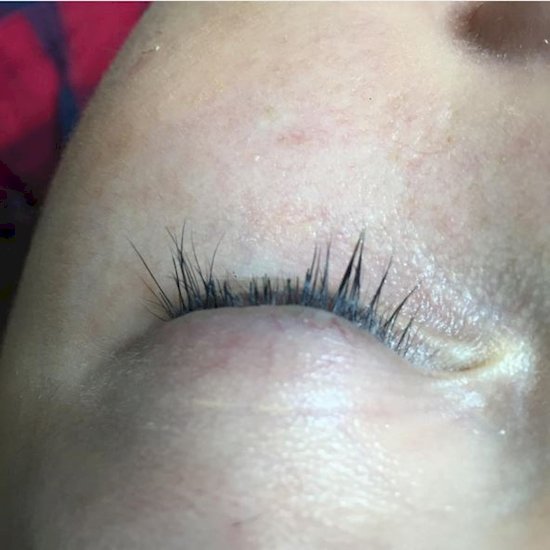 source
9.Ouch!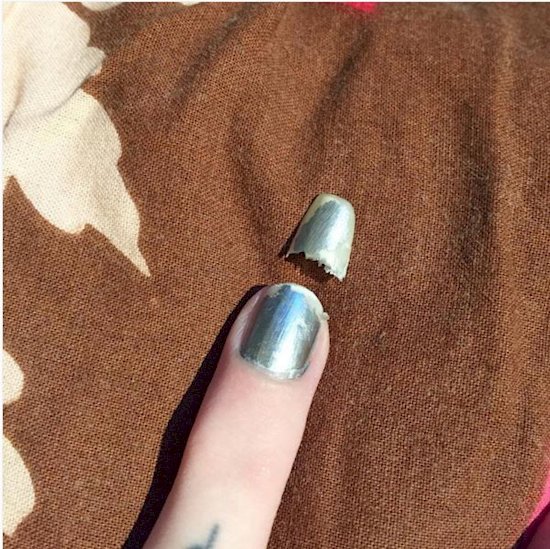 source
10.This always happens to brand new palettes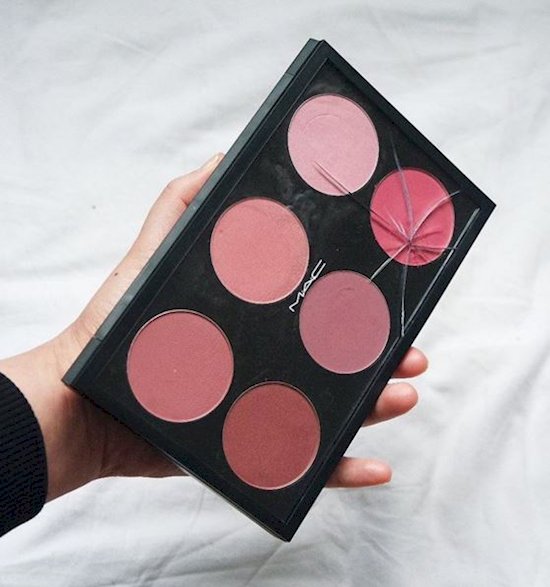 source
11. When you do your mascara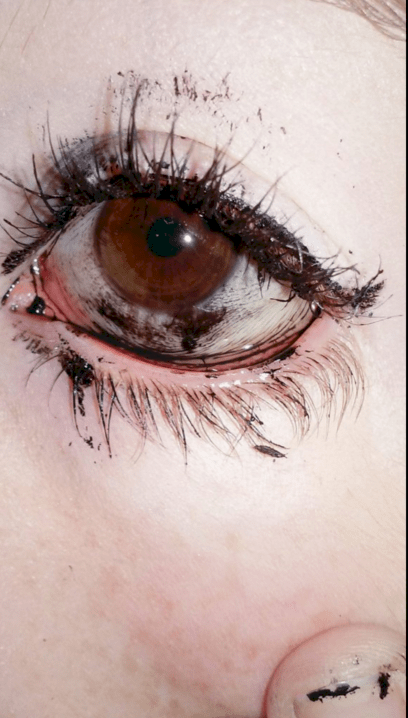 source
12. Tragedy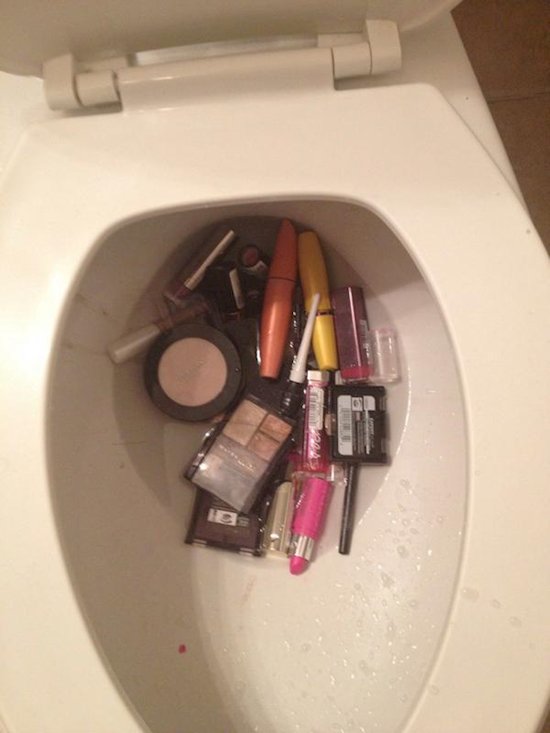 source