When it comes about makeup learning something new can be sometimes very confusing. Also i'm sure that it has happened to you even if you know the right tip and tricks to make some mistake. But you do not need to worry this happens to a lot women because you know we are not experts.
Basically if you learn the elementary things and if you learn to understand makeup you will improve your routine and you will reduce the mistakes. These diagrams below will help you. Take a look below and enjoy!
1.What are all of these brushes for?

 source
2.How to Determine Your Skin Undertone

 source
3.How do I keep my brushes clean?

 source
4.What order do I put this stuff on in?

 source
5. How do I cover my dark circles?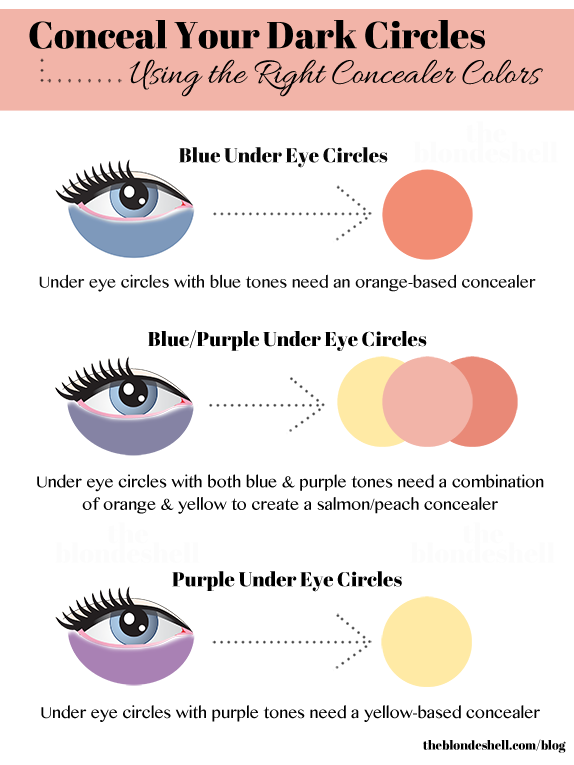 source
6.What if I want to make a cat eye? Isn't that difficult?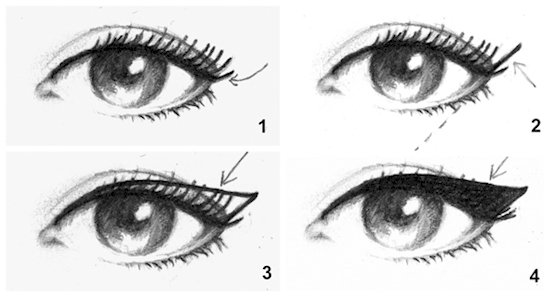 source
7.And to fill them in?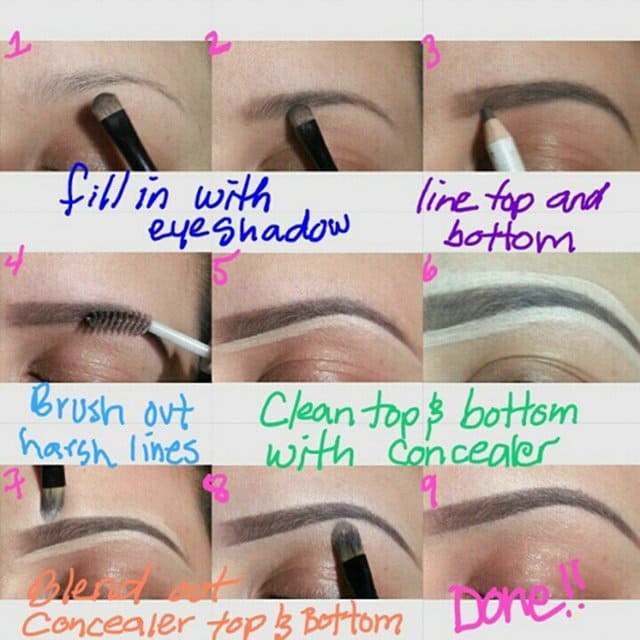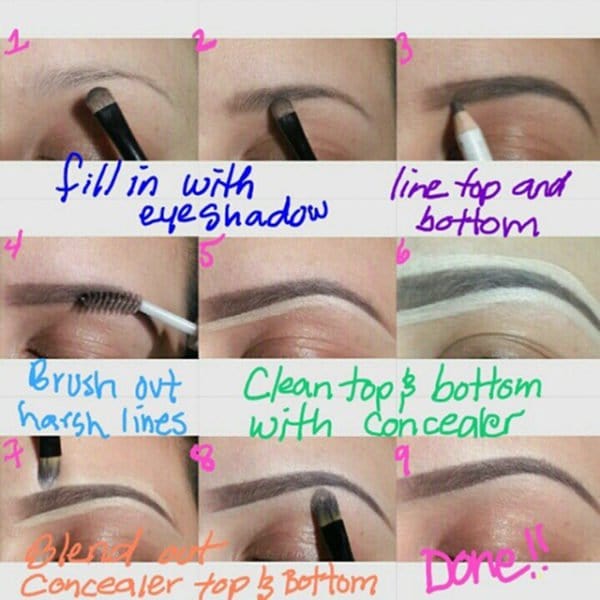 source
8.What about eyebrows?

 source
9.I have small lips. Is there a way to make them look fuller?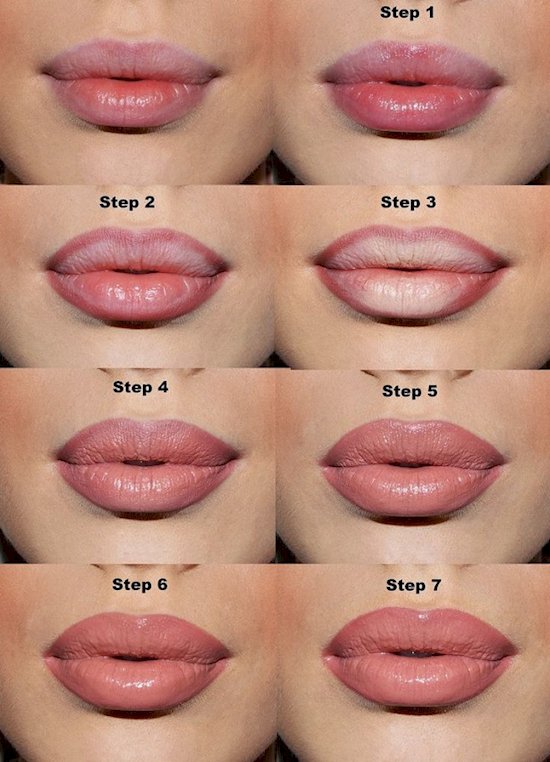 source