Hey my fashionistas have you read about the new hair trend. This new hair dyeing technique called "fluid hair painting" is getting popular across the world.
And the most interesting is that this method features with a unique painting technique for the hair. Splaying hair out on a large flat surface and painting the hair in sections, usually with different colors.
"Because the hair is over directed during the application process, it collapses into a fluid color gradient when styled," said Creator KL Christoffersen for Buzzfeed.
This trend is getting more and more popular in whole world through instagram and youtube. Also the creator recommends people do not try it at home, although comments suggest it can be done. take a look at the photos and video below and see this new amazing hair dyeing technique and enjoy.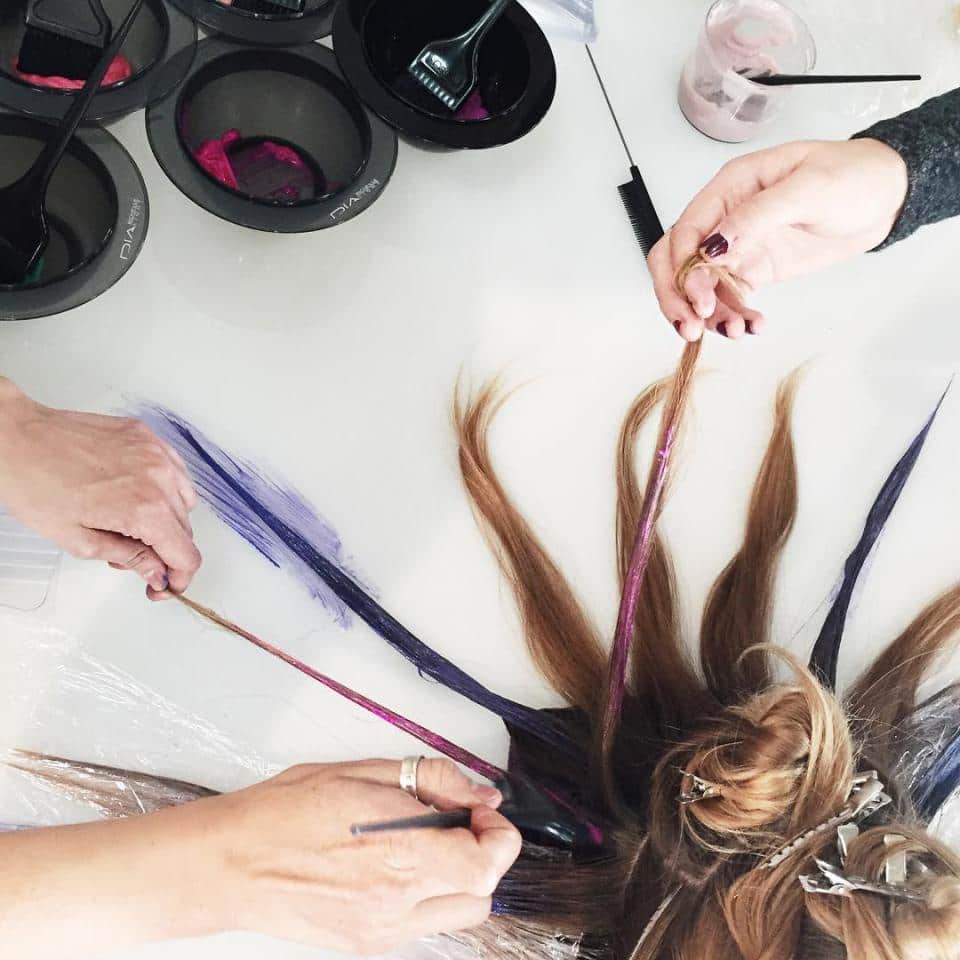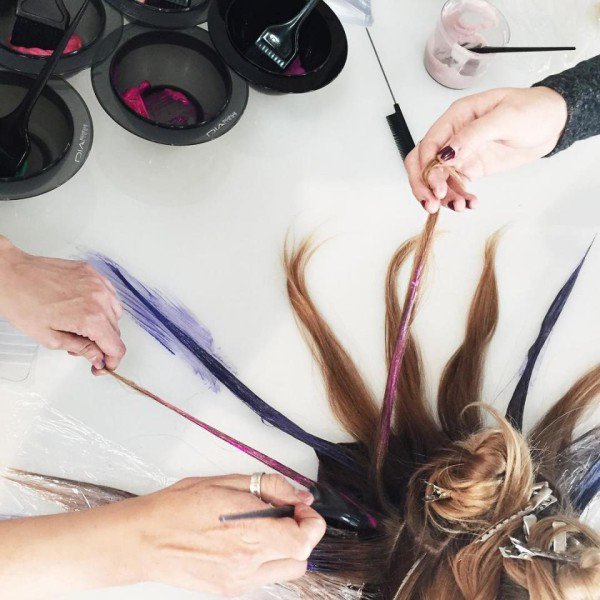 source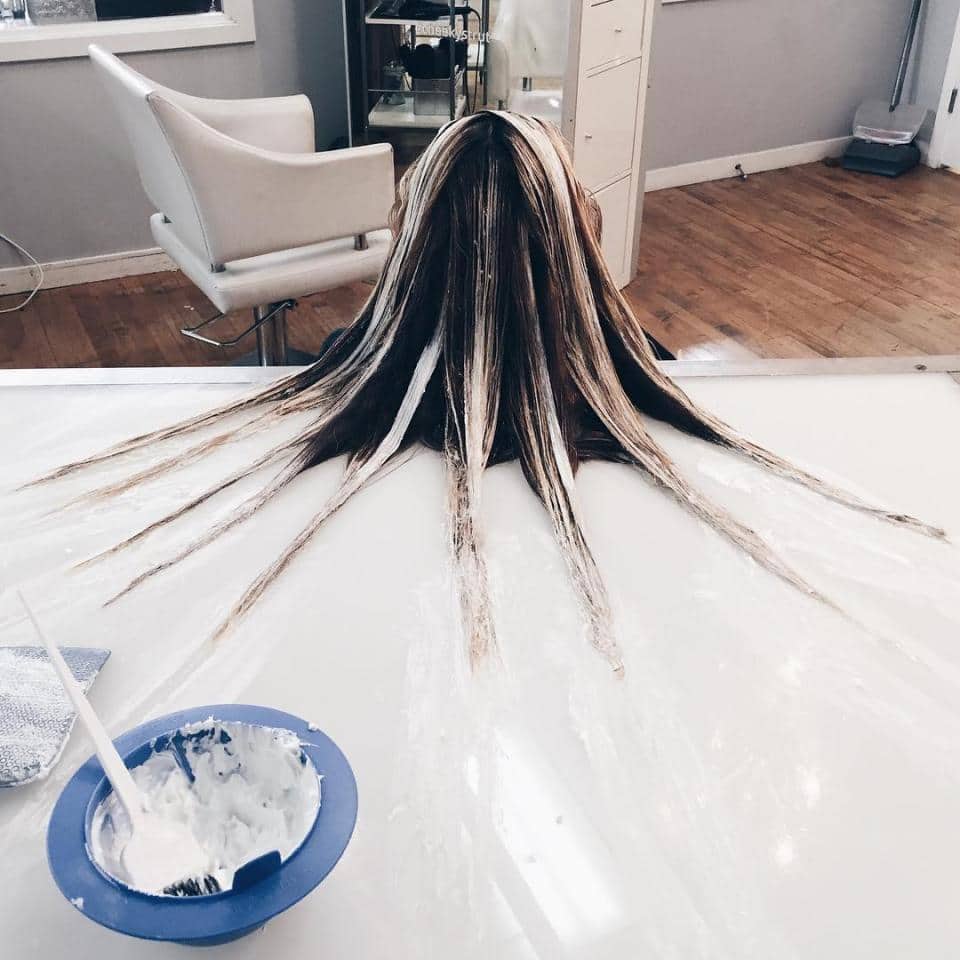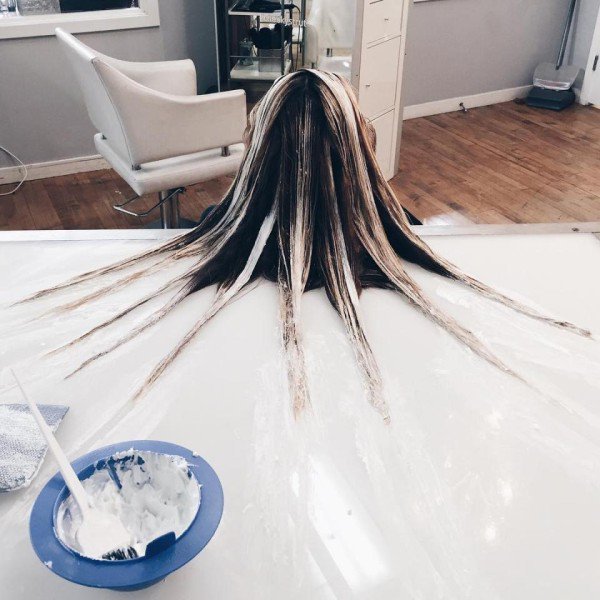 source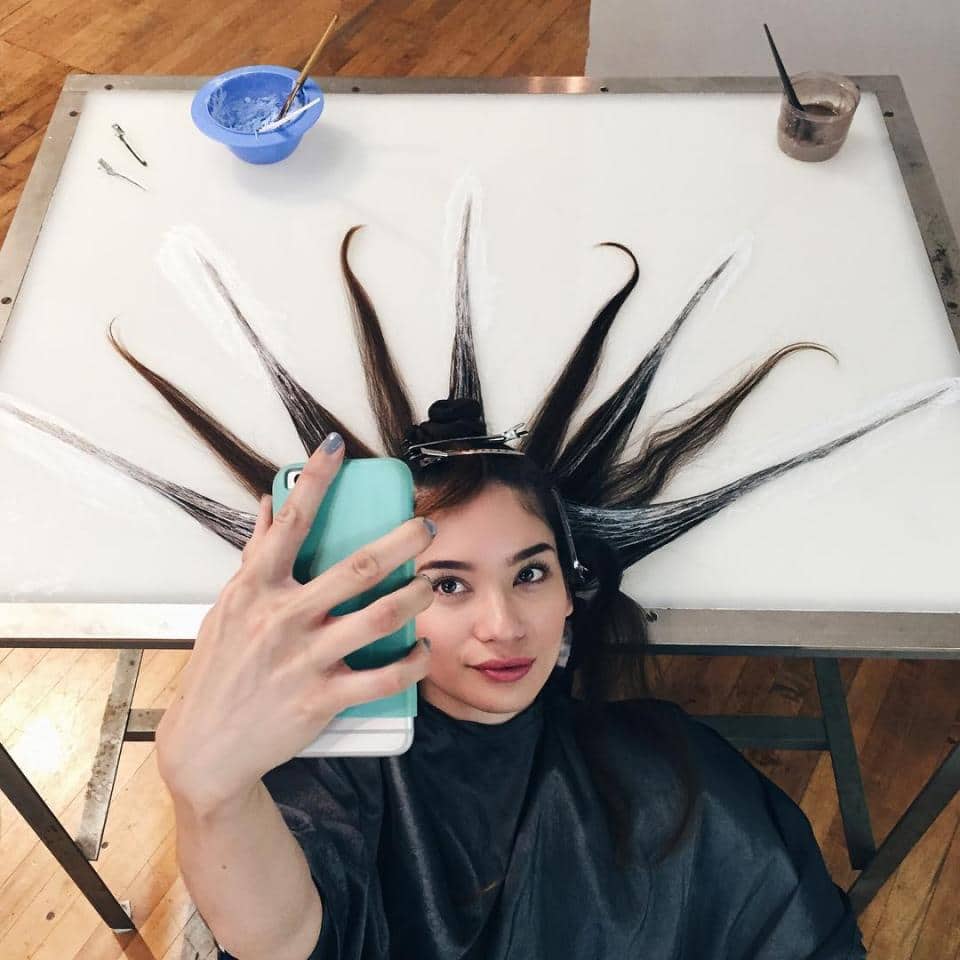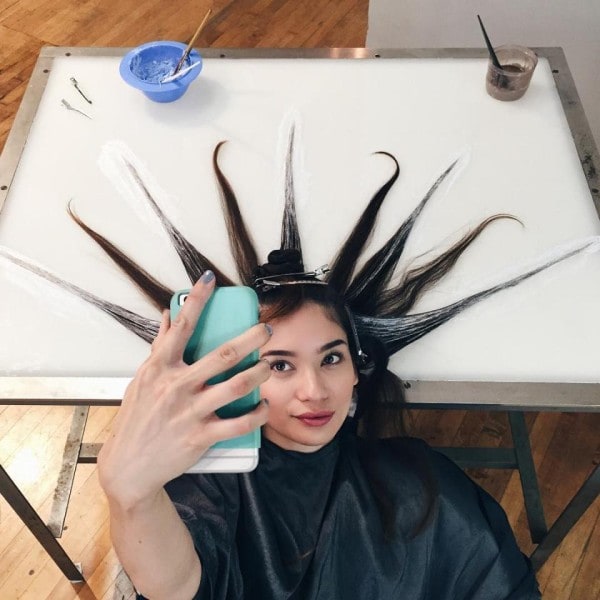 source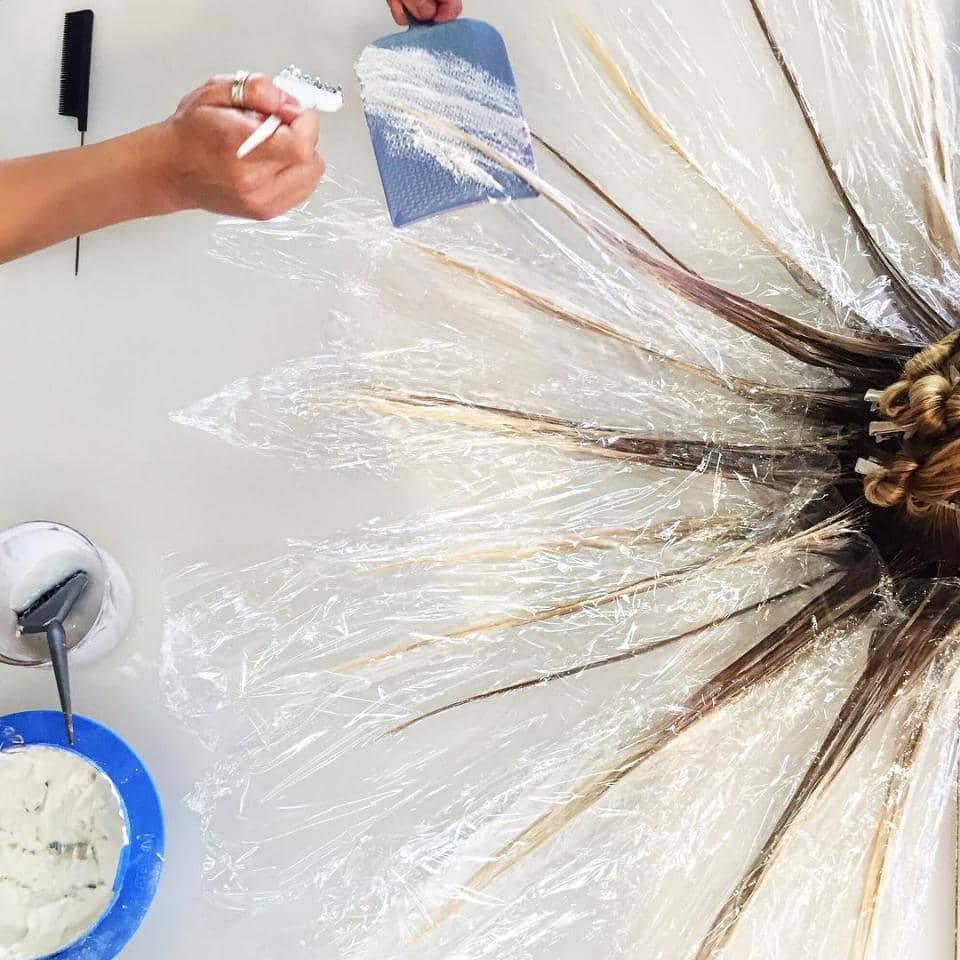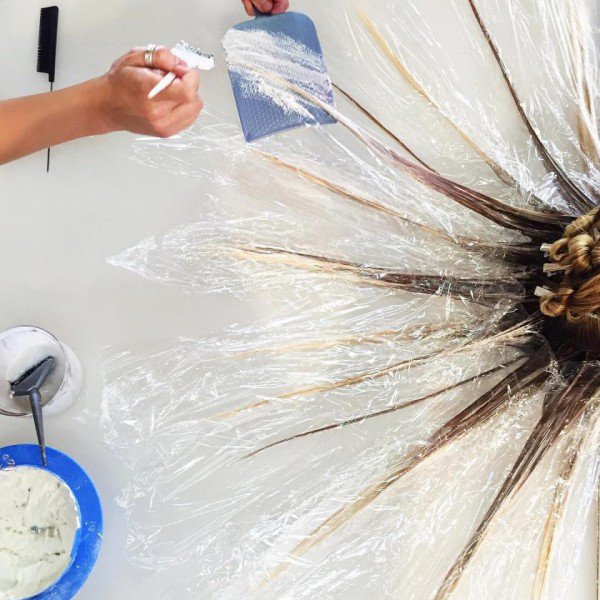 source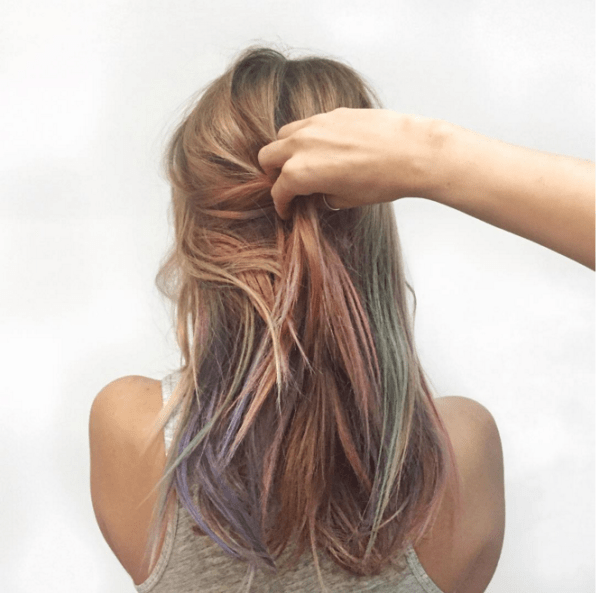 source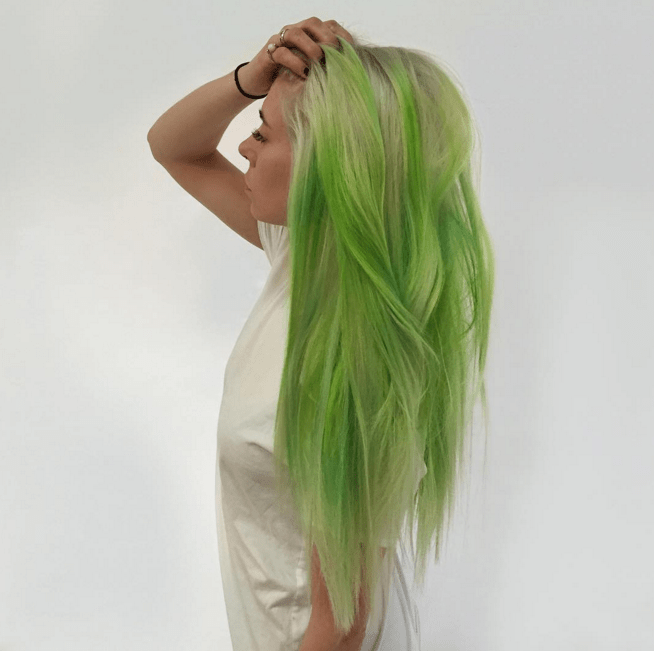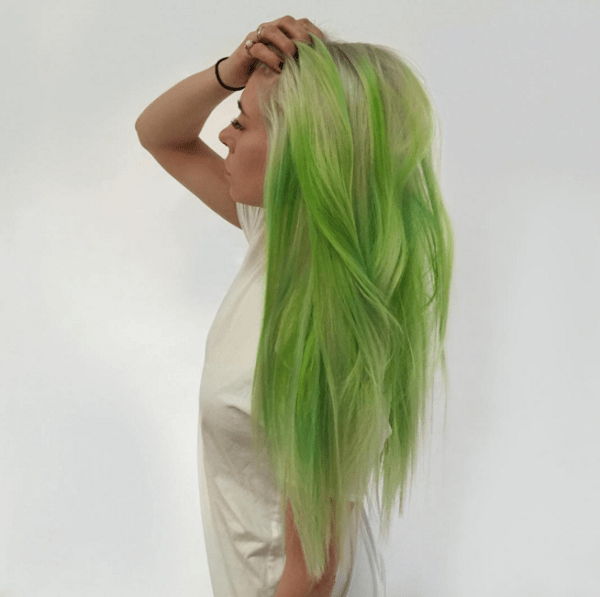 source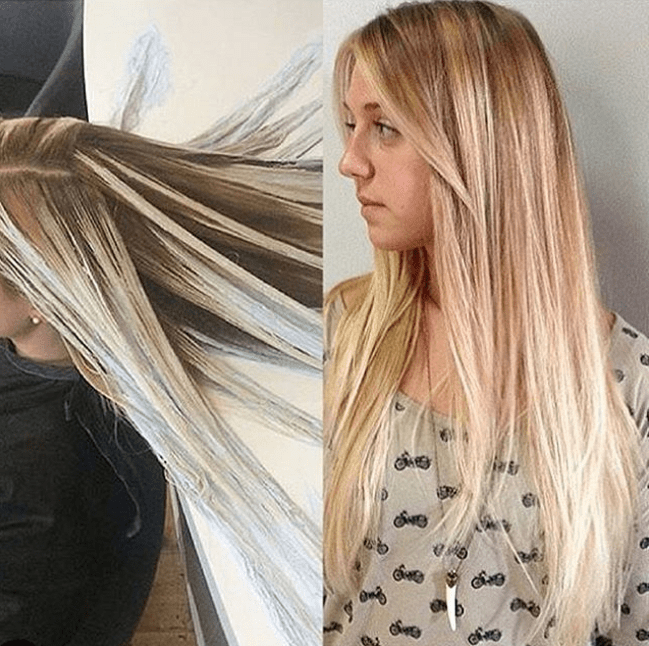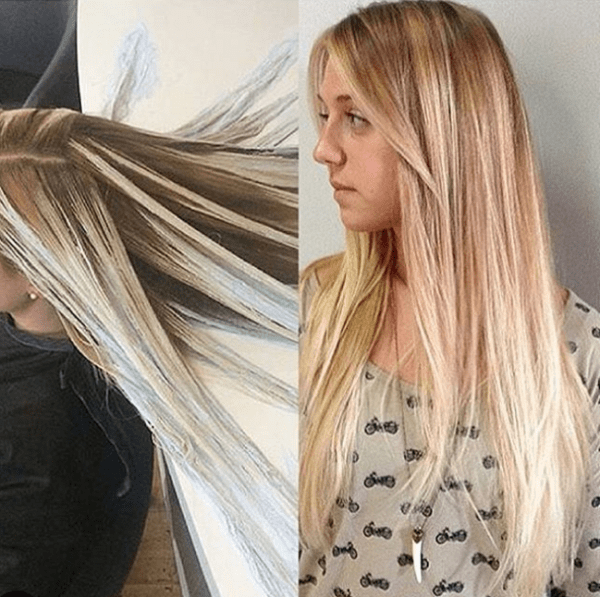 source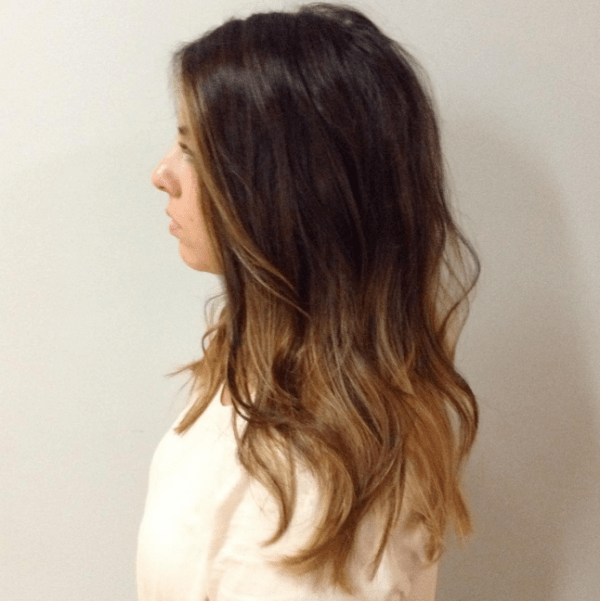 source
Here you can see the video of making
source
source