Dear ladies your old nude socks could be a super cool material for creating a fantastic surprise for your kids. Instead of throwing them away you can DIY awesome soft doll.
One crafty and talented mom attempts to make a soft handmade doll for her daughter using old, flesh-colored knee-high socks you'd otherwise throw away. The result is a fun, whimsical doll any child would love to have. Your kids will love this and they will so so happy especially if you tell that this is made with love and with your own hands.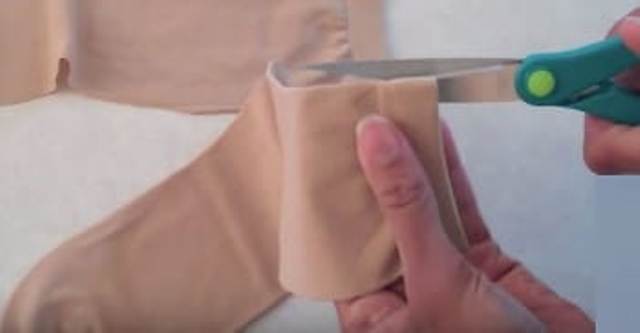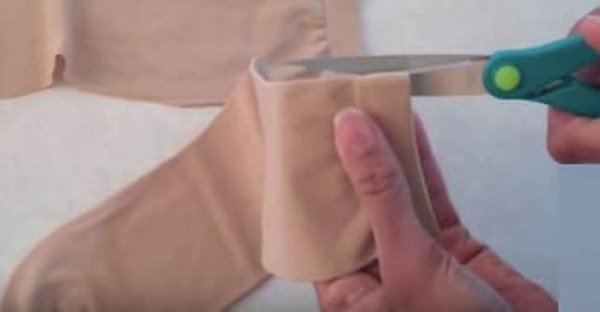 Here is what you need:
2 flesh colored socks
1 "fun" sock
Pink felt
Pink thread
Black thread
2 buttons for eyes
Scrap fleece
Take a look below the video tutorial and see how easily you can create this adorable gift. Enjoy!
MyFroggyStuff