Every girls wants to look stunning, but do you need really to wake up one or maybe two hours earlier to prepare yourself before going out? There are cool ways to fix this and to stay in your bad more.
You know that we are always in a continuous look for the most ingenious hacks and experiences from all around the globe for making the beauty routine easier for saving time on all these morning preparation.
In todays article you could see 15 incredibly useful super easy lazy girl hacks that will help you getting ready fast and that will keep you look stunning always. Enjoy!
1.Instead of applying a full face of foundation, spot-conceal blemishes.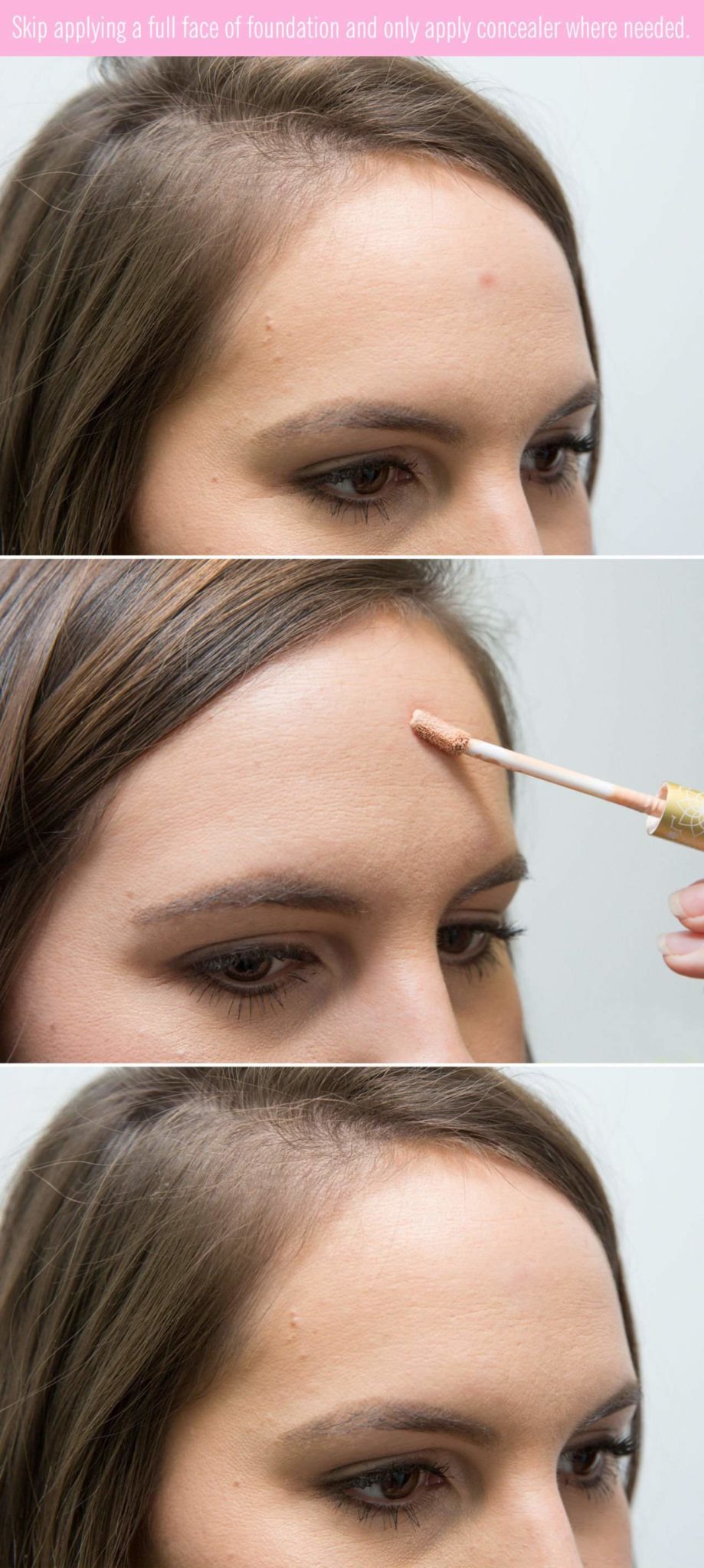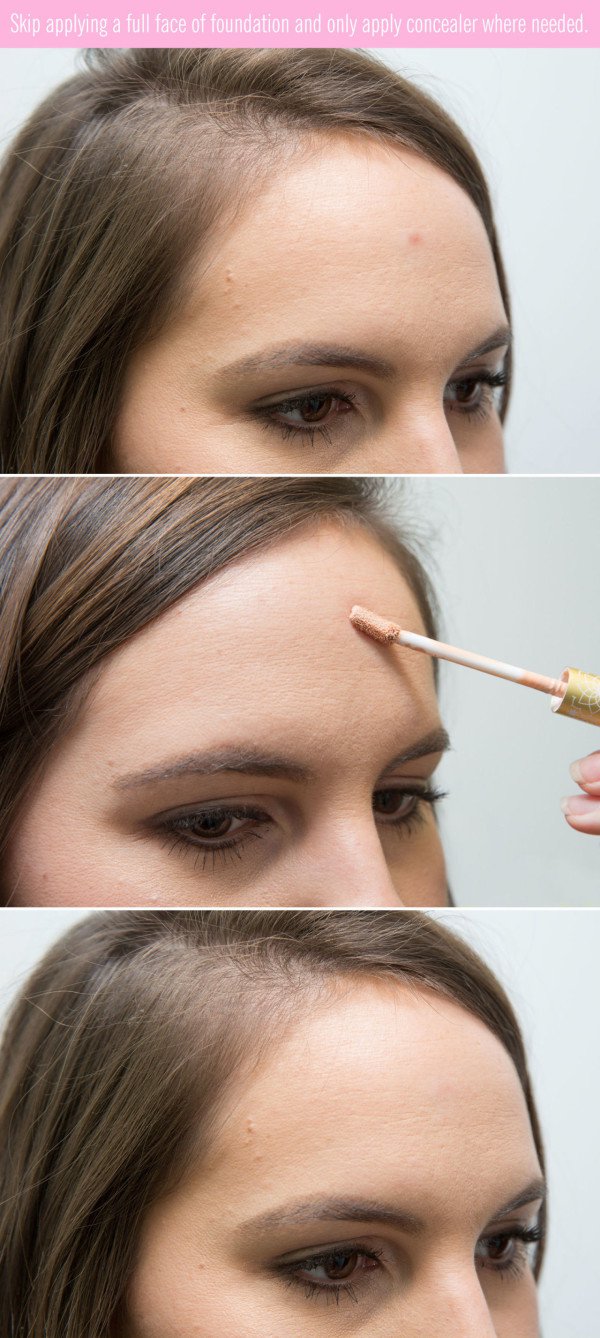 source
2.Don't leave any white powder residue on your face.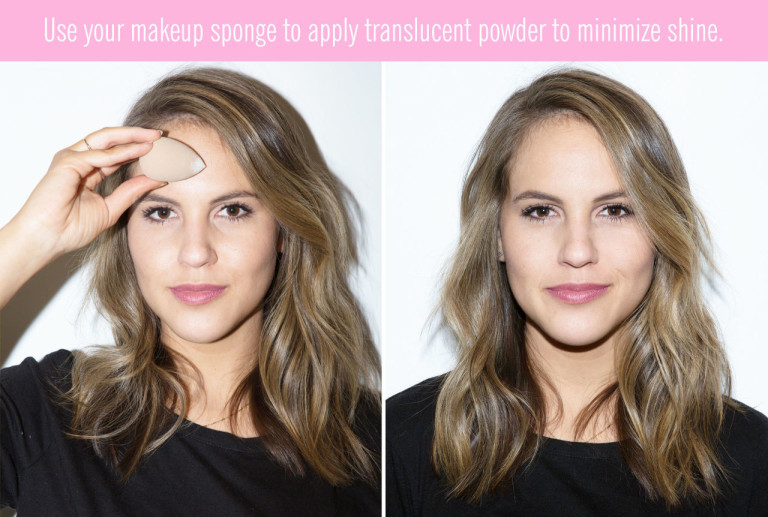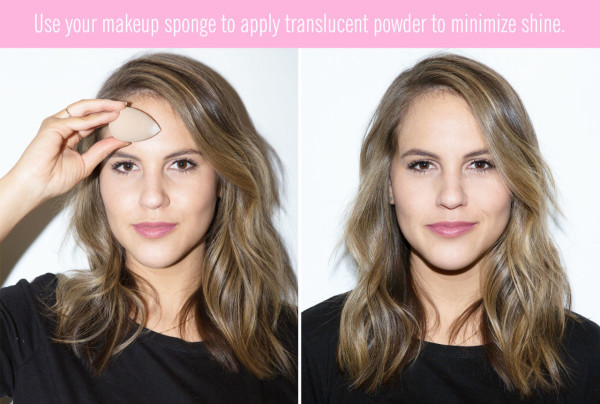 source
3. Add blush to your cheeks and eyelids to instantly make yourself look alive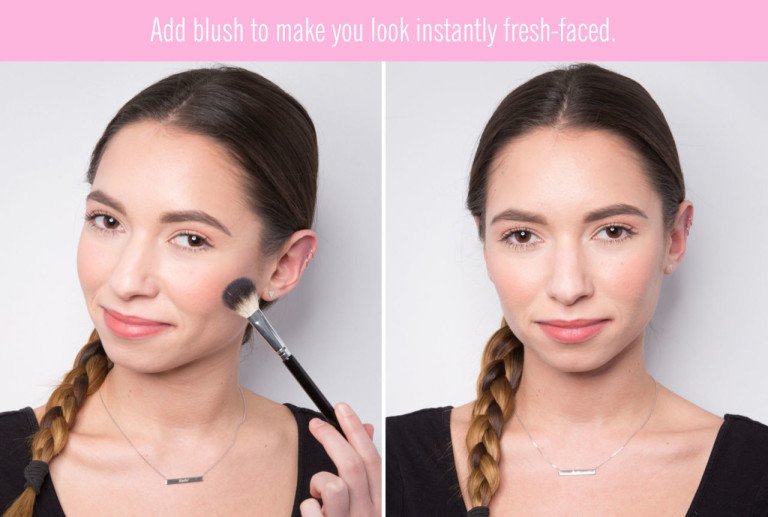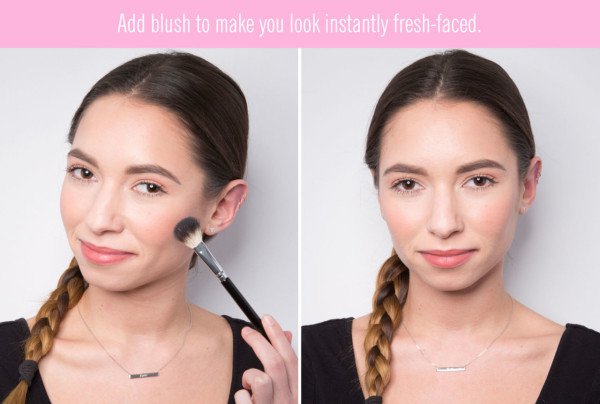 source
4.To make your eye shadow stay put longer, use eyeliner in place of a primer.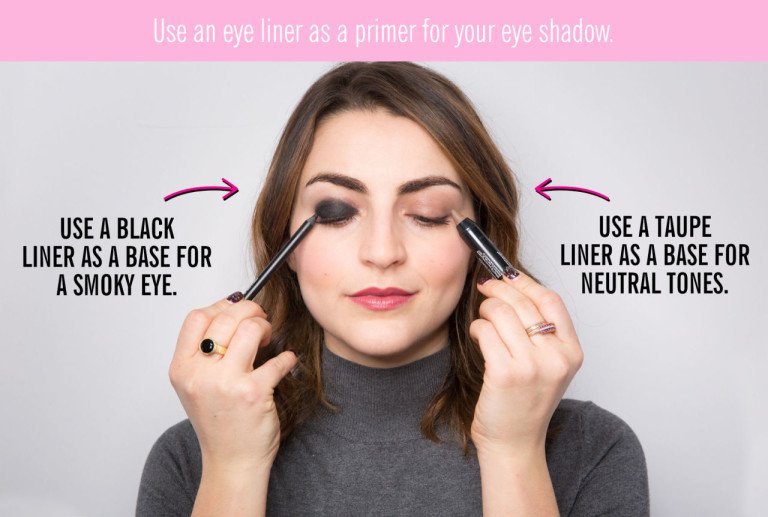 source
5.Conceal the right way according to your face shape: If you have fuller cheeks, conceal directly underneath your eyes in a curved formation.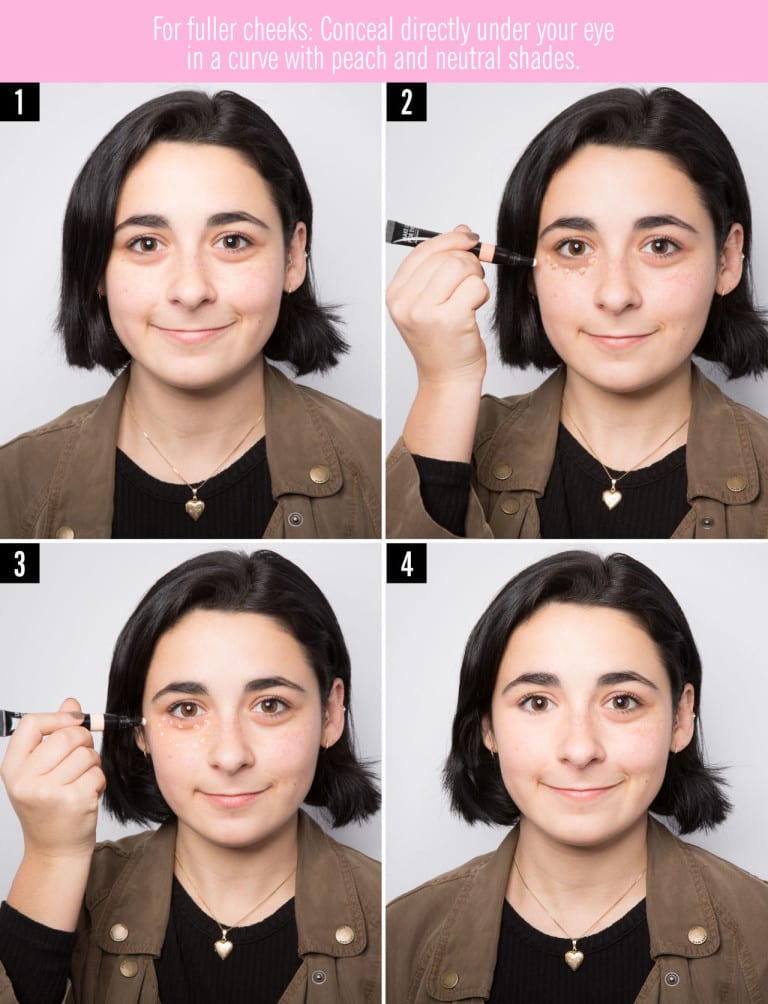 source
6. If you have flatter cheeks, use the triangle application technique to conceal your dark circles.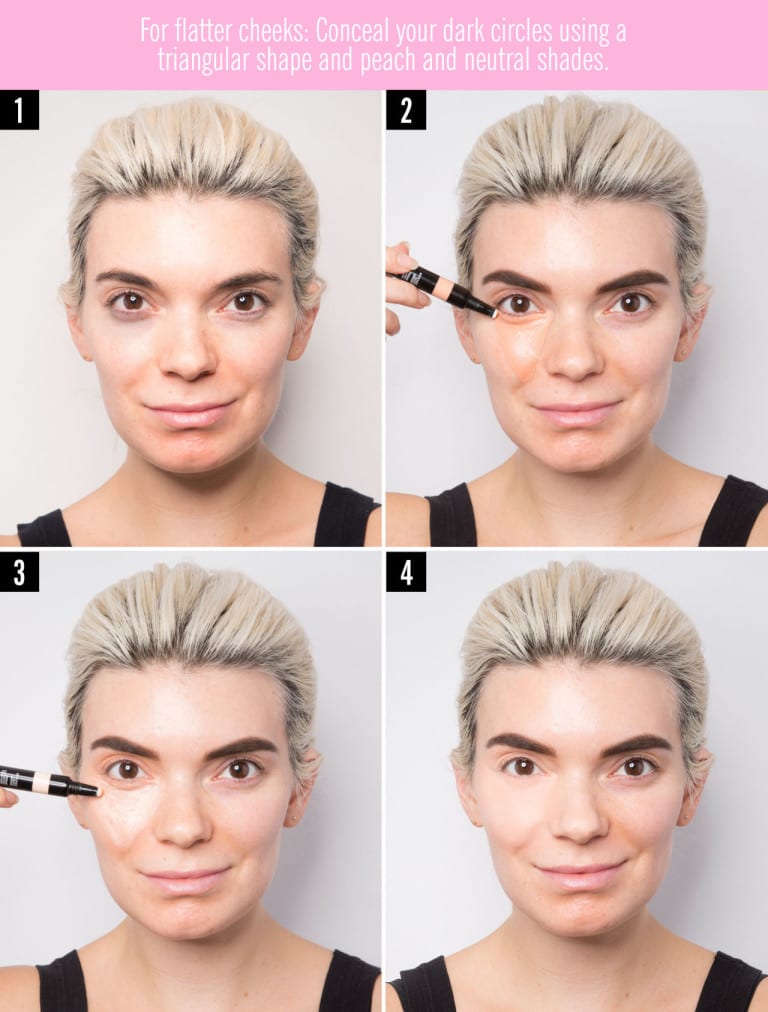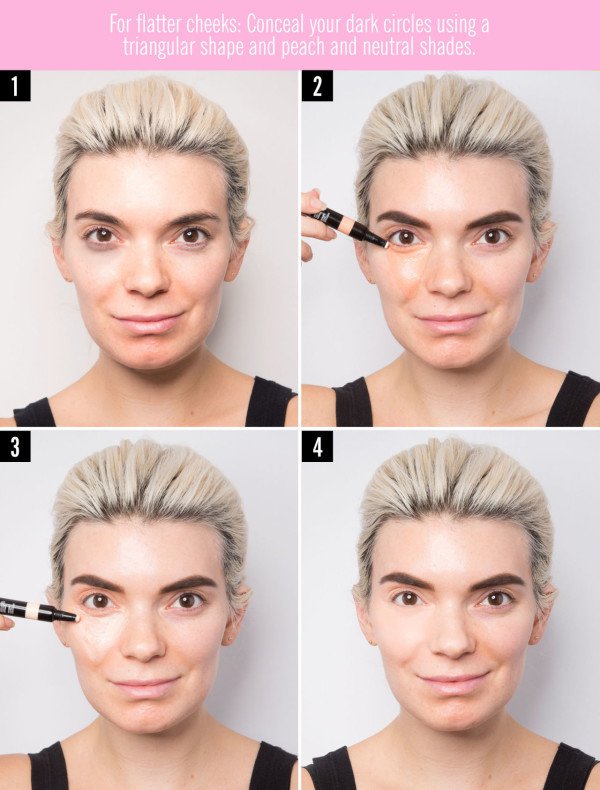 source
7.Curl your lashes for an instantly wide-awake effect.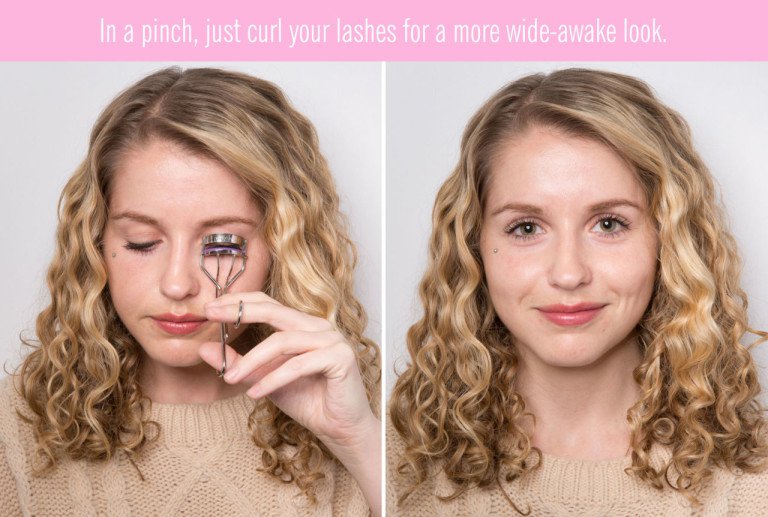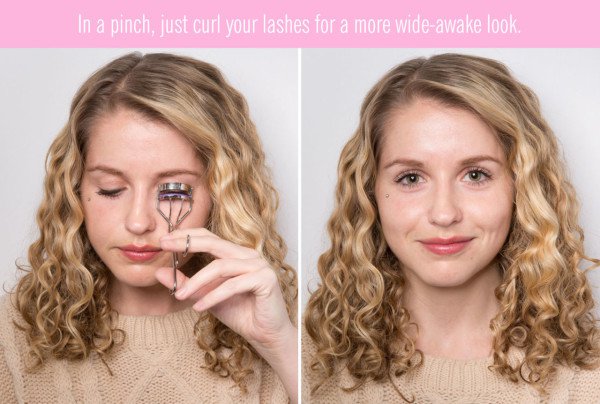 source
8. Draw a checkmark on your cheek to contour.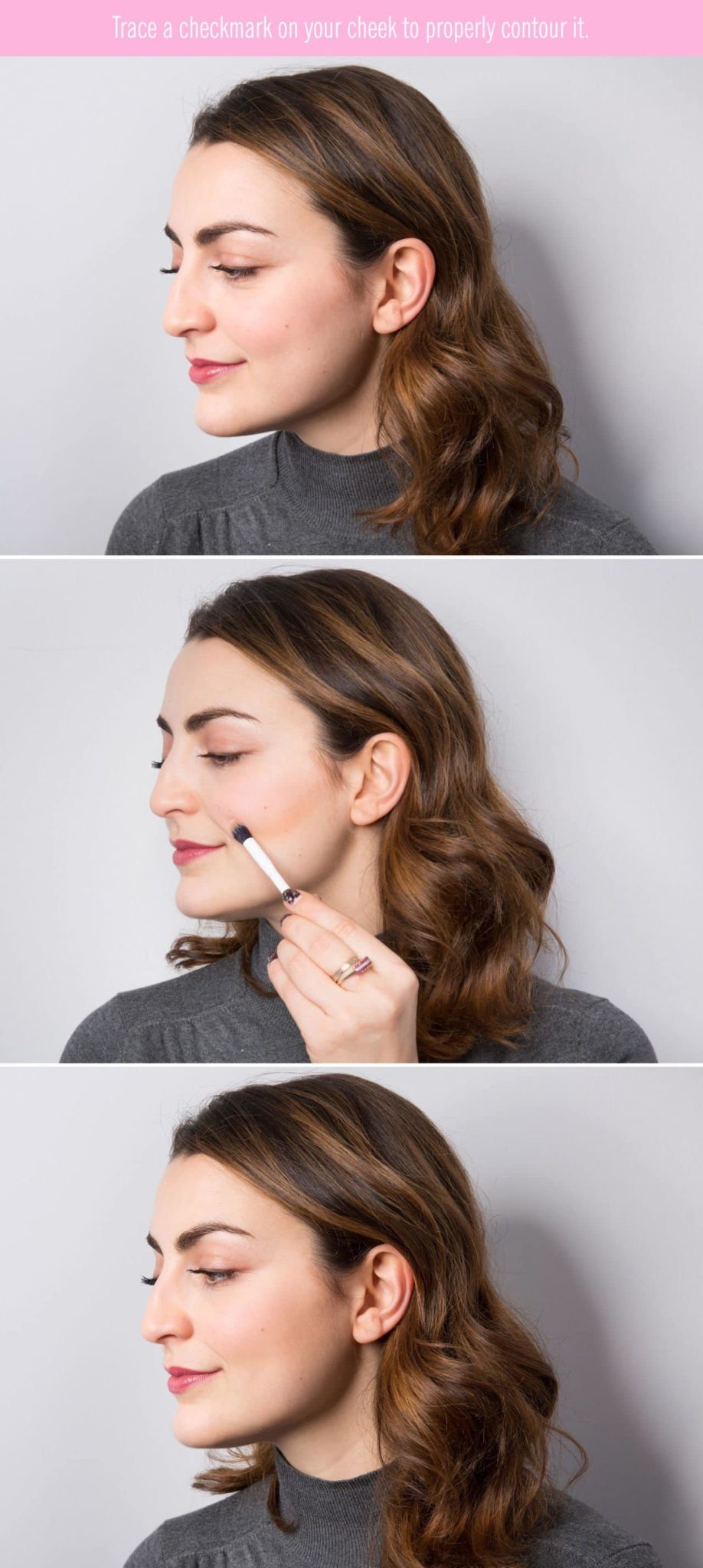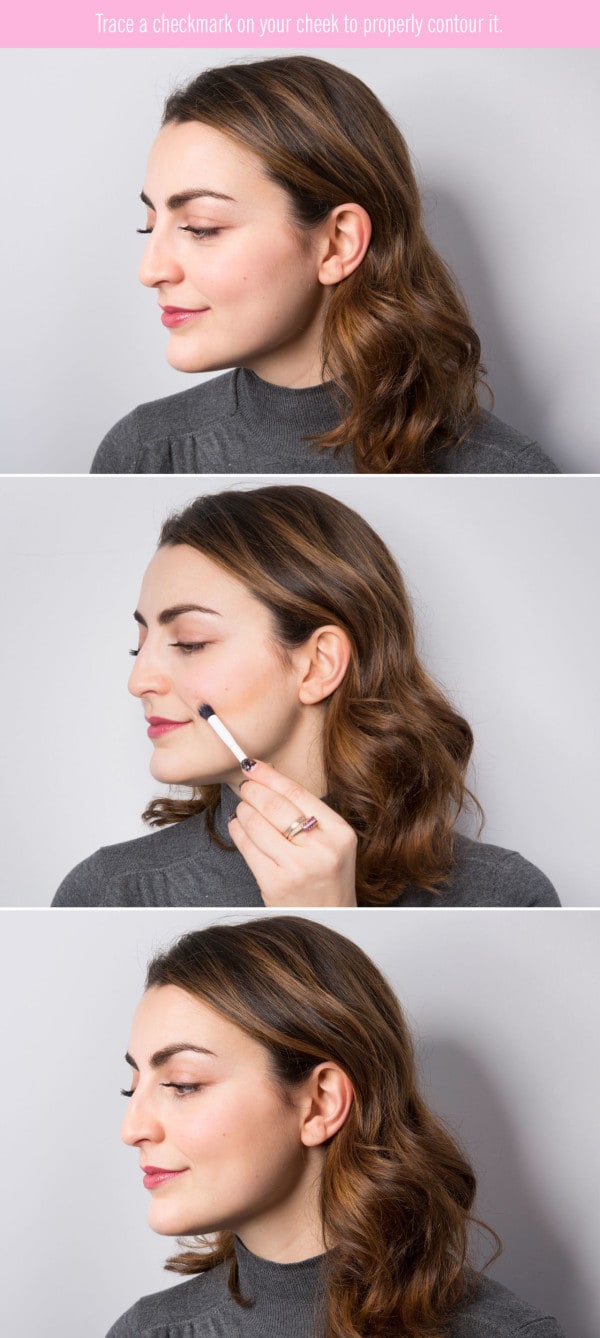 source
9.Want fuller-looking brows without having to fill them in? Spray a disposable mascara wand or spoolie with hairspray to set your brows in place.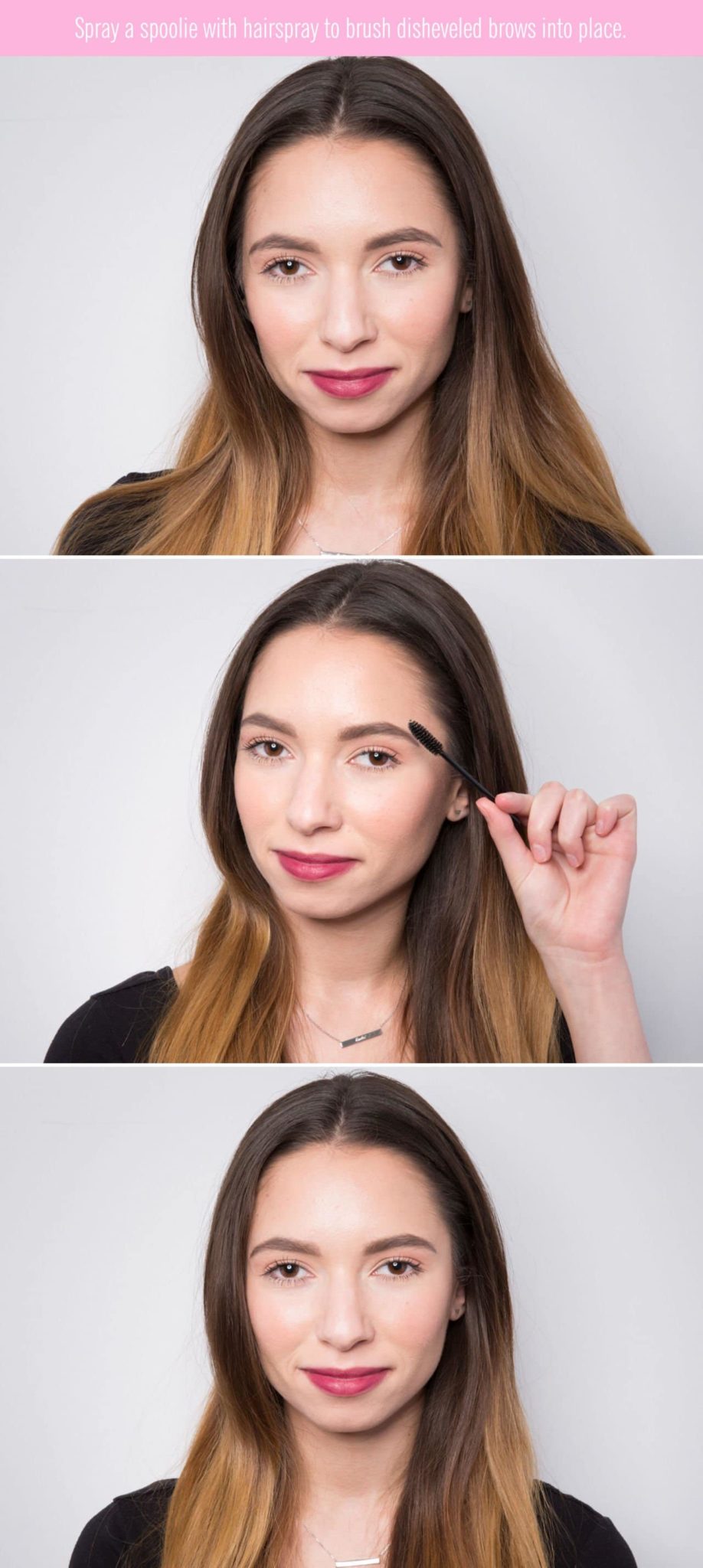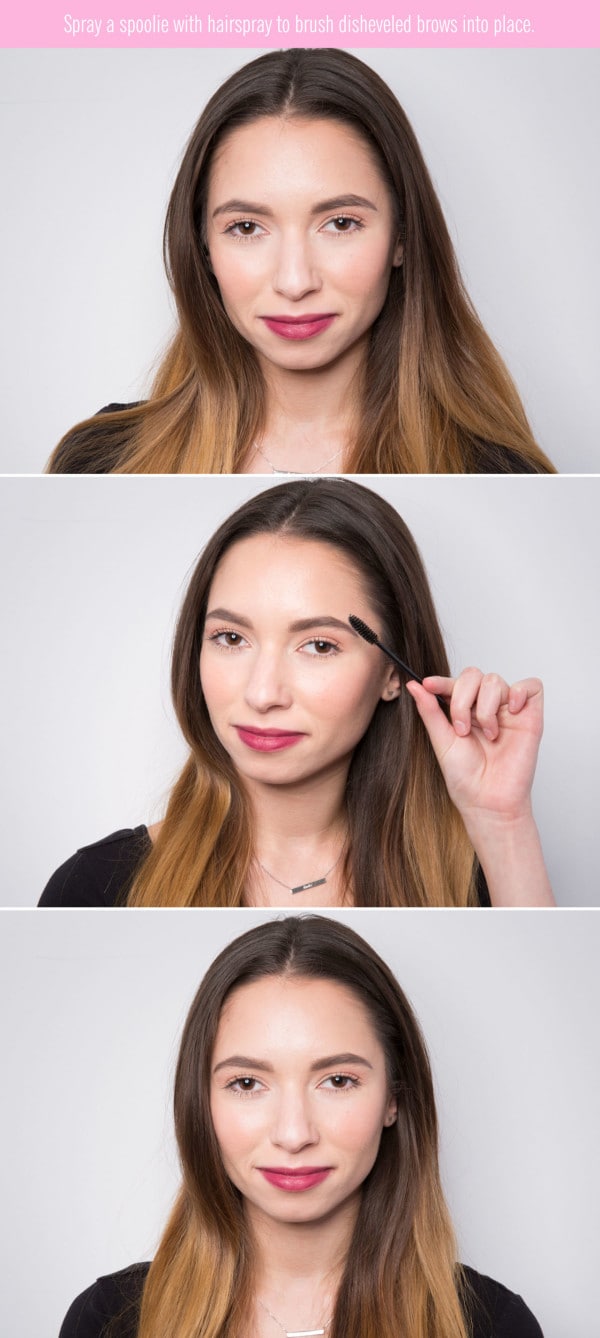 source
10. To quickly pinpoint where you need to conceal under your eyes, instead of looking straight into the mirror, tilt your chin down to reveal any dark shadows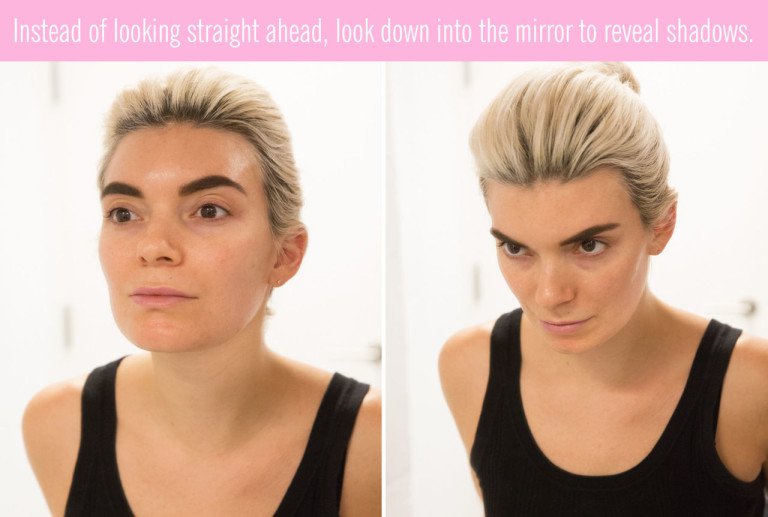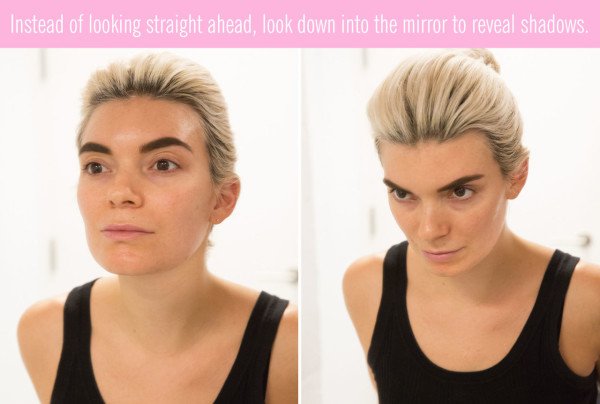 source
11. If you're in a pinch, use the same color on your eyes, cheeks, and lips.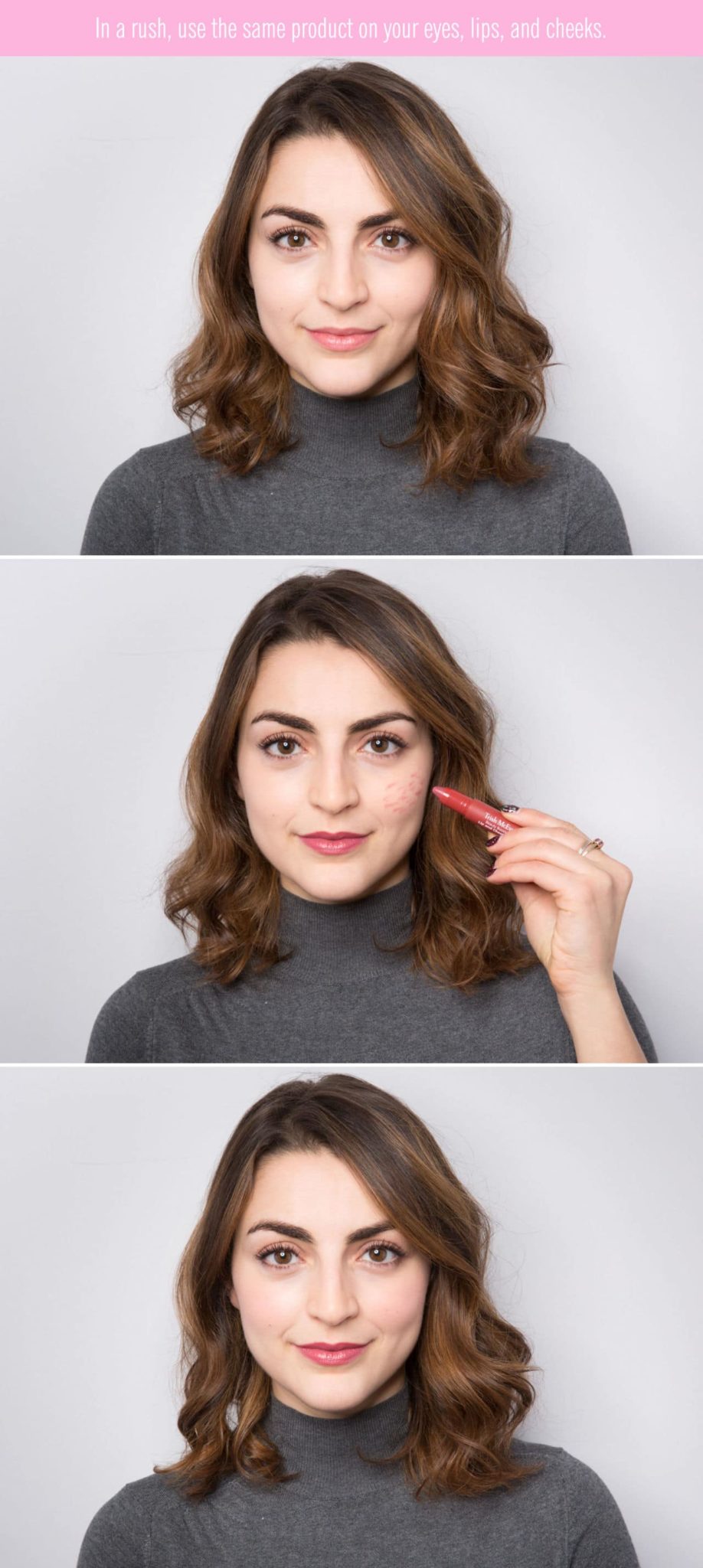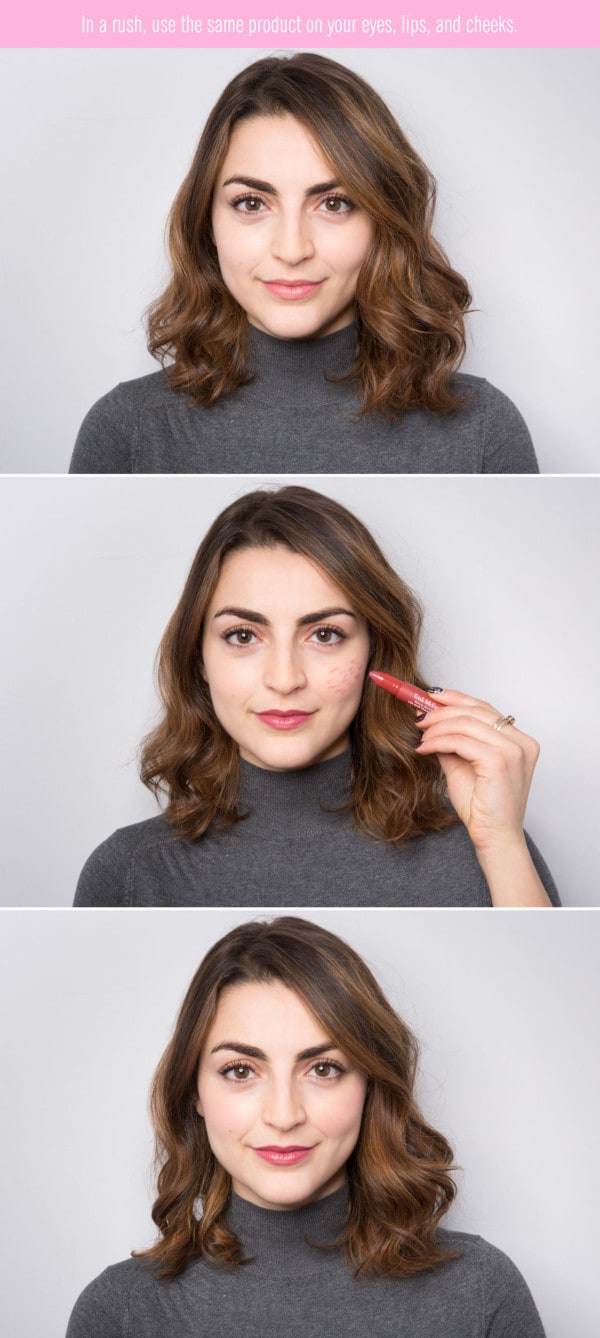 source
12.Before tweezing your brows, fill them in first so you don't overpluck.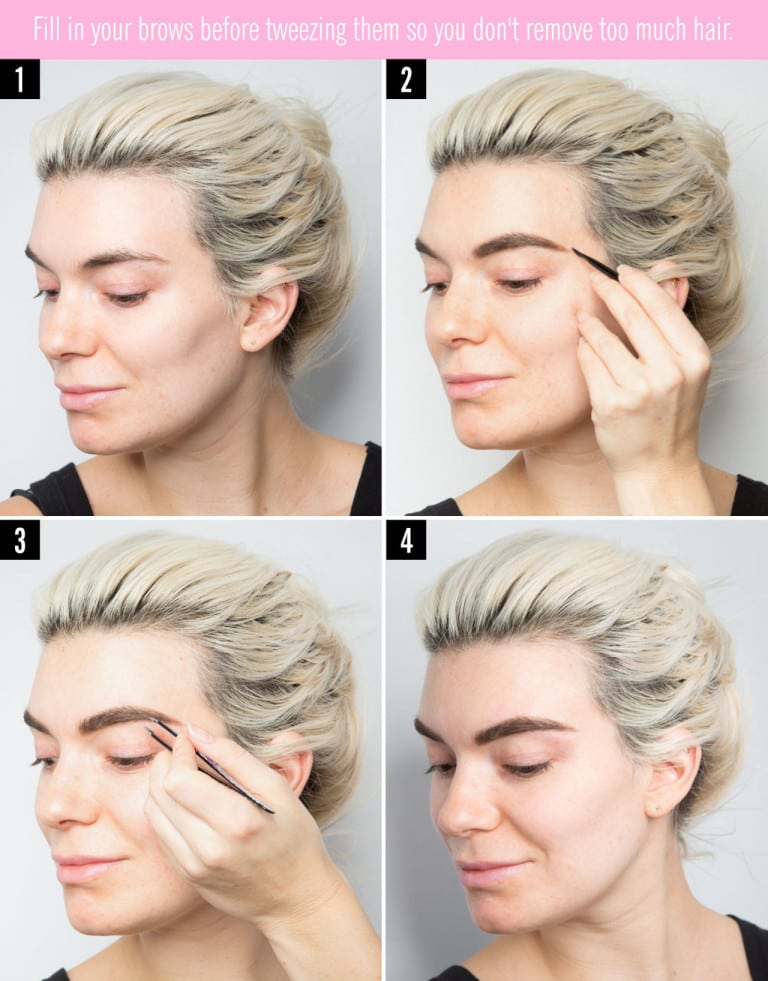 source
13. Revive flat hair and make it instantly more voluminous with dry shampoo.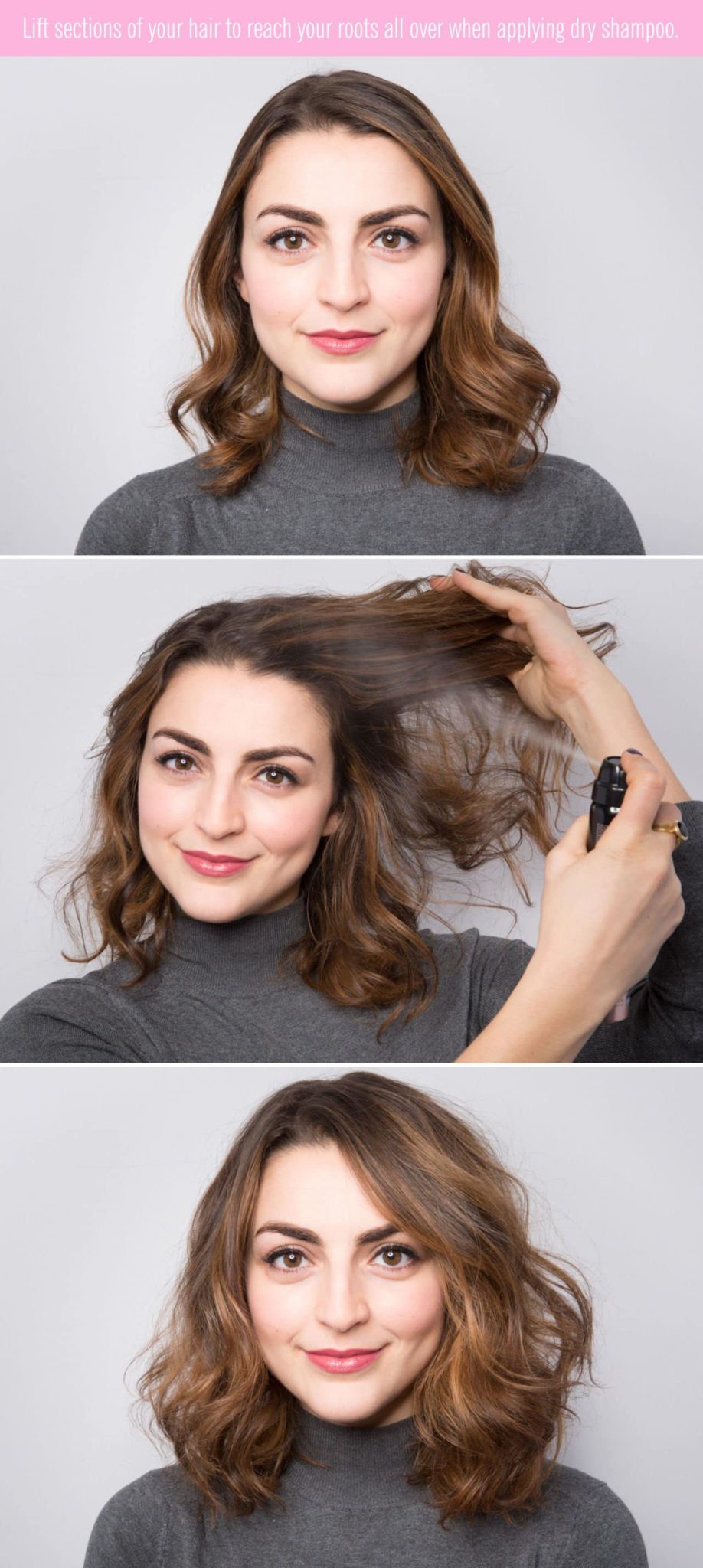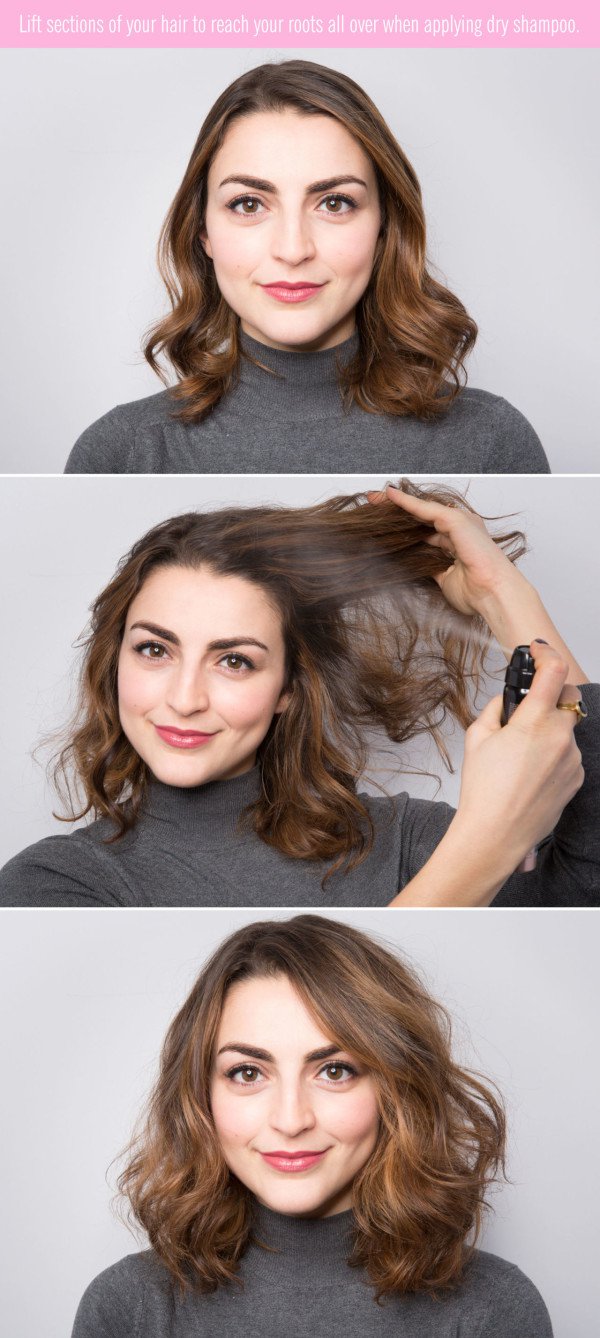 source
14. Conceal regrowth in between in-salon appointments with a hair shadow that matches your dyed color.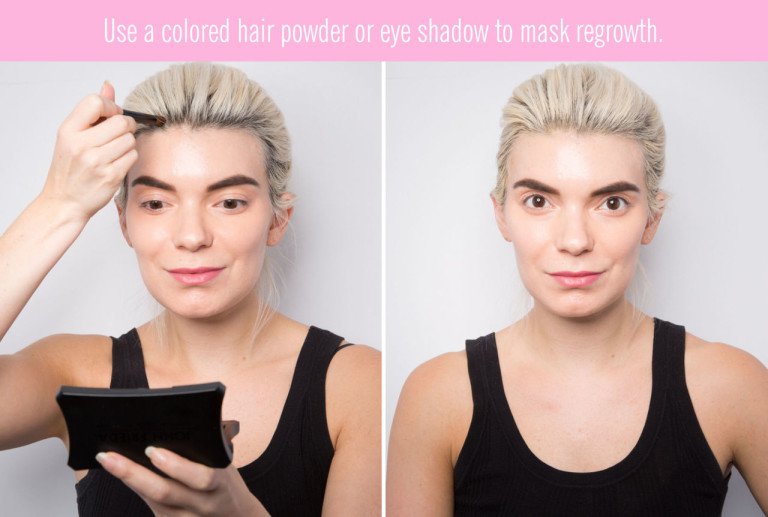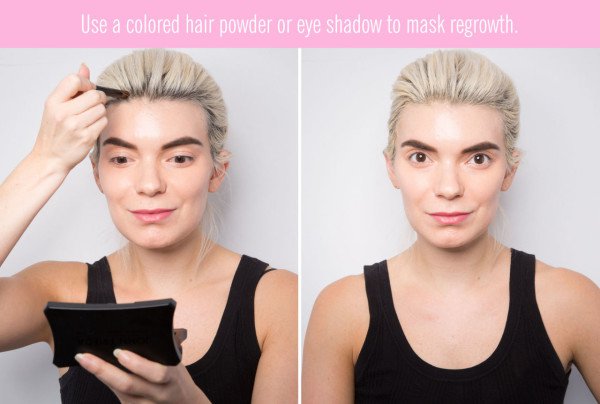 source
15.Tame flyaways with an alcohol-free hairspray.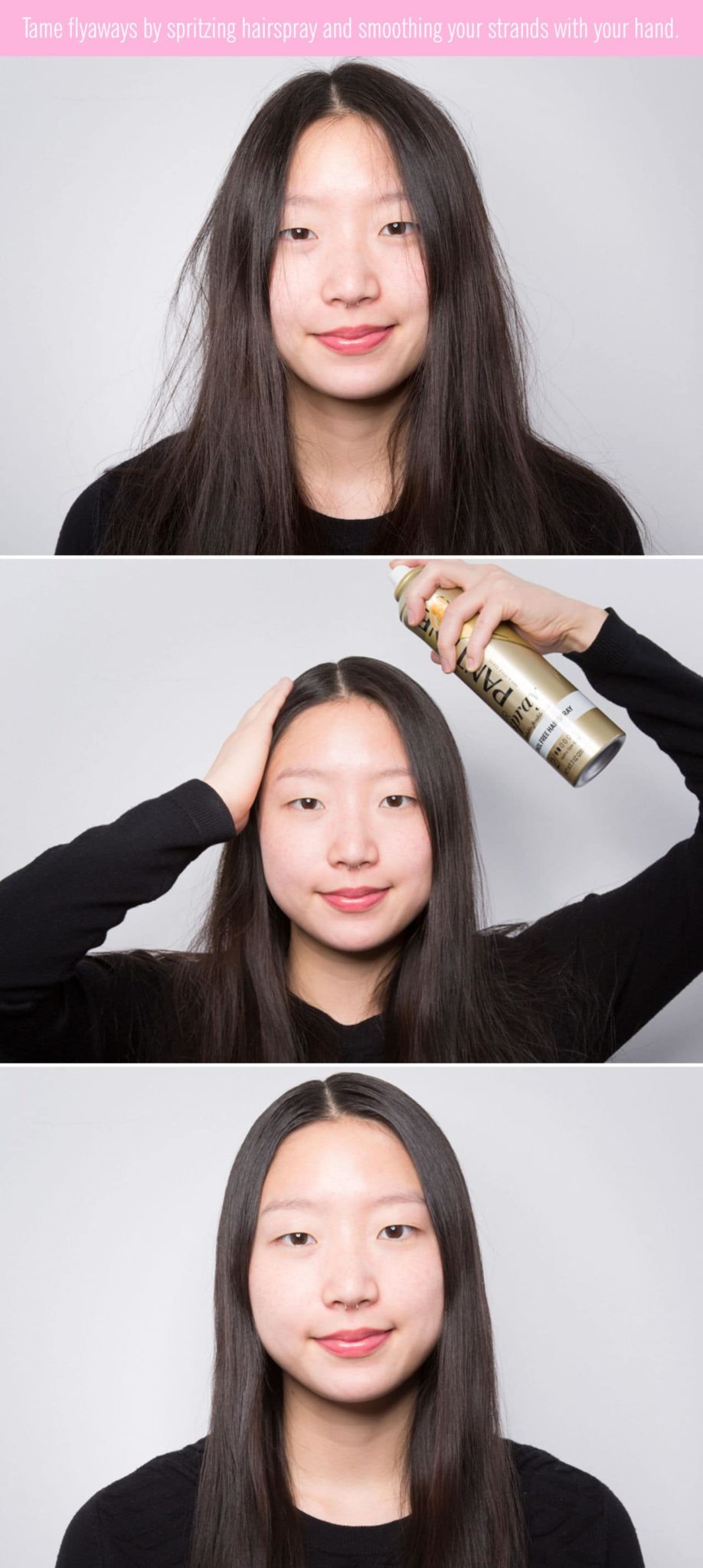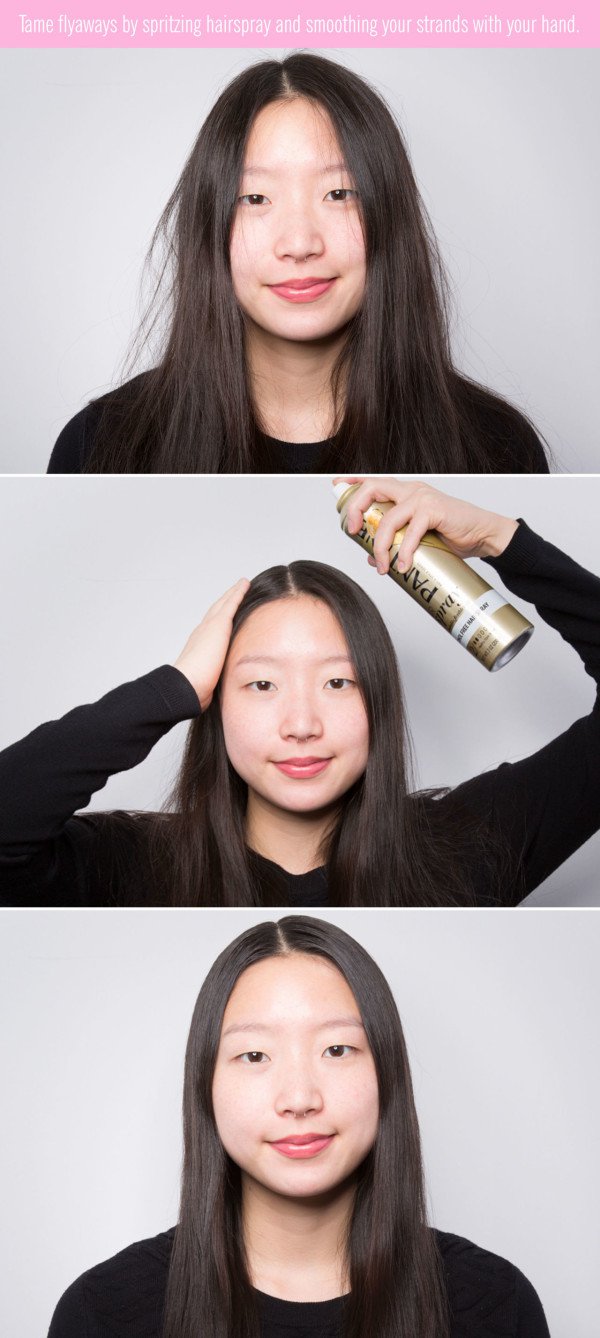 source