Can you dress classy without breaking the bank? For sure. Anyone can enjoy looking chic and stylish with the right tricks up their sleeve. Here are some tips to get you started.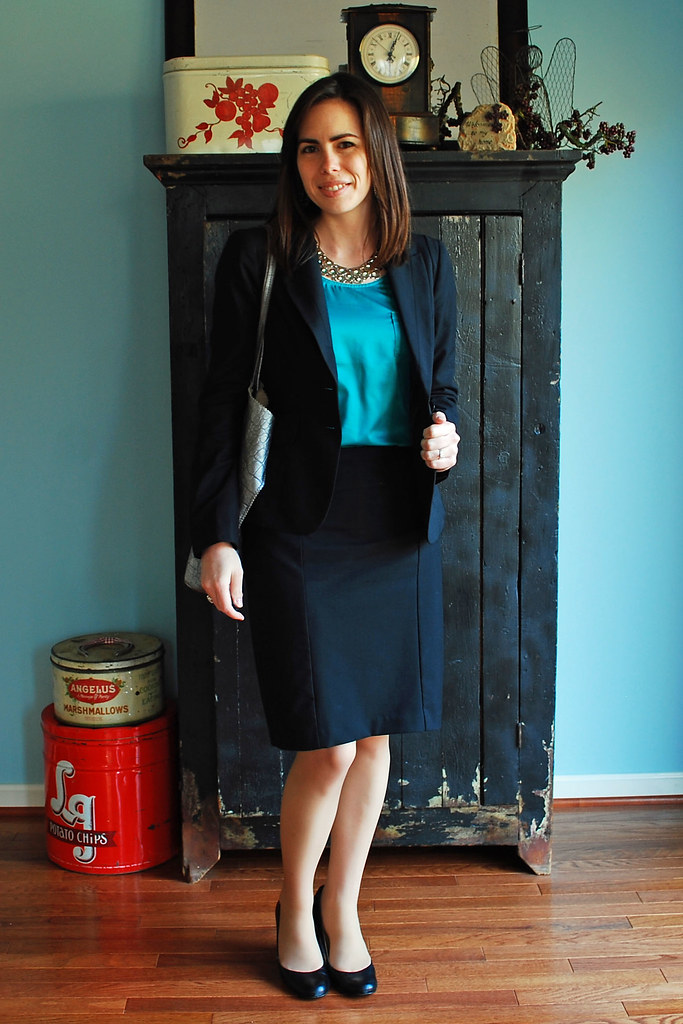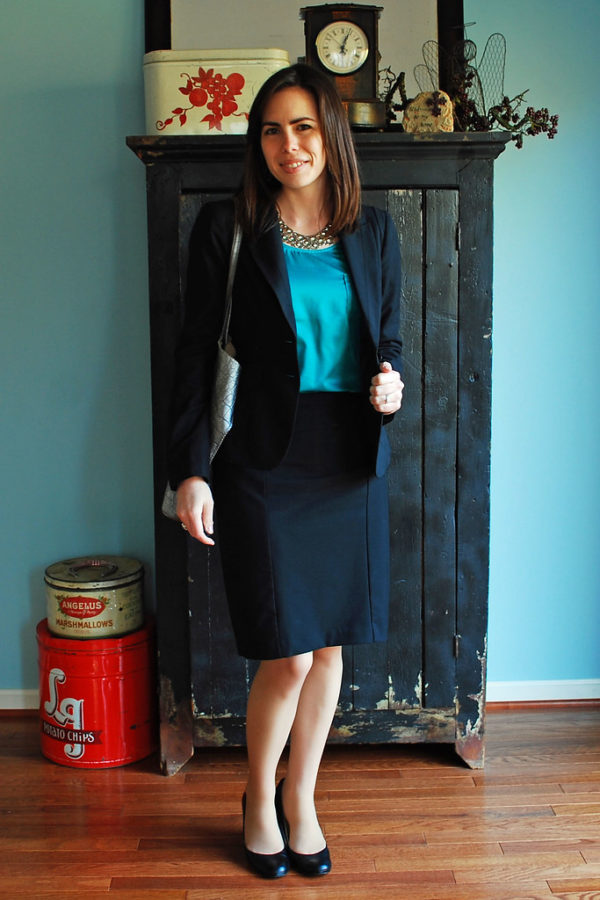 Avoid Logos or Graphics
Logos, place locations, and graphics can actually make clothing look cheaper. What is more, having a name brand logo on a piece of clothing can make it more expensive than necessary. This makes logos a lose-lose scenario. We understand how luxury brands can take people's breath away. People take pride in being able to treat themselves to a high-end clothing item or accessory. Sadly, labels can detract from our visual appeal.
Don't sport obvious logos. You can don name brand outfits on a budget by making one single, high-value piece the "centerpiece" of the outfit. This can be a designer belt in classic gold and black two-tone or a luxury scarf over a little white dress or a plain denim frock.
Go Basic
Choose basic pieces, like cream-colored sweaters, plain tees, or little black dresses, depending on the season and occasion. To get your money's worth, opt for well-fitted staples and combine them with trendy, budget-friendly items. Little black dresses can be styled in thousands of ways. So can jeans. These clothes have the added bonus of making you feel amazing. A snug bra is another crucial basic of your wardrobe, albeit one most people won't see.
The concept of "basic" extends to neutral colors. These are indispensable when it comes to adding a sophisticated feel. Pair your favorite jeans with cream or camel blazer or jacket and a clean white top. You'll find many of these pieces at different prices and stores, choosing those that fit your budget. What's even better is that neutral palettes make you look elegant and put together. All neutrals go together, so you're looking at a vast array of outfit combos.
Black is the premier neutral. This solid color works with everything because it coordinates with all other patterns and solids. Coco Chanel made black and white famous in her classy fabrics and designs. Black can be worn over and over again on numerous occasions.
Rock a Blazer
Blazers go with dresses, skirts, jeans, and more. Adding one elevates one's appearance at once. Knitted blazers, in particular, are affordable, comfortable, and figure-hugging for extra polish. You can wear a blazer with jeans and a T-shirt or a pencil skirt and neutral color top.
The classic, most popular blazer is the black one. However, your options don't need to be limited. Blue, striped, and purple blazers are outstanding completers.
Style According to Your Shape
Don't choose overly tight or overly loose clothes. Opt for shirts, skirts, dresses, and gowns that fit your figure and accentuate your natural curves. It's important to always make sure your clothes are well-fitting. Choose slightly loose, flowing pieces if you'd like to conceal a few pounds here and there. Wear pieces that flaunt your curves if you have an hourglass shape.
Don't Cut Corners on Special Events
Save up for special events, such as a friend's wedding or your husband's business party, to spend a little more on a nice dress or gown. These are occasions worth splurging a little more for. Don't cut too many corners on an outfit for a gala or wedding. Think about how many people will be there and will see you. Not to mention the pictures you may appear in. Remember, it is possible to look fabulous without going over your budget. Shopping from online discount stores is one way.
Wear On Point Makeup, Especially Lipstick
To look classy, it's not necessary to cover your face with makeup. A bit of lipstick is all you need. It's an effortless way to look elegant on any budget. A classic red shade paired with a chic updo guarantees you'll look amazing.
Polish Those Nails
Get your nails done and touch them up when they chip. Having your nails maintained will always pull you together apart from making you look sophisticated. You don't have to go to the salon every week – it's enough to remove chipped nail polish.
Shop Discount Stores
Online discount stores and thrift stores are your best friends in the quest to look classy on a budget. Definitely explore them if you want to score high-end items at a bargain. You'd be surprised at how many clothes you'll find new when thrift shopping, even with the tags still on – up to 50%!
You might get lucky at a local consignment boutique. These places purchase slightly used items that are affordable and currently trendy. It's possible to get high-value clothes and accessories for a lot less.
Find a Good Tailor
Tailors will help fit dresses and gowns that you bought at a discount. Even after paying them, you will have saved money over buying a dress at full price.
Final Tip
On a final note, keep your clothes and accessories in good condition. They should not be wrinkled. Always use a steamer and watch for loose hems or hanging threads. Keep your shoes clean and polished. Resole investment boots and shoes; they are worth it.
Thank you for reading our post on looking classy on a budget. To recap – opt for neutral colors and versatile pieces like an LBD or a blazer. Smart accessories and lipstick will take you far. If there is a special occasion on your calendar, shop from online stores that sell high-end dresses and gowns at a discount!
Author Bio: Jonah Levine is the Creative Director of TheDressWarehouse.com. TheDressWarehouse.com was launched in 2018 as the go-to online source for amazing prom dresses on sale. With 10 years of experience in the industry, Jonah works daily to scour the evening wear markets to find the hottest styles and to negotiate the best prices for special designer dresses on the internet.