Knowing the winter coat trends for the upcoming season will help you invest in the right pieces for a chic and practical winter style. A winter outfit can't be complete without a coat. It is that essential winter staple that makes the winter outfit complete, chic, and warm. This winter, we advise you not to miss any of the below-listed winter coat trends. They will help you stay warm and stylish n matter how low the temperatures drop.
Below are presented many covetable silhouettes, cuts, and textures. From smart checks and sleek leather to cozy shearling and eye-catching color poos, there is something for everyone's taste. Simply scroll down the page to explore the winter coat trends that will mark the upcoming fall/winter. Stay warm and fashionable!  Happy winter!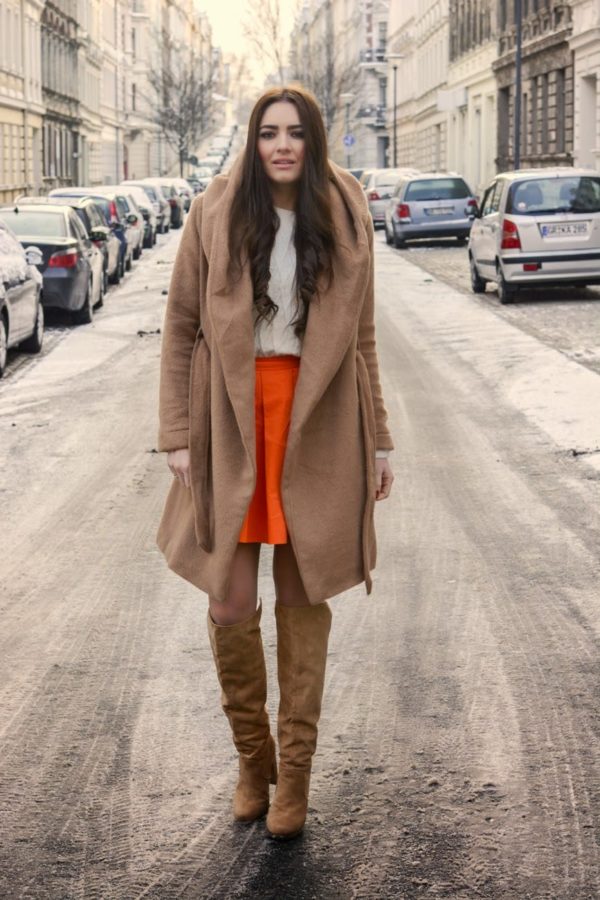 source
Quilted coats
Here is one of the most stylish and practical winter coat trends ever: quilted coats. Thanks to its quilting construction it will keep you want and comfortable any time you wear it. Its silhouette has been embraced by street stylers, so we will be seeing the trend everywhere around us during the whole winter ahead. The quilted layers ensure you extra warmth and comfort.  You can always opt for an oversized quilted coat that will help you look effortlessly cool and warm.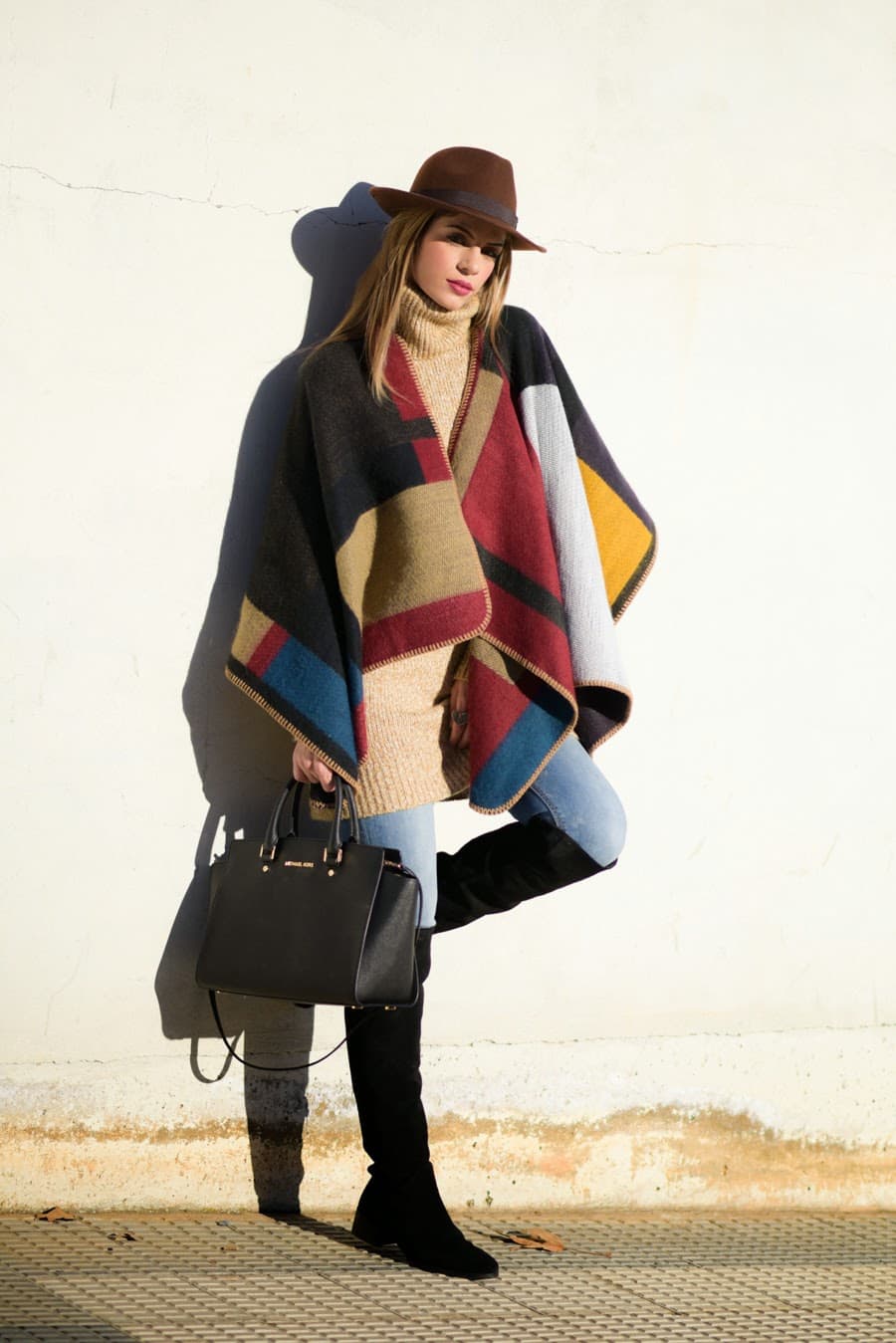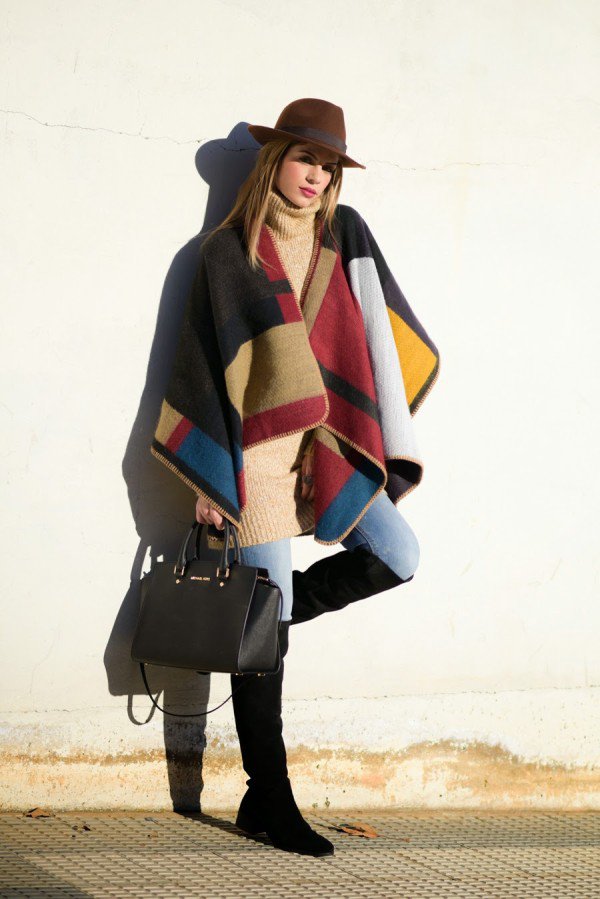 source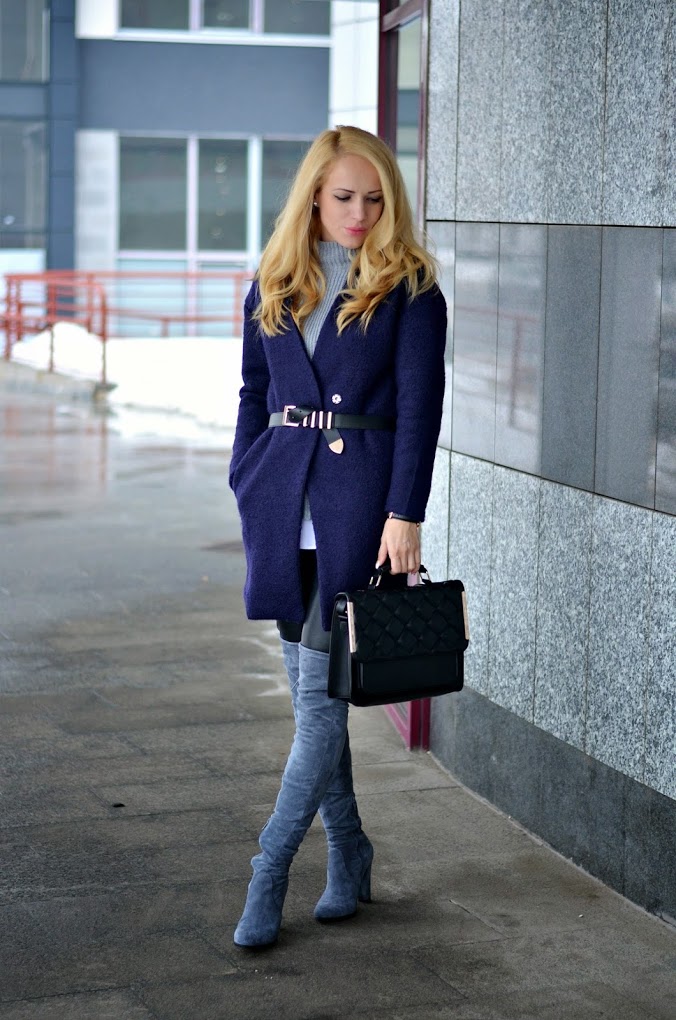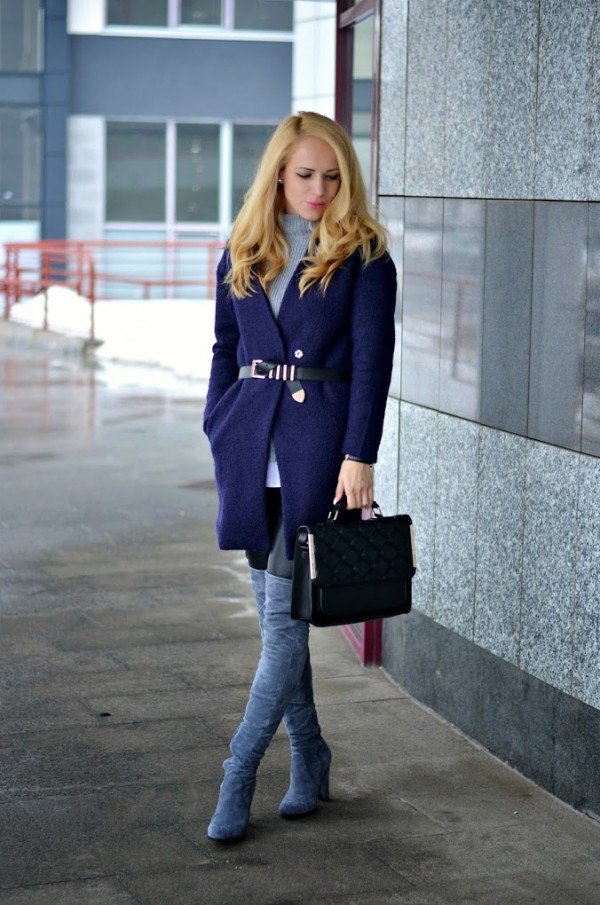 source
Teddy coats
Teddy coats are made from a super cozy textured fabric that is perfect for winter's coldness. Another benefit of this super popular winter coat trend is that you can find teddy coats in lots of colors, so they can easily suit your taste. Also, as one of the most versatile winter coat trends, teddy coats can be styled both for smart and casual dressing. Warm, fuzzy and so comfortable, wearing the trend will make you feel safe and protected against the elements. The look itself can be a little dramatic, but still, you can wear it no matter the occasion.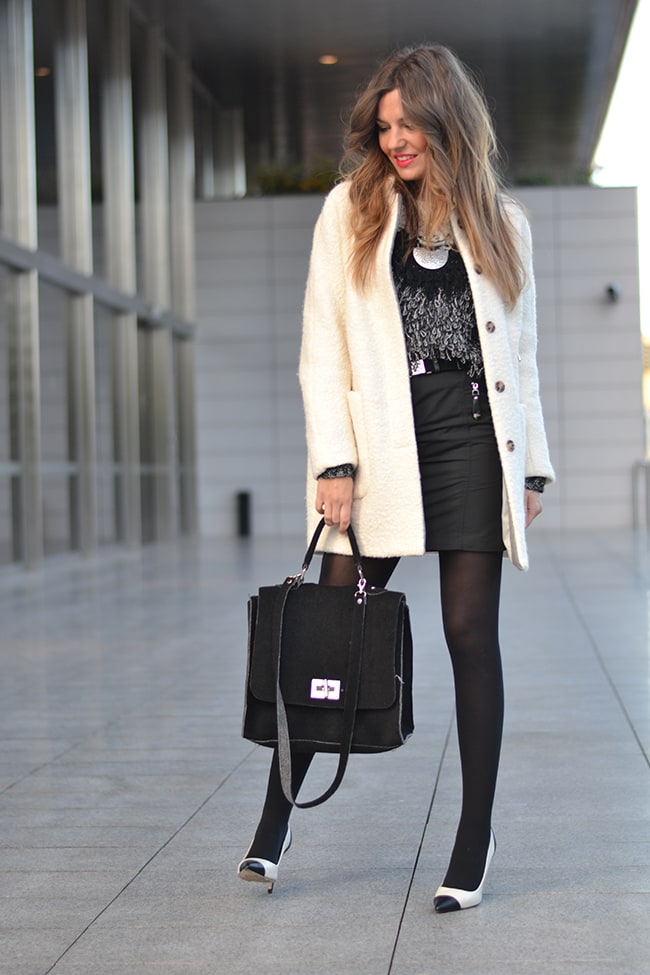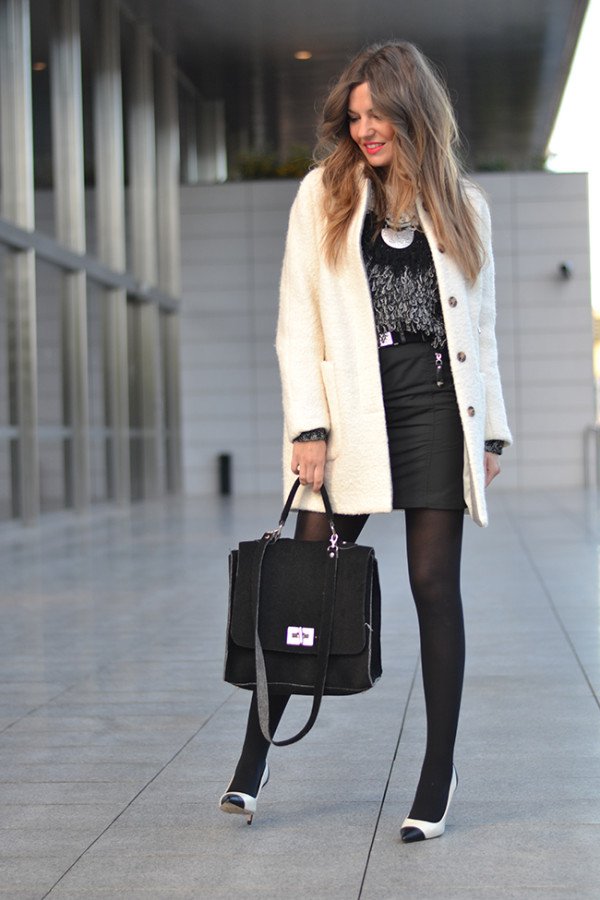 source
Shearling coats
Shearling coats are super warm and comfortable. They are also a super chic choice for cold days. You can wear them both with trousers or dresses. The shearling coat as part of the biggest winter coat trends for this season has instantly become the favorite amongst the fashion pack. Shearling coats trend draws inspiration from vintage flight jackets and later from the seventies fashion. It is so cozy because originally the shearling coat is made from sheep. However, today more and more brands use synthetic shearling style alternatives as a cheaper variant. That has made the trend more budget-friendly and more accessible.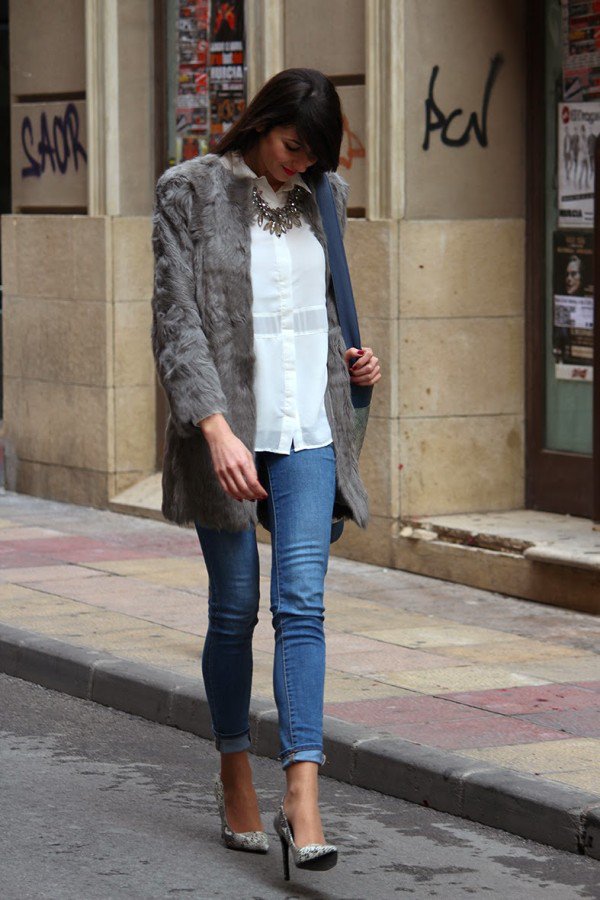 source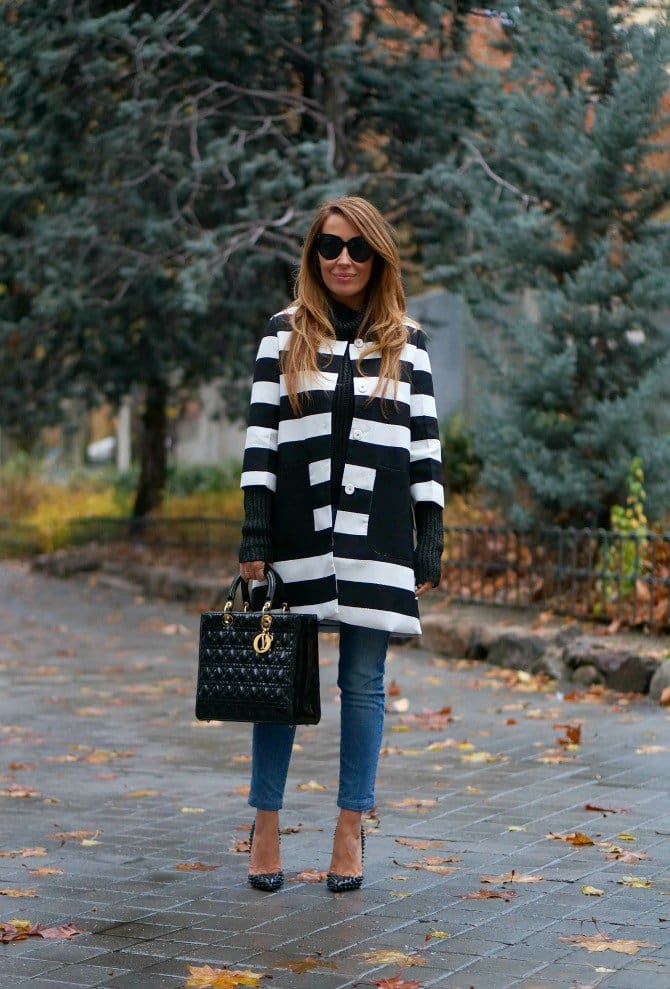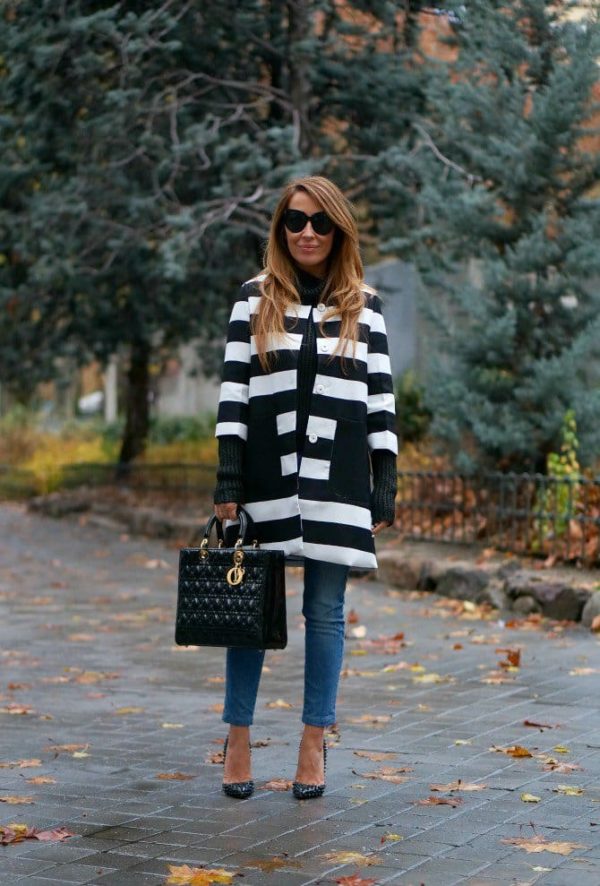 source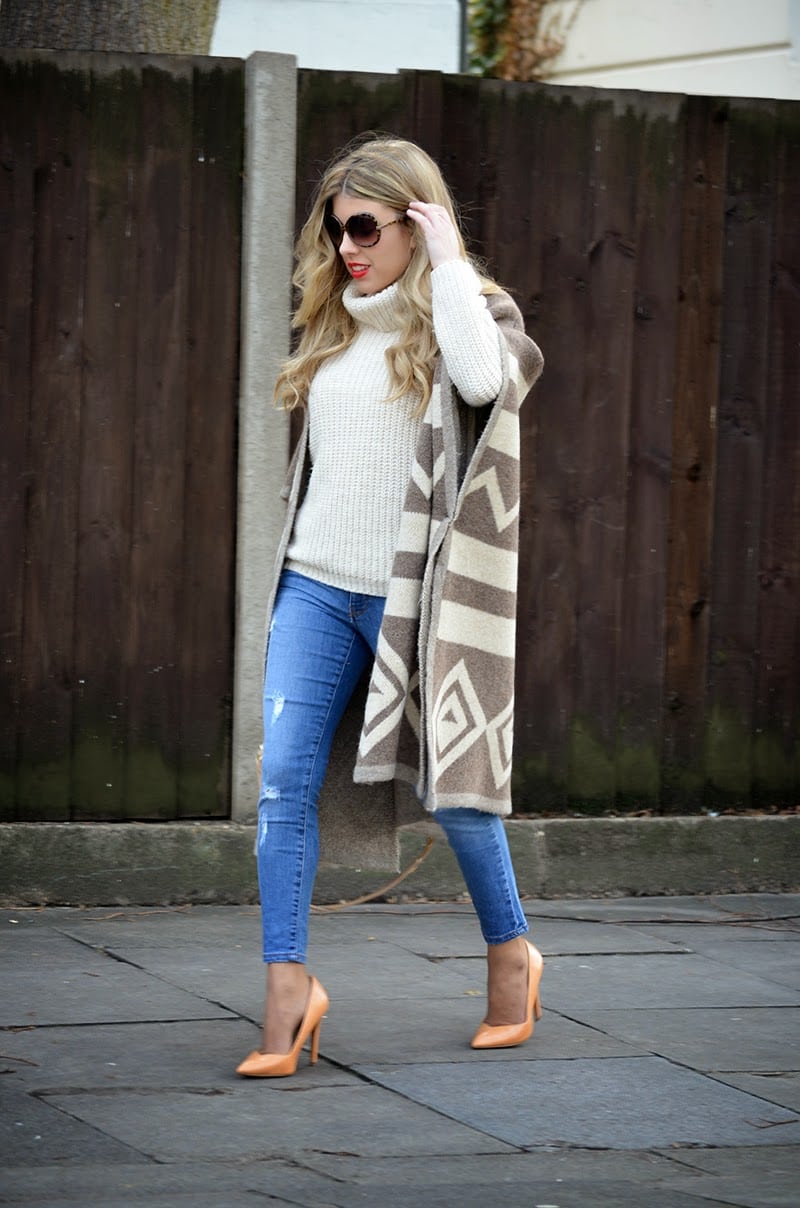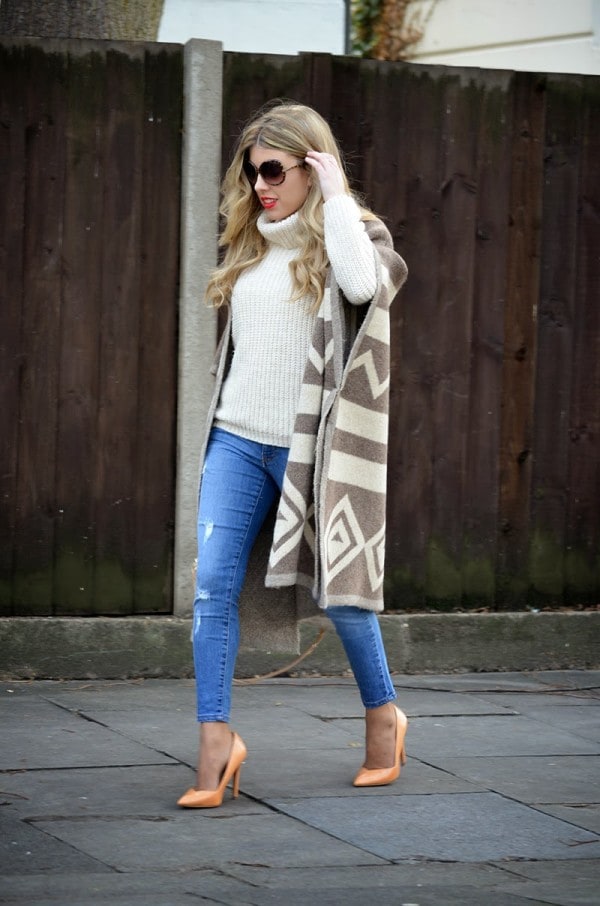 source
Block color brights
One of the biggest winter coat trends for the upcoming fall/winter season is colors, colors, and more colors. The trend is all about wearing mood-boosting bright hues to elevate even the most casual and conservative look. You can see the trend everywhere around you. Bold and bright colors will be everywhere around you. One tricky thing when you choose to wear a bright-colored coat is to pick the perfect color that best suits you. The trend is available in a range of fabrications, from super soft teddy to tailored silhouettes. We are sure that you will find your one among all those options available out there.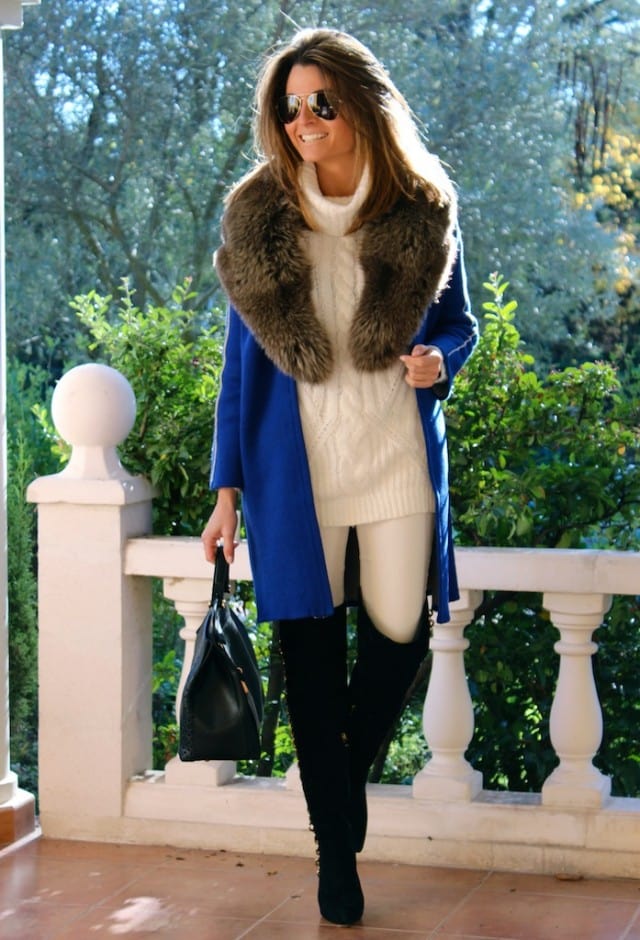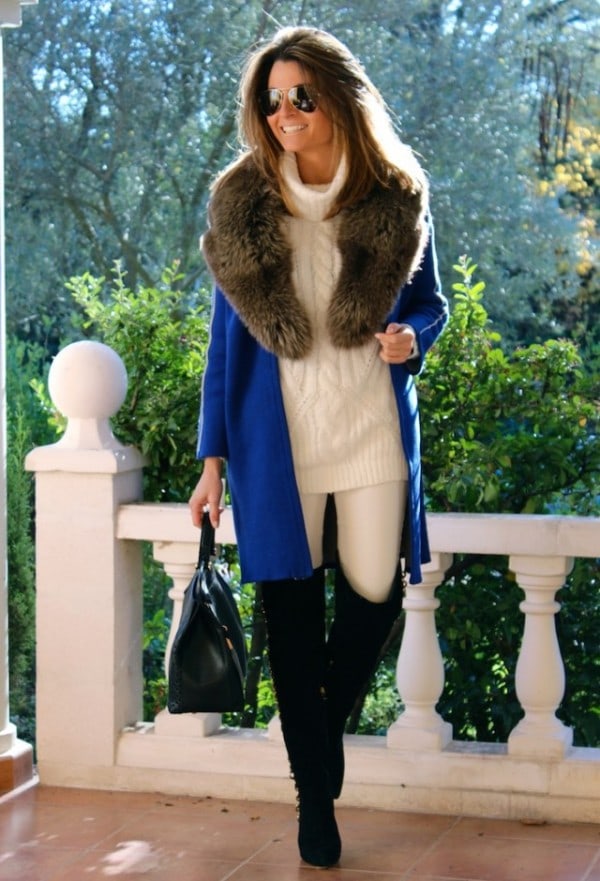 source
Capes
One of those winter coat trends that you mustn't miss at all is capes. Why have a cape in your closet? Reason number one: they always look glamorous. Second reason: capes are the perfect staple for layering winter outfits. If you are looking at how to build a capsule winter wardrobe, then a cape should definitely find its place in your closet. The trend is perfect for women who love to layer outfits. However, layering it can be a little tricky to execute. Here are some examples of how to layer a cape this winter. You can wear your cape over a leather jacket for an easy, warm daytime style. When the evening coldness arrives, you can simply throw on a pair of leather gloves and create an instant evening glamour.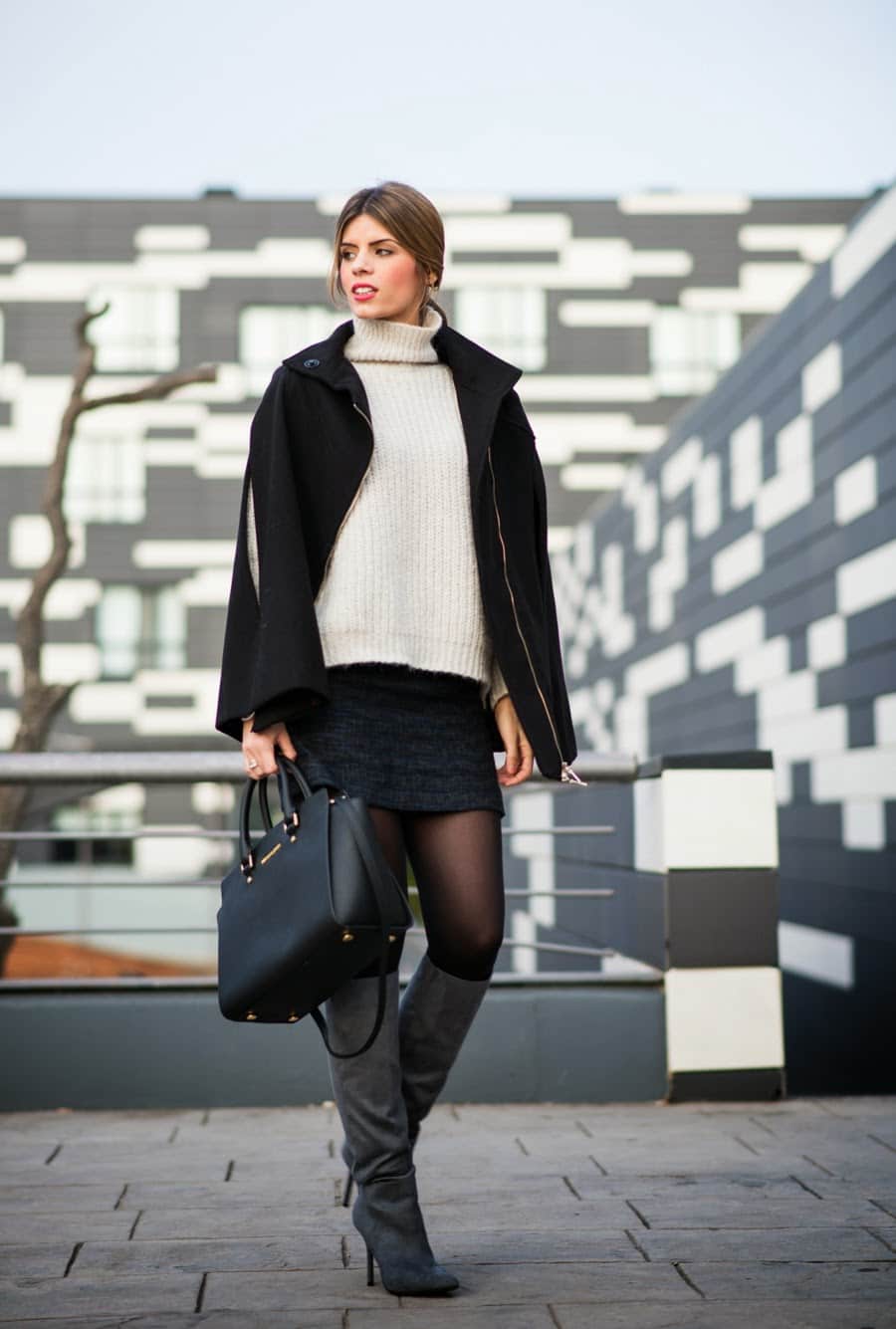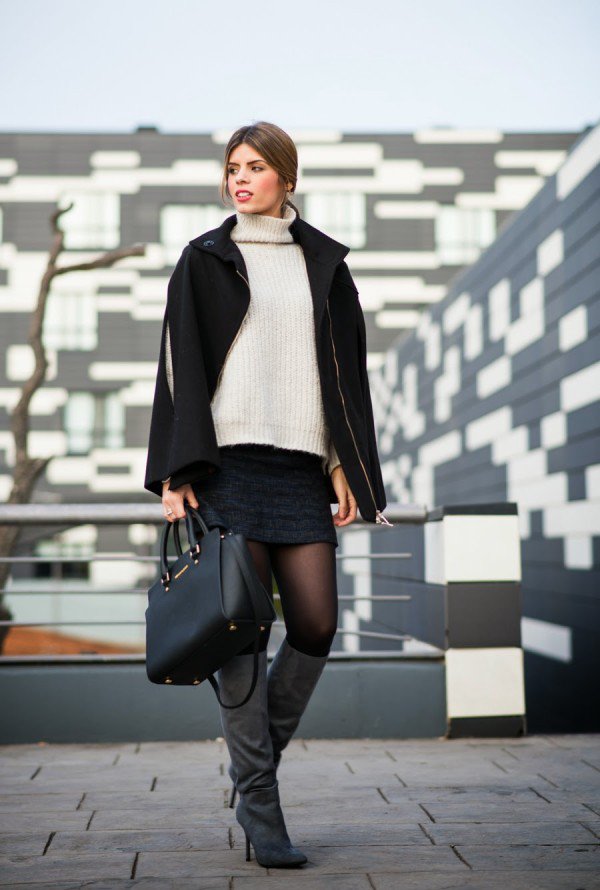 source
Herringbone coats
The smart style for work and play, a really versatile pattern, and a timeless staple that never goes out of fashion! Looking for a coat that fulfills all the above-listed conditions? You have already found it: a herringbone coat!  Herringbone coats are among those winter coat trends that are all worth the money you will spend buying.  You can never go wrong with a monochromatic herringbone. The trend is so present across the high street and beyond. The herringbone coat (especially the tailored one) is a perfect way to instantly smarten up your look. It will also provide you extra warmth when the temperatures start to drop down the zero.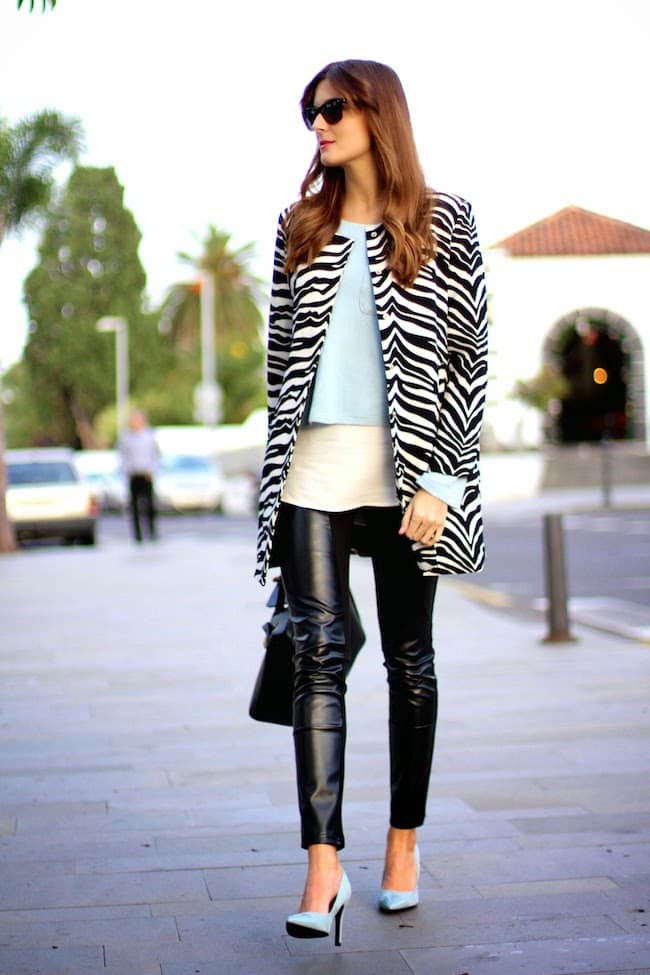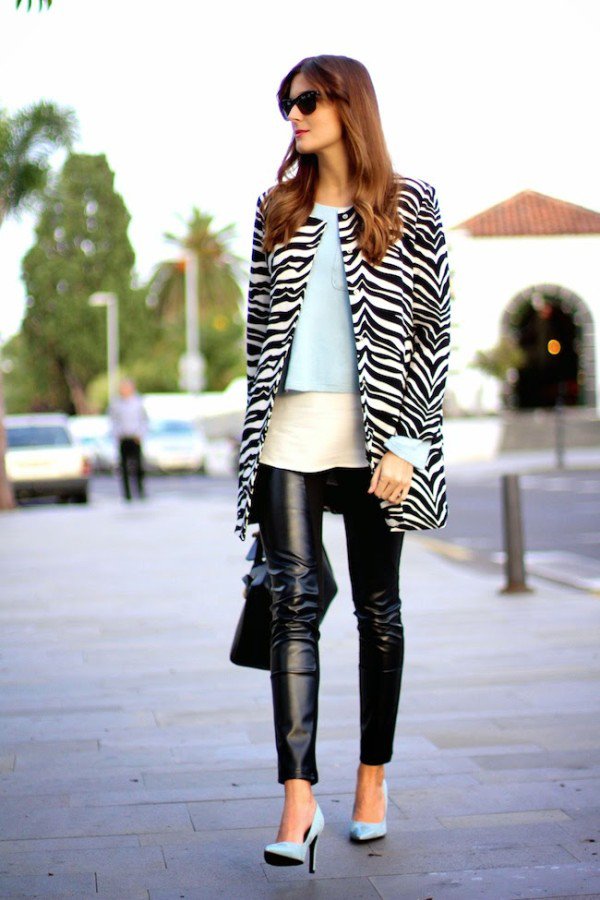 source