A leopard can't change its spots, so the saying goes. But luckily for you, you're not a leopard and you can change into spots, stripes, snakeskin or whatever animal print your heart desires. You don't have to be a tanned and lithe Jane of the Jungle to look good in this type of clothing; anyone can and should feel fantastic with leopard print, as debatted in a recent article in The Guardian. Don't forget that this sizzling look shouldn't stop at outfits, as these nail designs are bound to awaken your wild side.
The ultra-fashionable and stylish guys and gals over at the blog of Peter Hahn are always on top of their when it comes to clothing, as proven by their piece Animal Print – the celebrity style to imitate. We've taken the liberty to present you with three of their sexiest and sassiest leopard print fashion items that we believe money can buy.
Become the Leader of the Pack
Predators are strong, focused and always grab attention, which is exactly how you'll be with this Anna Aura downy soft cardigan with leopard pattern. Made up of 75% silk, 15% cotton and 10% cashmere, the cardigan is incredibly soft to the touch and exceptionally bright. You'll have plenty of space to show off a gorgeous necklace, as the cardigan is designed with a low-cut V neckline. A total steal at £159, and if the finely ribbed edges and gold satin trimming hasn't already won you over, then nothing will.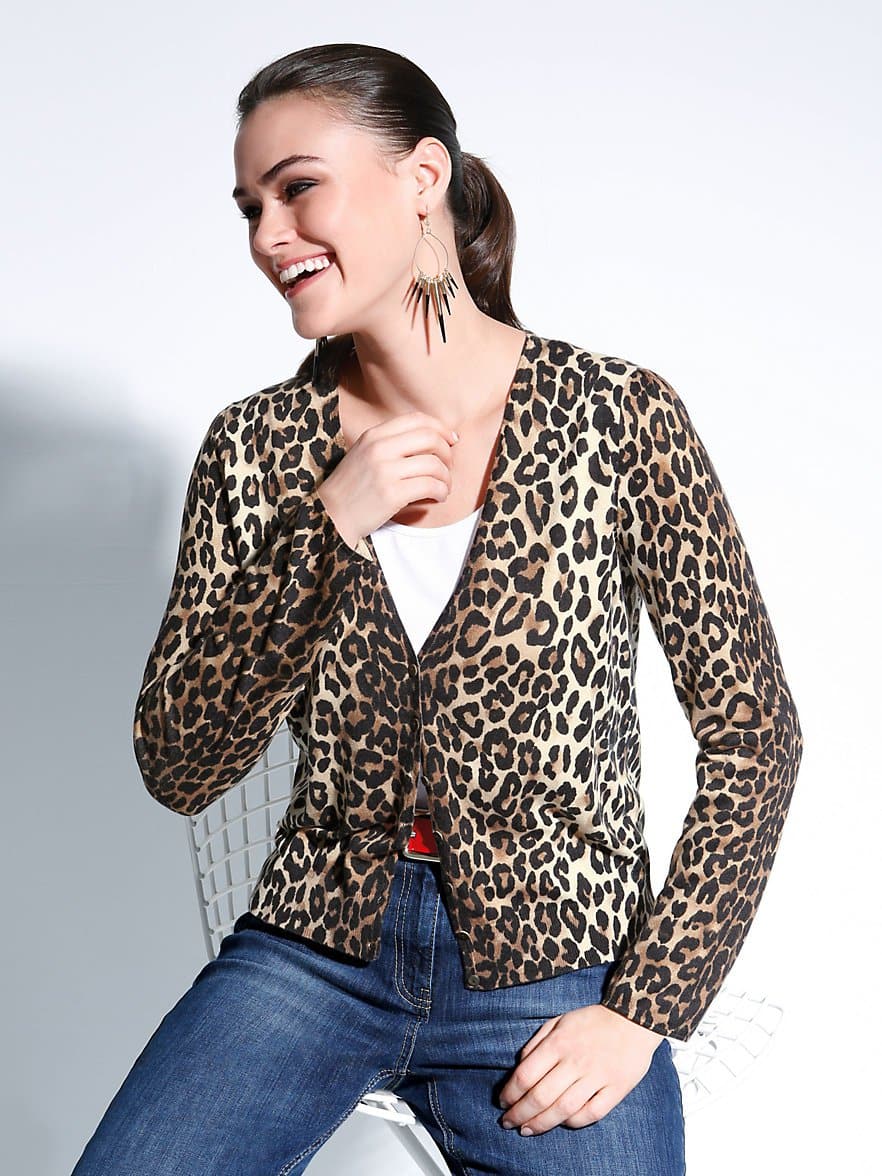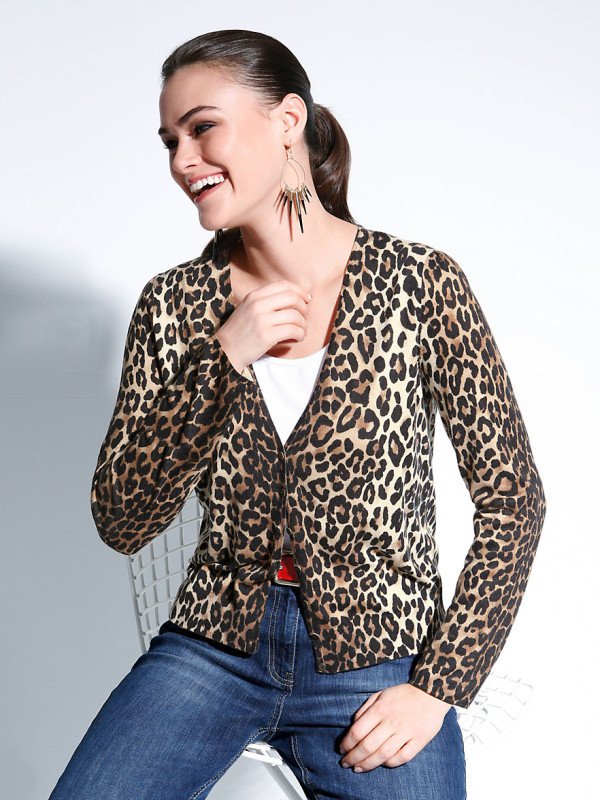 Photo via peterhahn.co.uk
Exclusive to Peter Hahn, make your friends jealous of your impeccable style with this silky smooth Escada scarf. Made from 85% modal and 15% silk, you'll have to resist the urge to constantly run your hands through this sleek fabric. All topped off with beautiful lettering on the logo and unbelievably fine fringes at the ends, at £66, it's hard to believe that this little number won't be in your wardrobe by the time you finish this sentence.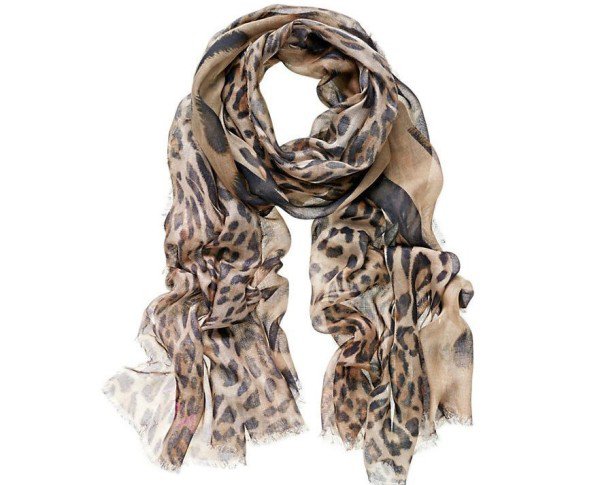 Photo via peterhahn.co.uk
Perhaps the pièce de résistance of their shoe range, these ankle boots by Uta Raasch are designed for those with immaculate tastes. The latest in their Italian workshop range, these ankle boots are made from the finest nappa leather and contain an elegant suede leopard print patch at the back. A padded insole means these are as comfortable to walk in as they are stunning to gaze at. They may be extravagant at £209, but once you see jaws hit the floor, you'll be glad you splashed out.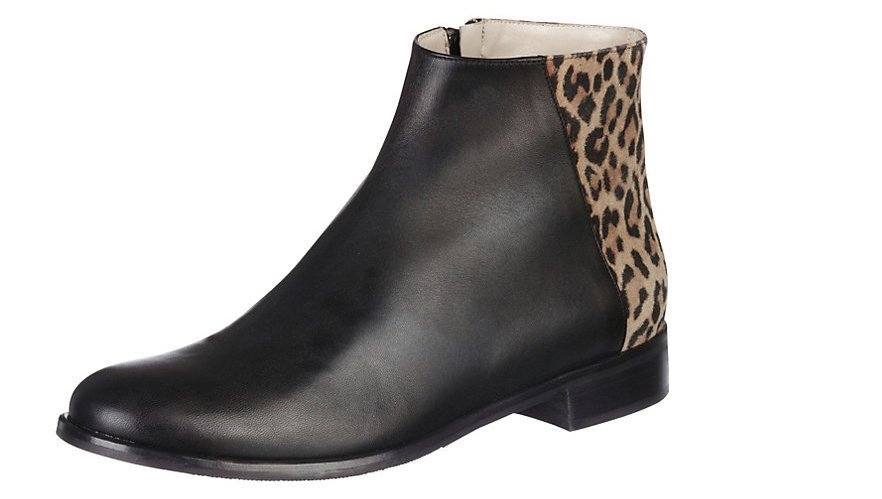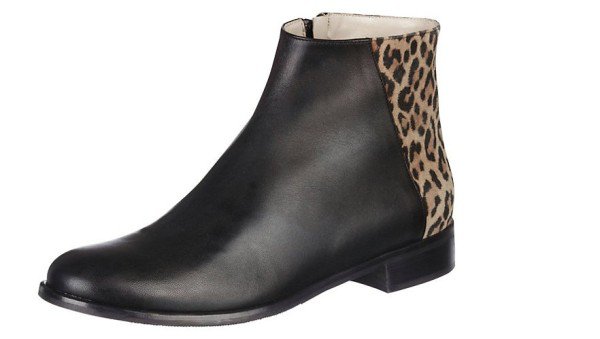 Photo via peterhahn.co.uk