From hiring the DJ to picking out the perfect wedding dress and from the flowers to the reception, planning a wedding can be overwhelming and more than a little bit stressful. What many brides don't realize is that it's essential to calm down and relax if you want to feel and look your best when you walk down that aisle towards the man you love. With that in mind, read on below for a few of the top ways to de-stress before your wedding.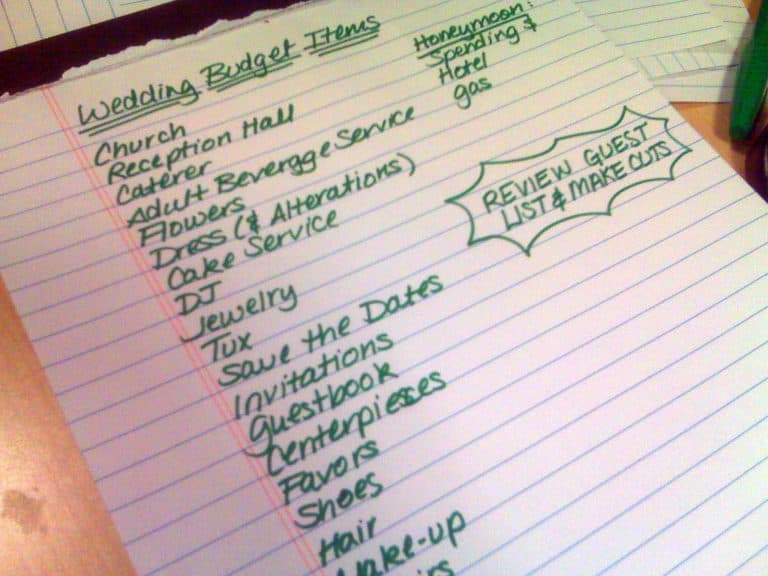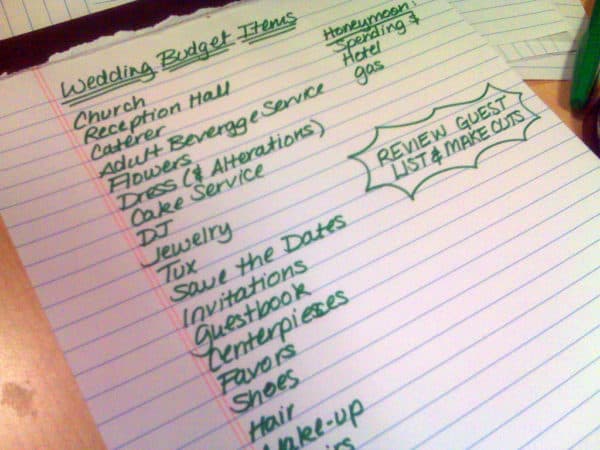 Take Time to Pamper Yourself
Remember, this day is supposed to be all about the bride like it has been for centuries. You aren't going to enjoy your wedding day if you're stressed beyond belief. That's why it's so important to take the time to pamper yourself. Schedule a day at the spa with you and your bridesmaids or if you don't have time to fit that in, you can also find the best portable massage chairs online and order one for your home. This way, any time you are feeling overwhelmed and stressed, you can use your massage chair and let the stress just melt away.
Engage in a Digital Detox
Digital detoxing is a relatively new concept and involves unplugging from the world for a few hours to relieve stress. This has never been more effective than when used by an over-stressed bride-to-be. After a hard day at work or of busy wedding preparations, turn off your phone, get away from the computer and just enjoy being unplugged. If you can, take the entire weekend off with your fiance for a digital detox and just spend some time together, electronics free.
Bubble Baths and Scented Candles
There's something to be said for sinking into a hot bubble bath at the end of a stressful day of wedding planning with a few scented candles lit all around you. There are many different scents available for calming lavender to fragrant rose, and all of them will help you to relieve the tension of the day and remember why you are doing this to be begin with.
Don't Forget the Reason You Are Planning a Wedding
One of the most effective stress relievers when planning a wedding is not forgetting why you are planning a wedding to begin with and that is to be with the man you love. That's why it's so important to take some time for the two of you to reconnect and unwind. It is super easy to get so caught up in planning your wedding that you forget the one thing that you are planning it for: love and a future together. If at all possible, take at least one weekend off before the wedding to just go away together and reconnect with each other. You'll be happy that you did and much less stressed when you get home.
These are just a few of the ways that you can de-stress before your wedding day. Don't forget that the wedding is supposed to be fun, not just work and you will be fine!