As we have said many times we women are so weird when it comes about your beauty routine and beauty care. We are ready to do anything just to keep your gorgeous and flawless look. And yes dear friends we are doing everything. Sometimes maybe some bizarre but effective things but yes definitely we are doing everything and it seems like we achieve our goal. We come with the craziest ideas to solve everyday problems that stand in the way of our beauty. Have you used these beauty tricks, too? Look below and enjoy!
1.Gluing a torn fingernail
If you broke a nail there's no need to cut them all. Paste the broken fingernail with a drop of super-glue, then apply a matte nail polish to cover the splice.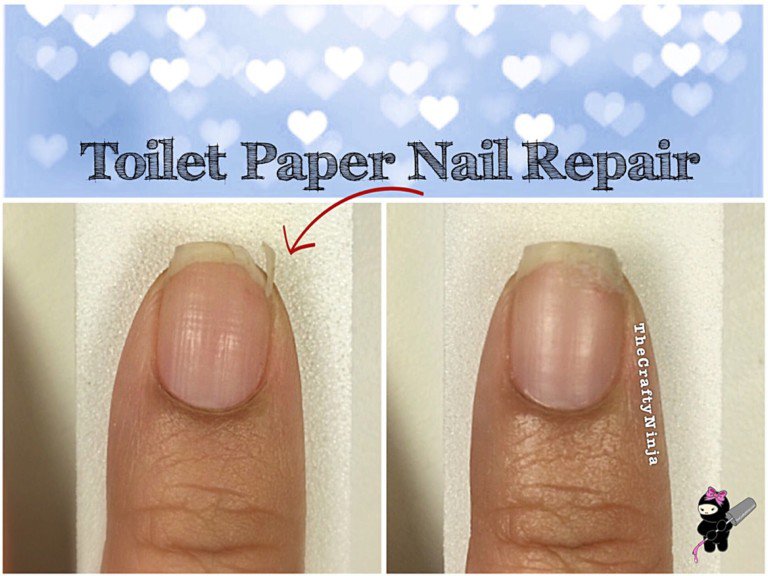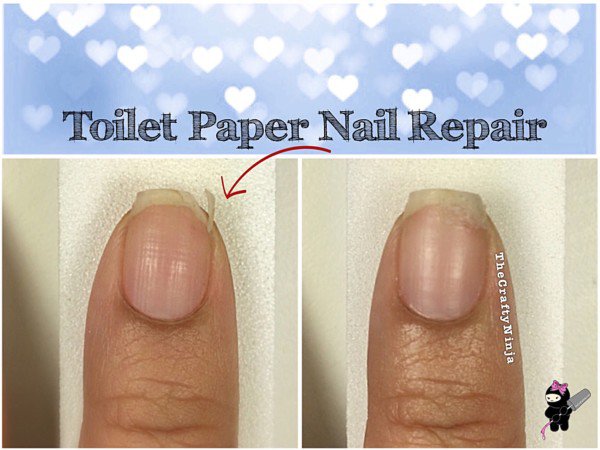 source
2.Toothpaste for nails
Many women use it before doing the manicure, washing the nails thoroughly with toothpaste on top and undernea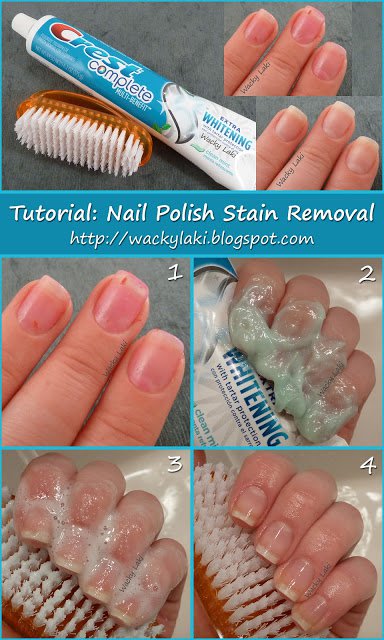 source
3. Hemorrhoid Cream for Under Eye puffiness
This cream can be used around the eyes to firm the skin and remove puffiness. Sandra Bullock is, apparently, a follower of this treatment.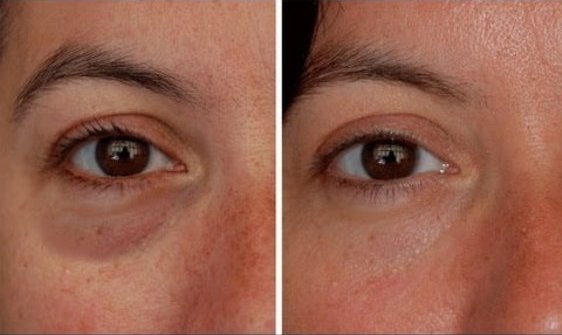 source
4.Mayonnaise Hair Mask
A deep moisturizing treatment for hair, take some mayonnaise from the refrigerator, apply it on your hair and let it act for about 20 minutes.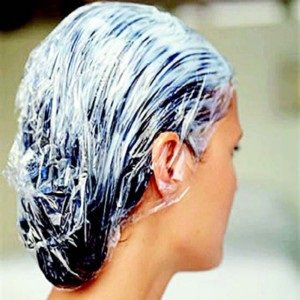 source
5.Bathing in red wine
To obtain a smoother skin, try adding red wine in the water. Red wine contains antioxidants that once absorbed into the skin makes it softer.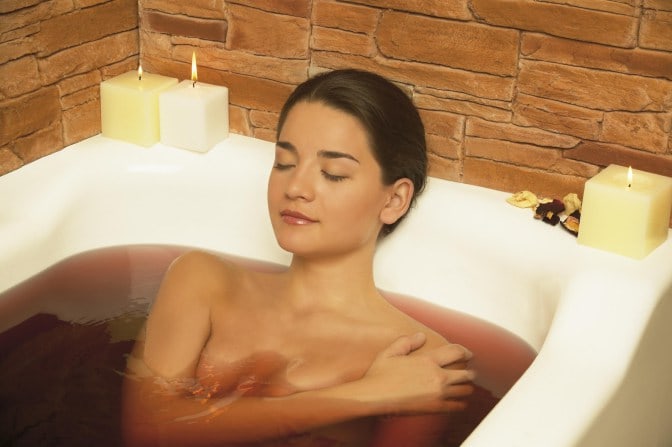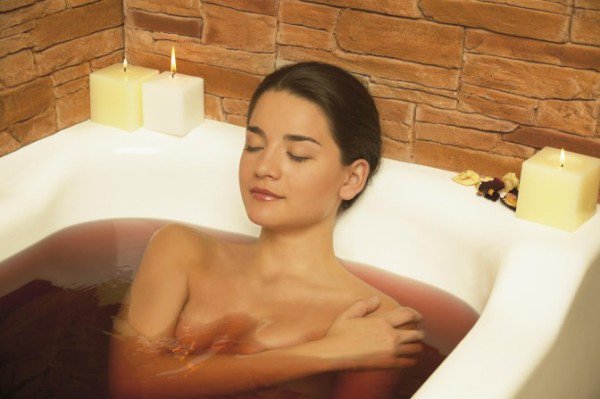 source
6.mascara for small hair imperfections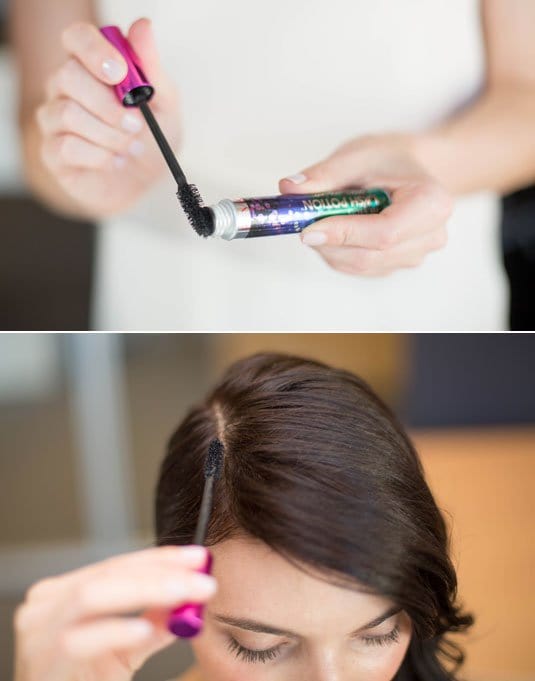 source
7.Toilet paper for…face
 source