Quartz watches had always upheld their fascinating status as the point of interest of watch enthusiasts. Even now, the watch industry pays homage to the cutting-edge technology embodied by the ubiquitous timepieces.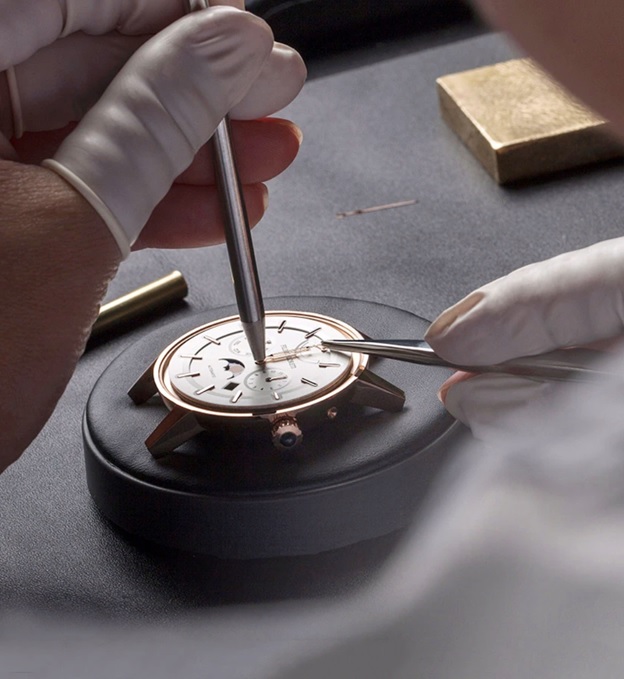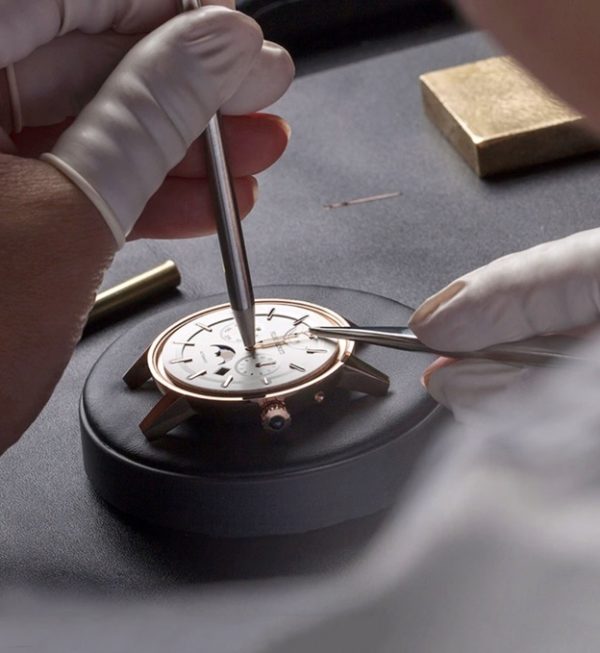 These timepieces boldly stated that the most accurate and reliable method to tell time was a combination of a battery and tiny crystal with sizeable motors rather than with a network of gears. Unforgivable to some watch collectors, the working mechanics of the quartz watch was mainly the reason for its controversial status in the watch industry.
A most noticeable perk, however, is that this dynamic watch required less servicing than other watches in addition to its occasional need for a battery change. There are good arguments when choosing between quartz vs automatic. According to SpotTheWatch, quartz watches "are mass-produced on a generally more budget-friendly scale. However, you can still pay well into the thousands for an expertly crafted high-end quartz watchThese timeless classics, known as quartz watches, available in different designs for men and women, are incredibly accurate than their expensive contemporaries. Likewise, they are available at great prices compared to their value. As soon as you begin to comprehend the technology behind quartz watches, you begin to fathom why they do not deserve so much criticism. Instead, you start to contemplate why you don't own a Filippo Loreti quartz watch yet.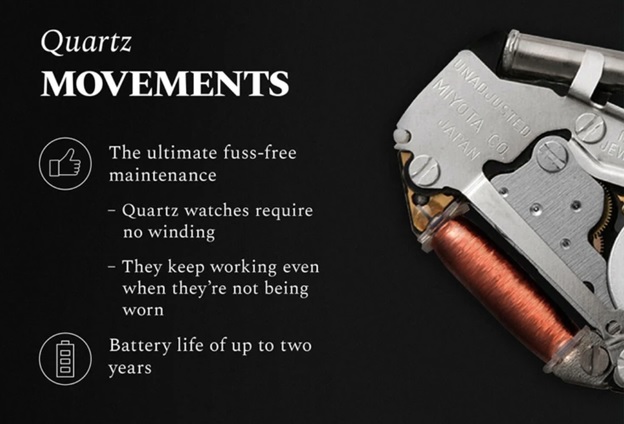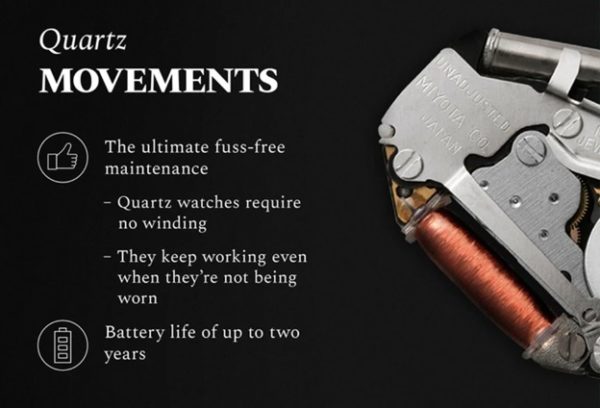 What are quartz watches, and how do they work?
As in the Pilot Piper, a quartz chronograph watch is powered by an electric current that runs via a quartz crystal. This connection permits the vibration of the crystal at a constant frequency. Ultimately, the waves infringe on the motor, which forces the movement of the hands. The Caliber VD57 movement in the stated example preserves the precise movement of these hands. The signature once-per-second tick is due to the impulse that moves the second's hand.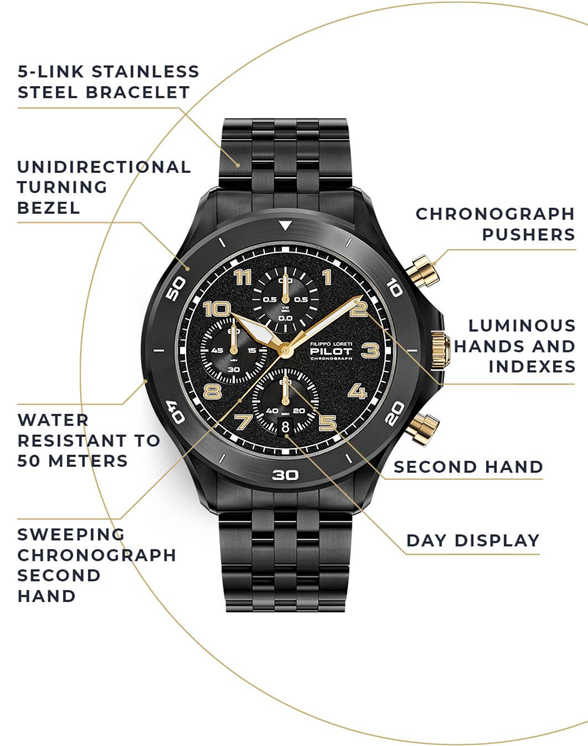 Technically, quartz watches are more resilient than automatic and mechanical watches, making them natural choices for classy folks.
Advantages and disadvantages of quartz watches
Quartz wristwatches, as said, have headlined a number of controversies, the pros and cons being the subject matter most of the time. In demystifying some of the myths about these great wrist candies, we will refer to a few of our favorite Filippo Loreti quartz watches too.
Pros:
Durability and maintenance
Like the Odyssey Moss Rose Gold Rubber, you may have no cause to change batteries for another four years. As with mechanical watches, regular servicing is necessary for the smooth operation of gears and springs. And the costs are mostly on the high side.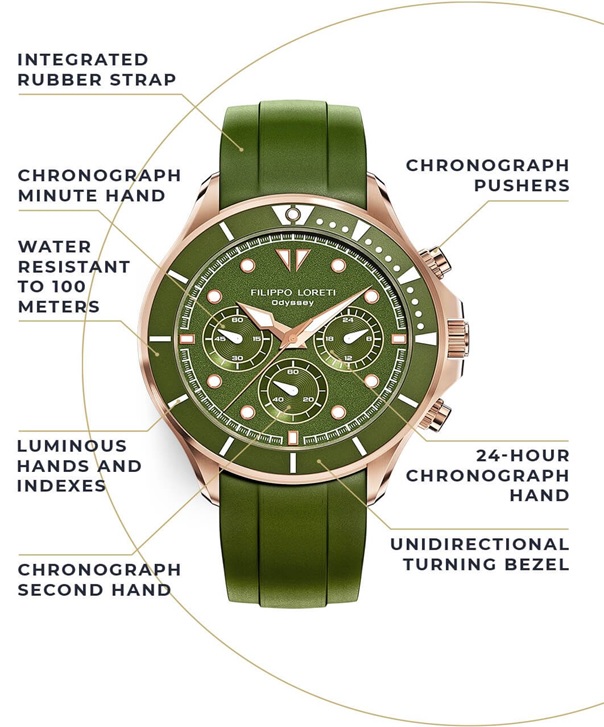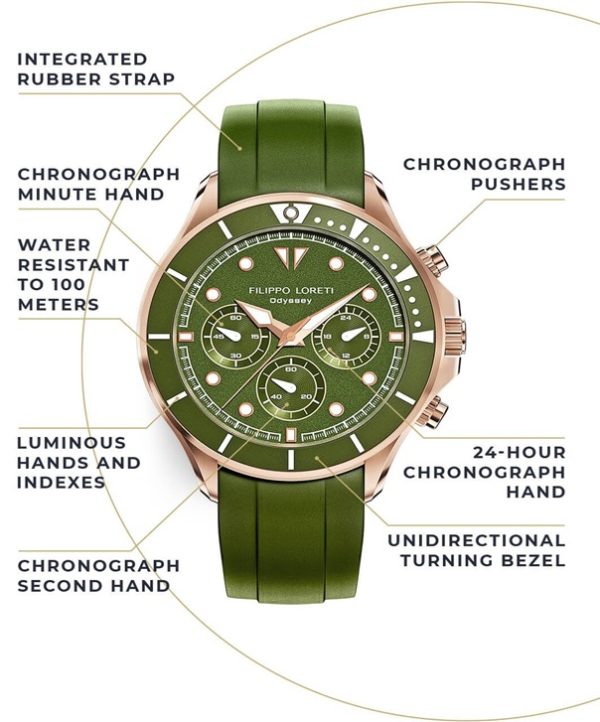 On the other hand, quartz watches which use inexpensive lithium batteries are easy to maintain based on:
Ability to change the batteries without extra help, and with proper tools
Cost of servicing or battery change is always minimal
Fewer moving parts which reduce wear and tear to a minimum
And since all Filippo Loreti quartz range each have a warranty of 10 years, you will be getting your money's worth on every purchase.
Precision
These watches are overly precise through their life because of the low kinetic energy it needs to rock, leading to an even dispersion of the amount and frequency of movement. That is why they are often recommended, several times before mechanical types. Whether Seiko or Miyota – as in the Okeanos Blue Steel Link – the Filippo Loreti range features incredible movements for high accuracy and precision.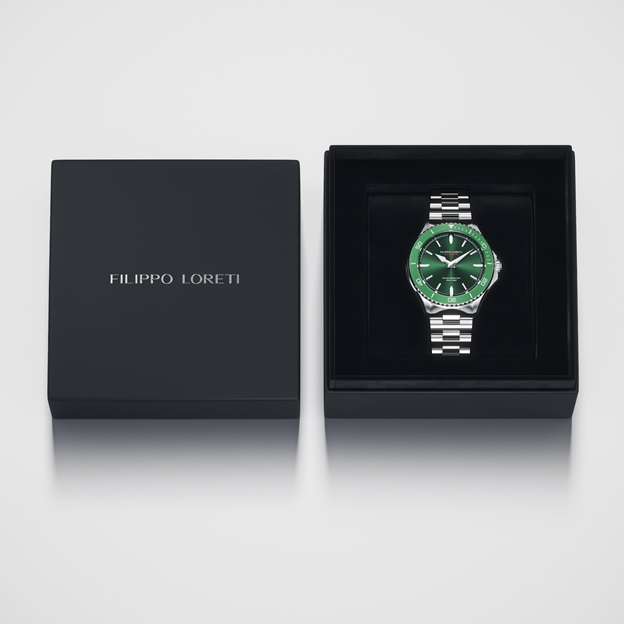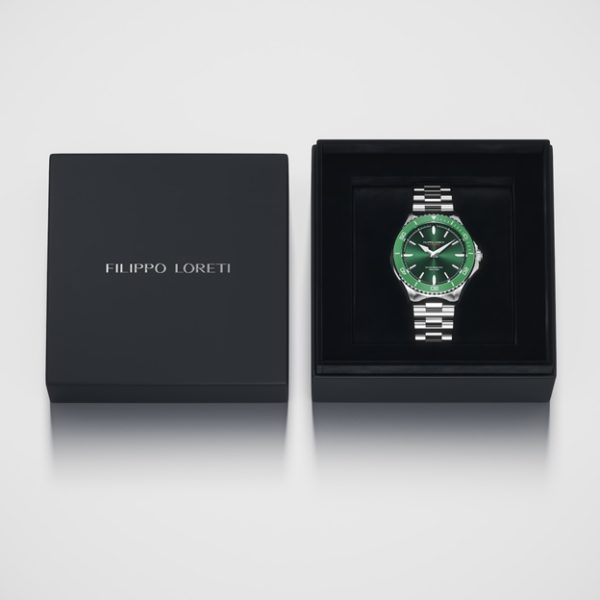 Winding
According to the working mechanics of the quartz watch, the battery is expected to last beyond four years, after which it will need a spare. Contrary to mechanical watches that lose up to 30 seconds a day, quartz watches for women like the Emmeline require little or no effort for maintenance. The Japanese Miyota 2025 Movement is fitted for long-lasting precision that will require minimal winding.
Handy nature
Neither bulky nor heavy like the mechanical watches, the Asea Silver White Pearl quartz watch is typically ultra-thin. More so, it is rare to see quartz watches meet their doom when they fall from heights. You can be confident that they remain in right working conditions no matter the number of falls, all thanks to the firm and few moving parts – a competitive advantage over mechanical watches.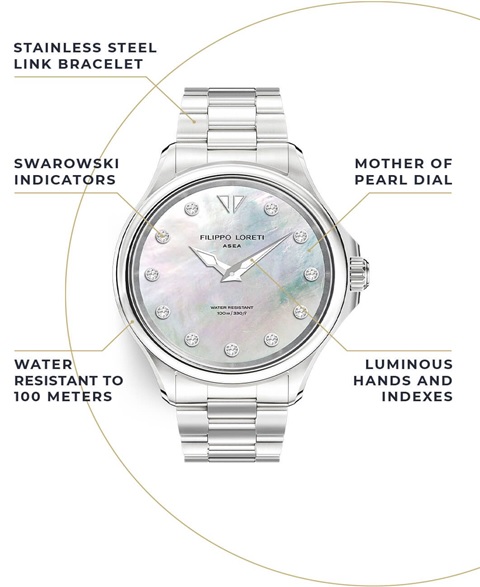 Cons:
Design – Many quartz watches are often minimally designed since the focus is on their durability and accuracy. While this may faze many watch collectors, a couple of selections like the Venice Moonphase Blue Gold Mesh, the Pilot Piper, and the Asea Silver White Pearl have fascinating aesthetics.
Are quartz watches worth buying?
Quartz watches are still worth the hype, considering that a refreshing range features desirable complications such as the Moonphase and chronograph. A detailed look at the women and men quartz watch collection also shows how beautiful and functional these timepieces can be. Available in different colors, designs, and materials, our quartz watches defy the popular theory that they are backdated timepieces. If you ever wish to purchase a quartz watch, check out Filippo Loreti men's collection and women's collection  for unlimited selections.