Hello everyone! Welcome back to the exotic summer season, where you all will get a chance to experience something new. This time, there are so many intriguing ideas that narrowing down the list to just four doesn't seem to be a good option. Every year has something new to offer in terms of fashion, and so does this year. So, in this article, I will break down the list to educate you regarding a few fashion trends of this year. Continue reading until the end to enjoy the latest intriguing ideas: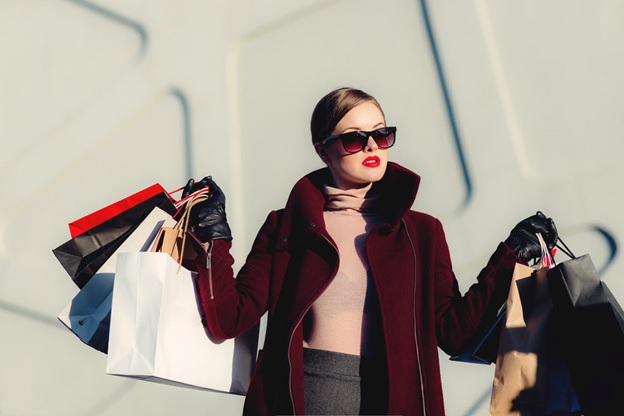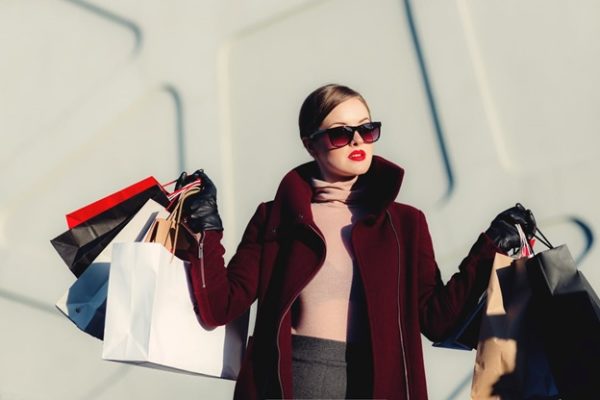 Statement Leaves
If you think wearing bottle sleeves is out of fashion, you're wrong! Puff sleeves were trendy back in 2019, but it seems that they're all set to rock the fashion world this year too. You must have seen baggy sleeves being worn with cut trousers. This time, you can wear them with high heels and long boots. Make sure to choose the right color. You might find it awkward, but a lot of women love to sport shiny green puff sleeves with pitch-black jeans in summer. So never judge an old trend because fashion is all about experimenting with all kinds of looks.
Boyfriend Blazers
Whenever it comes to wearing something that's beyond gender, boyfriend blazers never run out of fashion. The reason I love boyfriend blazers so much is that they make me happy. The most coherent benefit of boyfriend blazers is, anyone can wear them regardless of their size. This means, even if you're fat, slim, chubby, or exactly the perfect shape, you can rock boyfriend blazers at any time. Furthermore, if you're willing to rock an event with boyfriend blazer as the Prime outfit, choose the perfect color according to your skin tone.
Boss Bottoms
These power trousers from the 70s don't seem to run out of fashion anytime sooner. This versatile piece will surely rock your wardrobe this summer. The best part about boss bottoms is, you can wear them at any corporate event. However, don't choose a dark color if you're preparing for an office lunch in the afternoon. Boss bottoms come in a vast array of colors and designs in today's time. You need to be mindful enough about color and texture. If you don't have hands-on experience of wearing boss bottoms before, look for some creative ideas online.
Trendy Trenches
Another trend that has the world swooning over it is trendy trenches. If you're someone who is actively working all the time, you must have trendy trenches in your wardrobe. People love trendy trenches because they work for all seasons throughout the year. Although there is no particular suggestion for the color, I'd suggest you go for light colors during the summer season. Furthermore, if there's stormy weather around, you must open the buttons and go with the flow. A lot of women like to flaunt their curves by buttoning up, but I'd recommend you be free.