Making jewelry is a thing that lots of people enjoy to do in their free time, so if you love to find yourselves engaged in some pretty creative projects you will definitely enjoy scrolling through the photos and get inspired with some interesting ideas. These projects will not only kill the boredom, but they will also give you the chance to make your jeweler collection greater for very little money. They are also great if you prefer handmade and personalized gifts, so you will surely like to make some of these earrings for your friends. Are you already excited to take a look at the different designs that will match different tastes and styles? These Creative DIY Earrings That Will Make Your Look Modern will get your attention and down to work very soon. Check out these majestic polymer clay jewelry that you shouldn't miss and the romantic heart jewelry ideas that make perfect gifts and boost your inspiration with some wonderful ideas.
DIY Color Block Earrings
Your simple hook earrings can become your new favorite earrings if you just give them a quick makeover by using some colored thread. The color block designs is super fashionable and stylish and easy to make!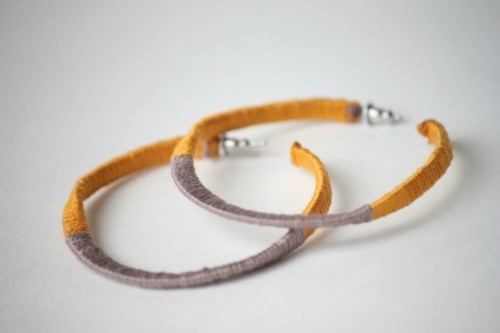 DIY Tassel Earrings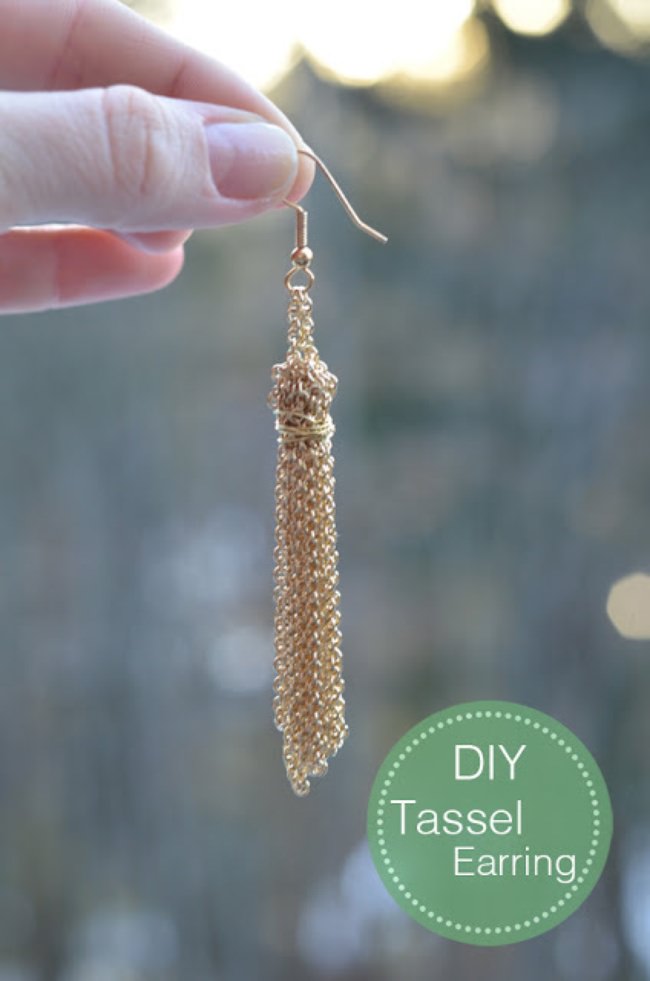 Three Ring Earrings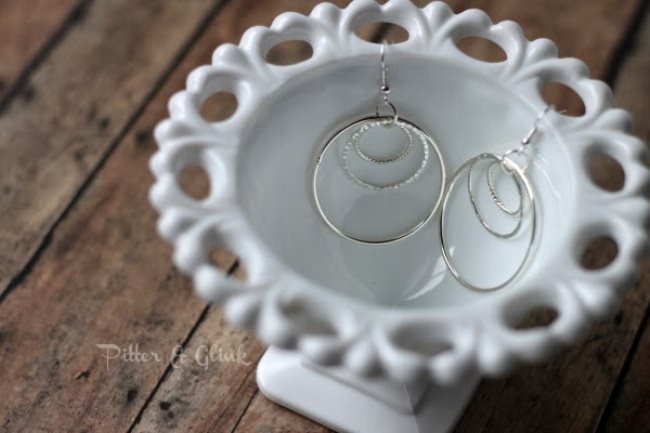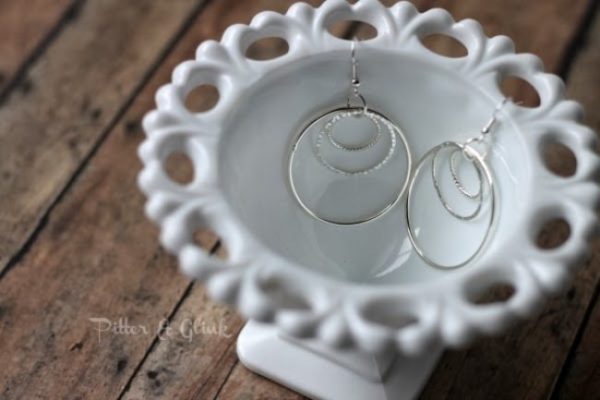 Anthropologie-Inspired Diamond and Arrow Earrings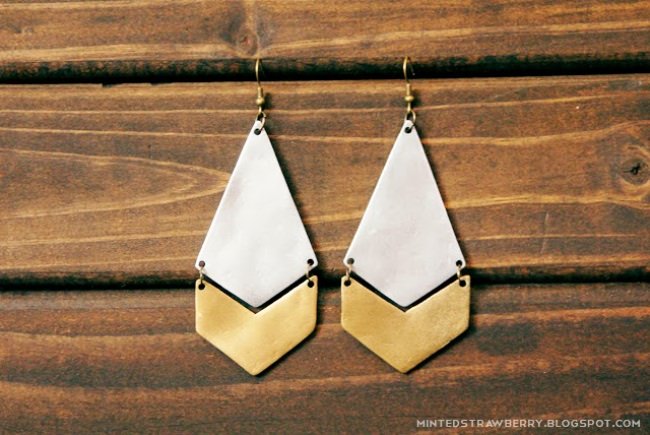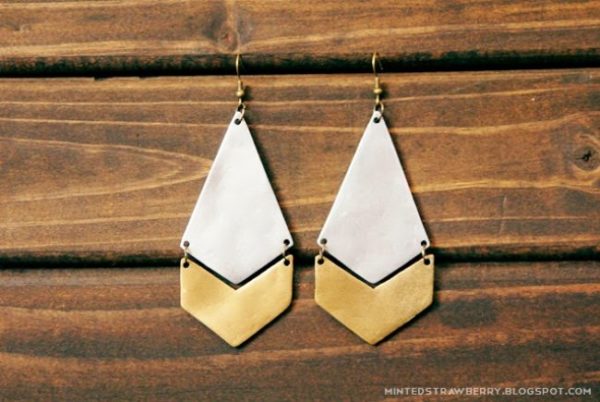 Gold Dipped Lace Earrings
Has it ever occurred to you that you can use lace to make yourselves some nice earrings? Dip them into some gold paint to give them a luxurious touch and make them look more expensive.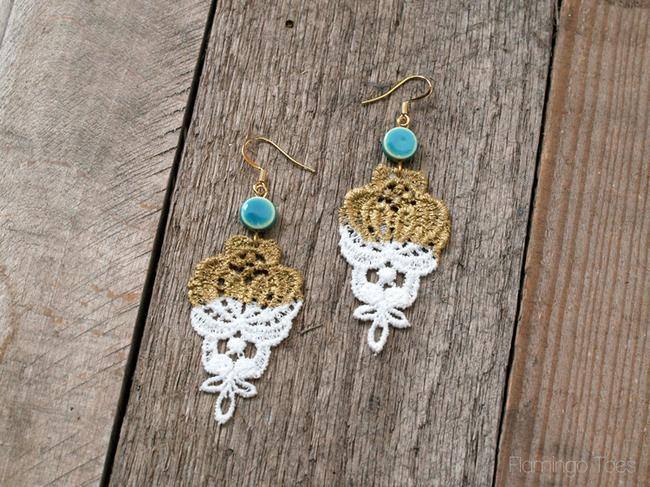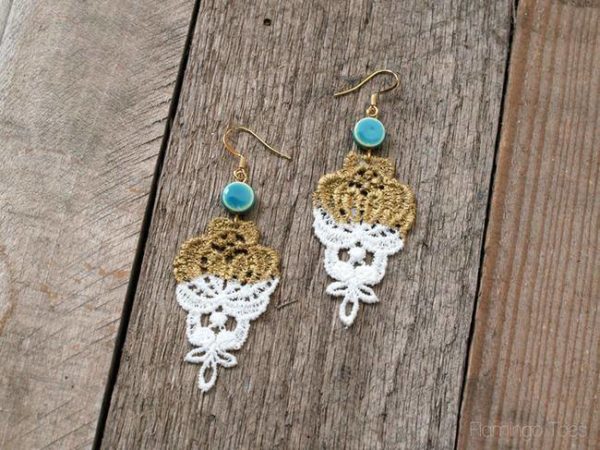 Fabric Earrings
You can use any fabric you have to make your brand new earrings. Get some crystals and beads as well and just glue them on the fabric in any shape you want.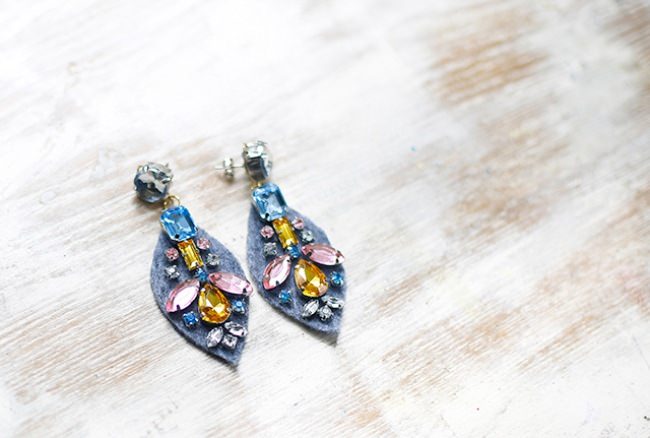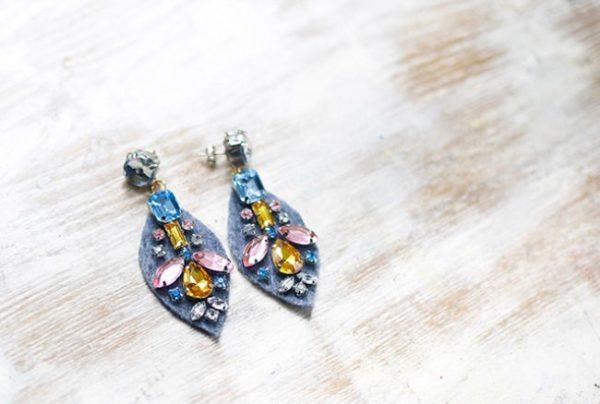 DIY Two-Tone Chevron Stud Earrings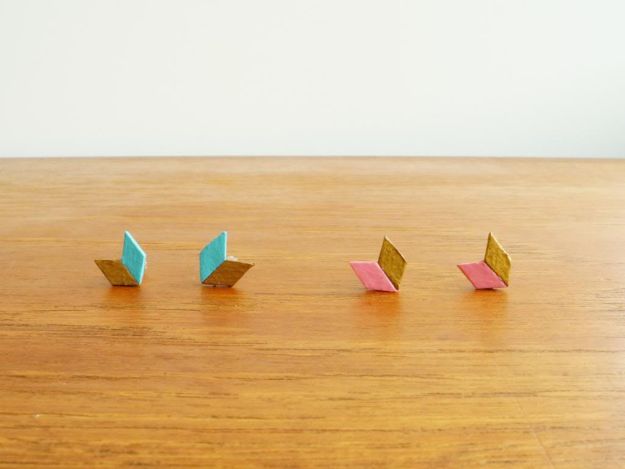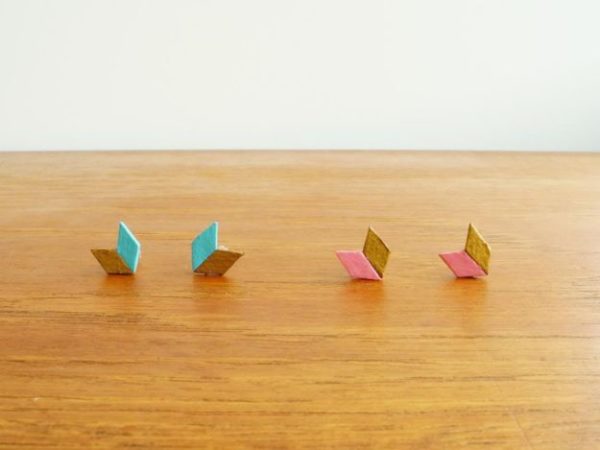 DIY Terrazzo Earrings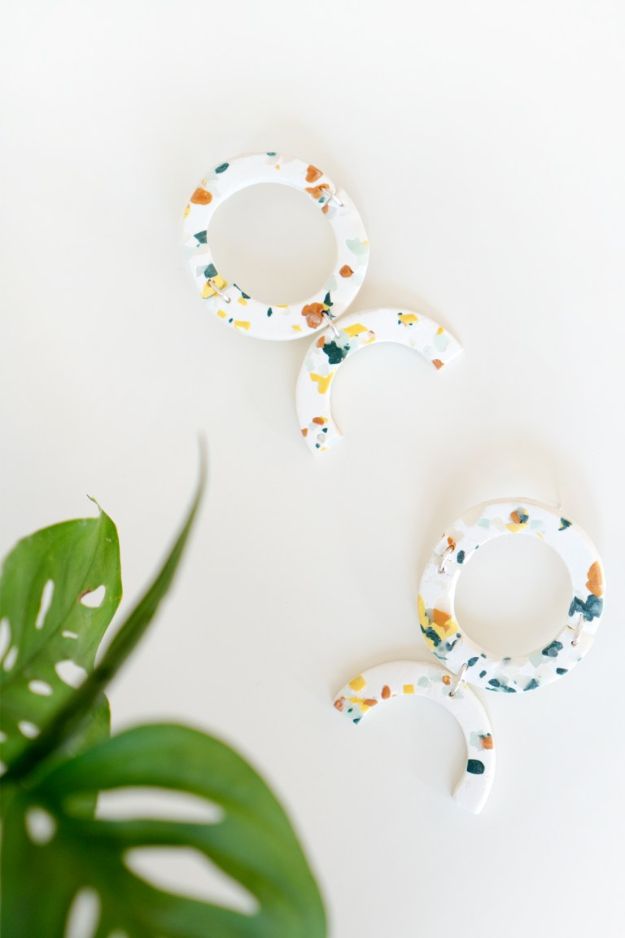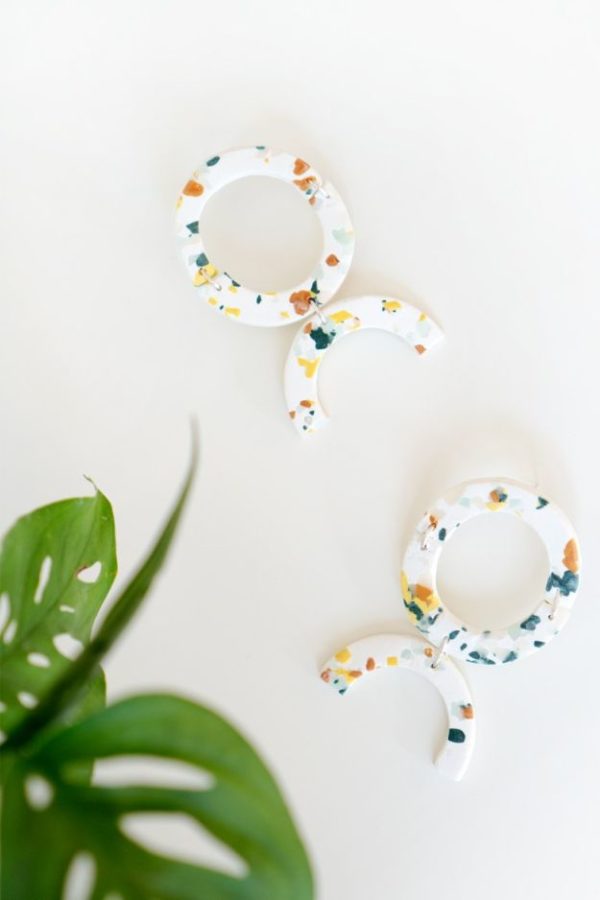 Scalloped Statement Hoop Earrings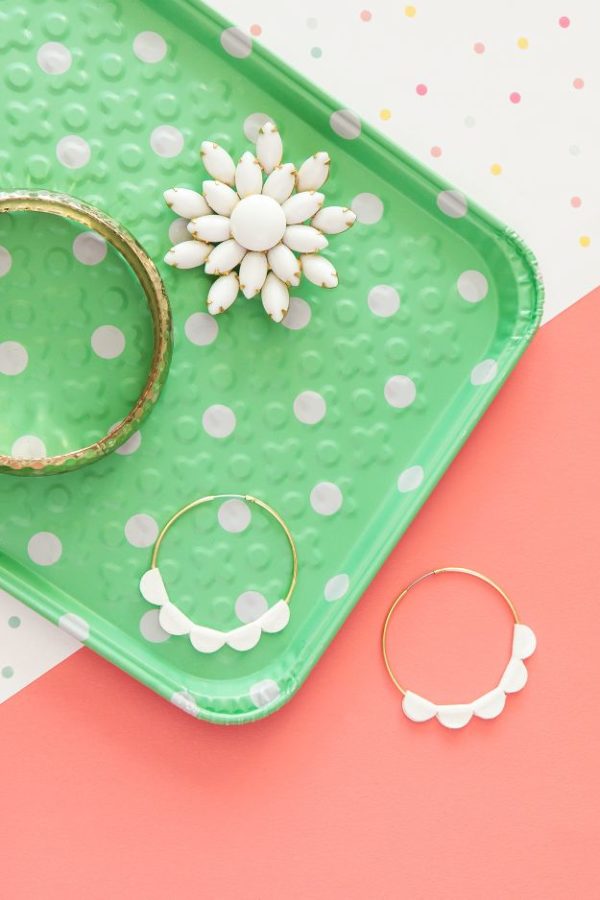 Macrame Earrings
Is there someone who wouldn't be attracted to this fabulous designs which requires just some hoop earrings and thread? You can do them in any color you want, so choose a bold one to make a statement this spring and summer!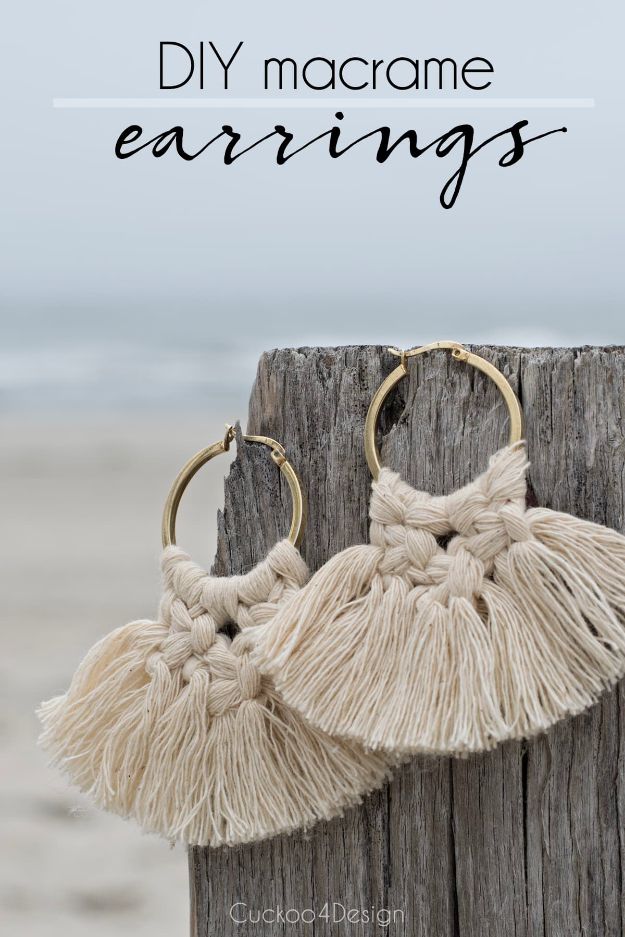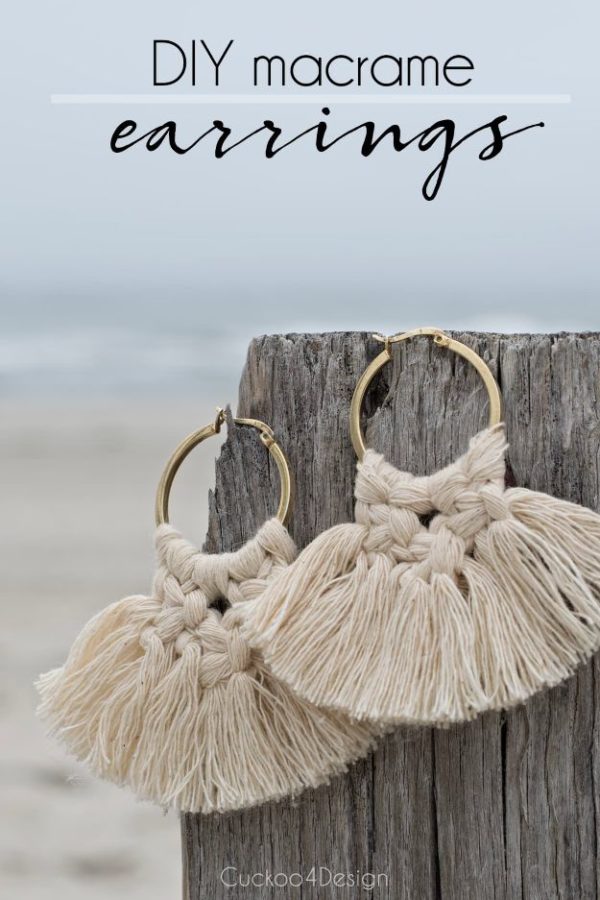 Polymer Clay Earrings
Clay earrings are the ones that I prefer the best at the moment. Clay is not difficult to work with and you can shape it however you want and paint it in the colors you want. Do you already have some ideas that you would like to recreate? Keep me posted in the comments below. I'm sure that these DIY earrings are definitely worth of your time!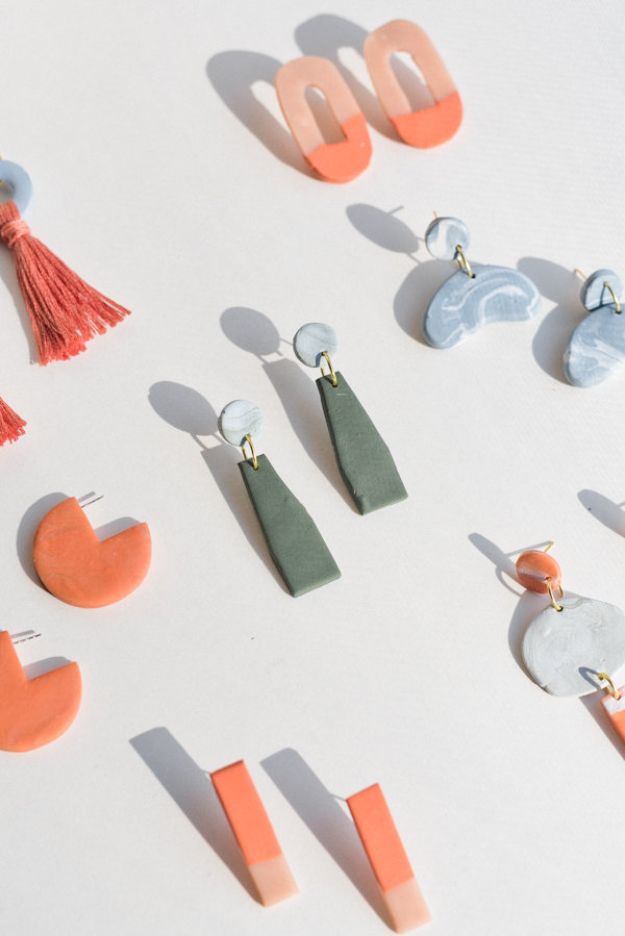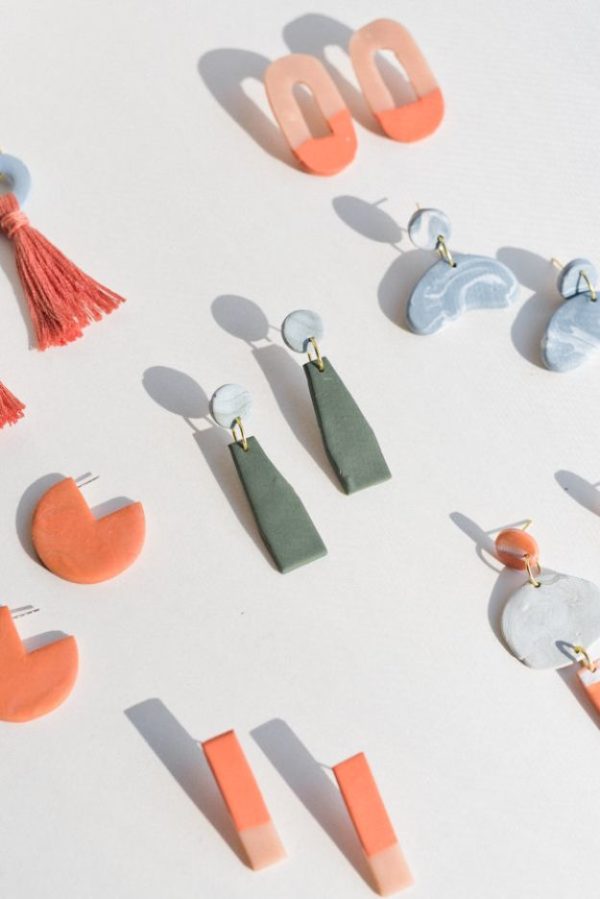 Beaded Hoop Earrings