With the holidays coming up, it is important to be prepared for the season. If you are not sure what to get that special man in your life, it can be a good idea to take a look at some of these suggestions and see which can resonate with his hobbies and sensibilities.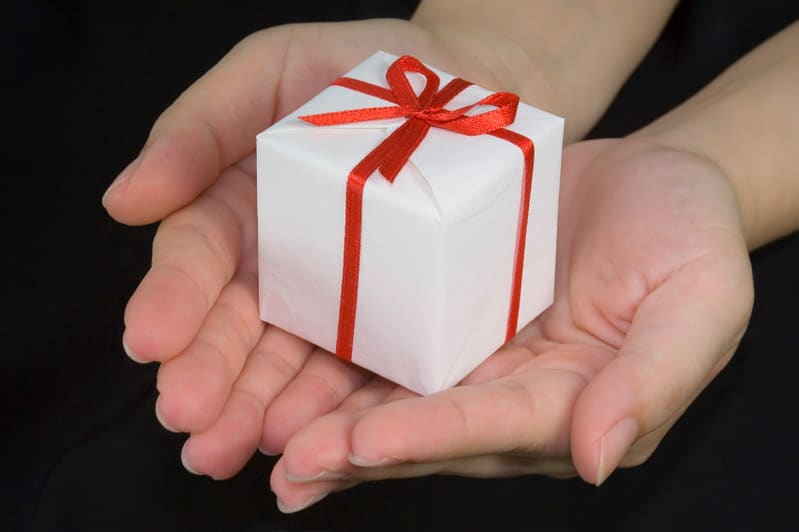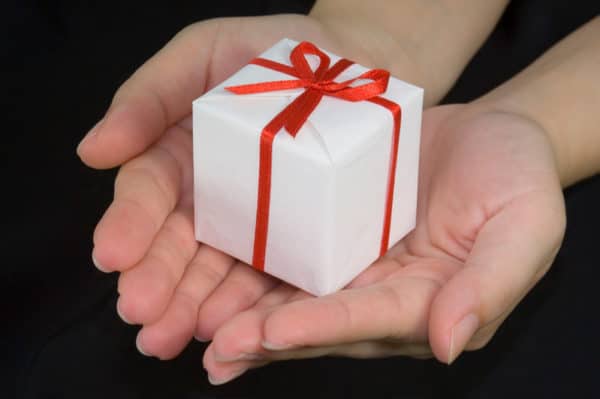 Cookware
Does your boyfriend love to cook? Is making food a regular part of your shared activities? Purchasing cookware for him can be an excellent way to engage his interests. Not only can you grab something that you think he would love to have, but it can also provide you both with even more enjoyment through a shared passion. Think about some utensils or larger articles of cookware that he may be missing. Like with any other such purchasing, no two gifts will ever have the same effect, so customize your purchase to suit his specific cooking specialties and interests.
Jewelry
The right jewelry can make a tremendous difference in your boyfriend's life. Options that he can wear every day and things that will make him think of you are both fantastic considerations. Think about what type of jewelry he loves wearing and what you can get for him to add to his collection. Everything from necklaces to mens rings can make a huge difference in his wardrobe, especially if you choose options that suit his tastes. Think about what colors, gemstones and materials he loves to wear for jewelry, and then make the appropriate purchase, personalized to suit his lifestyle.
Clothing
The clothes make the man, and if your boyfriend is serious about his wardrobe, it can always be a good idea to grab him a gift that will feel right for him. Think about his style and what types of clothes he loves. Depending on your budget, you can choose from something as simple as a shirt to as complex as an entire combination set to incorporate into his regular style. Think about some of his favorite fabrics and colors, and always try to shop for the long-term for the most effective purchase.
Subscription Services
Think about your boyfriend's hobbies. What are some things that he would love to be a part of? Is he a beer enthusiast? Does he love indie video games and you are never sure which small bundles to get him? What about clothes or grooming products? With the internet making it easier to enjoy subscription services, there is a bundle out there for just about everybody. Look up reviews for popular bundles on things like magazines or video games, or anything else, and choose accordingly to engage your boyfriend in the latest new updates in his favorite categories.
Exercise Gear
If your boyfriend takes his workouts seriously, getting him some exercise gear can be one of the best gifts for the season. Look into his routine and what gear he may be ready to move up to. Even something like a gym membership can be an excellent gift if it is something that you two have been talking about. Remember to personalize this gift as much as possible, as everybody has different exercise priorities and workout schedules. Do not be afraid to ask questions, especially if you can get a clearer idea for what he needs.

Video Games

This can be one of the most versatile gift options available, especially if you know that your boyfriend is an avid gamer. With so many genres and categories to choose from, think about what type of game will really make his collection this holiday season. This type of gift can also be excellent if you want to personalize what you get for your boyfriend. What's one game that he's been talking about for a while, or his friends have been asking him to get? You can even pick a game that will let you two play together and enjoy more time with each other.
Purchasing a gift should always be a personal experience. If you can think of ways to personalize the suggestions, you can look forward to a much more intimate gift-giving tradition. Take the time to go over your budget and options, and remember to opt for colors and styles you know he will love to own.