While bags and jackets don't make up the core essentials of a woman's wardrobe, their inclusion becomes mandatory when aesthetics needs to be enhanced with functionality. Both jackets and bags provide the wearer with functionality which women's apparel often lacks. There is, however, a method to the madness when it comes to pairing bags and jackets for women with any ensemble to create a particularly well-poised look. Here are a few pointers to help you get started.
Bomber Jackets and Handbags
Nothing spells confidence like a bomber jacket. A white, grey, or midnight black bomber jacket and a classic leather handbag in shades of pink, burgundy, or blue makes for a smashing combination. Make sure the shade of print-work on the bomber jacket, if any, matches with the secondary colours on your handbag. Throw in a bright halter top, a pair of classic blue jeans and white sneakers to complete the ensemble with a flourish.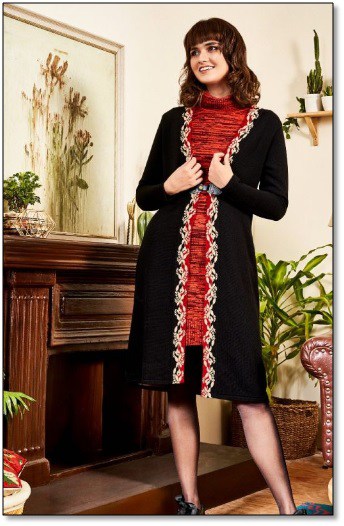 Printed Capes and Tote Bags
The quaint cape, which may appear to be a little dated among other sartorial items of outerwear, is gradually making a comeback. Tote bags perfectly complement printed capes and create an ensemble that is both handy and trendy. While pairing printed capes and tote bags, try to create a marked contrast among your primary colours for a strikingly Bohemian palette. While shopping for bags online, make sure you consider the diversity of your entire wardrobe before making a purchase. A vividly coloured kurta, a pair of cotton shararas, and polished leather ballet flats can compose the look of a seasoned fashionista.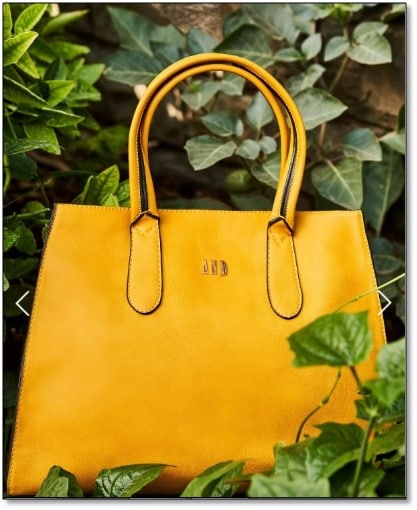 Shrugs and Satchels
Over the last few years, shrugs have become all the rage in the Indian fashion market. Available in a host of styles—asymmetric, poncho, waterfall, among others—the shrug has become a quintessential presence during the mostly mild winters across the country. Speaking of styling, the utilitarian versatility of a satchel bag heightens the minimalist appeal of the shrug. When selecting a satchel bag, paying attention to the shade and make of its strap is particularly important to ensure that it can be effortlessly slipped over your shrug. A plain white tee, a pair of straight-legged trousers, and flirty kitten heels can complete the attire.
Longline Jackets and Sling Bags
The longline jacket, a fashion staple for colder winters, is a fine choice when the temperature drops several degrees over the course of a day. Sling bags form the perfect accompaniment for longline jackets, amalgamating substance with style to create a dashing winter ensemble. Worn with a turtleneck top, cosy tights, and snug Ugg boots, this composition can bring out the diva in you.