Every season comes with a particular pattern that is really popular during that time of the year, and when we are speaking of winter we have to share some outfits in the plain pattern which give a warm and stylish impression. Do you love to wear this pattern in winter and you just can't wait to see the fashion looks I have gathered for you today? Well, don't wait anymore and scroll down to see the Lovely Plaid Outfits Which Will Make You Look Spectacular This Winter and will make you look like the fashion bloggers from all around the world.
If you are looking for other fashionable combinations, check out the black leather pants outfits that are perfect for the winter and the warm and stylish winter travel polyvore which will be of a great help to you if you are planning a trip soon. Sometimes we all need a little boost of inspiration and these outfits will get your imagination going for sure. I believe that you will be soon heading to the shopping mall to get some new essentials for this season that will make your outfits memorable!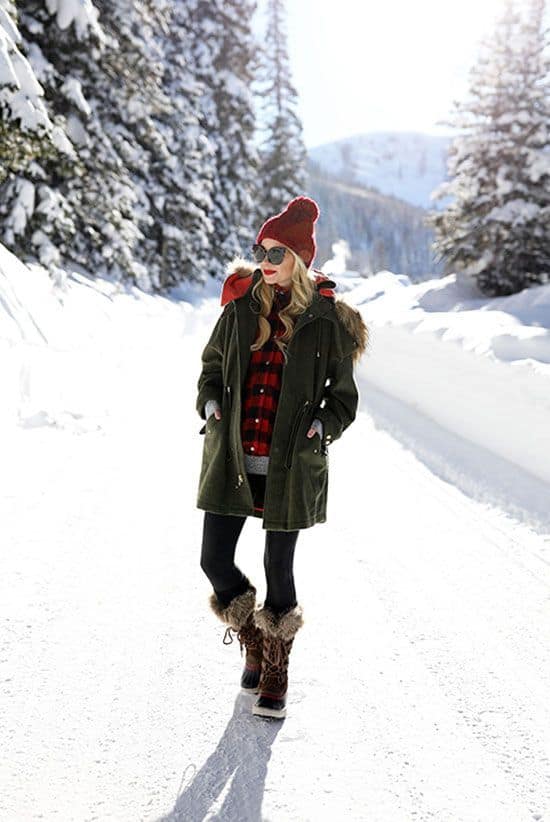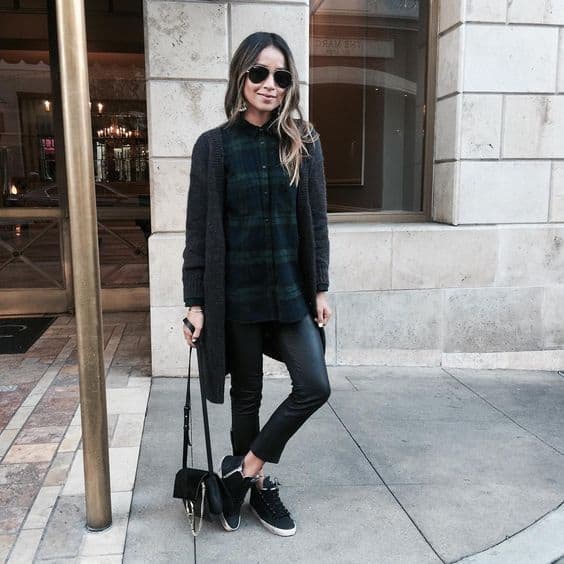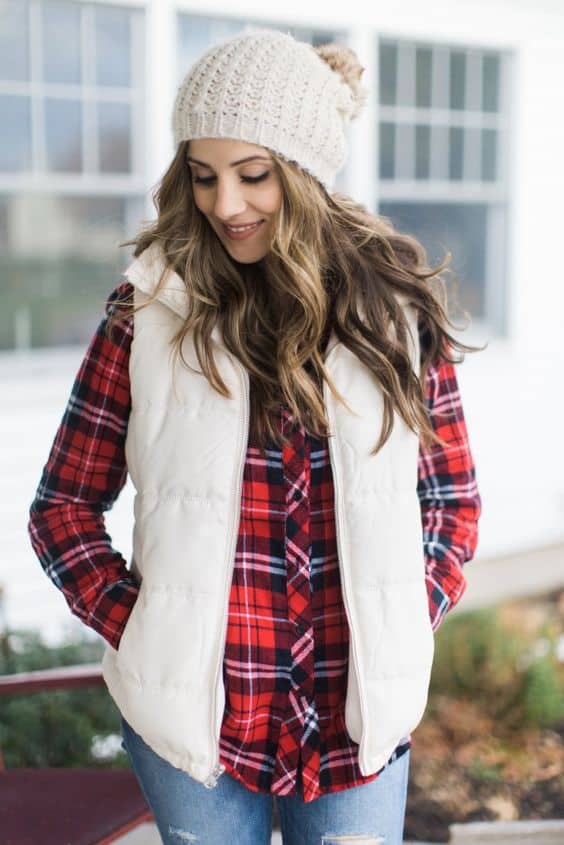 Pairing two clothing pieces in the same pattern in just one outfit may seem crazy at first, but see how the girl below managed to create a chic outfit with plaid pants and shirt!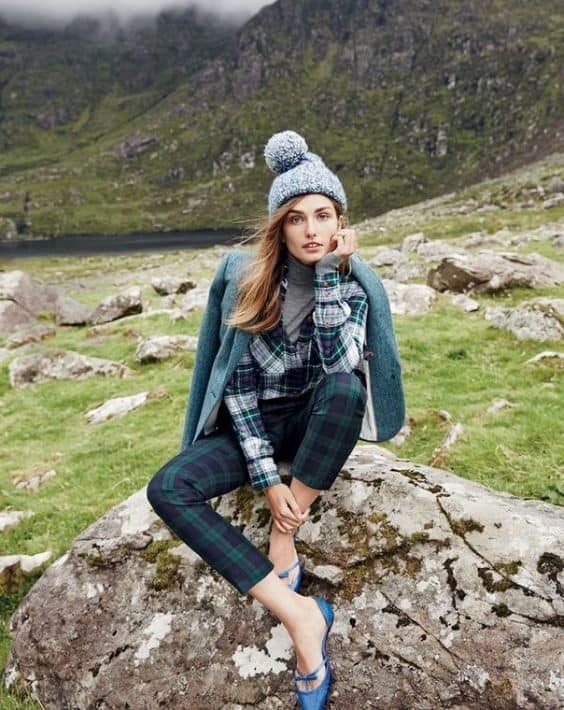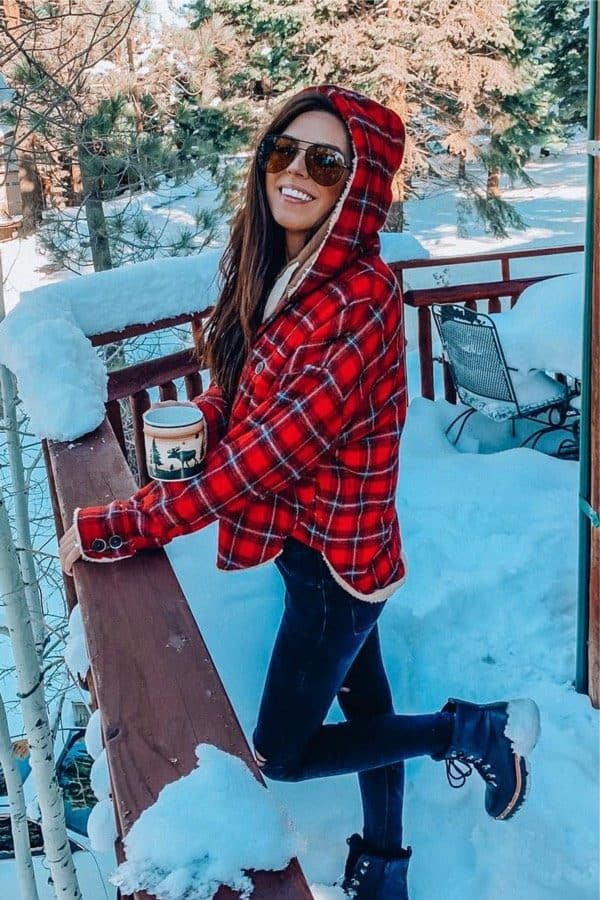 The winter coat is bound to make the biggest statement, so make sure you choose one that will make everyone turn heads and say wow when you pass by the street. This plaid coat is a great choice for you in case you were wondering what type to buy now!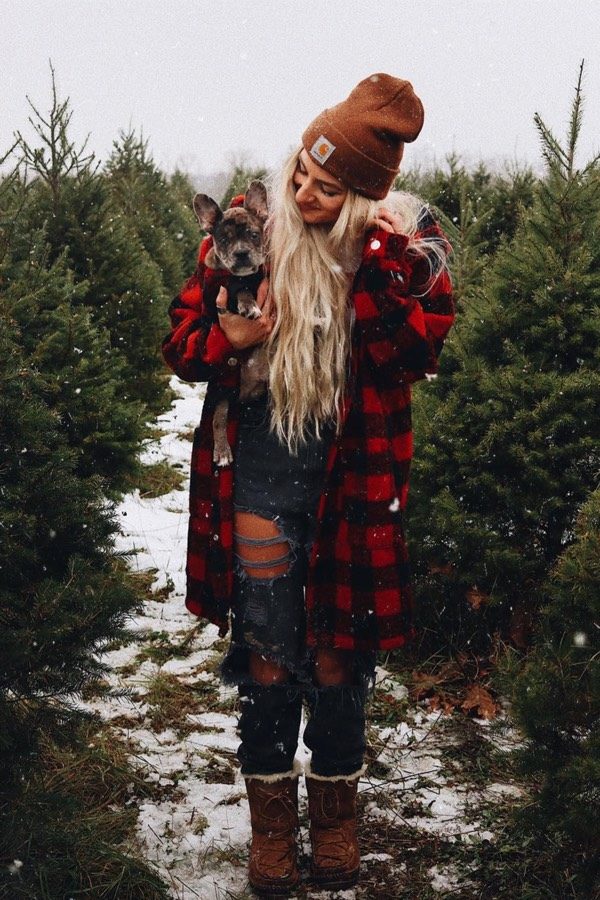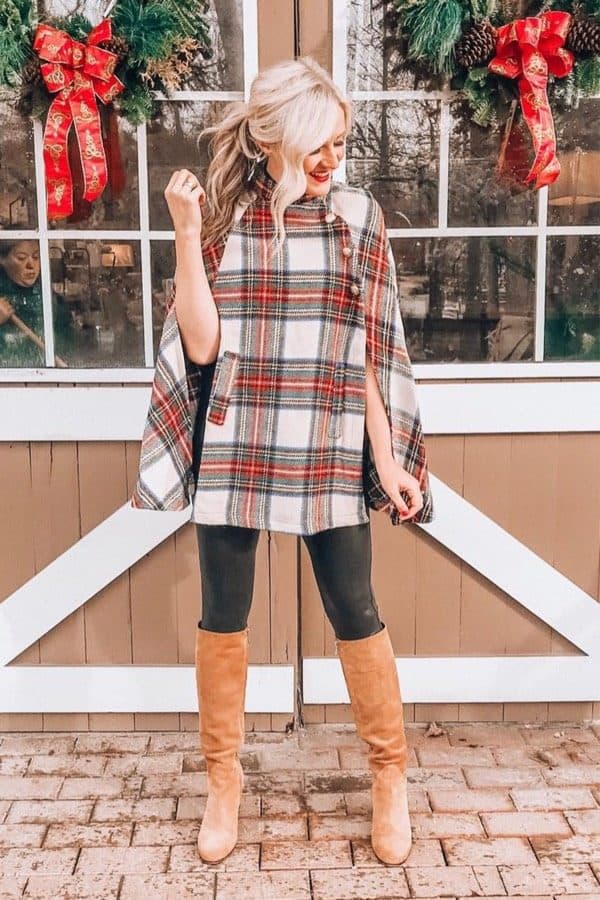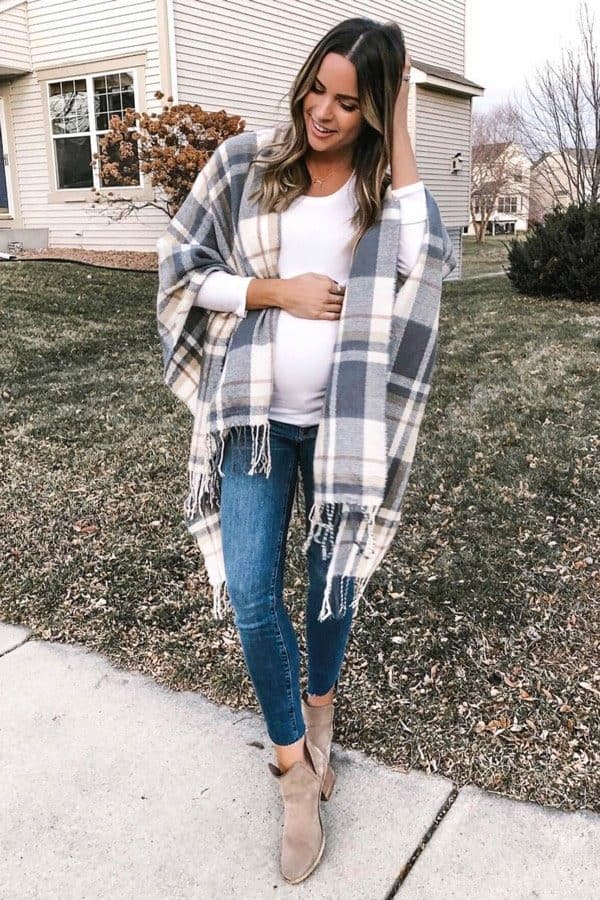 The plaid shirts remind a lots of Christmas and the holidays, so they are definitely the right pick when you want to look festive. Team your with your favorite skinny jeans and over-the-knee boots and you are ready to go.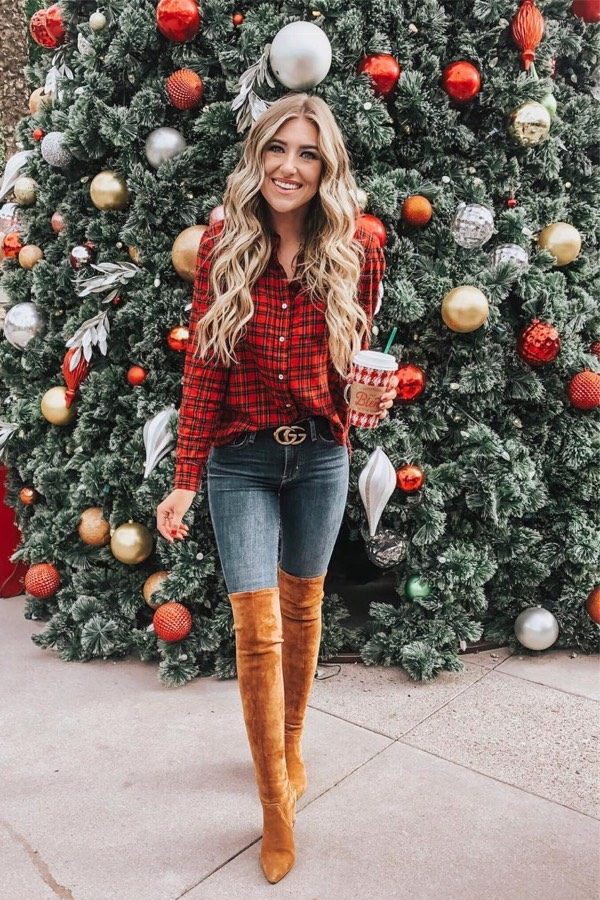 The plaid scarf is such a wonderful essential piece that you have to own during this cold season. It will not only keep you warm but it will add some interest to your outfits with ease.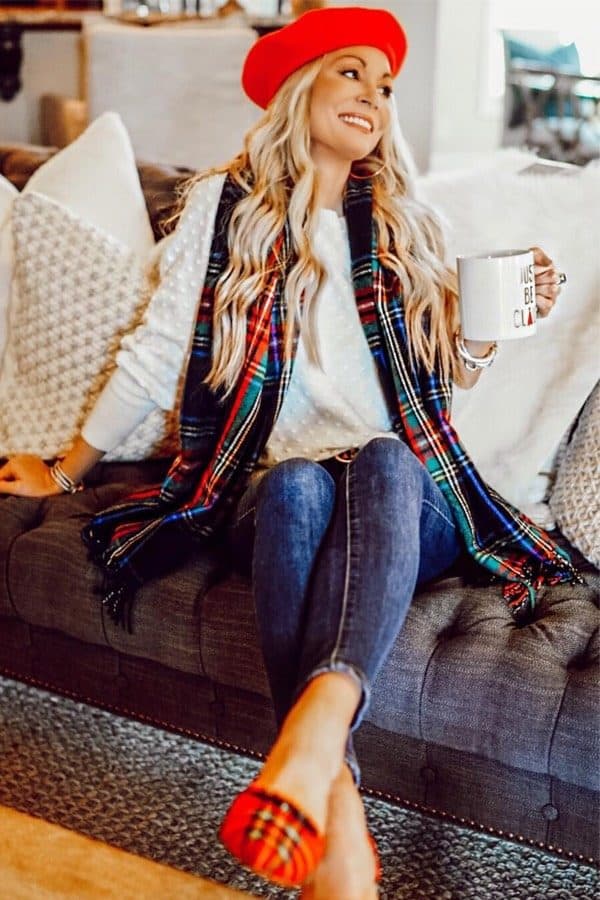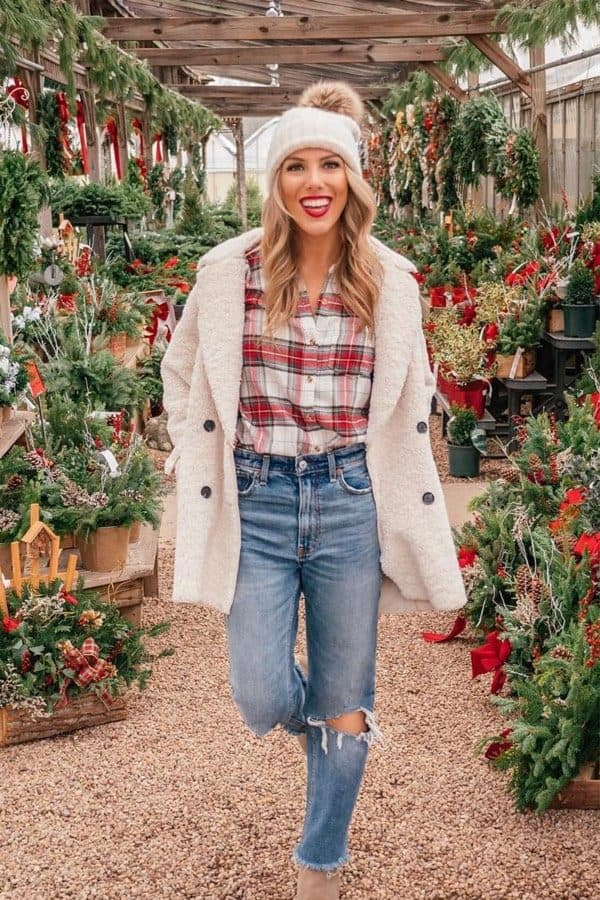 It doesn't matter whether you are going to go for a plaid shirt, pants, coat, scarf or ponchos, you are bound to create some sweet and festive outfits for the holidays this winter for sure. Let me know what you think about the ones you saw here in the comments below.