After your engagement, you might be wondering immediately how can you plan your wedding to be perfect. Planning for a wedding might be challenging most especially if you don't plan on hiring a wedding planner since you have the luxury of time to plan it on your own – plus it gives your wedding a more personal touch. Going for DIYs might be a great idea as you can personalize the whole service and for less money that you would by hiring out to other. This is especially helpful with creating DIY wedding flowers as they are fun to do and you get to keep them.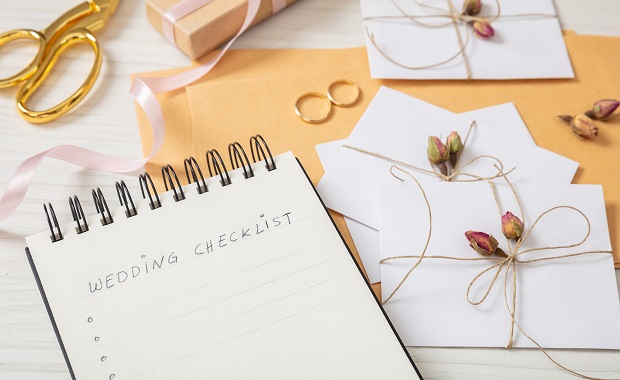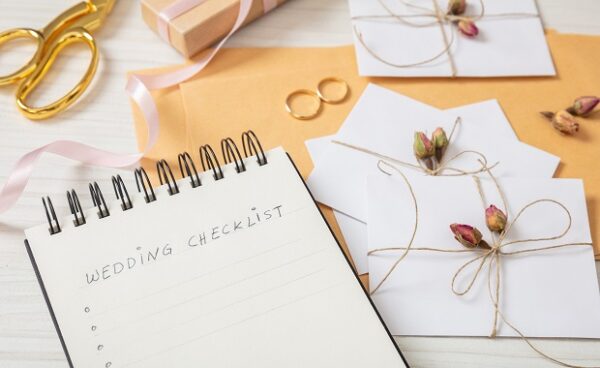 Here are the things that you should when planning a wedding:
Decide on the Date
You need to set a date where you'll get married. This will be the basis on how you can reserve your suppliers and your venues.
Set a Budget
Unless you're a multi-millionaire, you should set a strict budget for your wedding. Go for a reasonable budget that is achievable. You should consider the prices of the venue, caterer, wedding dress, hotel accommodations, photographers, and other stuff that you'll spend on. Allow some wiggle room just in case you have unexpected expenses. You can do this by having a ceiling for your budget of how high you can acceptably go, and then having your actual budget goal, which will likely be significantly lower than your budget ceiling.
Start the Guest List
This will determine how many people you want for your wedding. You can go for an intimate, average, or grand wedding. It depends on your preference as a couple and your budget.
With deciding on the guest list, ask your family, most especially your parents, who they would suggest to invite to your wedding. Also, invite your top priority friends and keep back-ups just in case your A-list friends will not be able to make it to your wedding.
Choose Your Style
You should decide what kind of wedding you're planning to have. Decide if you're having a church wedding, a destination wedding, a beach wedding, a garden wedding, or any place that you could think of. You should be decided on which style you will go for as the other stuff you have to work on will depend on your wedding style.
Find Your Venue and Save the Date
If you're planning to book or purchase something for the wedding, your venue should be your top priority as they're usually booked months before a wedding date. There's no such thing as booking early if it only means that you get to secure your dream venue allowing you to achieve your dream wedding.
Search for Vendors
Aside from venue picking, you have to pick the right vendor. A great example would be the Bouqs as they provide quality flowers for a cheaper market price. This will surely help you save a ton since flower arrangements are usually expensive, most especially when the flower that you've chosen is out of season.
The next thing that you could look for is caterers. This is one of the highlights of the wedding. People will remember if they had a good time and if they enjoyed the food. It's suggested that you look for quality caterers and have a taste test before hiring them so you could be sure that they serve delicious food.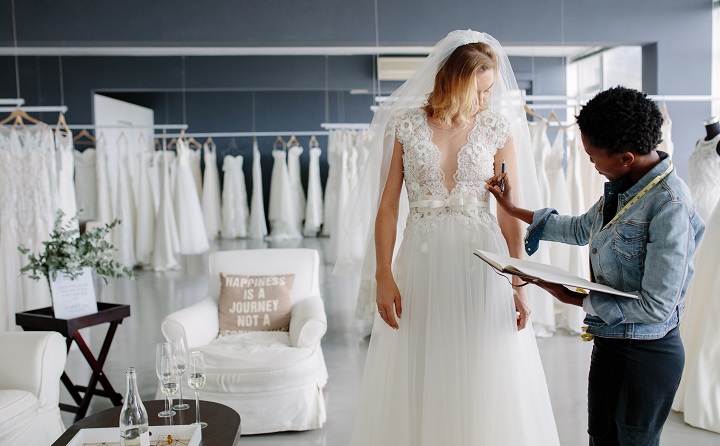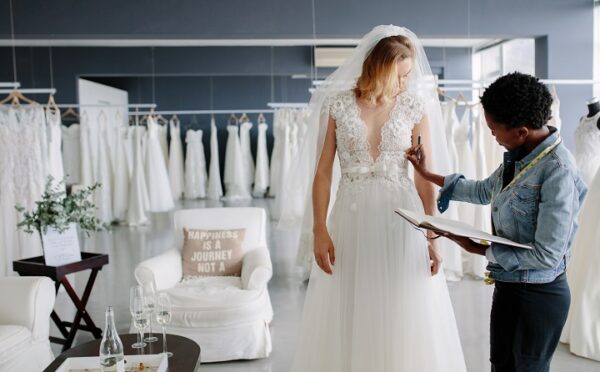 Aside from caterers, you should also look for a great video and photography team. Having a great photo and video team is highly important as they would be your souvenirs for the wedding. While you come home with a spouse, it would be nice to bring home great memories that you could look at now and then. Photos will be your only remembrance of the best day you ever had and it would be great if you could go for a team that provides great photos as well. If you're looking for a great photography team, be prepared and ask them questions so that you could be sure that they'll be a perfect match for your wedding.
Find the Right Dress
Of course, you should also be in search of the perfect wedding dress. Picking the perfect dress might be a challenge due to budget constraints. Don't fret as there are a ton of beautiful wedding dresses that you could go for on a limited budget. You might even find a great wedding dress that fits your style perfectly without having to spend a ton.
Conclusion
Wedding planning can be stressful. But with supportive family and friends, you'll be able to get past it. Just be prepared for any bumps that you might go into. It's normal to have a conflict with the people around you who wants to take control of how your wedding would be. No matter how it gets stressful, don't cut ties and try to make them understand that it's your wedding. You want to be in charge as much as possible, but in a gentle way.
At the end of the day, you should be enjoying the best day of your life and make every second worth it.