A rollaway or folding bed is one of the most pragmatic choices in the market today. Easy storage and portability are its prime highlights. Whether you have surprise guests visiting your place tonight or a well-planned sleepover with friends, you can manage anything without pulling your hair out. You can roll it away to a secure nook of your home and create a quick space for friendly chit-chats. Or, set it up when the circadian rhythm of your body kicks in, demanding you to take rest. For plenty of reasons, it can be a smart buy for any household. If you are not sure about it, read on the factors that can help you make a final call.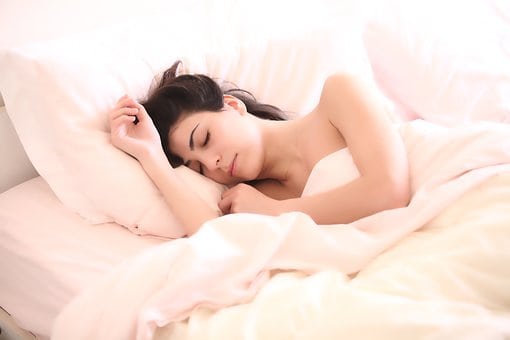 Hassle-free setup
Living in an urban apartment can be a matter of pride, but sometimes you need to make a few compromises to enjoy its experience. The most common problem that you face with them is about space. But you can deal with this by buying a folding bed. Since it doesn't need any fixed space to fit in, you can keep it anywhere you desire. You don't need to think about assembling or disassembling its parts also. Just rouse from your bed, fold it, and stow away.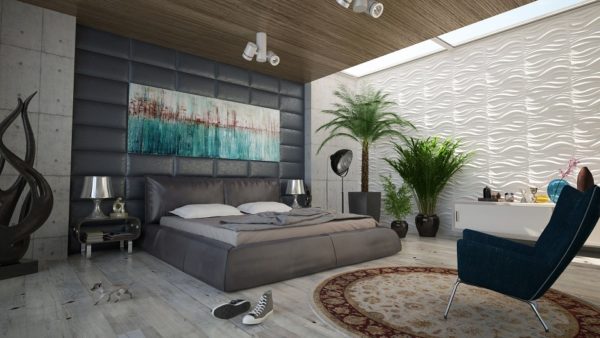 Space-friendly
Adding too many pieces of furniture in a cramped apartment may consume unnecessary space and make it look clumsy also. It can feel uncomfortable to bring in a new traditional bed on top of them. But rollaway beds can retain the beauty of your place as well as help you stay comfortably in that small area even when guests come to stay put with you.
Cost-effectiveness
You can get many varieties in these portable beds in the market. Since it is available for far lesser a price than a standard fixed bed, you don't have to think twice about buying one. However, make sure you know how frequently you will use it. For occasional use, you can rely on cheaper models. However, if you get frequent guests, then it's better to go for a plush model. Anyway, the overall expenses will be nominal, considering what you may have to pay for a stationary bed.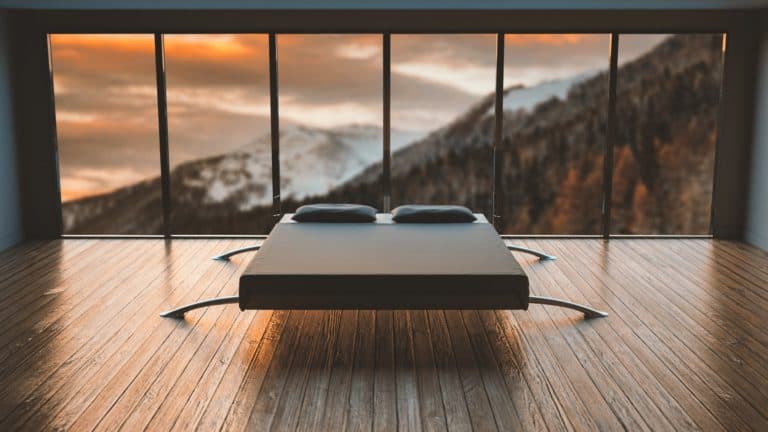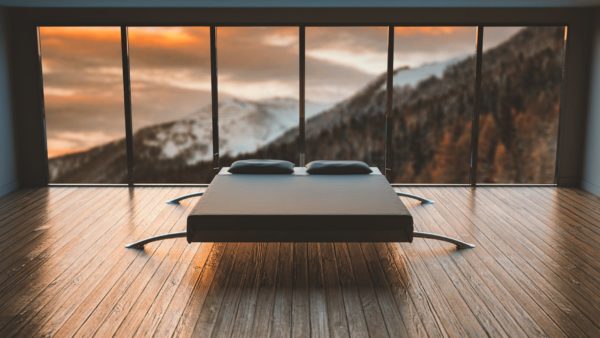 Comfort
Like everything else, these models also come equipped with user-friendly features. The earlier versions may have lacked some essential points, but the latest designs with adequately thick mattresses, sturdy frame support, and lock on the wheels remove almost all the negativities about them. These have become so much better that you may want to replace your standard bed with one to create more space in your home.
In essence, purchasing a rollaway bed can be a wise decision on your part from many angles. If you feel that you can benefit from it, then explore the best rollaway beds – our top picks and buyer's guide for suggestions. It can give you an in-depth insight into what may work best for your needs. Some of these beds make the right choice for people with back pain too. Hence, weigh your options well before making it a part of your home.