Video documentation ensures that you will be able to relive some of your happiest wedding moments, whether it be the vows you have exchanged or your parents' speech. A very significant reason for hiring a professional wedding videographer is the quality of the job, which is what separates the professionals from the enthusiasts. At the end of the day, a professional videographer can offer you their great work, but they can also give you a quality service supported by their proven record.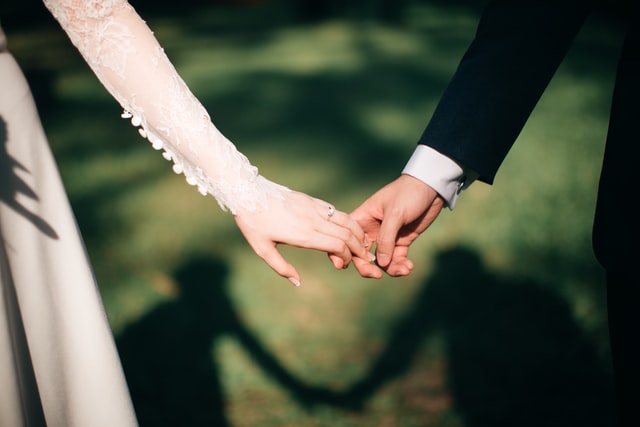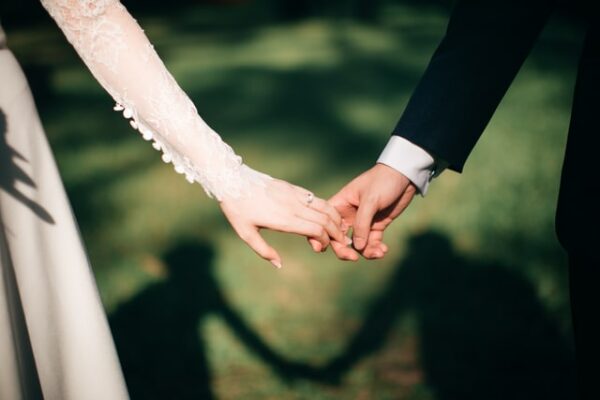 In this article, we are going to discuss why getting quality videography is a must on your big day.
To Illustrate the Emotional Reactions
A wedding video would bring you back to your big day, allowing you to rekindle all the wonderful times, see everyone's smiles, and feel their happiness. It is indeed necessary to hire a professional videographer who will make your wedding story from the beginning to the end through a touching film. You will be able to see your husband's facial expression as he looks at you walking towards him, your dad's kiss on your forehead, and your mom's happiness through a wedding video. You will be able to watch your first dance again as a newlywed, making a wedding video a great addition to your special day. A videographer can capture these and let you watch moments more than you have noticed on your wedding day.
Photographers Simply Can Not Record Everything
A photographer can snap beautiful images of you and your husband that you can hang and display. Fixed images offer an impression of a stage of life, although wedding videos capture both motion and sound. On videos, there are certain moments you like speeches, toasts, even your first dance and vows. Through video clips as well as an audio recording, these words can be remembered word for word. You can also opt to contact both a photographer and a videographer for the event. Upon your anniversary, you could replay it each year to continue making the special day even more memorable.
Quality Videos Are Perfect to Share
Thanks to technology, videographers can post-wedding videos on websites such as YouTube or Vimeo. This helps you share your wedding video conveniently with loved ones and friends from abroad who are unable to attend your wedding. Another great way to share your quality video is through a personalized wedding hashtag. Try using a wedding hashtag generator to find your perfect one! This is ideal for those with destination weddings, and you can make friends and family members who could not attend to feel like they were there.
Videos are made to preserve the amazing memories of the wedding day. Most significantly, however, marriages take time, dedication, and respect to being truly happy and successful. Both partners have to do their part to get a married life to work every day. We hope this article helped plan your special day and warm wishes!