Are you sad that the summer is far behind us and you have to leave the amazing summer clothes in the lively colors in the back of your wardrobe? Well, don't be desperate because you can rock your outfits in them during the freezing weather as well, so you don't have to part with the pastels for a long time. Pastels in winter look totally adorable and warm, and everybody wants to wear them. If you were wondering how to rock the pastel trend this winter stay tuned. In this article you are going to see some Winter Pastel Coats That Will Melt Your Hearts. They will help you keep your outfits cheerful and vibrant during the dull and gloomy weather and everyone is bound to turn heads wherever you go. Check out these eye-catching winter combinations and see how you can style your pastel coat in the snow!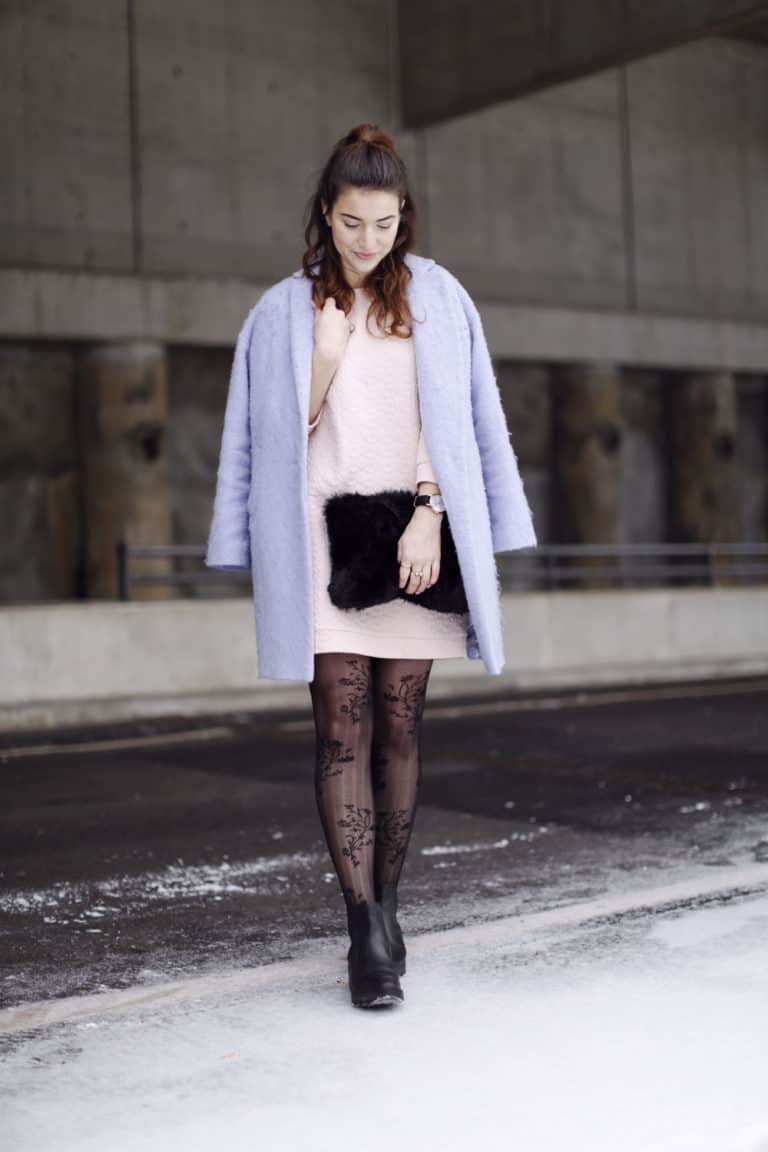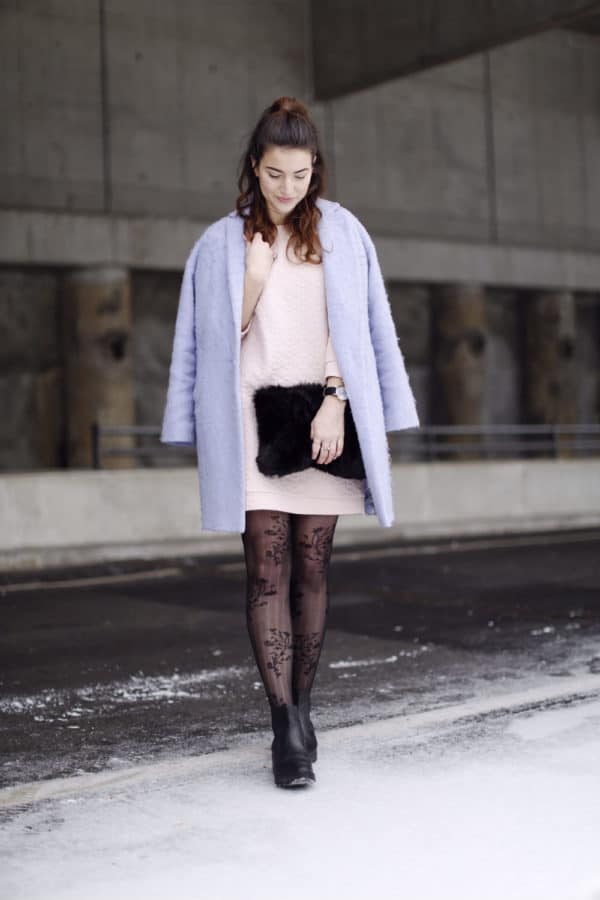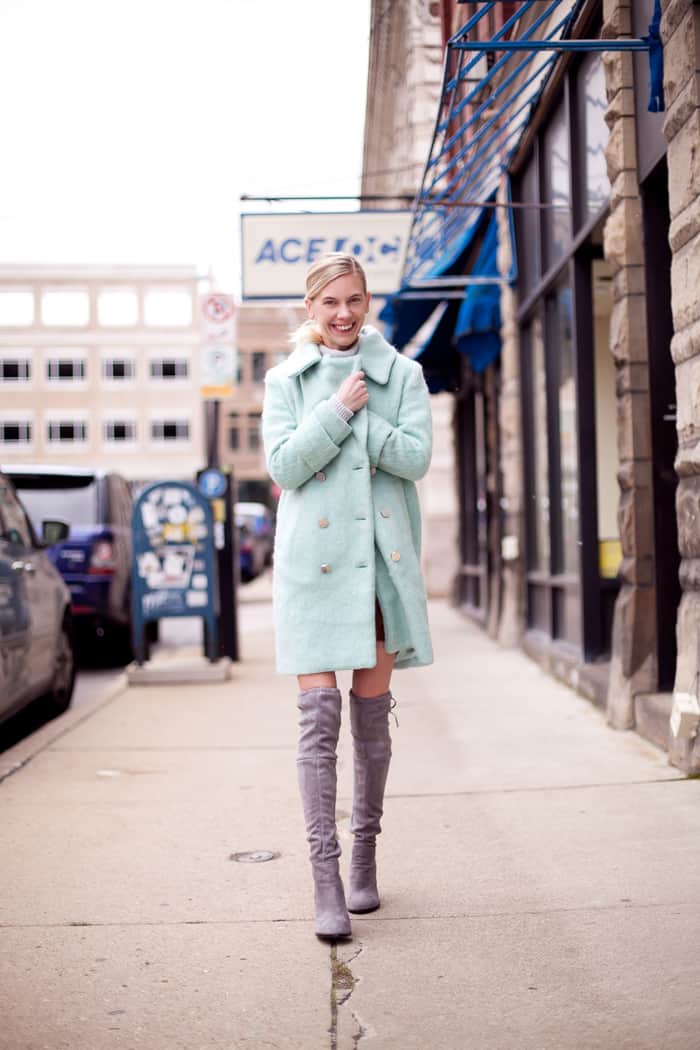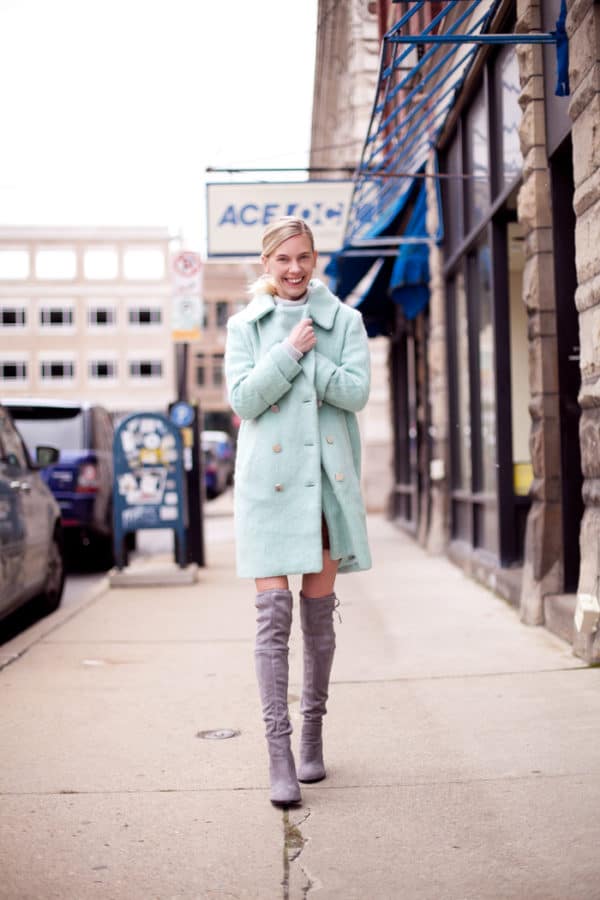 With these pastel coats you don't have to worry whether you are going to get noticed because not only will people spot them in the dark environment but the coats will also put you in the center of attention. When you have a pastel coat on you don't have to think about additional accessorizes because it will make you look super glam.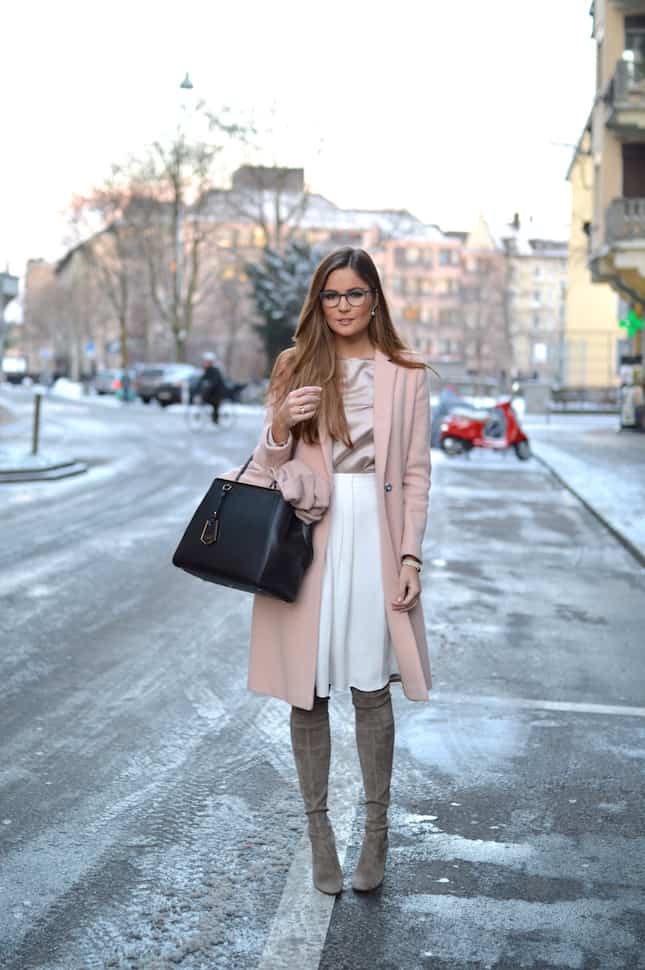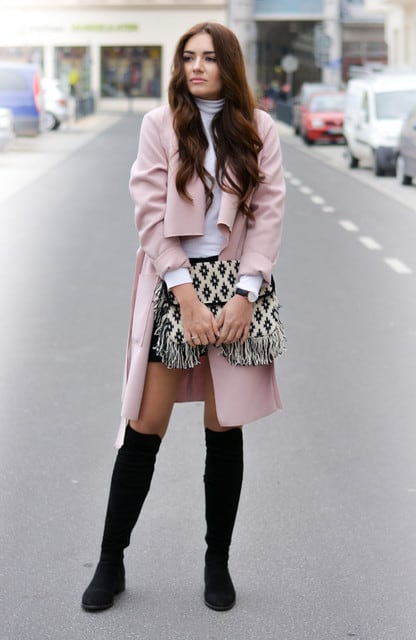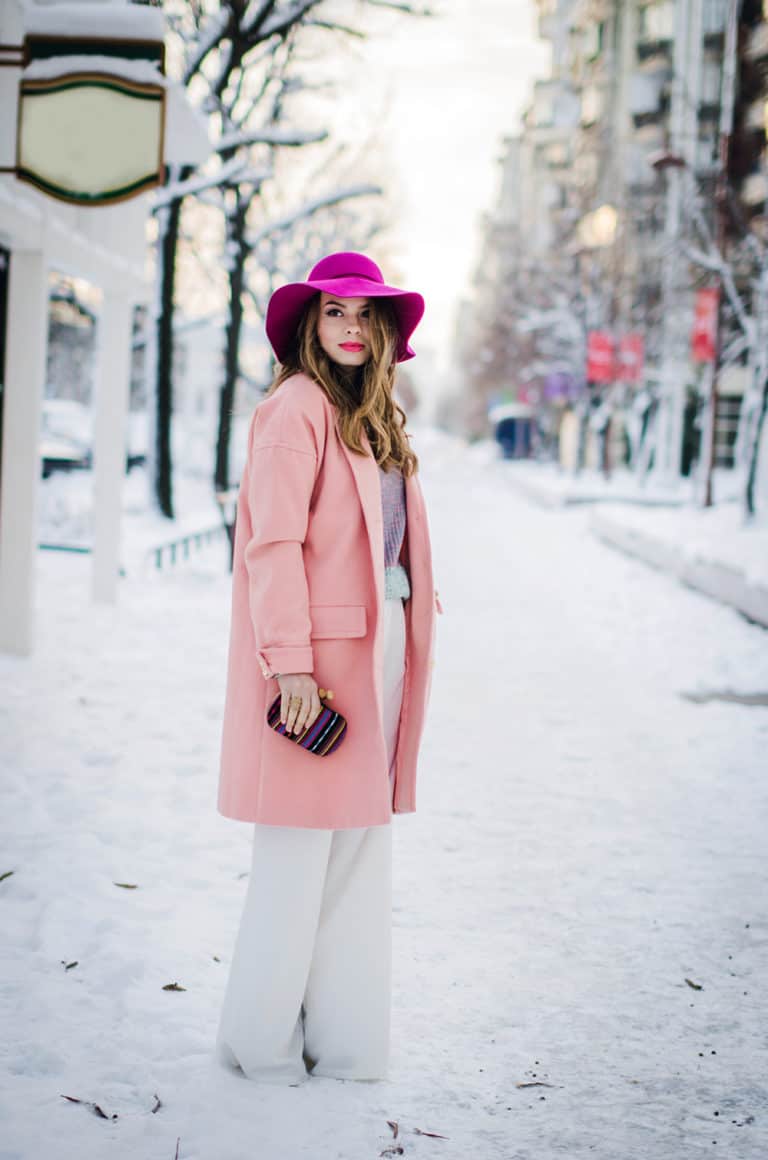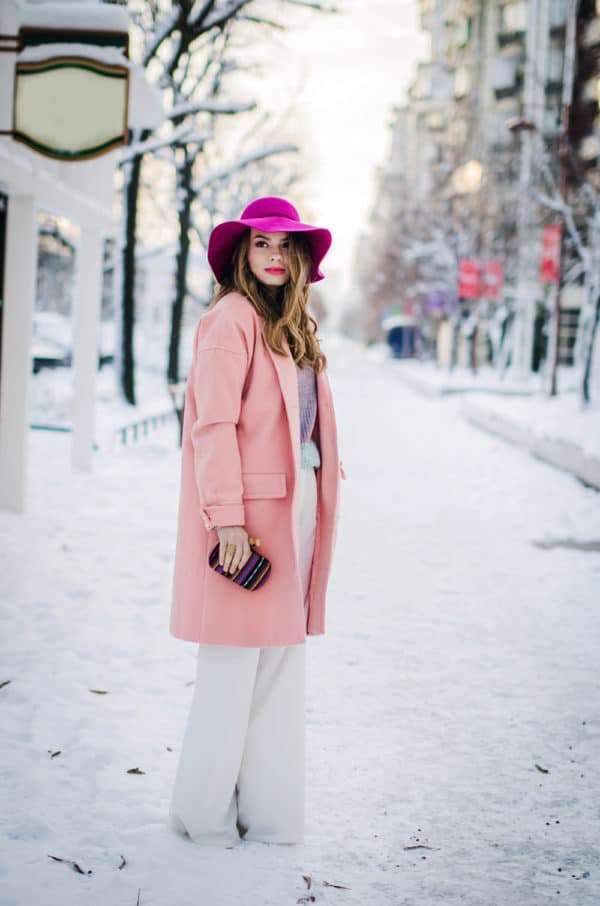 If you want to pull off an awesome look with your pastel coat this winter you have to be extra careful with the colors of the rest of the outfit. You don't want to mix all of the dark winter colors with it but rather keep to more neutral and bright shade if you want to look classy and stylish. Stick to the sweet and soft tones and you are never going to go wrong with your winter pastel combo!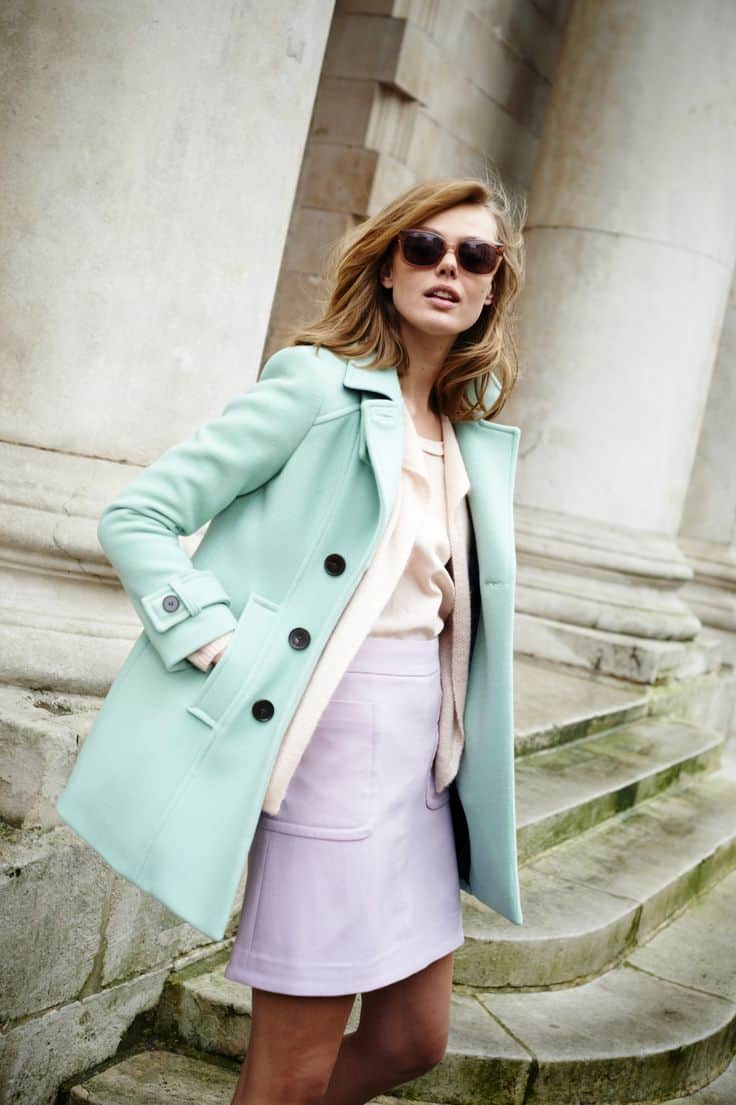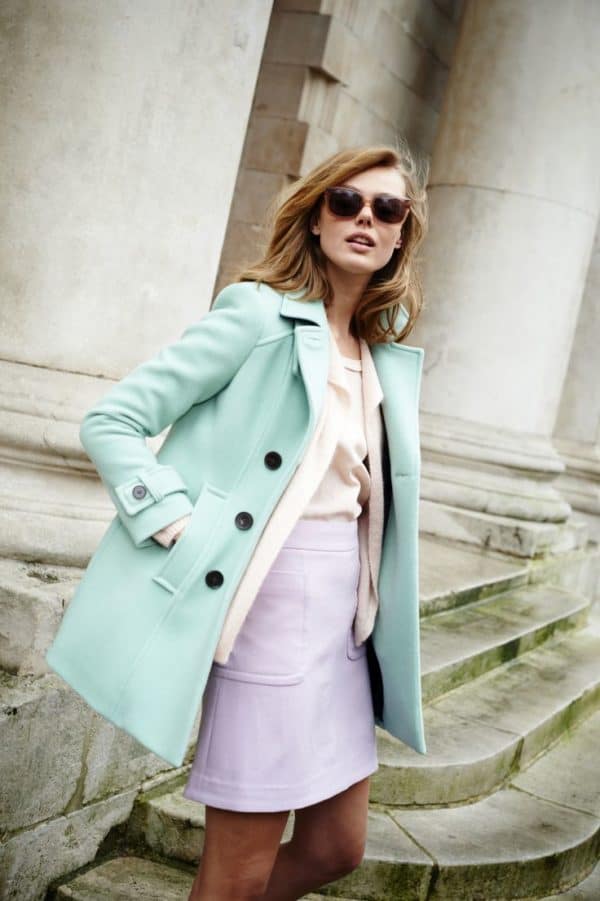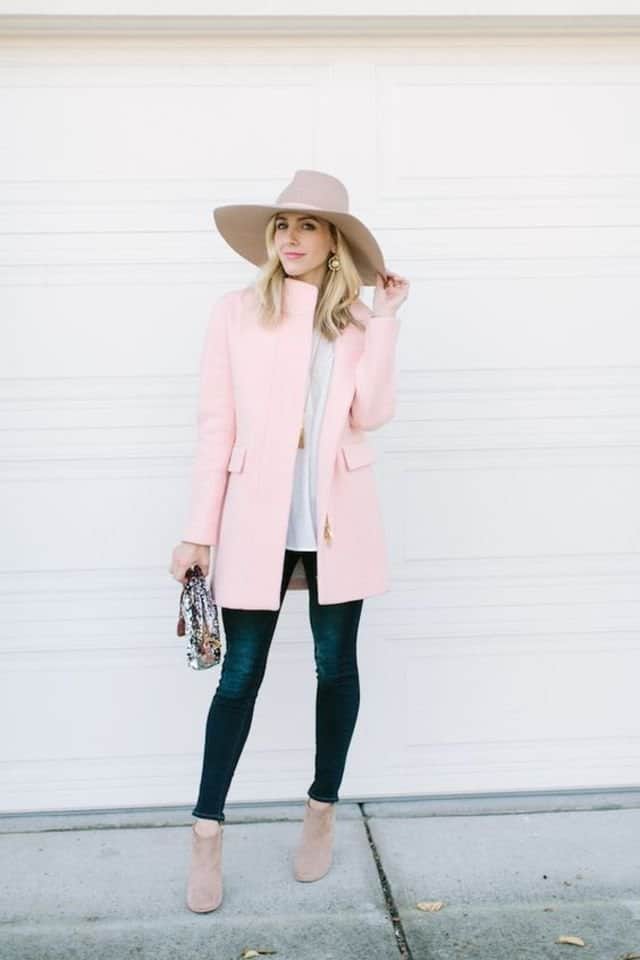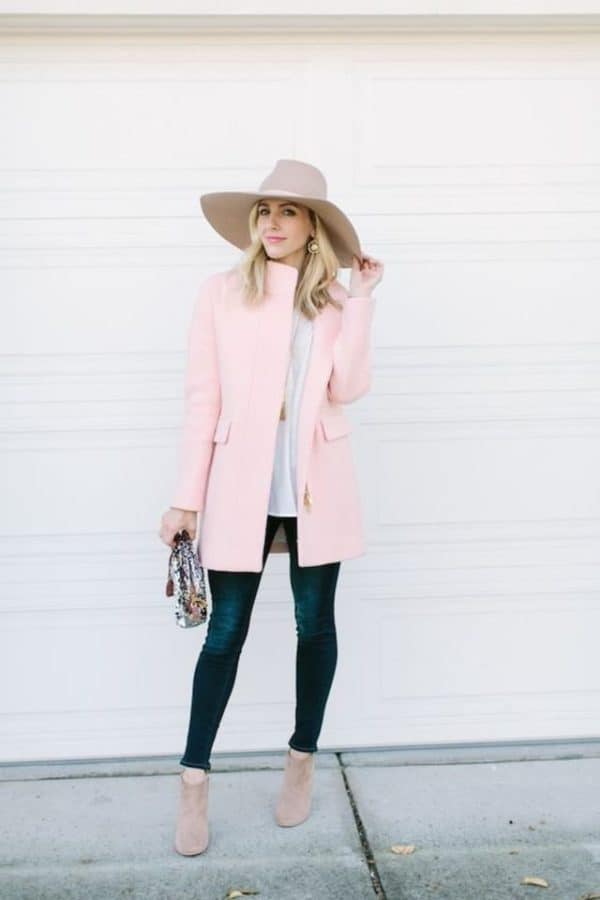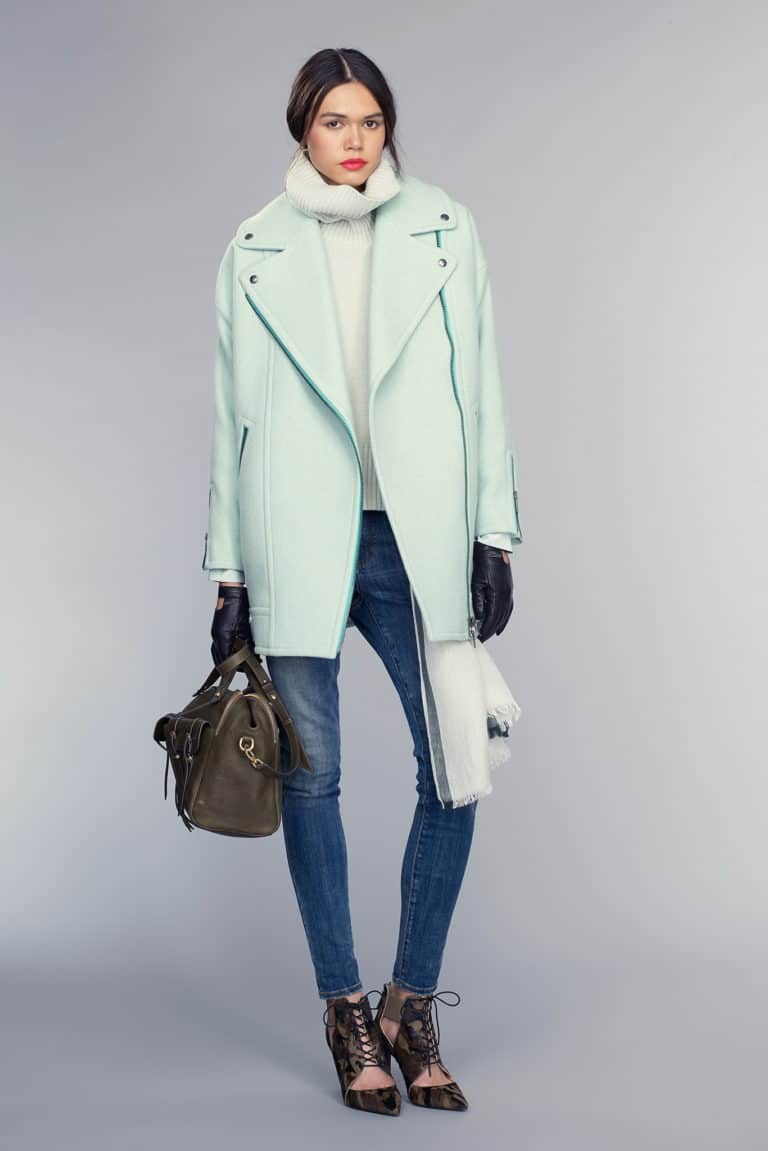 Do you see the magic of the pastel colors in winter? Your outfit is going to rock especially if you have pastel shoes as well!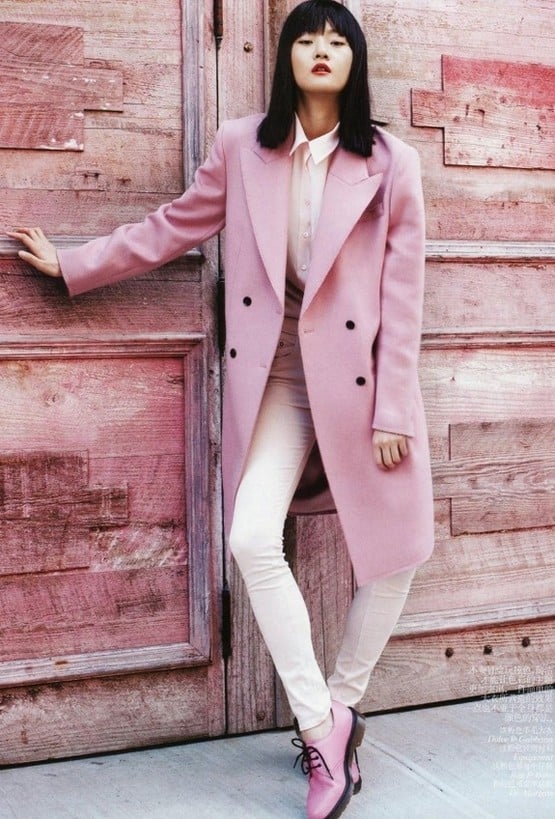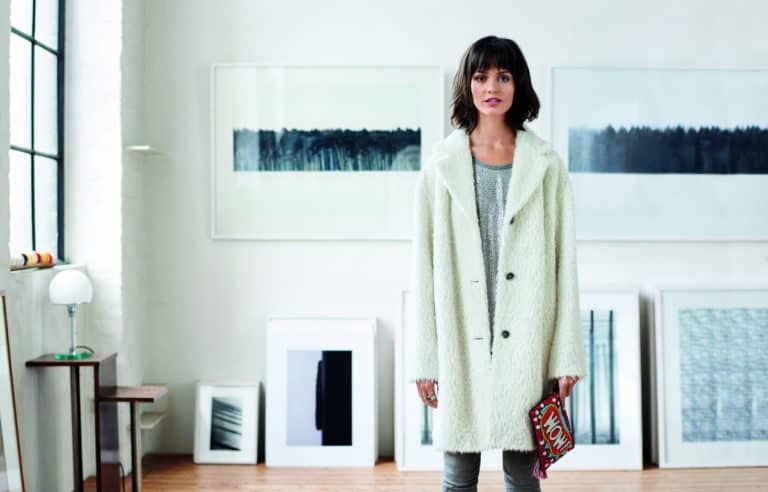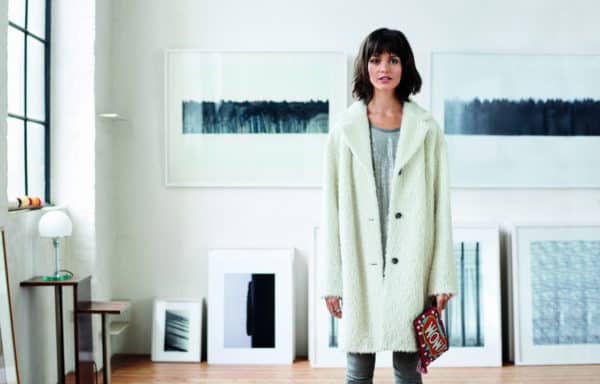 One of the best ways to look chic and modern this season is to have fur on your pastel coats. This is going to keep you warmer on the freezing days.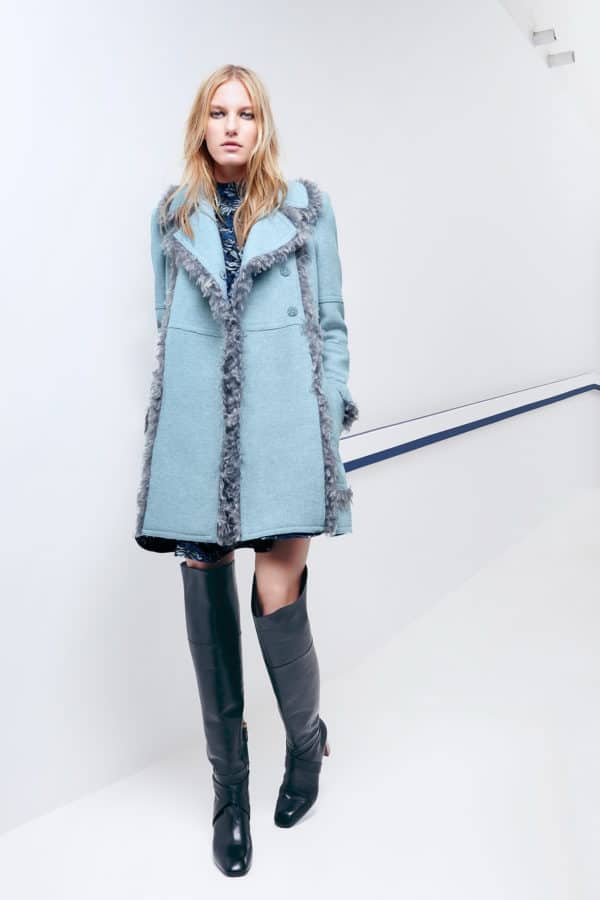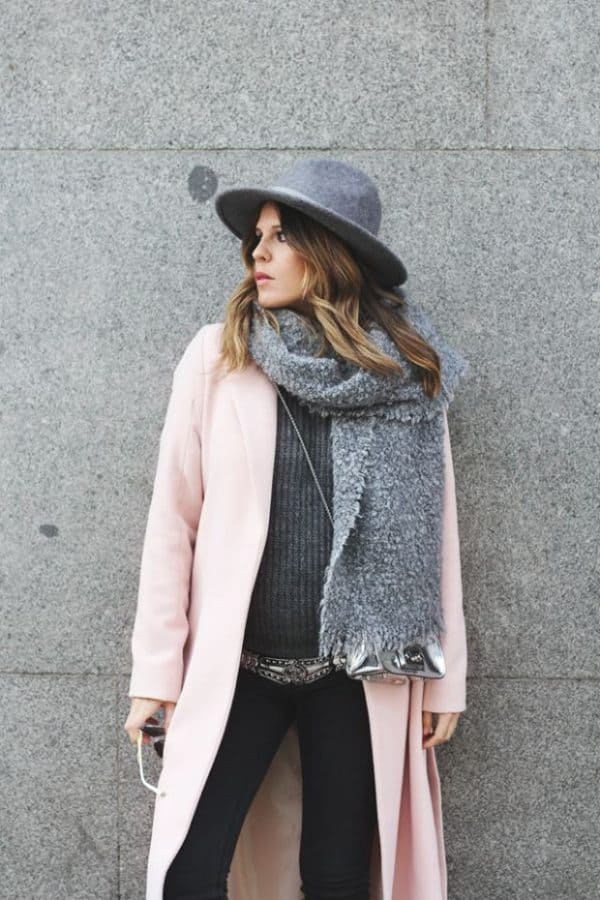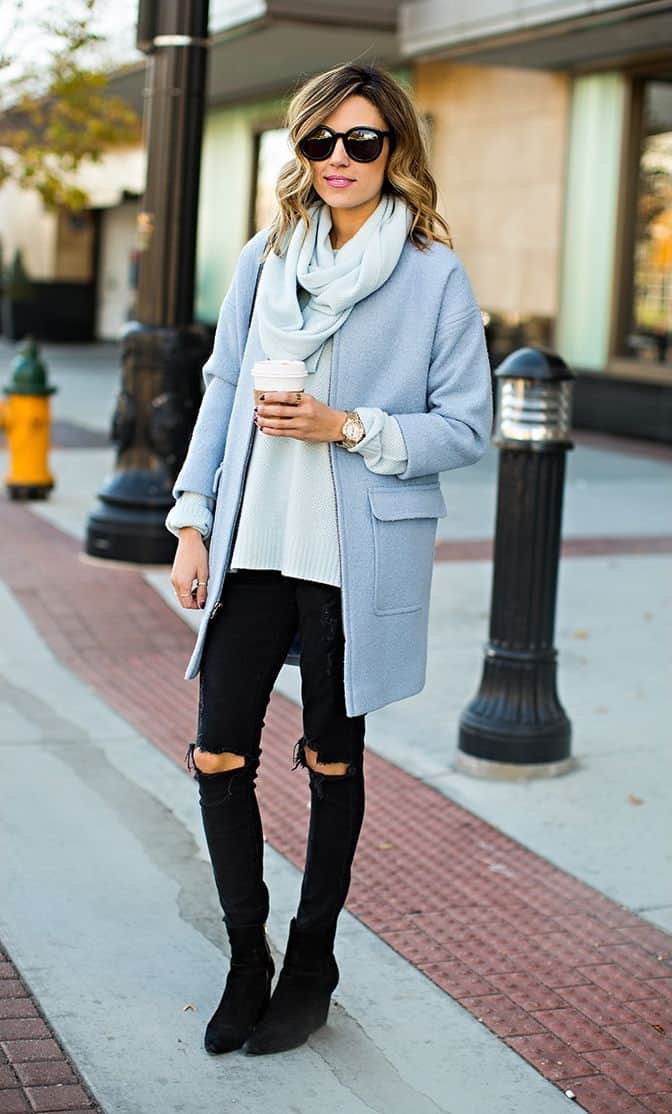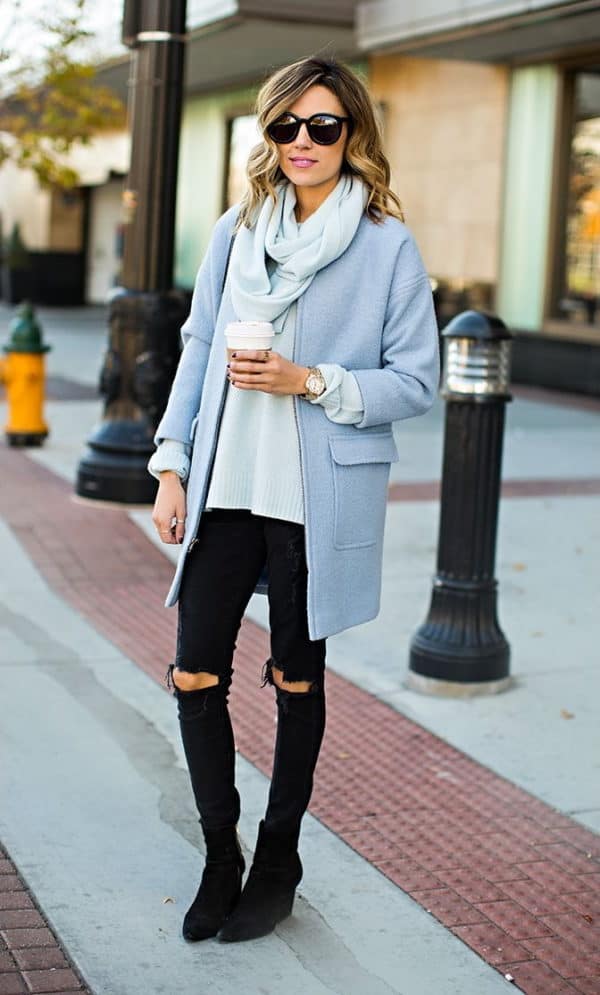 Aren't these sunny outfits just great for this season? If the pastel coat grabbed your attention, it's time to go shopping and get one! Your coat collection should be definitely accompanied with one of these lovely pieces!