There are so many things that make the maxi dress one of the most statement pieces in your wardrobe. Maxi dresses are probably one of the most favorite choices for women wanting to look elegant. Their length itself makes the dress being something above the casual dress. Oscar de la Renta debuted his original design at the 1968 Elizabeth Arden Fashion Show, and since then maxi dresses are simple a full-on trend. Since then, women just got crazy about itthem. The maxi dress is definitely an iconic piece of clothing almost any woman has in her closet. Today, you can spot the floor-length dress almost everywhere around you.
Maxi dresses are a symbol of elegance and sophistication. Although they can come in casual variations too, the first thing that we relate maxi dresses with is some formal clothing event. One thing is sure, no matter if you choose a formal and elegant, or a casual and easy wear maxi gown, they never go out of fashion. In the gallery below you can explore the most stylish maxi dresses women got crazy about. We are sure you will find your favorite one (or more, because let's be real, who can resist the all)! Enjoy the tour!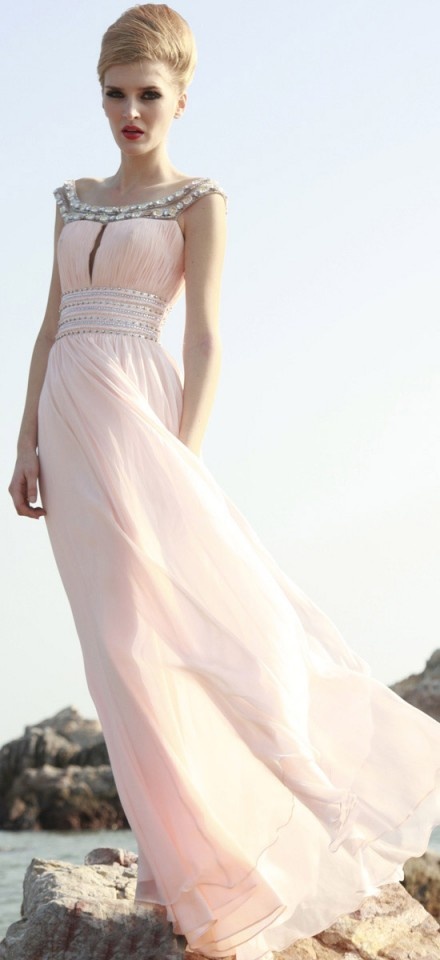 Summer maxi fantasy
Summer is the perfect season for styling a casual summer maxi dress. You can pair the dress with a floppy hat and sandals, and voila, you are ready for a stylish day on the beach, or for long summer night parties.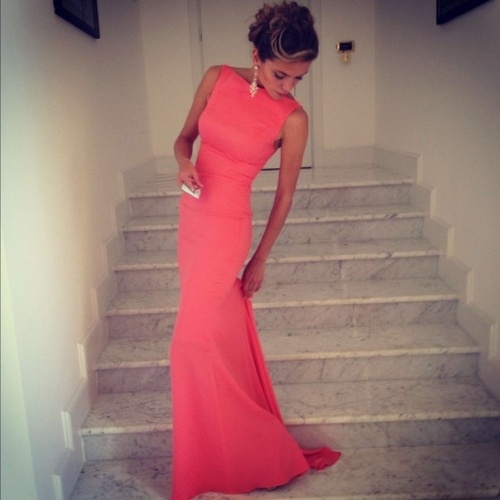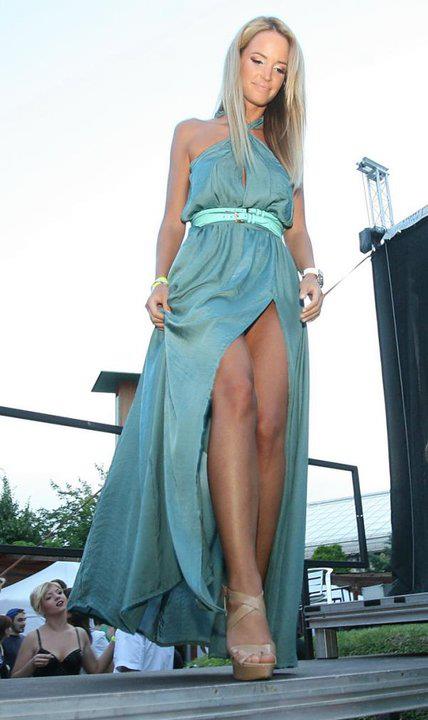 Spring maxi gown
You may think that a maxi dress is not the right choice for spring, as the days can still be a little cold. But, you are wrong at all. Any day from March through June is perfect for styling a spring maxi gown. It will keep your legs warm enough, but won't make you overheated when the sun is too up. For cold night style the dress with a leather jacket, and here you go. You are having your dreamy spring outfit done.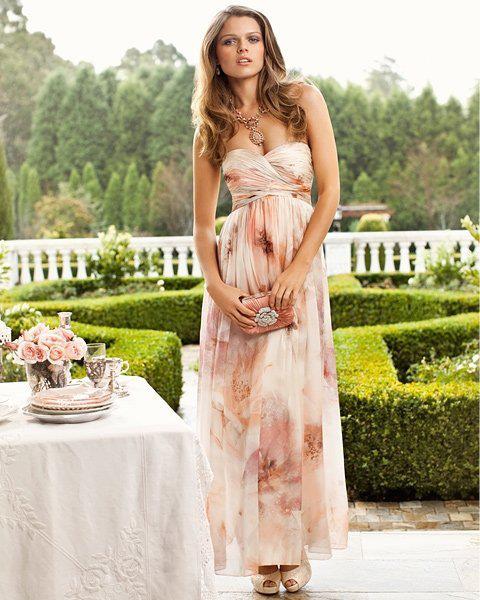 Night-ready dress
Maxi dresses are so versatile that you will be surprised by all the different outfits you can style with one of them. Maybe one of the most favorite occasions to wear maxi dress for many women is a night party or any event held in late evenings. Combine the dress with a pair of heels and finish the look with your favorite lipstick. This is all a woman needs to look stunning. And don't forget the smile.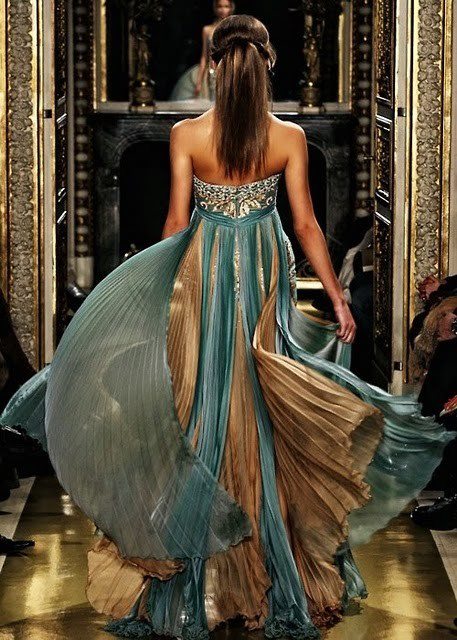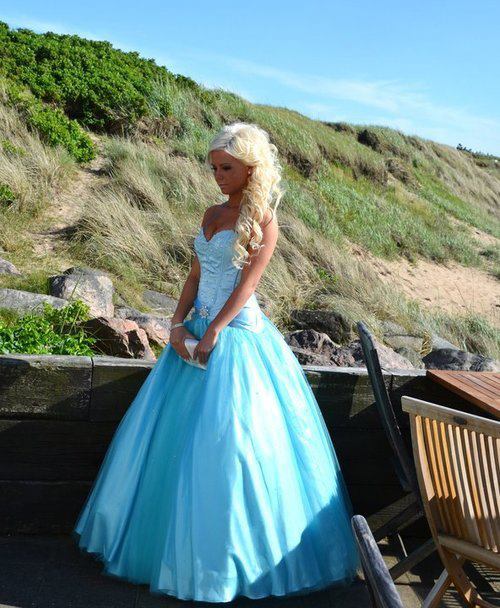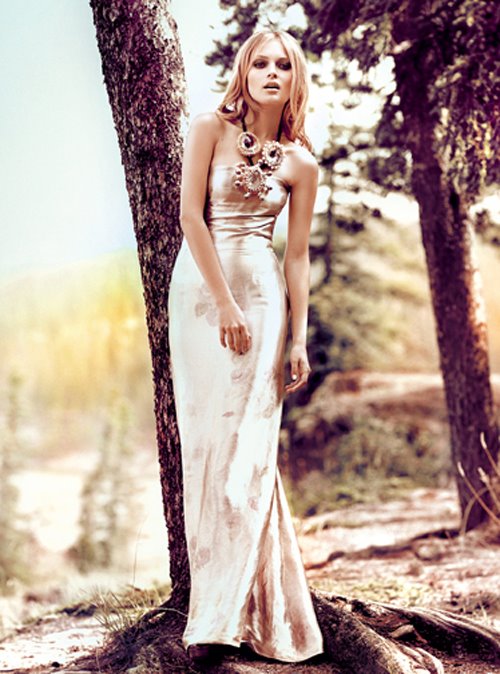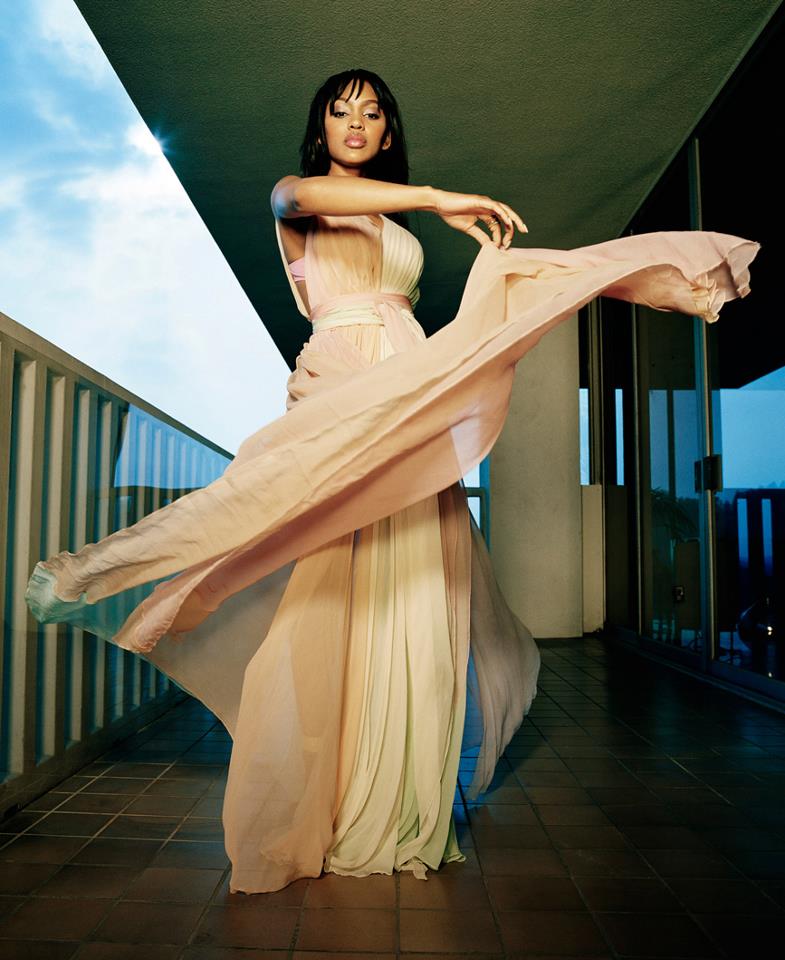 Backless maxi dress
Do you want all the attention to yourself? One way to achieve it: the backless dress! Gain confidence and feel comfortable wearing a backless maxi dress and get ready to catch all the glances wherever you step on the floor. Choose this winning maxi dress for your next big occasion or for a fun and sexy stroll outside in a short summary number. You won't be wrong at all!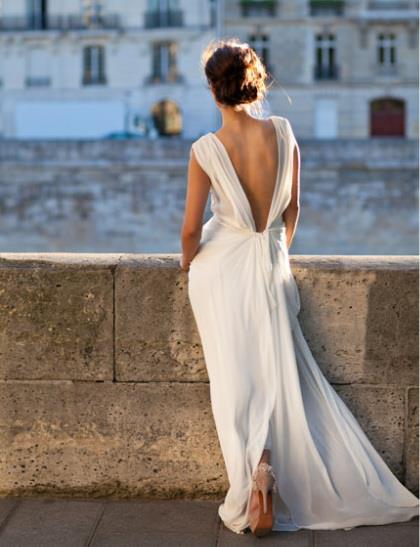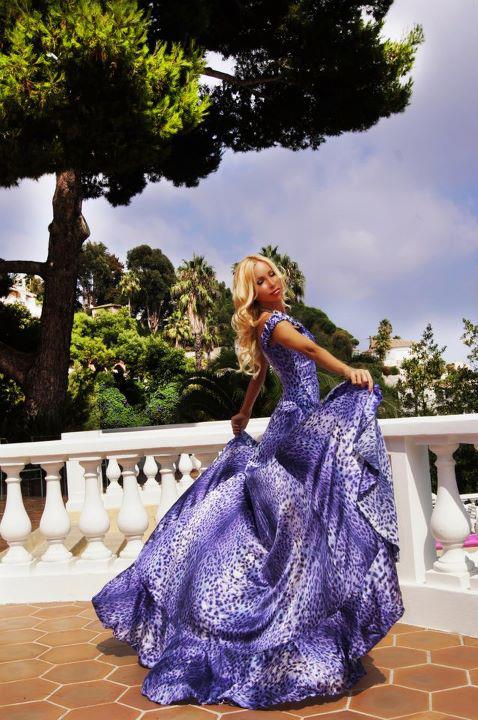 Budget-friendly gown
One thing to admit: a maxi dress will definitely cost you much more than a short dress. But the elegance and the sophistication that come with it are all worth the price. The good news is that today you can still find a good quality maxi dress at normal prices. Your budget-friendly clothing can look expensive on you if you choose the right shoes and accessories. Opt for heels and minimalistic accessories and you won't be wrong at all.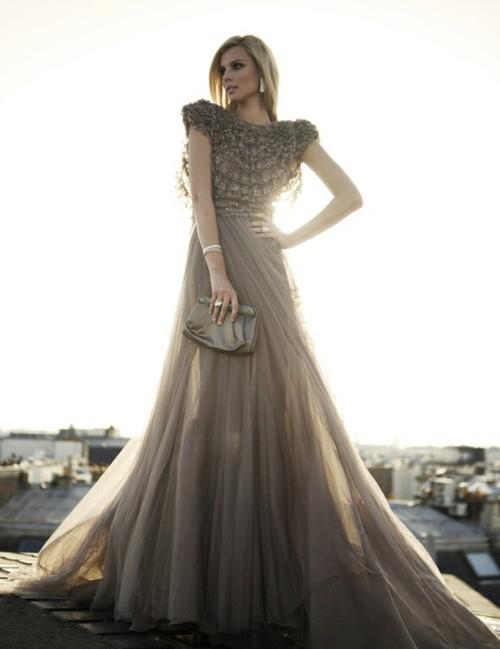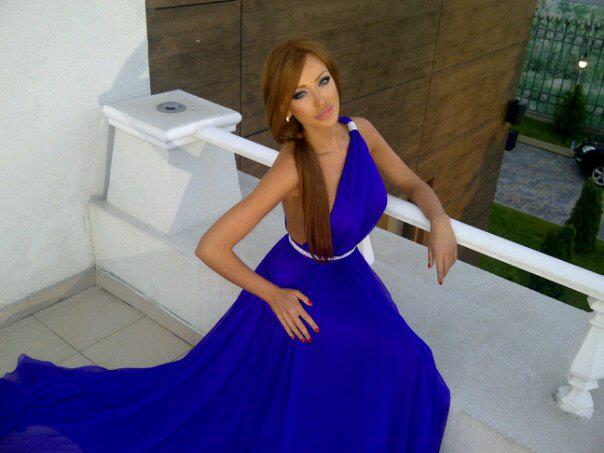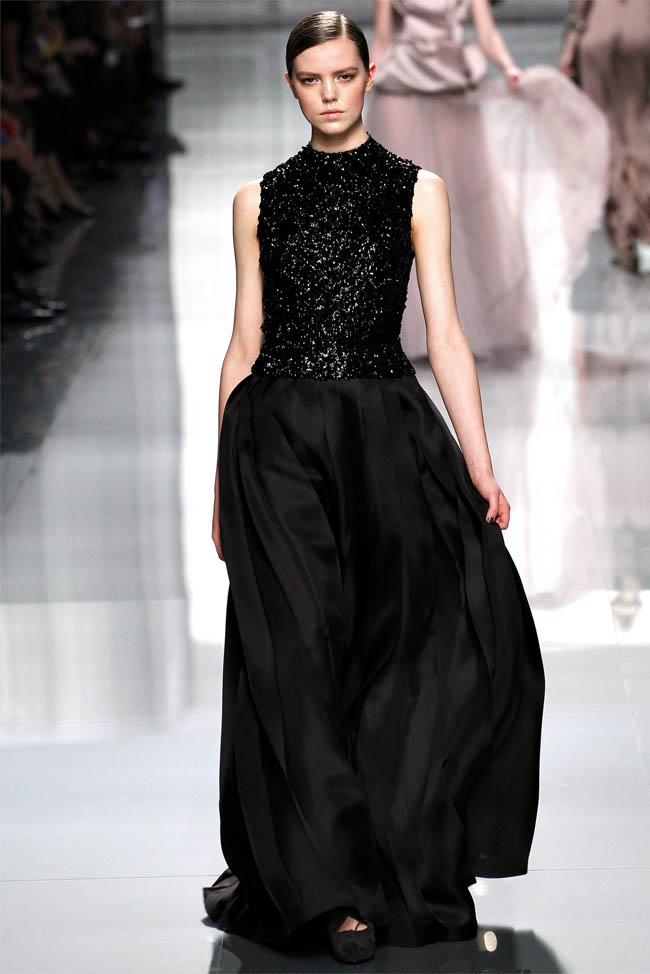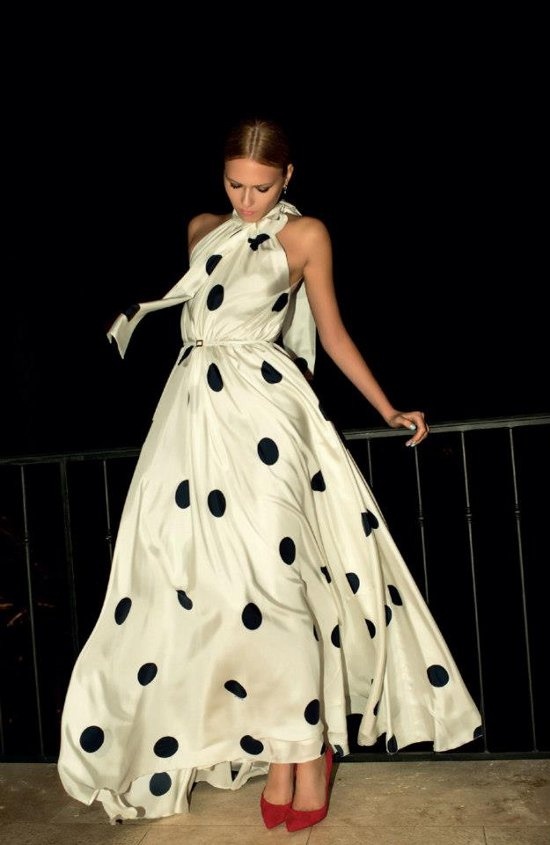 One-shoulder magic
If you want to make a statement then the best choice of a maxi dress for you is the one-shouldered one. A flattering one-shoulder dress will provide you a dose of comfort and at the same time will leave you to look elegant. Try to play with different and interesting prints for an even better effect. If you don't dare to go that bold, keep to the monochromatic variants. Monochrome and simple is always the winning combination, remember that!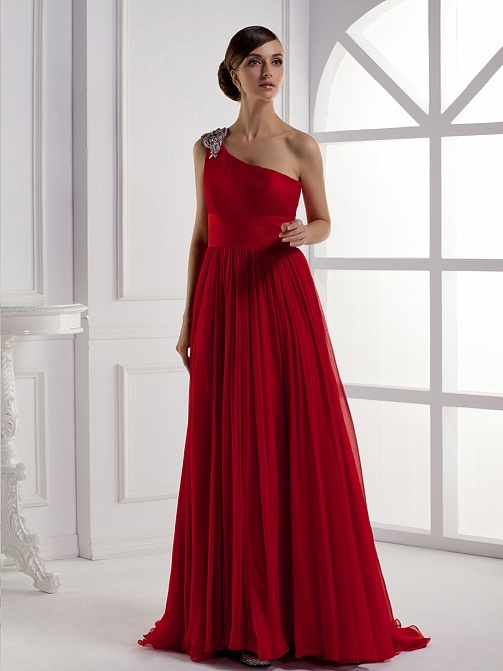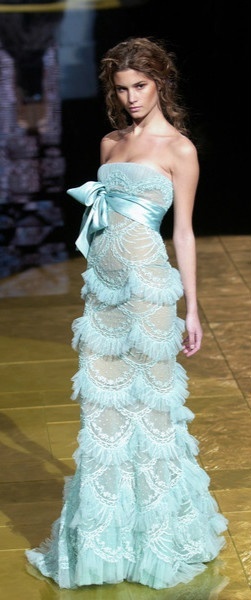 An off-shoulder perfection
An off-the-shoulder dress is a refreshing and creative way to add some changes to your everyday look. Off-the-shoulder maxi dresses may be considered as more warm weather-appropriate dresses, but if you style it with the right accessories it can be a perfect choice even for the cold season. Make the most out of your garment by following some tips and tricks on how to style a maxi dress the right way.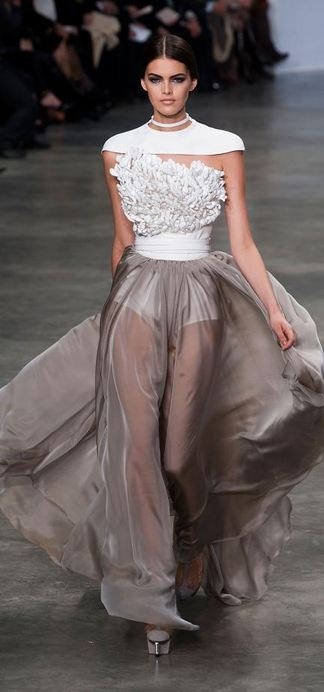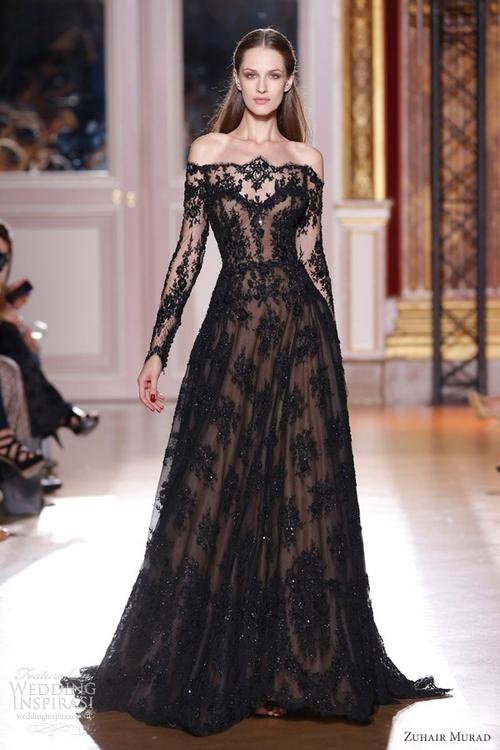 High slit fantasy
Wearing a high-slit maxi dress has always been one of the most glamorous things in the world of fashion. The high slit looks sensuous and makes heads turn. If you want to grab the whole attention, don't miss appearing at the next party wearing a high slit dress. This dress is no longer reserved just for the red carpet. So, give yourself the five minutes of glory and appear as a star at the next formal event you are going to be invited to.  Be ready for so many compliments.