Are you already bored of classic nails? More women get stuck in the routine of wearing light colors. After a while, even the most beautiful classic nails, become boring. At that moment, it is finally time to make some creative changes. How to do it? Add a splash of color to your look. Try some vibrant nail art designs and give the boring nails look a colorful and bold touch. Here we have selected the most vibrant nail art designs that women just got crazy about. These manicures ideas presented below are true refreshments for the warm summer days. We invite you to scroll down the page to get proved.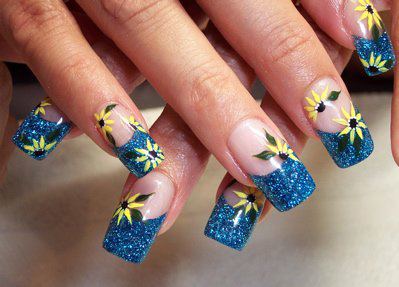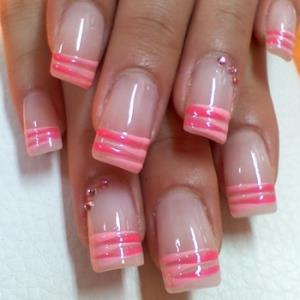 If you are searching for some inspiring summer nail art design ideas, you are in the right place. Bold colors are your best choice if you want to make a statement look with your manicure. From ombre to neon colors, here is a selection of the trendiest nail art designs appropriate for the upcoming summer. We are sure you will love all these beautiful vibrant nail art designs. Just find the ones that best represent your personal style and fashion spirit, and don't miss trying them. Take a look and enjoy this mesmerizing and colorful selection we made.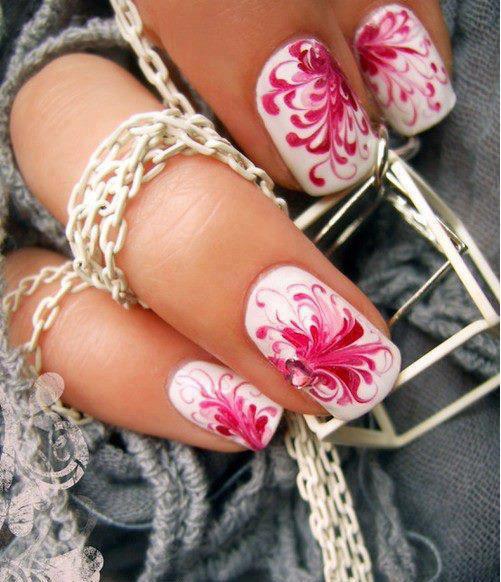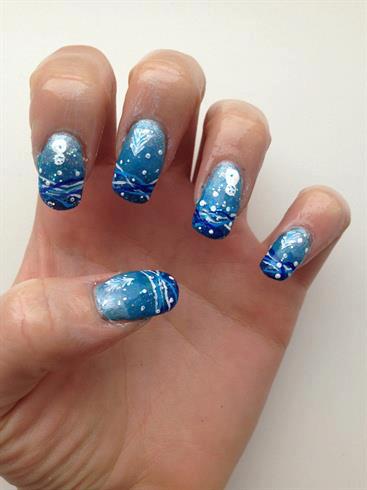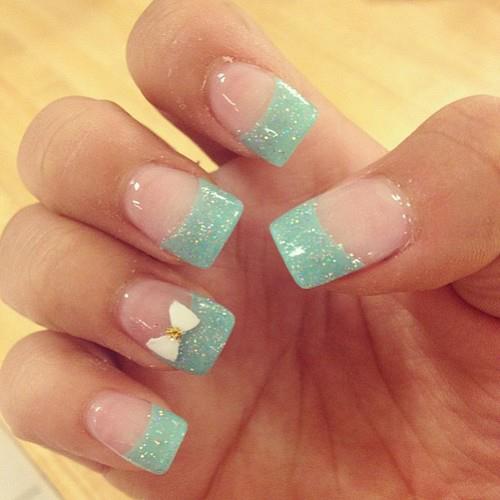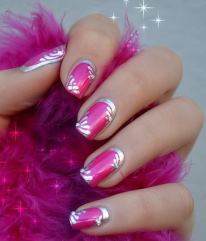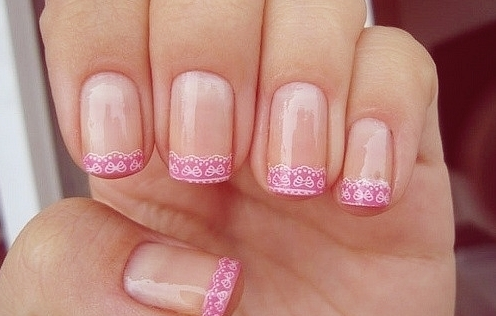 Floral stamped nail arts
Add a spring flavor to your nails by trying cute floral designs. Make your hands blossom with show-stopping floral stamped nails. Floral patterns will make your nails pop for the spring and summer seasons. They are must-try designs for warmer months. Keep it simple or intricate! Bold and vibrant, or bright and classic! It is up to you.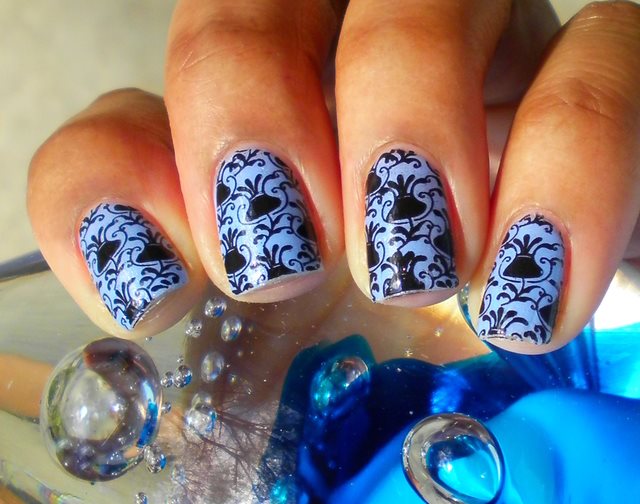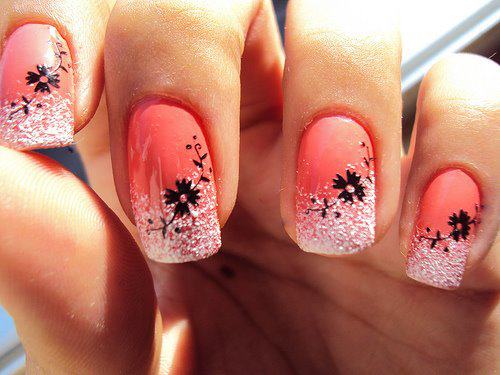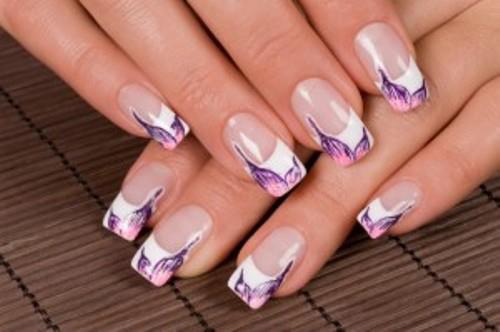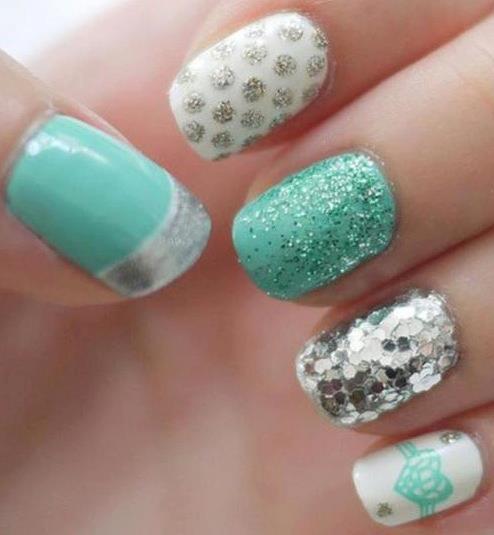 Colorful matter nails
Many women don't like shining nails. They rather choose matter nails. You can choose coffin-shaped nails and paint each nail in a different color. Or, you can go simple, and choose only one bold color for all the nails. The matte effect is maybe not shining, but it is definitely as stunning as shimmering nails. So, don't miss to give a chance to this vibrant nail art design this summer.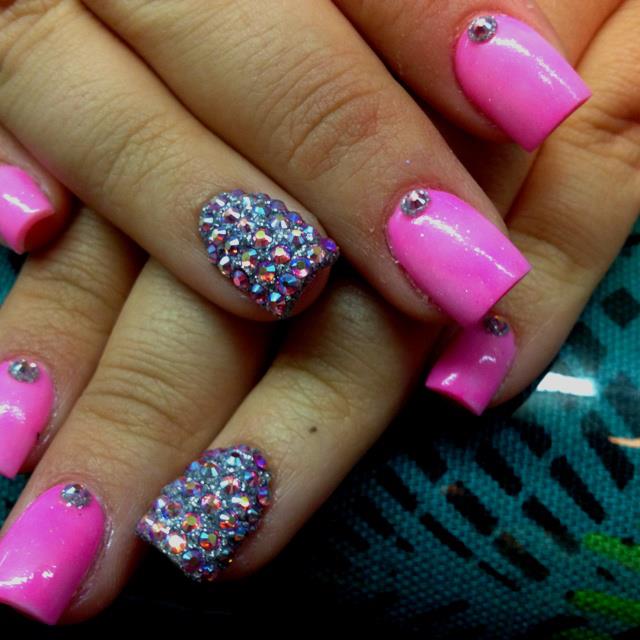 Vibrant coffin nail design
Are you looking for some nail design that will make your nails stand out fi the crowd? You have already found them. These vibrant nails art designs feature long nails with any nail color in different and bold colors. If you dare to go bolder this summer, then don't miss this nails trend. Choose vivid and vibrant shades. Say goodbye to classic, and welcome the vibrant! This summer everything is in the sign of bold! Let your nails be bold, too.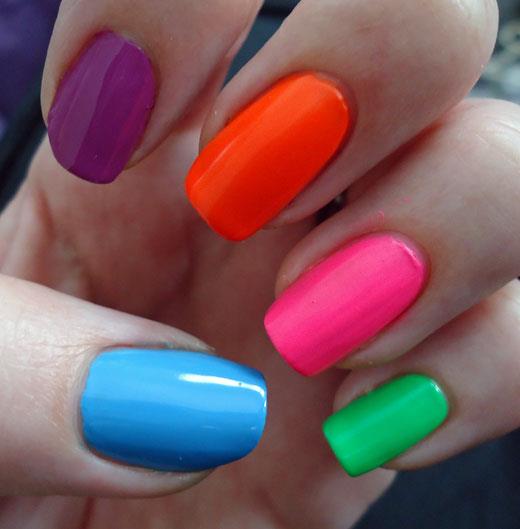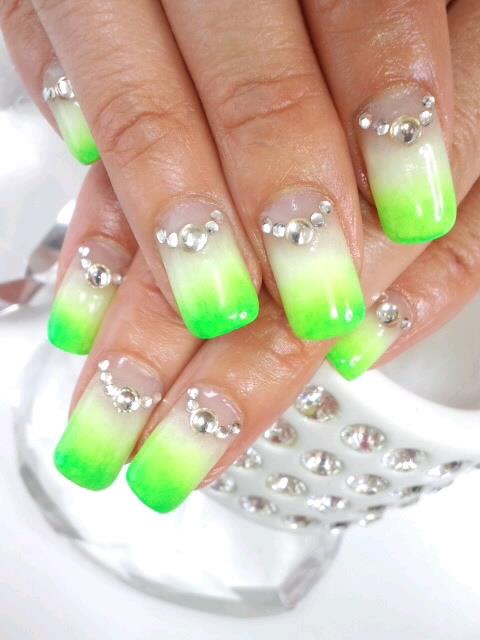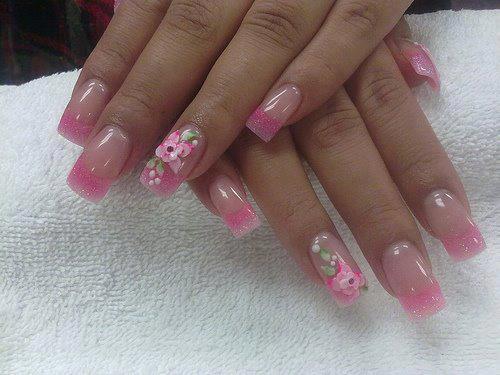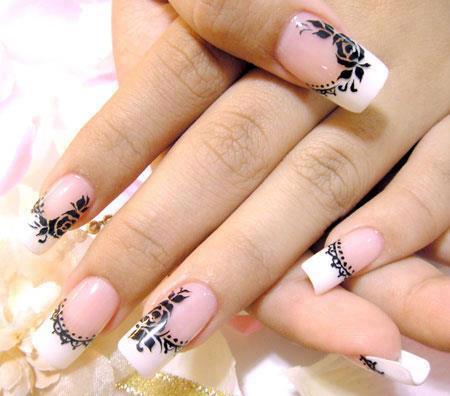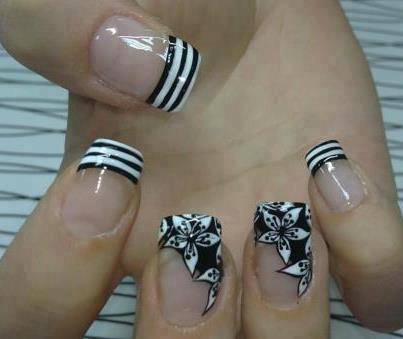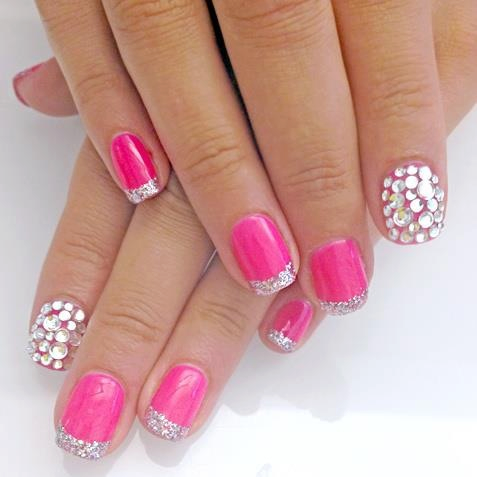 Long coffin colorful nails
These long coffin colorful nails are super vibrant and stylish. Many women choose coffin-shaped nails this summer. In order to make the nails even more colorful, you can paint each nail in a different color. Choose this stunning set of nails for the upcoming summer if you want a perfect colorful look.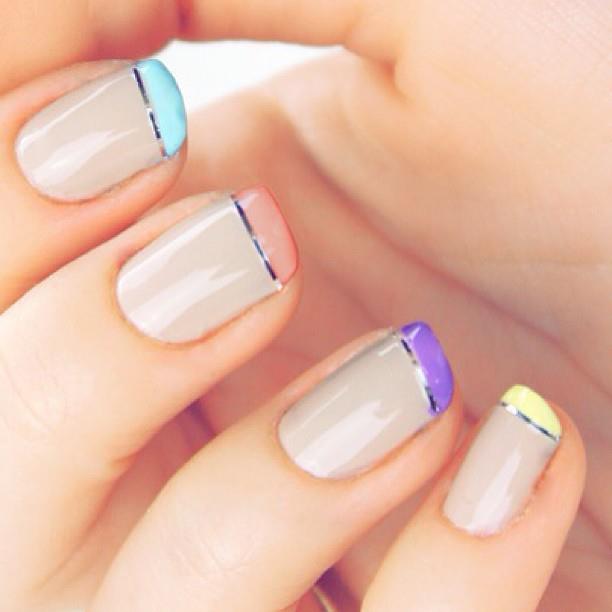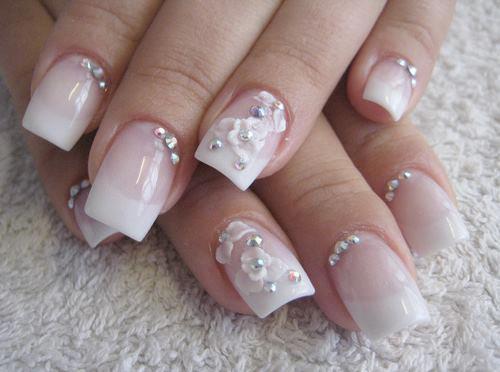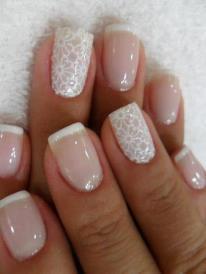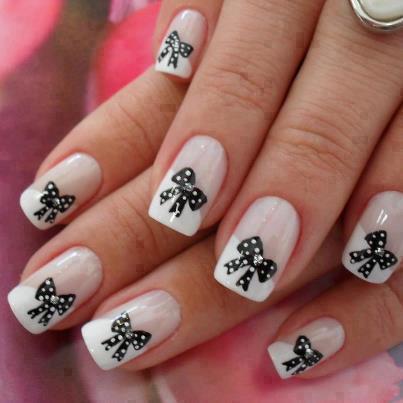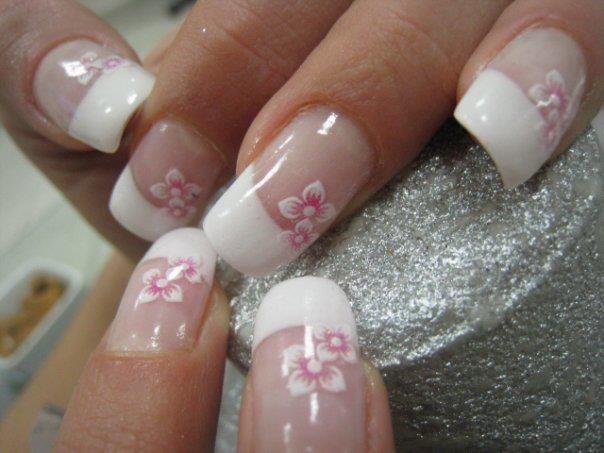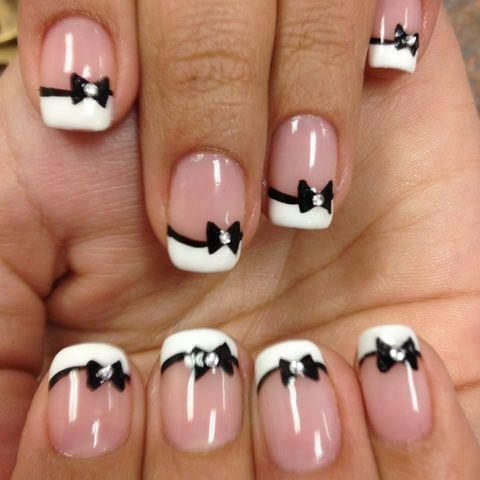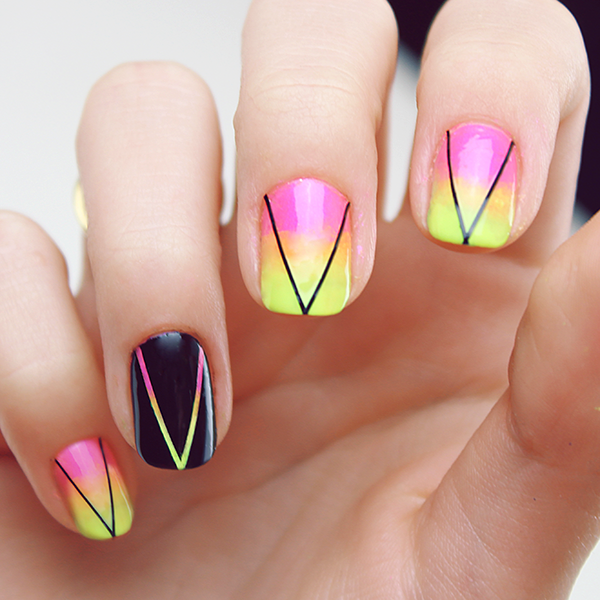 Neon ombre coffin nails
Ombre has been the most favorite manicure choice for women for a long period of time. This summer is no exception. For the upcoming season, choose any color combination and create a stunning ombre effect. You can add nude or bright colors to create the effect of ombre. Include pink, orange, or yellow tones. These colors remind of tropical vacations and cocktails that are the biggest synonyms of summer and beach. Paint all the nails in ombre, or opt for only one nail in ombre and similar colors for the rest of the nails.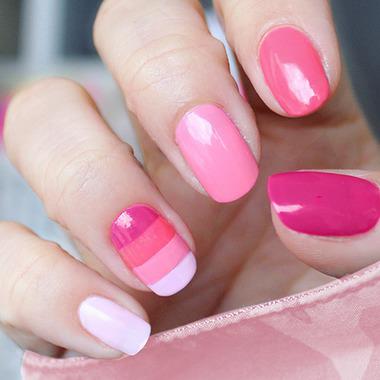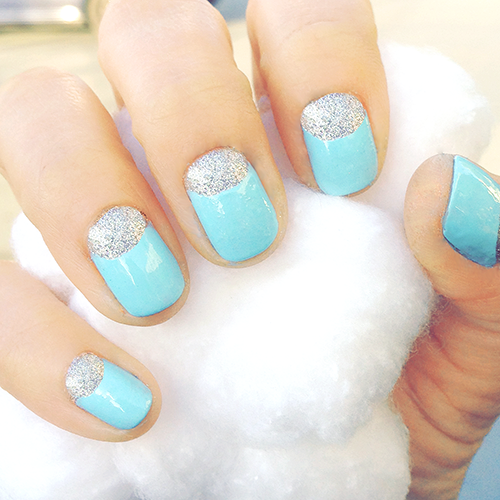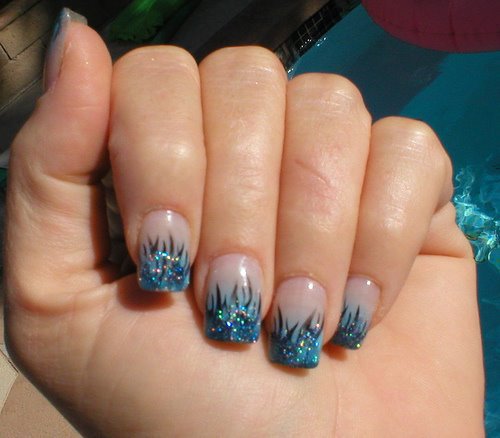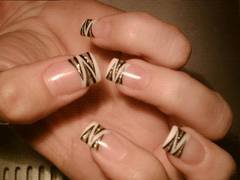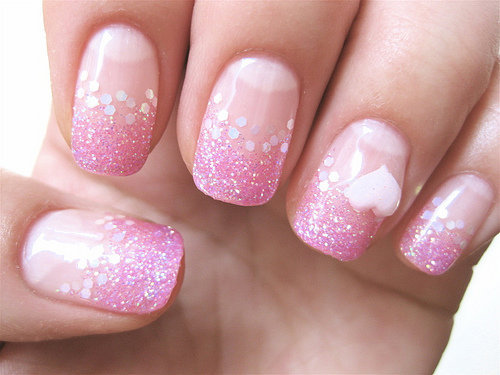 Colorful tips
French manicure is definitely the most favorite choice of manicure for many women. It is casual, easy to do, and easy to match any outfit you style. For the upcoming season, change the white tips of a French manicure with colorful tips instead. This idea is a perfect choice for women who want colorful, but don't dare to paint all their nails in different bold colors. Do you want it colorful, but still, not very bold nail? Here is the solution for you.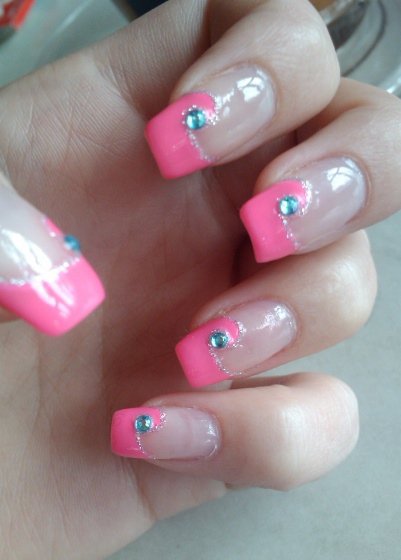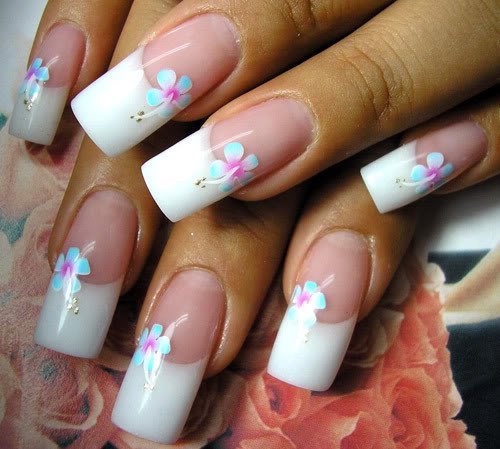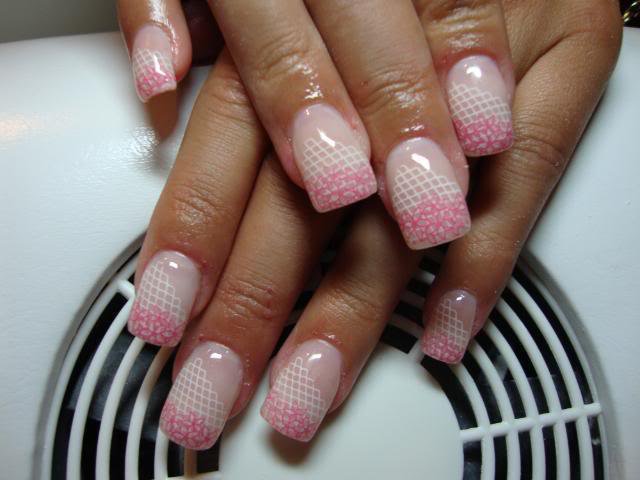 Polka dots
Another timeless classic that can go vibrant too is polka dots. The best about this nails art design is that you can make it on your own, without having to visit a manicurist. Polka dot nails are very popular both for day wear and evening parties. If you are in the research for classic but still vibrant nails don't miss the polka dot ones.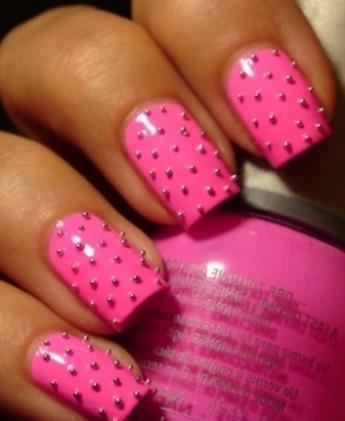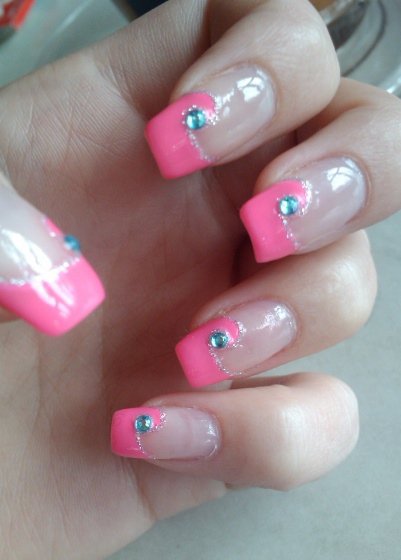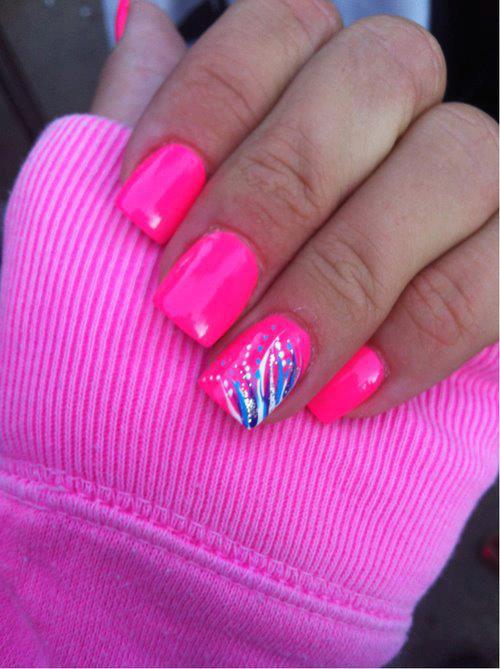 Colorful glossy nails
Glossy is another idea for vibrant nail designs. Again, you can choose just one color for all the nails, or you can experiment with different colors for each nail. When it is not enough glossy for you, you can easily add some details to accessorize your nails. You can also add some patterns to any nail to make it more colorful too. Floral patterns are the perfect choice for the summer season.