Creating a capsule wardrobe is one of the basic steps in finding out your personal fashion style. Despite the basic clothes and footwear that the capsule wardrobe focuses on, it is also very important creating a go-to capsule jewelry essentials collection. The concept of a capsule wardrobe follows a minimalist approach to outfitting your closet. Every woman should create her own capsule jewelry essentials collection. It is a fact that almost every woman around the world has her own jewelry box. You may ask what the concept of capsule jewelry essentials collection really is.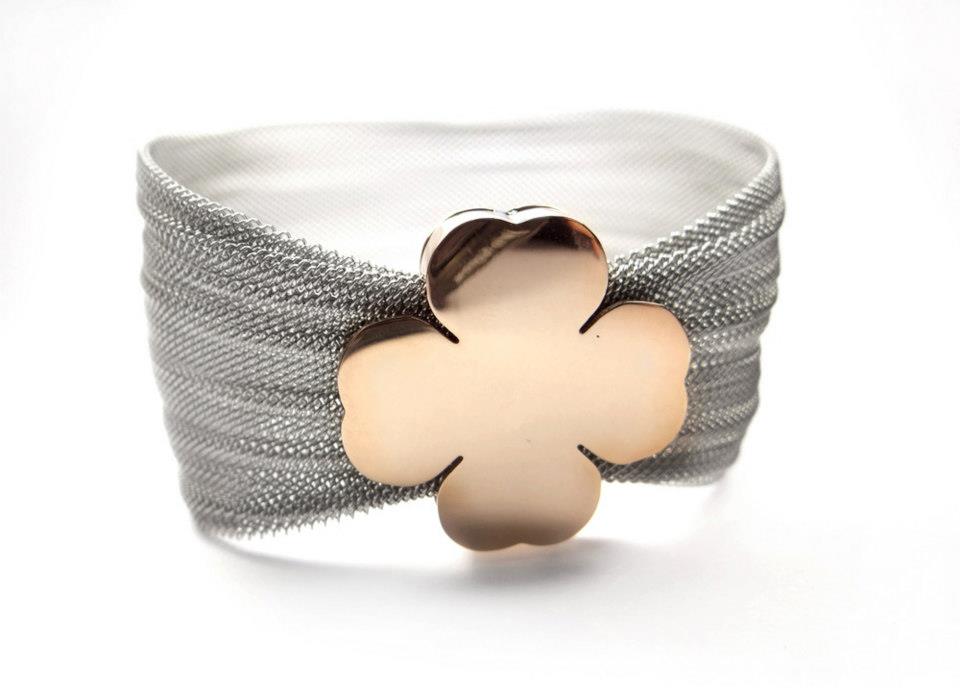 Well, here is the answer. This concept is related to all those go-to pieces of jewelry that women find constantly reaching in their jewelry boxes. What exactly should be in a capsule jewelry wardrobe? First, start with your personal and unique fashion style. Before you create your jewelry essentials wardrobe, you need to know your personal style and preferences when it comes to jewelry and accessories. Embrace your fashion sense and pick those pieces that you will wear and that suit your style. In order to choose the right jewelry essentials, think about versatility as a priority. Always trend to choose pieces of jewelry that can be worn both alone and in combination with other pieces. Below we have made a list of some of the biggest jewelry essentials that every woman should have in her jewelry box.
In order we have missed some of your preferences in the list, feel free to add it to your own jewelry essentials list. We hope our choice will help you make it easier to create your own jewelry essentials wardrobe.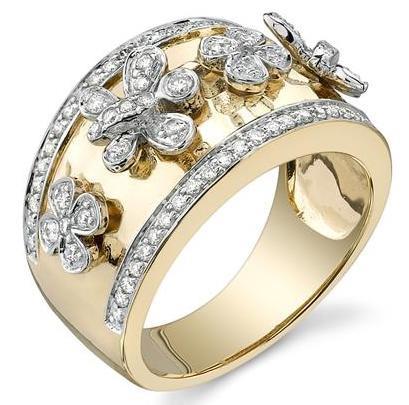 Unique ring
Gold and silver rings are jewelry essentials that you shouldn't miss in your jewelry box. A ring is the perfect piece of jewelry to complete any outfit you style. The best about rings is that they are so versatile and can be worn with anything you dress on. Many women choose meaningful rings that are more personal. Gemstones rings are the best choice if you are searching for a meaningful ring. Not to forget the engagement ring, that is jewelry essential in married woman's jewelry boxes.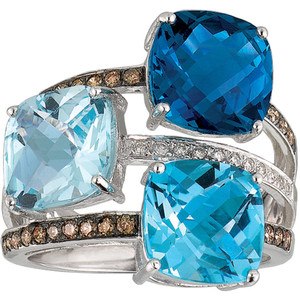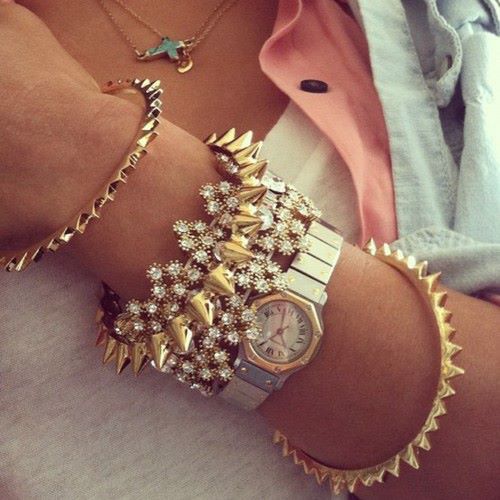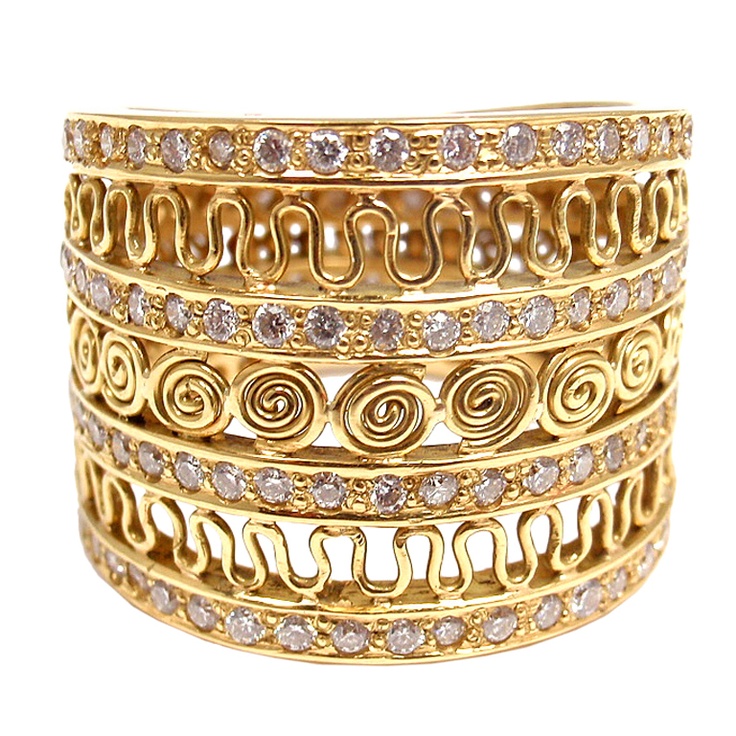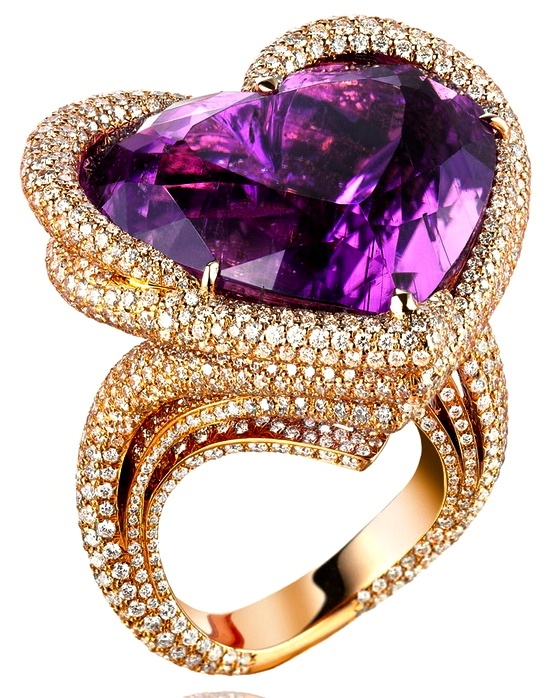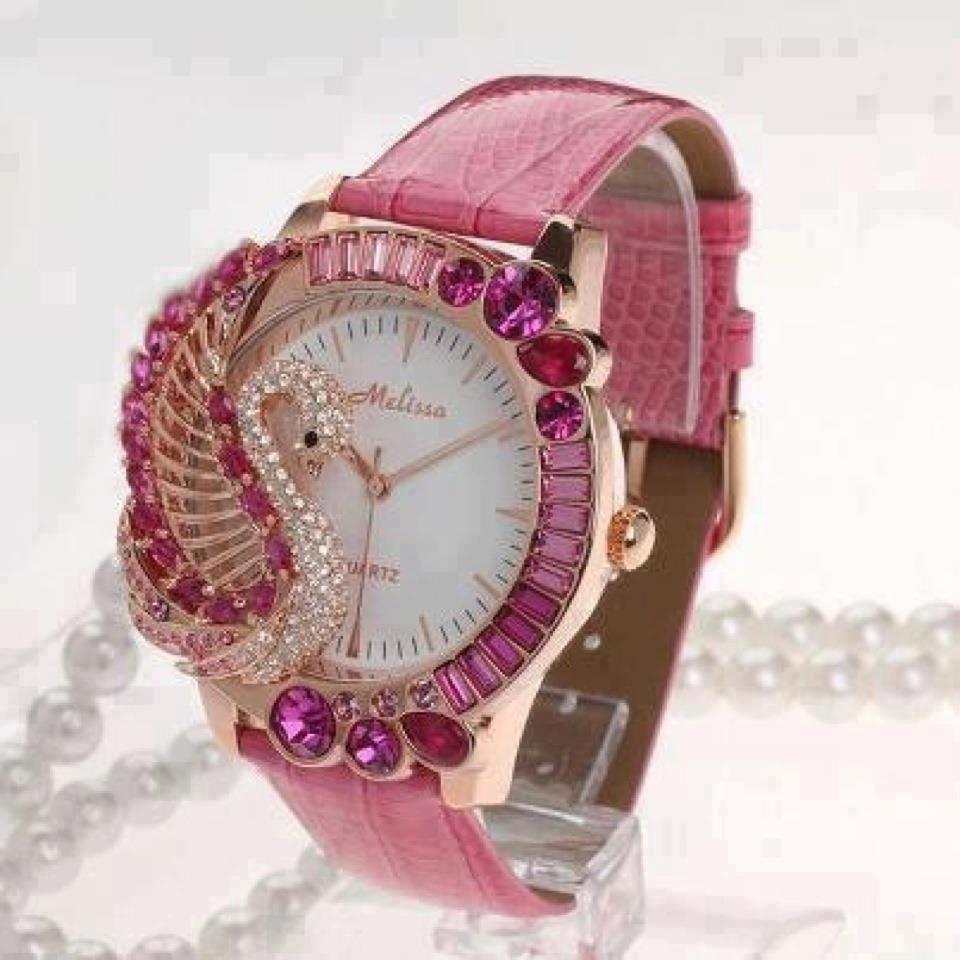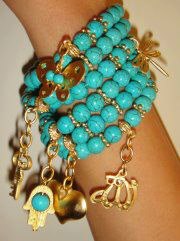 Statement necklace
Statement jewelry is very trendy in the past few years. Almost any collection of jewelry has some statement pieces in it. Designers don't miss the chance to surprise women with new statement necklaces any time they launch new collections. You can create so many different looks with statement necklaces. Also, you can mix your statement necklace with chain necklaces for more eye-catching look.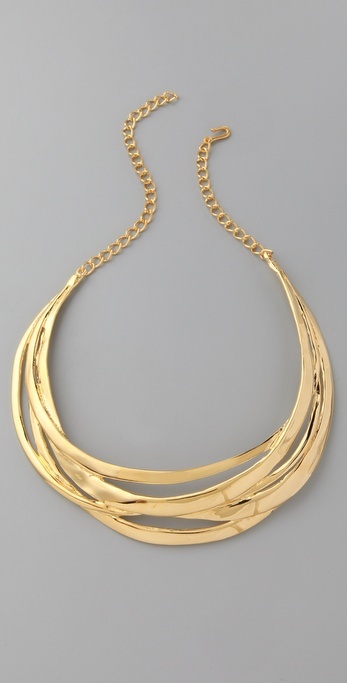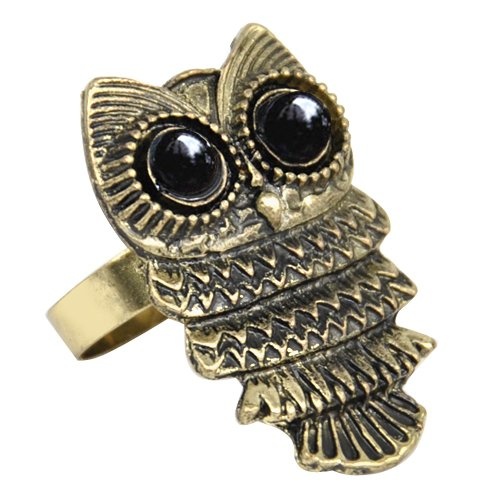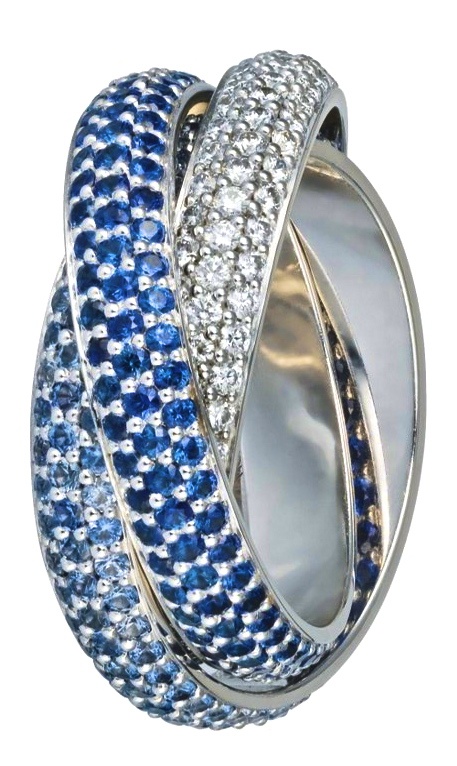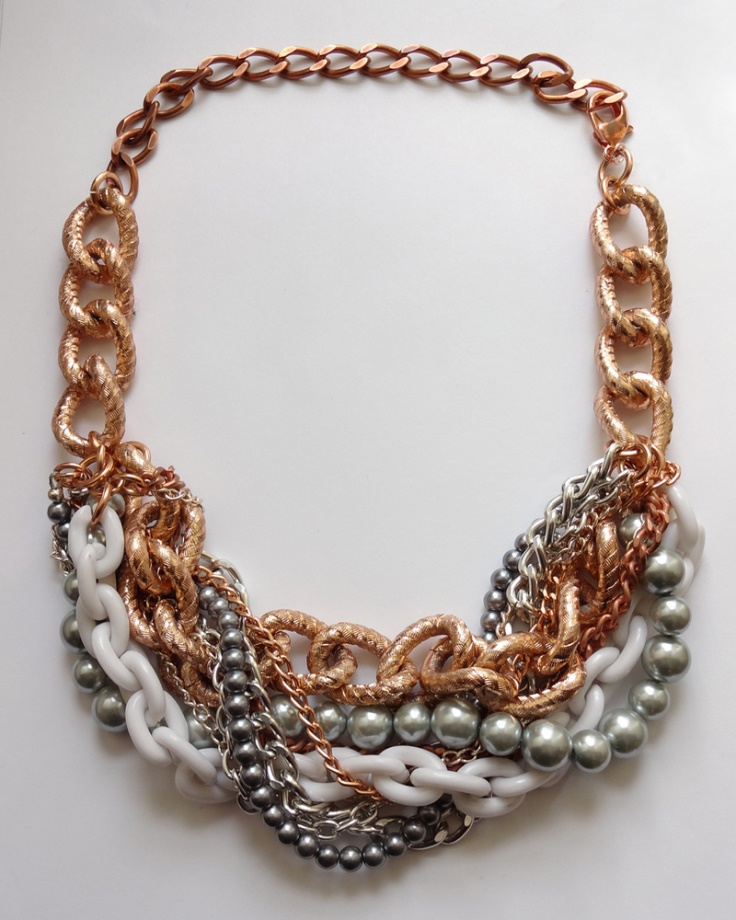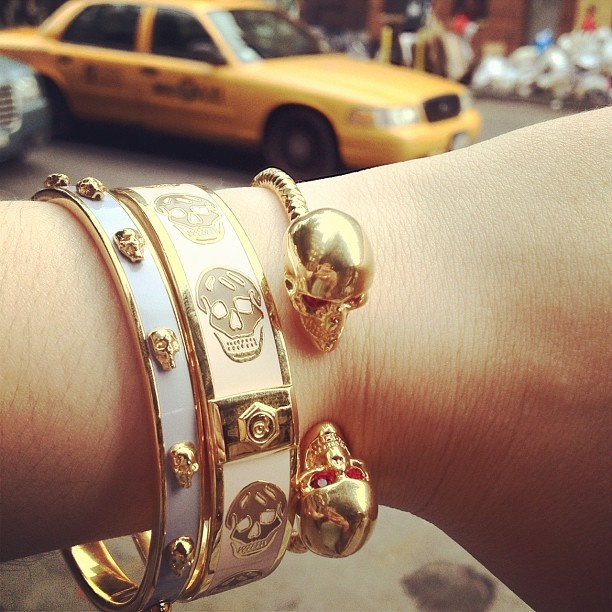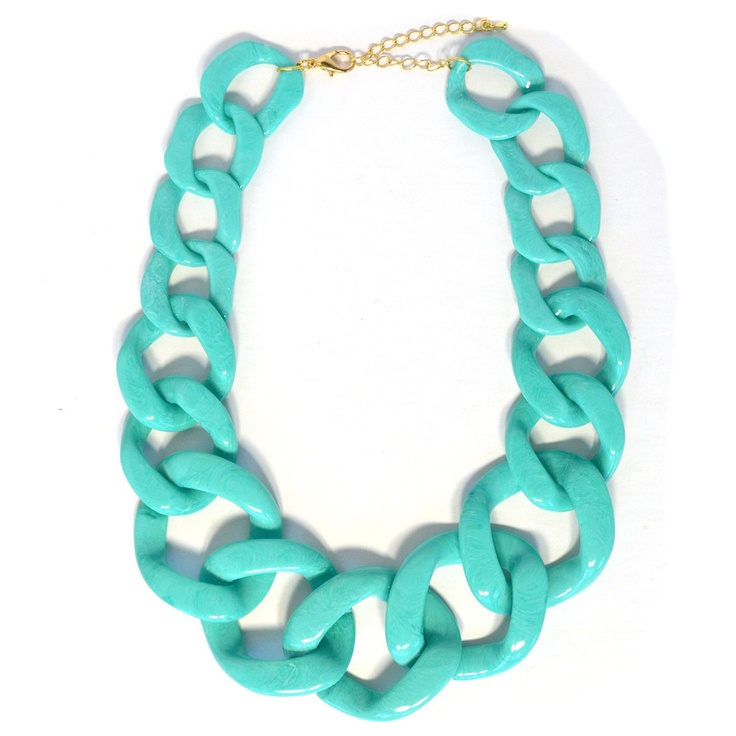 Pendant necklace
Your simple pendant necklace is sure to be your most versatile piece in your jewelry capsule wardrobe. It is such an effortlessly chic way to dress your neck. The best is that pendant necklaces go perfectly with any neckline. However, it will definitely best suit a v-neck or scoop neckline. Always have this in mind when styling your next outfit. Another positive side of pendant necklaces is that they look great with any look from a plain t-shirt to a professional suit to an evening gown. You can wear your pendant alone, or layered with other necklaces.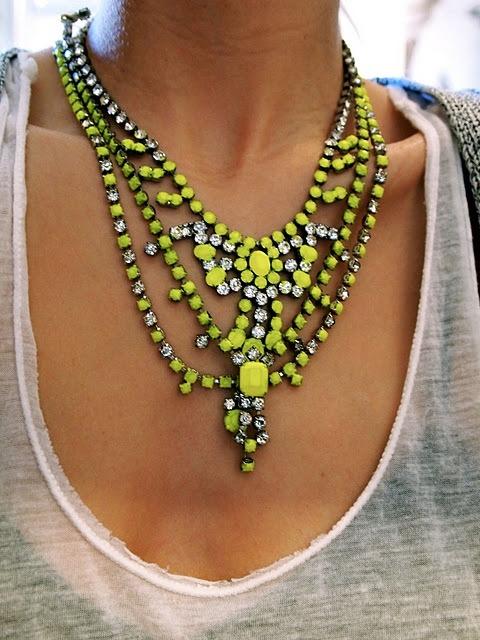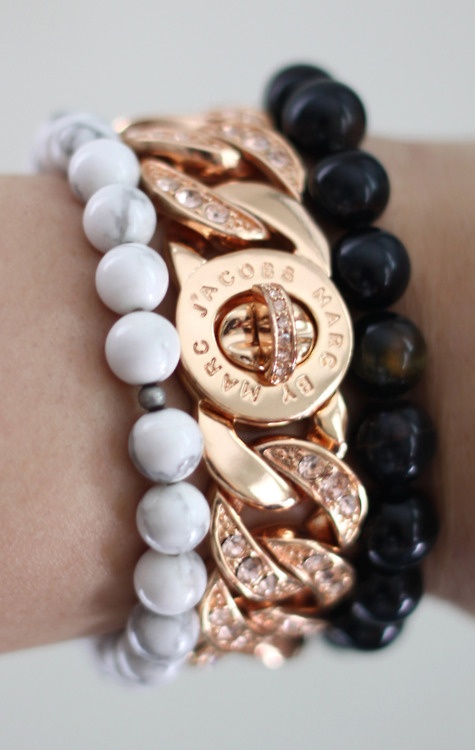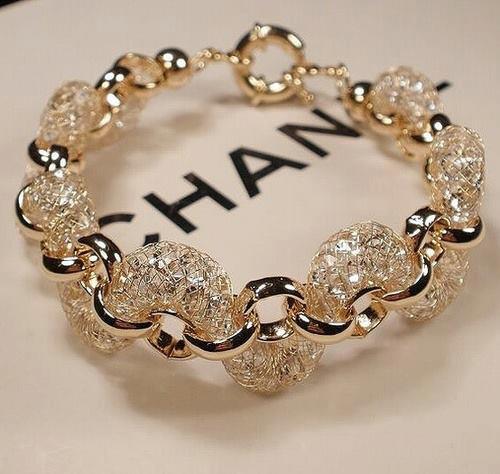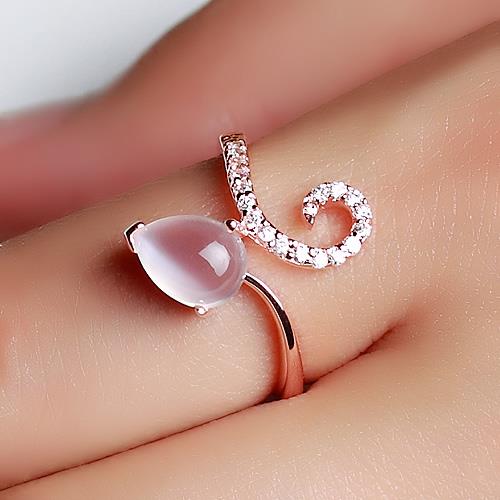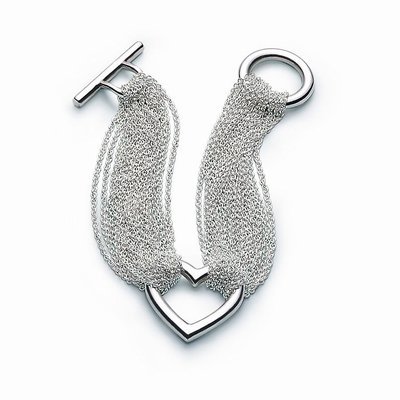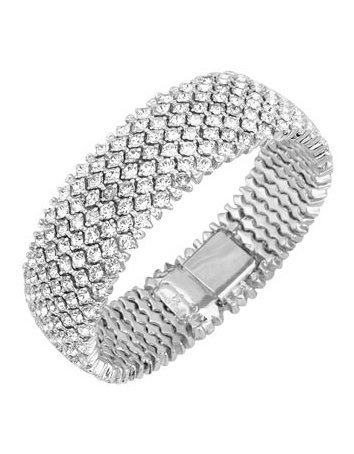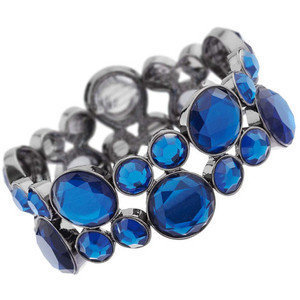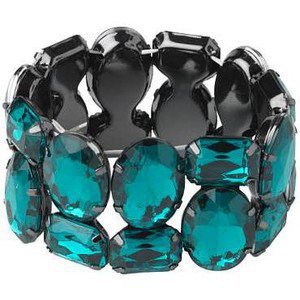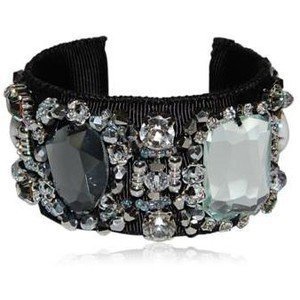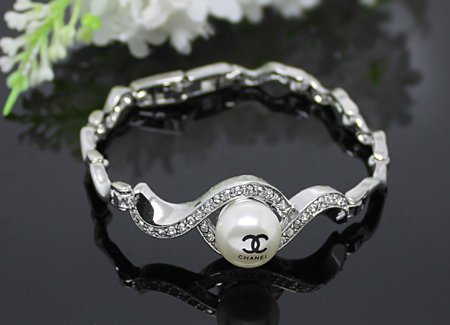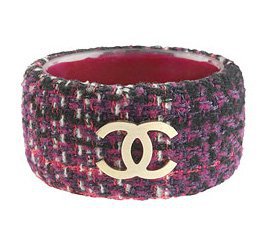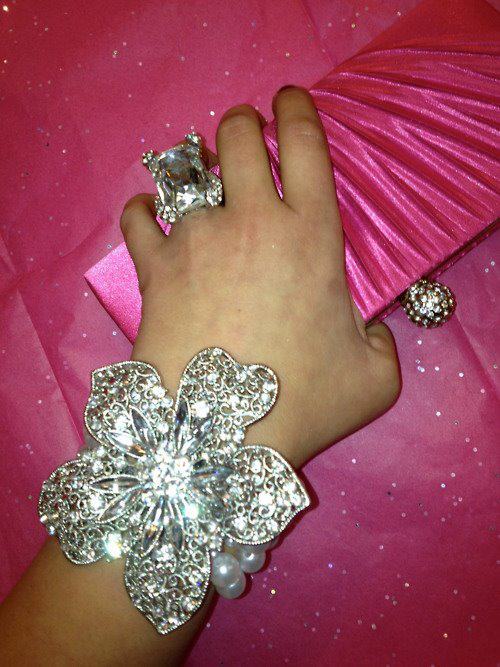 Bangle bracelets
If you want a stand-out accessory that will scream high fashion taste, then don't miss the bangle bracelets. These trendy bracelets can be worn alone or combined with others so make a bracelet stack. Stacking bracelets is a perfect way to express your unique fashion style. You can also experiment with different materials and metals in order to create a look that perfectly suits your style. Choose the number of bracelets according to your preferences. Then match them to suit your outfit and rock on the look.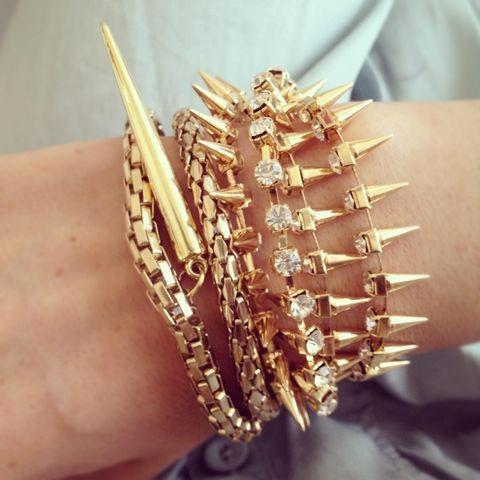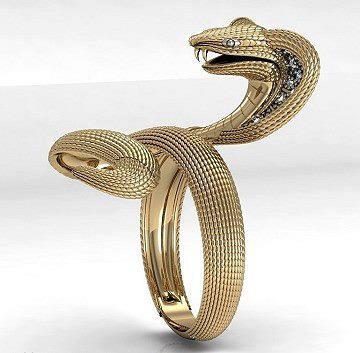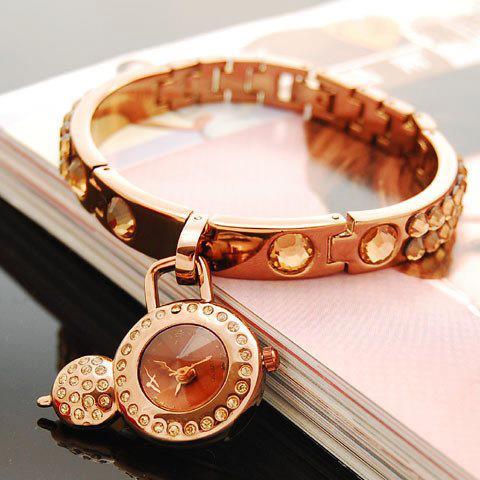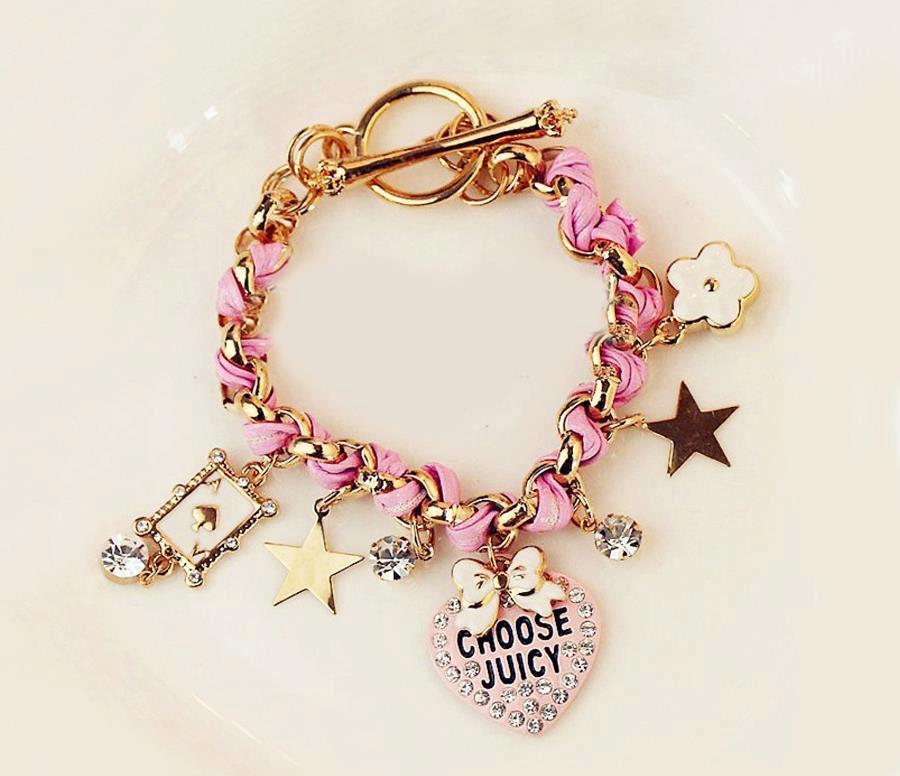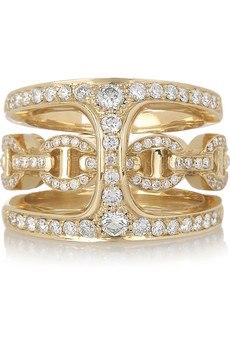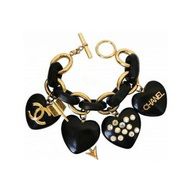 Classic watch
A classic watch never goes out of fashion. Every woman should have at least one in her jewelry box. Investing in a classic watch is definitely a smart thing to do, so don't miss enriching your jewelry collection with one. There are so many ways you can wear a woman's watch. You can wear it by itself, or you can simply stack it with multiple bracelets. This timeless jewelry piece will coordinate any outfit you style.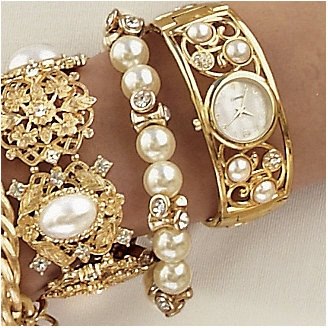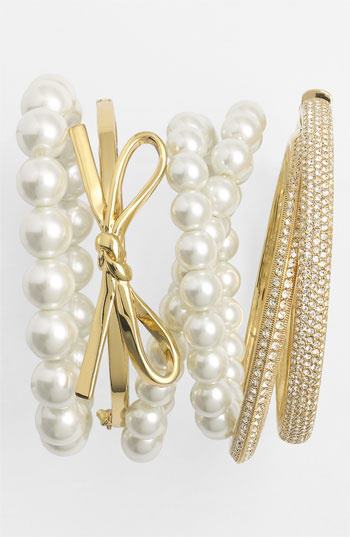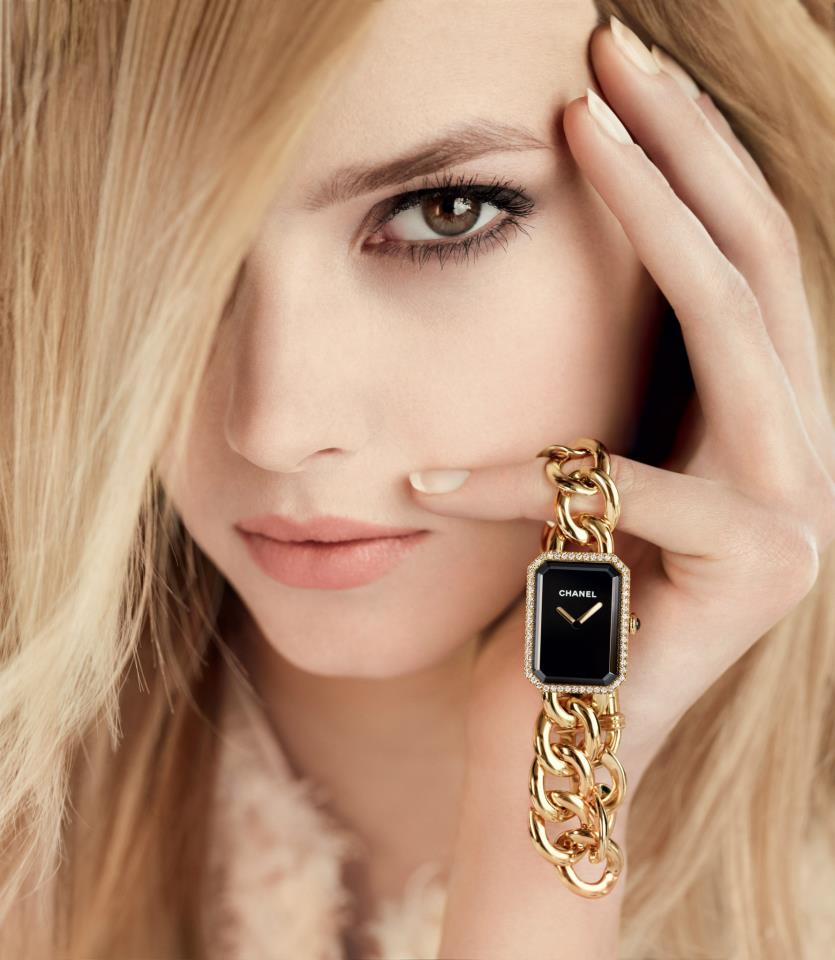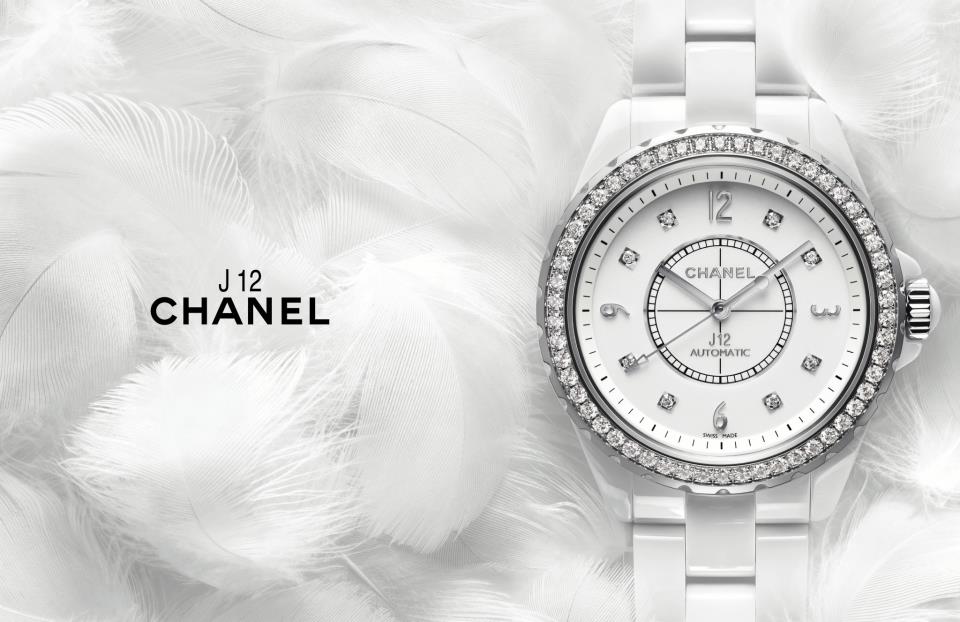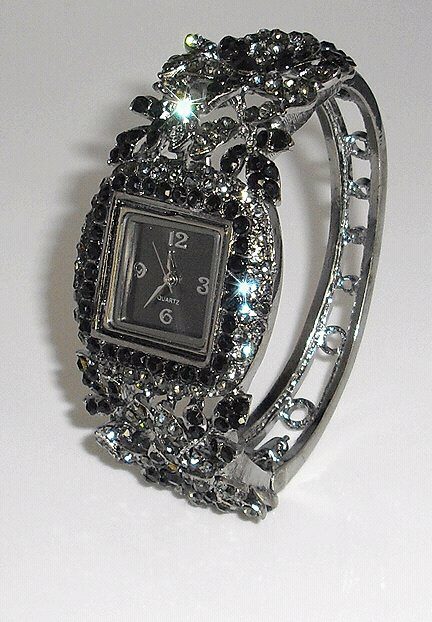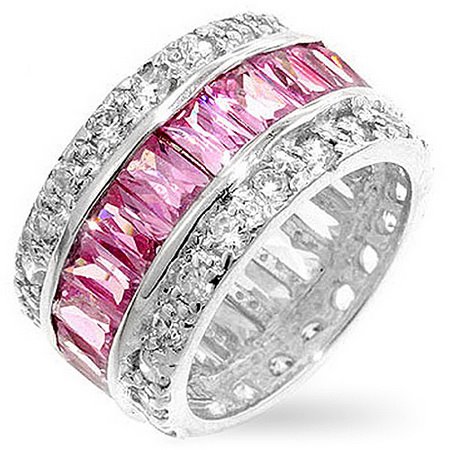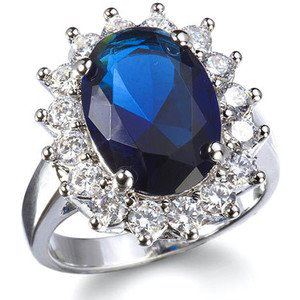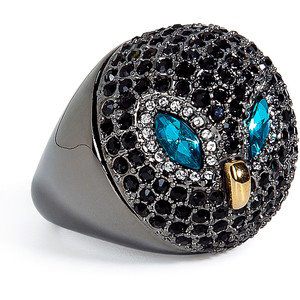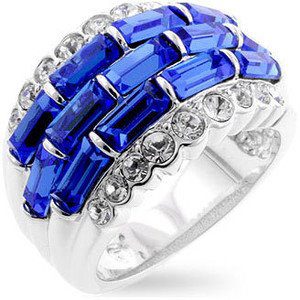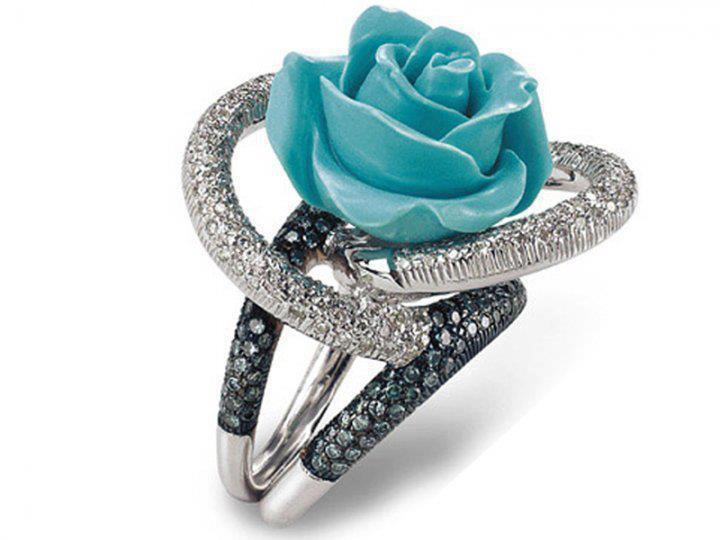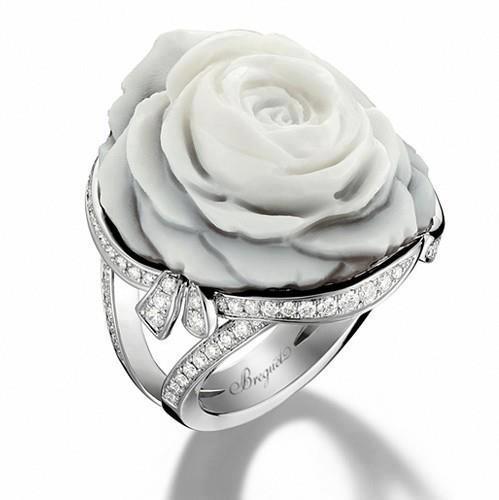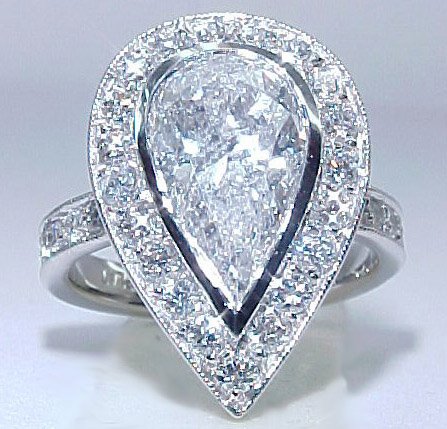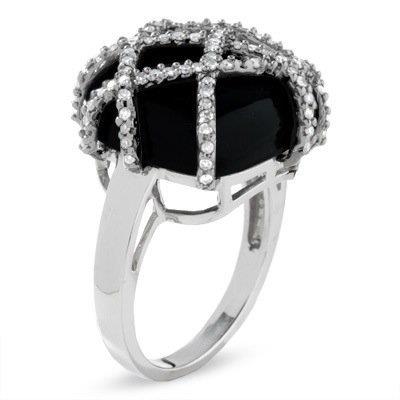 Diamond stud earrings
Diamond studs are definitely the most precious piece of jewelry in a woman's jewelry box. They are at the same time the most worn ones too. These timeless and so easy-to-wear earrings are without any doubt the most favorite accessories for women. The fact that they go with absolutely any outfit, effortlessly versatile both for day and night combinations makes them even more favorable for women. If diamonds are not fitting your personal style (although it is almost impossible), then try any basic stud earrings. From simple silver studs to fancier gemstone earrings, these jewelry essentials will work so hard for you. Don't miss including them in your jewelry essentials wardrobe.