Hey ladies, it is always amazing if you learn a few simple and easy DIY tricks that could change your life. In this article below we want to share with you a few simple DIY ideas that you will love it. Creativity is all around us and just using simple tricks we can do so beautiful things. In the presented below pictures you could see cool ideas and you can learn how to make cute accessories, or how to renew your old clothes and make it chic again e.t.c. Take a look below and grab some inspiration it is easy and fast than  you think each project will not take you more than 5 minutes. Enjoy!
1. DIY – Convertible Necklace Headband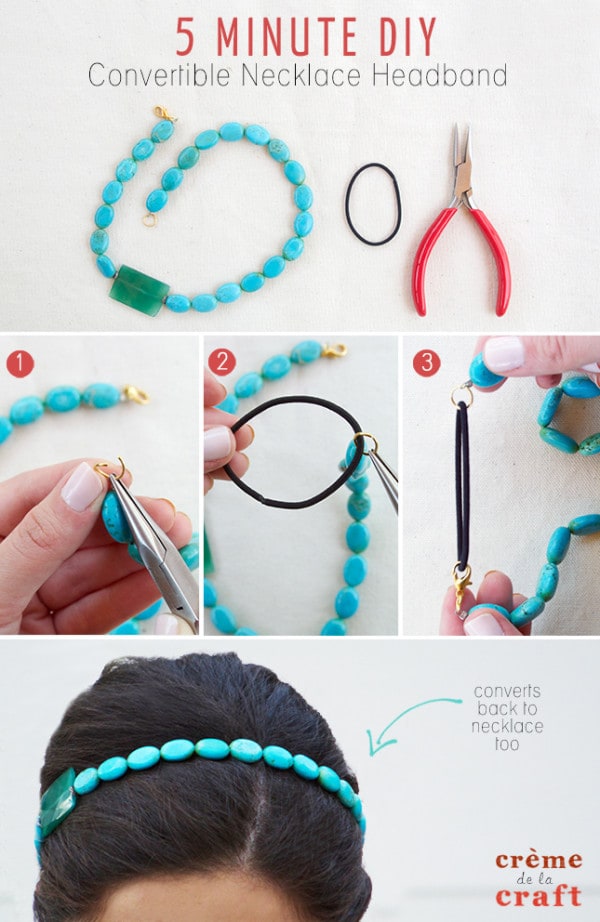 source
2.Sunny Style! DIY Embellished Sunglasses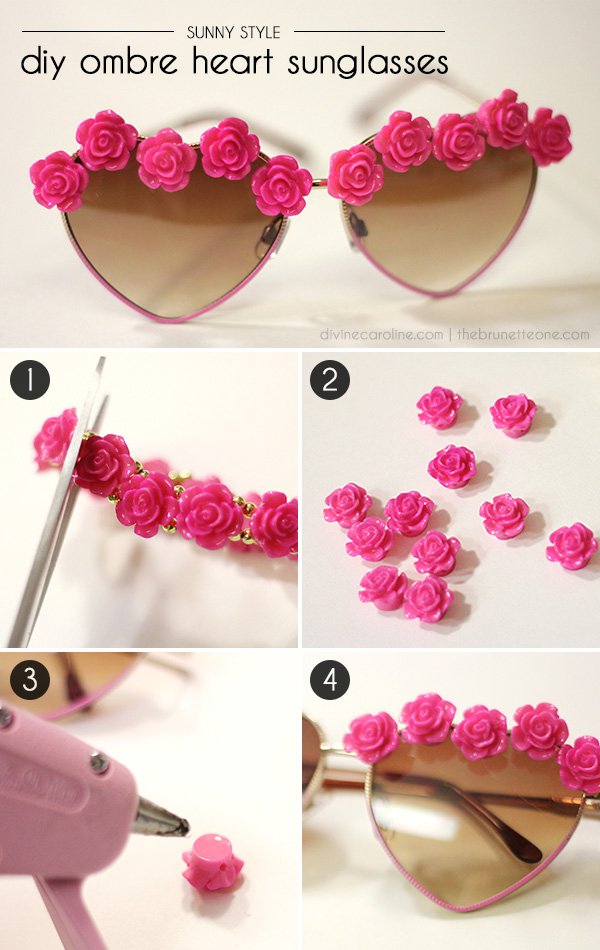 source
3.diy tic tac bobby pin case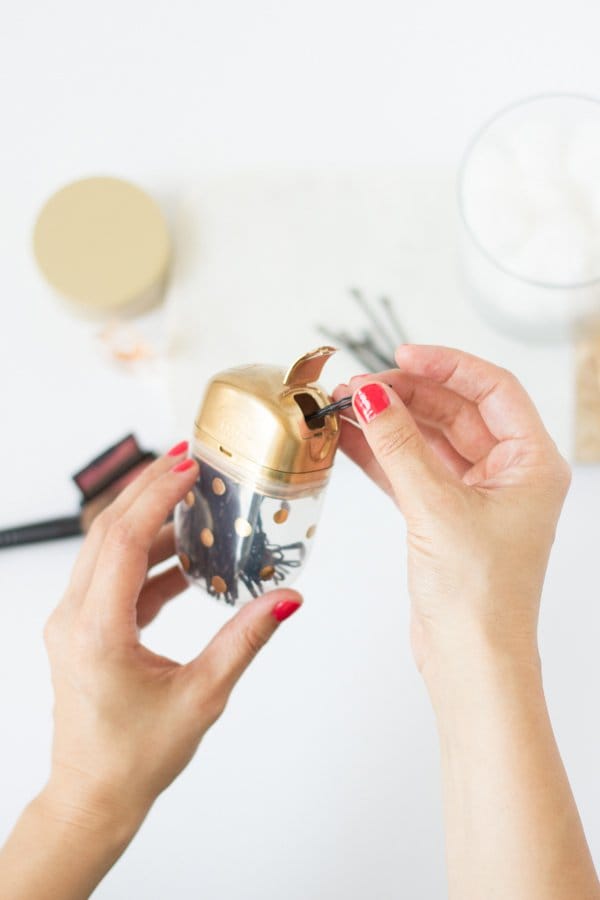 source
4.DIY: Jeweled Shoe Clips

 source
5.This quick and simple DIY necklace is the perfect project to do with kids!
 source
6.DIY Painted Bobby Pins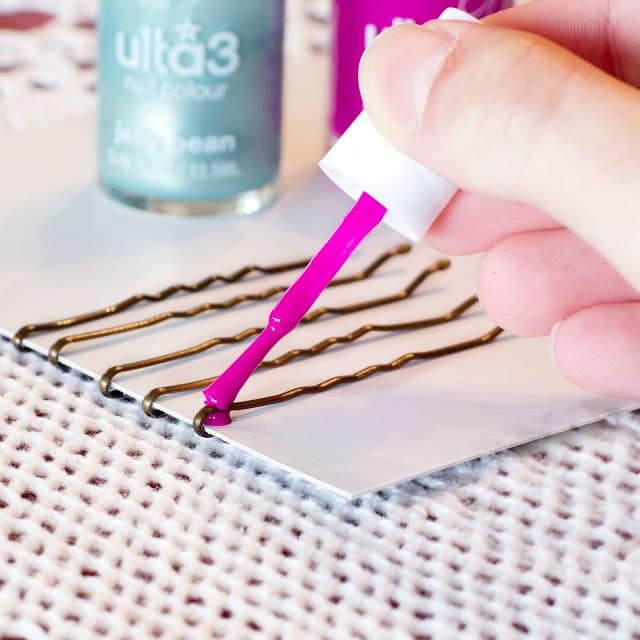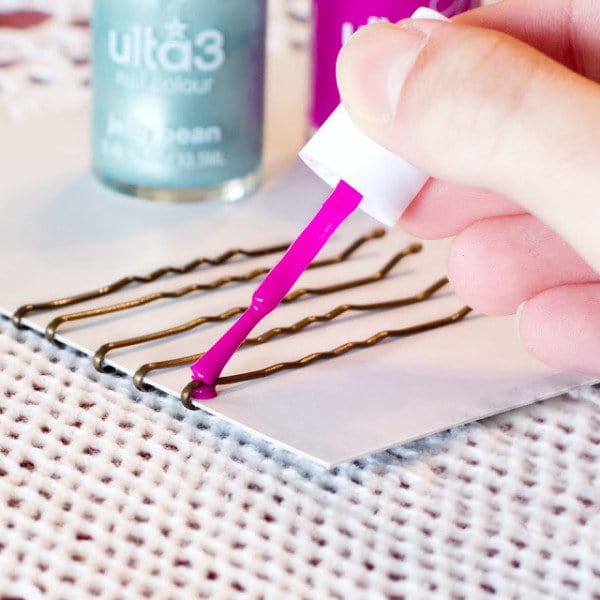 source
7.DIY "VINTAGE" BUTTON BOOKMARKS – 5 MINUTE PROJECT!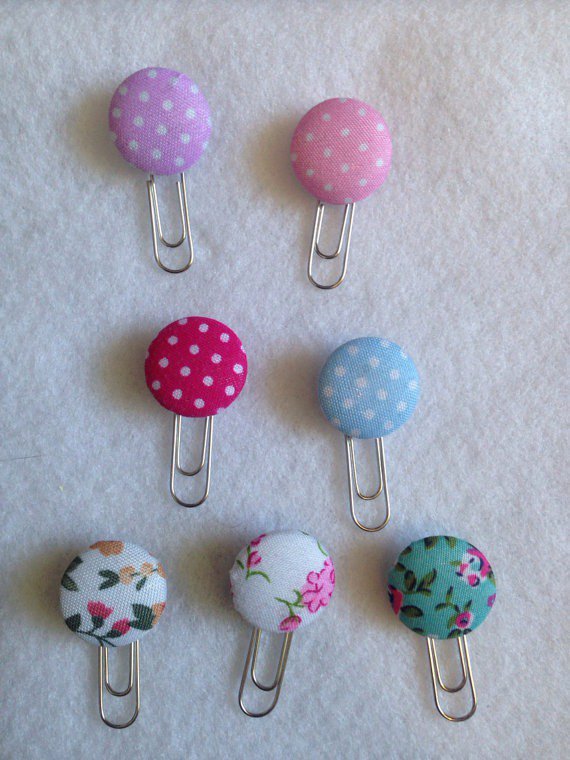 source
9.DIY: jeweled clutch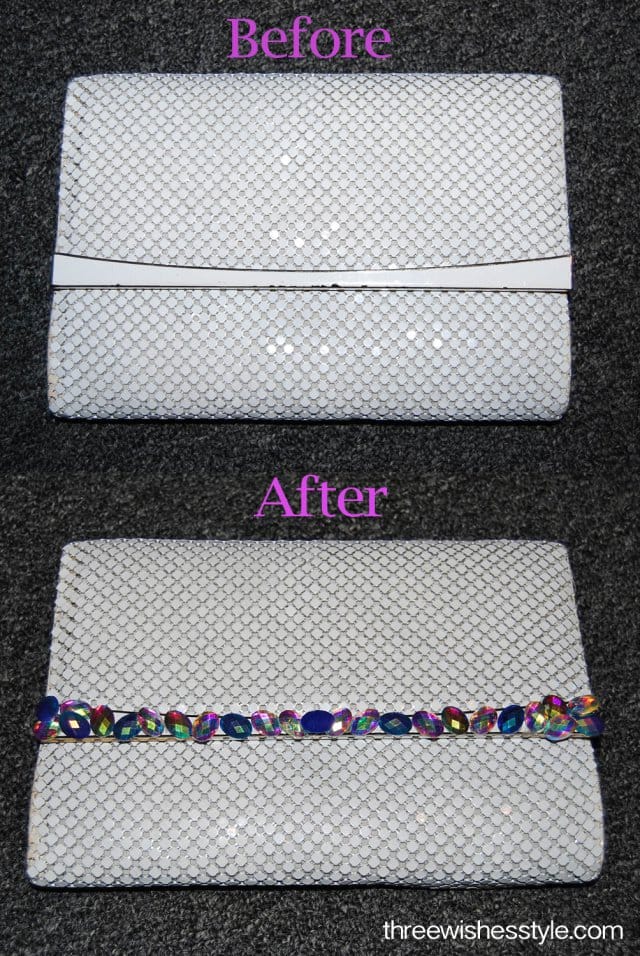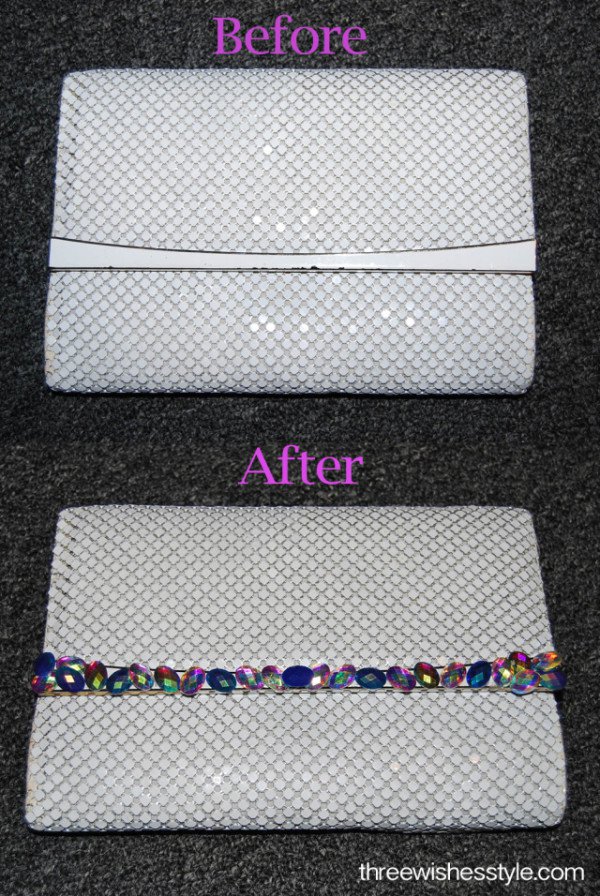 10.DIY T-SHIRT WITH LACE CUFFS