Hey fashionistas are you ready to learn more useful and adorable beauty tricks that will make your life easier?
In this article you could find a list of our special selected beauty tricks and tips that you wish you knew before.
See below how easy and with no effort do your hairstyle, makeup e.t.c.
Every tip below is related with some of your daily beauty routine so i m sure that you will find what you need below but if not just dont panic we have so much tips and tricks and i suggest you to look carefully our web site and you will find everything you need. Enjoy!
1.Talcum Powder!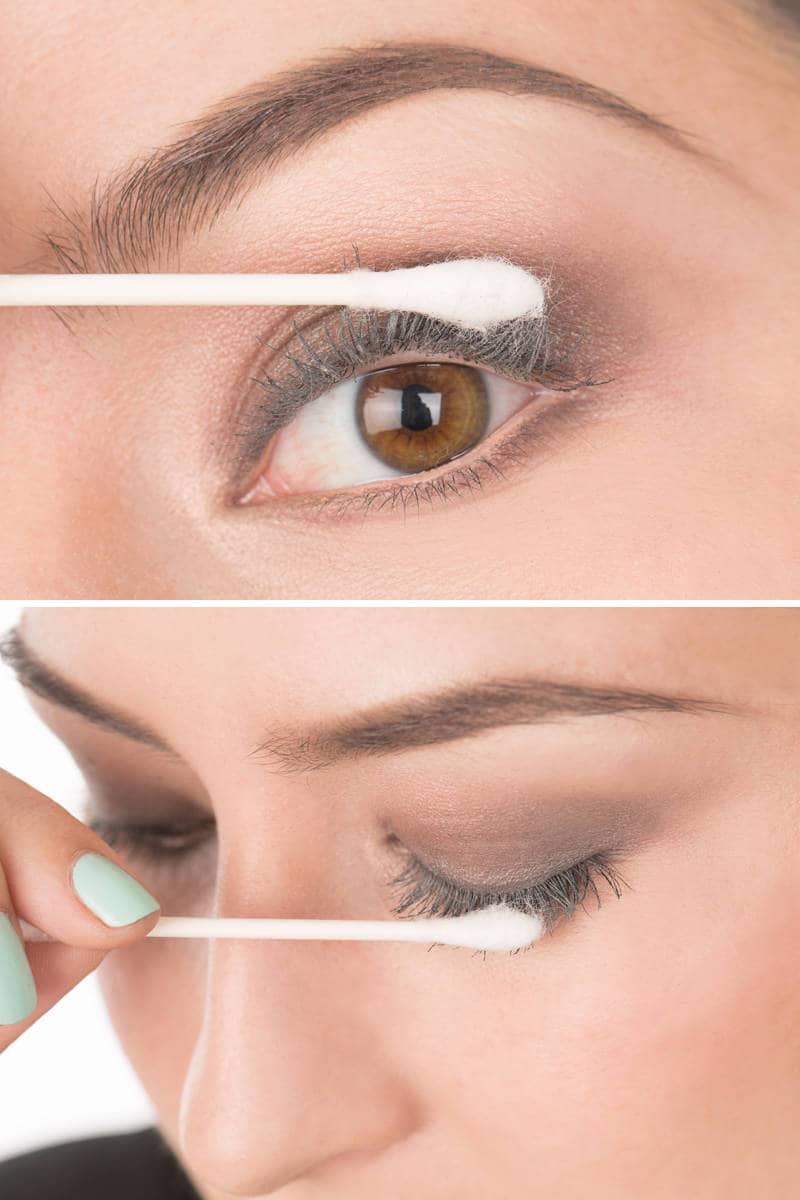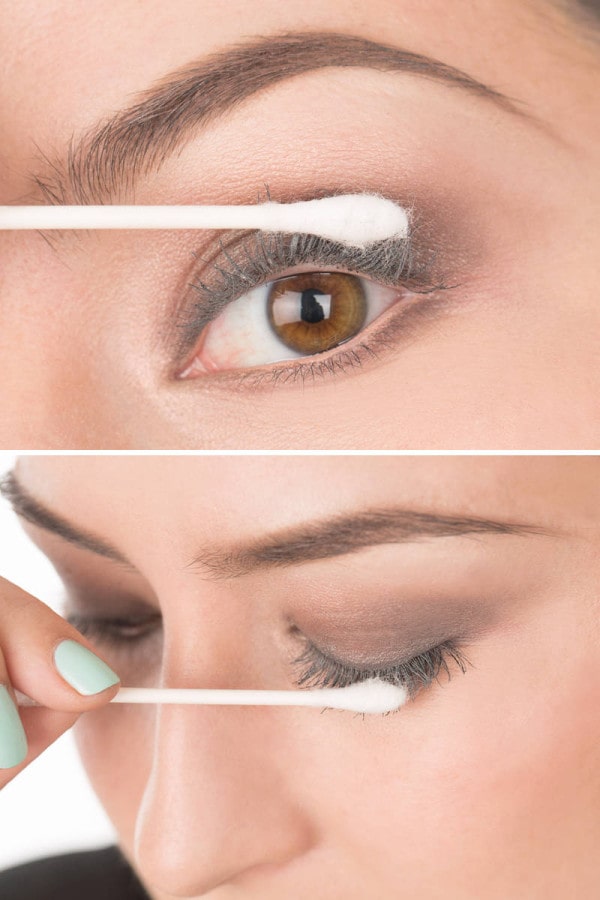 source
2.Easy Nose Contouring Tutorial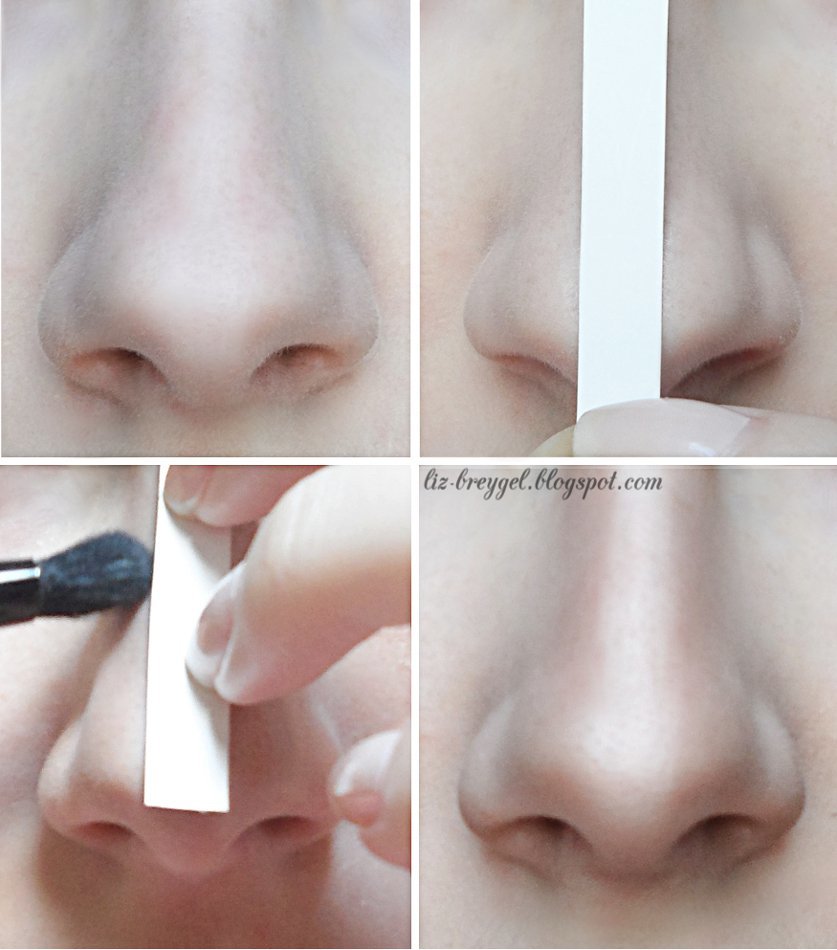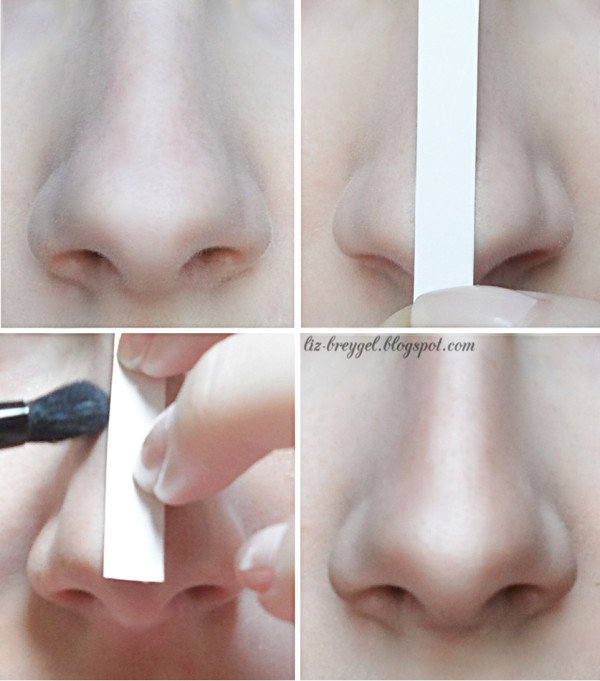 source
3.You're lining your eyes with a dull liner rather than a sharp one.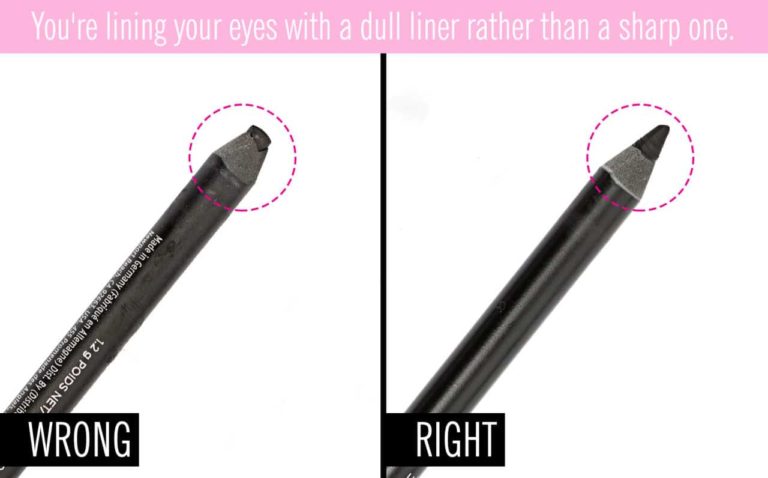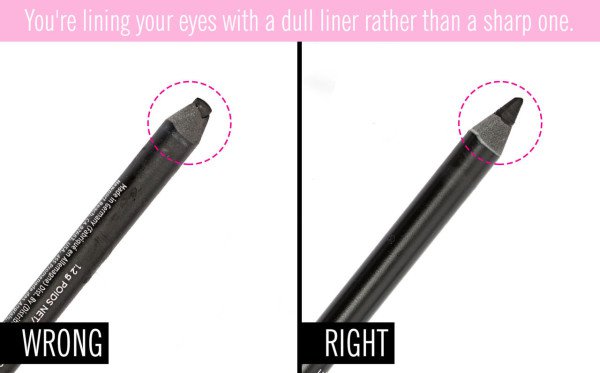 source
4.You're lining your lower lid with liquid liner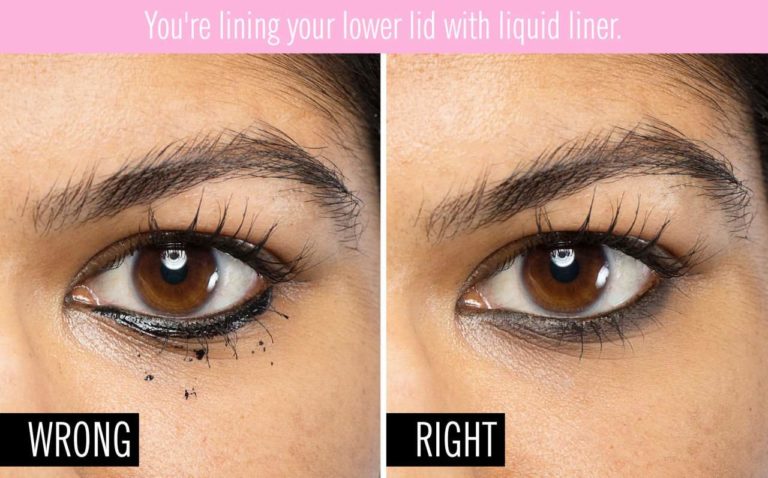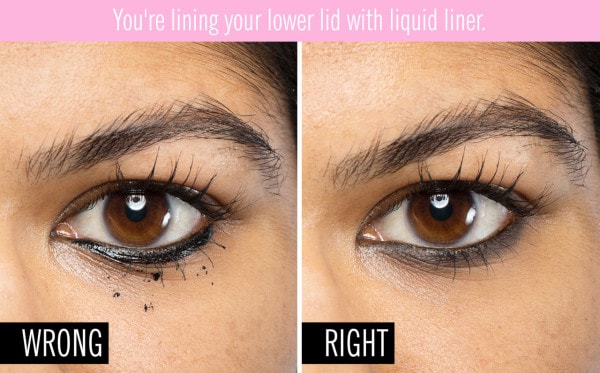 source
5.Use dry shampoo before bed if you are lazy to wash your hair, it will suck all the excess oils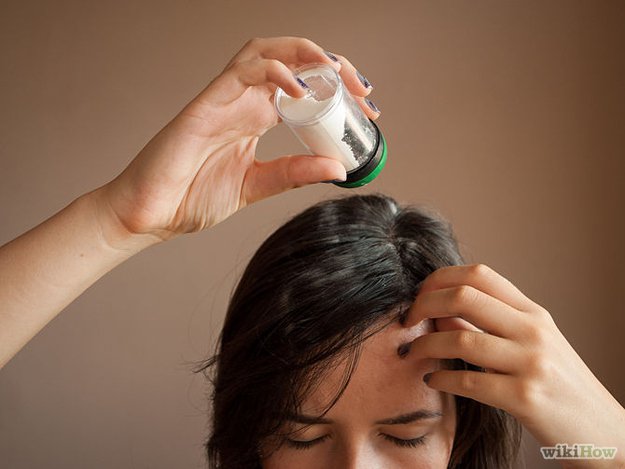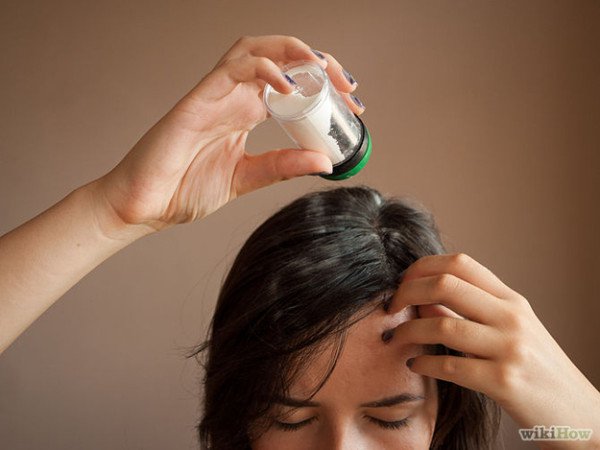 source
6. Use a boar bristle brush that is proved to make your hair more shiny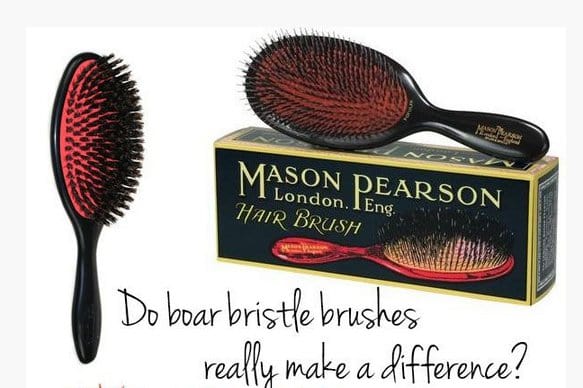 source
7.How to: Minimize Post-Manicure Clean-up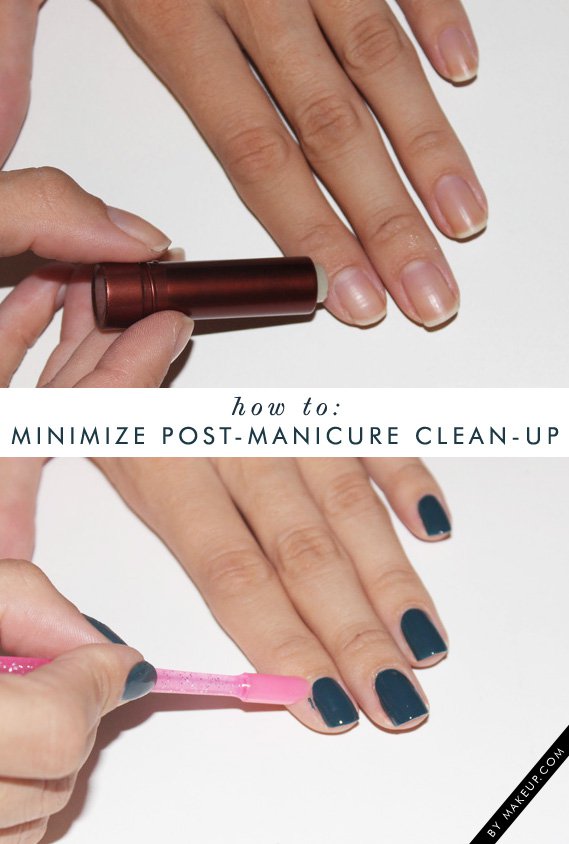 source
8.How To Get A Facelift In 30 Seconds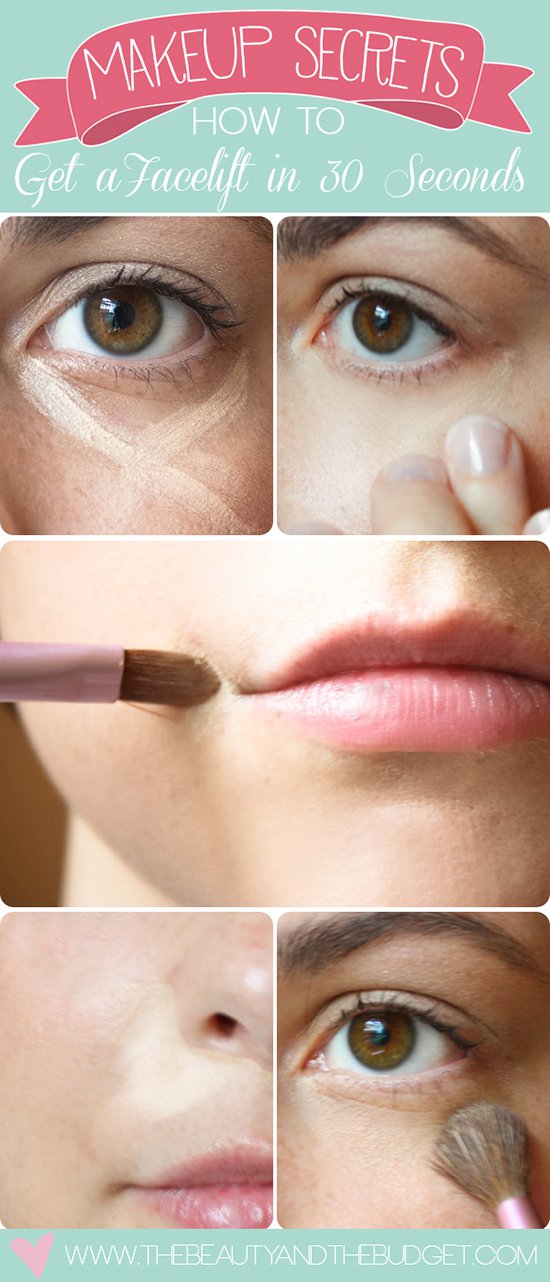 source
9.You're smudging your liner too low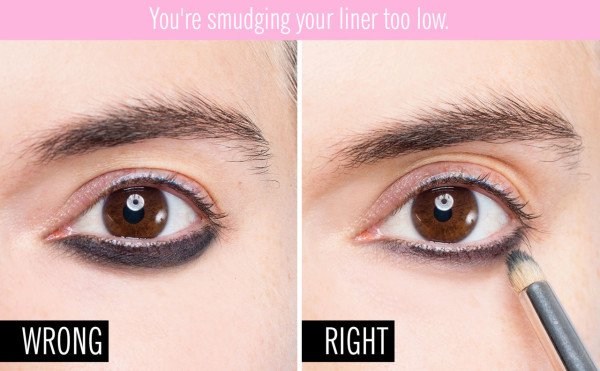 source
10.Create chic, cool-girl bends by holding your curling wand horizontally instead of vertically.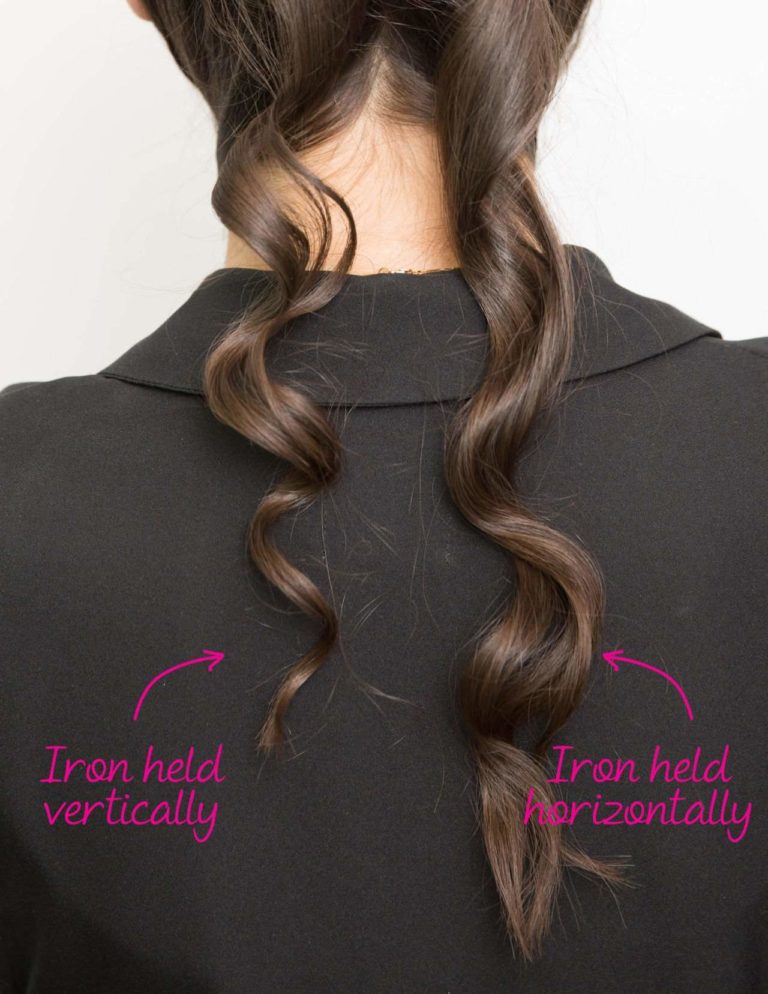 source