Hey ladies we are sure that you all want to sleep one minute more in the morning but there is always not enough time , we must prepare for going on work, if have kids must prepare breakfast for them, prepare your makeup too e.t.c. Want to maximize your beauty sleep time with some ways to get ready faster in the morning? You are on the right place. We have prepared for you 10 incredibly amazing ways that could save you a lot of time in the morning preparations. Take a look below and enjoy!
1.How easy would this make getting ready in the morning?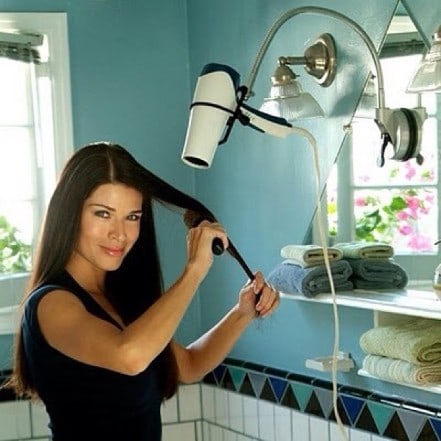 source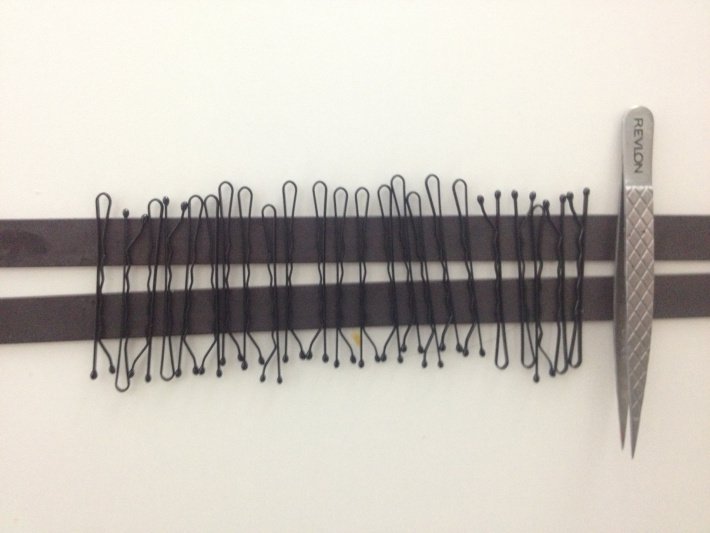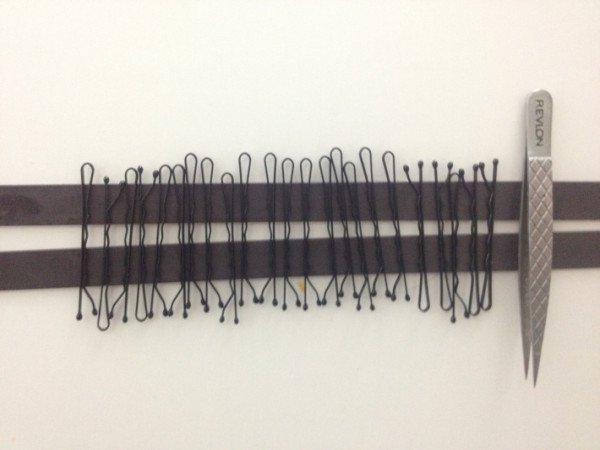 source
3.Toothpaste dispenser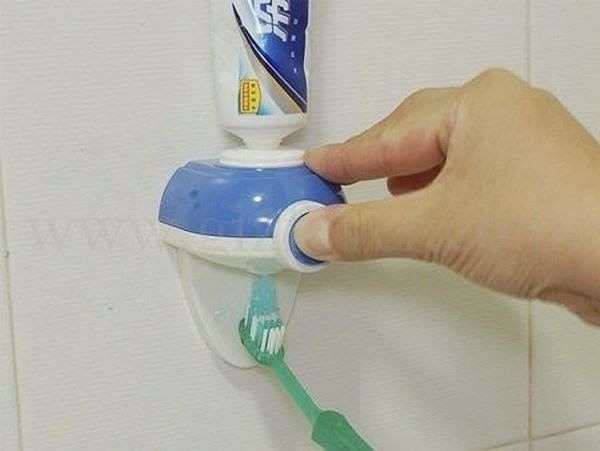 source
4. EASY WAYS TO GET FLAWLESS MAKE-UP – FAST!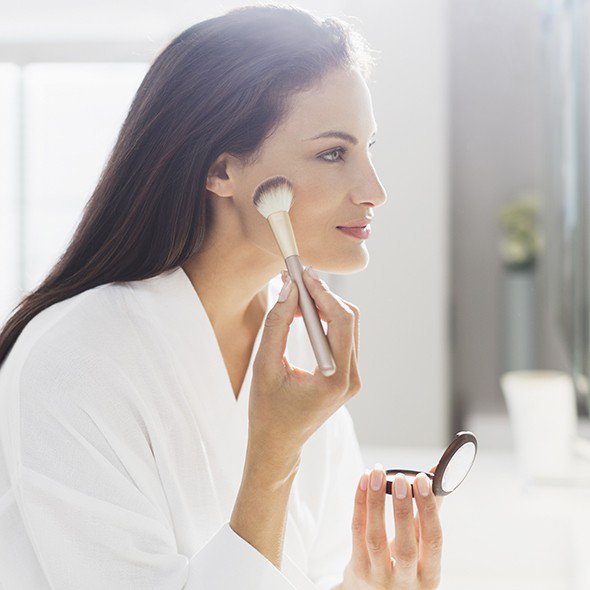 source
5.DIY Weekly Clothes Rack & Organization

 source
6.Outfit Planning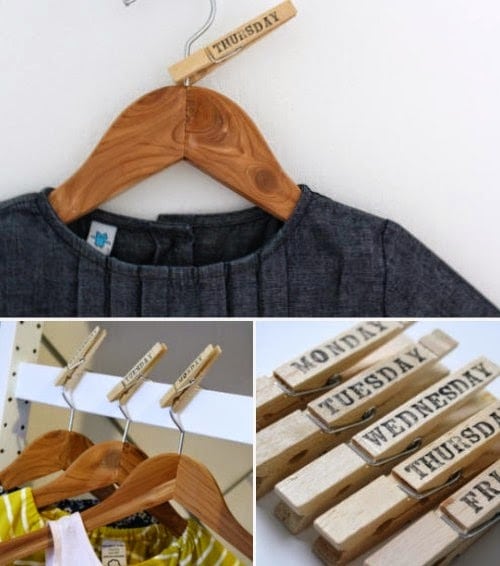 source
7.Stocco Maitre Touch Screen Mirror for playing iPod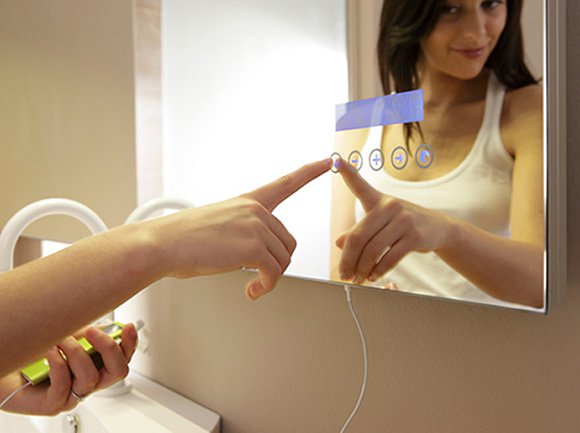 source
8.New Uses for Things You Have in Your Dorm Room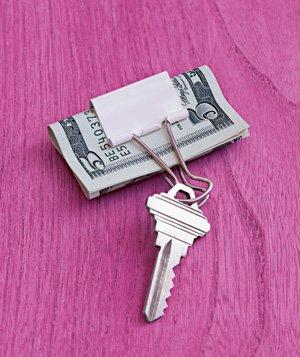 source
9.Weekly Menu Board – Tutorial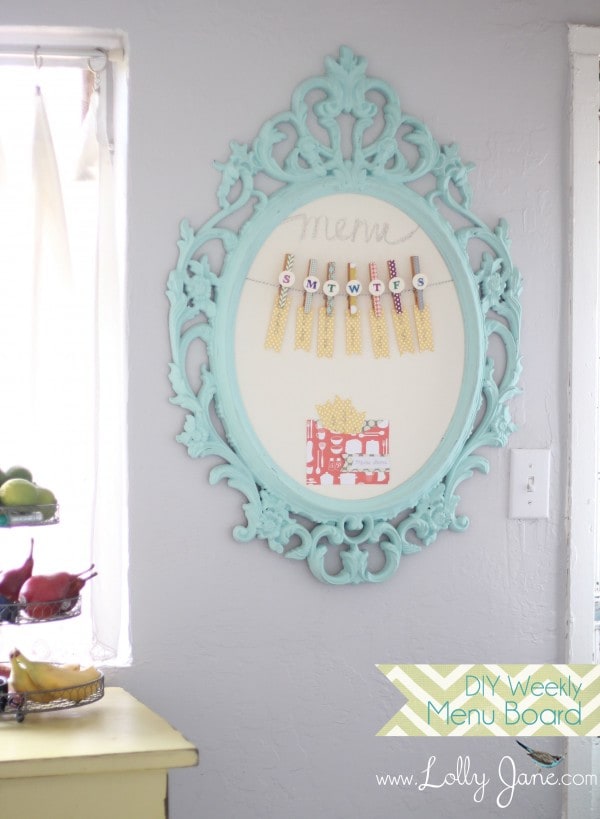 source
10.Ironing Board Mirror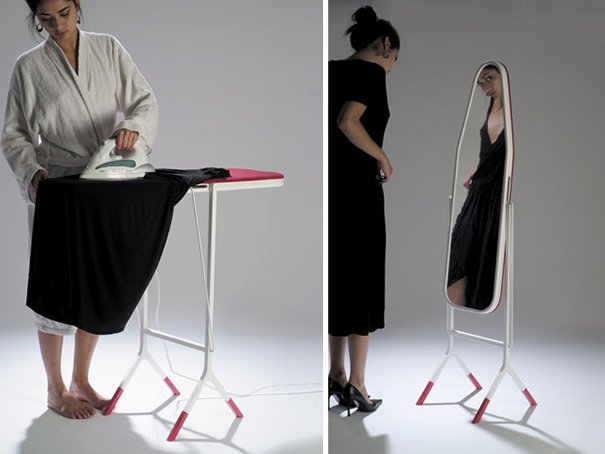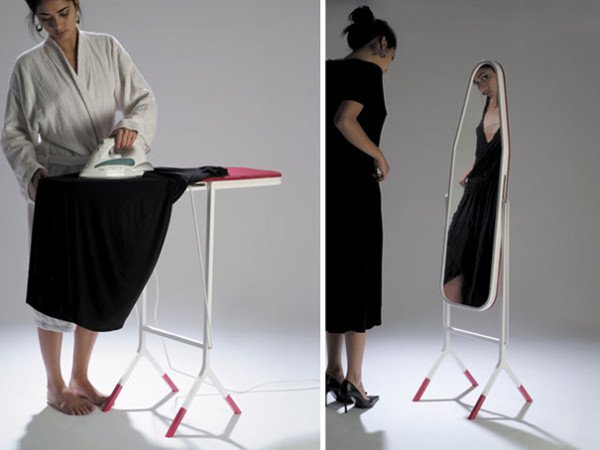 source