Vaseline is a product that almost there is no man that hasn't try it. But dear friends did you know all ways how to use this product? Actually vaseline is a petroleum-based gel commonly used in home remedies, beauty routines, and in a variety of household projects.
With appropriate uses of this ingenious products you can really make your life easier. We have made a list of two methods and 10+ ingenious ways how to use vaseline as a beauty product. Learn how to incorporate Vaseline into your beauty routine, into your household chores, and when to avoid Vaseline and find a different product instead. Enjoy!
Using Vaseline as a Beauty Product
1.Use Vaseline to soften rough skin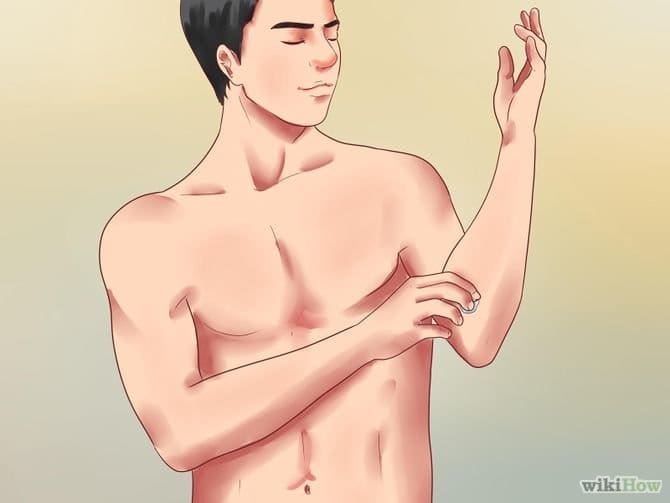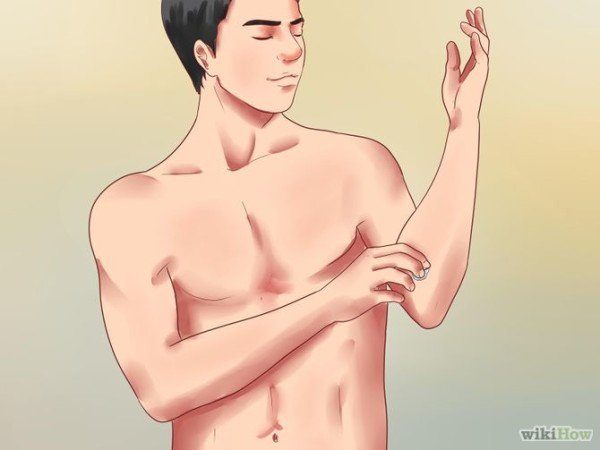 source
2.Apply Vaseline to highlight around your eyes.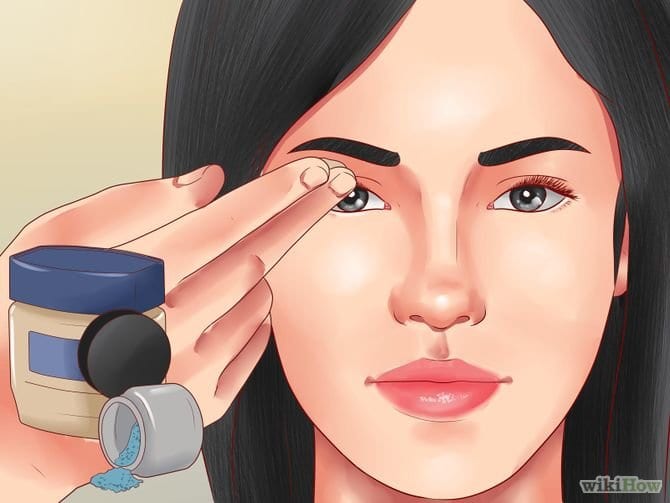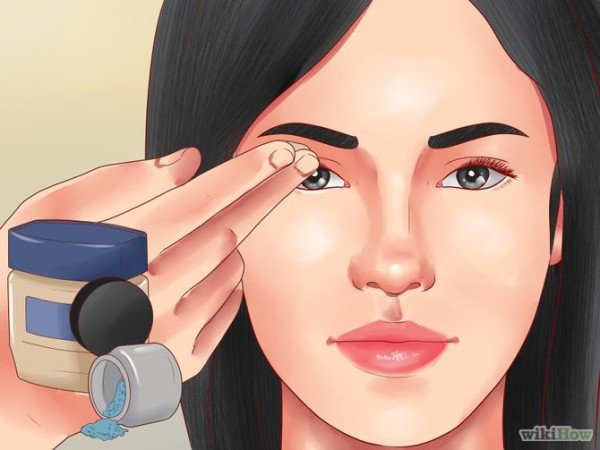 source
3.Use petroleum jelly on your nails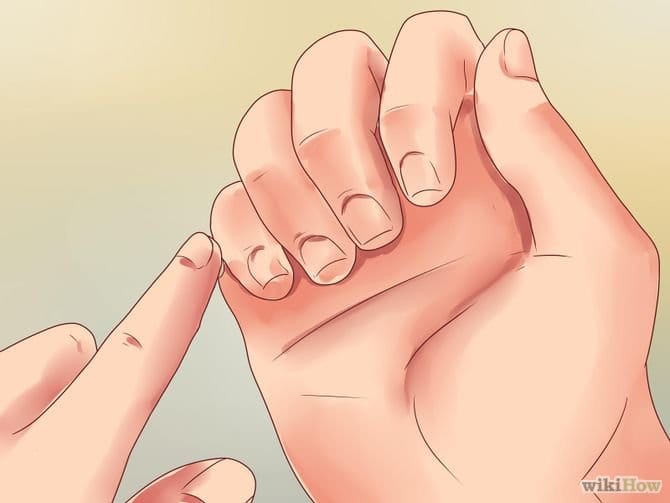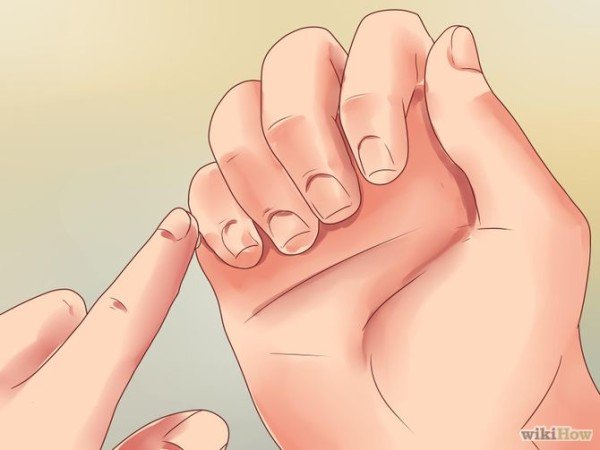 source
4.Apply it to your lips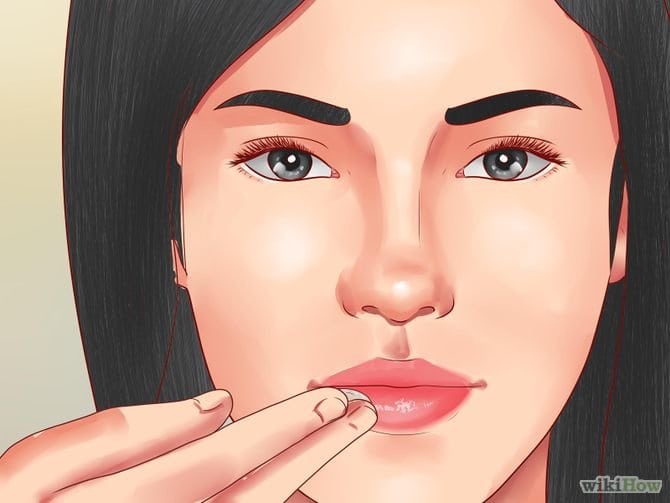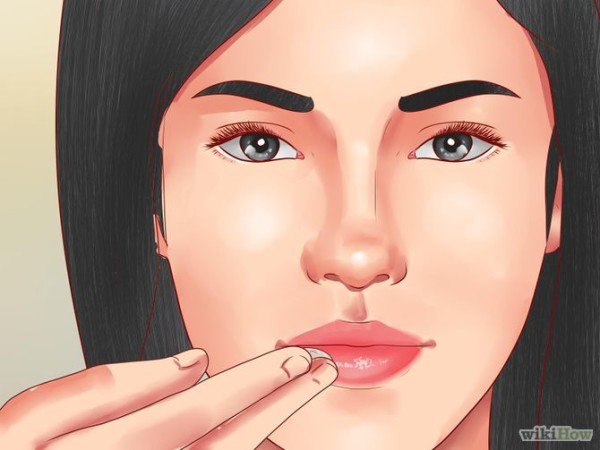 source
5.Apply Vaseline on your teeth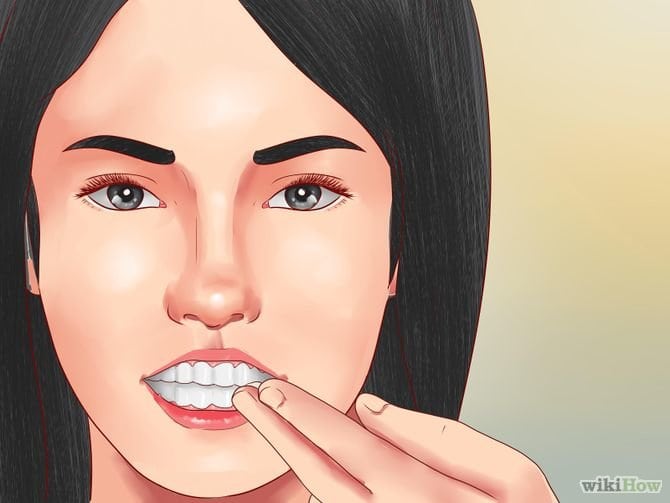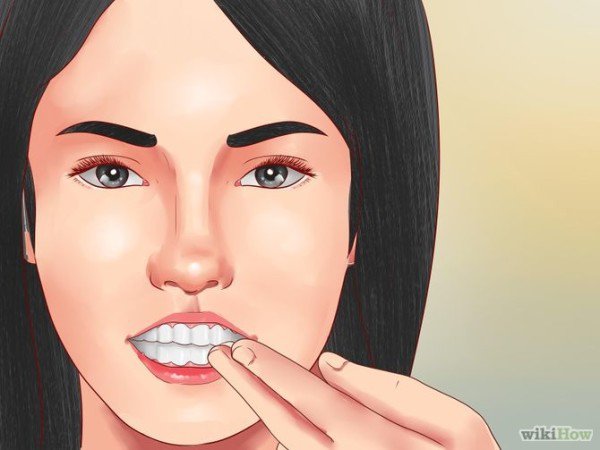 source
6.Use Vaseline on your hair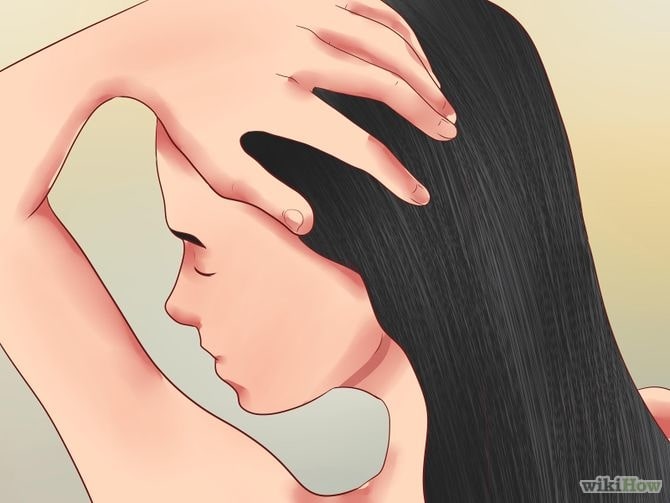 source
Using Vaseline Around the House
1.Use Vaseline to ease off stuck-on rings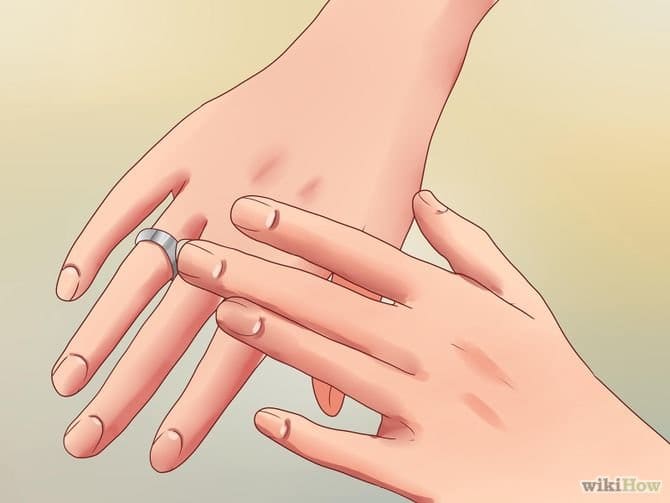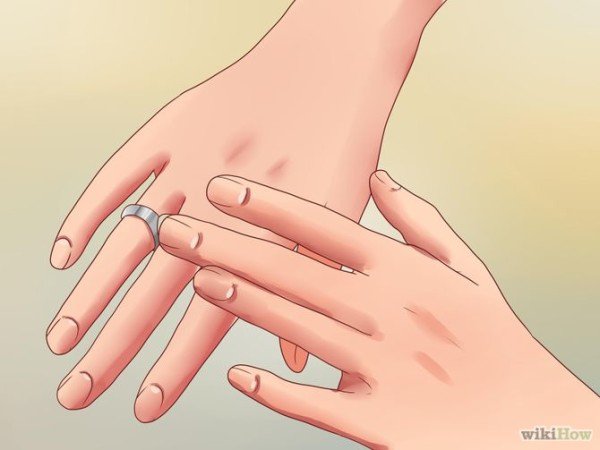 source
2.Use a tiny dab to put a quick shine on your shoes and bags.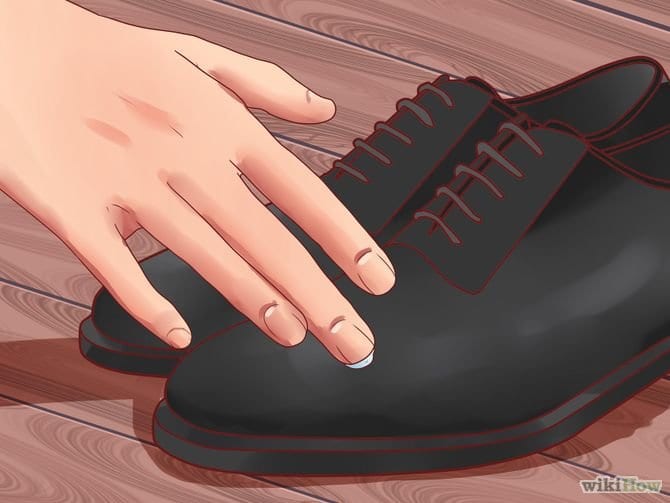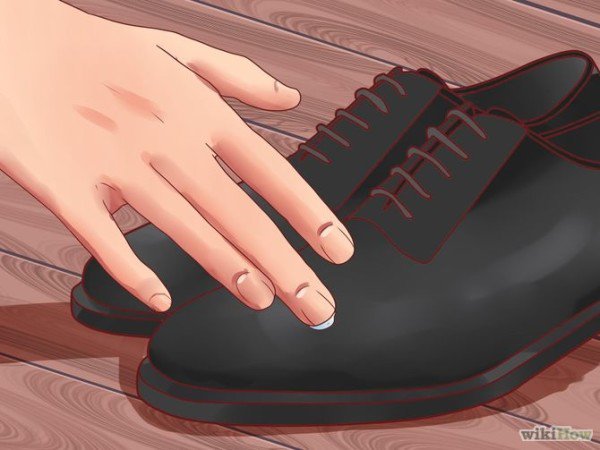 source
3.Use Vaseline to lubricate moving parts.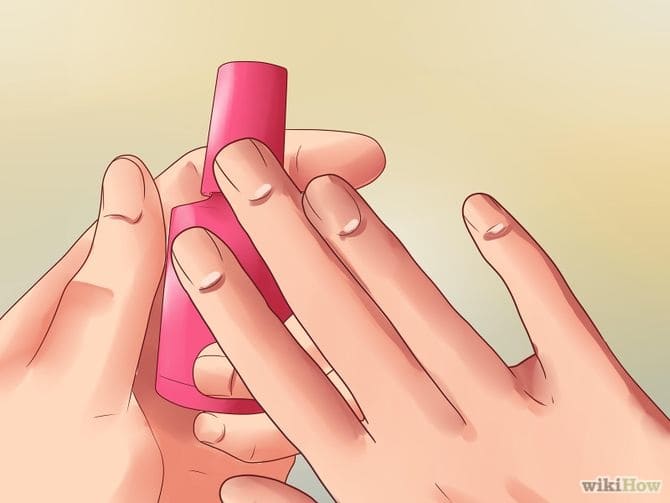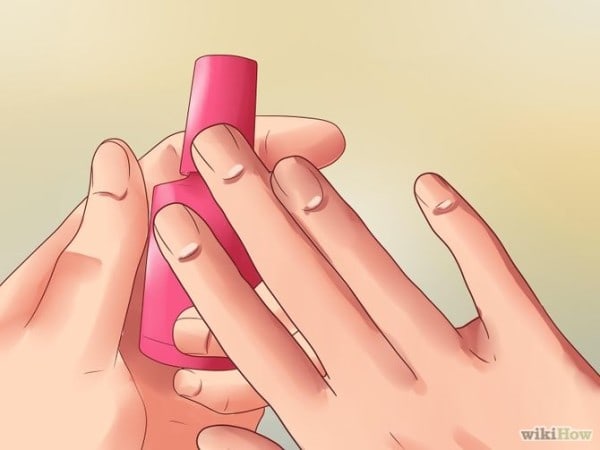 source
4.Use Vaseline for pet-care.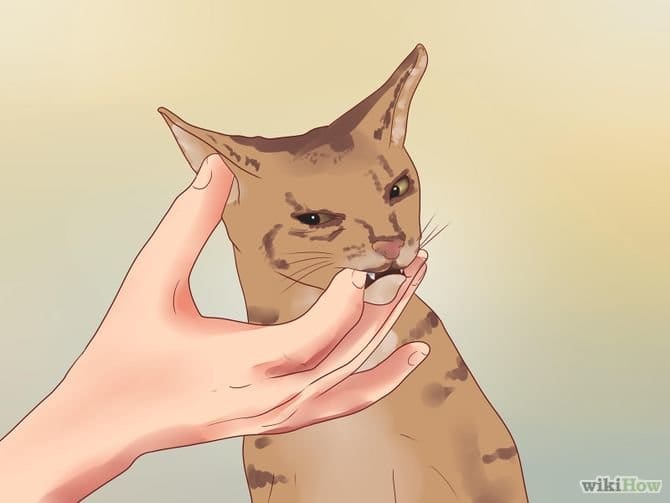 source
Avoiding Common Misuses
1.Do not use petroleum jelly on burns.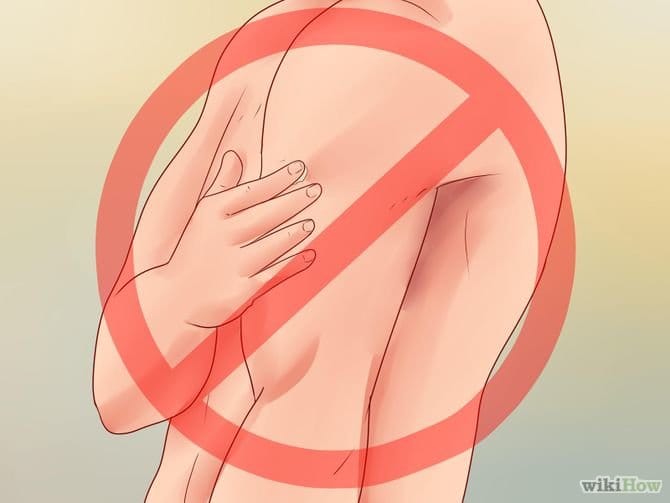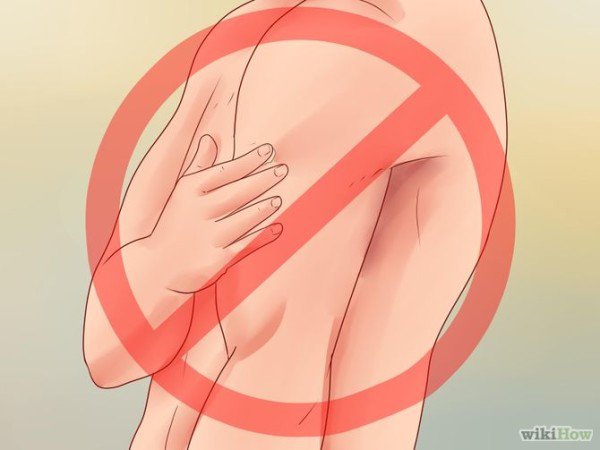 source
2.Do not use Vaseline on new tattoos.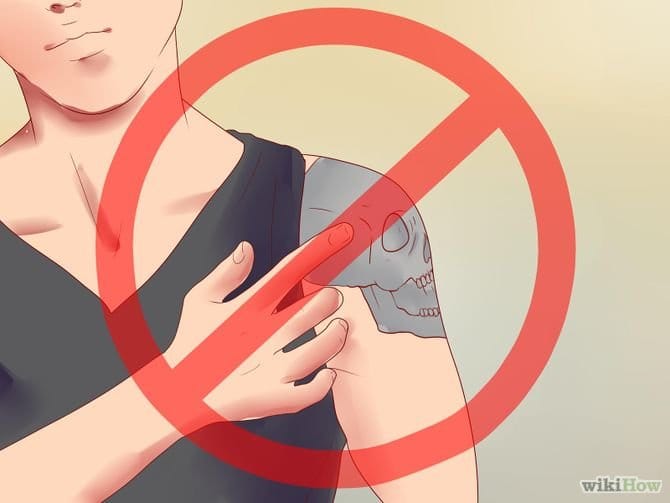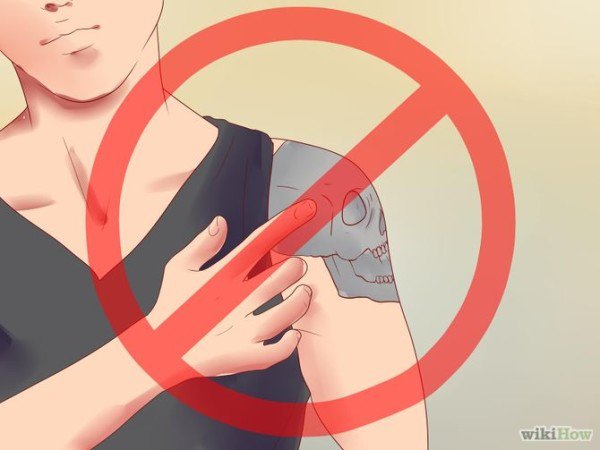 source
3.Do not use Vaseline as an acne or rosacea cure.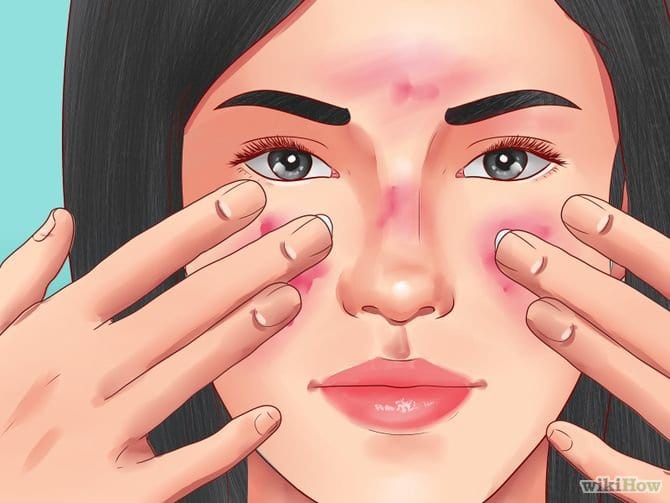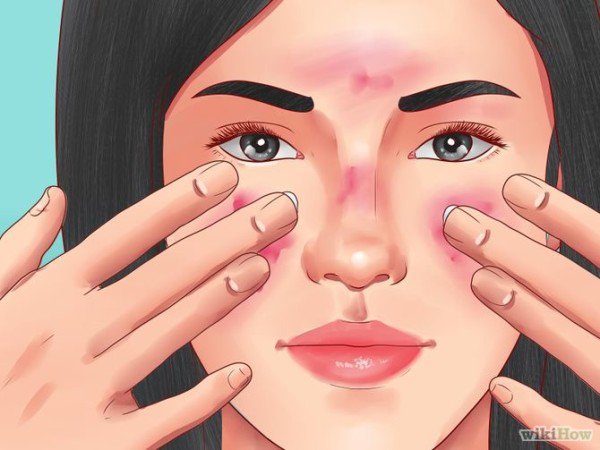 source
4.Do not use Vaseline as an anti-fungal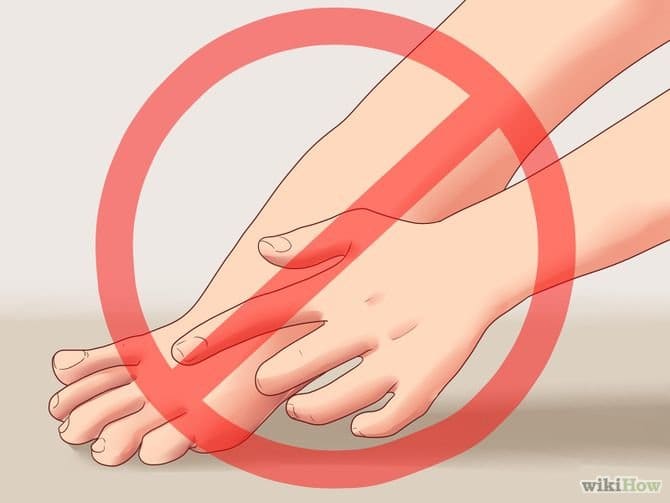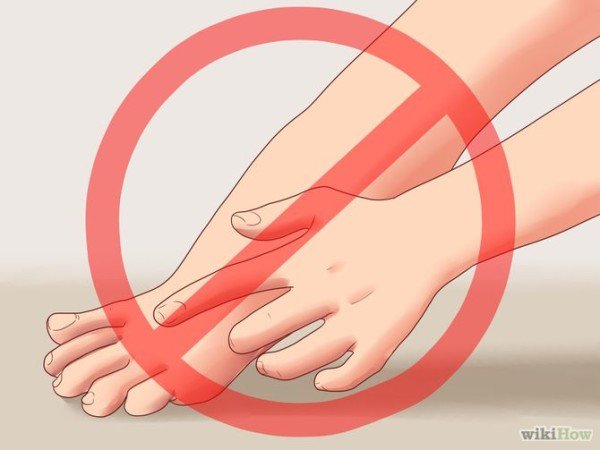 source