Every woman dreams for perfectly cared and styled hair. Keeping your hair healthy is not that difficult, but sometime it can cost a fortune. Buying all those necessary mask for hair care can be really expensive. That is why we always advice you to practice homemade hair masks that will help you keep your hair healthy as well as the ones you buy from the stores. To keep your hair always perfectly looking take a look in the article below when we have presented you some easy to do healthy hair masks. Scroll down the page and try any of these 100% natural homemade hair masks to keep your hair well cared
1. AVOCADO AND BANANA HAIR MASK
Necessary ingredients to prepare this hair mask are 1/4 cup of apple cider vinegar, 1 cup off water, 1/2 avocado, 1/2 banana, 1 large egg and 1 tablespoon of olive oil. Mix water and vinegar in a bowl. Combine avocados, banana and egg in a blender. Mix well the ingredients so that no lumps remain. Apply using a comb of the scalp mixture. Let the mask work for about 20 minutes and finally flush your hair with warm water. Then add the previously prepared mixture of water and vinegar and apply it on the hair. Rinse again with warm water.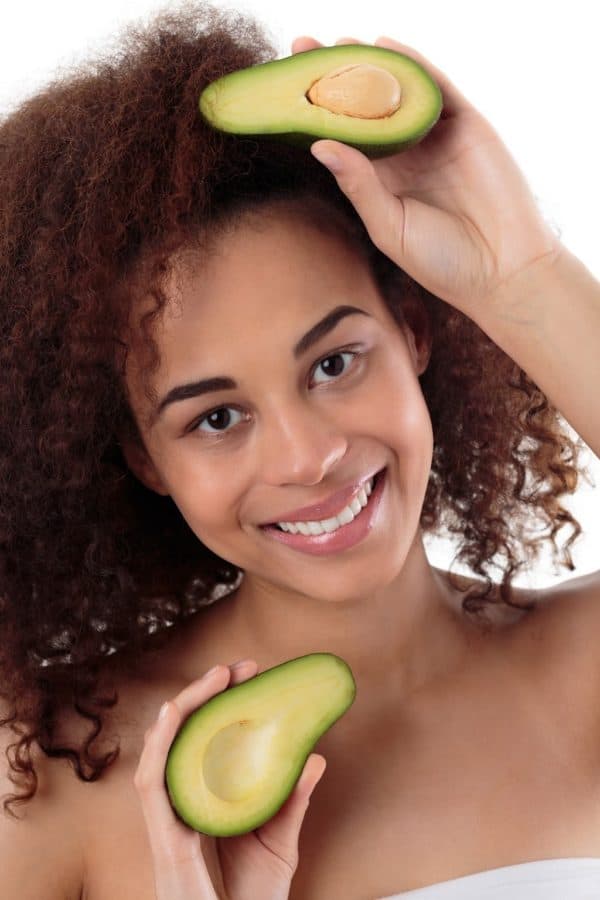 source
2. DIY DEEP HAIR CONDITIONER
It takes 2 tablespoons of coconut oil, 1 tablespoon shea butter, 1 teaspoon Argan oil and a few drops of essential oil for this hair mask. Place a pot with coconut oil and shea butter on fire to  melt the ingredients. Remove the flask from the flame and allow to cool the mixture. Then add the Argentine oil. Apply from the mask to dry hair and sit for 30 minutes. At the end rinse your hair.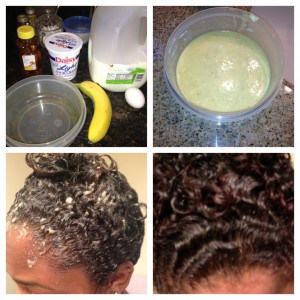 source
3. DIY YOGURT AND HONEY HAIR MASK
To prepare this mask for hair you will need: 2 tablespoons of natural yogurt and 1 tablespoon of honey. Combine the ingredients together. Then apply the mask to your hair and massage well. Allow it to work for 15-20 minutes. At the end, wash with warm water. Make this treatment at least once a week.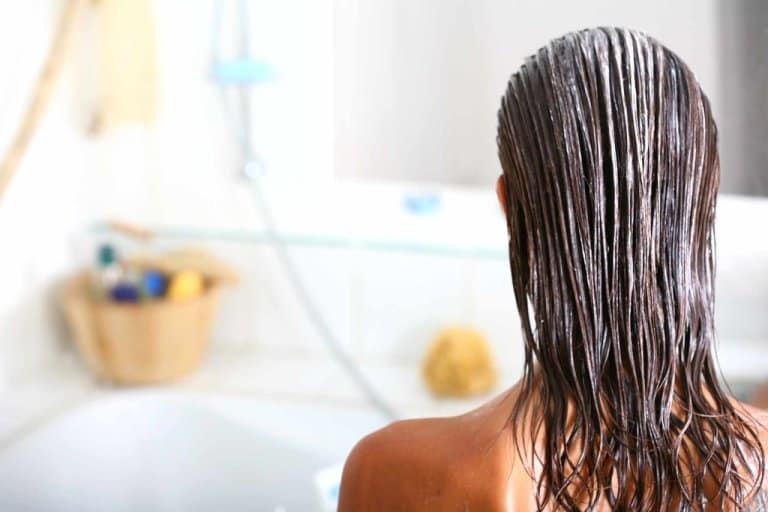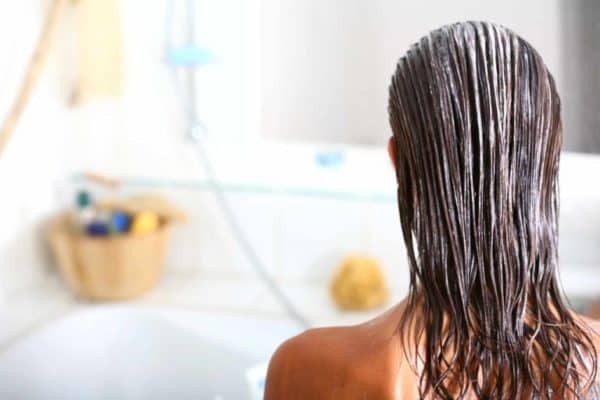 source
4. STRAWBERRY HAIR MASK
Take 8 Strawberries and 2 Tablespoons of Mayonnaise. Put strawberries and mayonnaise in a bowl and mix well until they are merged. Apply from the resulting mixture to wet hair. Leave the mask to work for 15 minutes. Rinse with shampoo and warm water.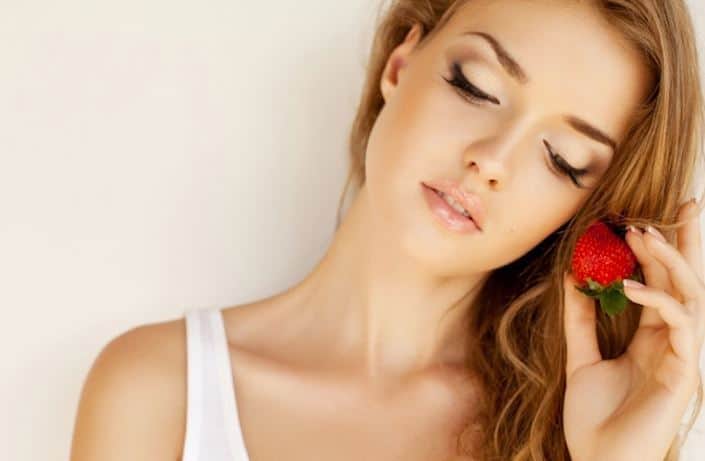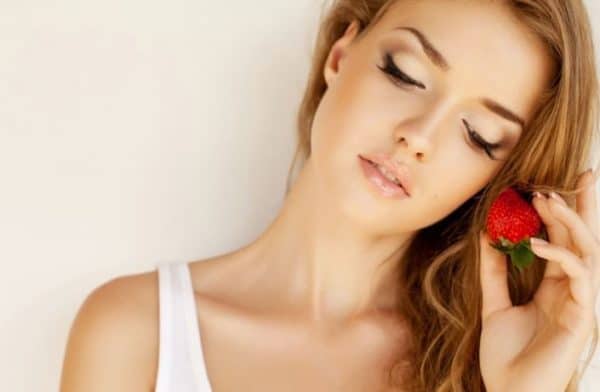 source
5. ALOE VERA HAIR MASK
To make this mask you need 2 tablespoons of pure aloe Vera gel and 1/2 teaspoon of organic Ceylon cinnamon powder.  Put 2 false aloe Vera gels in a bowl. Add cinnamon powder and mix well so that no lumps are made. After applying the ingredients very well, apply on  the scalp of the hair. After 15 minutes rinse with warm water.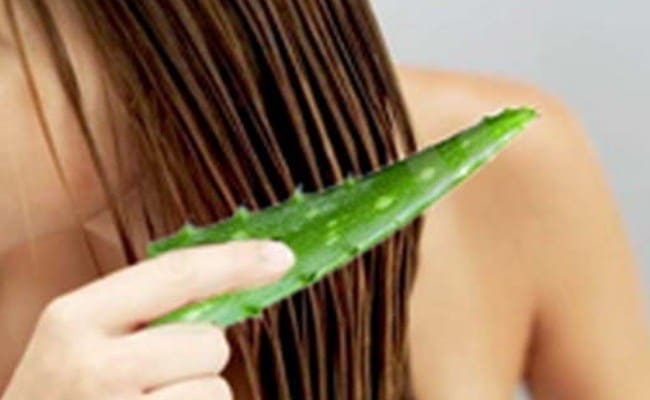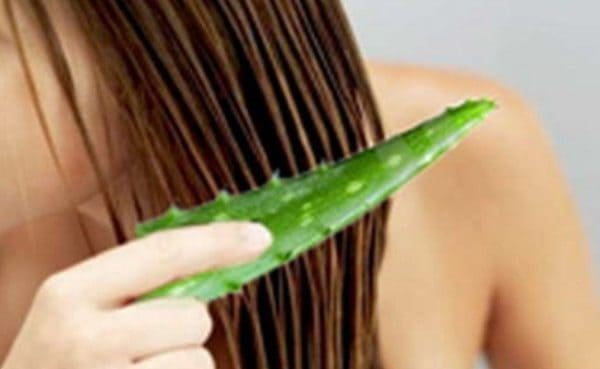 source