You are doing your nails regularly, but you ran out of idea about your next ones.
Don't worry, that's why this article is about! In this article we are going show you some super hot, chich and trendy nails art ideas, that you can use on your next few manicures.For example you can buy a new nail polisher that besides the color contains some crumbs or glitters,it looks very gentle and neutral, you can also use some floral designs to decorate the colored nails, combine different nail polish colors or maybe use some animal prints, they really look interesting .
All of this,depends on your taste and style, that,s why we have prepared some examples or better said suggestions for you that contain different kinds of tastes and styles that we hope you'll find yours.Take a look at the wonderful,super hot nails art ideas perfect for you and enjoy your next few manicures!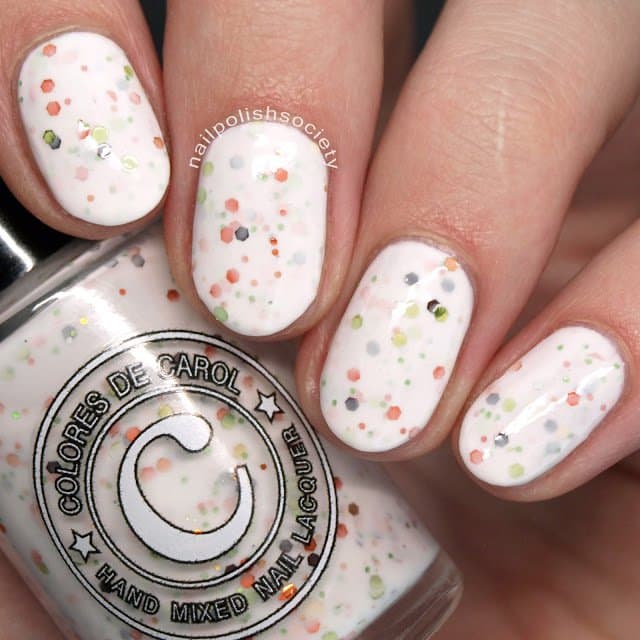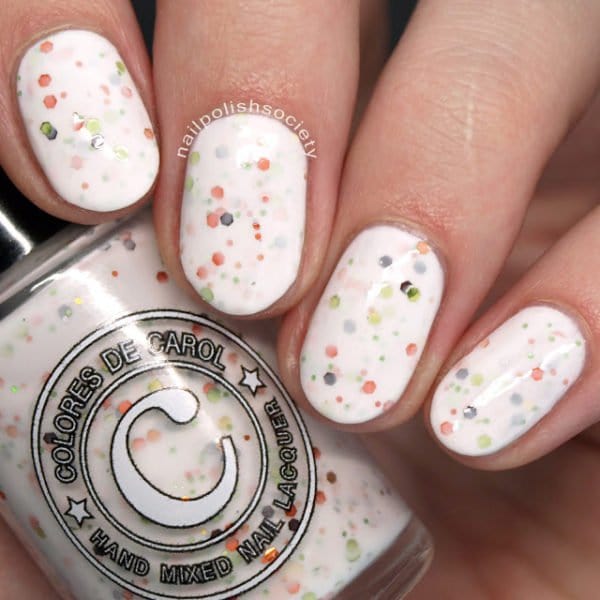 source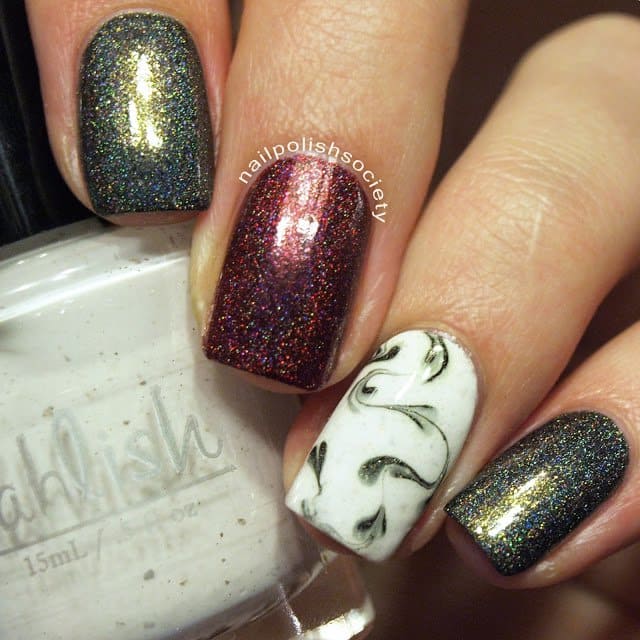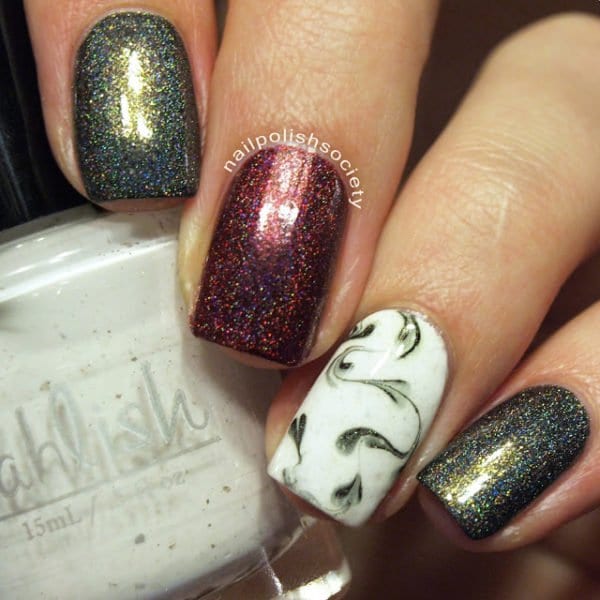 source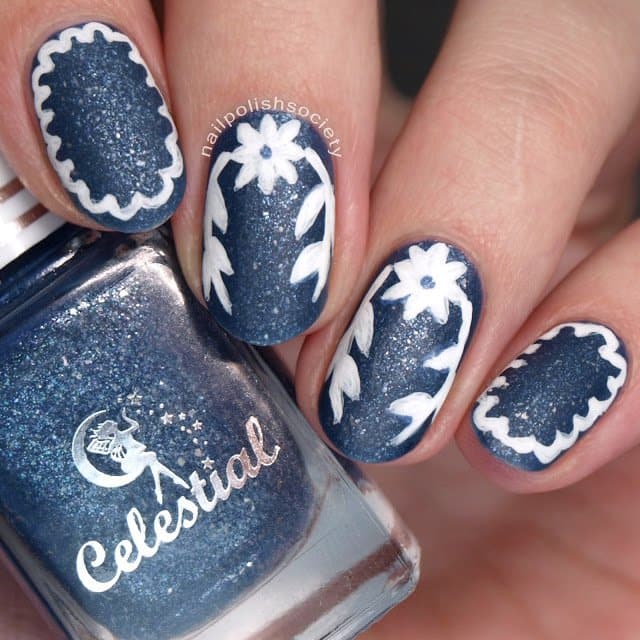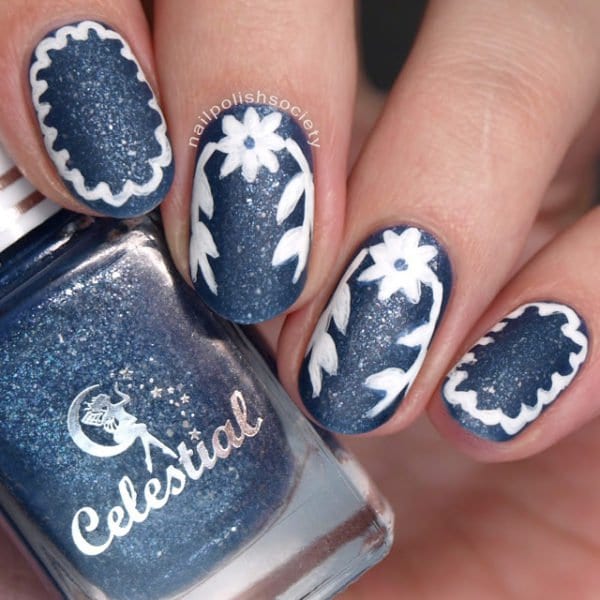 source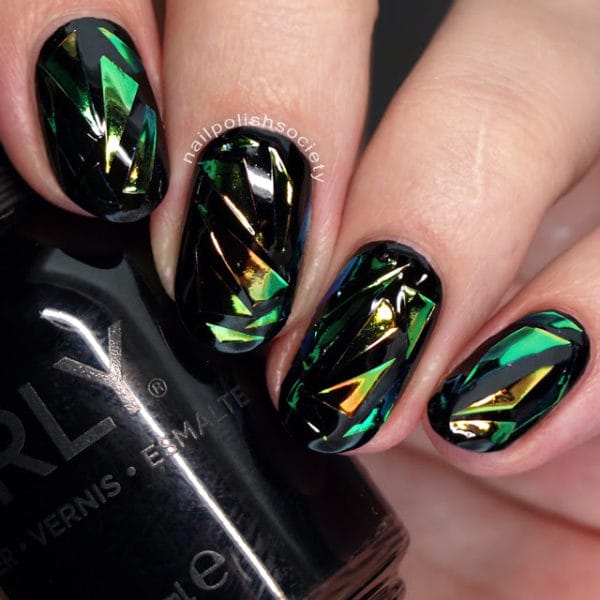 source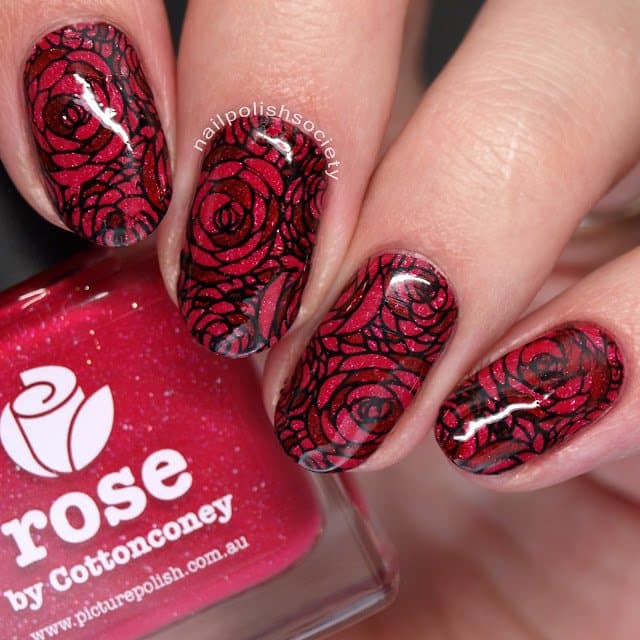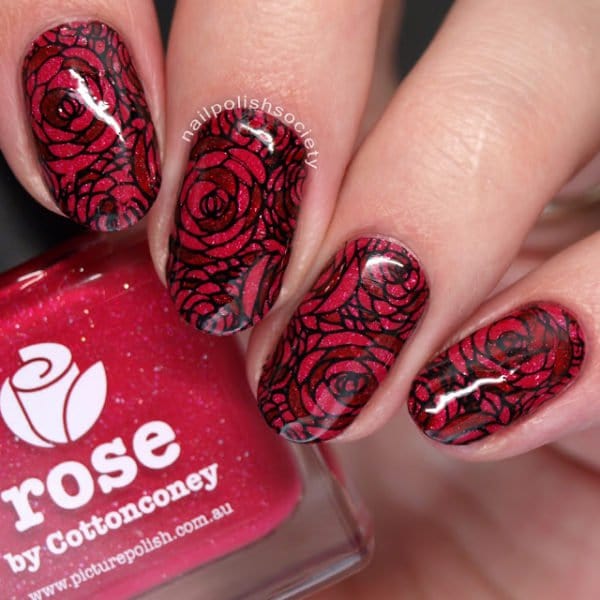 source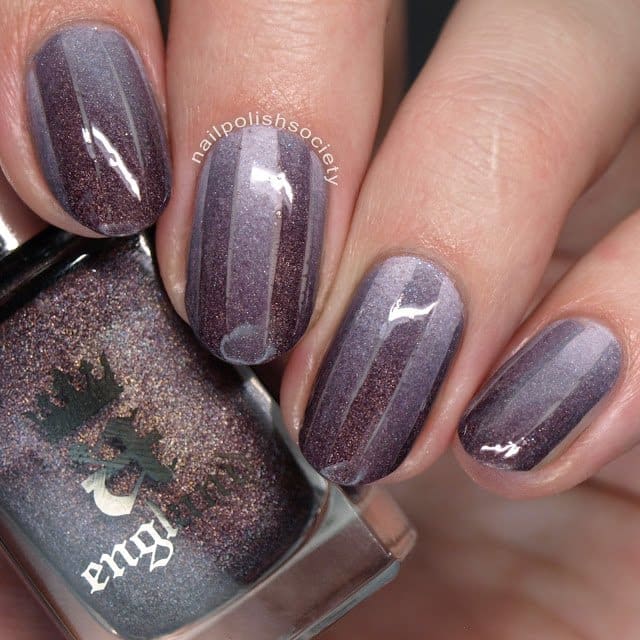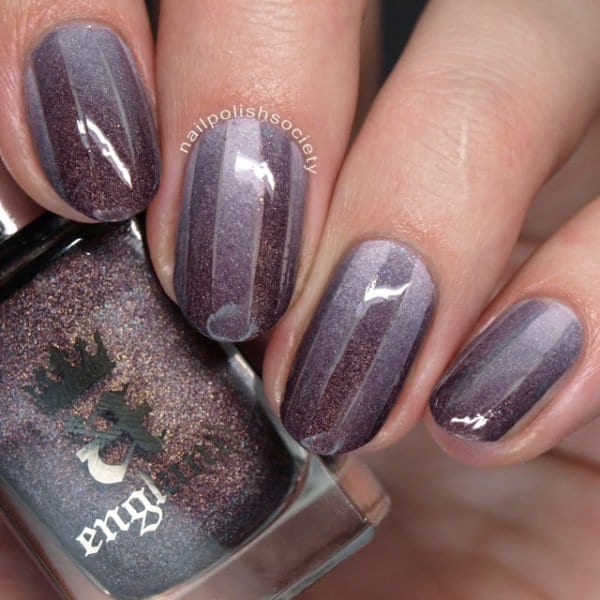 source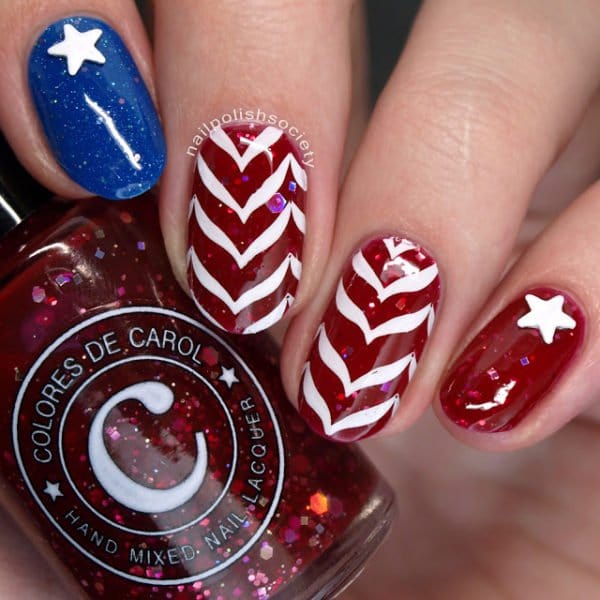 source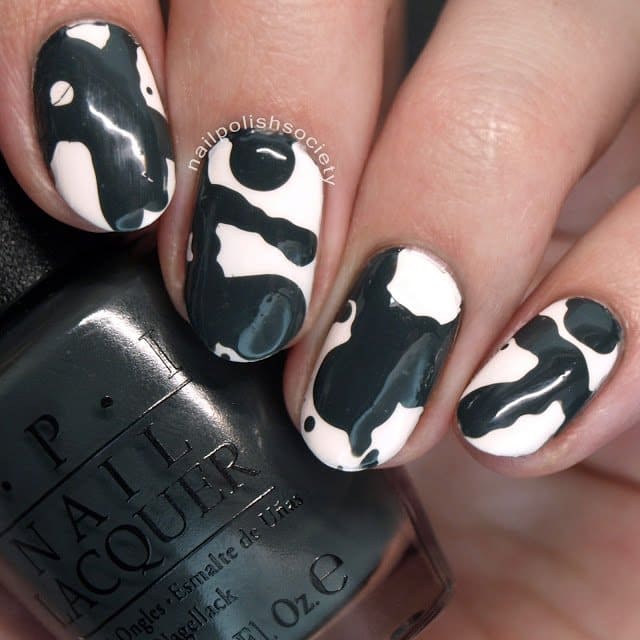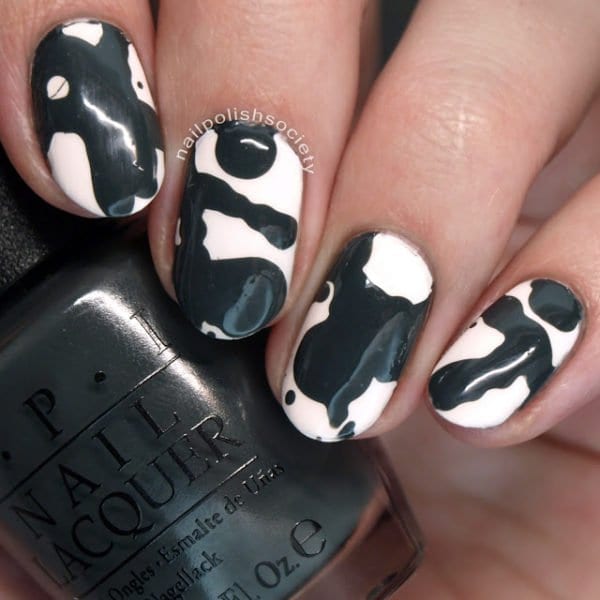 source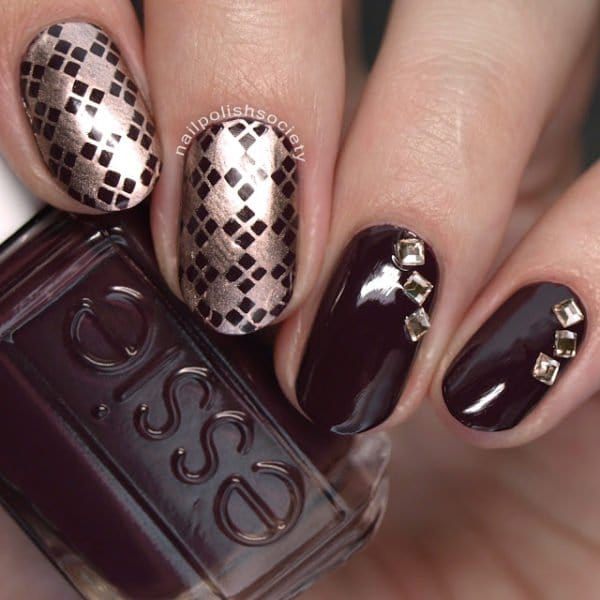 source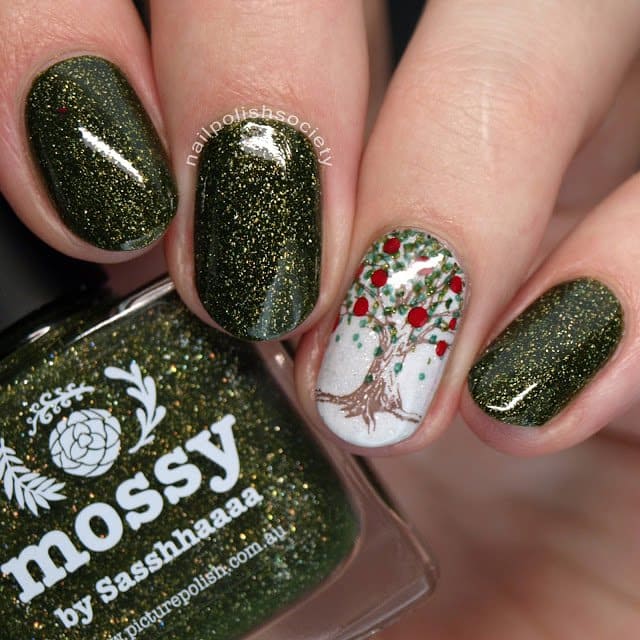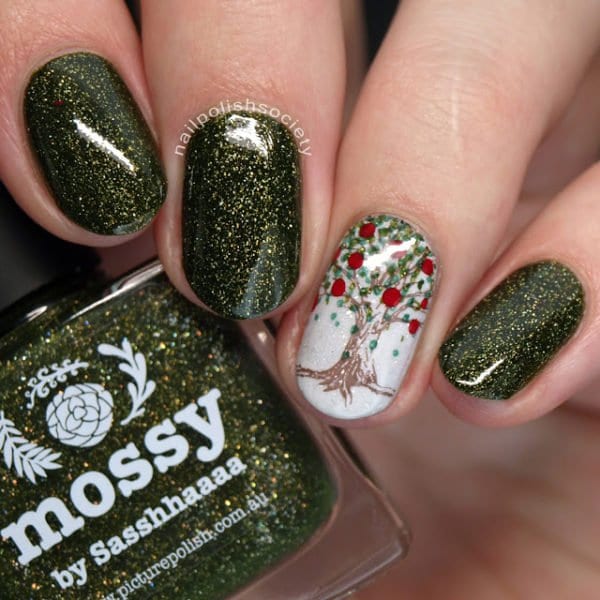 source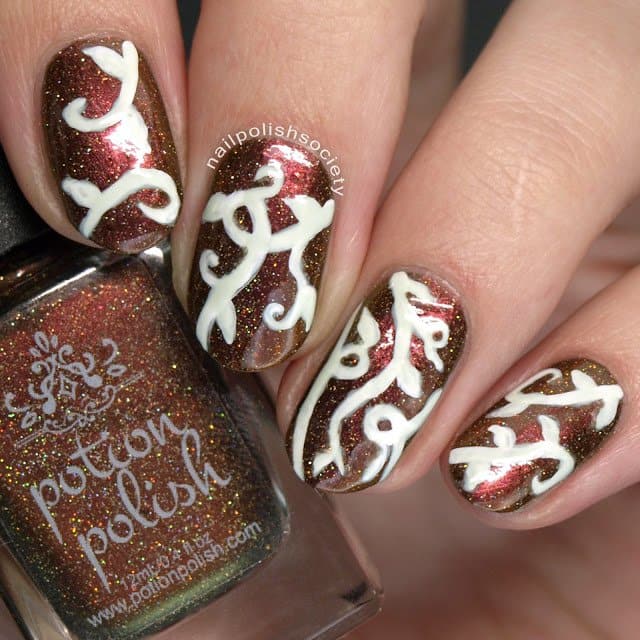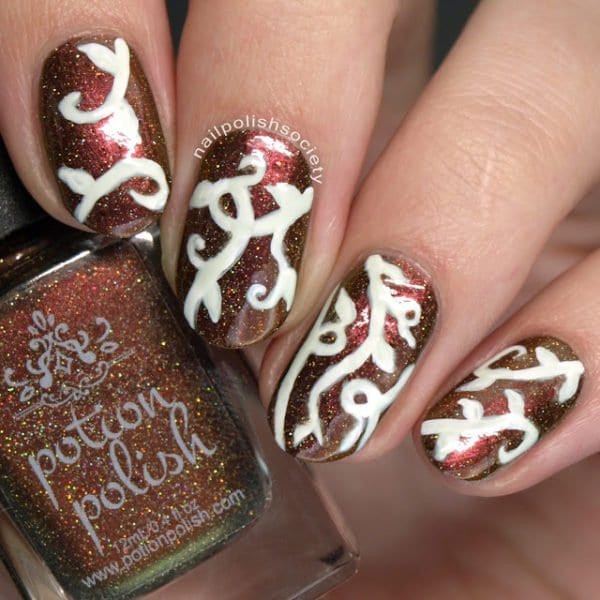 source