Hey ladies, we are sure that one of the hardest part of being fashionista is to keep your nails always neat and perfect. There are always everyday struggles with the nails and it could be annoying sometimes even ruin your whole day. Bit instead of this if you learn a few tips and tricks doing your nails could be a real fun and relaxing. Below we have a list of 12 smart and cheap DIY solutions that could change the nails struggle forever and make it easier like never before. Regardless of whether you want your nails painted, regardless of the length you prefer, the fact is that strong and shiny nails are always a sign of good health. Damaged nails are a common problem, but luckily there are natural cheap DIY solutions to improve the quality of your nails.
Vitamin E not only improves the quality of nails, but also strengthens their roots. The coconut oil has been scientifically proven to regenerate broken nails and cuticles. The oil is applied directly to the nails and fingers. In addition to being a powerful antioxidant, coconut oil protects nails from the negative effects of free radicals. Coconut oil also has antibacterial and antimicrobial properties. The warm oil is applied to the nails and the surrounding skin and massaged until it is completely absorbed. Apple cider vinegar stimulates nail growth and softens cuticles. Add a teaspoon of vinegar to a glass of water, dip your nails in the solution and keep them like that for a few minutes. You can repeat the procedure several times.
Cheap DIY Solutions To Improve The Look Of Your Nails
Lemon juice – This juice is rich in vitamin C which accelerates the production of collagen and makes the nails more resistant. Lemon juice nourishes the nail color and repairs minor damages. Squeeze half a lemon into a glass of warm water, immerse your nails and leave them like that for 8 minutes. Egg yolk and honey – If damaged nails are bothering you, then you must try this combination. Egg yolk contains high amounts of vitamin A and fatty acids that make it very effective when it comes to strengthening brittle nails. Thanks to honey, this combination also has powerful antimicrobial properties. Mix the egg yolk with half a spoonful of honey, apply the mixture directly on the nails and leave it for 15 minutes.
These are a few of the bunch of cheap DIY solutions that can improve the look of your nails. Browse our collection and you will find much more!
1.Use a cotton swab to wipe down your nails with white vinegar before applying basecoat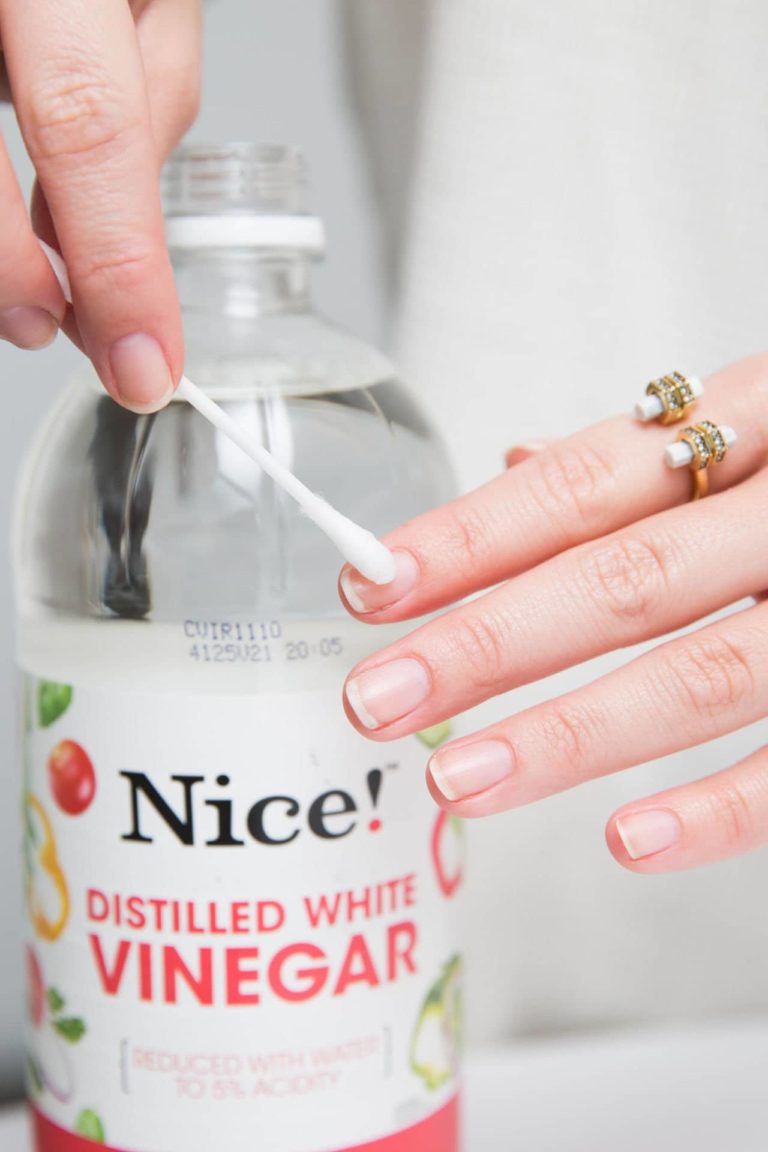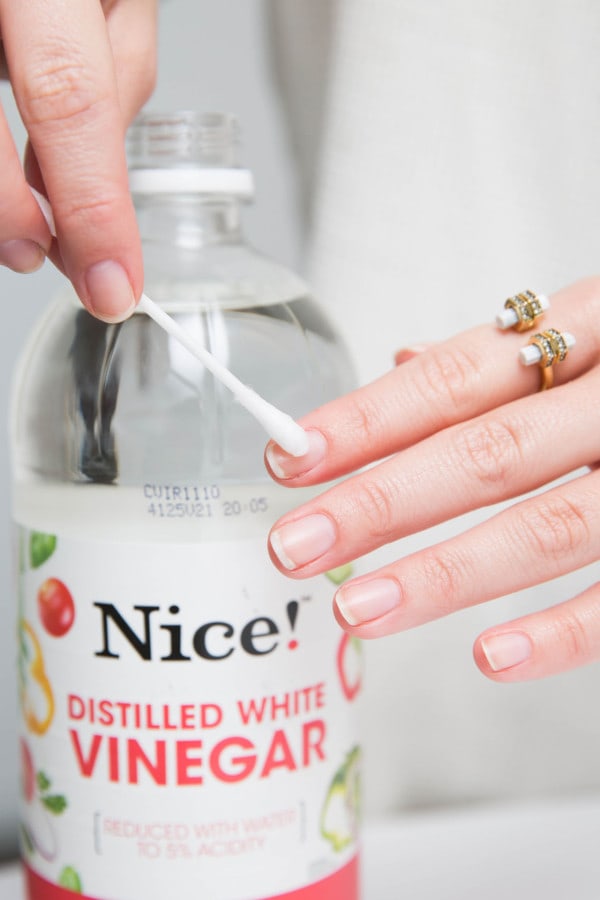 source
2.Almond Oil Massage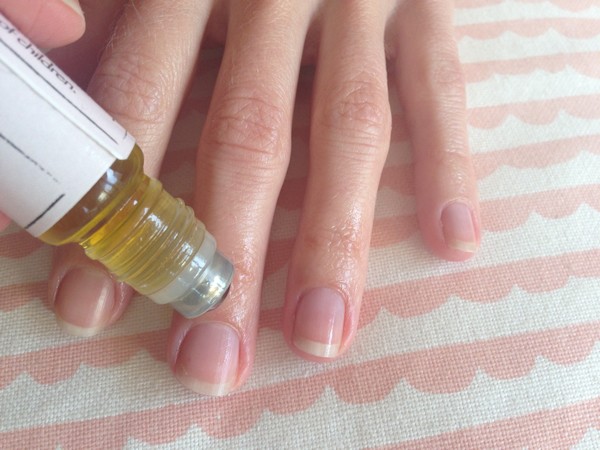 source
3.Garlic Paste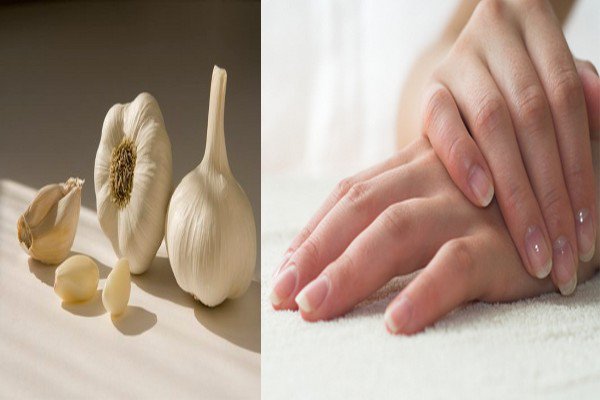 source
4.Eat Right Food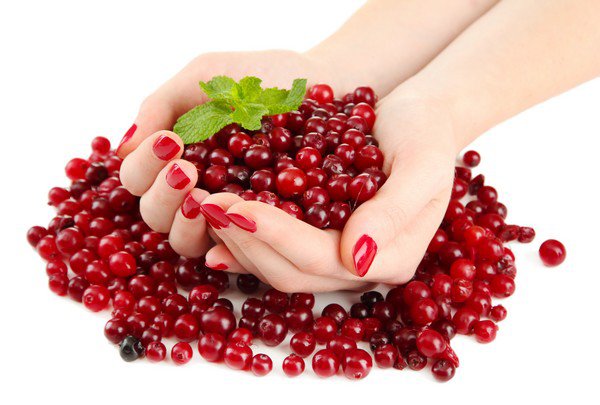 source
5.Does Pam Dry Nails Extra Fast?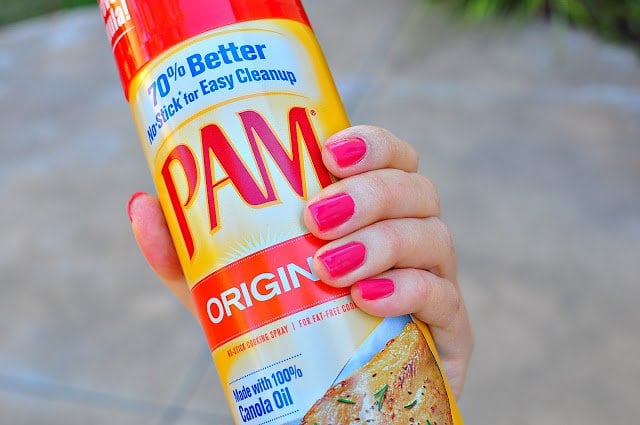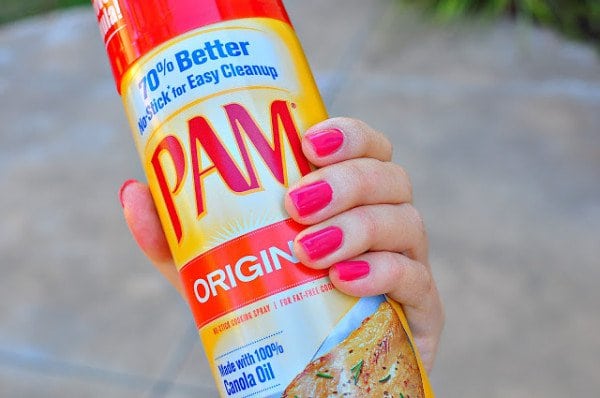 source
6.Make your nail polish dry faster by soaking your nails in ice water after painting them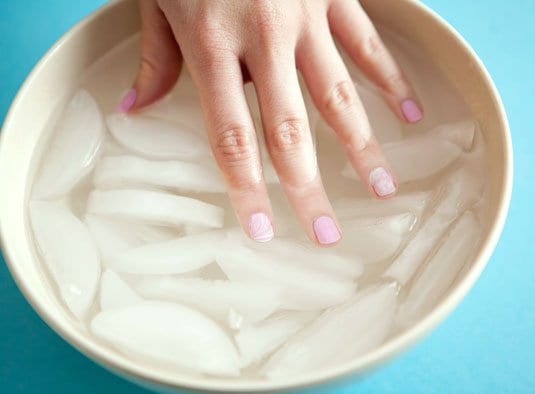 source
7.Line your nails with petroleum jelly or white craft glue before painting them for an easy cleanup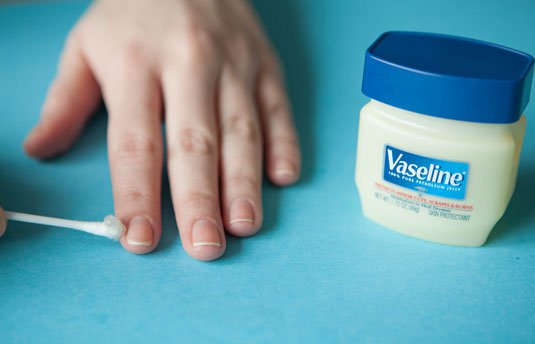 source
8.Aluminium foil method for removing glitter nail polish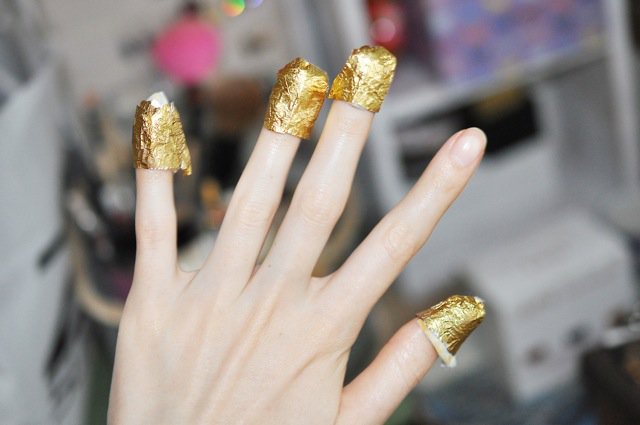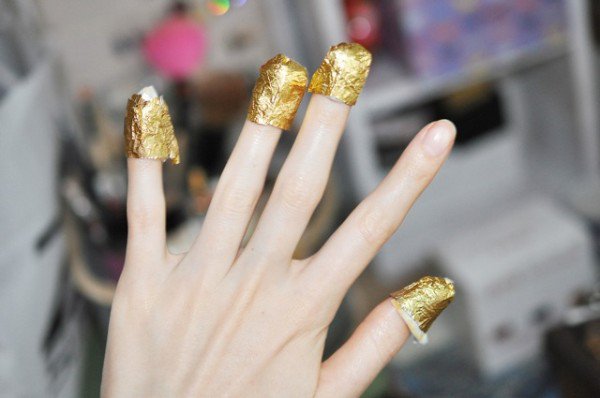 source
9.{How To} Easily Remove Glitter Polish
 source
10.Fix a smudged nail by adjusting the polish with the tip of your tongue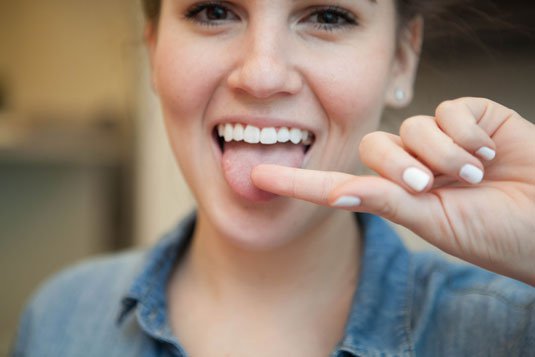 source
11.Dry nails with cool air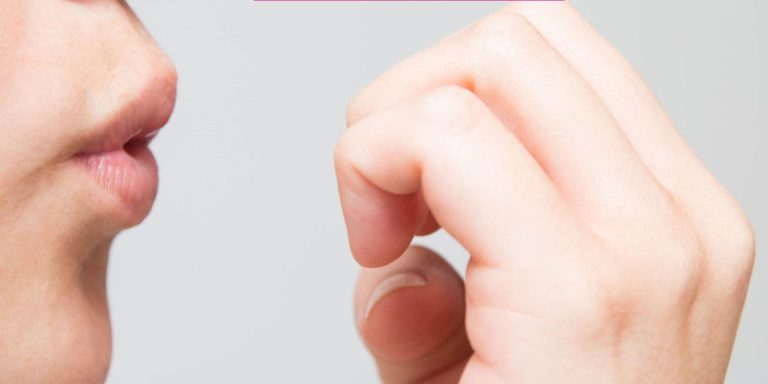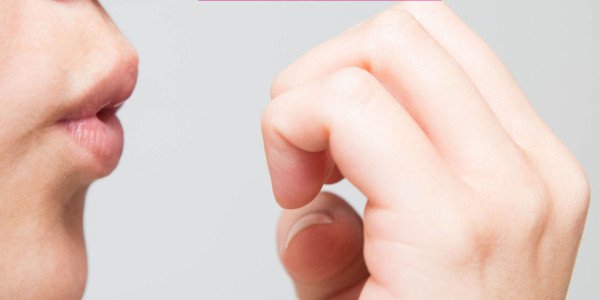 source
12. File your nails into a shape that mirrors your cuticle's, which makes them less likely to break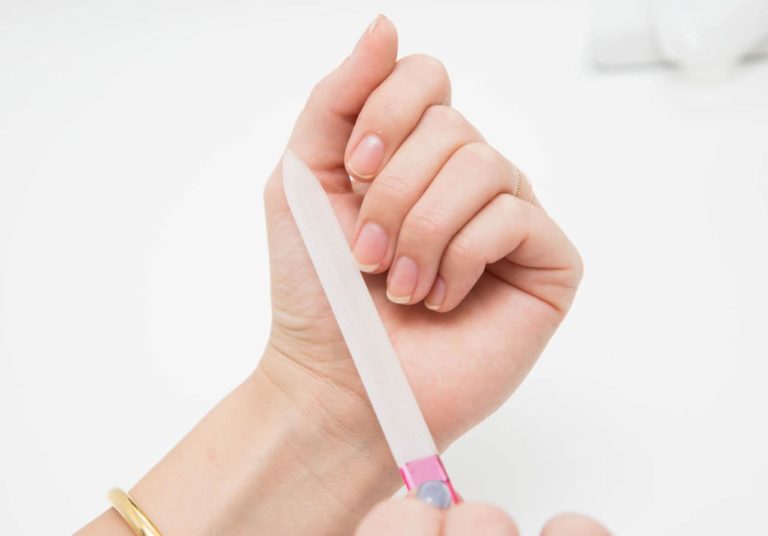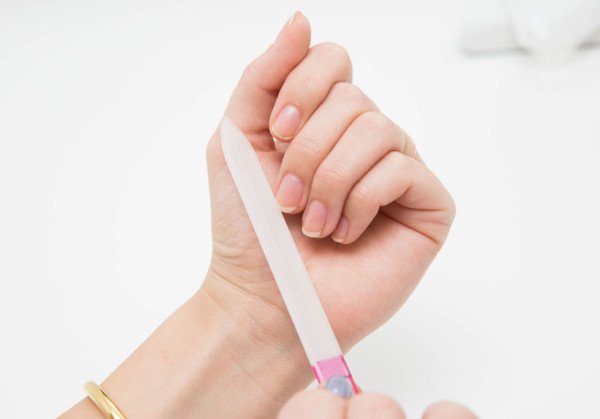 source