Hey ladies if you are like me obsessed with your nails probably you are also a DIY lover and you like to experiment with your nails design. Not alway at home manicure could give you the desired results but there are always a good tips and tricks that would make you like a PRO.
At this article we have tried to collect the most amazing nail art tips that you need to know for the most amazing home manicure on the easiest way. Enjoy!
1.How to Unstick Liquid Makeup from their Bottles
 source
2.Perfect Polish Every Time!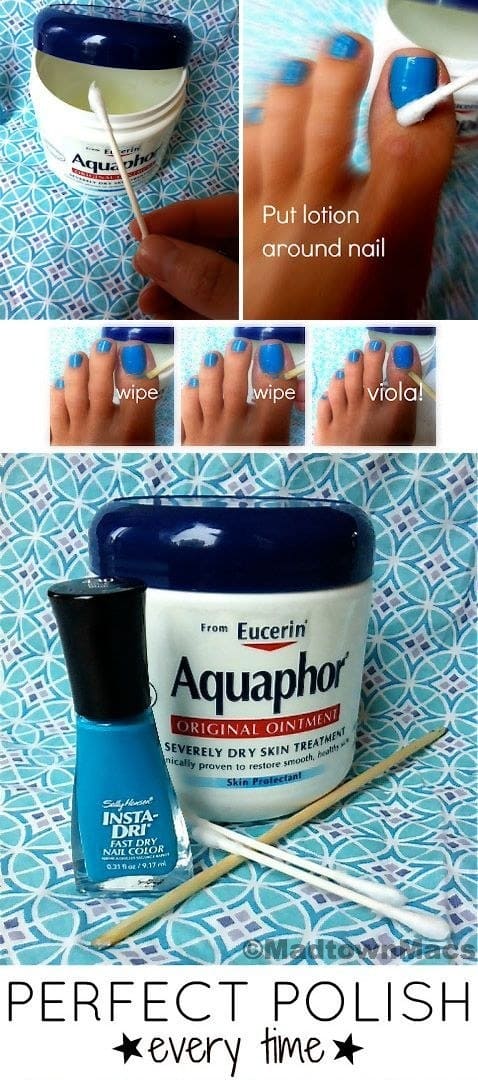 source
3.How to Fix a Smudged Nail

 source
4.You're Doing It Wrong: Polishing Your Nails
 source
5.How to remove acrylic or gel nails from home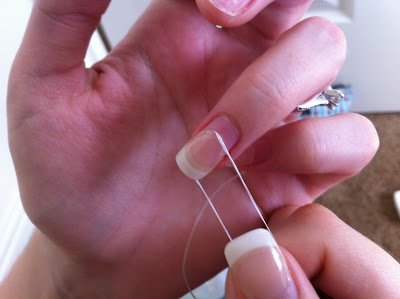 source
6.How to Dry Nail Polish Quickly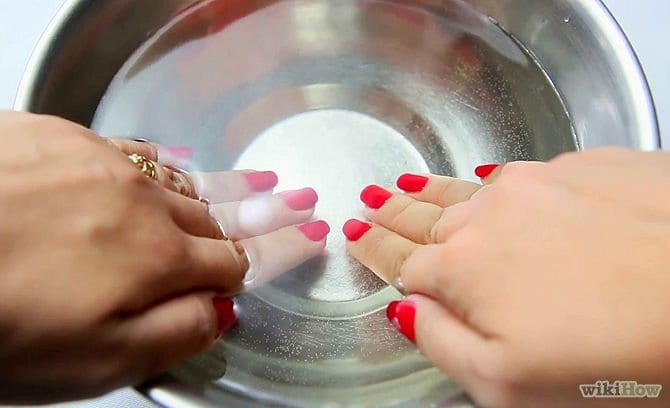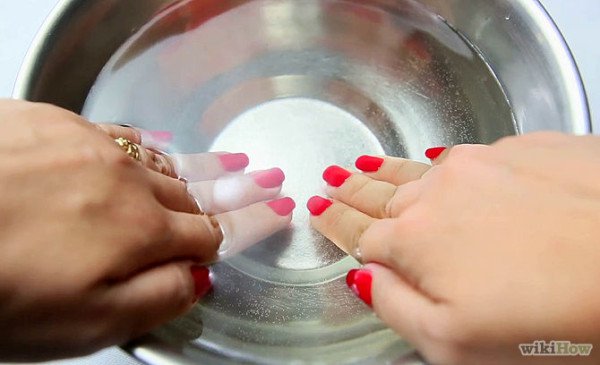 source
7.If you chip or smudge a nail, smooth the polish ridge with a cotton swap dipped in polish remover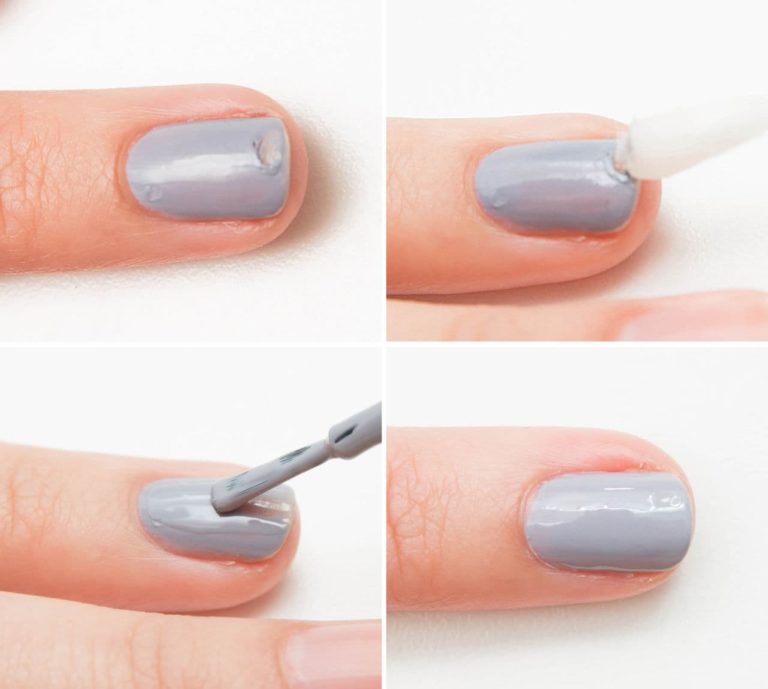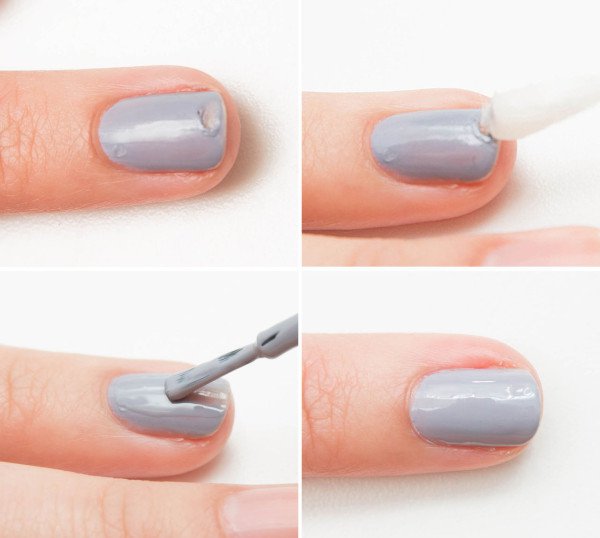 source
8. Instead of shaking your polish up and down, roll it between your hands to eradicate and prevent air bubbles.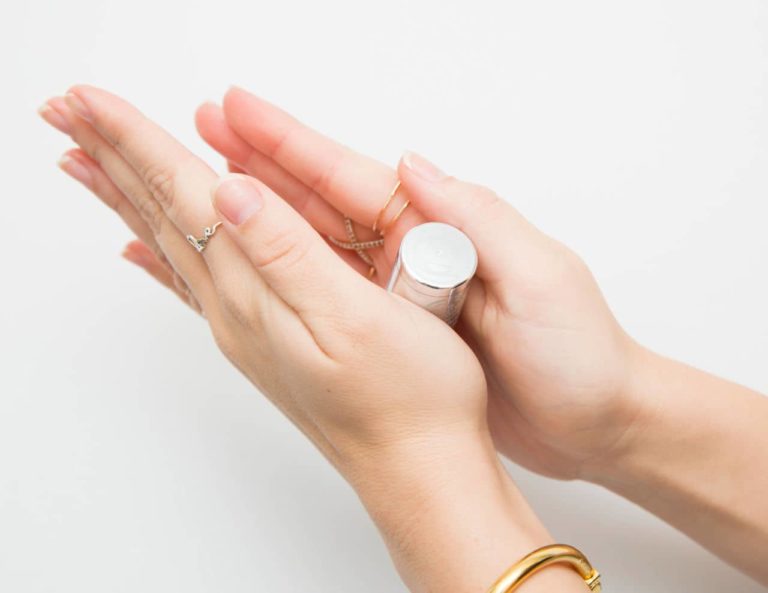 source
9.REVIEW: NUTRA NAIL INSTANT SMUDGE REPAIR

 source
10. Dry nails with cool air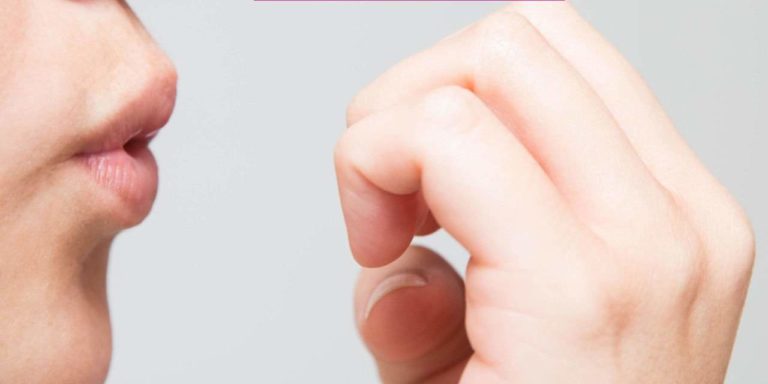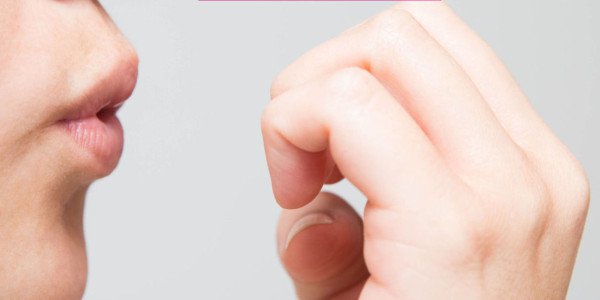 source
11.HOW TO DRY NAIL POLISH QUICKLY- USE YOUR HAIR DRYER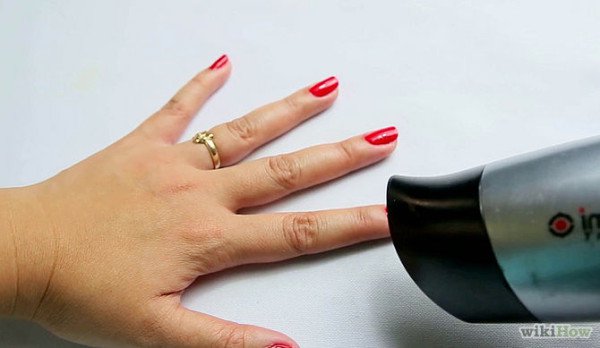 source
12.Create a marbled effect by using drops of swirled nail polish and a cup of water

 source