Vodka is one of the most favorite drinks for more people. But, what they don't know is that vodka is not only a drink but can also be used in many other different ways. Here we have selected some vodka hacks for you. There are so many legitimate ways to use vodka that go beyond mere consumption. Cleaning, baking, and deodorizing are only a few of them. Below, you will find some inexpensive vodka hacks that can be an excellent replacement for the pricier products that can do just the same thing. Don't miss the following vodka hacks and don't miss trying them on for yourself.
1. Gorgeous Flower Tricks That Will Blow Your Mind
This is one of those vodka hacks that plants and flowers lover will definitely adore. If you want to keep your flowers looking flawless longer, then all you need to do is to create a vodka and sugar concoction. Before you put the flowers in the vase, add several drops of vodka and a teaspoon of white sugar. The sugar will delay the wilting. When the flowers eventually start to die, you can add a shot of vodka into the water, and the stems will stand up straight again for one or two more days.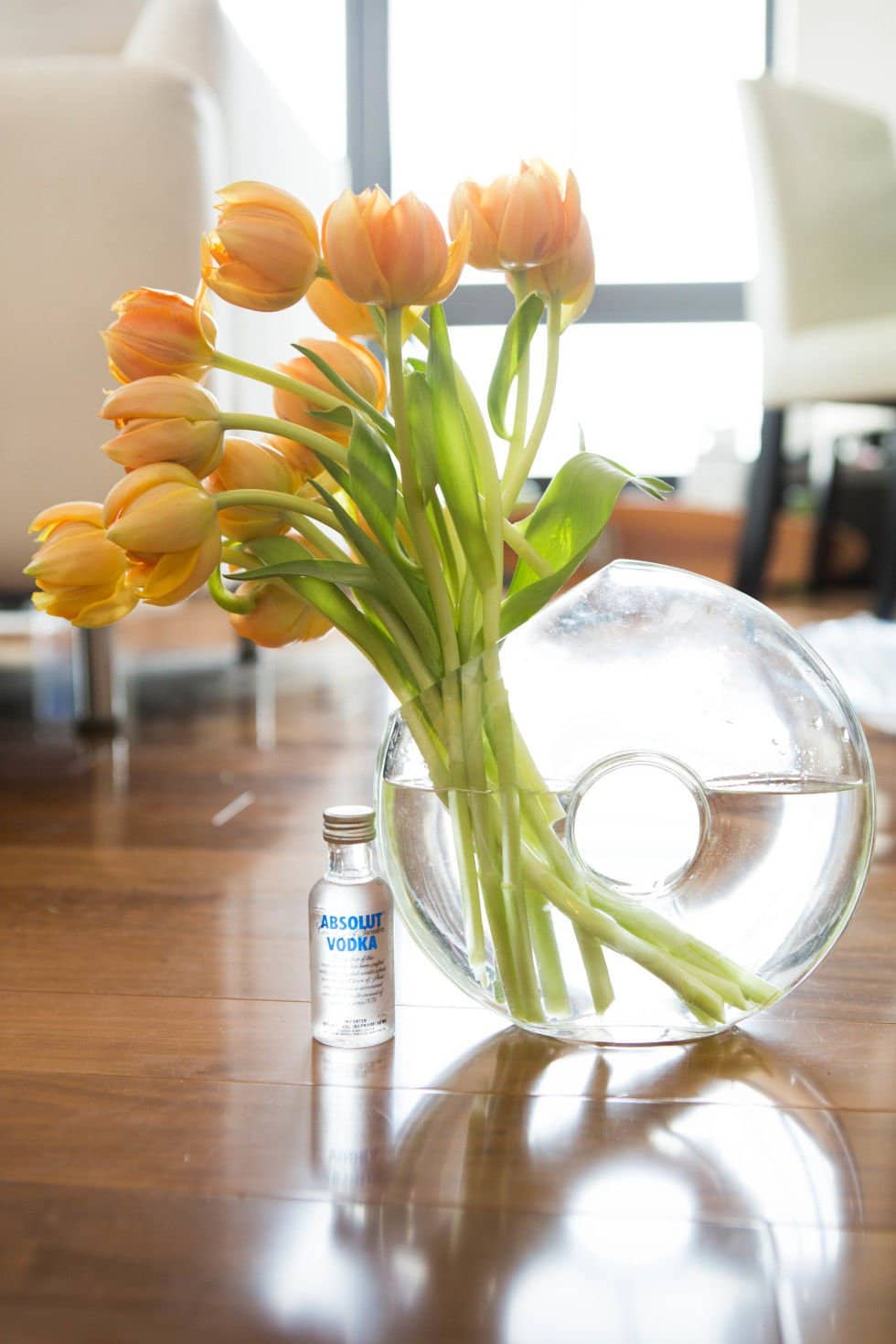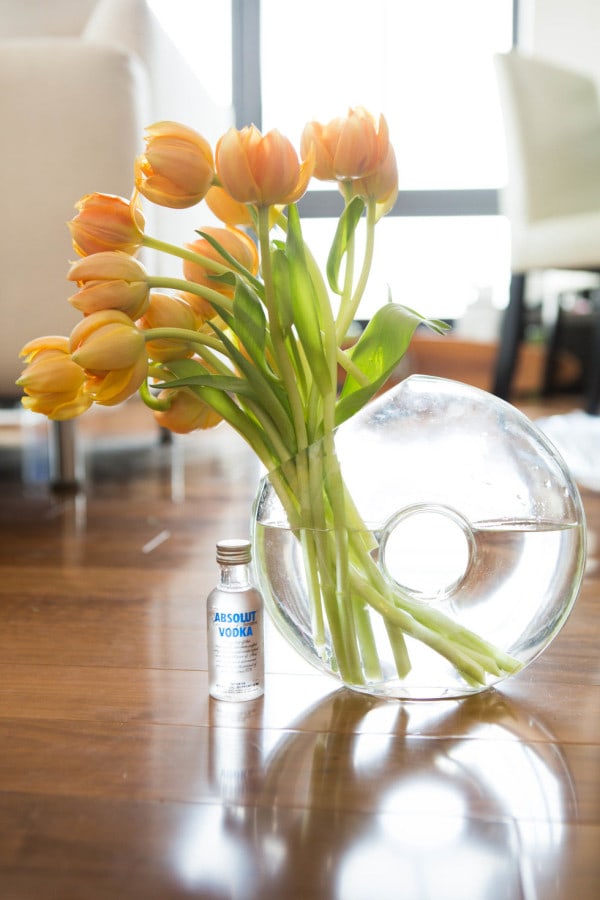 source
2. Forget Expensive Dry Cleaning Bills
This is another one of those vodka hacks that are not only effective but also money-saving. We all know how high the dry cleaning bills can be. Well, after you try this vodka hack, your pocket will be fuller. All you need to do is to spritz down your garments with a vodka dilution between dry cleaning. That will remove any bad odors from your clothing. Unfortunately, it can do nothing for stains. So, any time you need to remove stains from your clothes, you ready need to visit the dry cleaning service.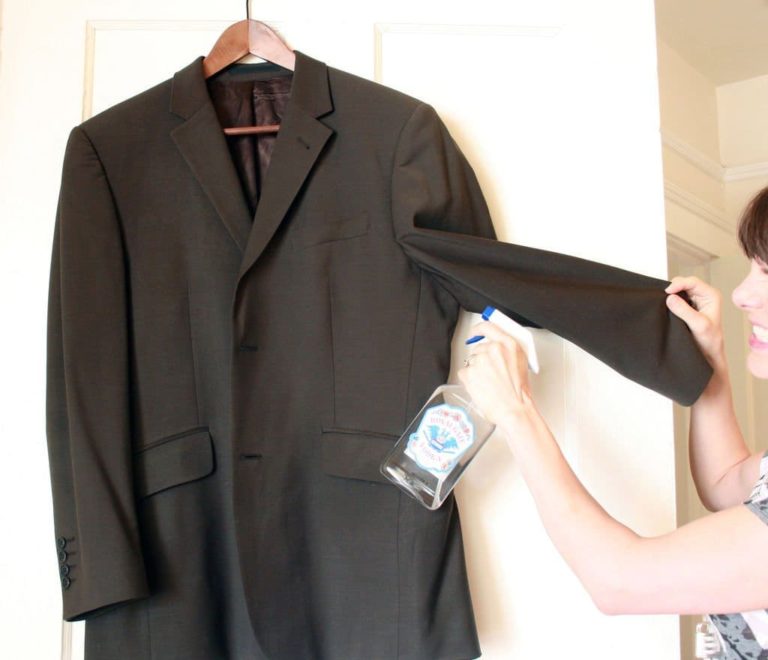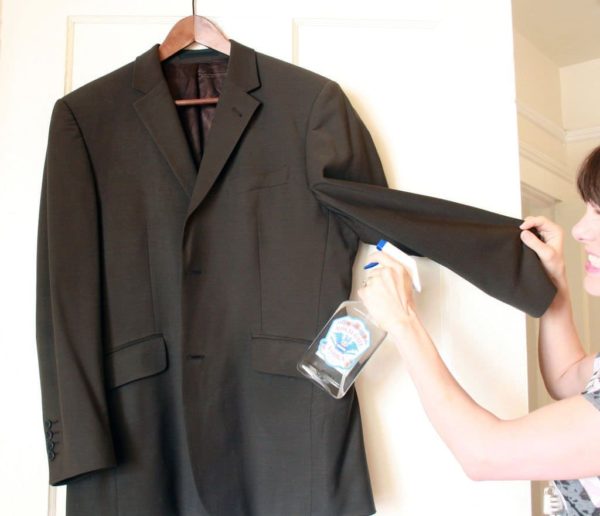 source
3. I Can See Clearly Now
Cleaning dirty glasses is one of the biggest problems for people wearing glasses. No matter how much you clean them, there is always some remaining stain that makes it harder for you to see through them. Not anymore! This is one of the most helpful vodka hacks that will solve your problem forever. A small spray bottle with vodka and water is the solution you need for cleaning your dirty glasses. Most optics make their own glasses cleaning solution products, but they can cost you a little fortune. This is a cheap and super-effective product that you can DIY. Combine water, vodka, and a drop of dish soap, and try the solution on your glasses. We are sure you will simply adore its efficiency.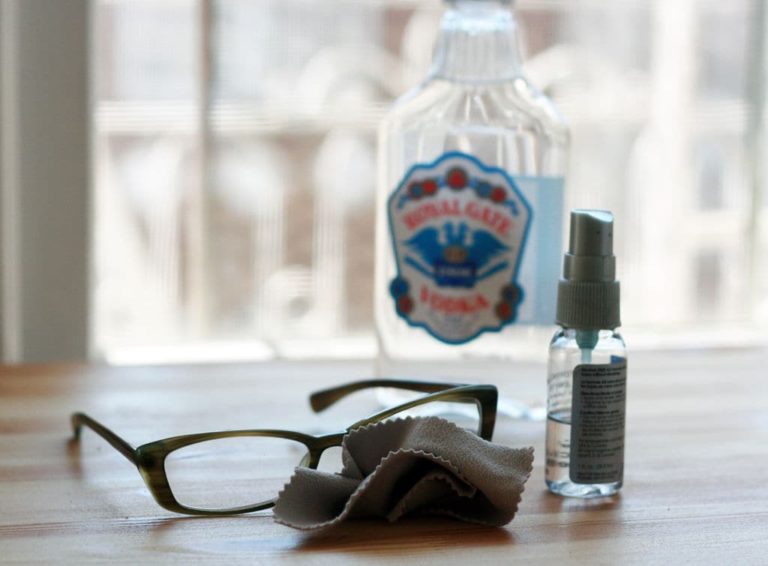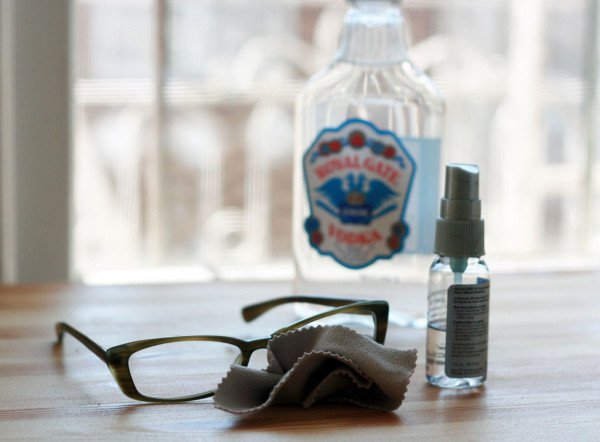 source
4. Deodorize Your Clothes
 source
5. Homemade bug spray and insect repellents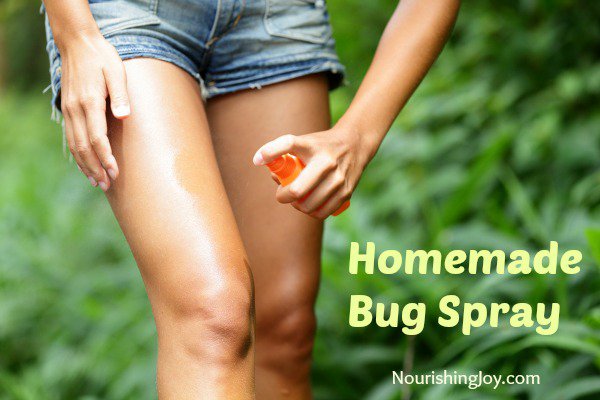 source
6. Get a Great, Shiny Hair
Are you struggling with bad-looking hair? Well, we have found the solution to your problem. After you try this vodka hack you will never face a bad hair day anymore. Here is a super effective remedy for healthier and lush hair. All you need to do is to add a jigger of vodka to a 12-ounce bottle of shampoo. Then, wash your hair as you regularly do. Vodka added to shampoo is a better solution than both shampoo and conditioner.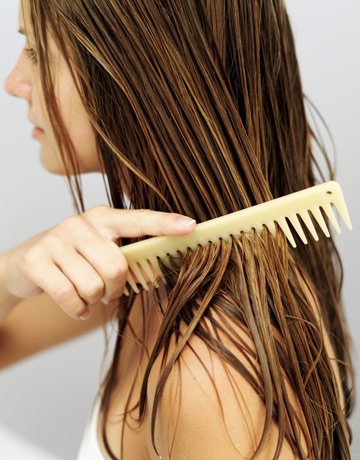 source
7. How to Clean Your Mattress with Vodka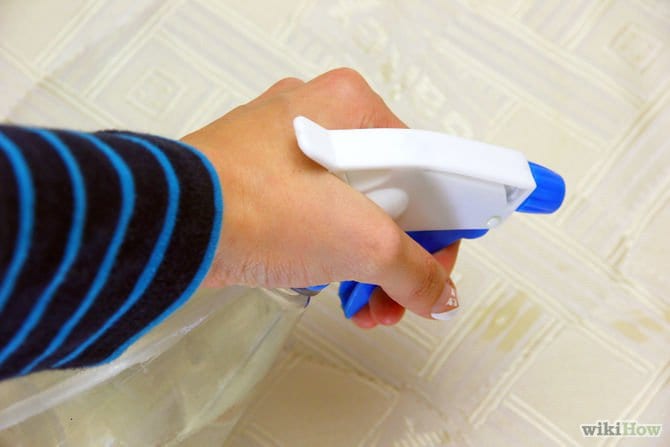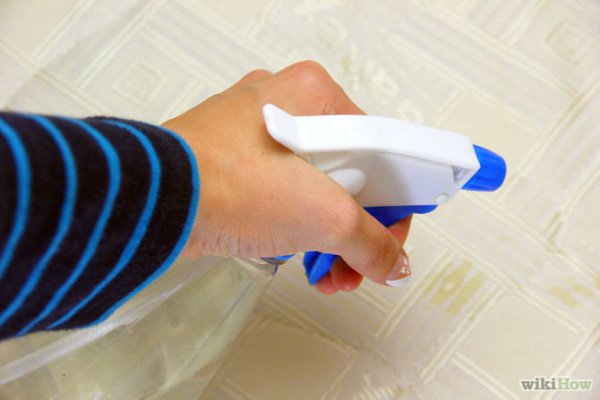 source
8. Uses For Vodka That Will Actually IMPROVE Your Appearance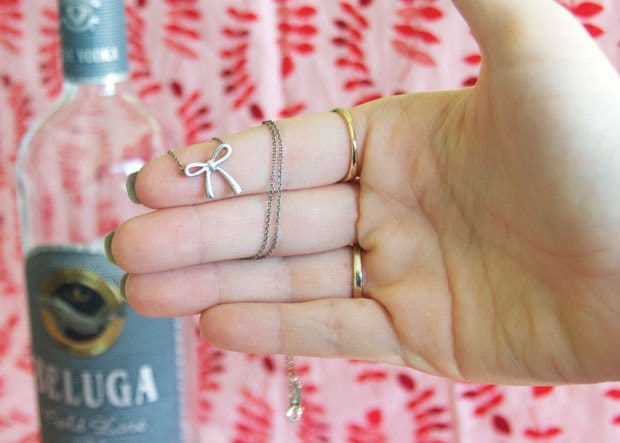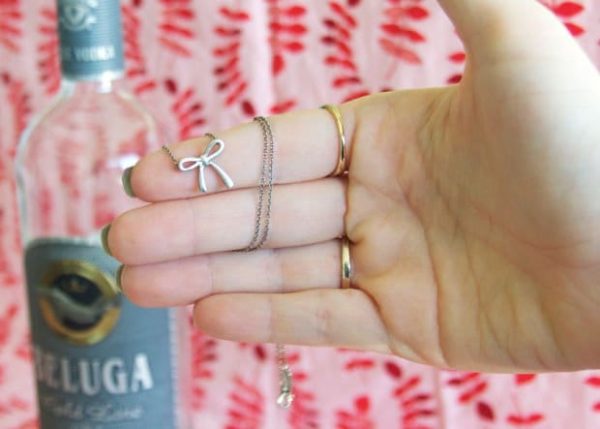 source
9. Keep Dark Fabrics Dark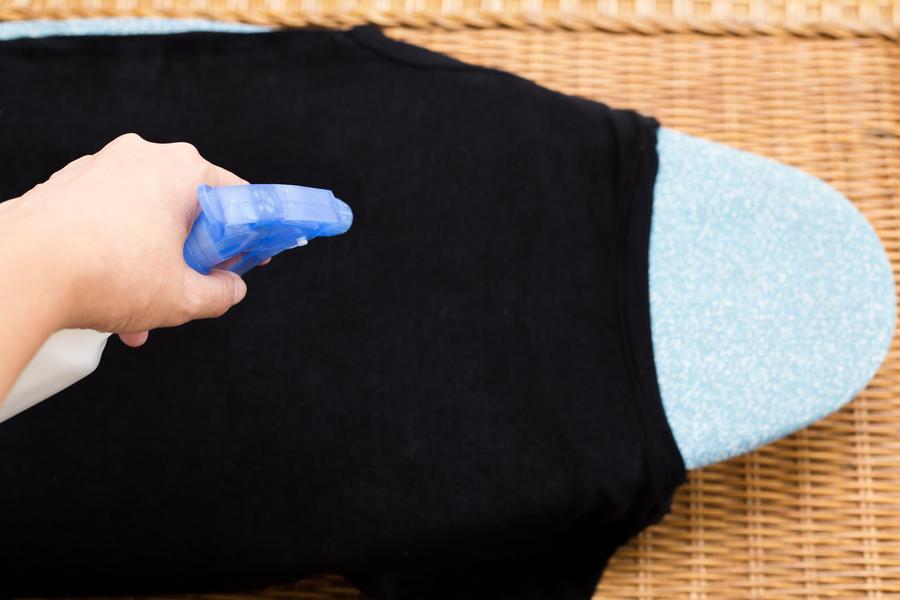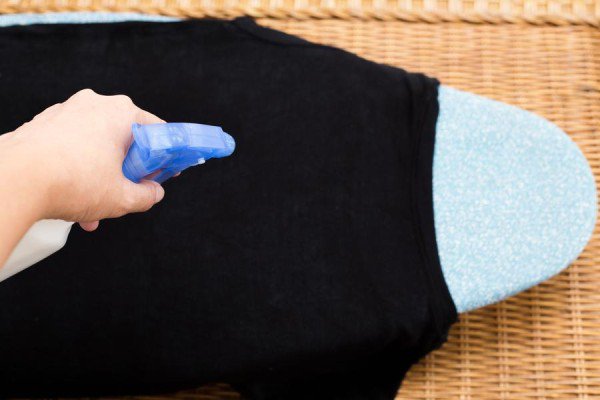 source
10. Re-Usable Ice Pack
We all know how powerful ice can be in nursing injuries. But, what we don't know is that once you add vodka to the water miracles can happen. Combine equal parts of vodka and water in a sealable freezer bag for a slushy ice pack. Freeze the solution in a fridge. Then place it on the injured area of your body. Feel the miracles happen. You will thank us later for this super-effective vodka hack that will help you reduce the pain.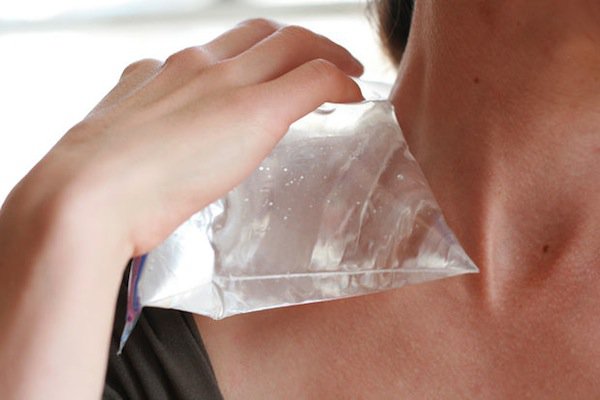 source
11. A few sprays into stinky shoes will help eliminate the odor
Smelly shoes are a real nightmare. Here are some vodka hacks that will help you solve the smelly shoe problem forever. All you need to do is to mist stinky shoes with vodka between wears. That will help you cut the bad odor for a while. Also, you can soak your feet in vodka. That will surely help remove the bad odors from your feet.
12. Make your own hand sanitizer
After the coronavirus pandemic, we all realized the importance of having hand sanitizer within arm's reach. In order to save money on buying expensive hand sanitizer products, you can make one on your own. Here we are sharing with you some vodka hacks that will help you save money and keep your hands clean and the bacteria out of your reach. All you need to do is to fill a small spray bottle with vodka and then mist your hands generously with the liquid any time you need.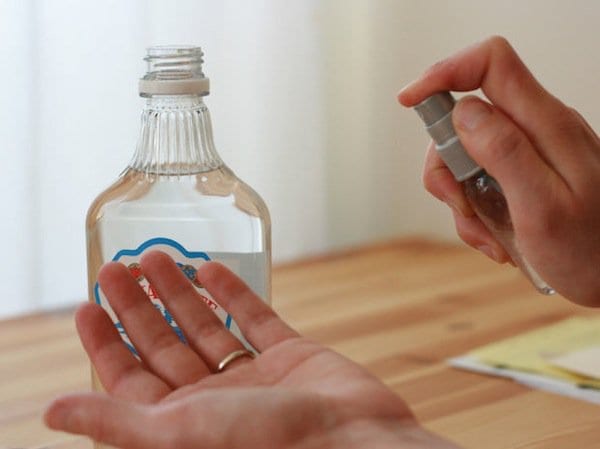 source