A pullout from the Men's Health magazine recently made it clear that couples who work out together have a much better chance of remaining together. But, if you're used to working out alone, you may be wondering what type of workouts will be perfect for you and your partner. Well, here are a few options you may feel comfortable starting with.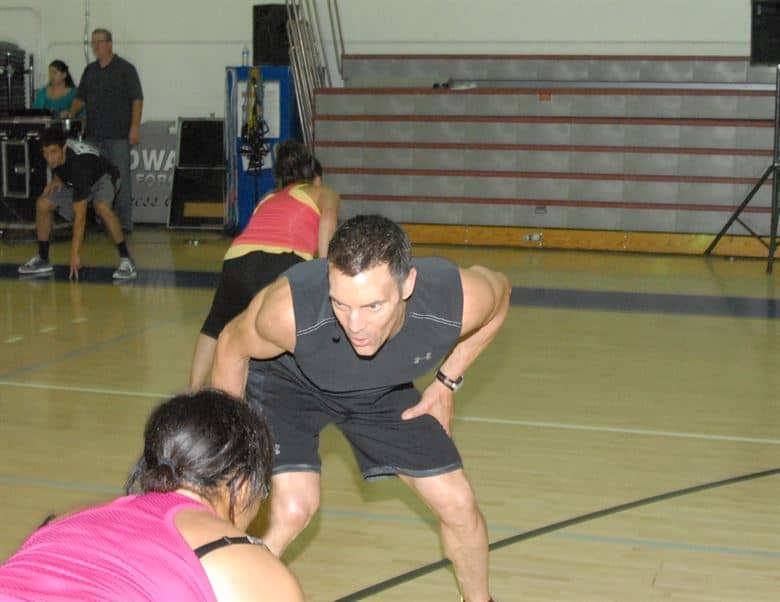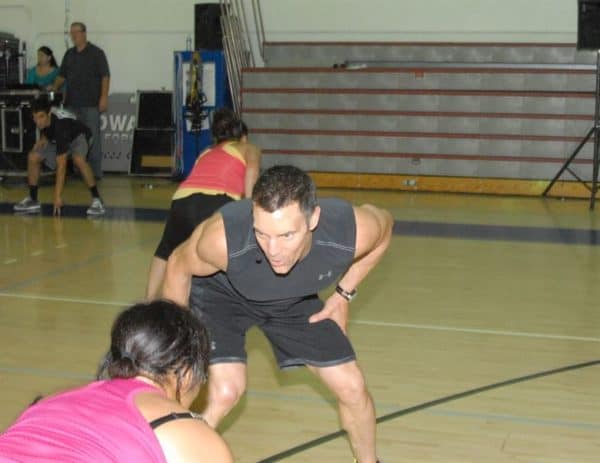 Warm-up squat jumps
This is the perfect warm-up for any couple. The light jumps followed by deep squats can be a fun exercise for couples. You will be engaging your abs and getting those oblique muscles worked on. It's also an excellent opportunity for you to tease your partner a little.
Push up cross high five
The best thing about this is you can do it in the gym. It will help improve your posture and increase your metabolic rate, as well. Always ensure that your abs are engaged and your chin is lifted. Challenge yourselves to do at least three more each day, so you gain the strength you need for other workouts.
Lift the weights together
You do not have to go to separate gyms or workout at different times. Sure, your partner may be stronger than you, but so what? If you're often anxious about going to the gym because you feel people are judging you, ask your partner to come with you. They will help you stay focused while encouraging you to do better. Also, your partner can be your spotter.
Acroyoga
Acroyoga is the best partner workout because it's often meant to be done by two people. It's a chance to strengthen trust and help you improve the relationship. You can start with the downward-facing dog, which allows you to stretch properly.
Wheelbarrow pushups
This is when one person does a wide squat and the other does a pushup. It helps you remain stronger and also helps each other improve form. You also have to work in sync since one must squat at the time the other is going down for the pushup.
Bowling
When you're feeling a tad bit competitive, it may be the perfect time to play a game that is friendly and allows for some competition. The best part about bowling is that it also helps work your brain and boosts circulation. At the end of the game, you feel happy and euphoric because of the production of serotonin hormones. By buying women's bowling shoes on a budget online, you can play the game anytime without having to spend money on renting shoes.
Run together
Cardio is tough and can be enhanced with a partner. Go somewhere scenic and choose a route with a great view. The best part- you can jog through the streets and enjoy a great view. After that, you can have a big breakfast together. When you're at the gym, choose side-by-side treadmills.
Go for a hike
One can burn a lot of calories by going on a hike. It's also an excellent way to spend time with your partner. If you're more athletic and think that this will not be a good workout for you, make it more challenging by wearing weighted vests.
Go for a bike ride
A bike ride is not just challenging; it's also leisurely. You can choose a pace and route that suits both your physical abilities. It's casual, fun, and still helps you burn those calories.
Dance
Salsa and other forms of dance can also be great workouts and surprisingly challenging. You can go for salsa lessons with your partner and spice things up. This is often combined with a romantic atmosphere that is great for couples.
Kickboxing
This is a fun way to blow off some steam and practice a useful set of skills. If you don't want to enroll in kickboxing classes, you can use a DVD at home.
Kayaking
Water sports are great and allow you to experience nature. After a day of kayaking, your arms will be sore the following day. This one needs a lot of communication and teamwork, which are necessary for any relationship.
Conclusion
Have a look here to understand the buying guides of the sports accessories you wish to purchase. With the games and workouts on this list, you will be surprised at how the aspects of your relationship change for the better. You may even be left wondering why you did not start them sooner.