Different people have different issues with their hair and there is one ingredient that can work miracles with all of them. It's the coconut oil! If you still haven't tried it at home, now it's your chance to do it. Check out these Natural Hair Treatments With Coconut Oil That Are Very Effective and repeat them on your hair. Here are some more fantastic homemade hair masks and some avocado masks that you have to try too, so don't miss them!
Hair Treatment No.1
If you are looking for a way to enliven your hair, give it some more minerals and vitamins, and prevent the damage from combing and brushing then you should definitely avoid the expensive treatments and make yourselves a homemade treatments by using coconut oil. It has a lots of benefits and what's most important it's not hard to make at all. Just mix some coconut oil with olive oil and almond oil and you are done.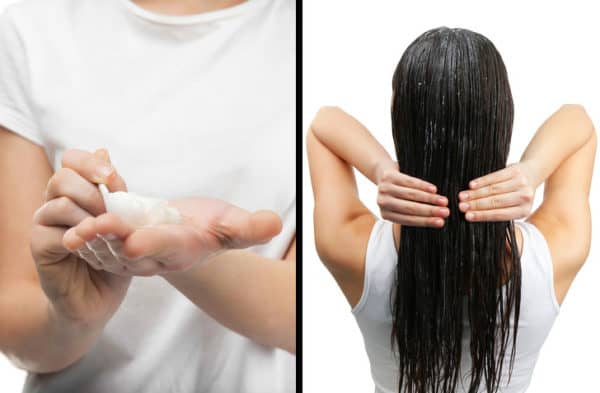 Hair Treatment No.2
Are you struggling with super dry hair and you can't seem to find the remedy for it? The best natural way for you to treat your hair is to use coconut oil. All you have to do is to bring the coconut oil to liquid state and massage it well on your hair. Make sure you comb it in order to get rid of all the knots. Leave it overnight if you want to get the best results quickly. Wash it well to remove the oil completely.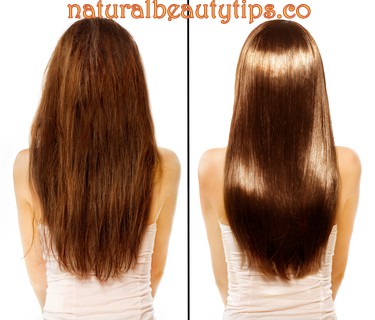 Hair Treatment No.3
The three ingredients that are necessary to make this hair mask are organic coconut oil, an egg and honey. Mix them well until they blend completely and apply the mask on a dry hair. Massage it and work your way from the roots to the ends. Put a shower cup on and let the mask do its things. Leave it at least 45 minutes to the whole night depending on your hair type.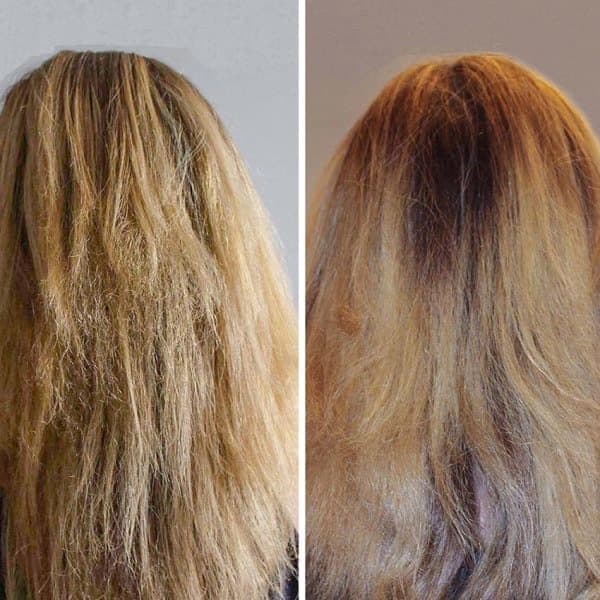 Hair Treatment No.4
Do you often suffer from tangled hair especially in the morning when you are in a hurry to leave for work and you wish you had the right answer to this? Well, I do! Get a bottle of hair spray and add distilled water, coconut oil, your favorite hair conditioner and a few drops of essential oil. Shake the mixture well before using it and apply it partially on your hair before combing it. You will be surprised with the results, believe me!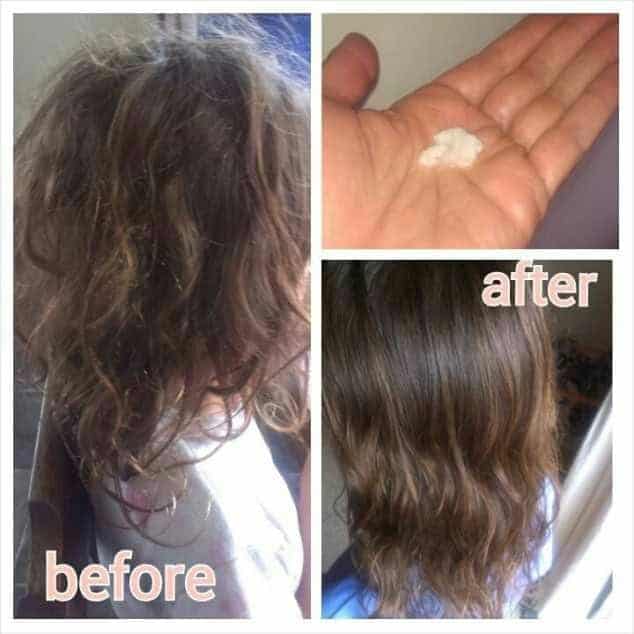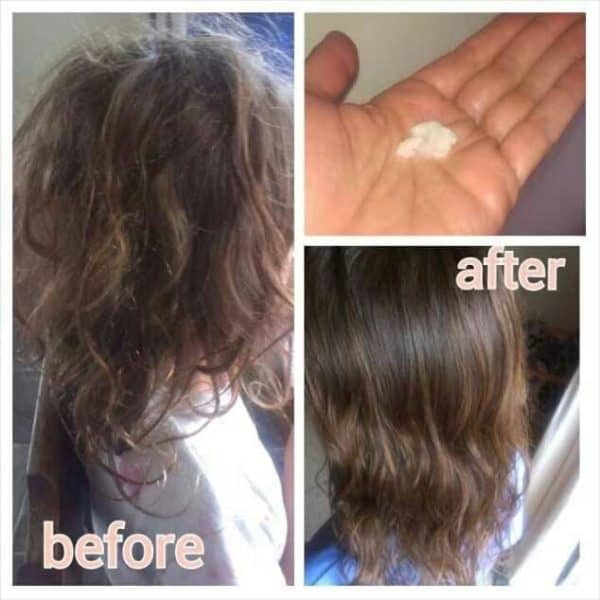 You will be surprised how good these hair treatments are, so don't wait any longer!