Hey ladies there are always a few special must know DIY project that will inspire you and will help you with everyday clothing routine. The most interesting think for the presented tips and hacks below that these DIY tips are money-savers and handy things you need to know and will help us with all of the dilemmas we have with our bra straps, tight jeans, and uncomfortable shoes. Watch the tips below and try to learn them all for any situation. Enjoy!
1.How to Take in the Waist on a Pair of Blue Jeans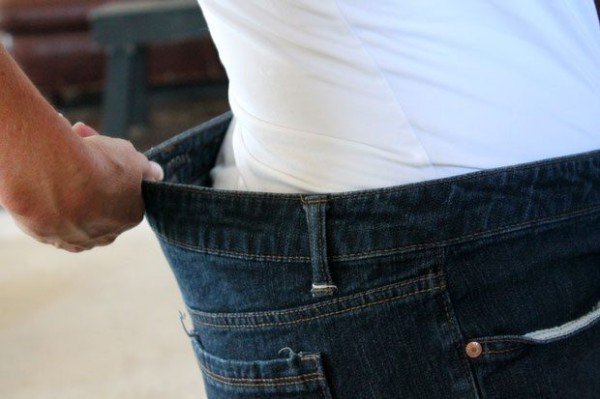 source
2.Stop a ladder in your tights with clear nail polish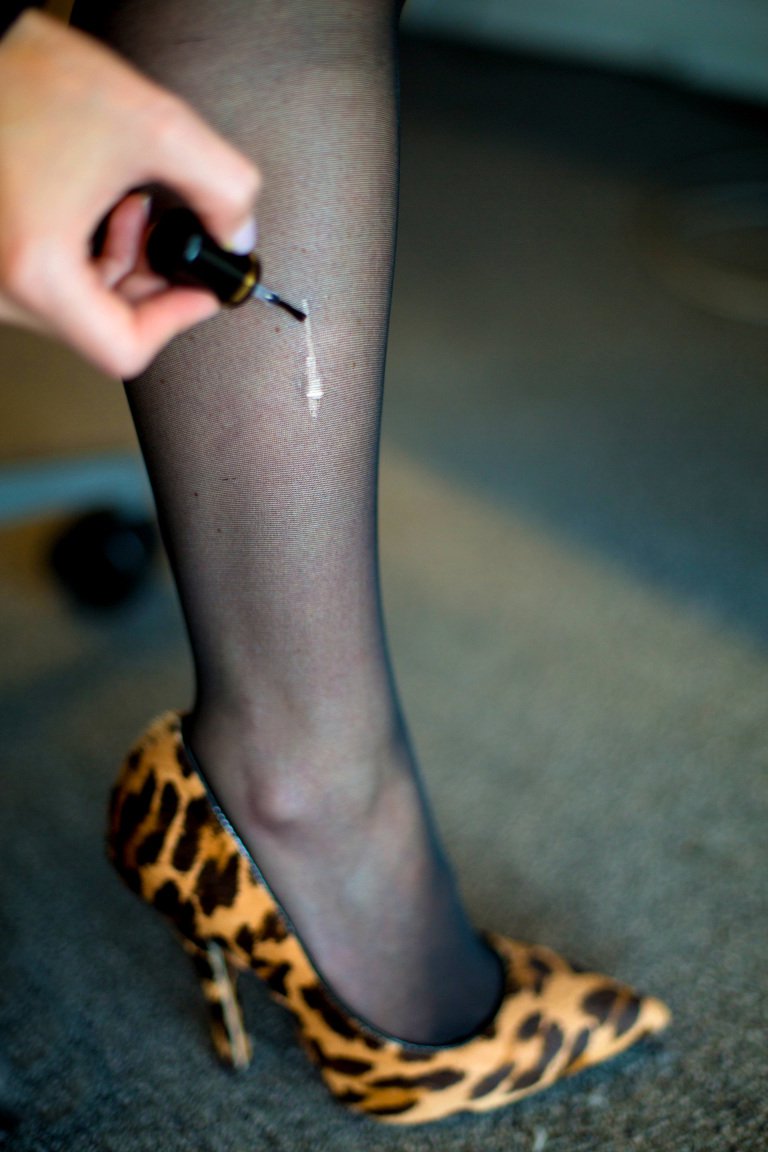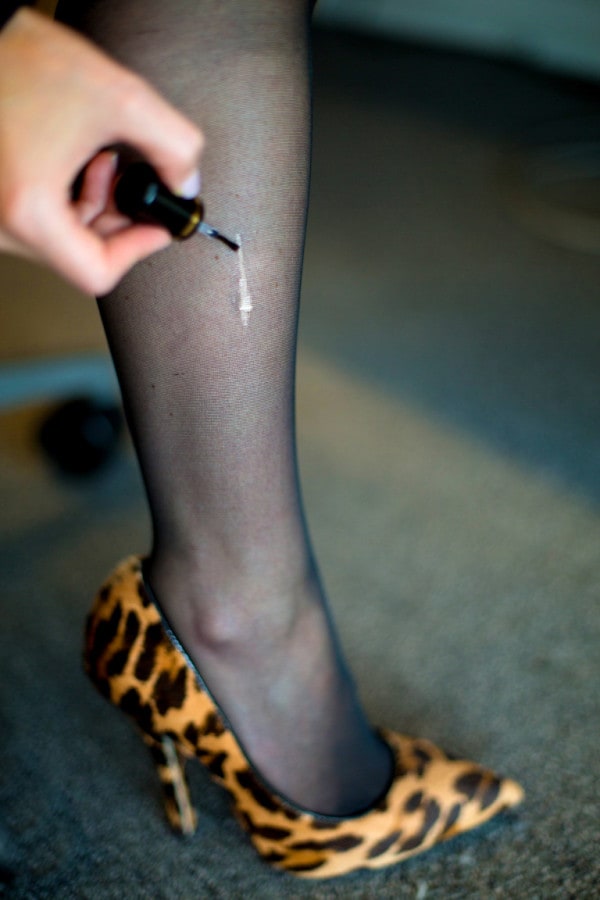 source
3.Transform a T-shirt to a Dress in 2 Minutes!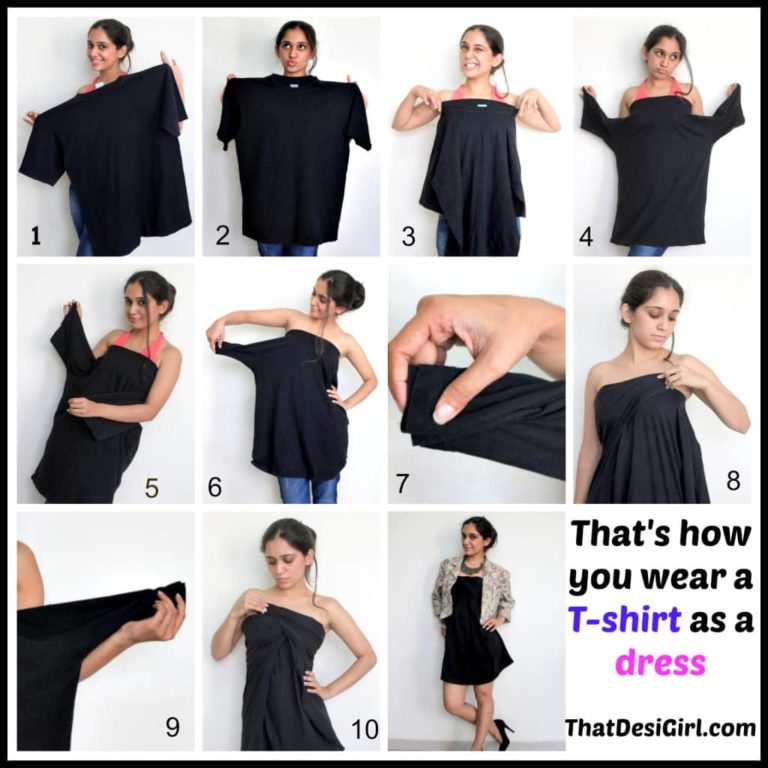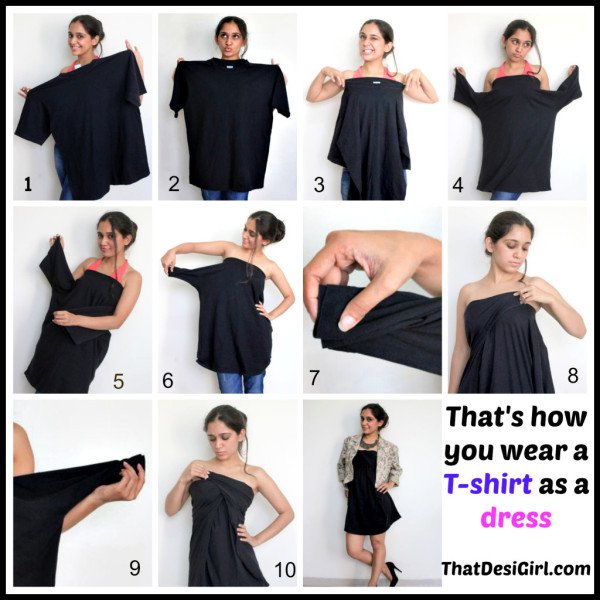 source
4. buy a converter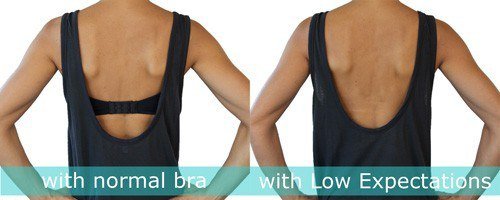 source
5.Wear These with Open Toed Heels to Protect from Blisters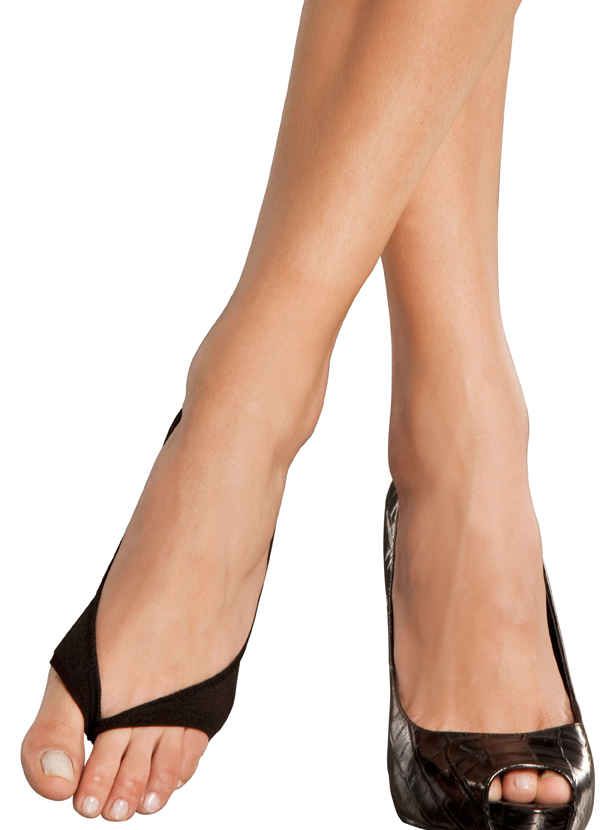 source
6.Paint clear nail polish over a loose button thread to temporarily stop it from unraveling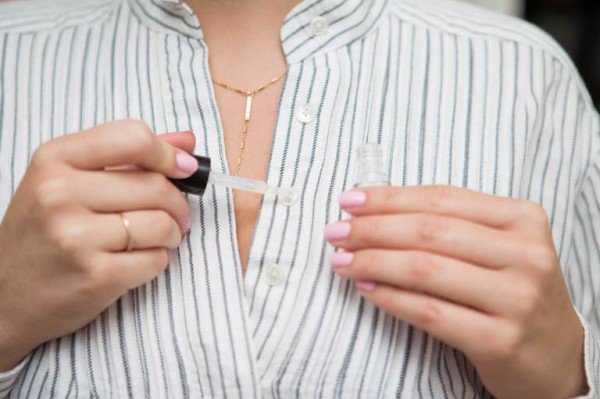 source
7.USE A SAFETY PIN AND A STRING TO ZIP UP THE BACK OF A DRESS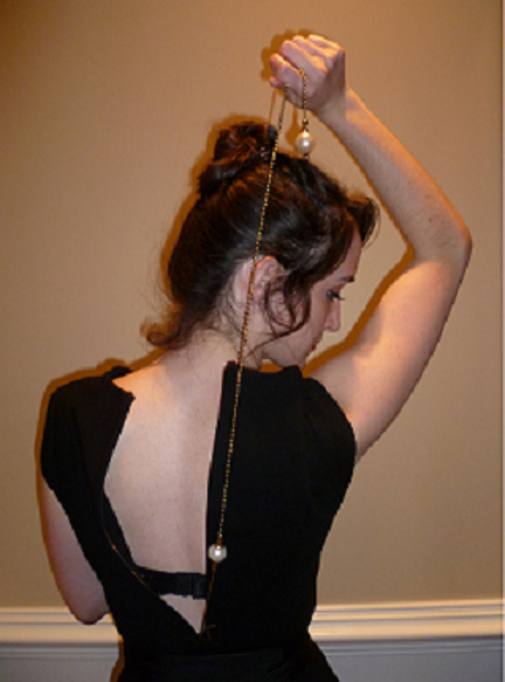 source
8.Spray your tights with hairspray to avoid ladders appearing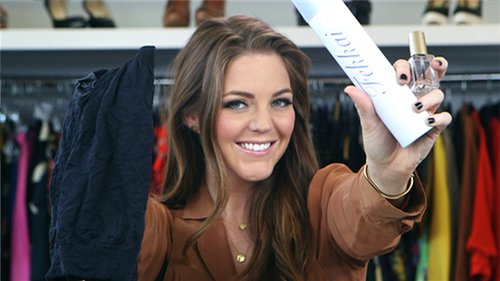 source
9.Flatiron can press-out tiny wrinkles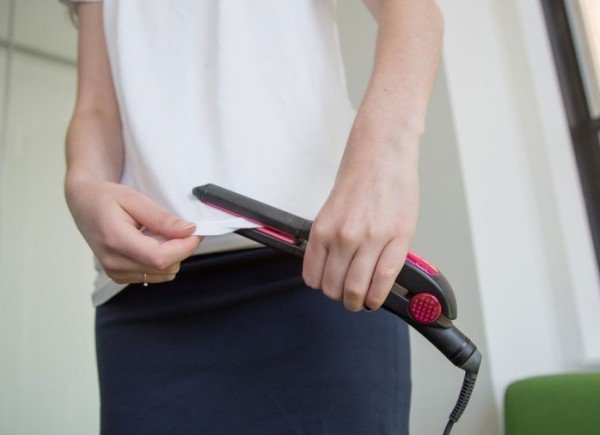 source
10.DIY- SEW A BRA STRAP HOLDER INTO YOUR TOP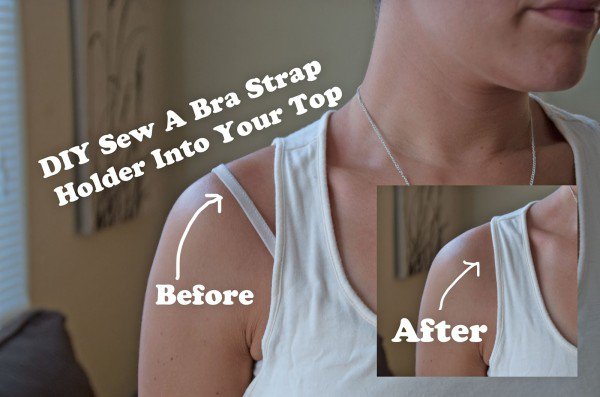 source
11. STOP YOUR BRA FROM SHOWING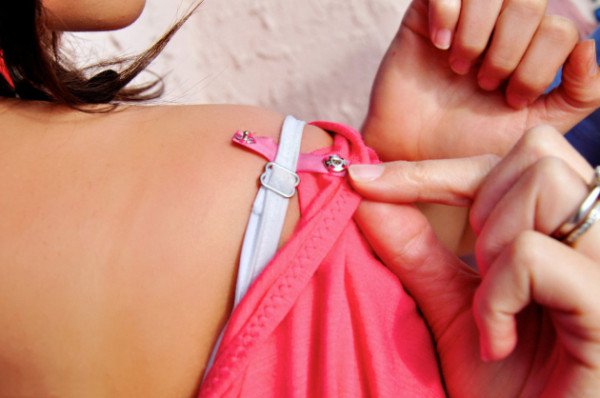 source
12.Tuck non-skinny jeans into boots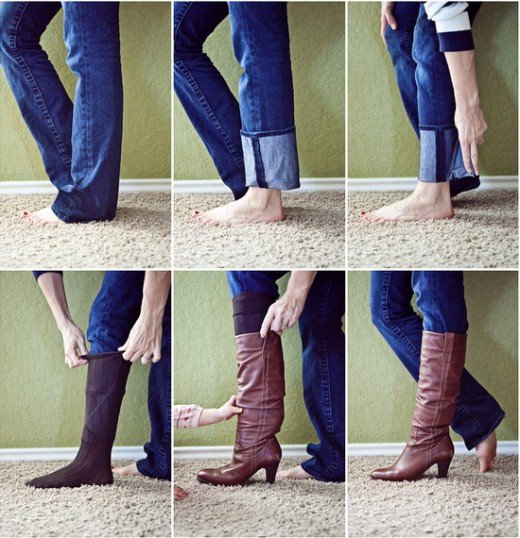 source