Hey everyone meet the coolest grandpa ever and his awesome street style, Günther Anton Krabbenhöft. Mr. Krabbenhöft is a grandpa who lives in Berlin, Germany and he has recently been photographed by the German fashion blog shickaa which first noticed him and photographed him at a train station in a red bowling hat, a yellow bow tie, and maroon leather driving gloves.
While some sources incorrectly report that he has 104 years, he wrote on his Facebook profile and says that the Internet has "doubled" his years.
He has really incredible style so cool and every modern hipster could learn a lot from him.
He said: "I've always dressed like this. When I went to work, when I go to exercise. I want to look at myself with joy. It's also always a reflection of my inner self."
Watch some of his most impresive photos below and enjoy!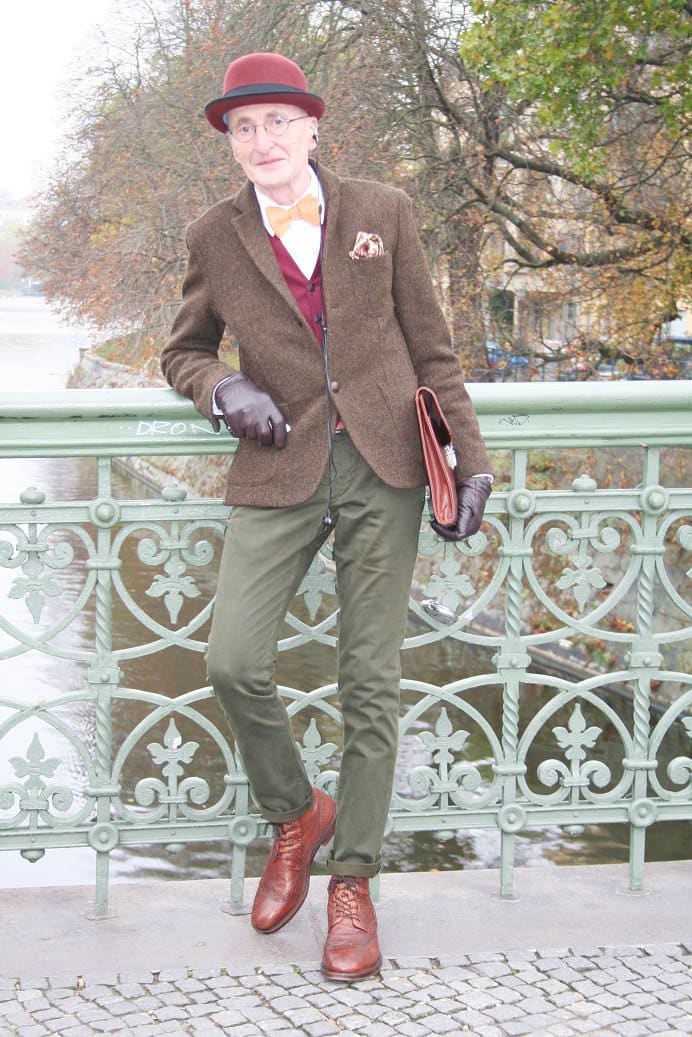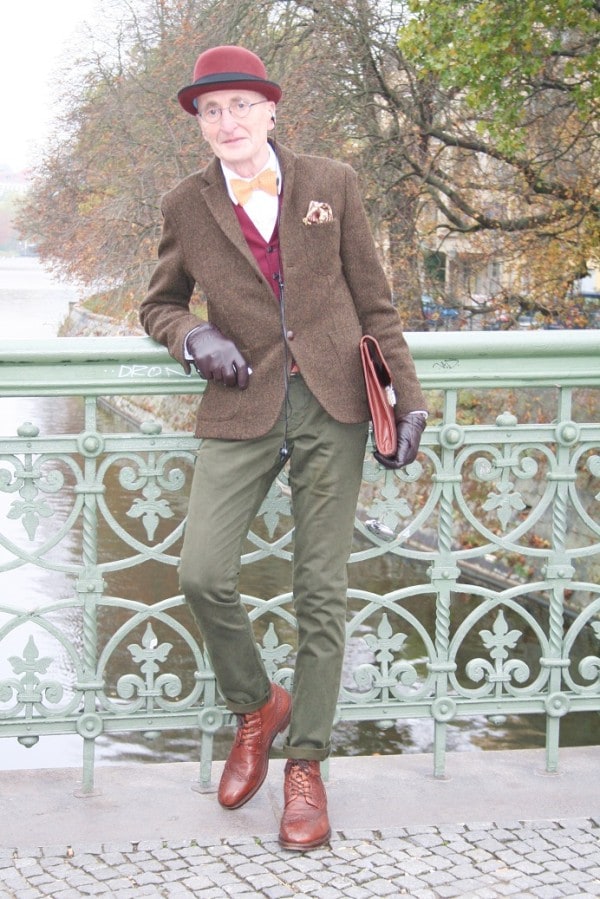 source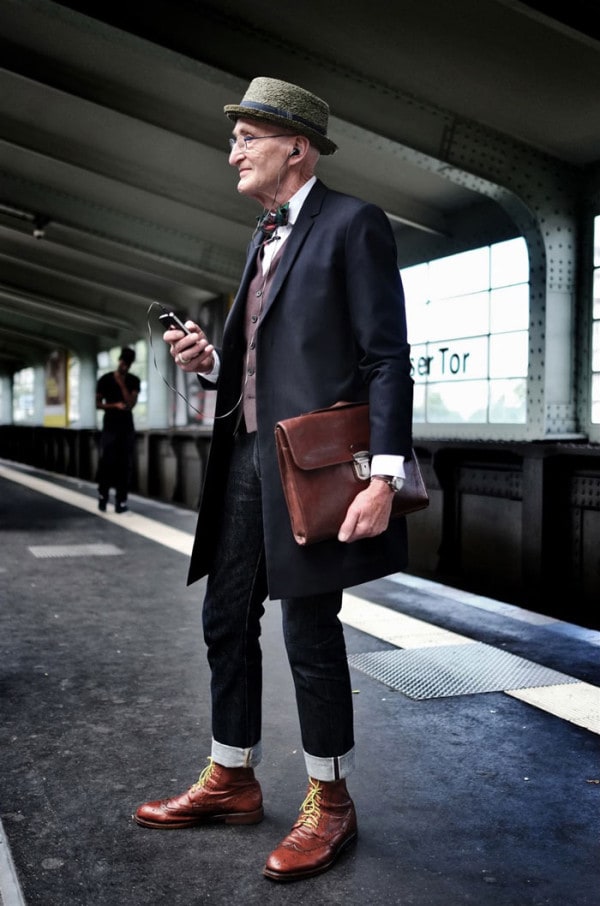 source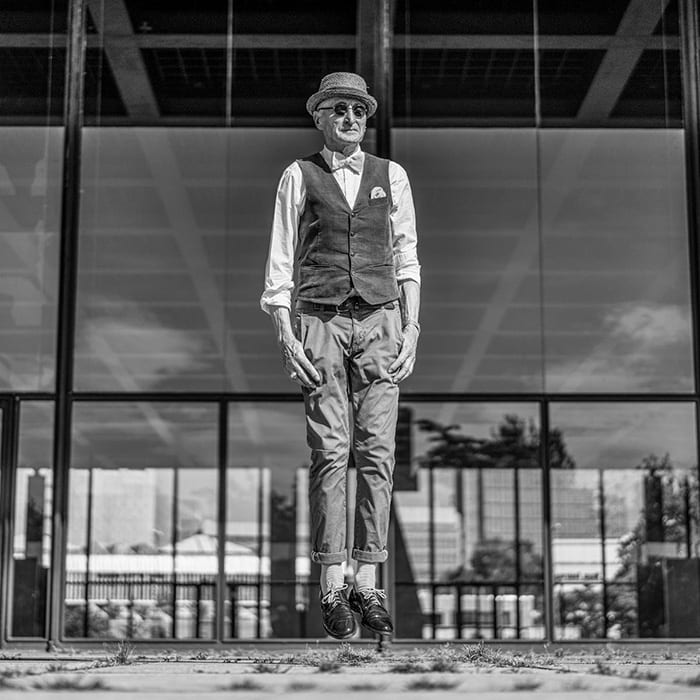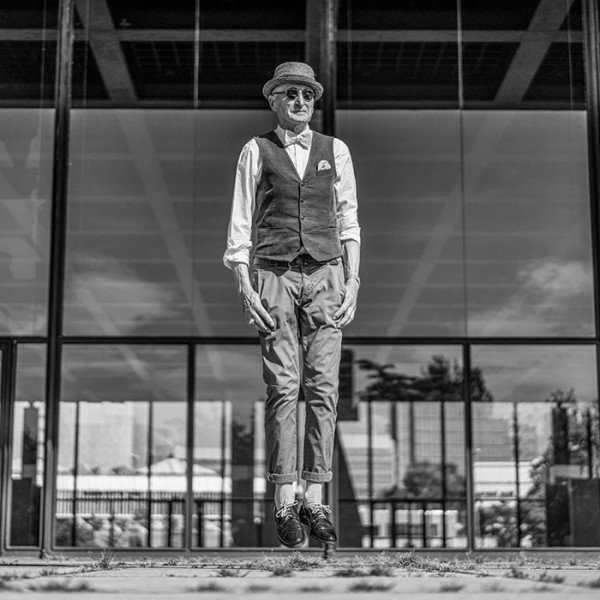 source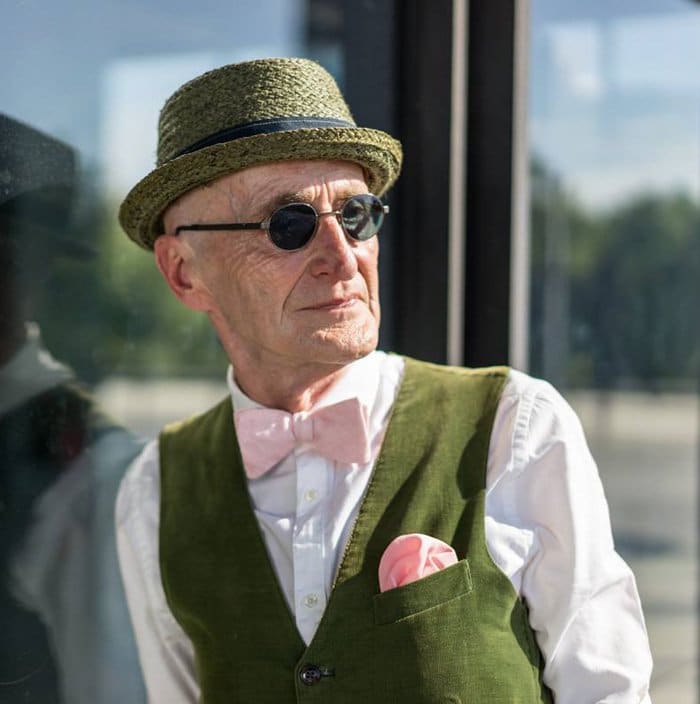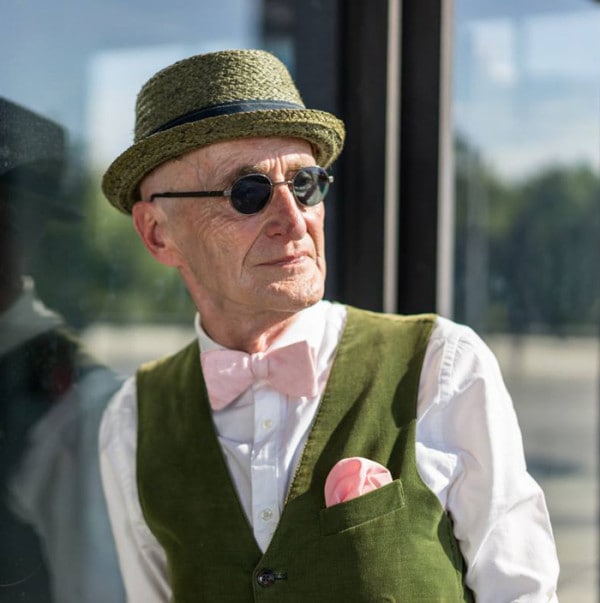 source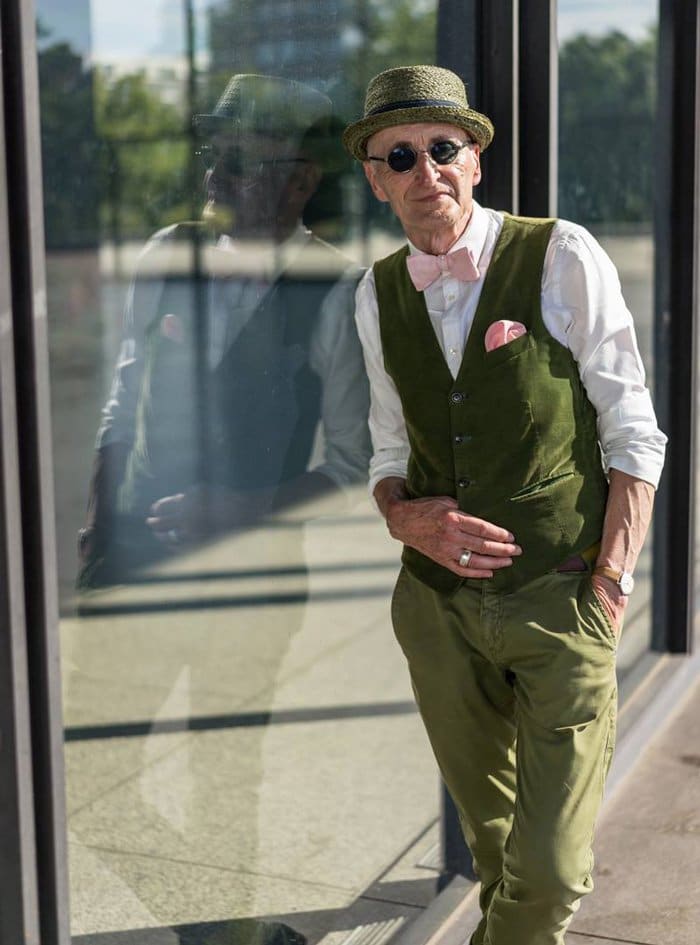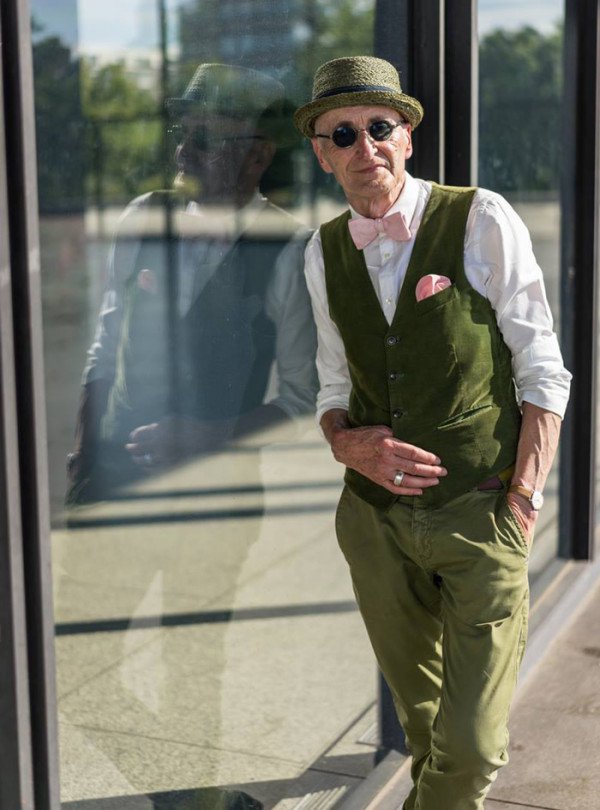 source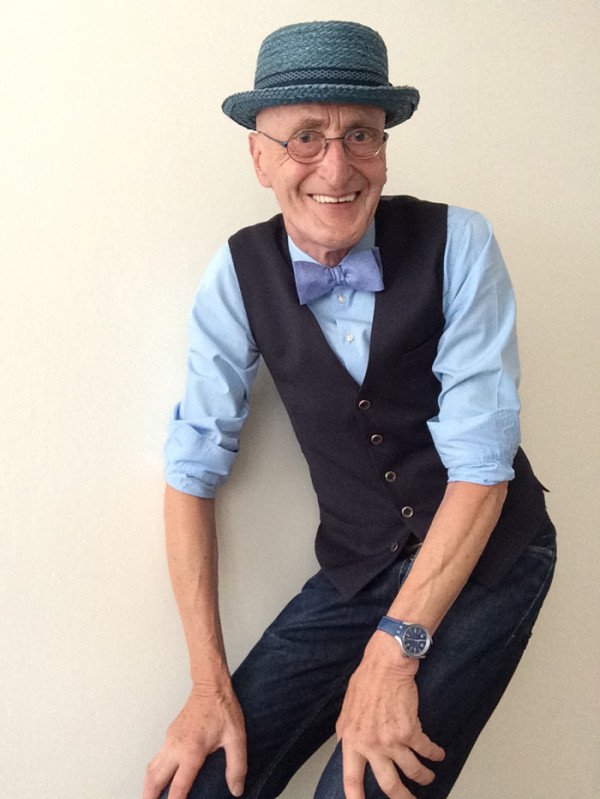 source
 source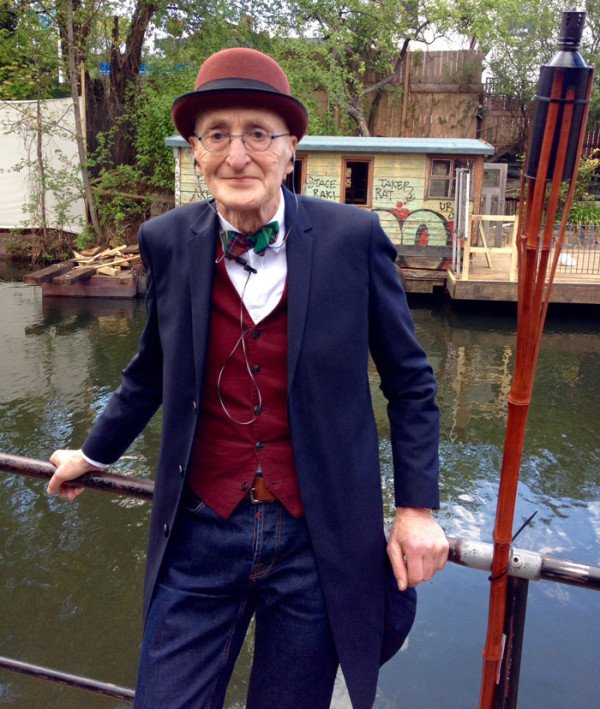 source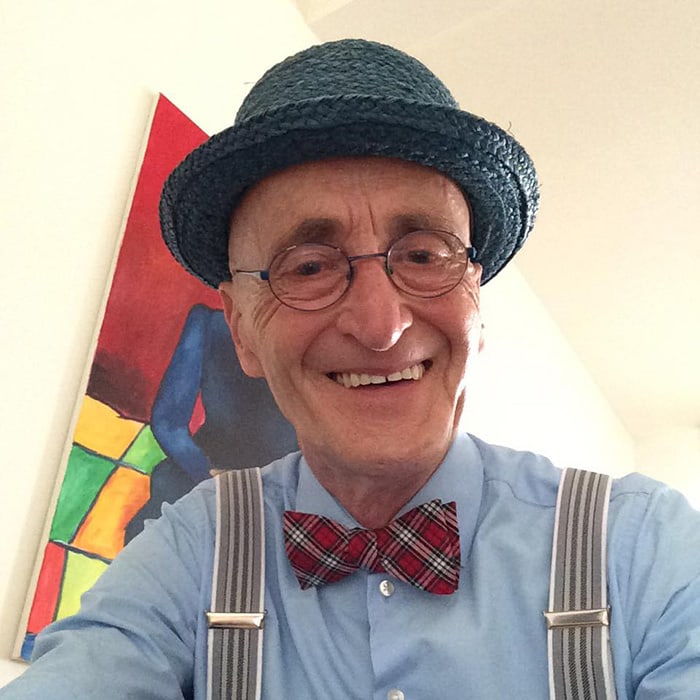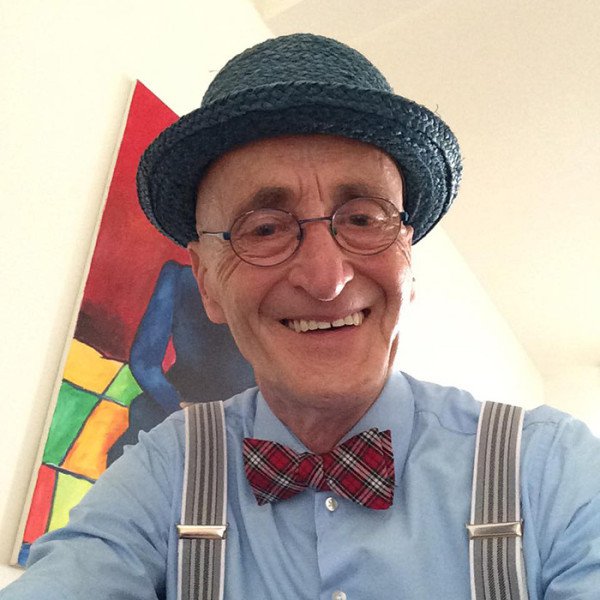 source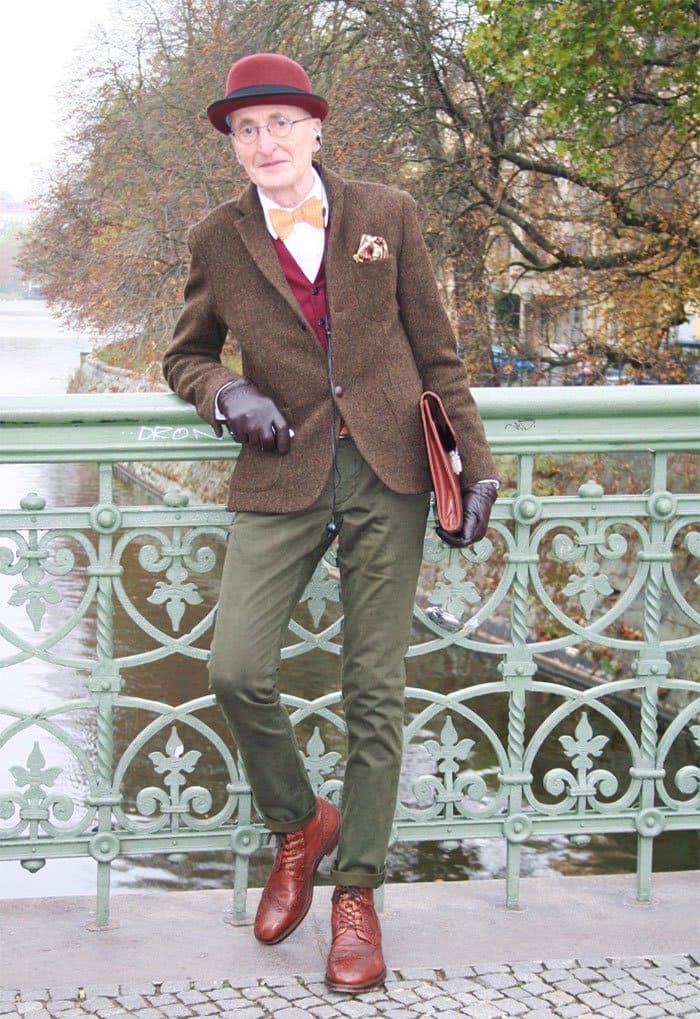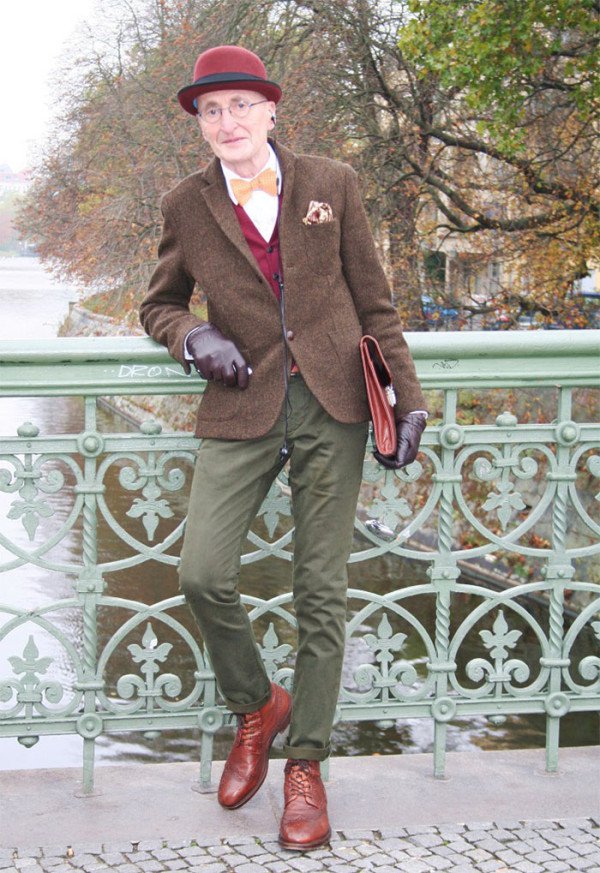 source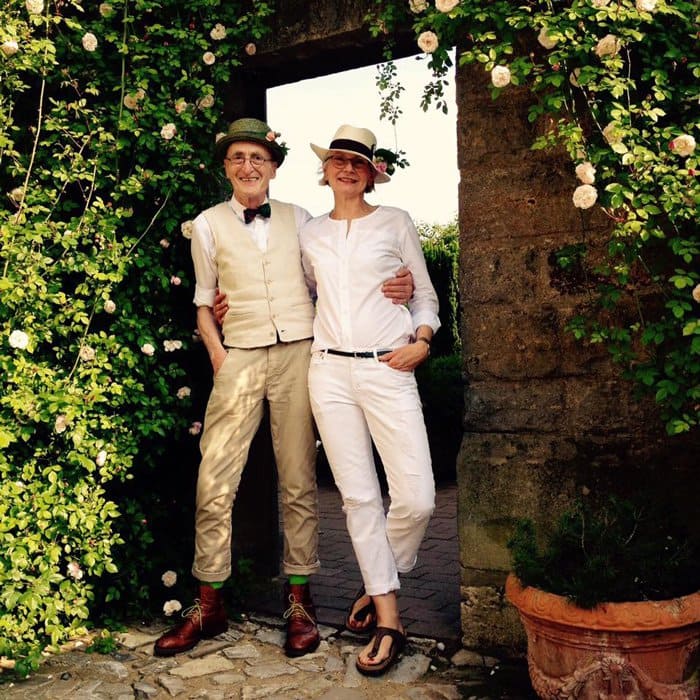 source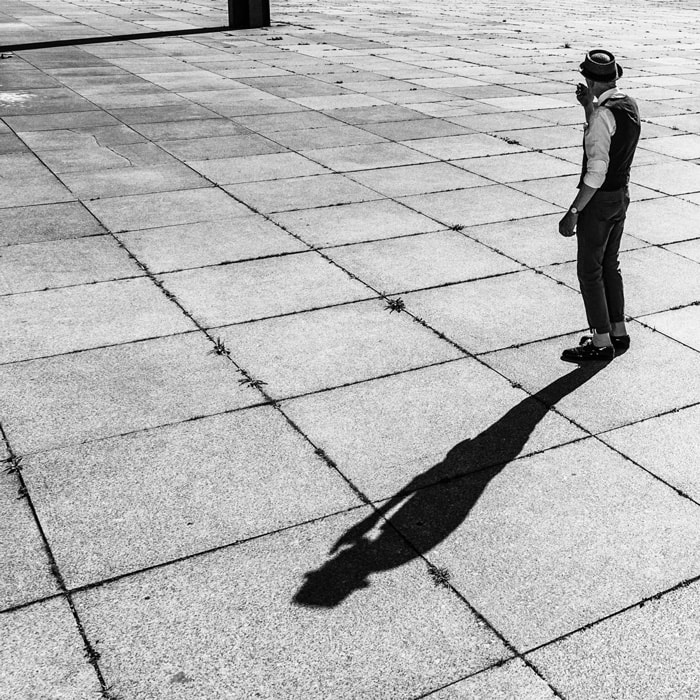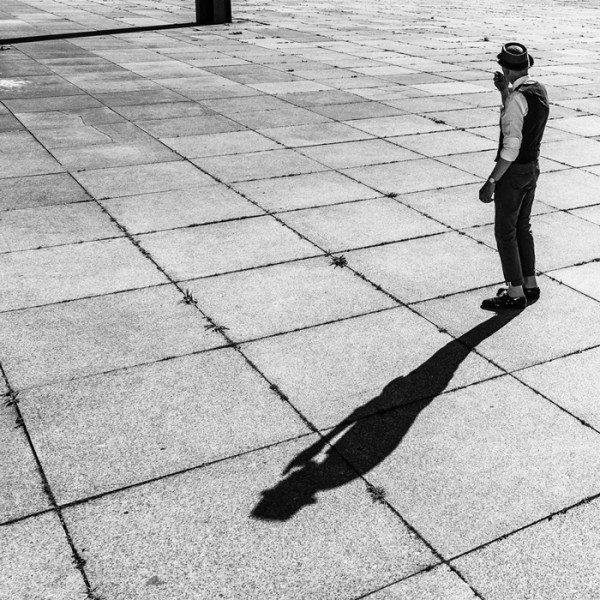 source             source