Hey ladies if you are in mood of changing something in your beauty routine then you definitely need to see this list of the most impressive beauty hacks ever.
Personally i use the most of this hacks and trust me my friends these hacks definitely change my life and whole my beauty routine.
The benefits if these hacks and tips are huge and you will notice the changes from the first day of using. You will have more time in the mornings for your kids your loved one and sure for sleeping. From hair to feet you will find the best and the most useful tips ever. Enjoy!
1.Effects of Sleep Deprivation on Your Beauty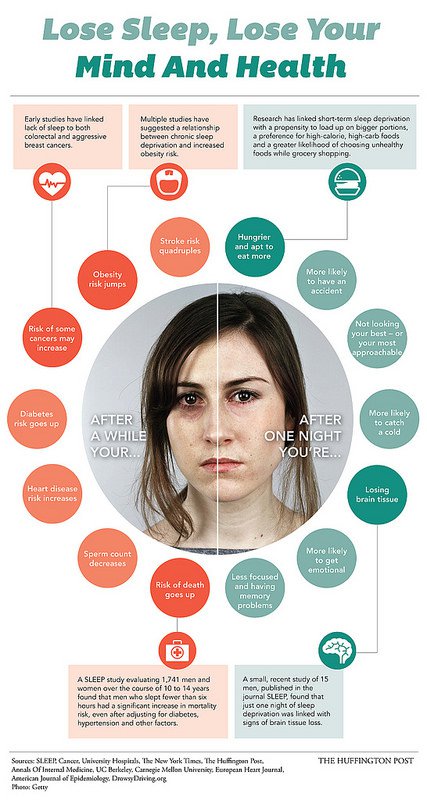 source
2.remuve nails stains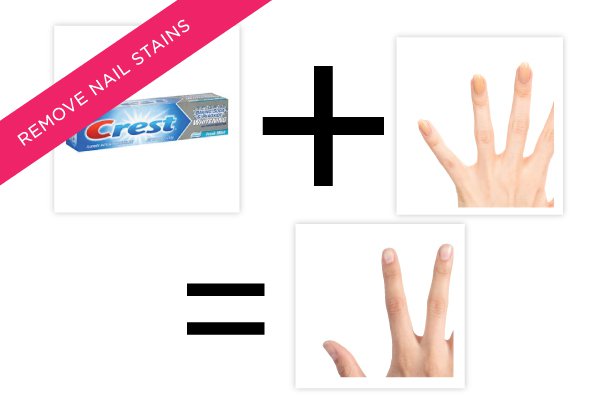 source
3.Use your toothbrush to tease your hair

 source
4. A 20-second updo — split, knot, twist, and pin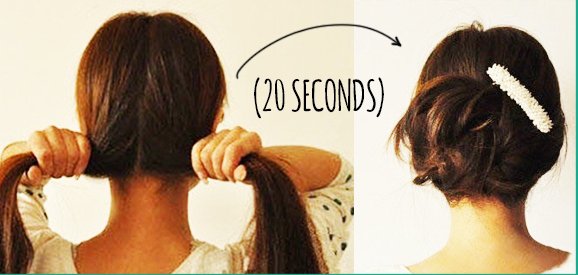 source
5.Home remedies for bat breath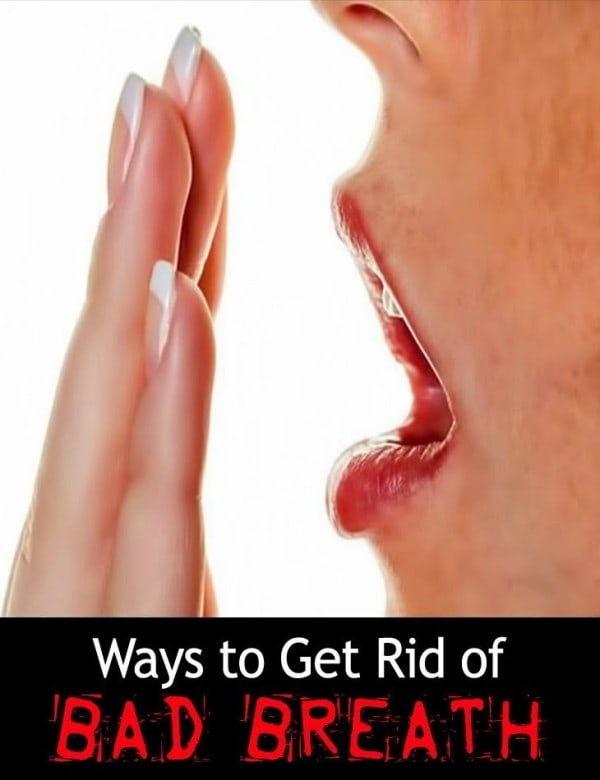 source
6.Make your nail polish dry faster by soaking your nails in ice water after painting them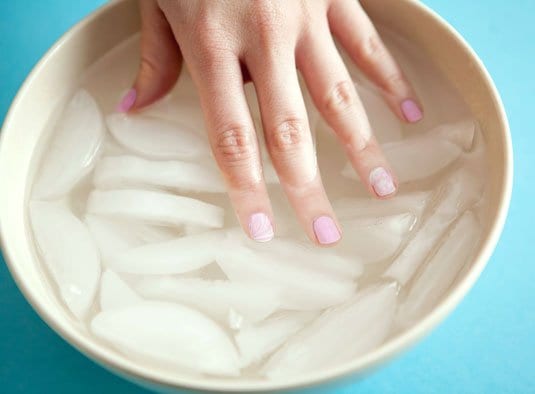 source
7.Apply mascara on your roots to hide regrowth or gray hairs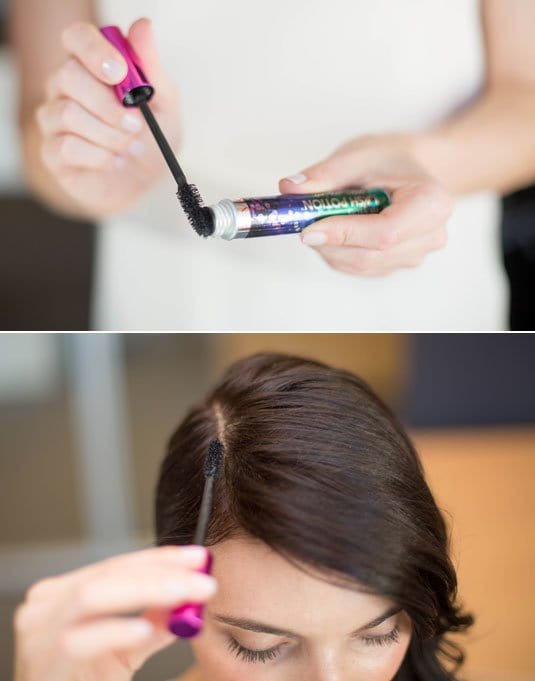 source
8. Create a splattered paint effect on your tips by blowing nail polish through a coffee straw.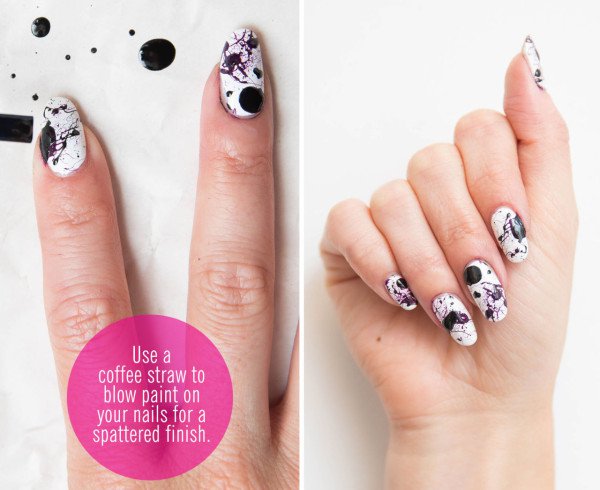 source
9. If you want your lipstick to have a creamy finish, no matter what color, mix in a pinhead-size drop of foundation before applying the lipstick.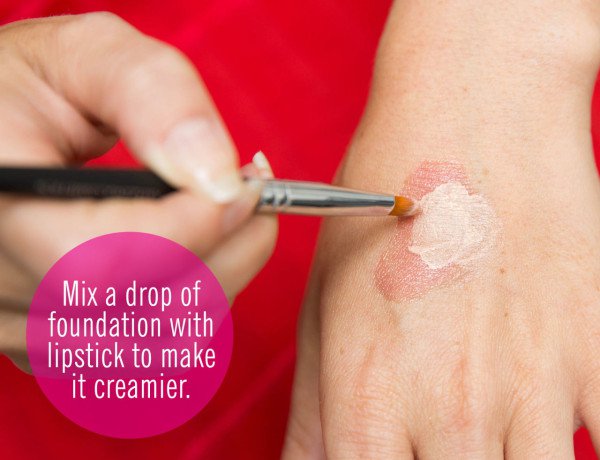 source
10.KNOWING HOW TO USE YOUR CONCEALER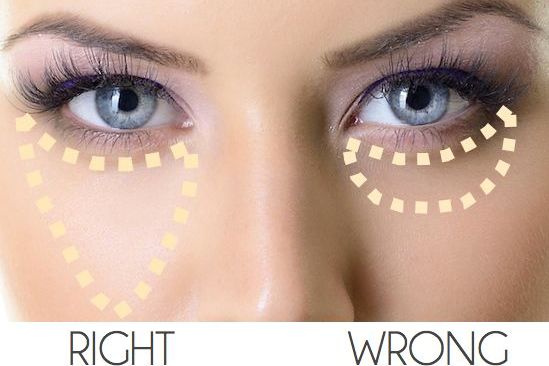 source
11.Eagle talon tips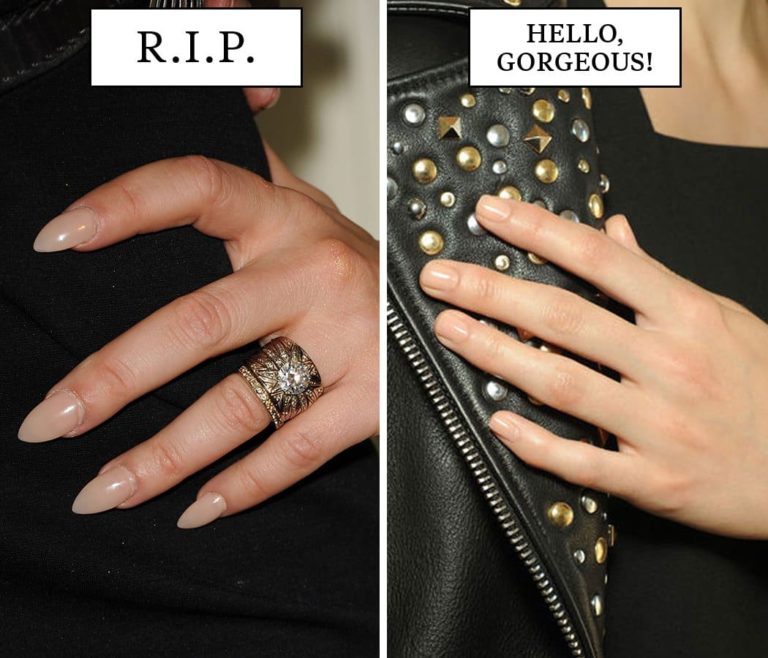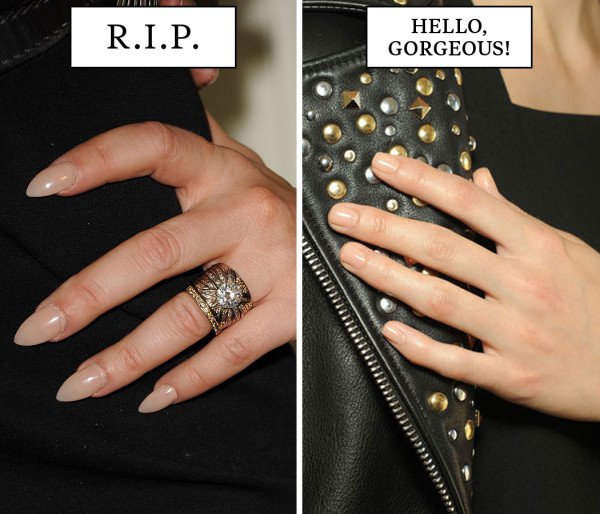 source
12.The I Dream of Jeannie ponytail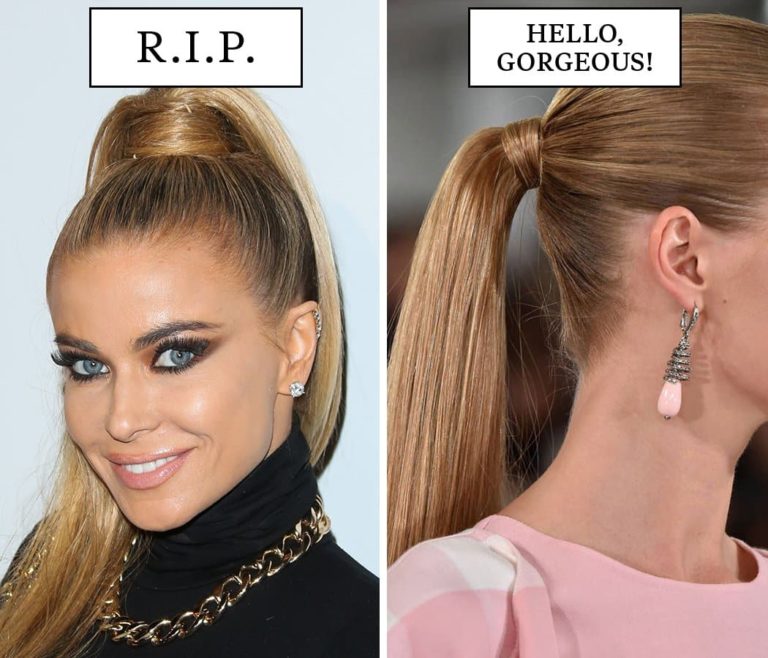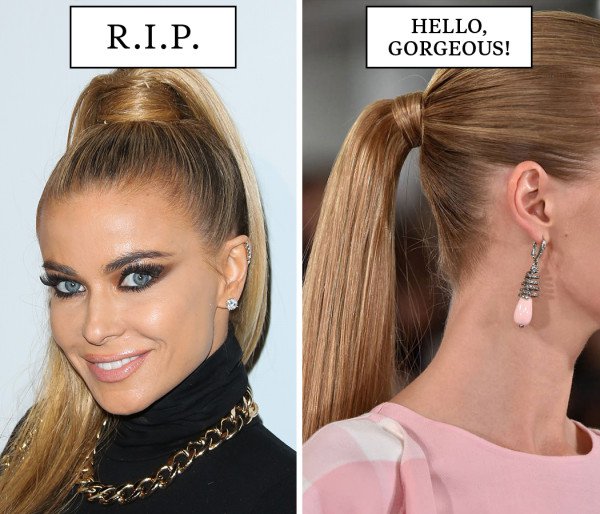 source
13.Wearing Face Powder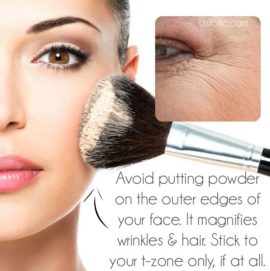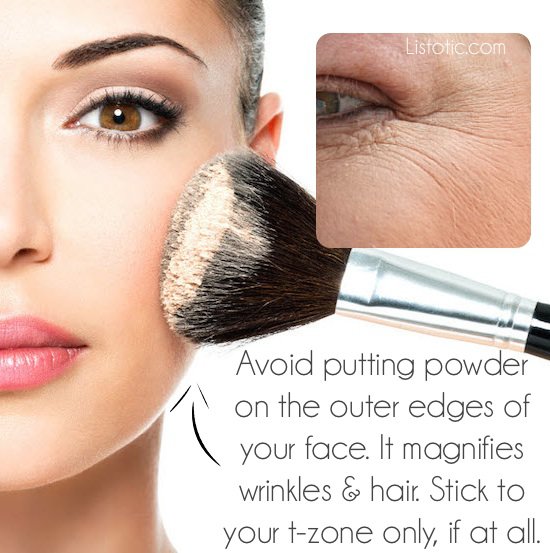 source