Taking a photo memories on your best day is something special in your life and i m sure that you all want to present your creativity and the creativity of the photograph to make all this special moment more fantastic. If you are looking for ideas and inspirations than you are on the right place. Below you could see absolutely brilliant wedding photo ideas that you will want to grab them right now. Enjoy!
1.Fun with mirrors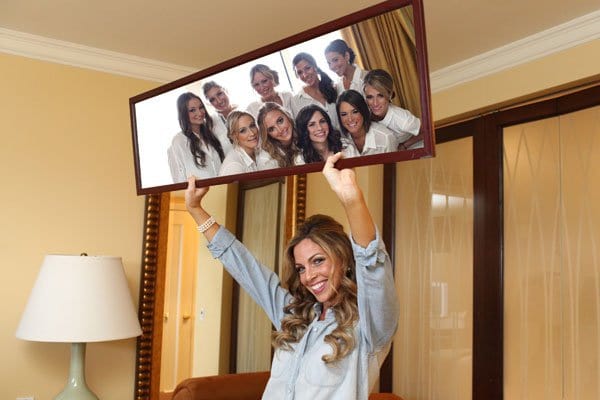 source
2.A "from below" shot of the bridesmaids' toast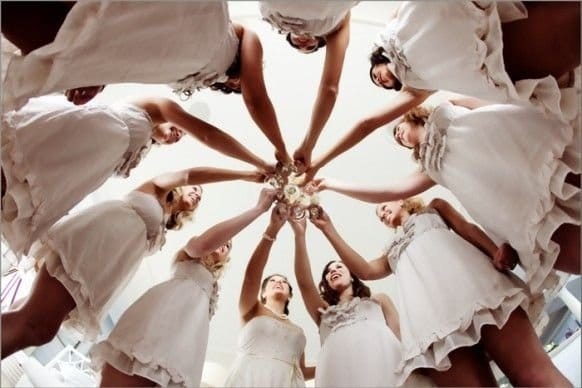 source
3.Or flower girls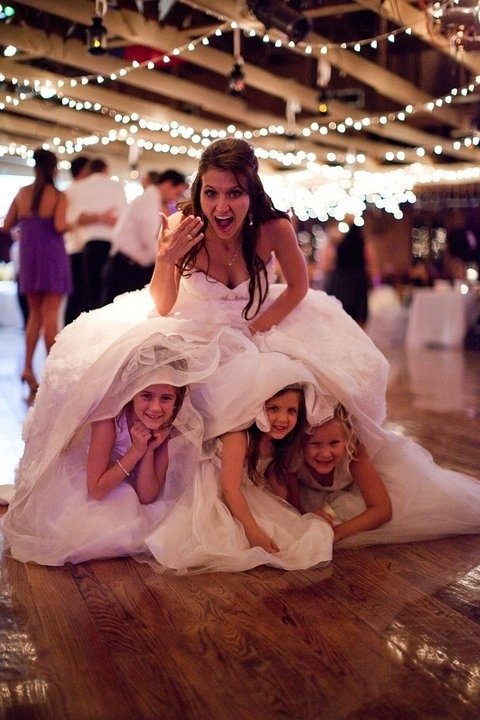 source
4.A cute photo op with your bridesmaids that lets you reminisce how far in your friendship you've come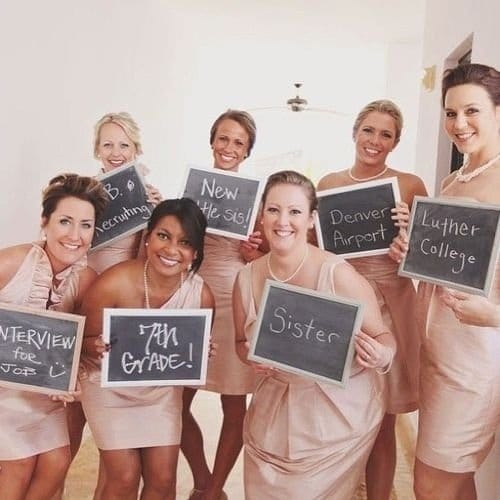 source
5. A shot with them at the bar…literally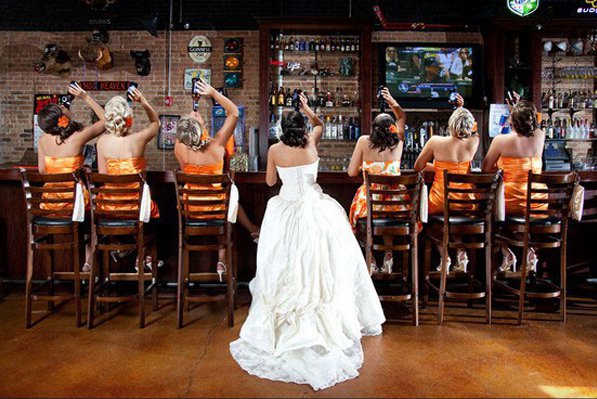 source
6.And because you know they'll be Instagramming the shit out of your dress…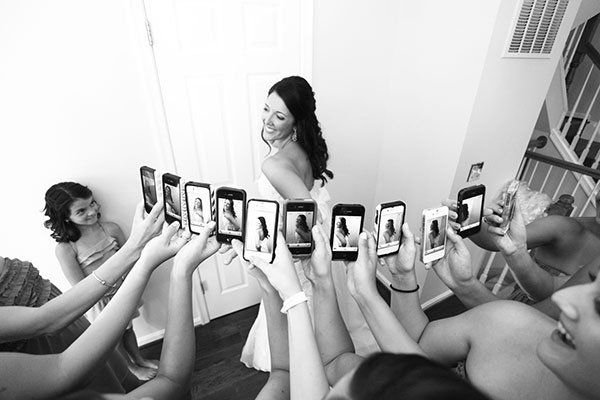 source
7.A photo with everyone giving their best bouquet-face.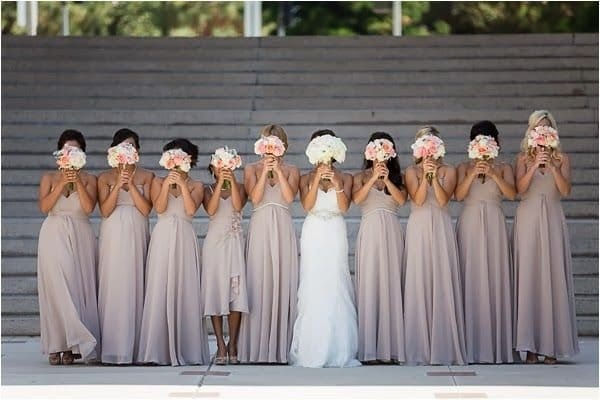 source
8.A photo you can include in your thank-you notes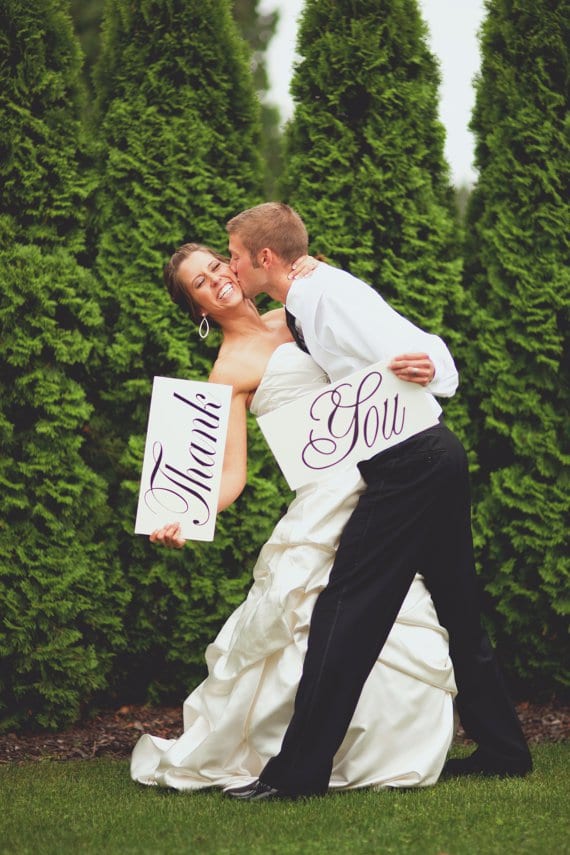 source
9. A perfectly symmetric family photo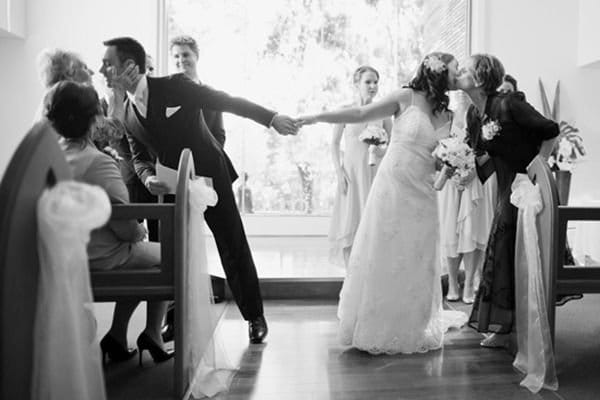 source
10.Incorporating three generations of women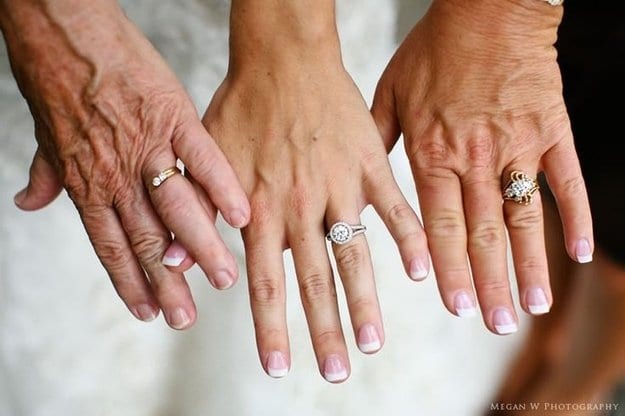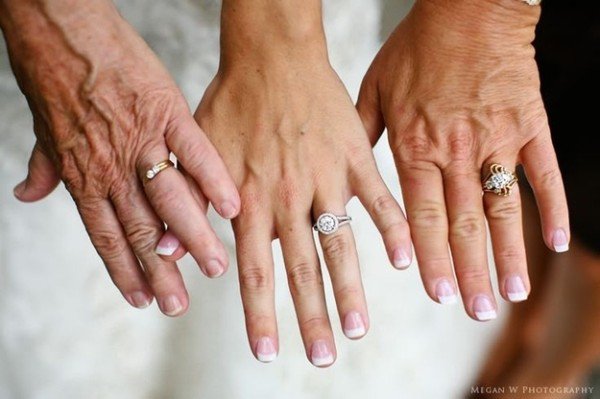 source
11.The sun shining through a heart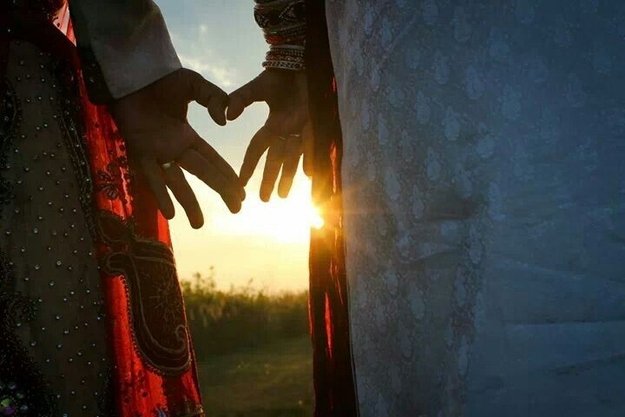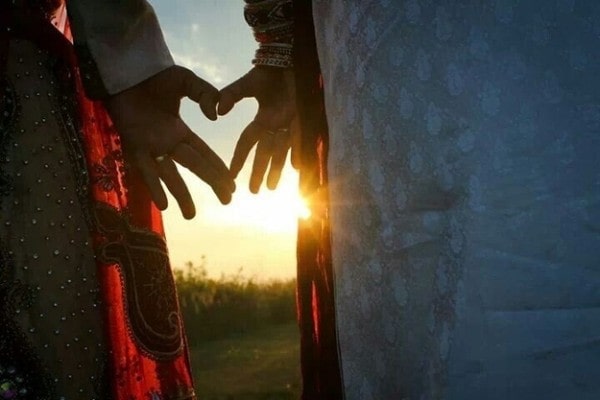 source
12. An aerial view of the wedding dress in all its glory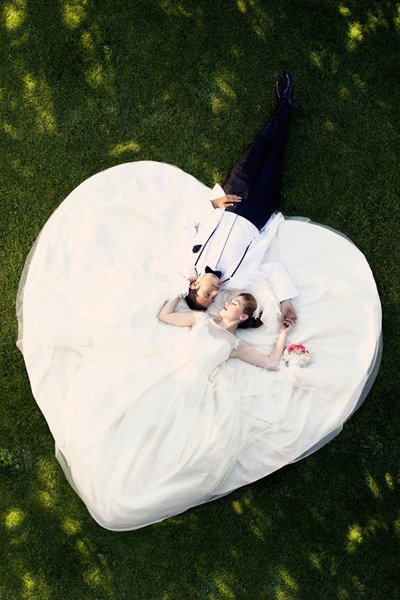 source
13.A shot of the couple before the wedding, reading each other's letters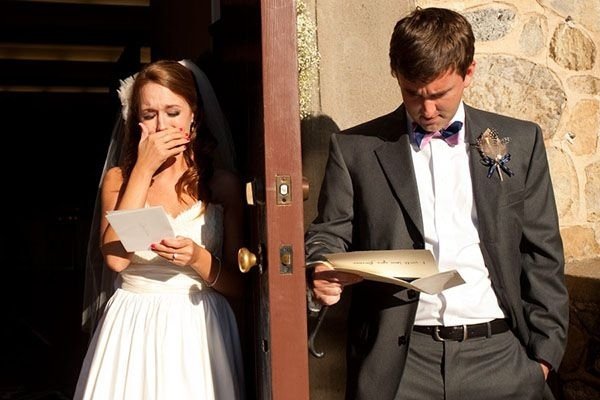 source